Introduction
With spring upon us and the sun beginning to peek out of the clouds, there is no better time to take to the outdoors. Many of us have been cooped up for too long and with national restrictions easing, a walk with friends is the perfect excuse to take advantage of the changing seasons and visit some of Coventry's finest green spaces and parks.
Visiting nearby open spaces can do wonders for your mental health and physical wellbeing. Even taking a short stroll during the day can lead to reduced stress and increased self-esteem. With that in mind, we have put together just a few of Coventry's beautiful green spaces.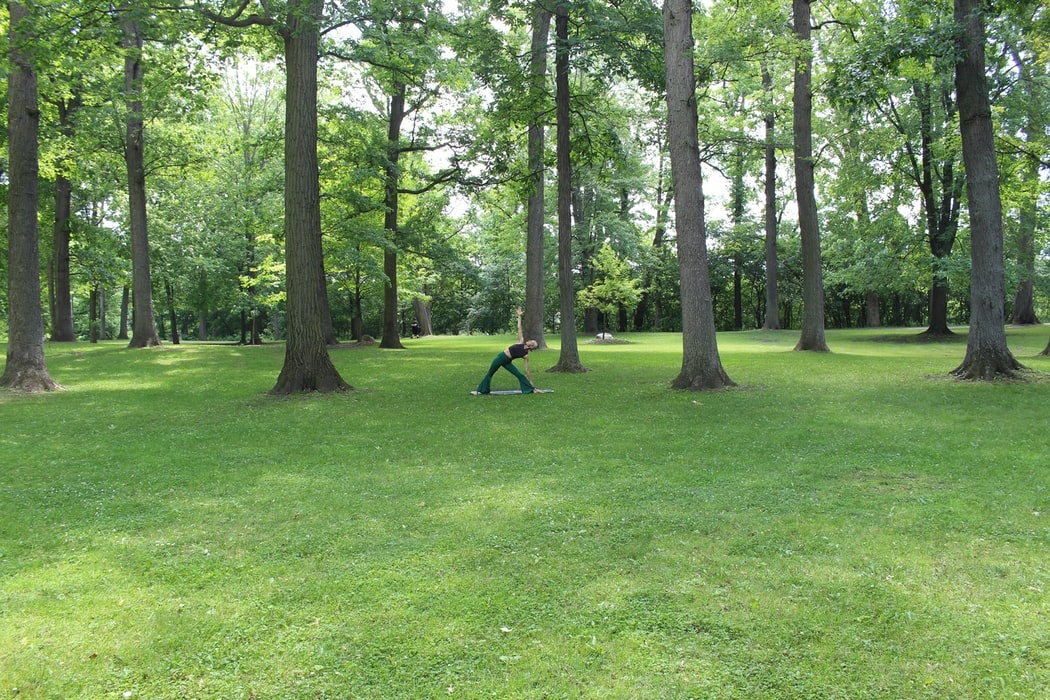 Allesley Park
Allesley Park is a picturesque outdoor space with a rolling landscape and established trees. Popular amongst dog walkers, visitors can enjoy the vast expanse of greenery while walking around the park on tarmacked footpaths. One of Allesley Park's unique attractions is its enchanting Fairy Village. Tiny hand-painted doors appear on trees accompanied by little stepladders and plant pots making it a brilliant place to explore for all ages.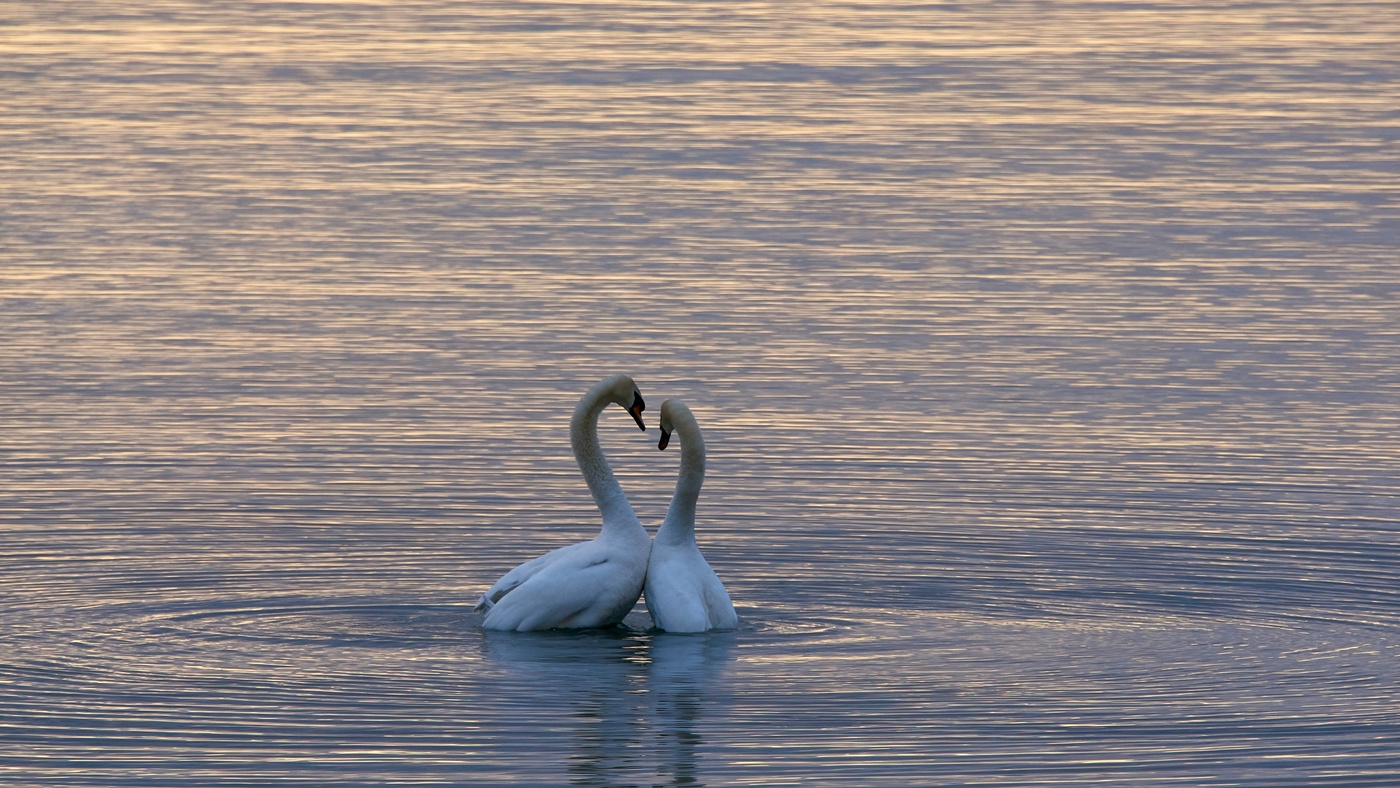 Coombe Abbey Park
For a quiet walk in the summer sun, visit Coombe Abbey Park. With over 500 acres of beautiful gardens, woodlands and lakeside walks to offer what more could you wish for? Its bird hides are the perfect space to spot birds such as grey herons, kingfishers and mute swans. Coombe Abbey 'Café in the park' is also open for takeaway drinks and ice-cream.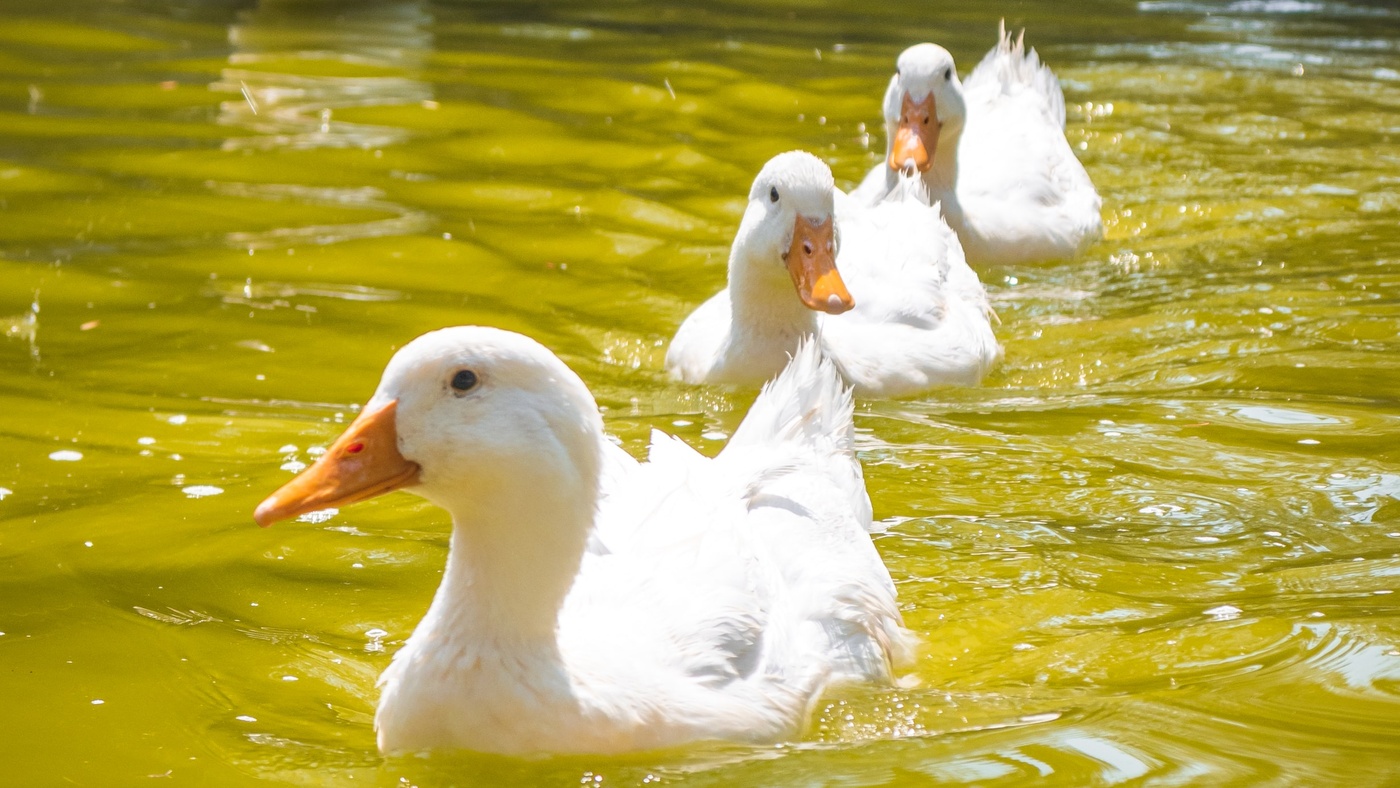 Coventry Canal Basin
Rescued from dereliction, Coventry Canal Basin is a great place to explore Coventry's canal heritage, spot local wildlife on the water and have an on-the-go bite to eat from one of the local cafés.
On a visit to the basin itself, you can find a bronze statue of the famous 18th-century canal engineer James Brindley, one of 15 artworks commissioned from local artists for the Canal Art Trail, which extends from the Basin to Hawkesbury Junction.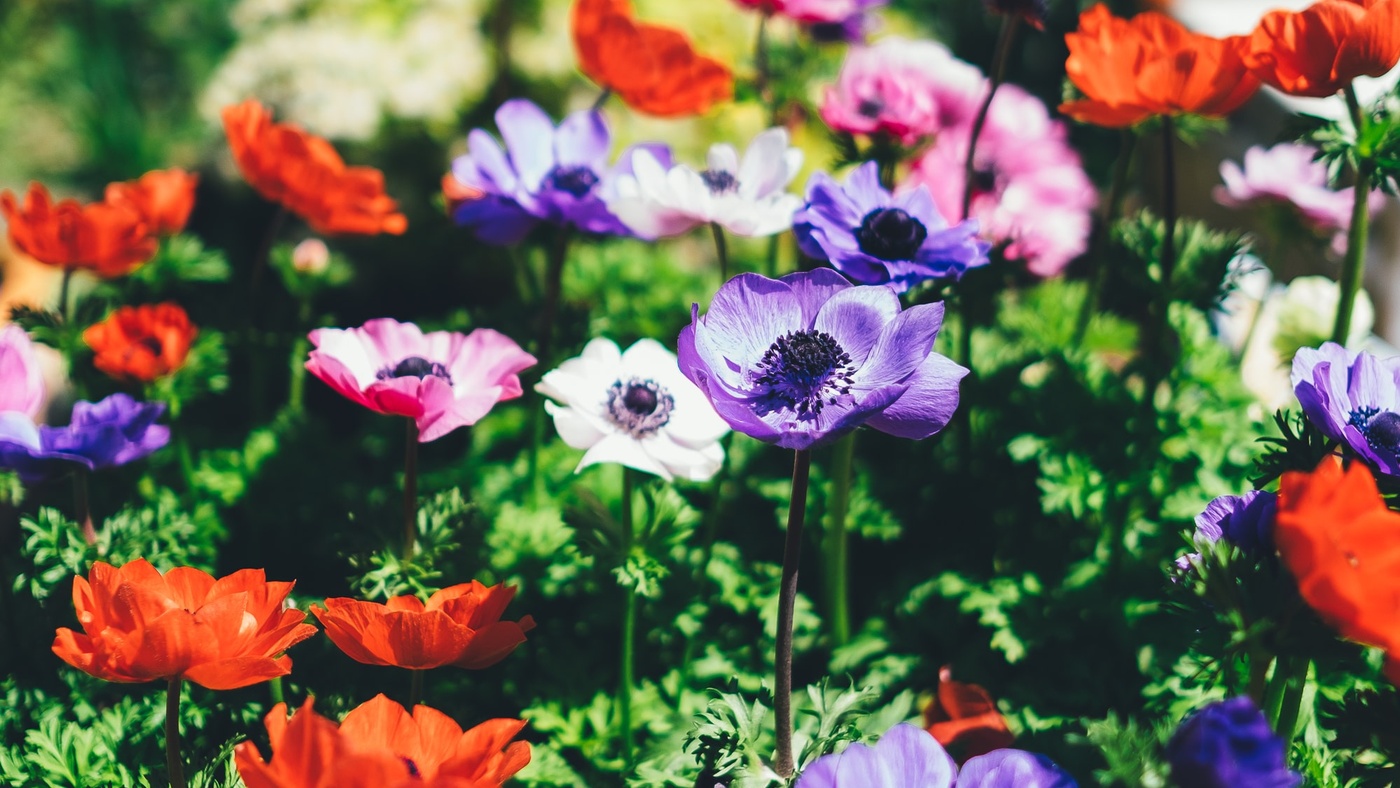 Lady Herbert's Garden
Situated in the heart of Coventry's city centre, this garden remains a tranquil space amidst the bustle. Named after Alfred Herbert's second wife Florence, the garden was built around several sections of the remains of Coventry city walls and is filled with 80 years of rich history and culture.
There is so much to see and do in Coventry that we haven't listed here. The UK City of Culture 2021 has so much to offer so get out there and get your dose of vitamin D.