Get to Know Coventry University Student's Union
Avg. Read Time: 3m 52s
If you're about to get started on life at university in Coventry, you're in for a really exciting time. Not only is there a new course and a new city to explore, you've also got your student union. That's why we've put together a simple guide to help you make the most of the space and services available at the student union at Coventry uni.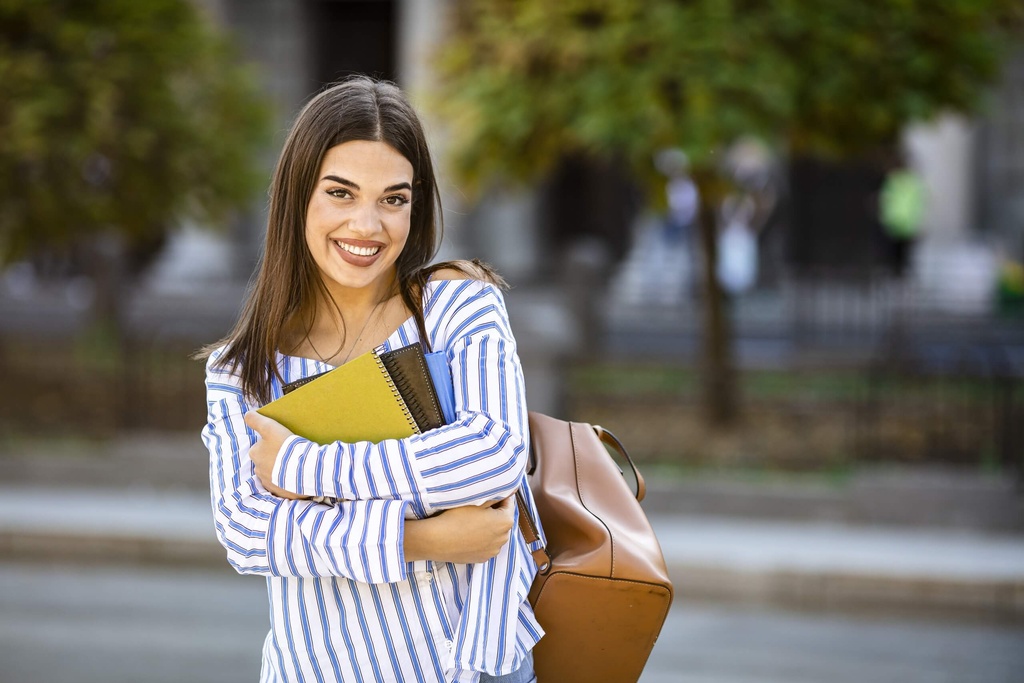 Proudly crowned the City of Culture in 2021, Coventry is called home by over 30,000 students. Our student accommodation in Coventry is perfectly placed for you to easily get to and from university. Not only that, the city centre location of our student accommodation sites puts you near amazing bars, restaurants, shops and some of the best museums and galleries in Coventry.
But it's not just about the amazing location and great university, high up on your list of priorities should be getting to know everything the Coventry Uni student union (CUSU) has to offer. Whether you're looking for academic guidance if your course isn't quite what you expected or want to consider your options after graduation, for support on all things uni-related, personal or financial, the CUSU is the place to go.
The Role of CUSU
Coventry Uni's student union (CUSU) is a one-stop shop for all of your needs while you're studying at university. It's a charity that acts on behalf of students and is run by Coventry uni students with the sole purpose of improving the lives of students. In fact, full-time officers are elected to spend a sabbatical year working with the student union, while faculty reps are elected into voluntary positions alongside studying to ensure representation within each faculty. Not only that but you can access a range of support services including academic, financial and personal support anytime you need it.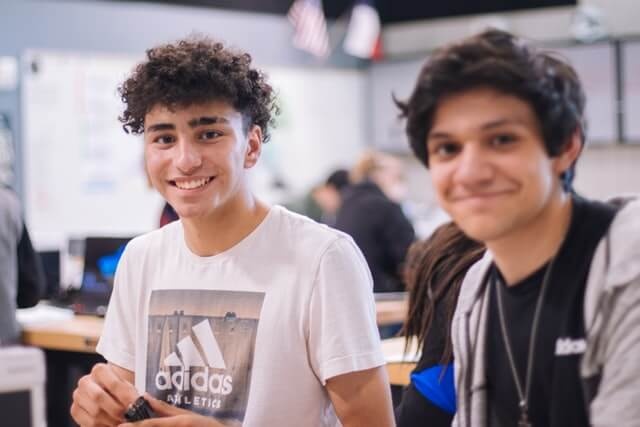 Groups & Societies at CUSU
Studying is important at university of course, but so is making time to explore new interests and cultivate hobbies. That's why joining groups and societies at Coventry Uni is so beneficial, you can try something new or meet like-minded people who share your passions. From acoustic music or advertising to design or debate, whatever you're interested in, there are over 150 groups and societies at Coventry Uni to choose from. If you really can't find one that interests you, you're actively encouraged to start your own through the Coventry Uni student union.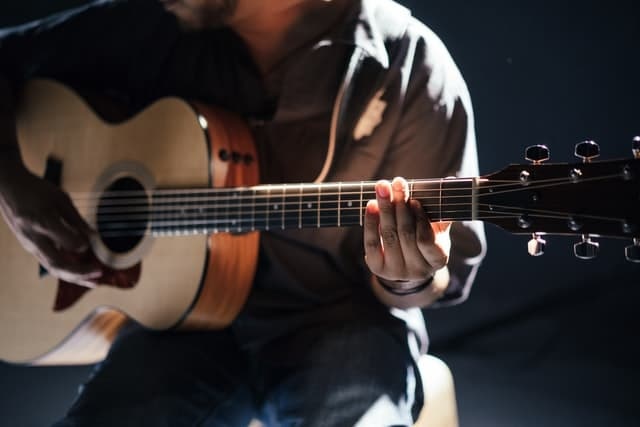 Sports at CUSU
If you're a seasoned athlete or just looking for a new way to get moving, whatever your motivation, sports at Coventry Uni is a great place to start. There's over 50 sports clubs at Coventry Uni student union for you to explore, from traditional football and running to darts and archery, with plenty inbetween. Not only is sports a great way to get moving, and meet new people, you can always play at a level that suits you, and you get to attend the annual Sports Ball – sounds like a win-win!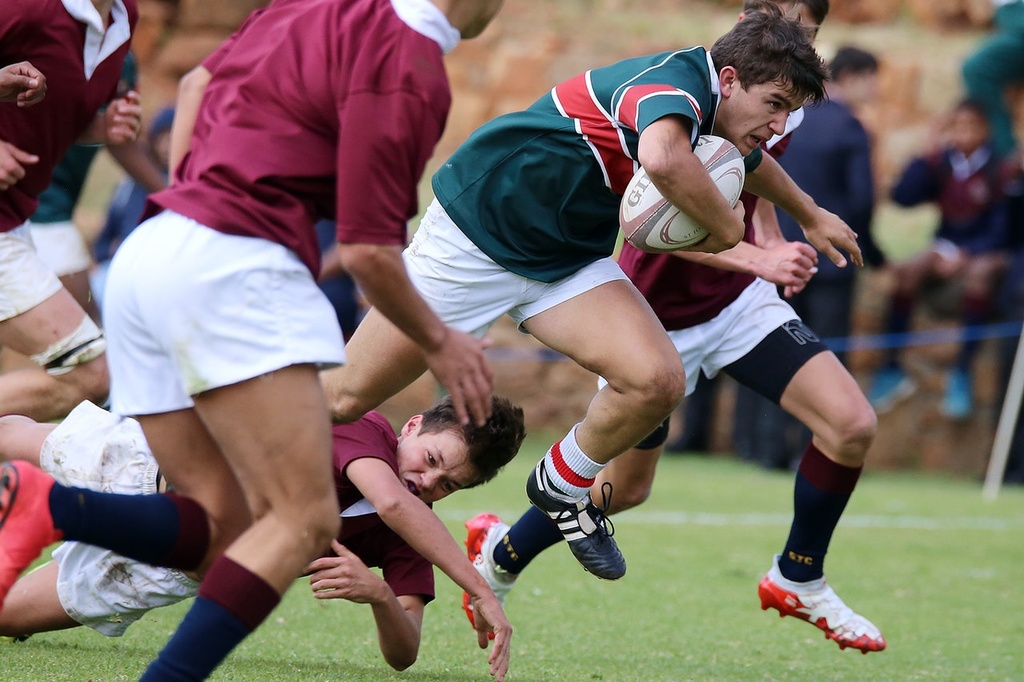 Volunteering at CUSU
There's so many amazing things to do for students in Coventry, but if you're able to spare some time to volunteer then you'll find plenty of opportunities at the student union. Coventry Uni student union (CUSU) offers you the chance to volunteer in the local community, on campus or even further afield, the choice really is yours. Keep up to date with the latest volunteering opportunities at CUSU and rest assured that the dedicated volunteering team at CUSU will offer plenty of guidance, training and support throughout your experience.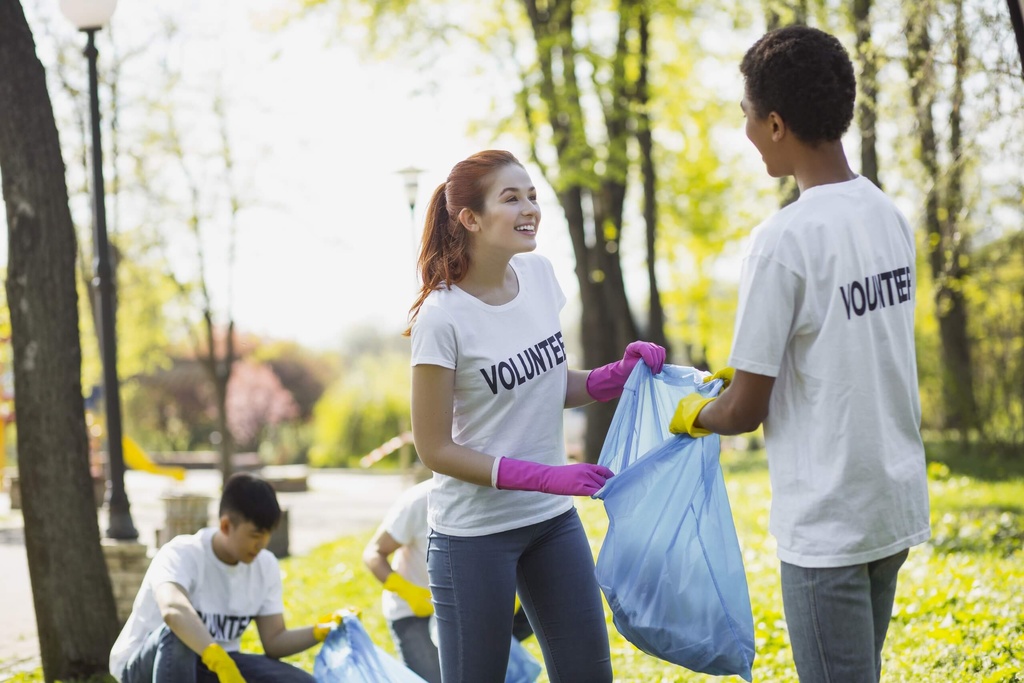 Upcoming Events
While it's good to have our guide to the best student nights in Coventry to hand, you'll find an amazing array of events, club nights, performances, workshops and more at Coventry Uni student union.
Location
Coventry Uni student union is less than a 10-minute walk away from all of our Coventry University accommodation, so is easily accessible for whatever you need.
The official address is The Hub, Jordan Well, Coventry, CV1 5QT.
Student Accommodation in Coventry
You can take your pick of some of the most exceptional student accommodation in Coventry with Collegiate. Whether you're looking for a stylish room in a shared apartment or fancy the luxury of your own studio, we have four student accommodation sites all with a premium location and superior facilities. Whatever student accommodation in Coventry you choose from us, you'll never be short of comfortable social and study spaces, as well as the privacy of your own en-suite and the use of modern kitchen facilities. As well as offering useful guides and blogs to see you through university life, we're committed to helping students make the most of their time living and studying in their new home cities.