University Open Days in Coventry 2023
Avg. Read Time: 4m 53s
Last Updated 27th April 2023
Are you thinking about studying in Coventry this year? With so much to think about as you get your university career off the ground, it can be difficult to know where to start. So why not use our handy guide on Coventry open days to get you started?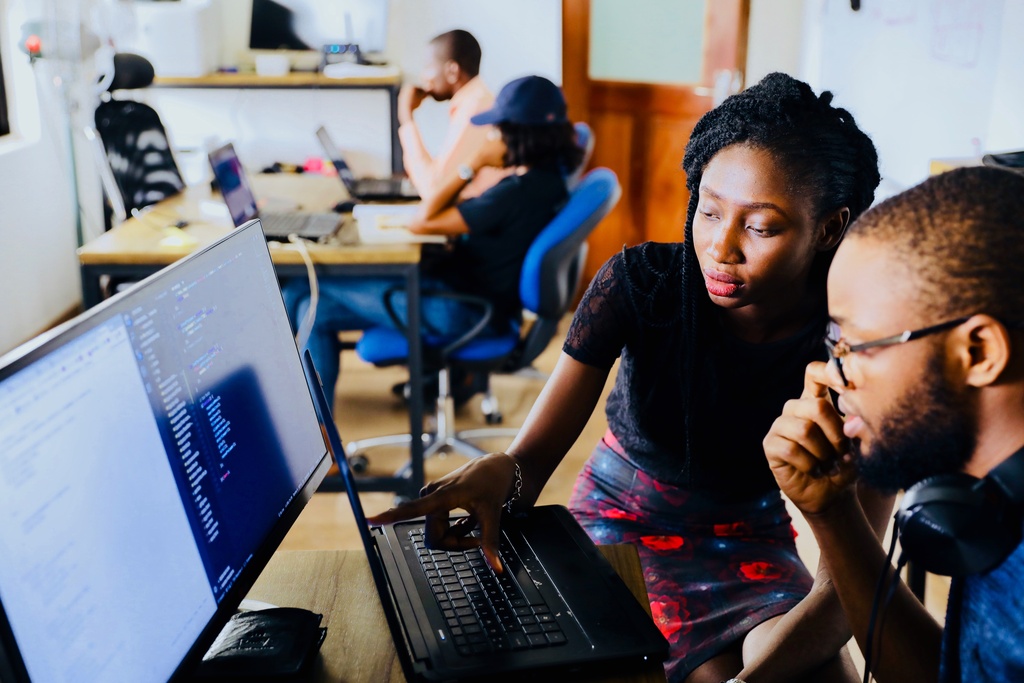 One of the best ways to get to know a university and the city you'll be living in is to attend an open day. It's a chance for you to explore the university facilities, and various support services that will be available to you, and check out what the city has to offer.
It's also a no-pressure way to get a feel for student life, you'll find at university open days in Coventry there will be plenty of students for you to chat with you. It's a great opportunity for you to hear first-hand what student life is really like.
When you're done exploring the universities, you're free to explore the vibrant city, as well as check out student accommodation in Coventry, which are all ideally located to have the best start at student life at Coventry University or Warwick University.
Warwick University Open Days 2023
Warwick University Undergraduate Open Days
Booking is now open for Warwick University open days that are taking place on the following dates:
Saturday 17th June 2023
Saturday 24th June 2023
Saturday 7th October 2023
Saturday 21st October 2023
A Warwick uni open day is great for potential students no matter what subject you're choosing to study. On a Warwick uni open day, you can expect a full, student ambassador-led campus tour, the opportunity to chat with current students and learn more about the support and services that will be available to you while you're studying at Warwick University.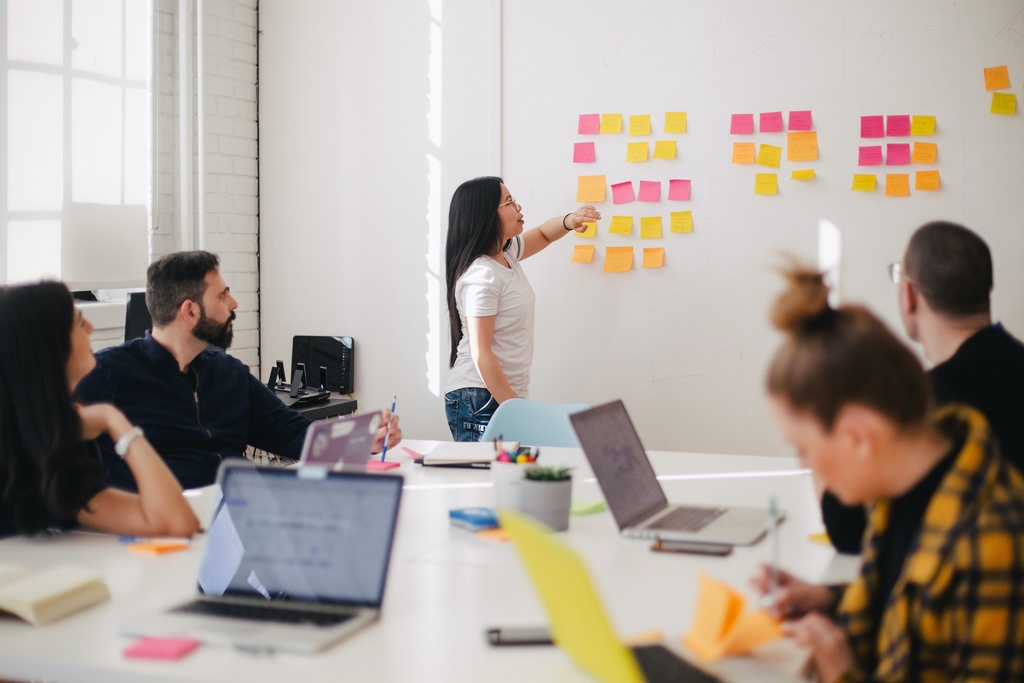 Warwick University Virtual Open Days 2023
Heading to a Warwick uni open day in person isn't always going to be possible, luckily the university has put together a great offering of virtual guides and tours. You won't feel like you've missed out on anything with a full Warwick University virtual tour of the campus. While you won't be able to chat with students or staff, it should definitely give you a feel for the campus facilities and surroundings, as well as the university-owned student accommodation.
If you prefer to take things at your own pace, you're welcome to explore the campus grounds using downloadable maps and podcasts from the team at Warwick University. The self-guided tour of Warwick uni includes guides around the city, various campus locations and the Warwick uni Sports & Wellness Hub.
Coventry University Open Days
Coventry University Open Days 2023
Booking is now open for the next Coventry uni open day on Saturday, June 17th 2023.
Explore the city centre campus and find out what it's like to study at Coventry from current students. Not only that, you'll have the opportunity to meet and chat with lecturers and department staff to learn more about what you'll be getting out of your chosen course at Coventry uni.
If you can't make the summer date, be sure to keep an eye on the Coventry uni website as they have monthly open days in the Autumn & Winter, but unfortunately have not announced specific dates.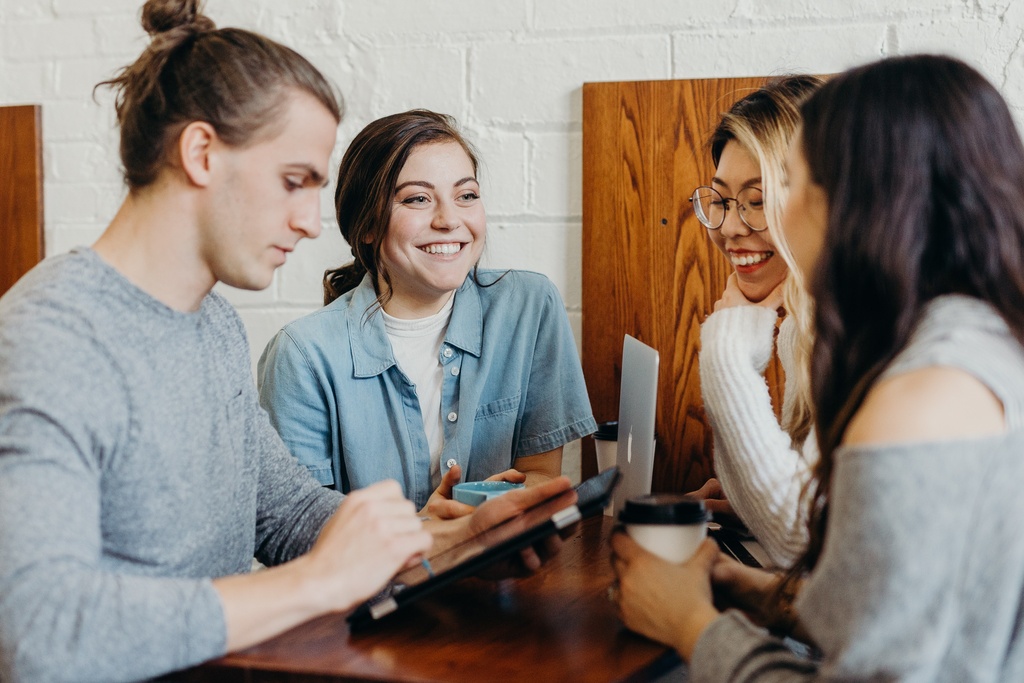 Coventry University Virtual open days 2023

If you're unable to make an in-person open day, Coventry uni has a really impressive suite of virtual guides for you to use instead. Check out the Coventry uni virtual campus tour for a full view of the campus facilities as well as the university-owned student accommodation. Often, student ambassadors will lead tours of the city for potential Coventry uni applicants, however, if you prefer to take your time you can opt for a self-guided tour of Coventry. Put together by the team at Coventry uni, you'll do a circular tour that starts and finishes on the steps of the famed Coventry Cathedral or you have the option to just visit Coventry uni campus, it's yours to use as you like!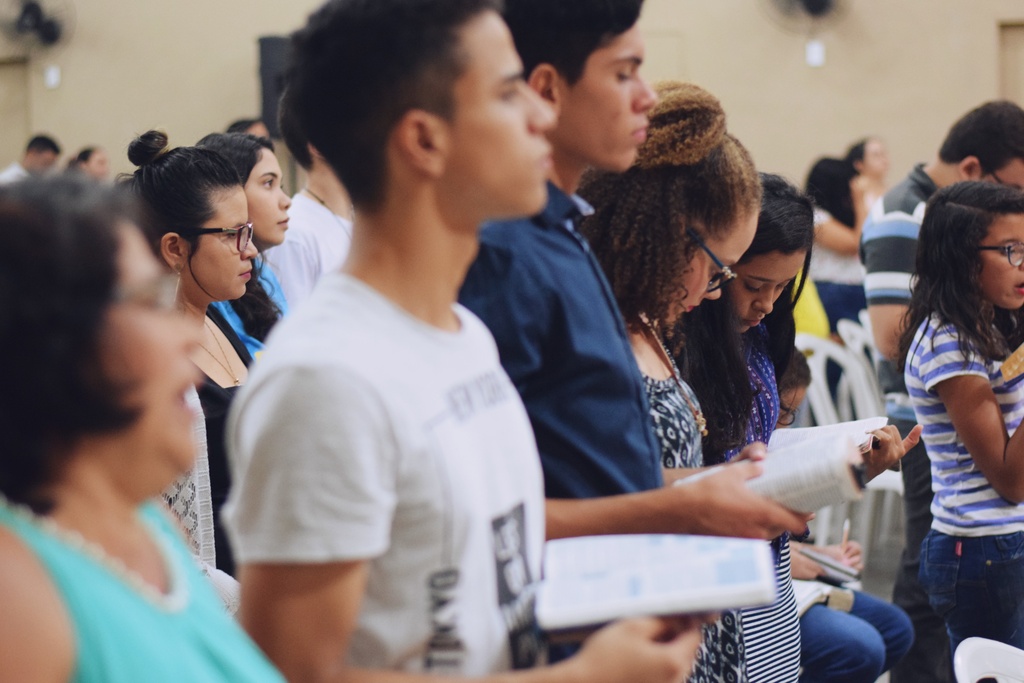 Do I need to have a place at a university in Coventry to attend an open day?

Not at all, universities are open to applicants but also to anyone who's considering studying in Coventry. In fact, you're encouraged to attend as many as you can when you're making your decisions about university.
Can I bring family and friends to an open day in Coventry?
Yes, although you're encouraged to keep guests to one or two people to help the universities manage their numbers on open days in Coventry.
Do I need to book to attend an open day in Coventry? 

How do I get to Coventry University?

Use postcode CV1 5FB if you're driving to Coventry University, otherwise you can find full directions on the Coventry uni website.
Is the University of Warwick part of the University of Coventry?

No, while both universities are based in the city of Coventry, they operate entirely separately and so your open day bookings will be separate too.
When the open day is finished, is there much to do in Coventry?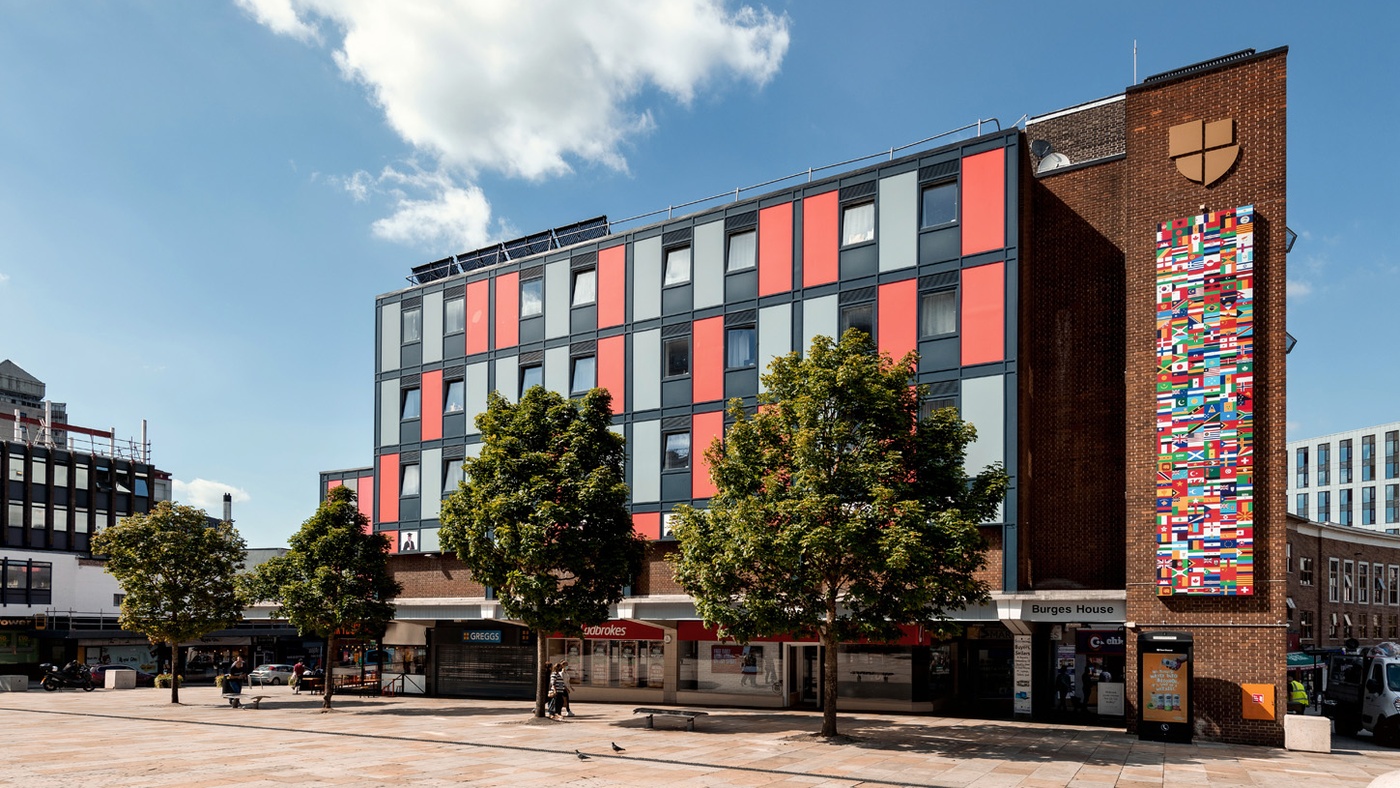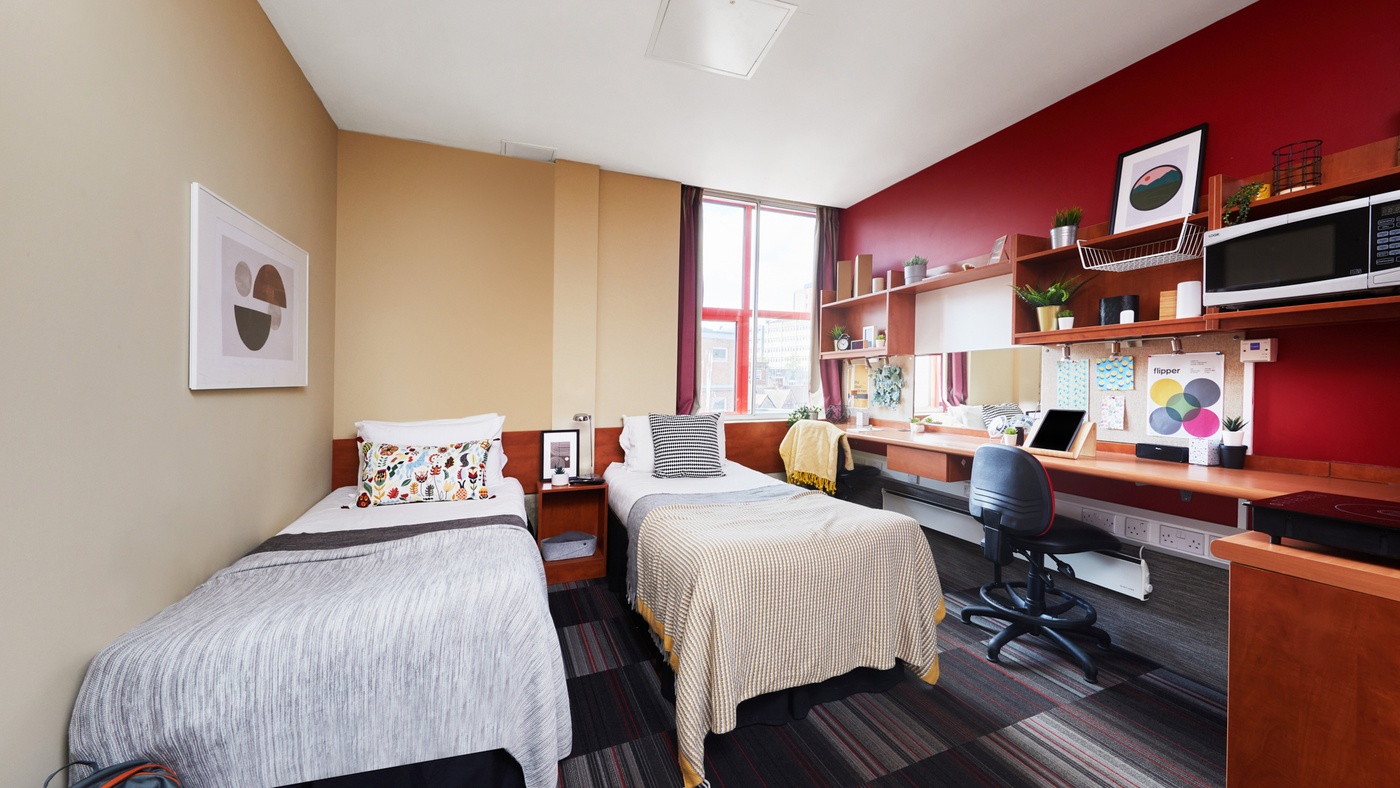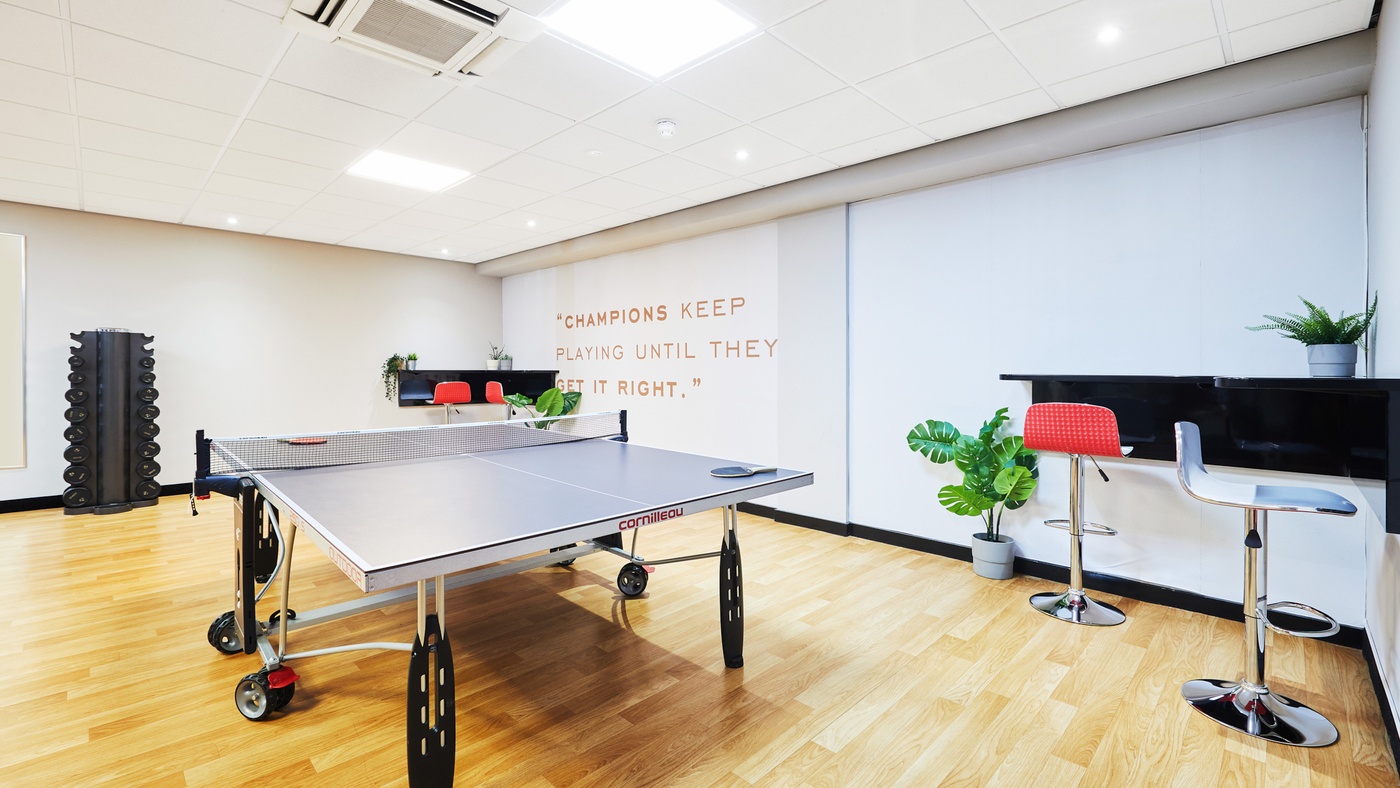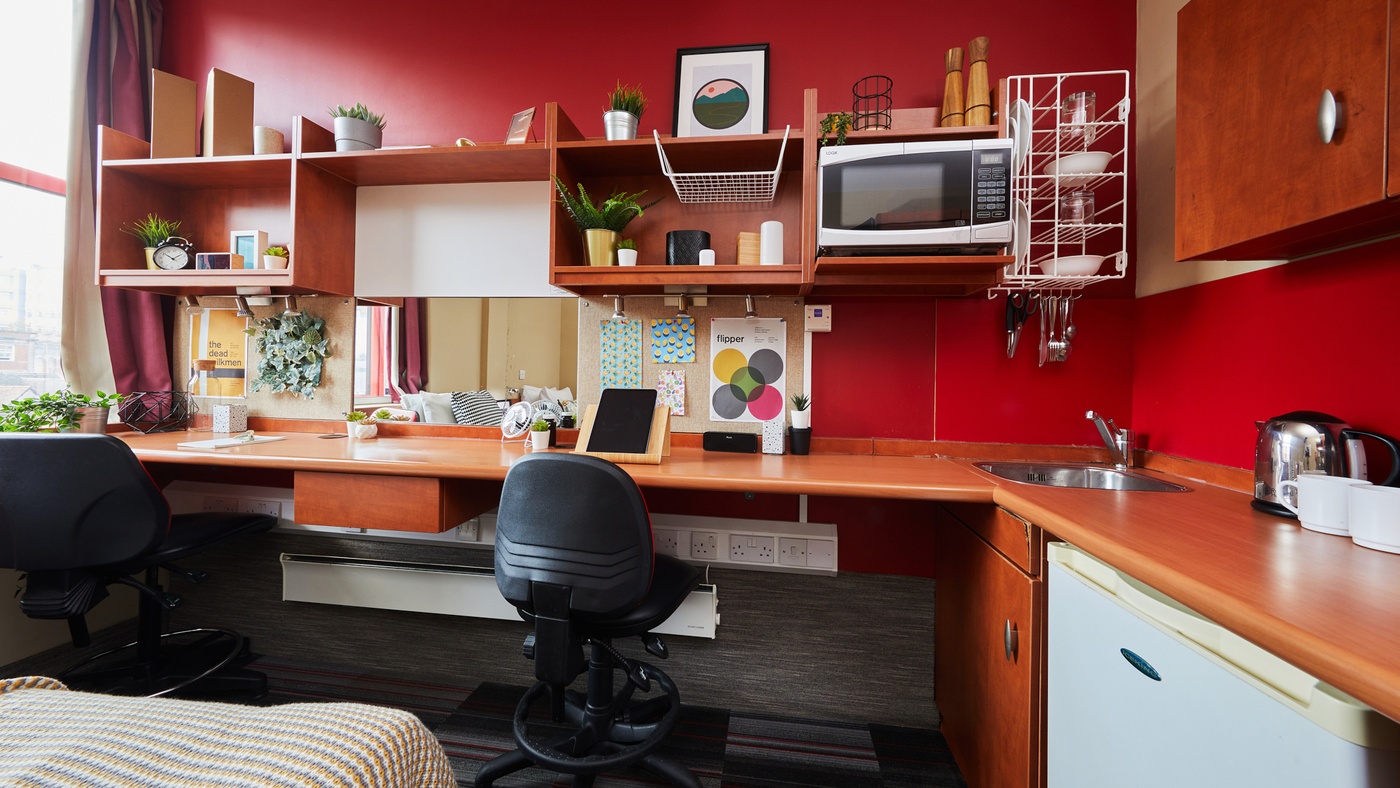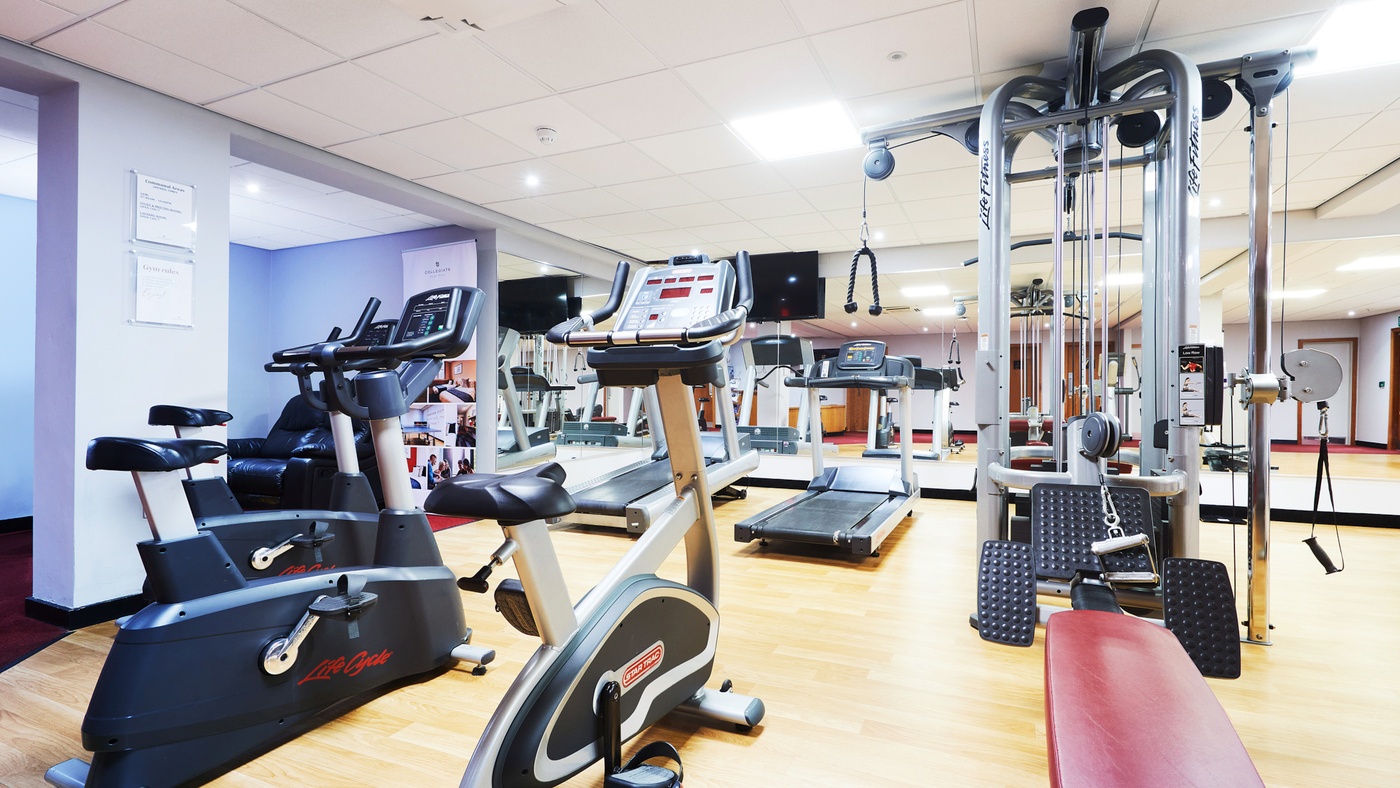 Burges House
Located in vibrant Coventry city centre, Collegiate Burges House is a budget-friendly accommodation option that offers exceptional features and services. From your well-designed and comfy studio rooms to the entertaining social spaces, you will find everything you need and even more to experience the best moments of your study time.
Designed with your wellbeing at the fore-front of our mind, we have thought of every detail for you to live and study with peace of mind.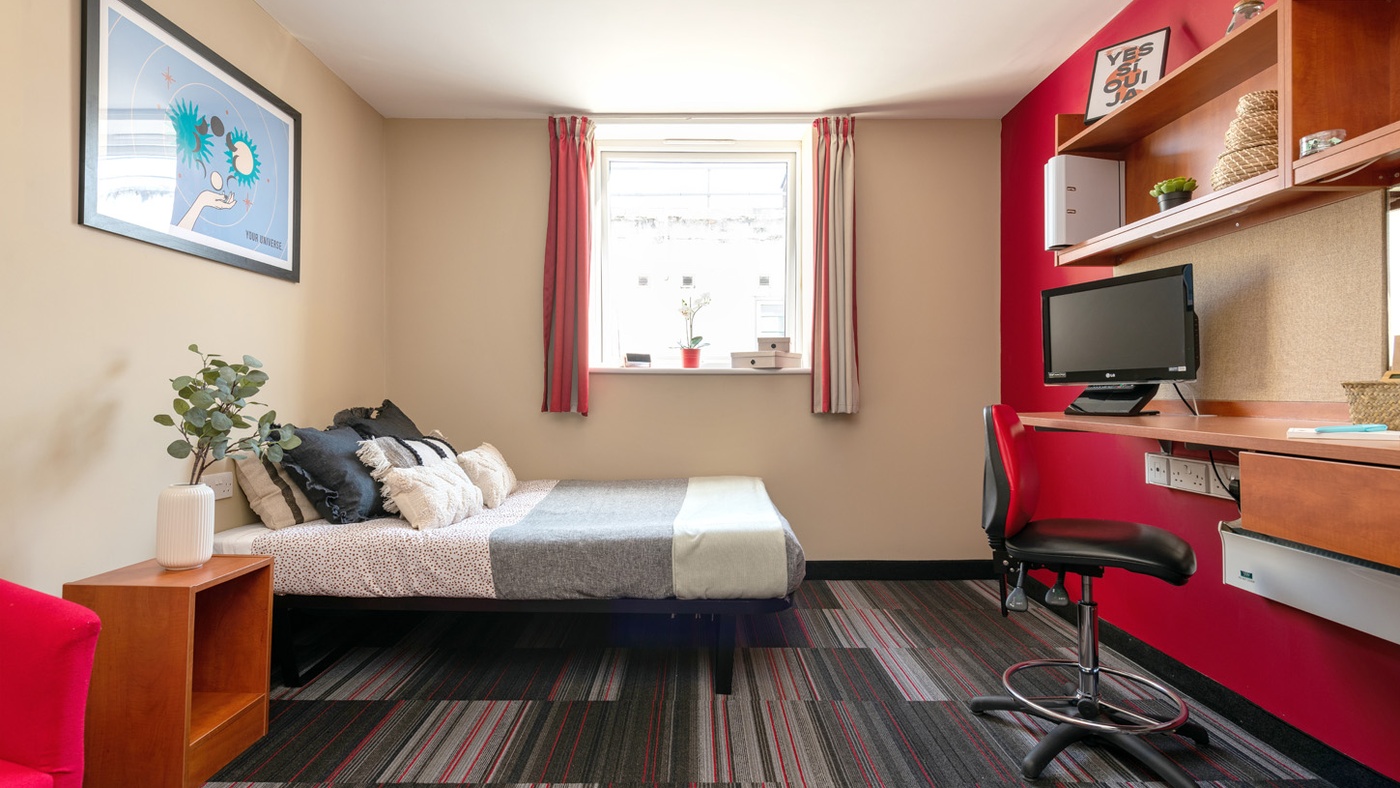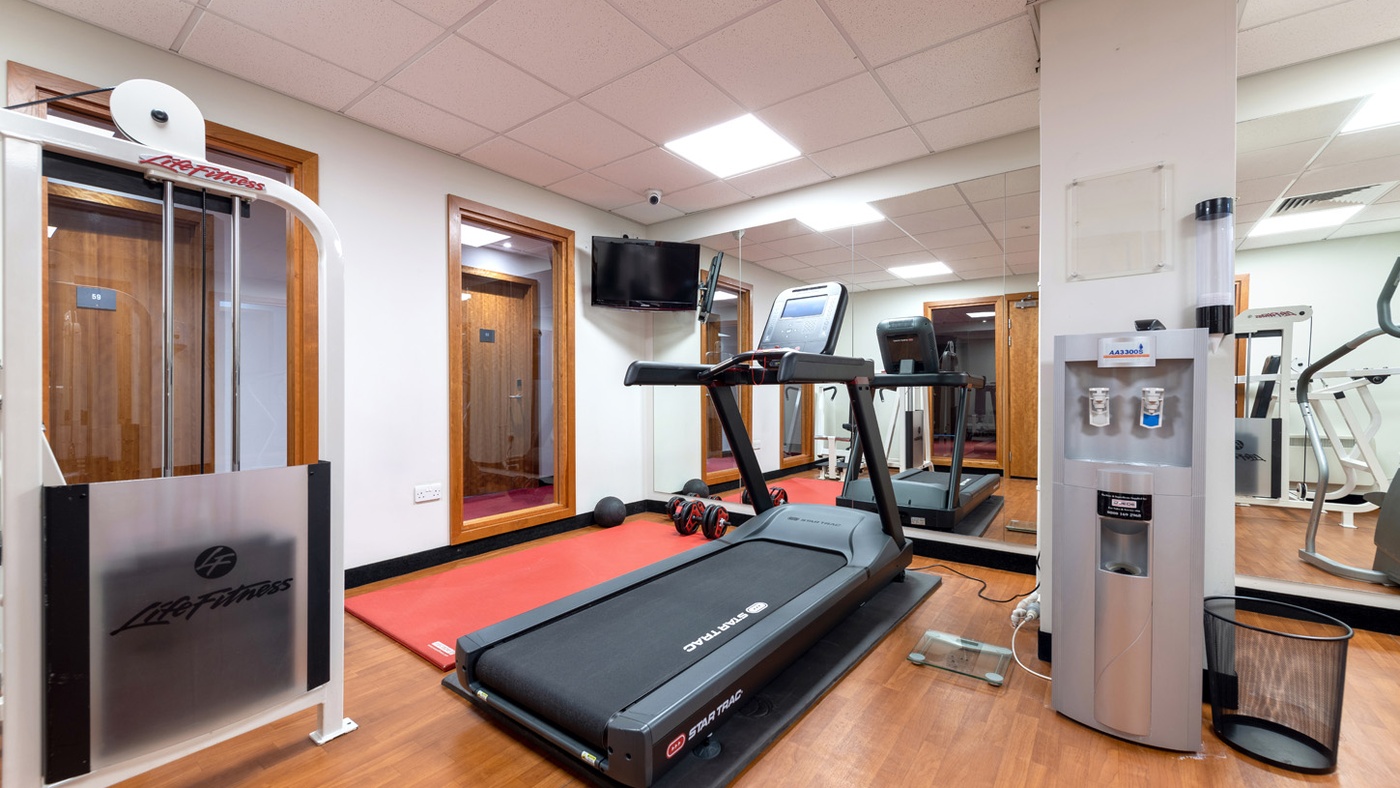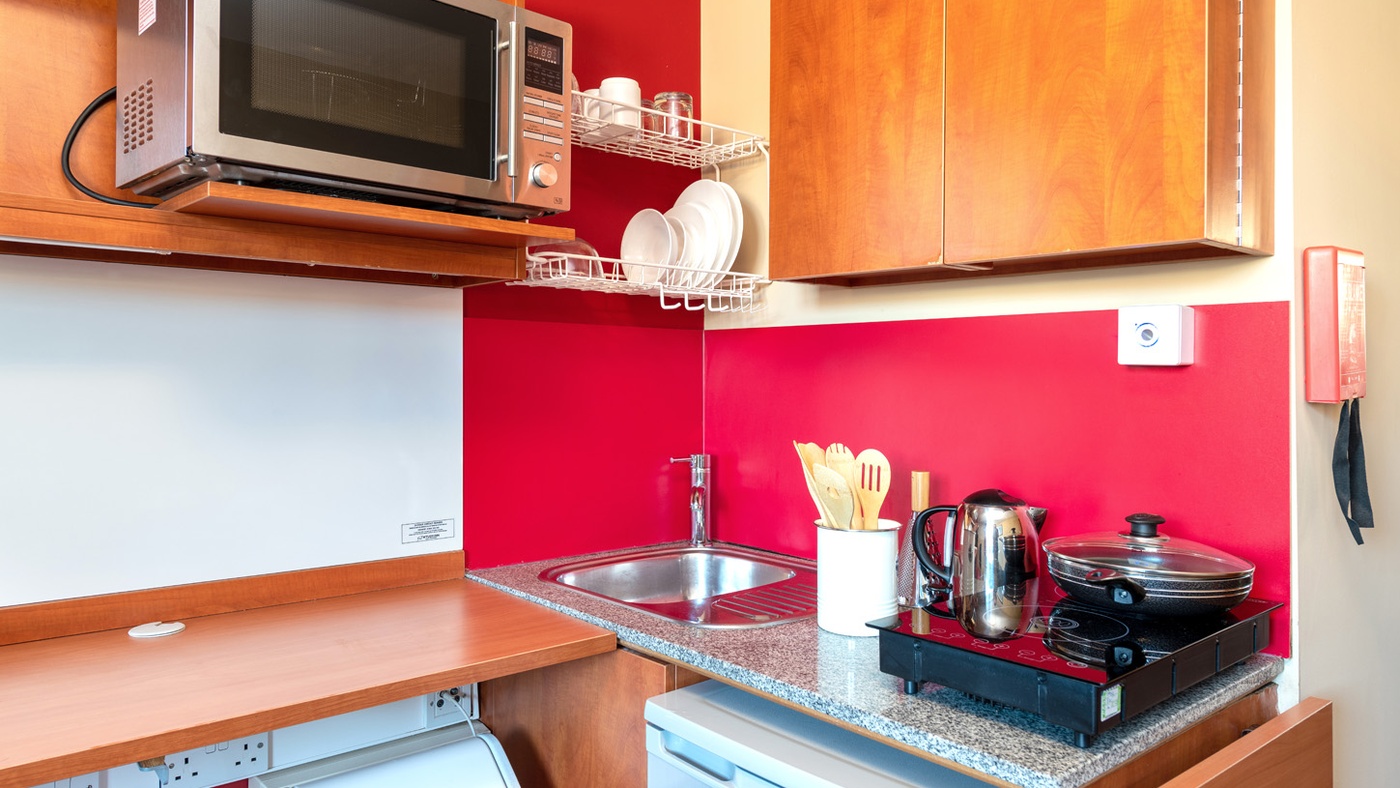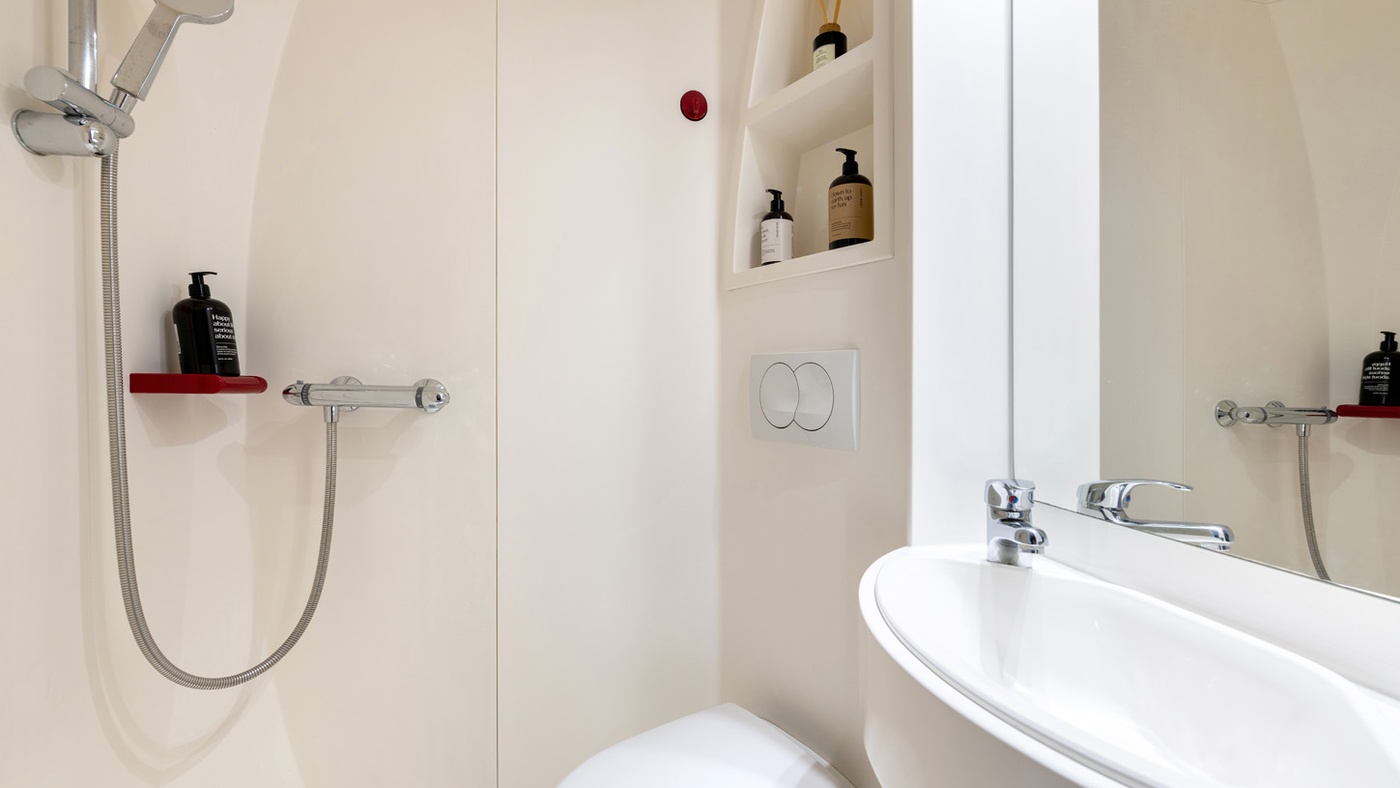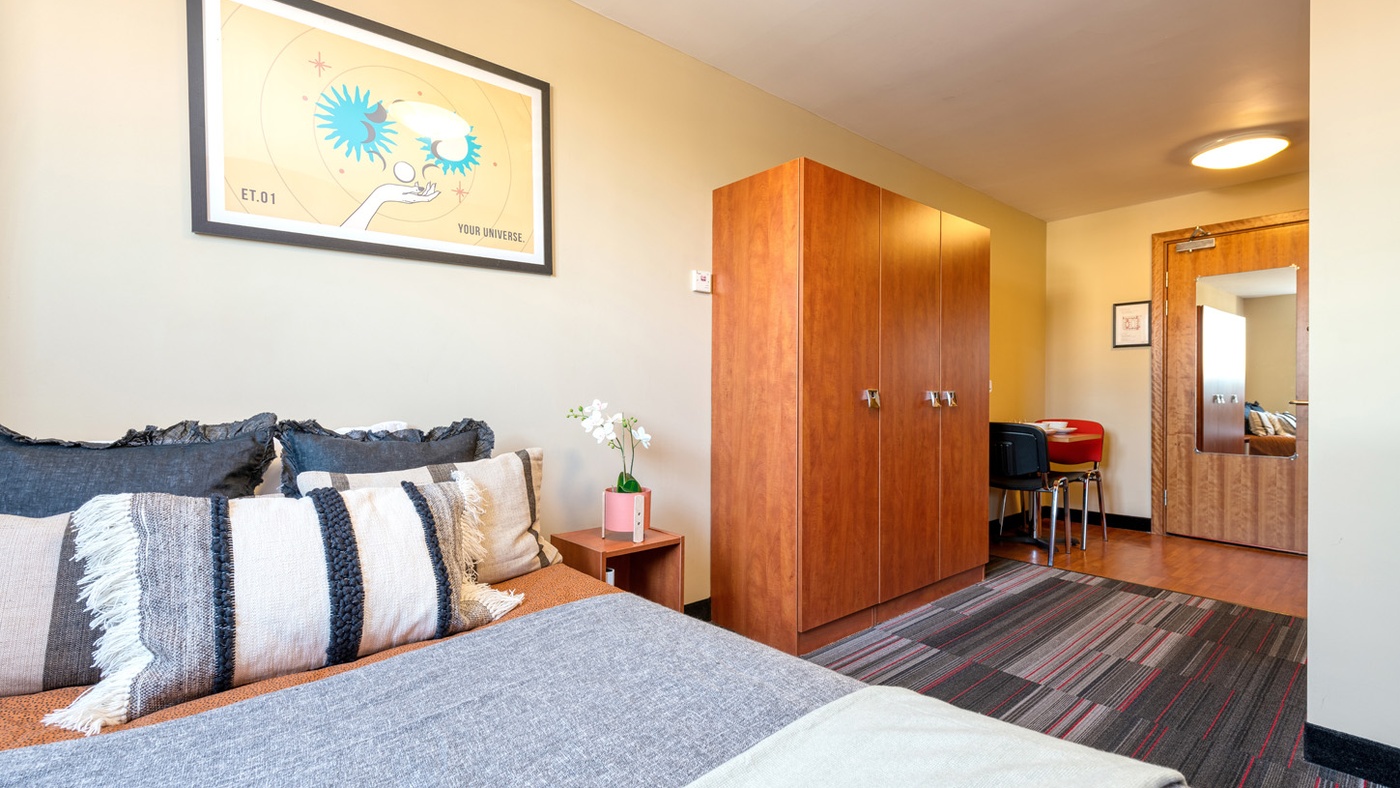 Market Way
Live with peace of mind at Market Way by Universe.City by choosing one of our all-inclusive self-contained en-suite rooms. Additionally, the accommodation provides great on-site facilities to support your University learning, available to Market Way residents only.
Wherever you are studying, we've thought of everything, so you can make the best of your university years.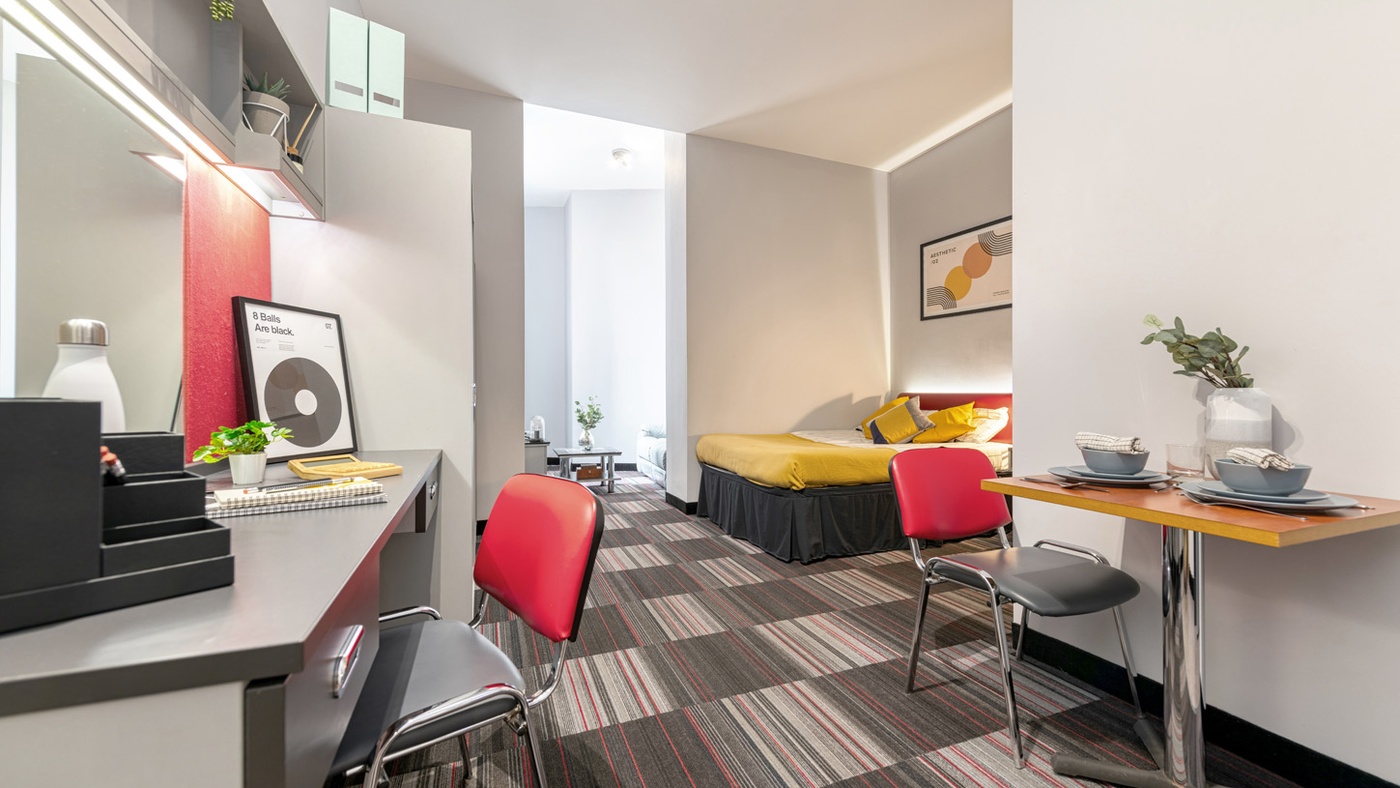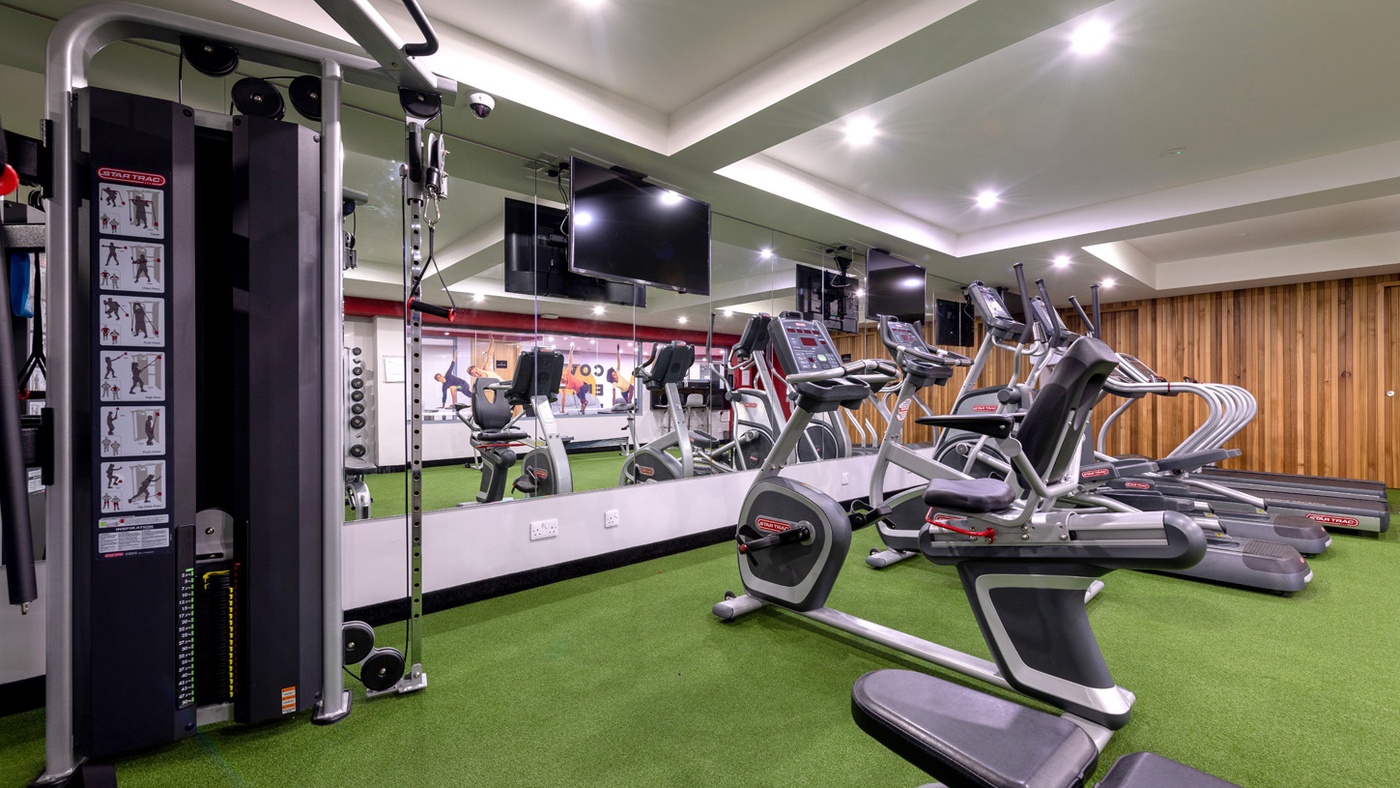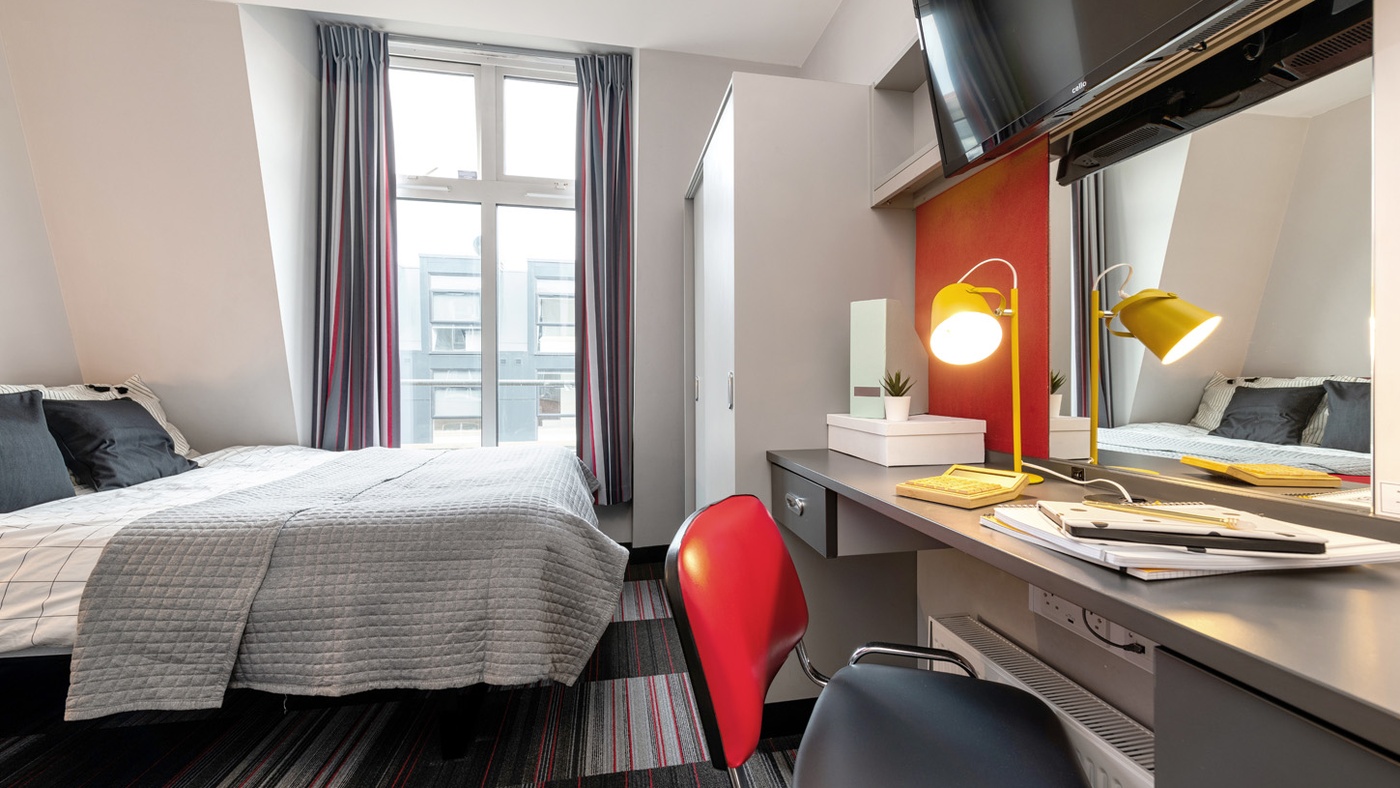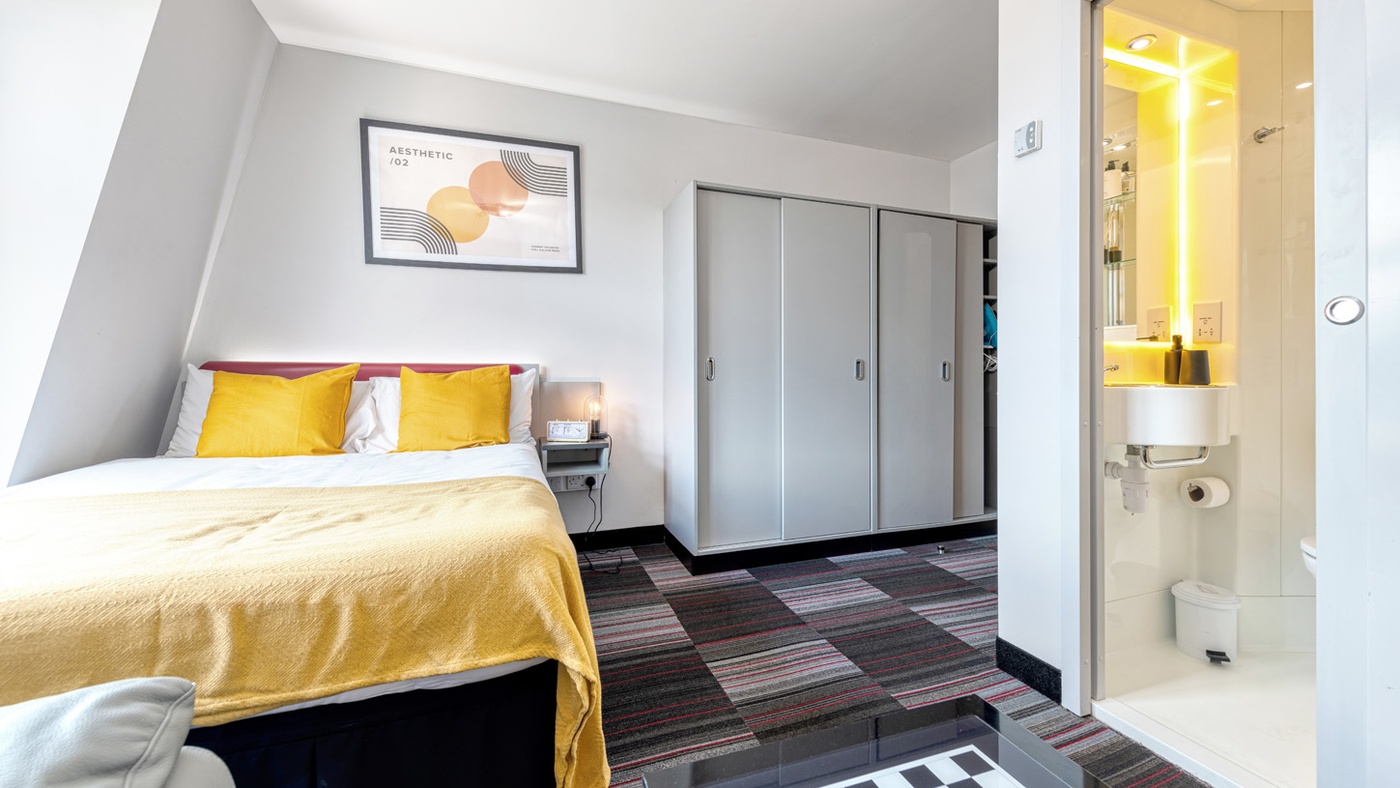 Pillar Box
Simply enjoy your student life at Pillar Box. Our en-suite bedrooms and student studios provide a great choice to live with friends in a shared apartment or independently in a private, self-contained studio.
You'll be living in Coventry's pulsating city centre with easy access to both Coventry University and University of Warwick campuses. Benefit from all-inclusive rents and on-site facilities so you can concentrate on your studies.
Student Accommodation in Coventry
Our student accommodation in Coventry comes as self-contained studios and private en-suite rooms in shared apartments. Students also get exclusive access to amazing facilities including on-site gyms as well as beautiful common areas and stylish study spaces. With Collegiate, you'll be staying at some of the best student accommodation in Coventry.
Our student residences are ideal for studying at the University of Coventry or the University of Warwick. Collegiate offers a choice of four student residences in and around the city with a range of room types from student studios to your own bedroom in a shared flat. Whatever you decide on, you'll always benefit from en-suite facilities, a private study space and a kitchen area. With all bills and Wi-Fi included in your rent, there's no need to worry about extra costs, so you can focus on enjoying your time in Coventry.