Introduction
Coventry Freshers Week is sure to be an incredible event this year, which is why we've put together a quick and handy guide to help you make the most of it. Here you'll find all the dates and key information you need to know to get student life off to the best possible start. 
Not only do we cover all the basics of Freshers Week for Coventry and Warwick uni students, we've also put together some suggestions for fun things to do in the city. So, whether you're looking for ways to get to know your new flatmates better or want to explore some of the cultural hotspots this great city has to offer, the team at Collegiate have got you covered. 
Best of all, when you're staying at our student accommodation in Coventry, everything you could want to see or do is practically on your doorstep. Each of our four residences are well-placed in the city centre so you have Coventry's universities, shops, restaurants, bars and so much more nearby. Not only that but you'll always benefit from exceptional amenities to enjoy when you're ready to call it a day, or night! 
So get your Coventry Freshers Week off to the best possible start with our top tips and recommendations and enjoy the very beginning of student life.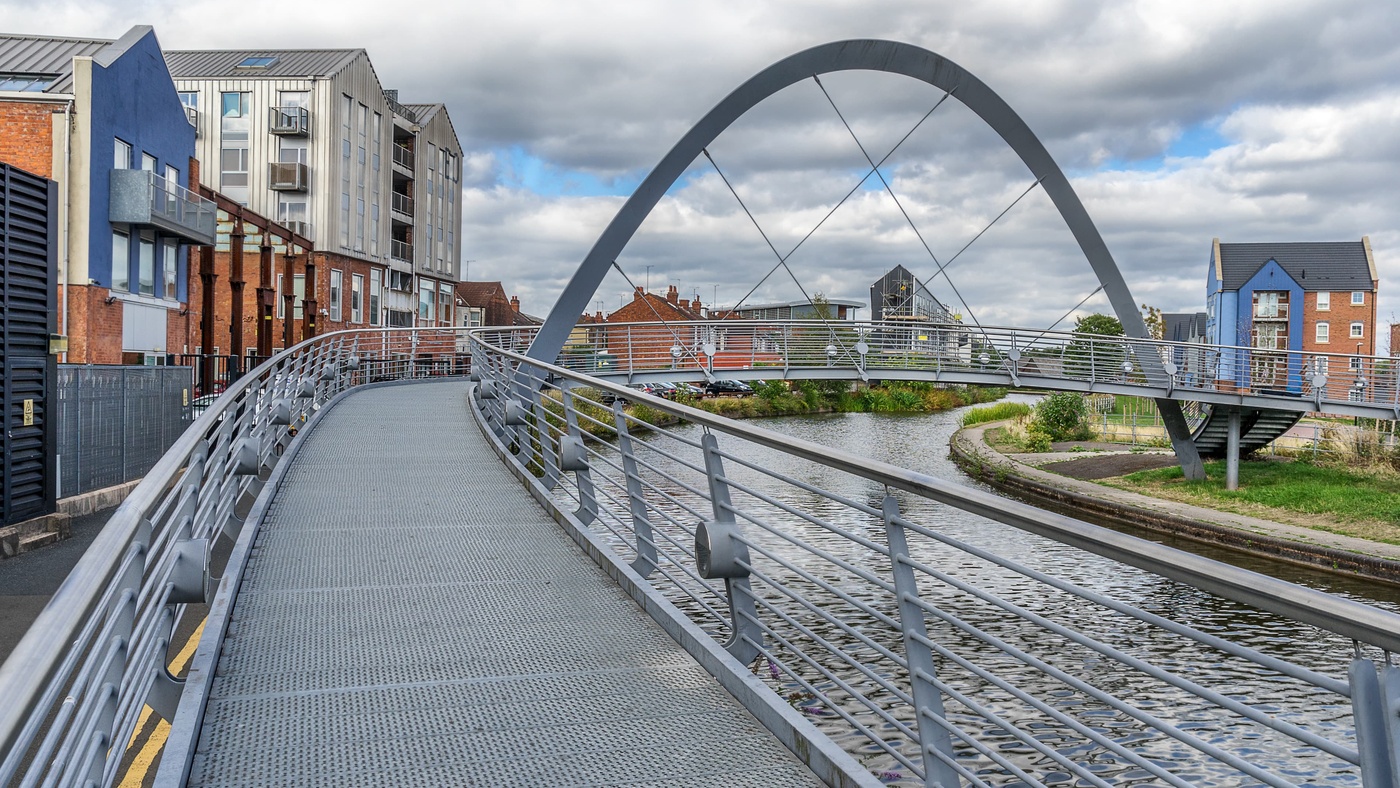 Coventry University Freshers Week 2023
Details haven't been confirmed by the university as yet, however it's likely that Coventry Freshers Week will be held the week before teaching officially starts on Monday 25th September. Based on previous years, students can expect plenty of events, including the classic Coventry Freshers Fair where you'll find information on societies, sports and student services as well as a few freebies.
Until details are confirmed we recommend keeping an eye on Coventry Uni's Student Union for the latest updates on upcoming Freshers Week events. Even if you've already applied and have been accepted, you're still free to check out Coventry Uni Open Days if you're looking to spend some time immersed in student life before term starts.
Warwick University Freshers Week 2023
You get double the fun in Warwick Uni as events take place over a Welcome Weekend on Saturday 23rd and Sunday 24th September 2023, alongside Welcome Week which starts Mondays 25th September 2023. Warwick University has lots of events planned for students including theme nights, sports and societies fairs and live music. Keep an eye on the Student Union website for updated information or wait until the invitation arrives for your Offer Holder for Warwick Uni Open Day if you've already been accepted.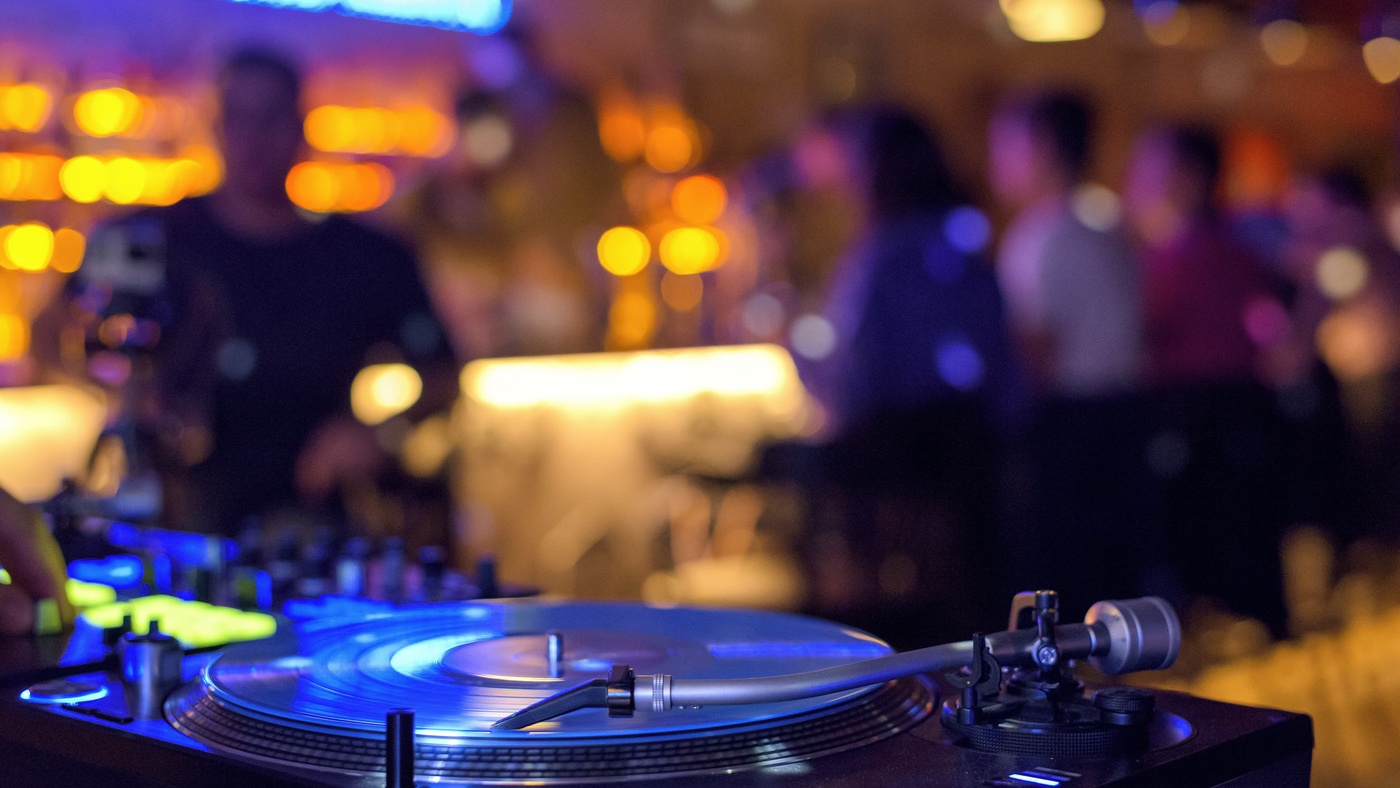 Student nights in Coventry
Naturally, you'll want to find some good nights out when you arrive for university and luckily for you, the best student nights in Coventry are easy to find. It doesn't matter if you're after an all-nighter or prefer a more chilled out evening, there's a night out in the city that's sure to suit you. Some of the best nightclubs in Coventry are easily accessible in the city centre and many are within walking distance of our Coventry University student accommodation, so you're never too far away from a great night.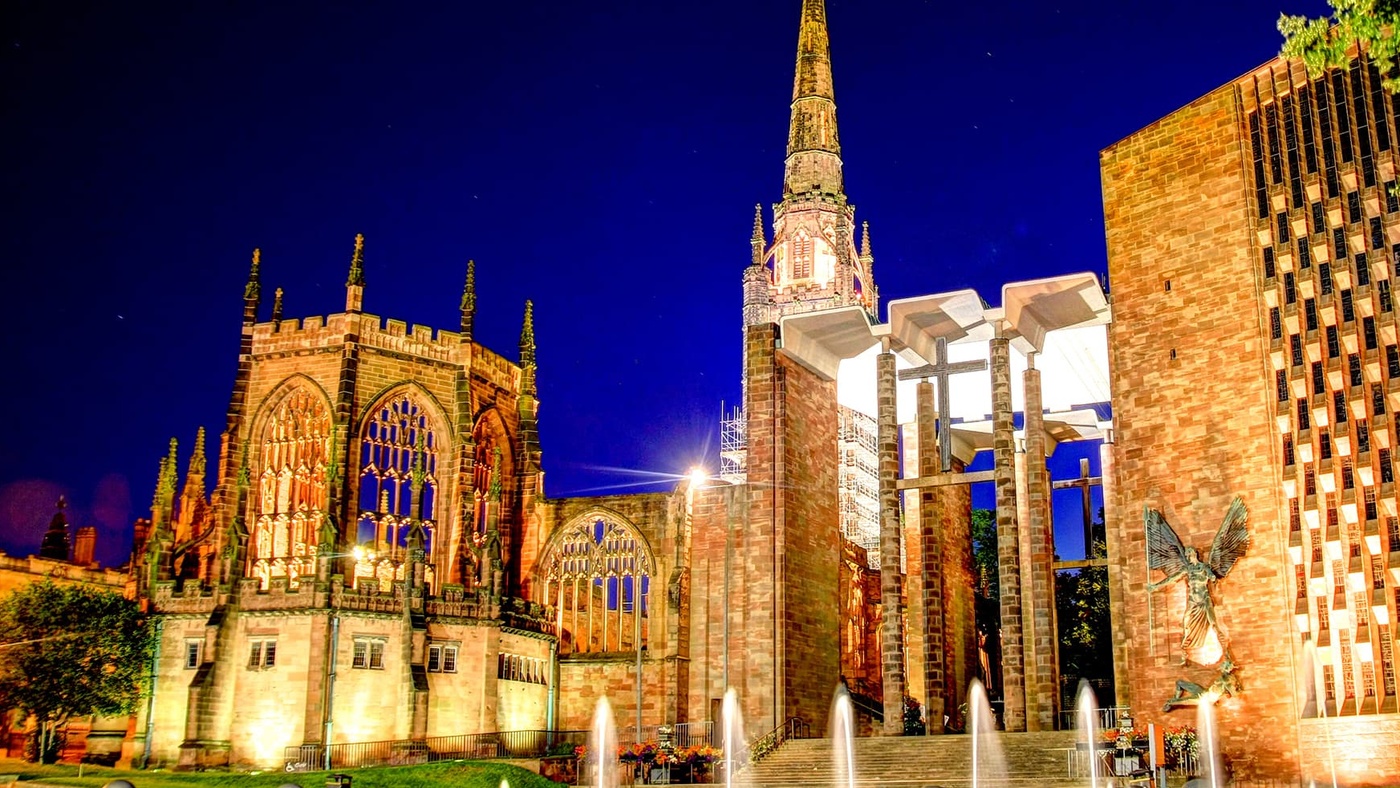 Explore the culture in Coventry
Get your Freshers Week off to a great start and spend some exploring the city you're going to call home for a few years. Given that it was named the City of Culture in 2021, it will be no surprise that there's heaps to explore in Coventry. Our guides to fun things to do in Coventry include the best free or cheaper activities for students to enjoy without breaking the budget. You'll also find information about the best art galleries and museums to visit for a really cultural way to get to know the city better.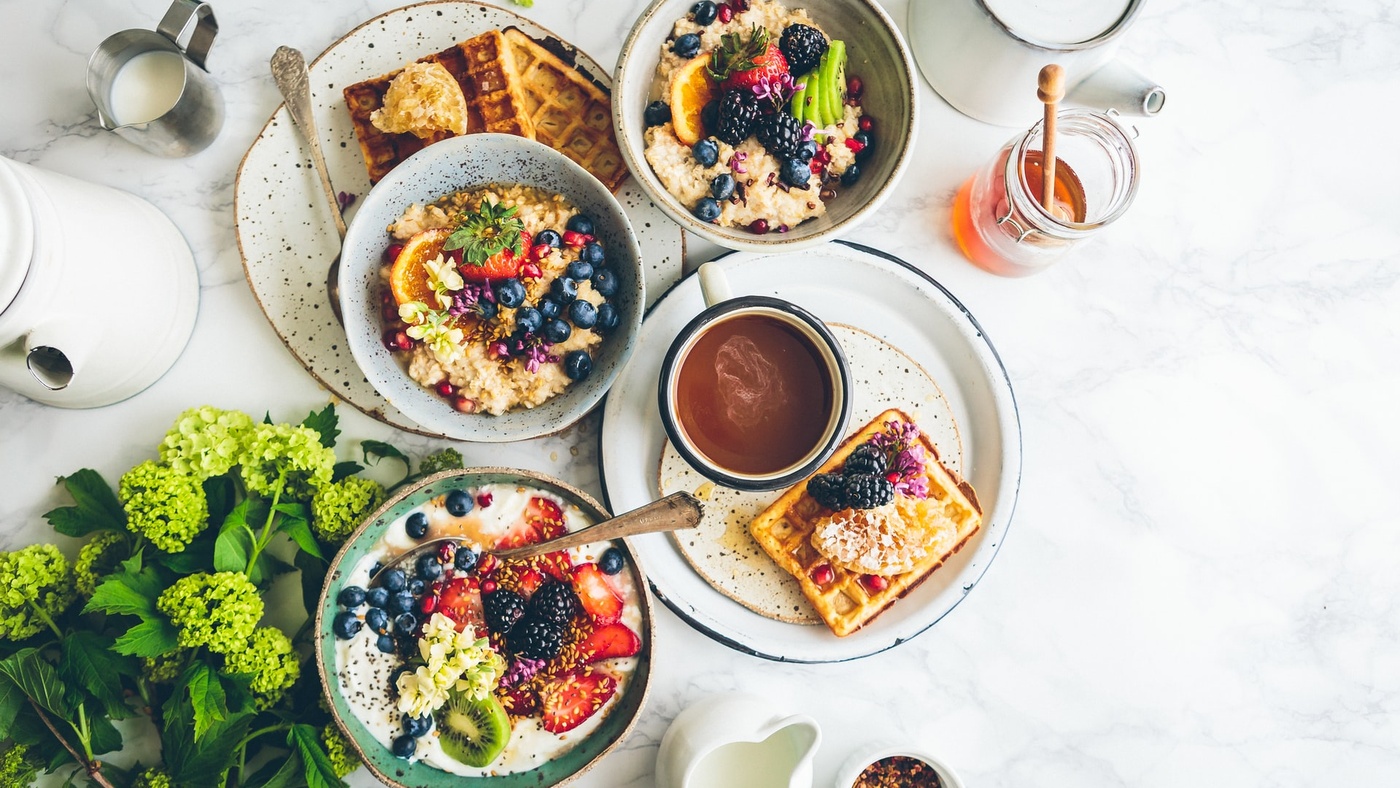 Places to eat in Coventry
You can't beat getting to know new flatmates or coursemates during Coventry Freshers Week with chats over some delicious food and maybe a glass of fizz or two. Whether you prefer a pizza fix or looking for a delightfully boozy to kick off your weekend, the team at Collegiate have done some digging and found spots for the best bottomless brunch in Coventry. You might not be by the sea but you won't need to go far to find the best fish and chips in Coventry or some really great outdoor places to eat in the city – when the weather allows for it, of course! 
Student accommodation in Coventry
If you're coming to study in Coventry, be sure to check out our choice of student accommodation. Collegiate offers four different sites with private rooms in shared apartments, as well as fully private studios. Whichever room type suits you and your budget, you will always benefit from a private en-suite, a huge range of amenities and facilities, with all bills and WiFi included in your weekly rent. Each of our accommodations has a central location in Coventry so you can enjoy easy access to everything the city has to offer as well as the Coventry Uni campus. It's all part of our commitment to first class living for university students.