Exclusive offers for this property
£500 Credit Back Available
Book quickly & get £500 Credit Back on all room types. Act fast as we have a limited amount available!
T&C's Apply. Contact the team for more information.
Incentive Code: MW-CB-500
44 Weeks and Semester Lets Available
We have limited availability on 44 week tenancies.
We're also offering 20 week semester lets on selected rooms starting from £164 per week!
Flexible Tenancies Available
Still looking for accommodation?
We have flexible start dates and tenancies available for 21/22, but hurry as rooms are going fast! Contact us today and speak to our friendly team to discuss and explore your options.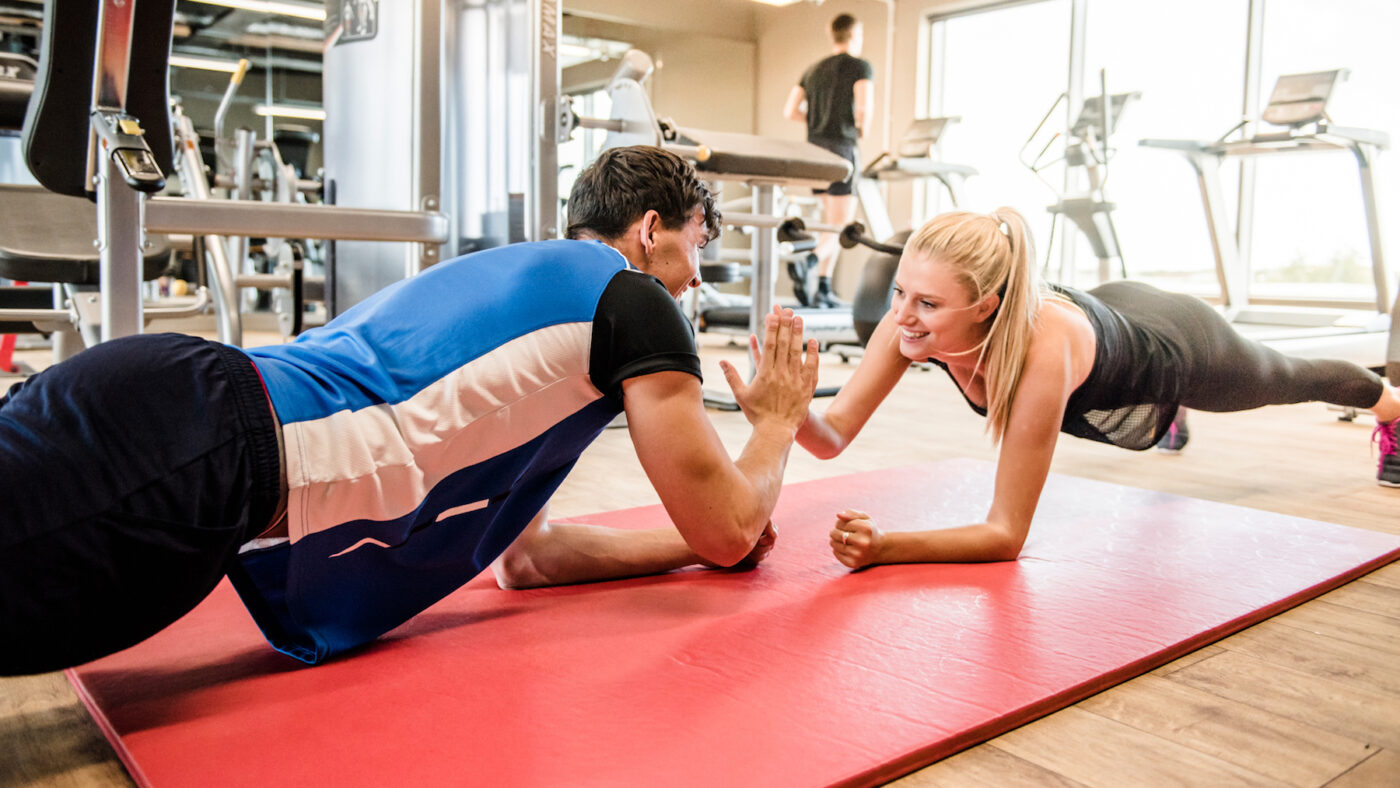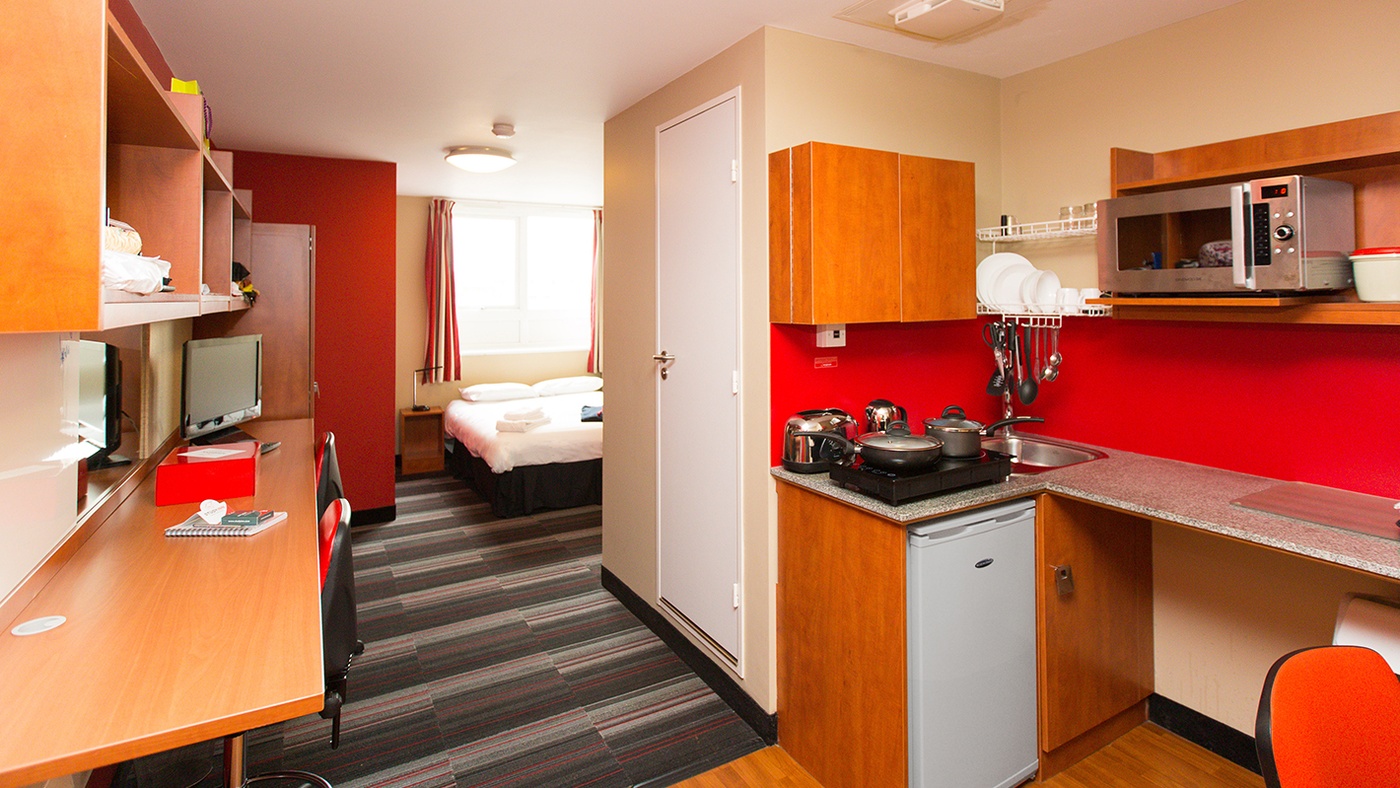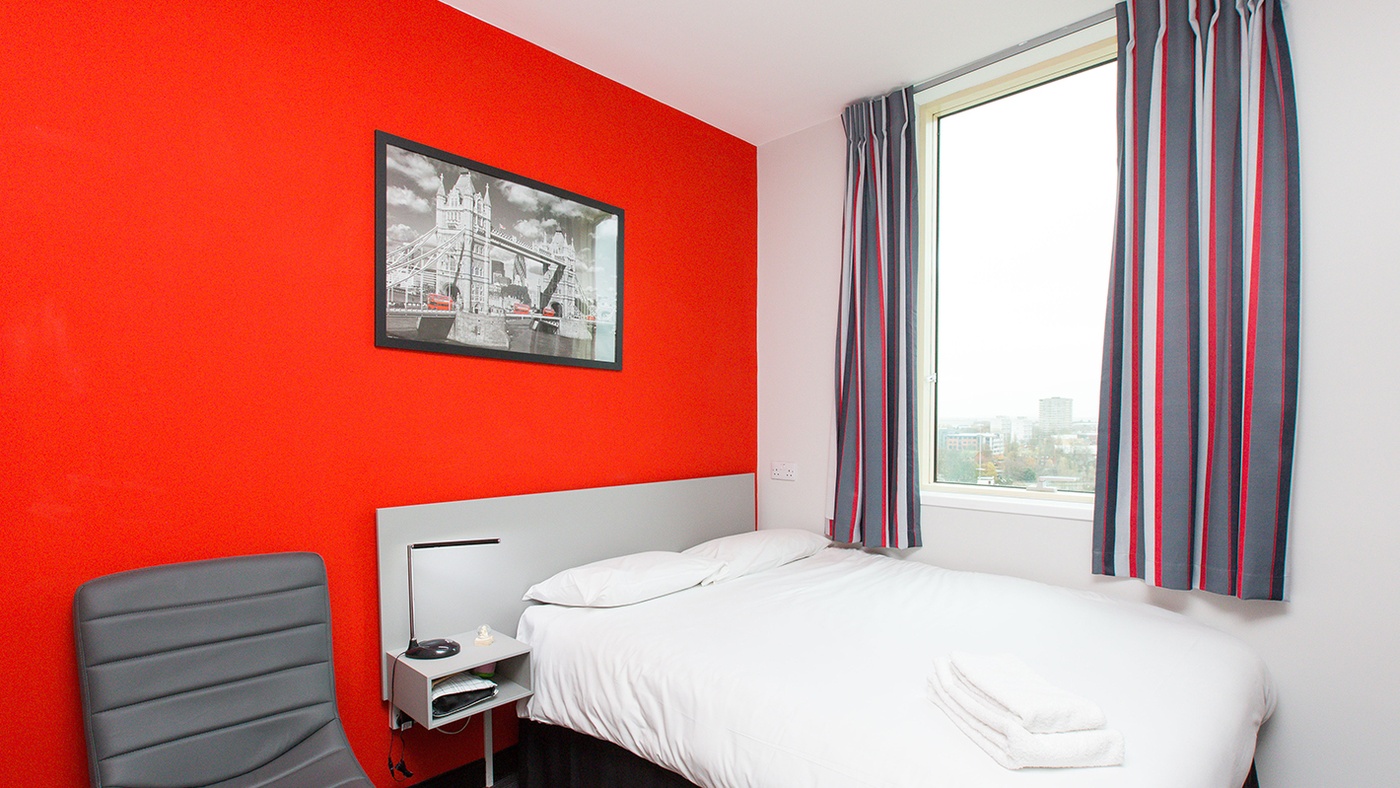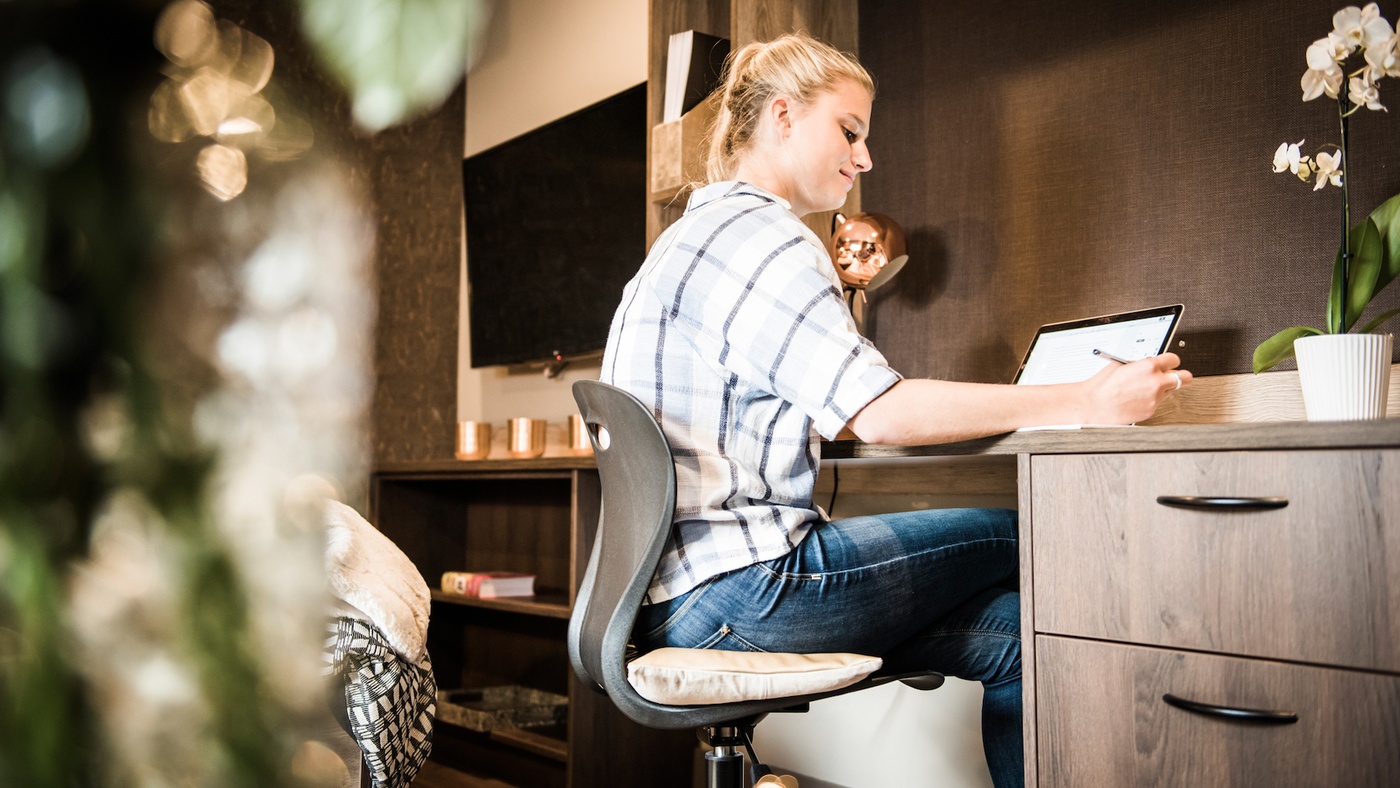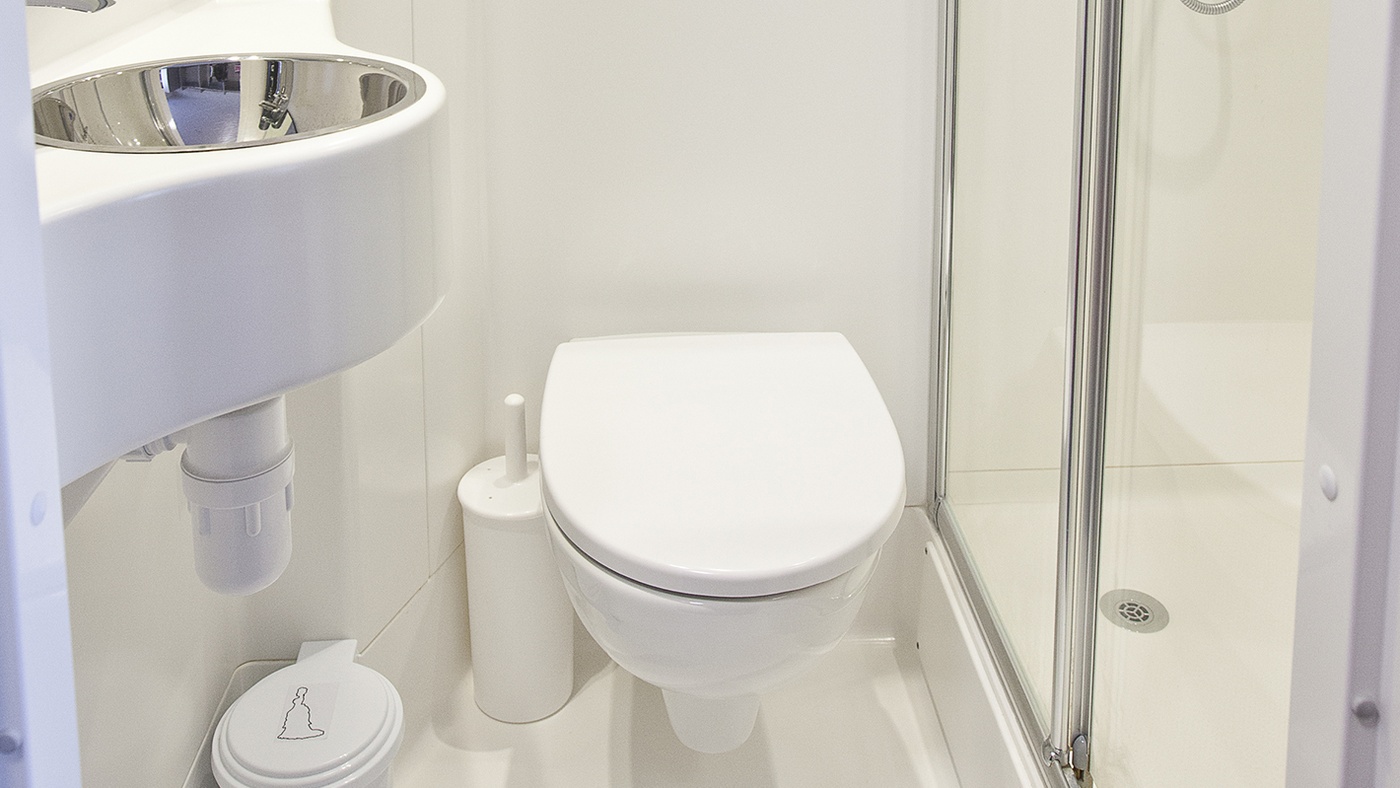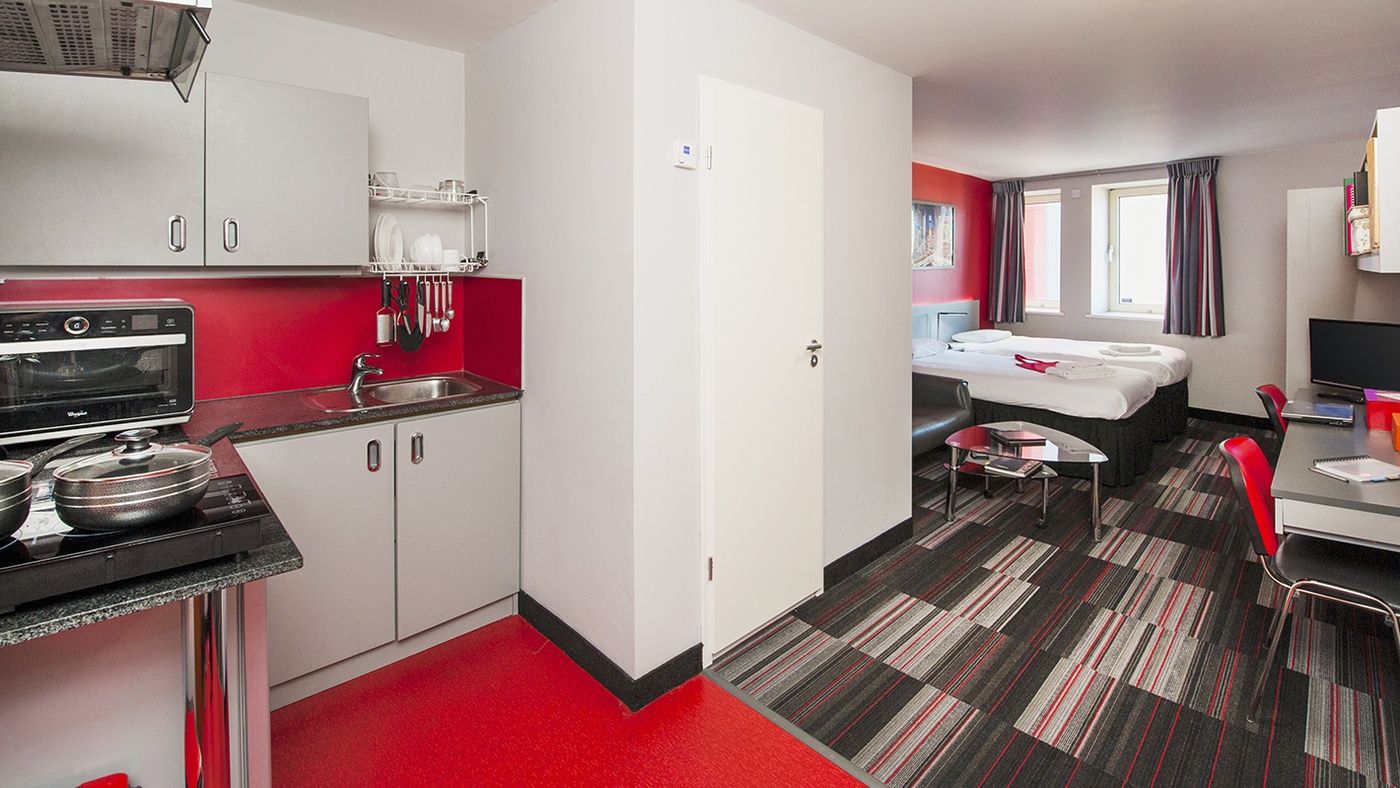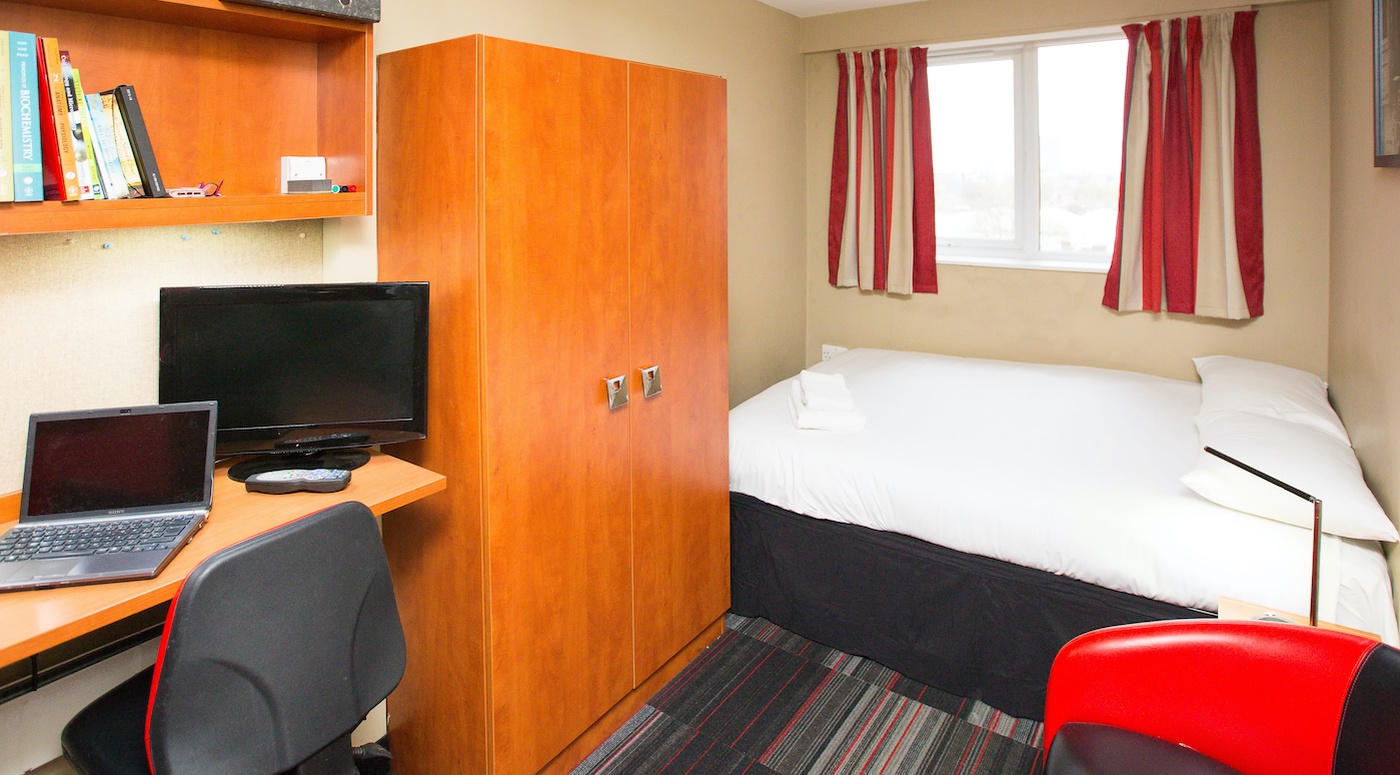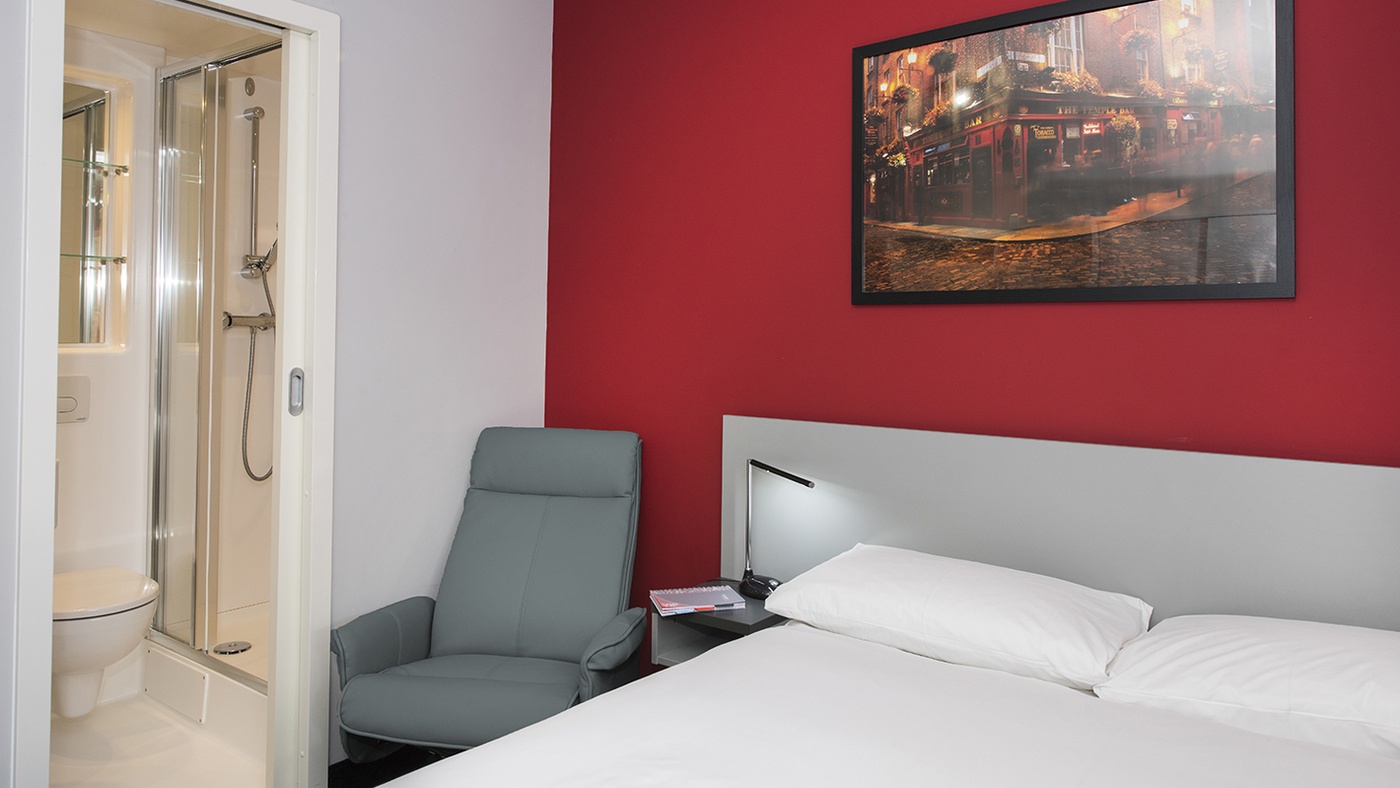 Find Out What's Available
Book with a peace of mind
Easy & Safe
Safety guaranteed
Your wellbeing is at the forefront of our mind. We have put new cleaning routines, sanitising facilities and distancing measures in place to make sure you get the best and safest living experience possible.
Create moments
We want you to have the very best University years that is why we have ensured a calendar that is packed with fun social events both virtually online and off-site. But that's not all, as living with Collegiate you can make new friends, create memorable moments and be a part of a great community.
All-inclusive rents
No more worrying about extra bills and admin costs. Living at Collegiate means we take all of the hassle away from you so you can enjoy your time creating memories.
Location

This Property

University
Market Way
10-12 Market Way, Coventry, CV1 1DL
Distance From University
Coventry University – 8 min walk
University of Warwick – 25 min bus
Market Way is wonderfully located near university. Multiple food options right outside the building. many shops around plus a market right behind. It feels like a boutique hotel for students. Room has pretty much everything you need moving in. Amenities provided are sufficient. Staff are wonderfully polite and cheerful. The location allows you to focus on what you need to and they settle most other things for you. 
 Sufian M. (via Google)
Market Way is in between city center of Coventry, so you will find everything nearby for location its 5* and also its just 10 min walk to University. The Place is nice from Inside, but they should provide more lighting or white lights in room though. The staff here is so helpful. Have such a good rooms for studying and meeting within communal area. 
Py J. (via Google)
Located in Centre of Coventry, it is the most convenient option to choose from and within 5 minutes walking distance to coventry campus. Market Way is close to shopping and entertainment and food areas, resulting in an amazing easy and safe life. The rooms are well furnished and the Manager and his team help us when needed with anything. Myissa. Google
Myissa (via Google)
Award-winning student accommodation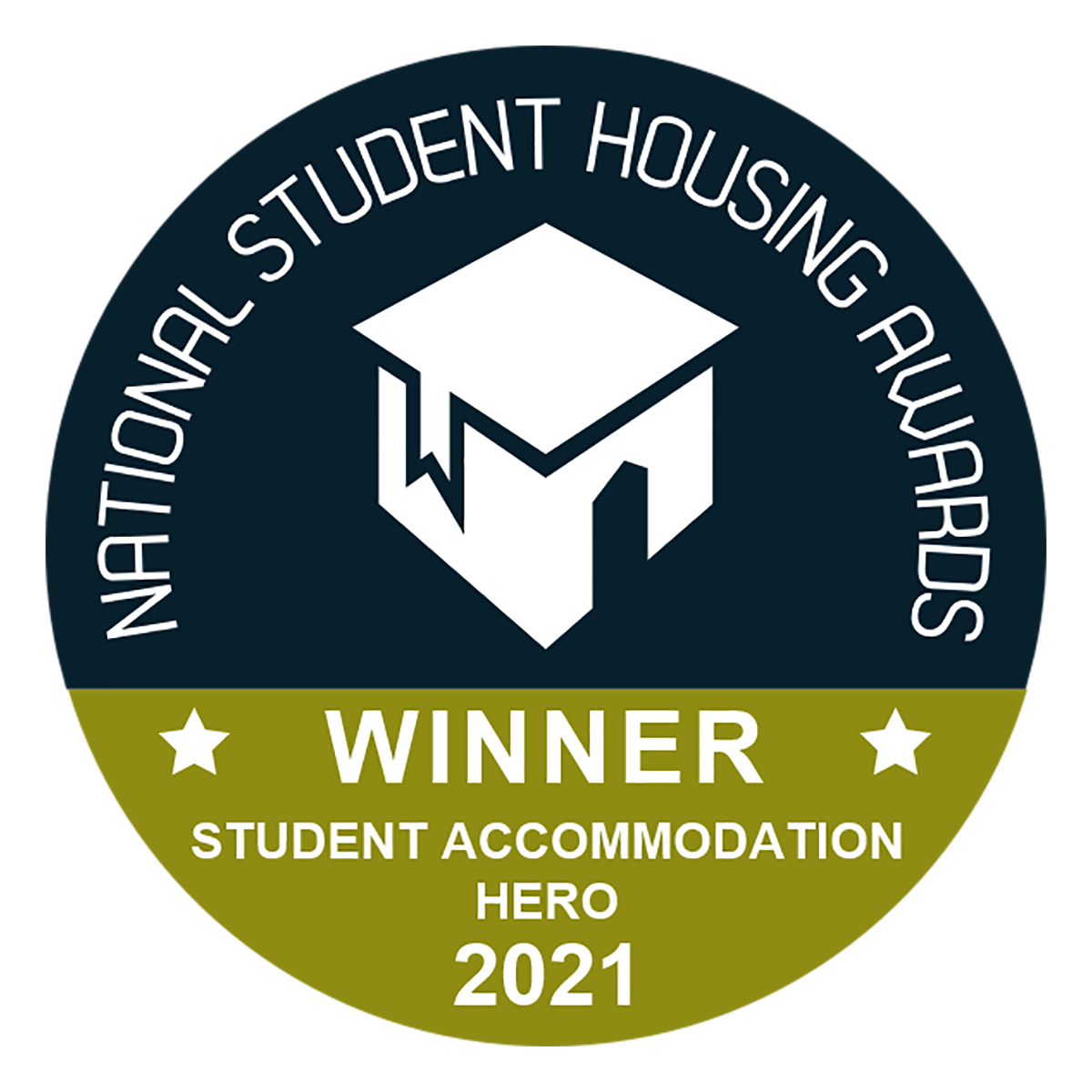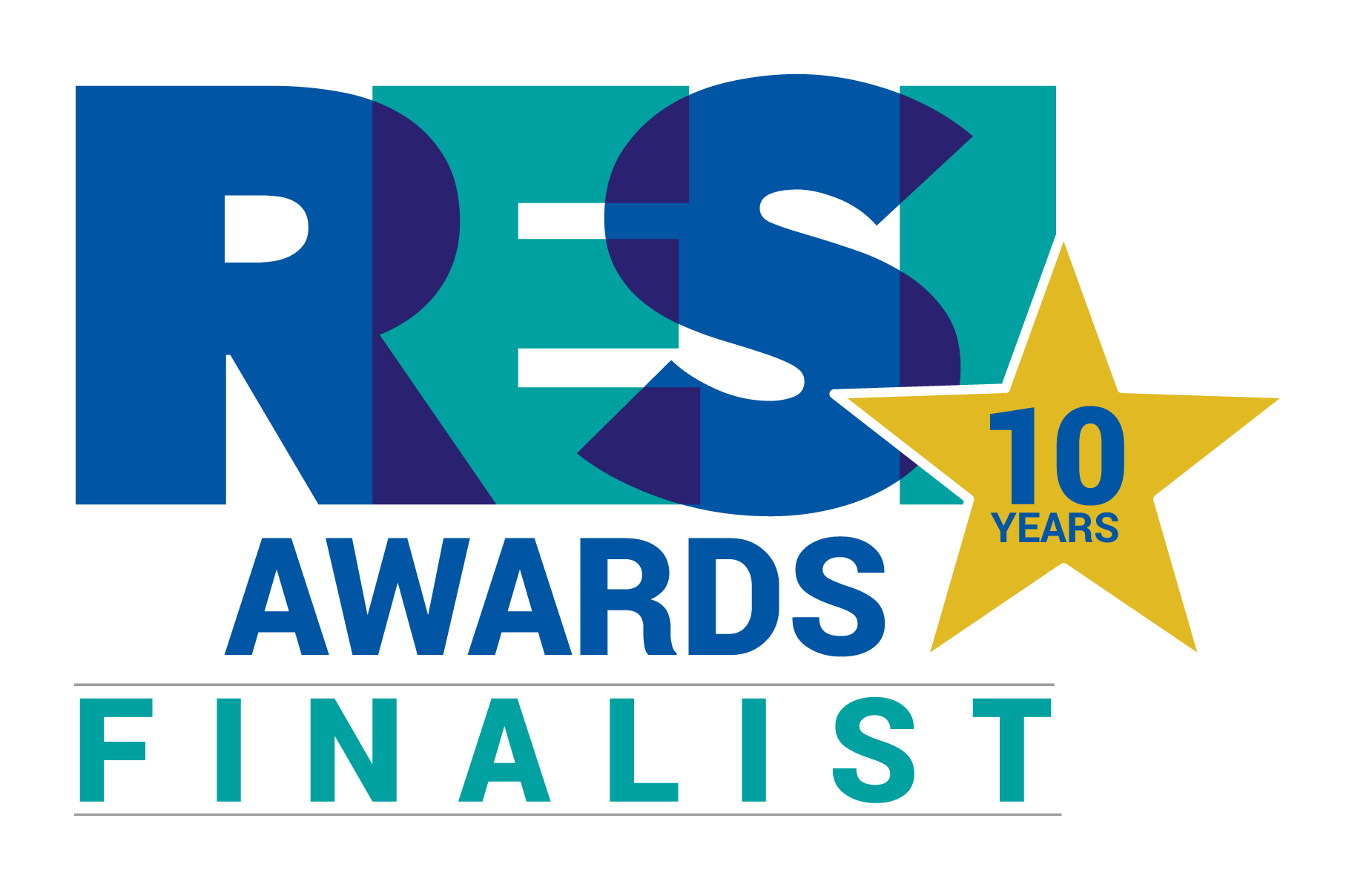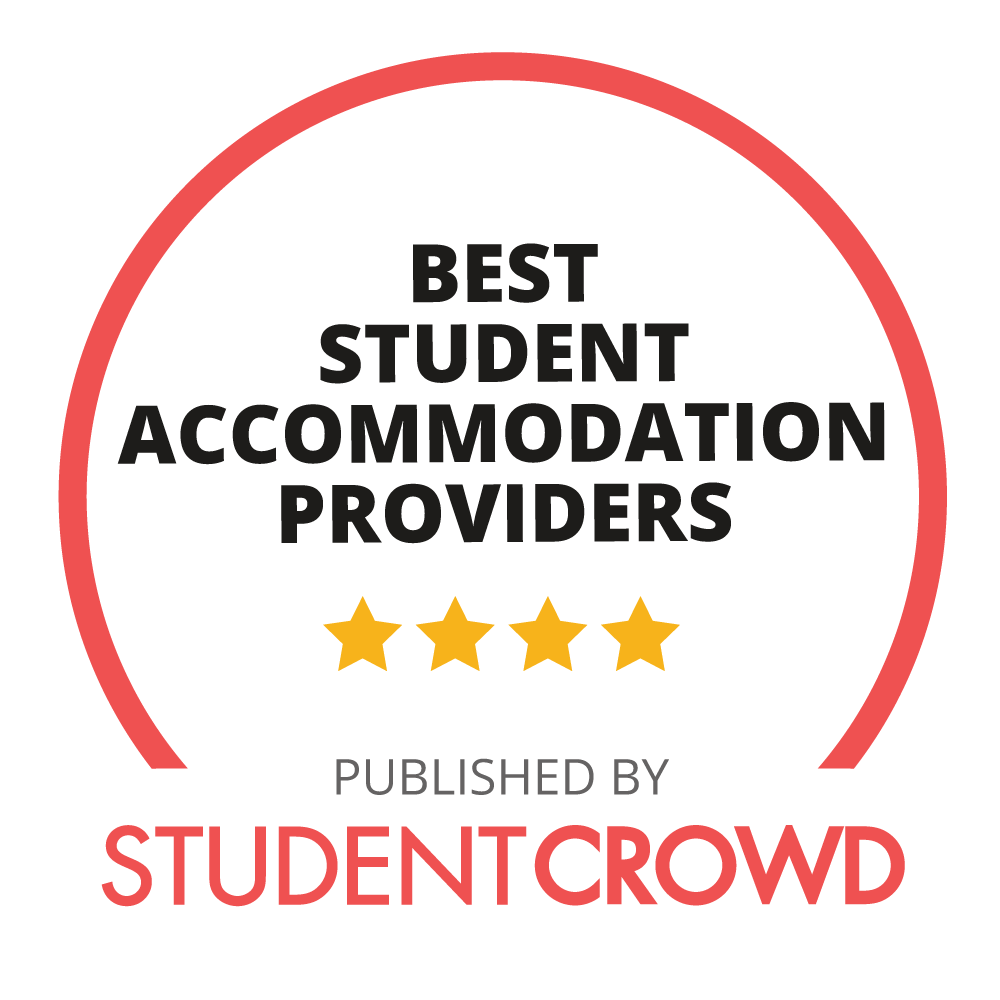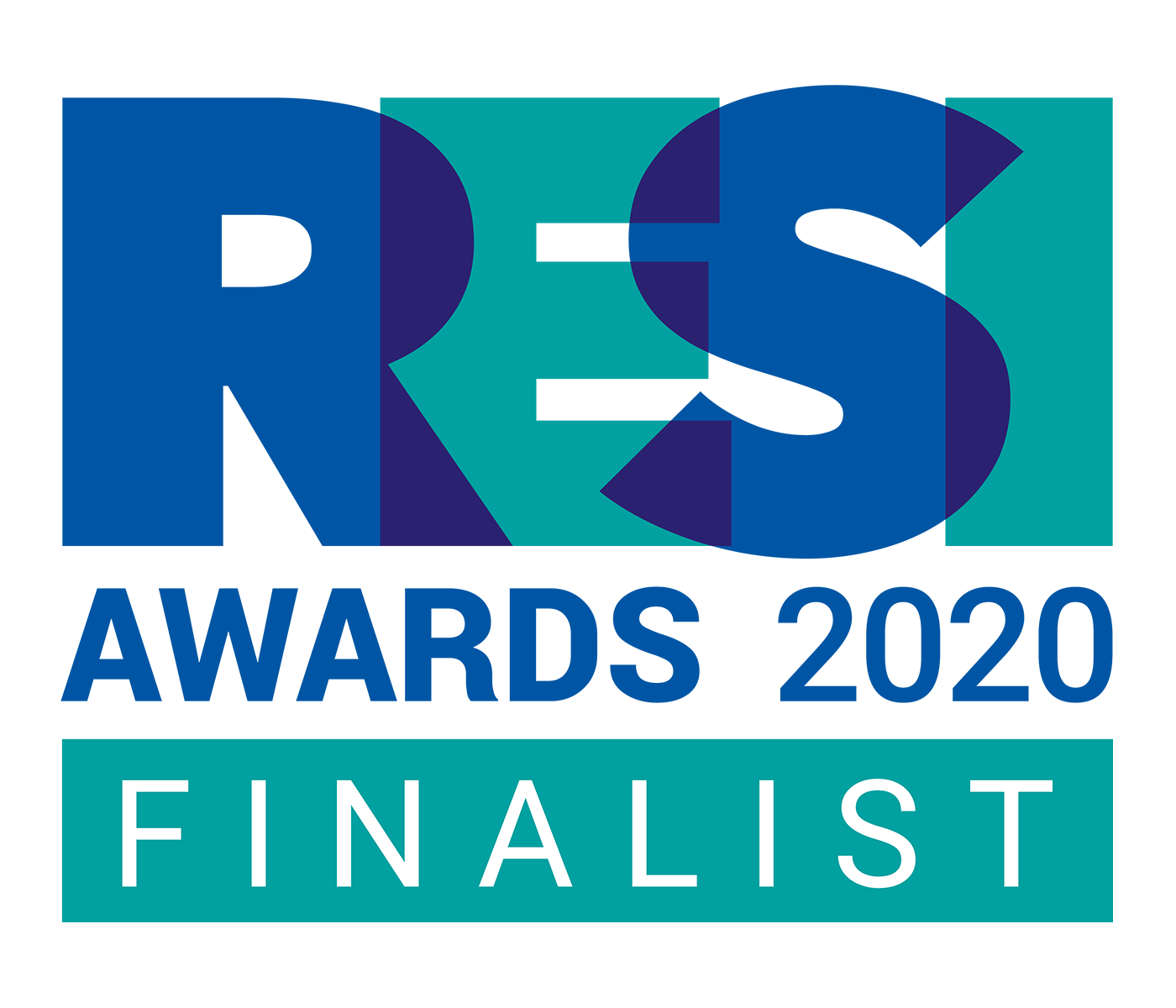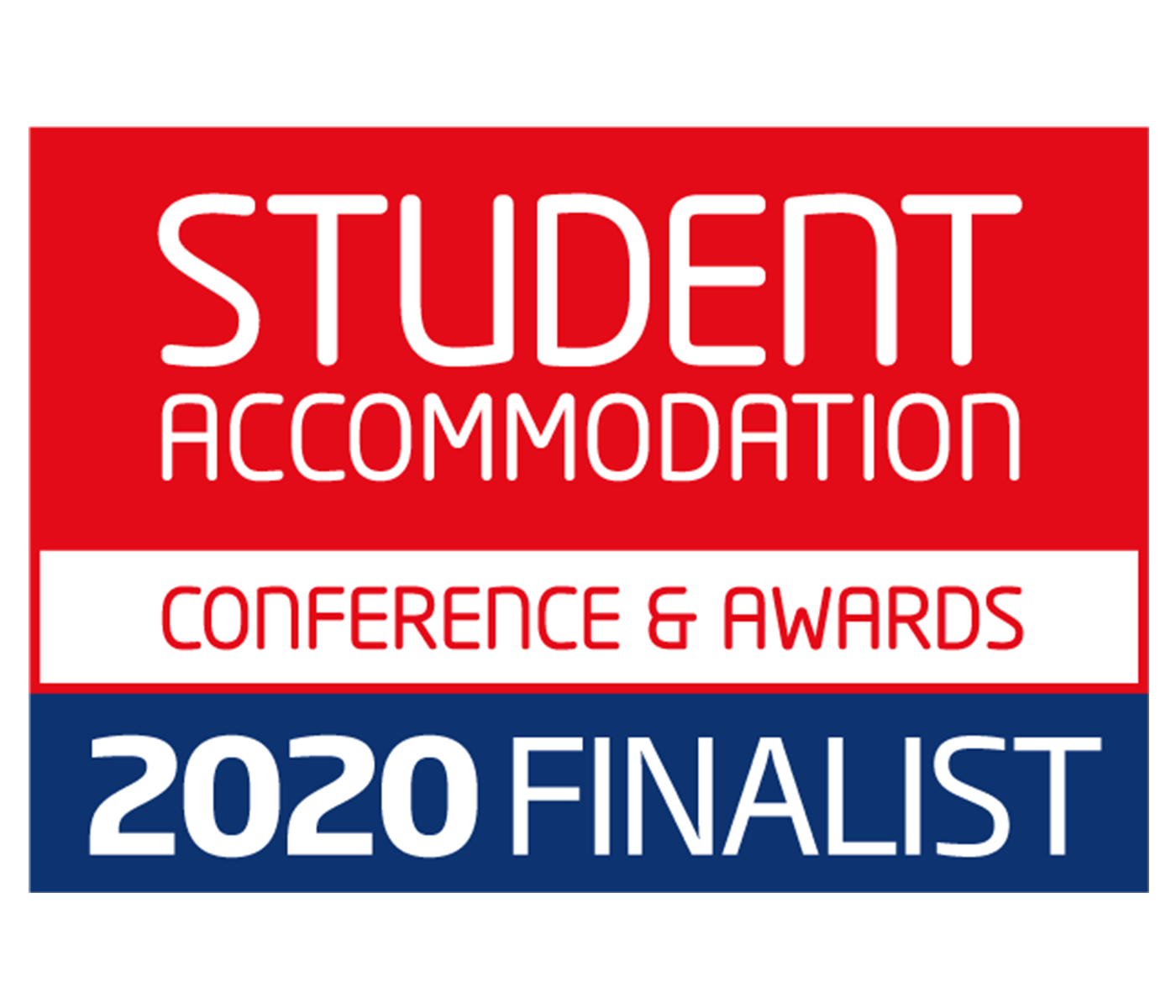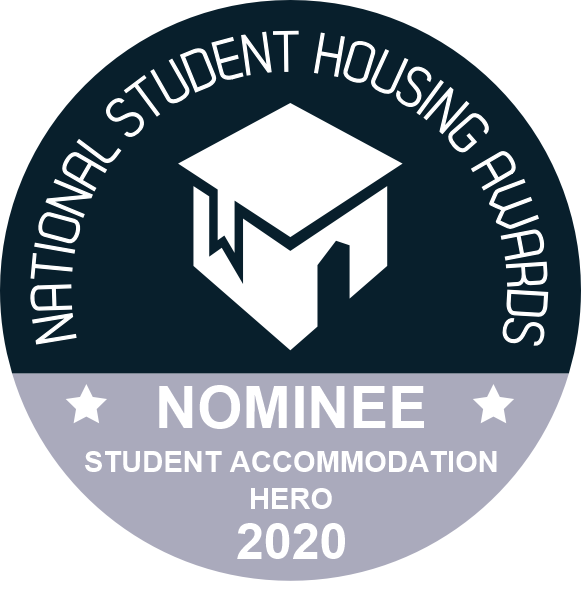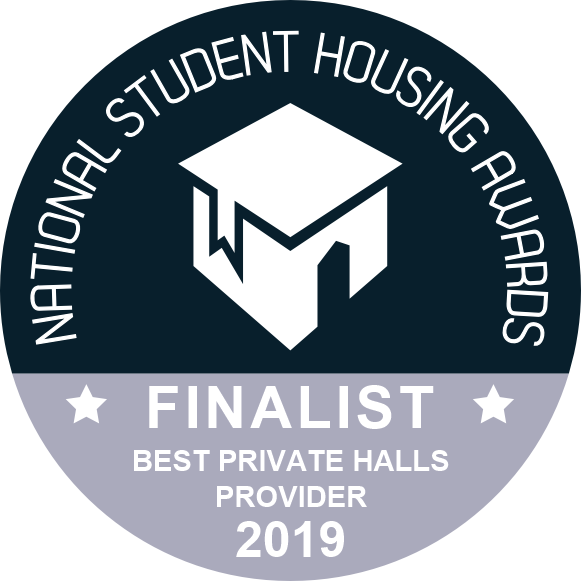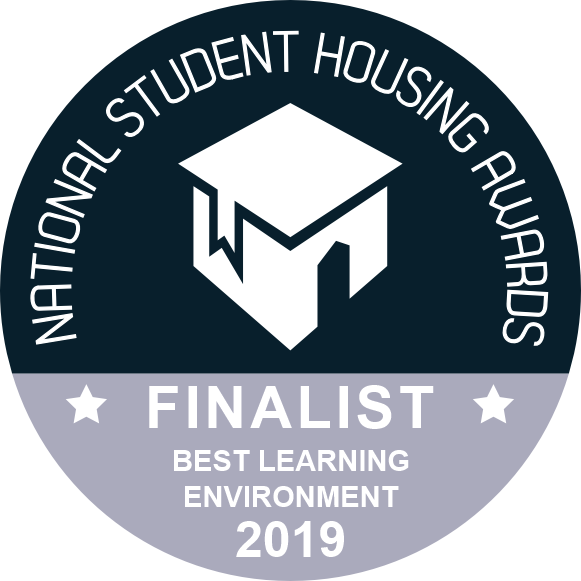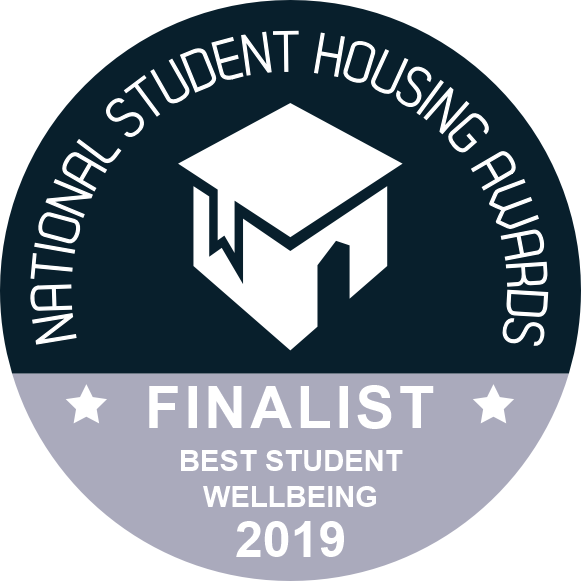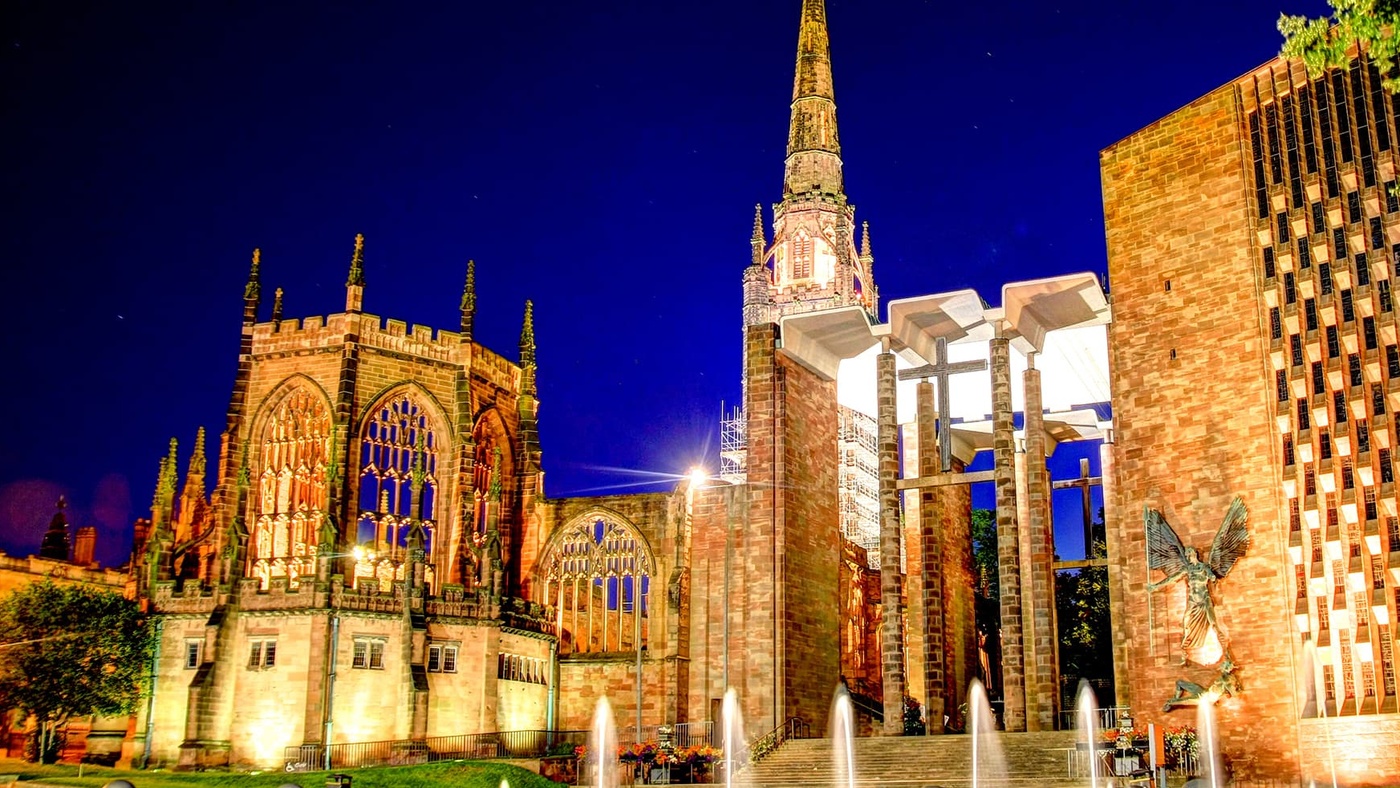 More about Coventry
City of Culture 2021, Coventry lives up to its status with museums and art galleries bringing to life its Roman and transport history as well as a rich arts and culture scene. Close to Birmingham, Coventry is well placed, with London only an hour away by train. This small city can easily be navigated on foot and boasts a university voted Modern University of the Year three times.
Disclaimer: Images of the accommodation including the interior furnishing are provided for illustrative purposes only and the actual accommodation and finish you receive may differ from the image displayed on our website.