Coventry is one of the largest cities in the Midlands. A city of culture, history and modern technologies that fuses the old and new to deliver something to be admired, Coventry holds plenty of events and characters that have shaped its story and made the city one of England's hidden jewels. In this blog, we explore some of the fun facts that contribute to making it the diverse city it is today. Check it out from the luxury of your private student accommodation in Coventry, located in the heart of the city.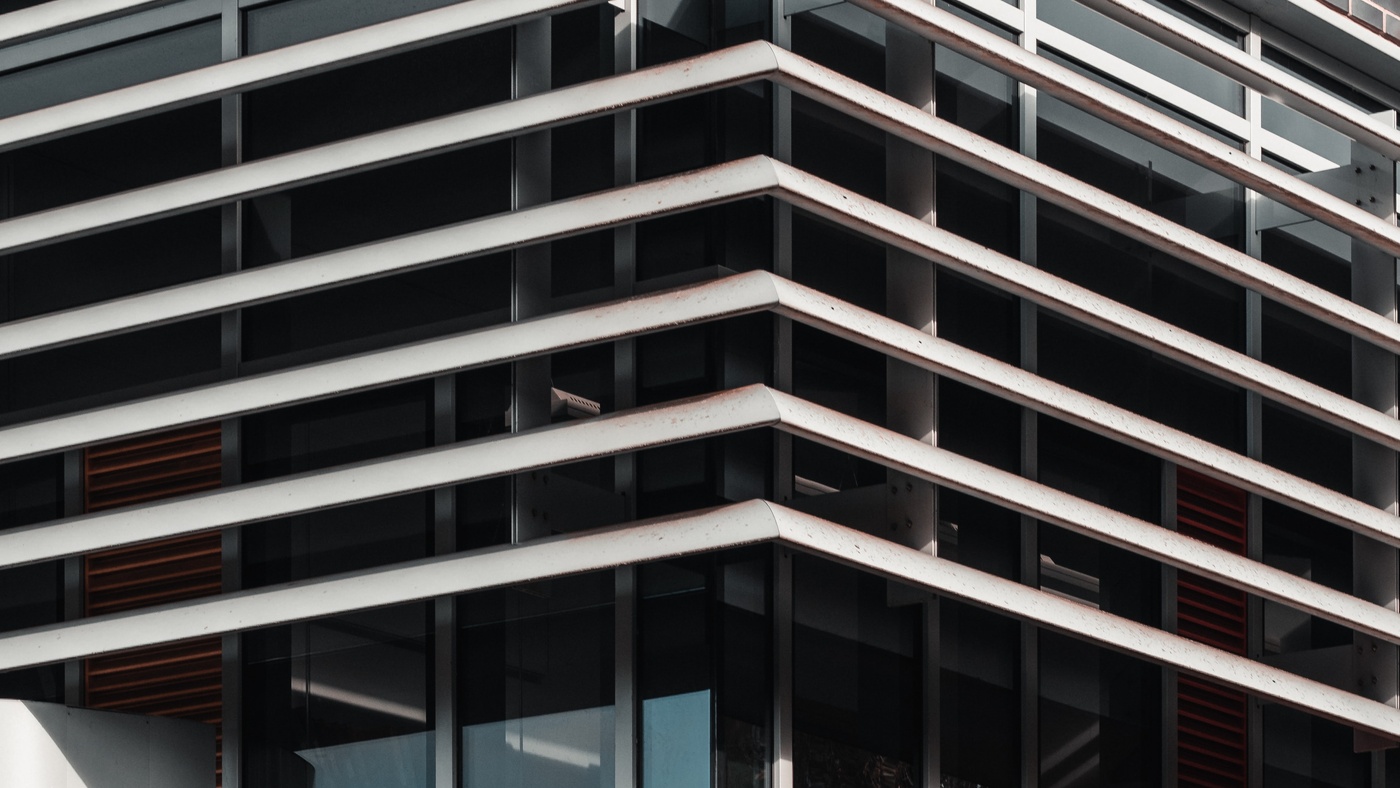 A city of sacrifice
This is one for the conspiracy theorists out there. During the Second World War, Coventry suffered one of the most devastating bomb raids to ever fall on UK soil, but was Coventry really sacrificed for the war? The 'Coventry Conspiracy' that Winston Churchill had prior warning of the attack on Coventry but chose not to do anything about it as it would have alerted Hitler to the fact the Allies had cracked the Enigma codes, lives on.
You'll find this theory in history books and even through word of mouth, where people still speak of the city's sacrifice 'for the greater good'. With so many theories about this so-called sacrifice, it is hard to know what to believe, but the fact remains that Coventry was heavily bombed, yet rebuilt itself through the ashes of destruction to become the thriving city it is today.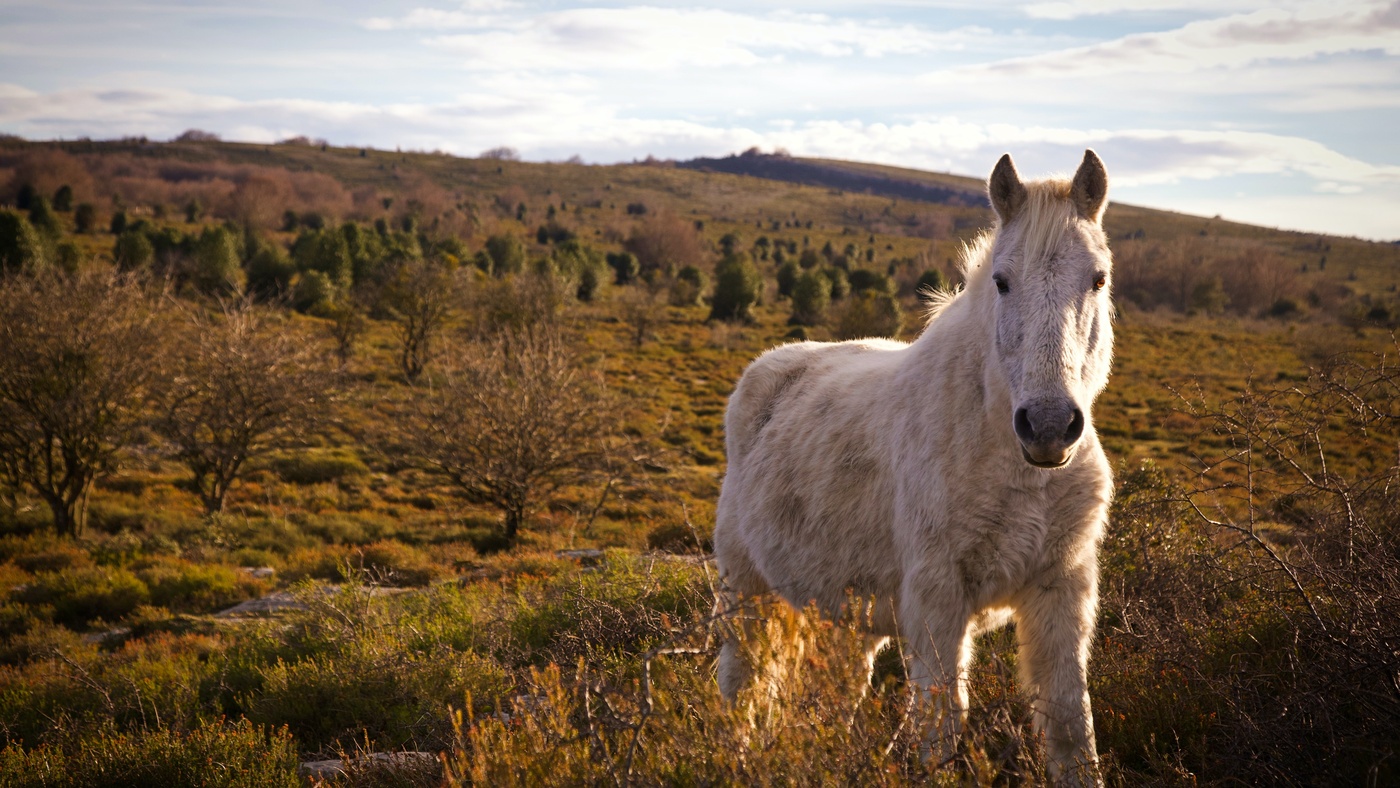 Home to legends
There have been many stories told of Lady Godiva, the woman who famously rode naked on horseback through the city in protest of her husband's raise of taxes. It is doubtful that the story is true, however the icon herself was undoubtedly real and lived between the 10th and 11th century.
Legend has it that the city was also the birthplace of St. George, dragon-slayer and patron saint of England. St George was a central figure in Coventry's medieval processions, long before Lady Godiva featured.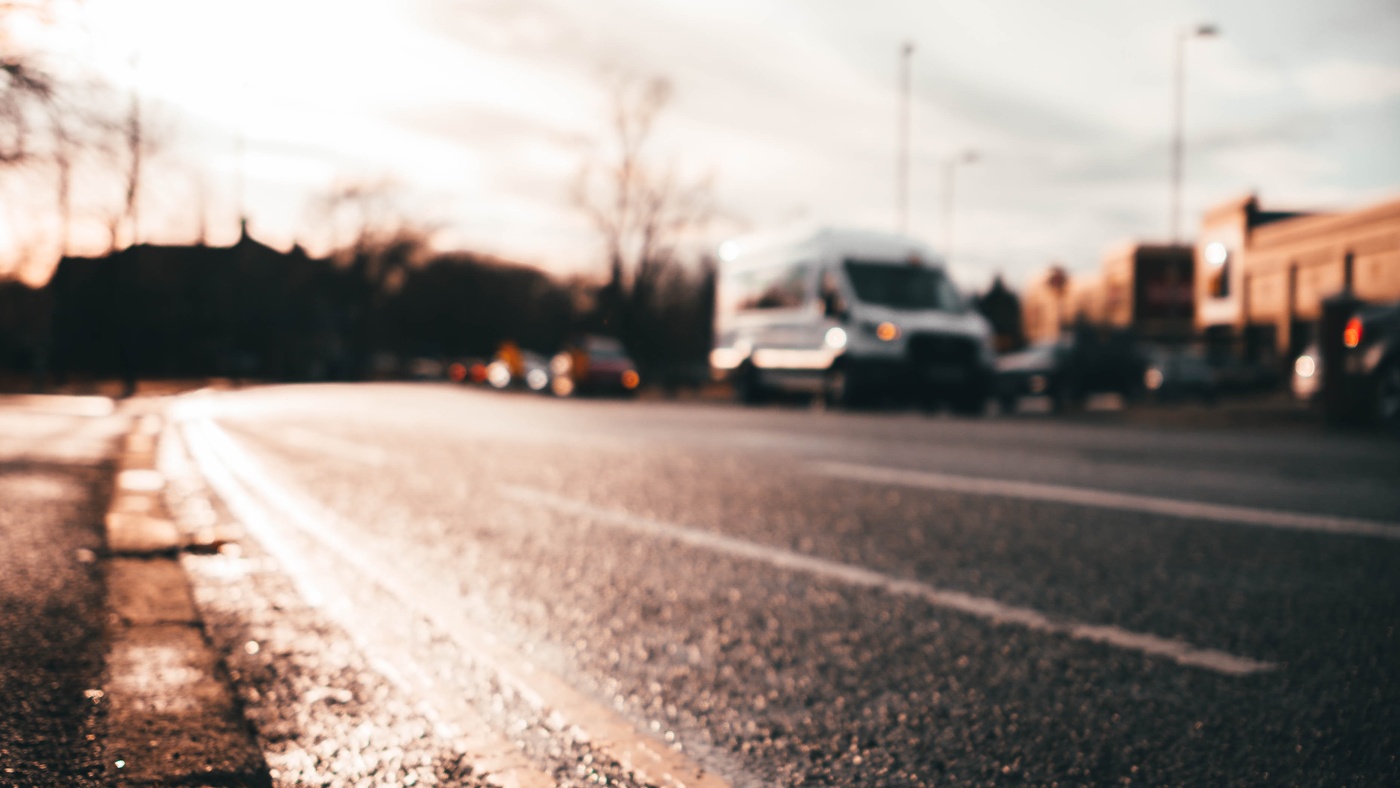 Silver screen stars
The 1969 hit film 'The Italian Job' features a legendary car chase that took place, partly, in Coventry. The iconic scene involves three patriotically coloured Minis driving through huge sewer pipes in an attempt to escape. These same pipes can be found at Stoke Aldermoor in Coventry.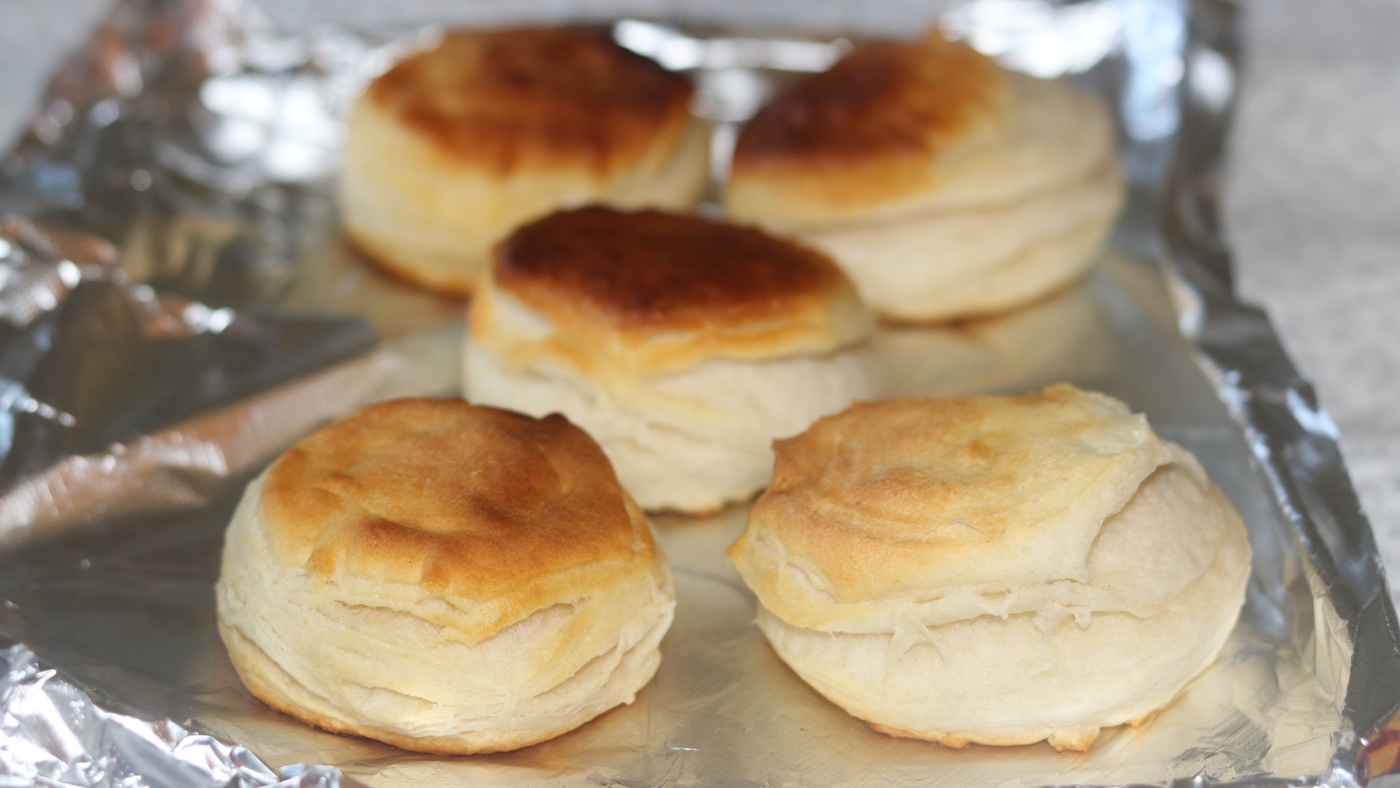 Barm-y Bread
In Coventry and Warwickshire, you'll find that a roll is not a barm, or a bun, or a cob… here, it's a batch and you can ask for one anywhere in Coventry, Nuneaton or Bedworth and they'll know what you mean. Just don't try asking for one further out, or you'll be met with a blank expression!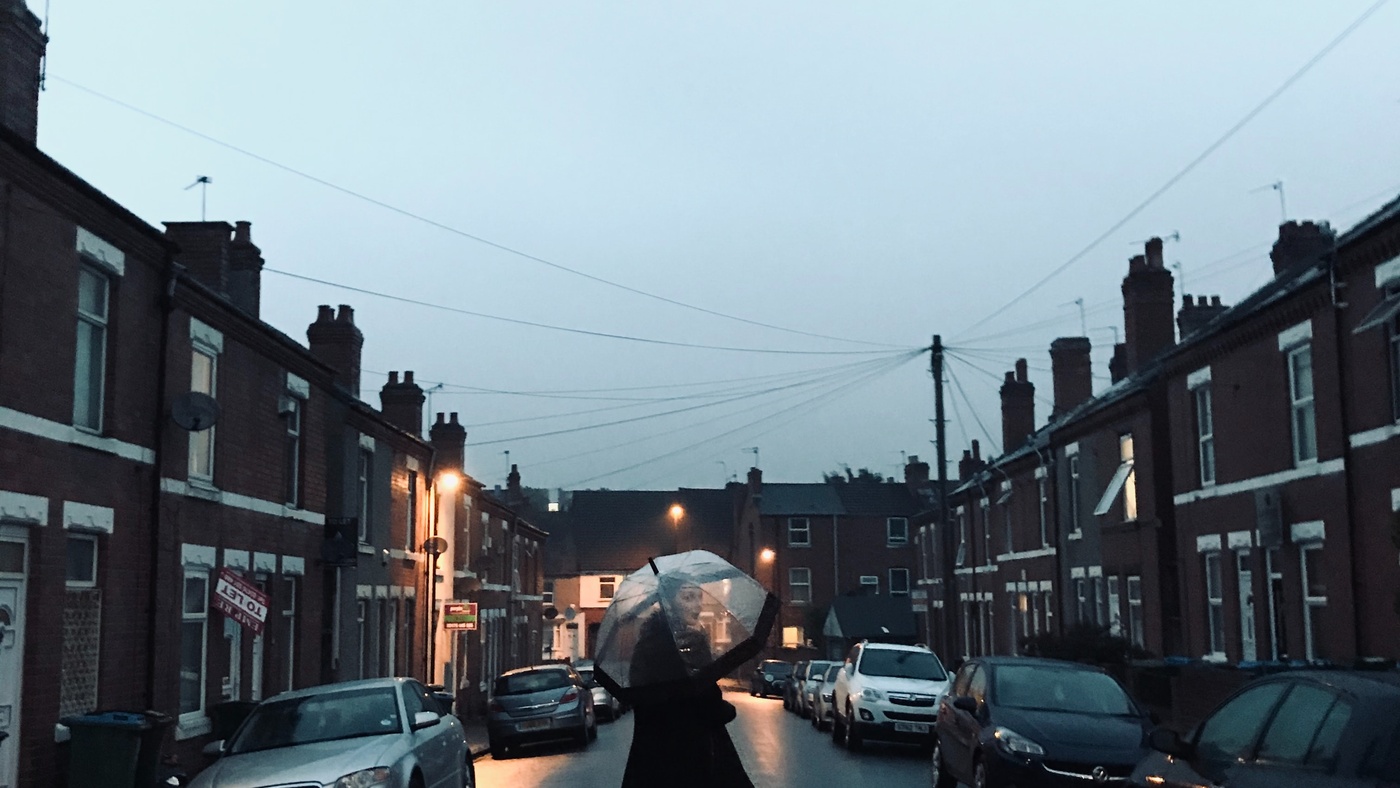 City of culture 2021
Coventry won the title of the UK City of culture for 2021, beating out some major contenders – and we can understand why. Shrouded in rich history, this city embraces its roots to this day and is proud to have come so far after so much. It truly is a city of culture.