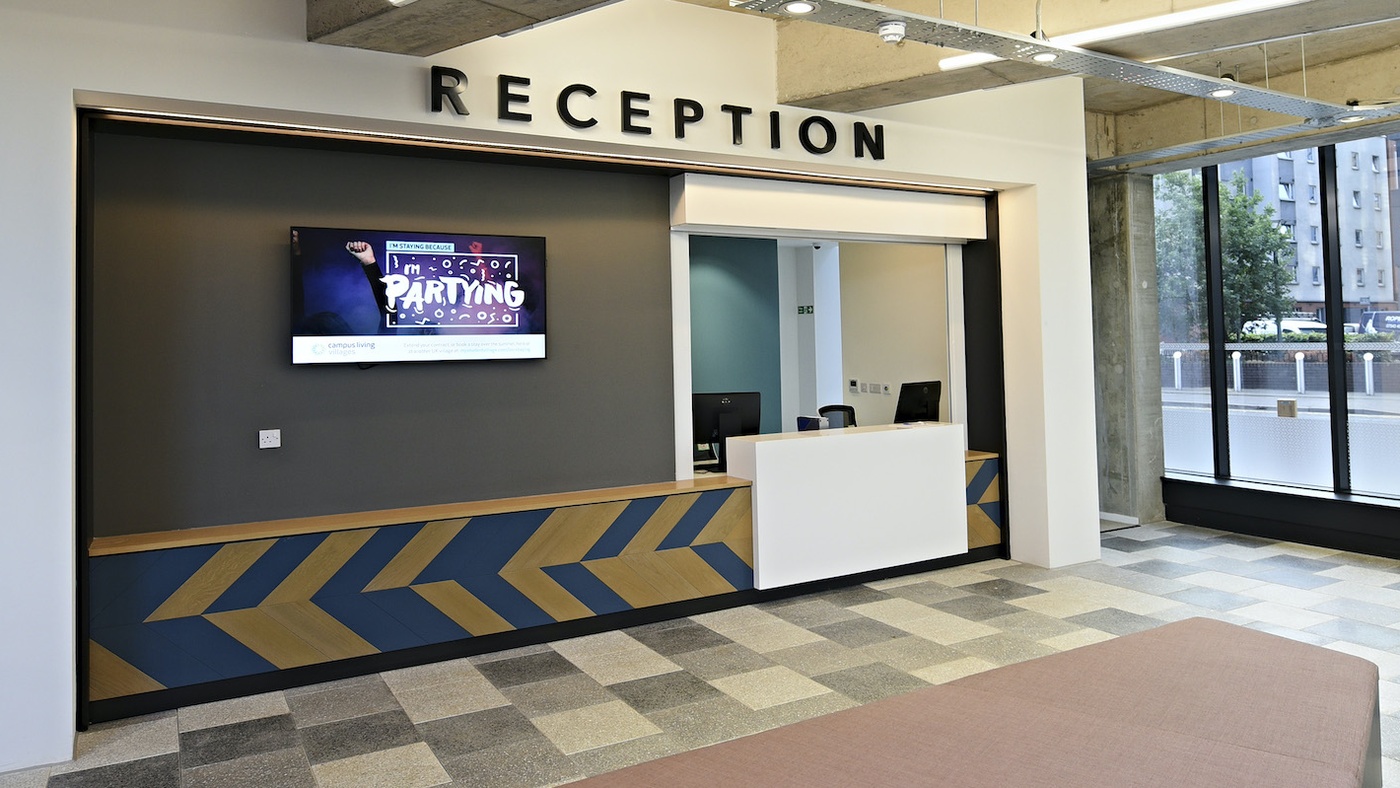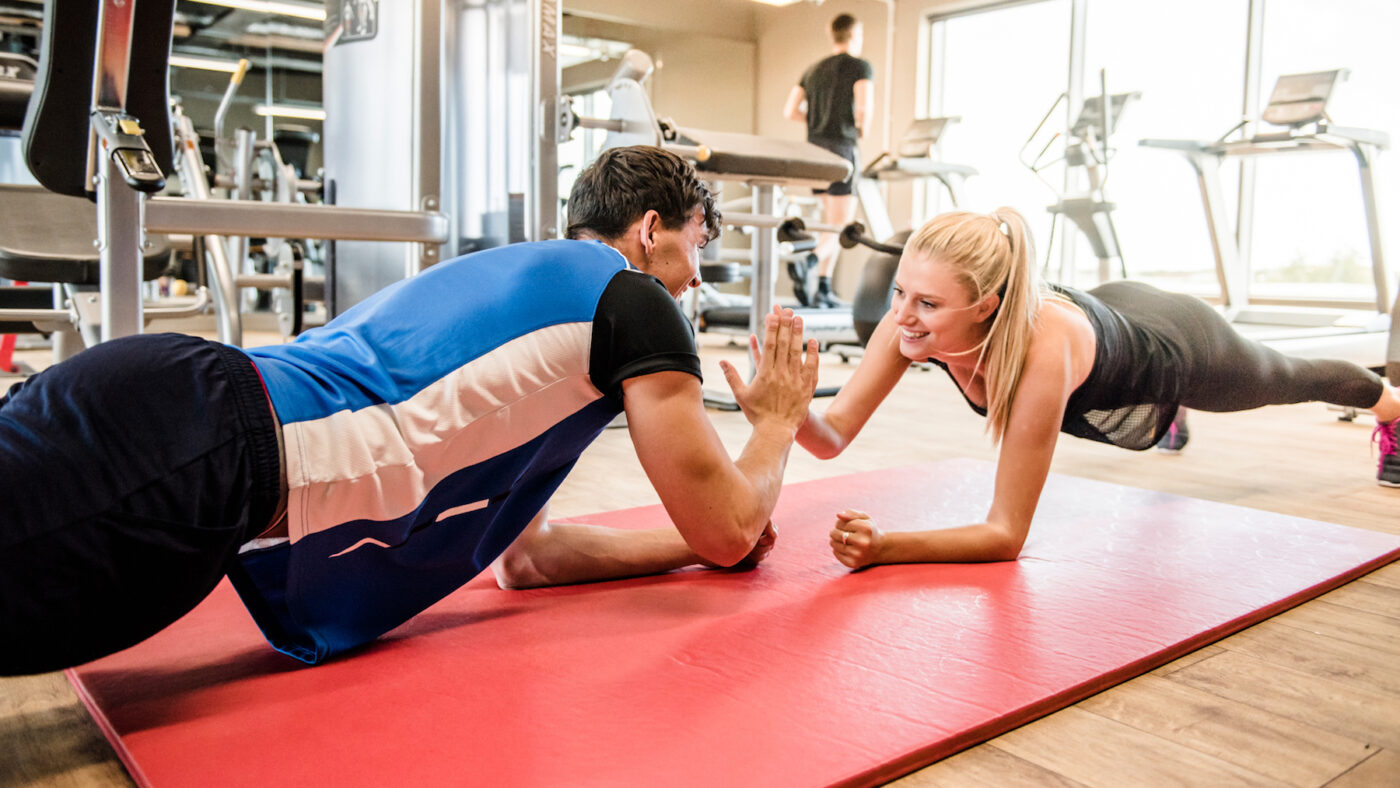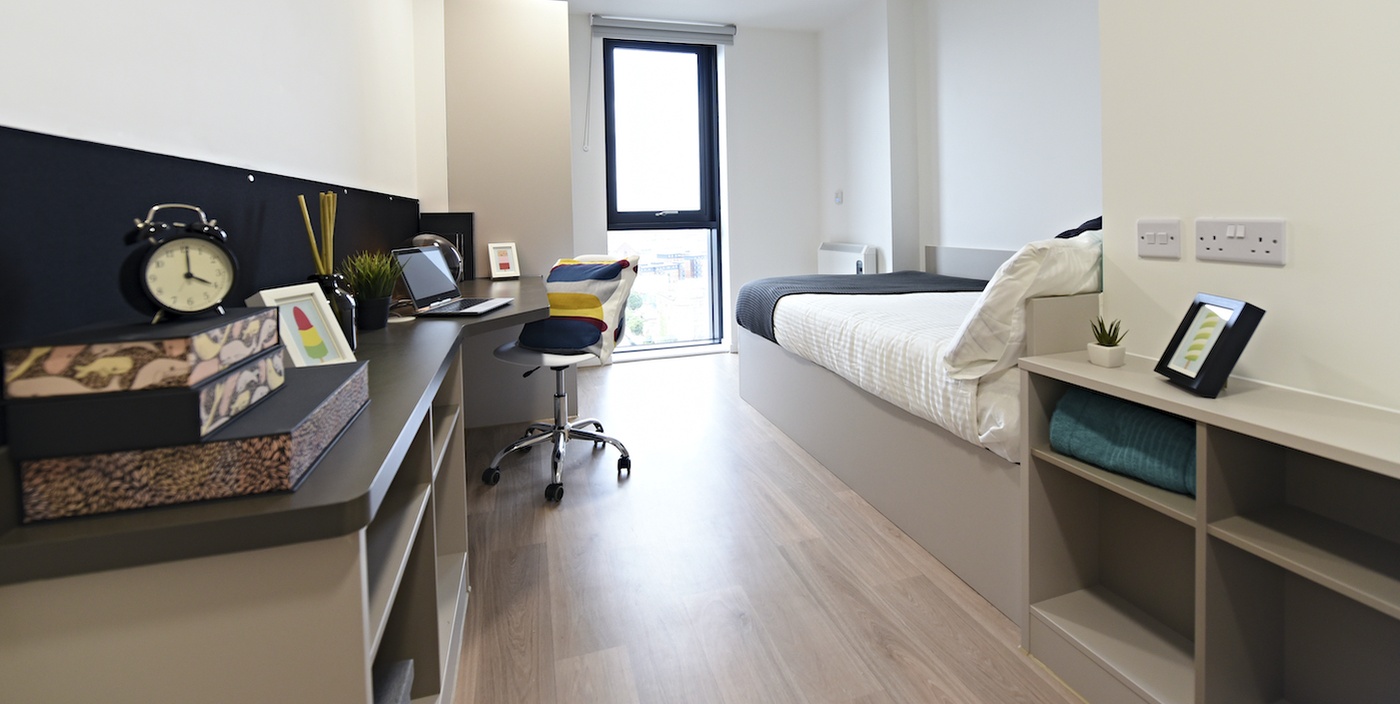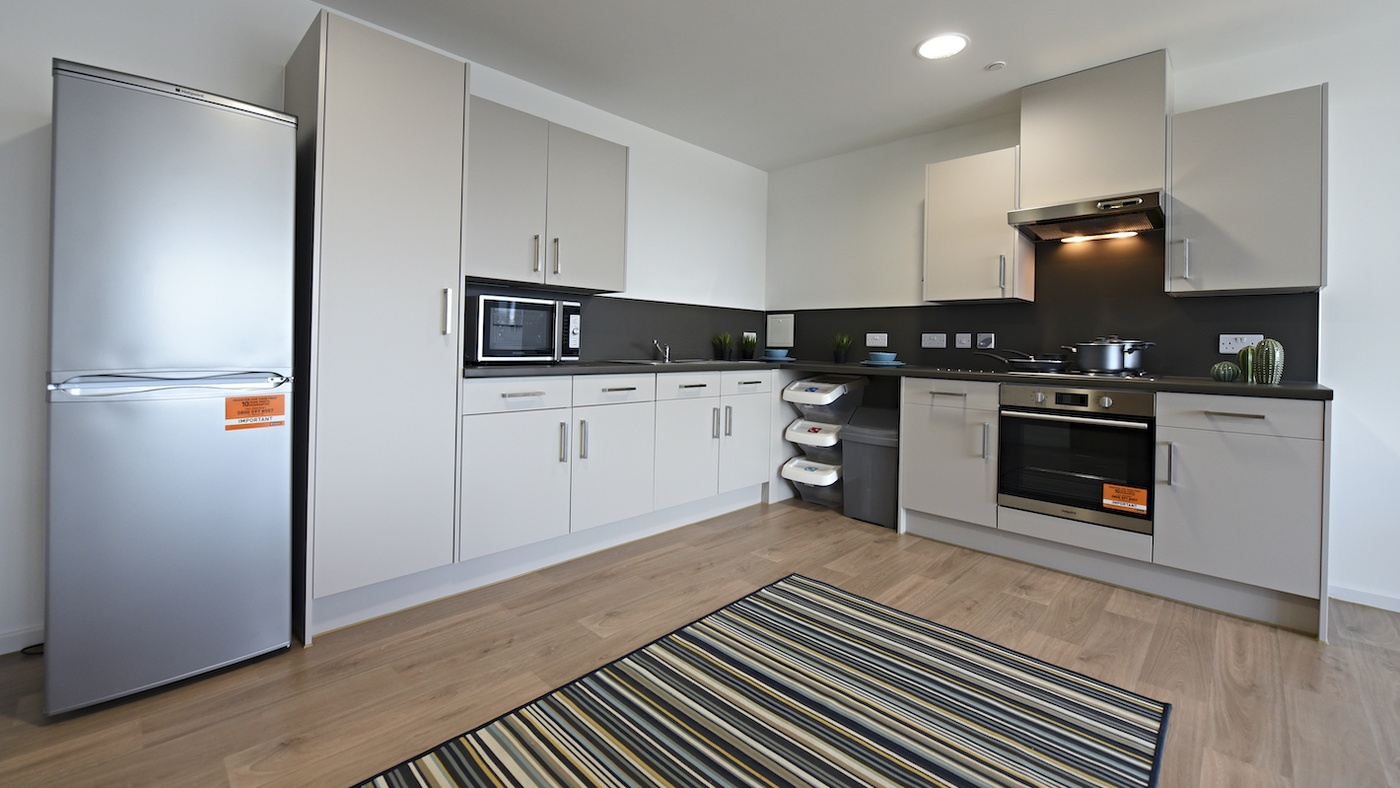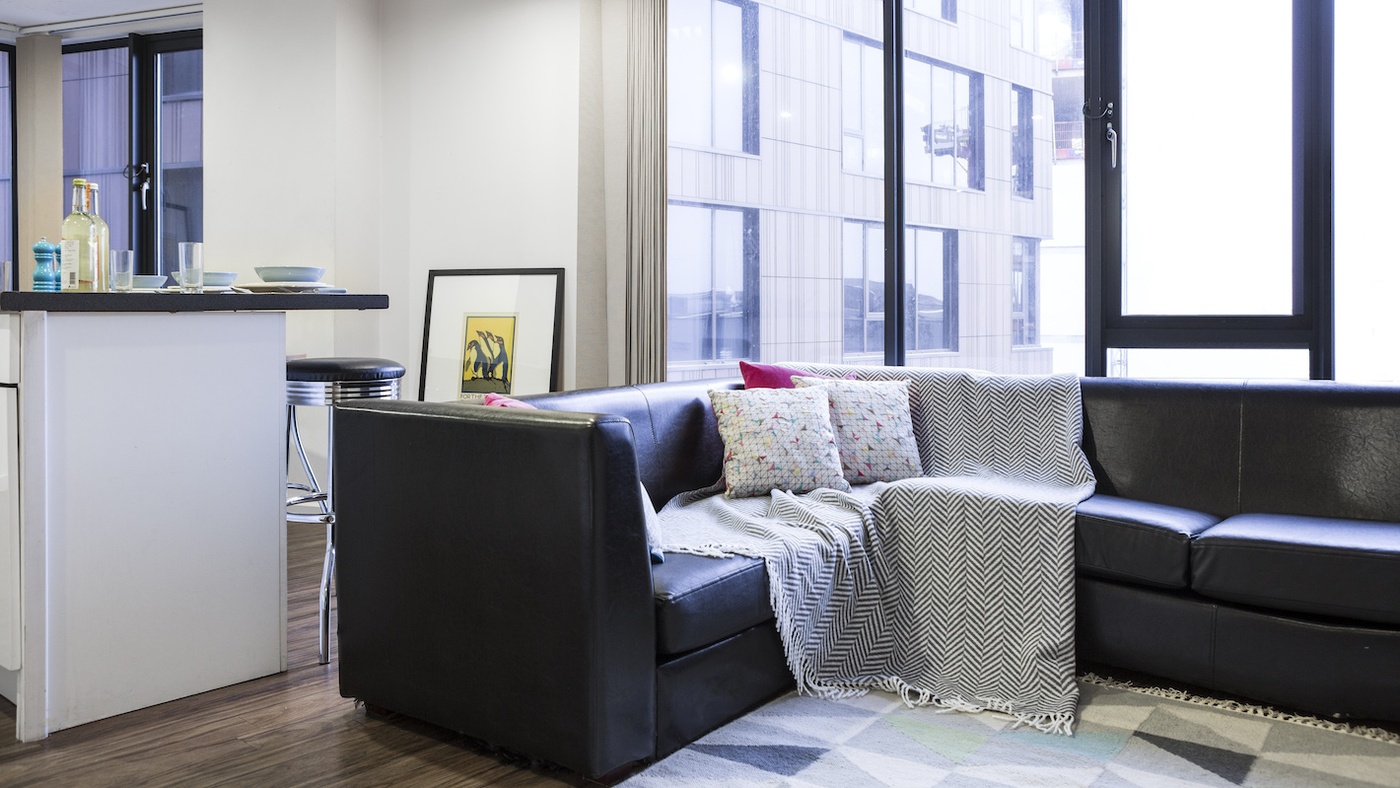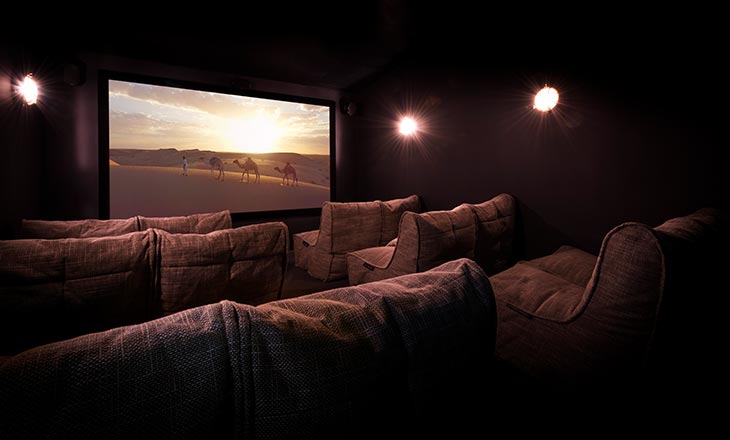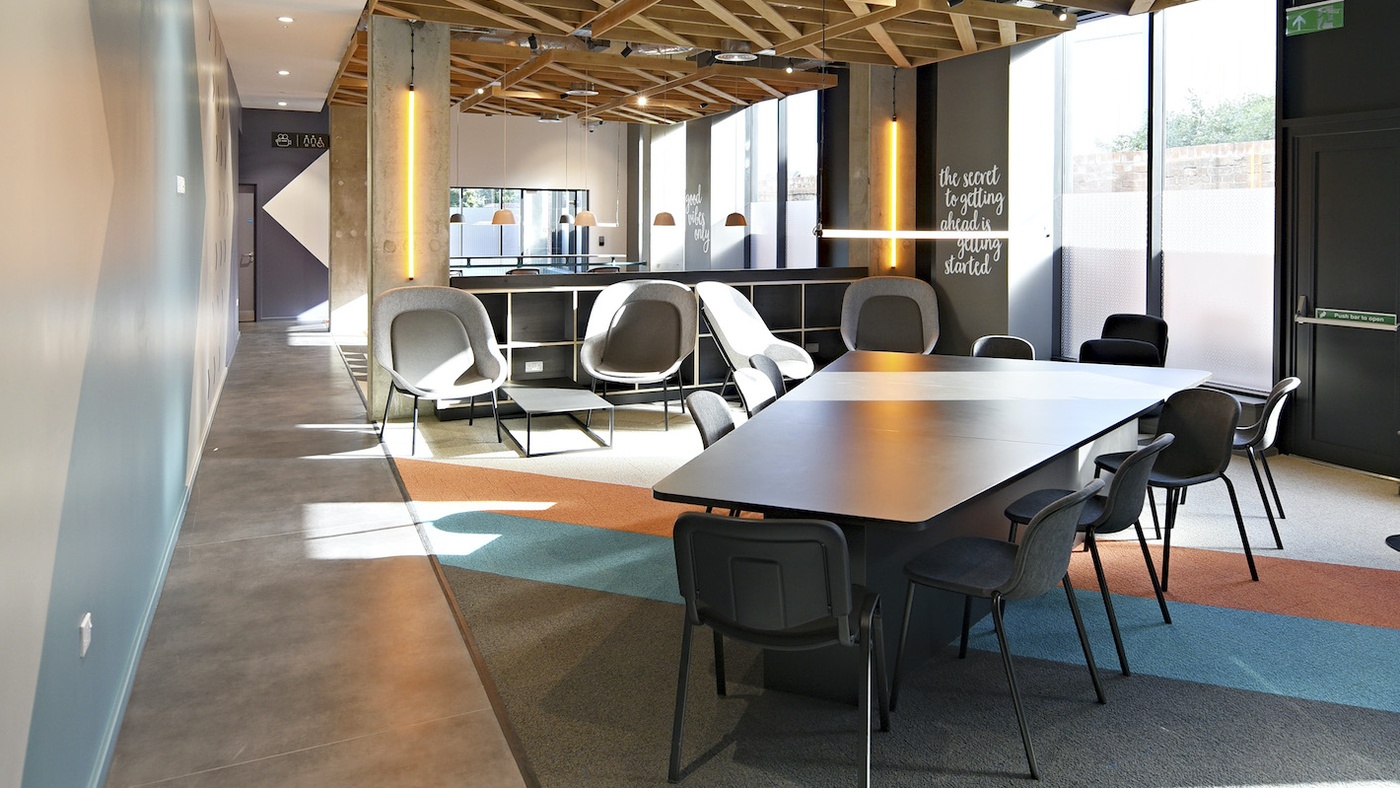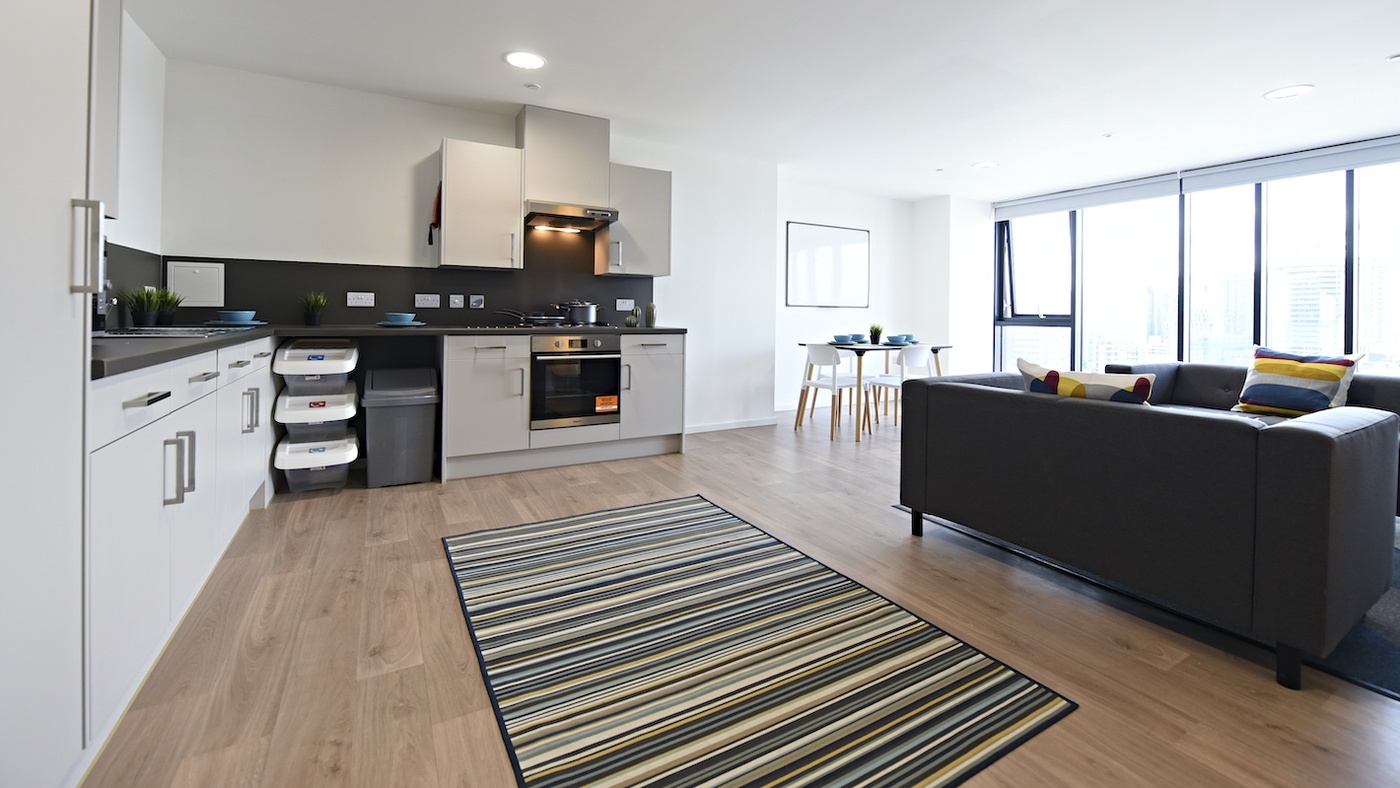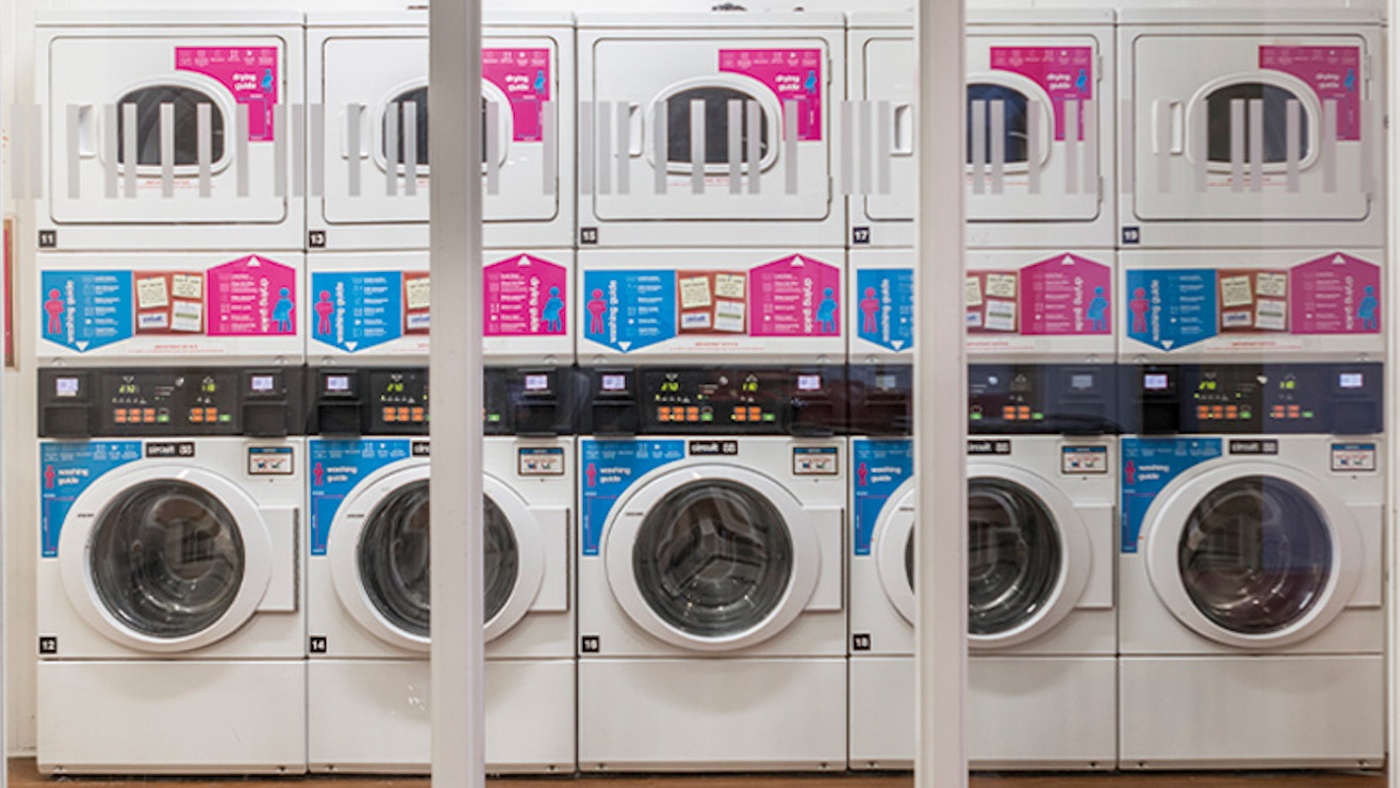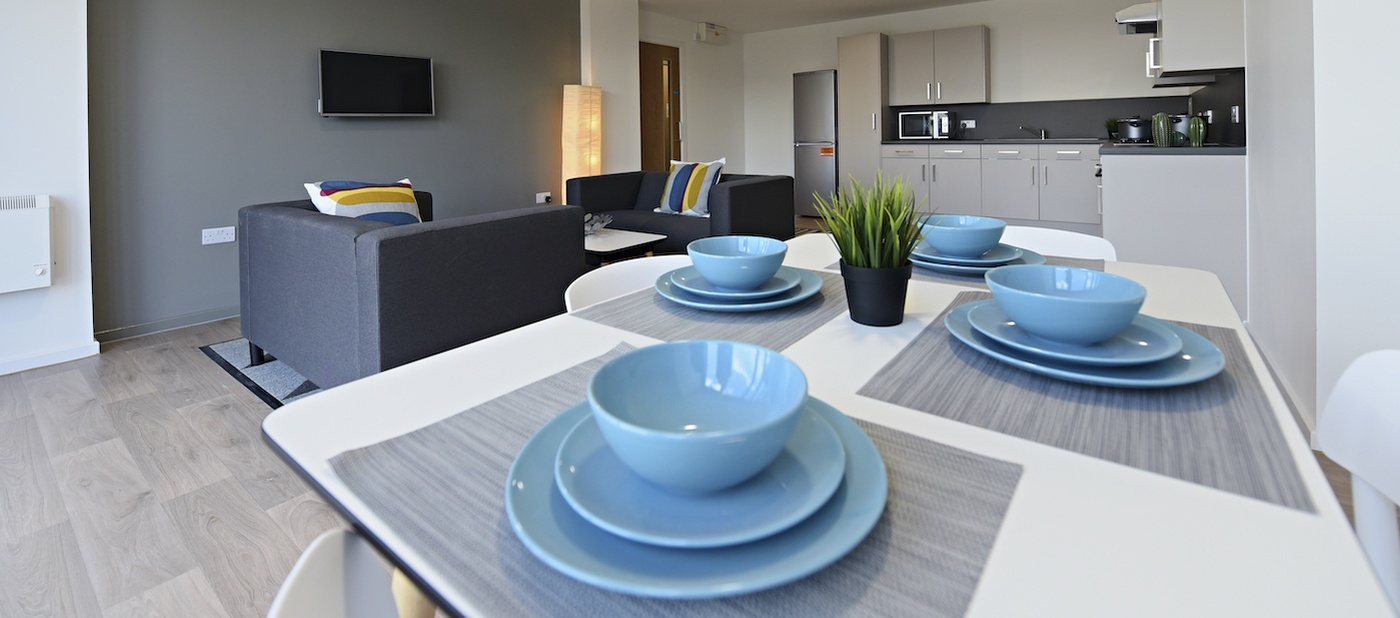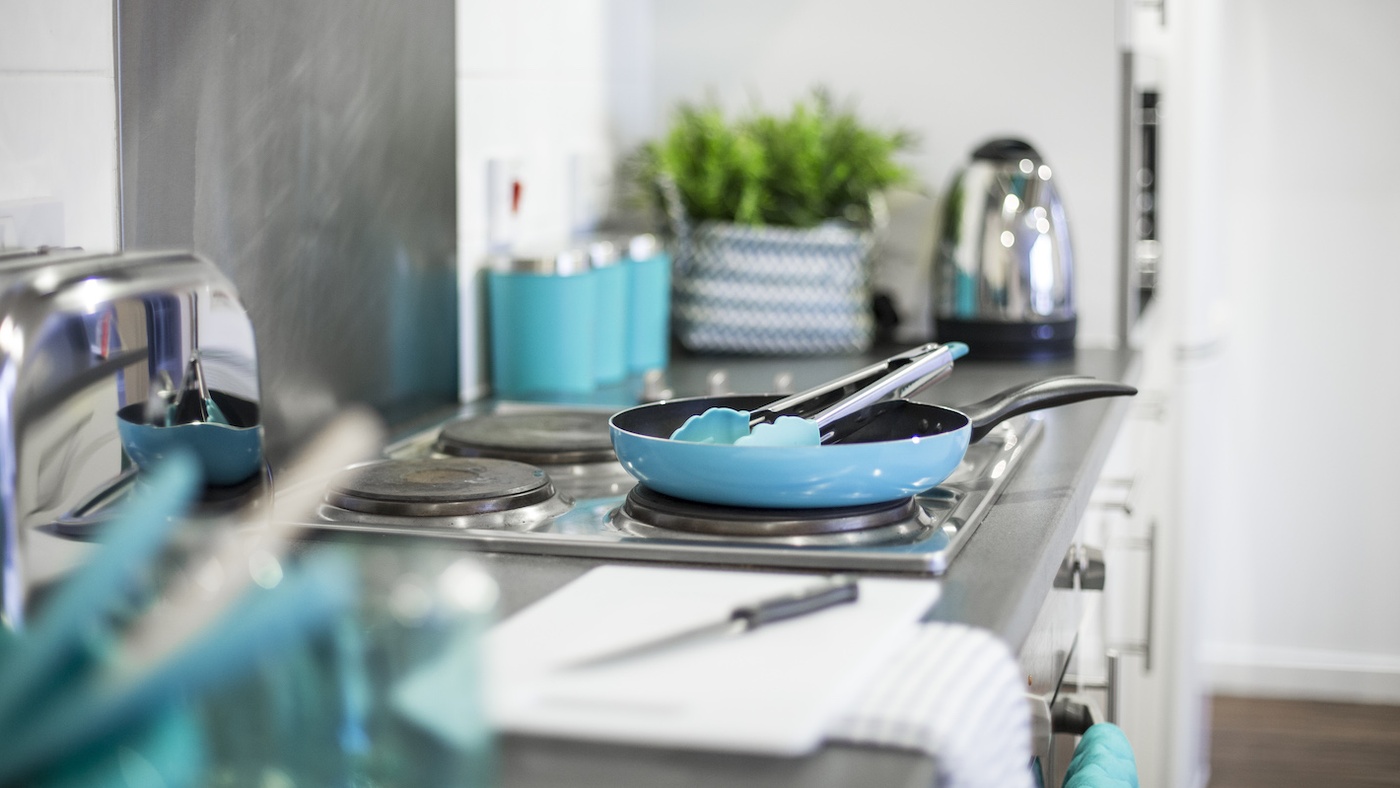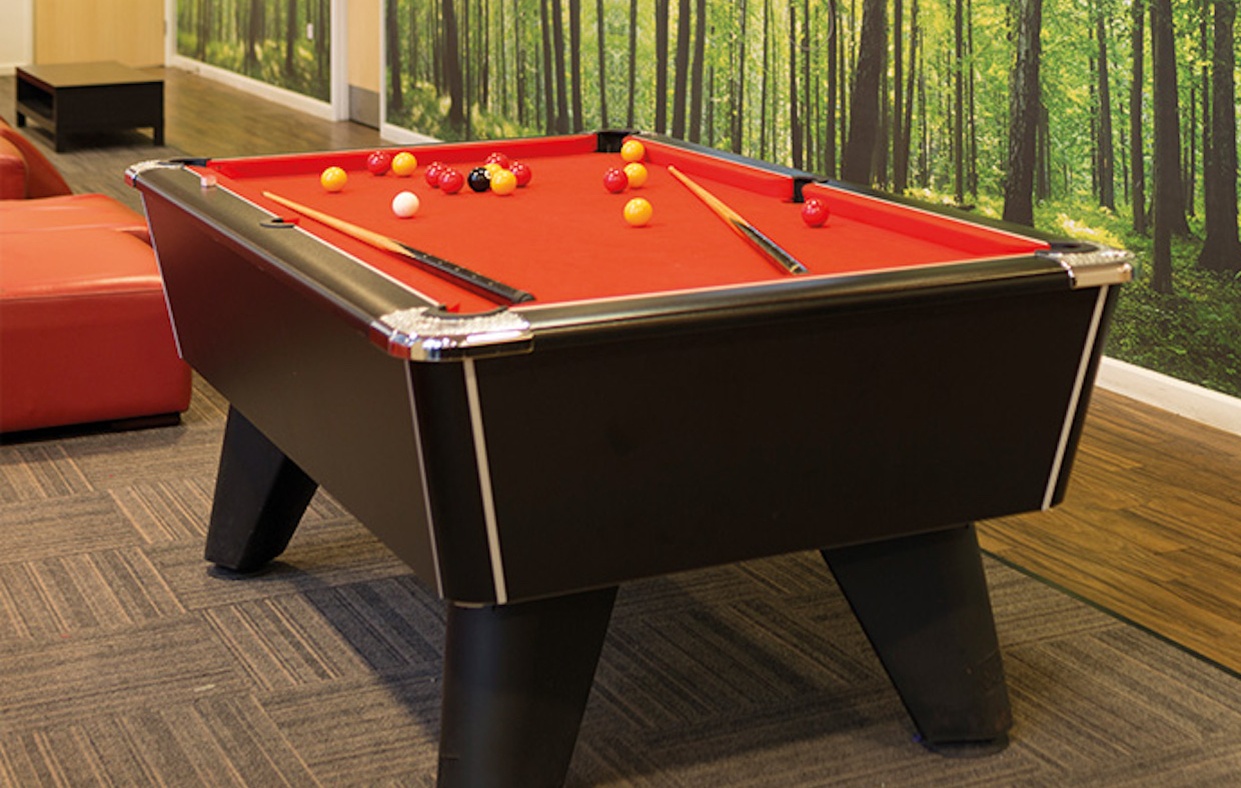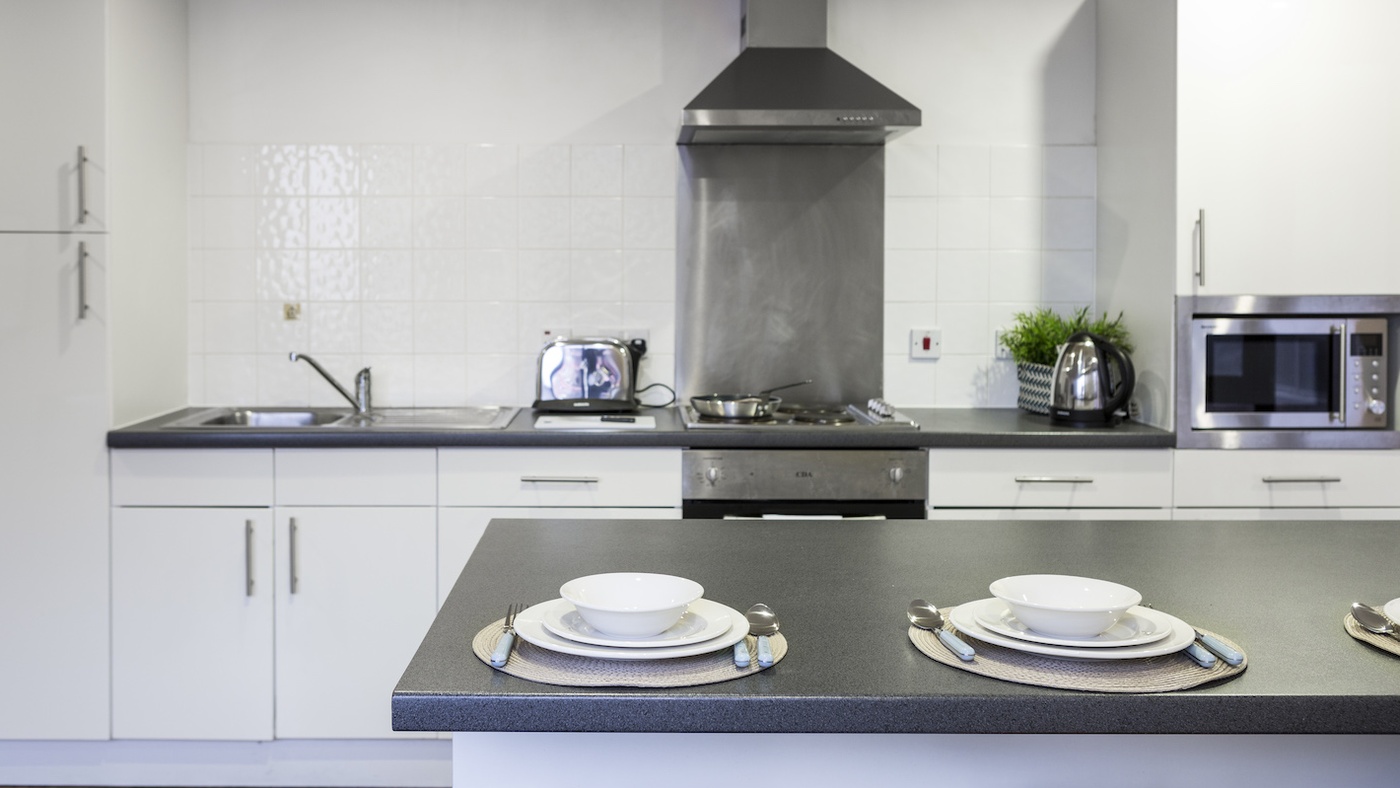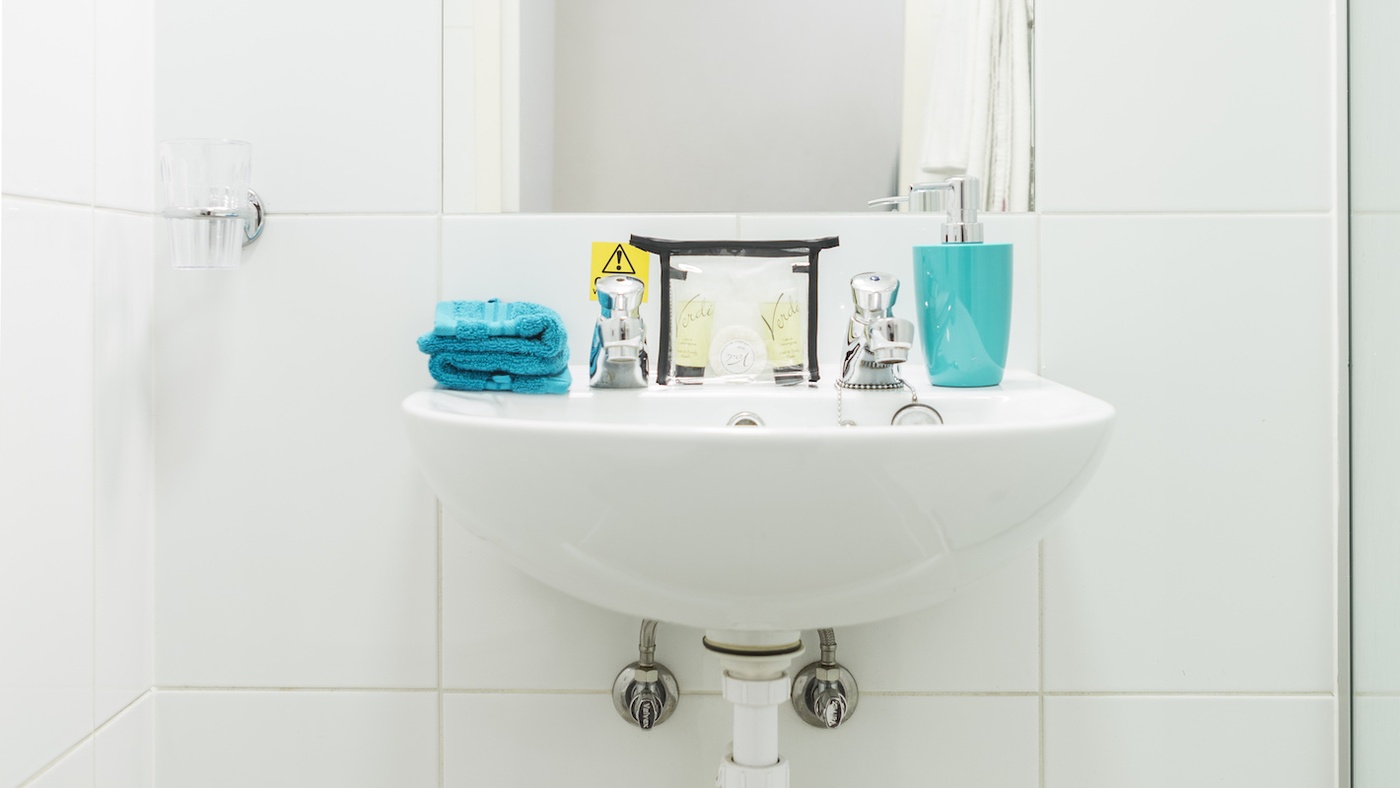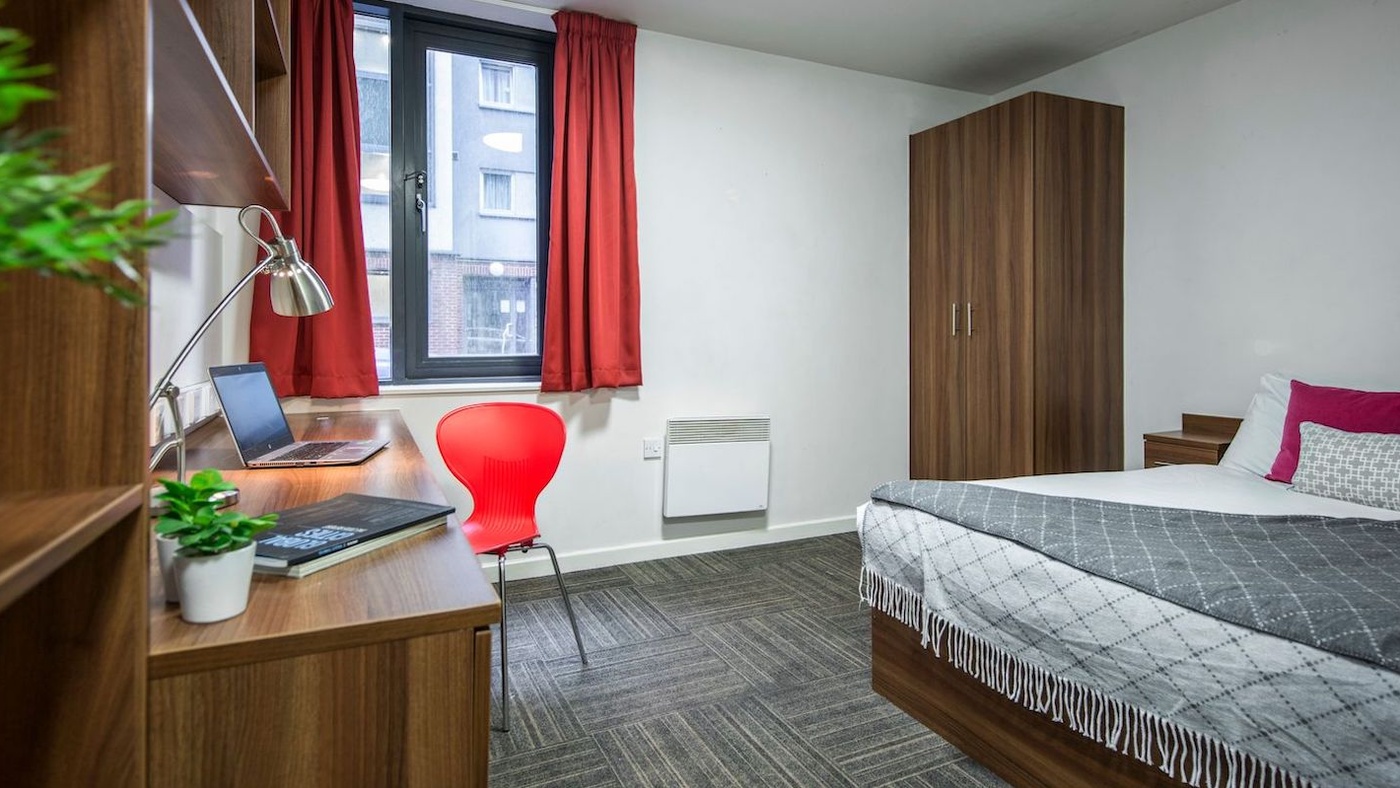 Find Out What's Available
Book with peace of mind
Easy. Flexible. Safe
Flexible start date scheme
Should your course be delayed by more than 21 days, you will have the option to delay your tenancy start date accordingly.
Cancellation policy
Collegiate has updated its cancellation policy in line with the constantly-changing situation so that students are eligible to be released from their tenancy agreements under particular circumstances. See our updated cancellation policy here.
Safety guaranteed
Your wellbeing is at the forefront of our mind. We have put new cleaning routines, sanitising facilities and distancing measures in place to make sure you get the best and safest living experience possible.
Location

This Property

University
Bagot Street
2 Bagot Street, Birmingham, B4 7AY
Aston University – 7 minute walk
Birmingham City University – City centre campus – 16 minute walk
University College Birmingham – 5 minute walk
I have stayed at both Bagot Street buildings and it always felt like home away from home! The flats are spacious and very well furnished and laid out with everything a student needs to feel comfortable and make a home of the place. Furthermore, there is the perfect balance between opportunities to socialise with peers or have your own space within the "villages". Last but not least, the staff is amazing and really there to help you out or just to have a friendly chat before or after a busy day at the university. Cannot wait to return back to Bagot Street for my final year!
Emma Ivanova (Google)
Rooms are really nice and big kitchen and friendly staff especially the night staff who are happy to chat and really kind and helpful. Thanks lots to the great staff John, Natalie, Toyah and Brian for asking how ok doing and my studies and so on.
Adam Jones (Google)
Really Good location close to Birmingham City Centre, rooms are a good size and staff are helpful if you have a problem.
Anonym (Student Crowd)
My stay at Bagot Street was awesome right from day one, when I had issues the came through to resolve the issues. The manager was very friendly, understanding and kind. Overall as a student I recommend this property because its safe in terms of security, its comfortable in terms of facilities, and flexible in term of location which is close to the city centre.
JT Jerry (Google)
Lovely accommodation, good facilities. Close to city centre and good transport links. The staff are polite and helpful. I would recommend this place to anyone. –
Siara Hussain (Google)
Great place to stay. Staff are really nice. Very spacious. Would highly recommend for sure.
Rabia Mahmood (Google)
Award-winning student accommodation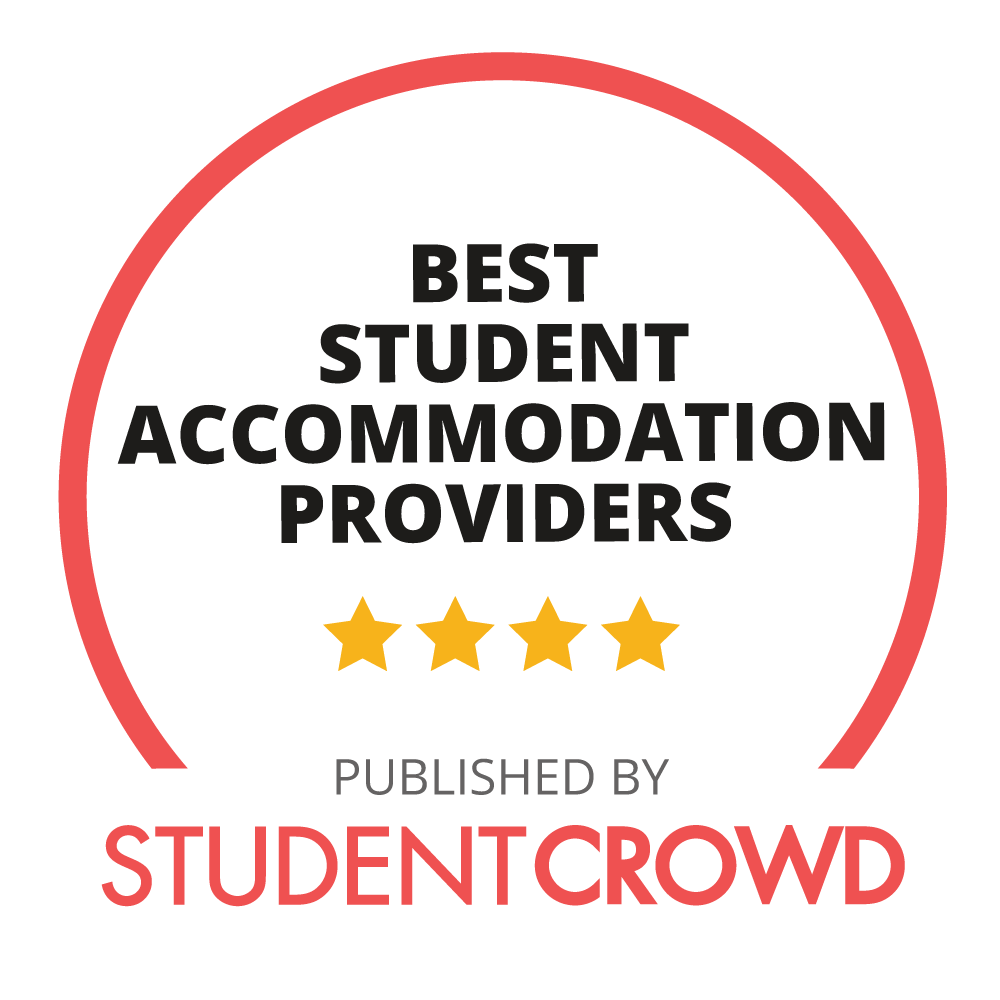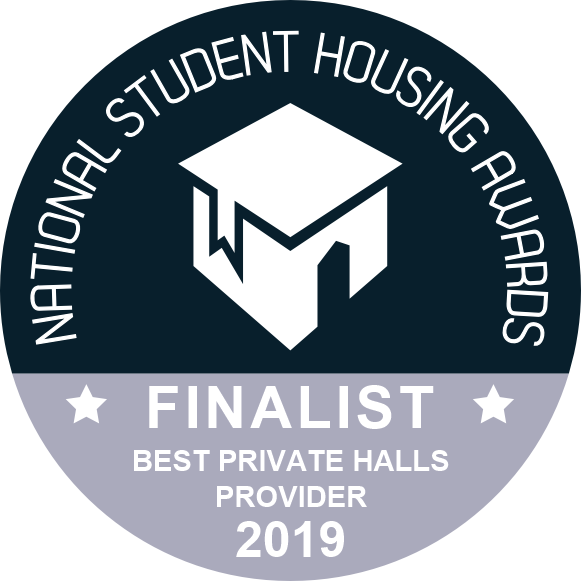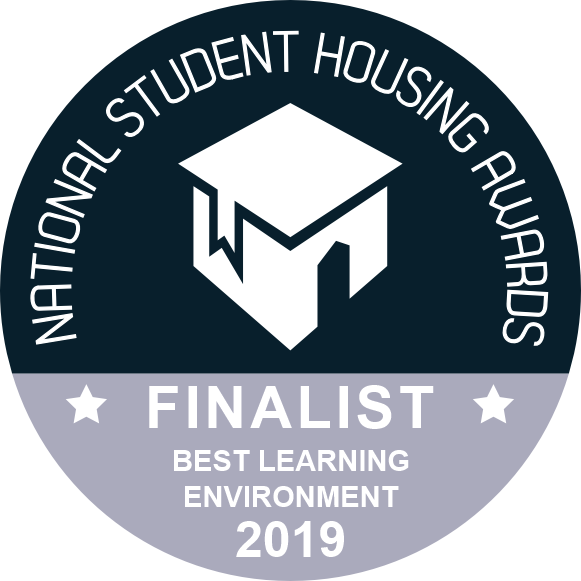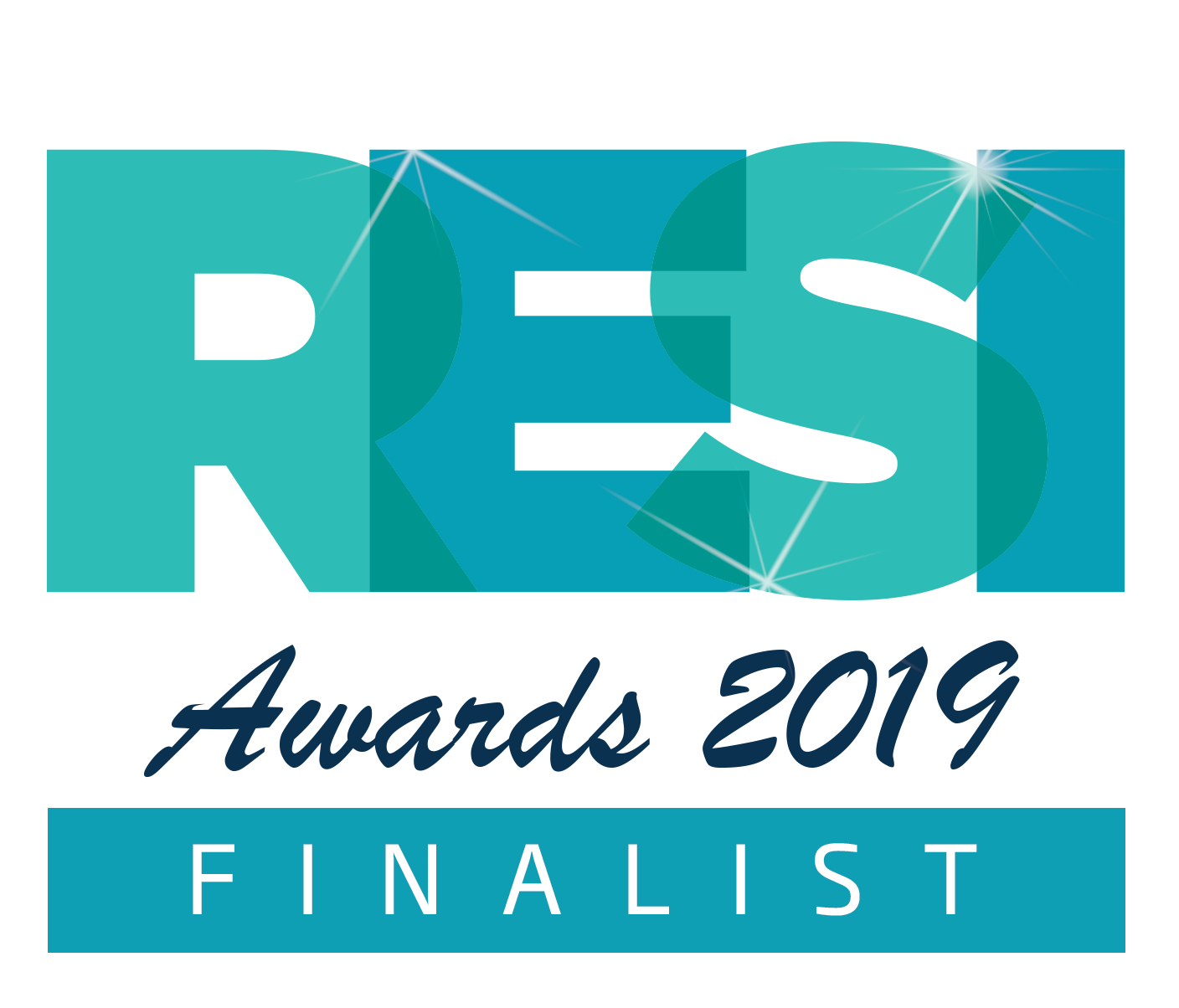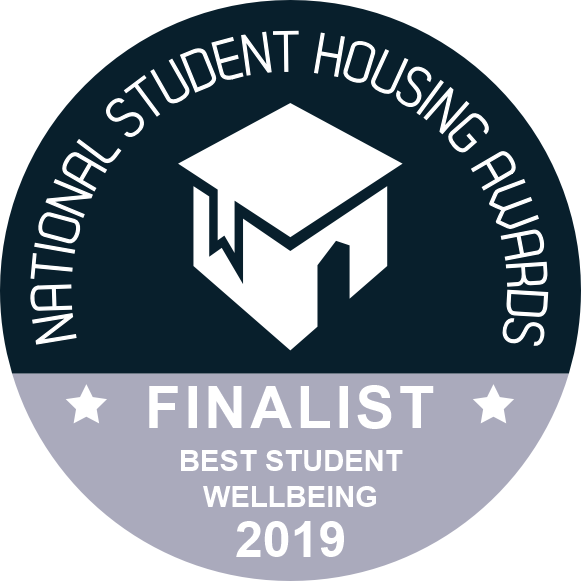 Disclaimer: Images of the accommodation including the interior furnishing are provided for illustrative purposes only and the actual accommodation and finish you receive may differ from the image displayed on our website.