Introduction
Birmingham is home to over 65,000 students across five universities, so it's no surprise that the city has no end of things for you to enjoy. A short walk to the city centre from your student accommodation in Birmingham will put you at the heart of the best shops, restaurants, markets and so much more.
There's plenty of places to go and things to do in Birmingham so we've put together our top ten favourites. From tourist attractions in Birmingham to student-friendly days out, you'll find lots of things to do in Birmingham here.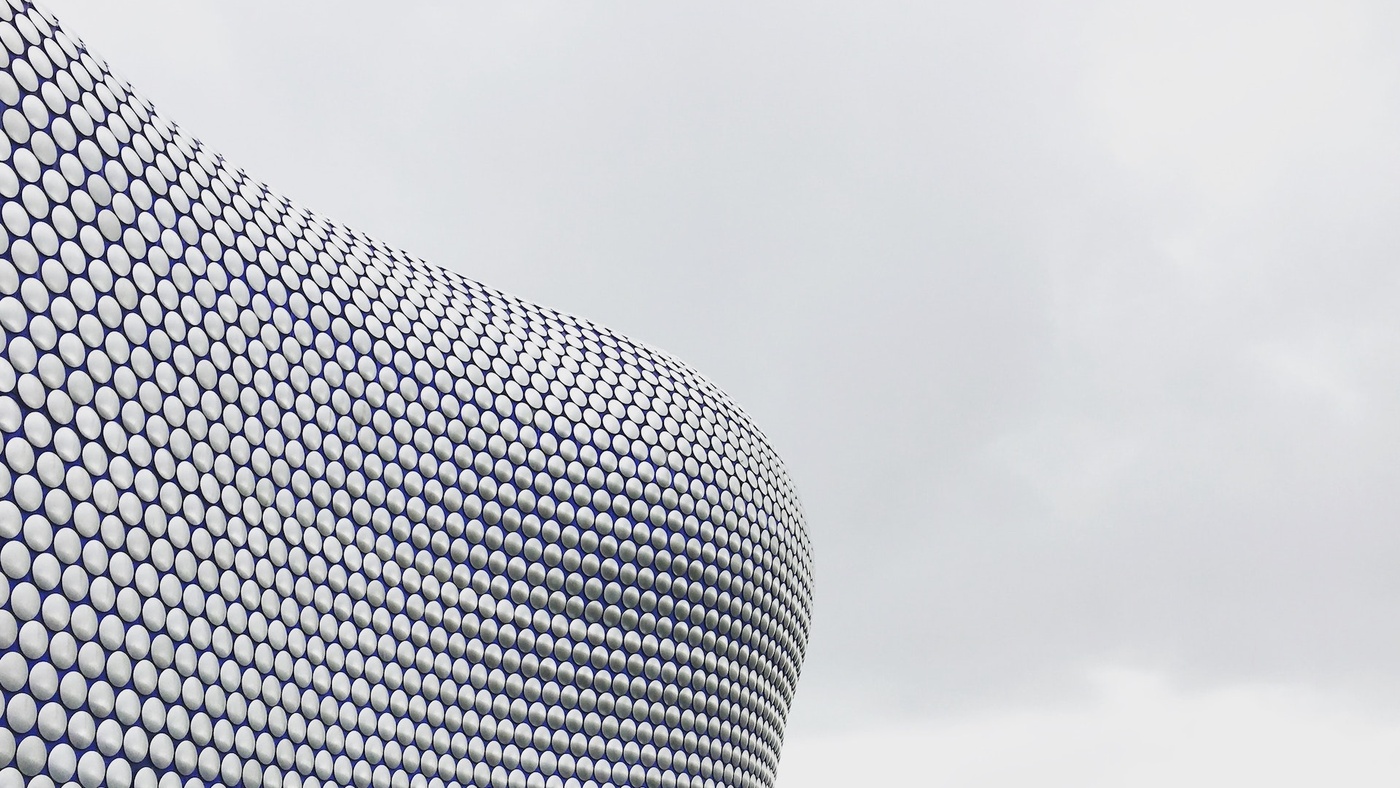 Stop at the shops
One of the best things to do in Birmingham? Go shopping. Birmingham has been a marketplace since the 12th century, so it has a well-earned reputation as a top shopping destination. You can find a great mix of designer and high street brands in The Bullring Birmingham or The Mailbox. Or, check out the wide range of independents at the Great Western Arcade.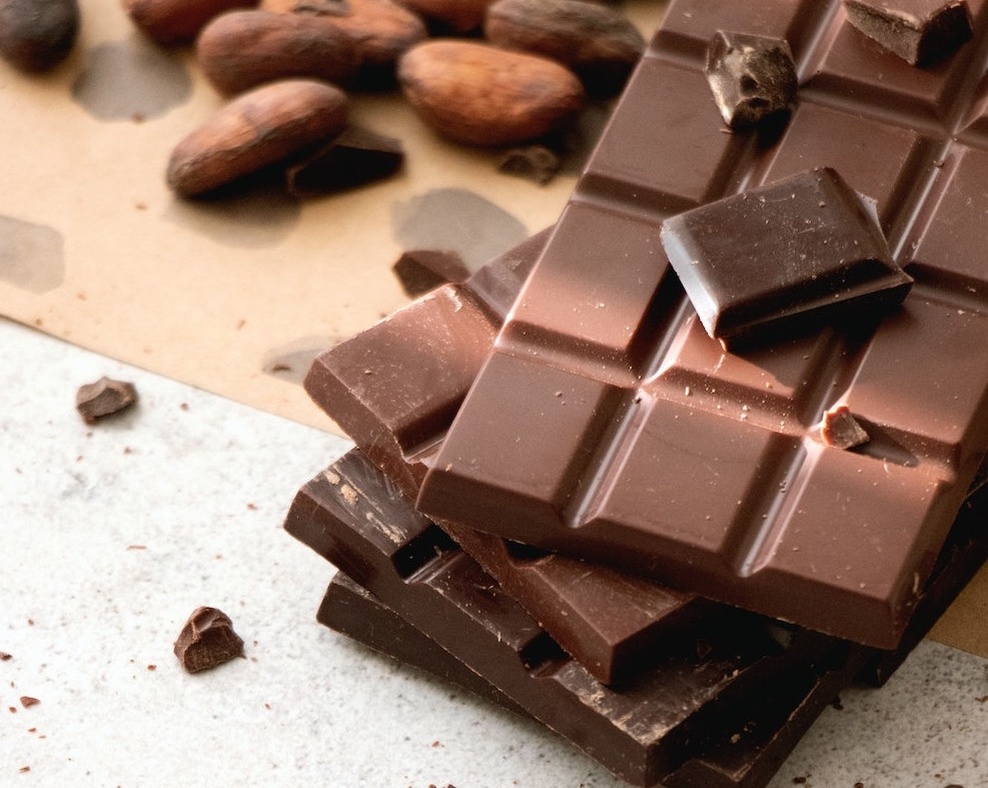 A trip to the chocolate factory
Chocolate lovers from all around the world have helped keep Cadbury World as one of the most popular tourist attractions in Birmingham. You can enjoy the rich history behind the well-loved chocolate empire – not to mention the world's biggest Cadbury store, boasting concoctions unavailable anywhere else. Take the train from Birmingham New Street and take in the best views of the treasured factory.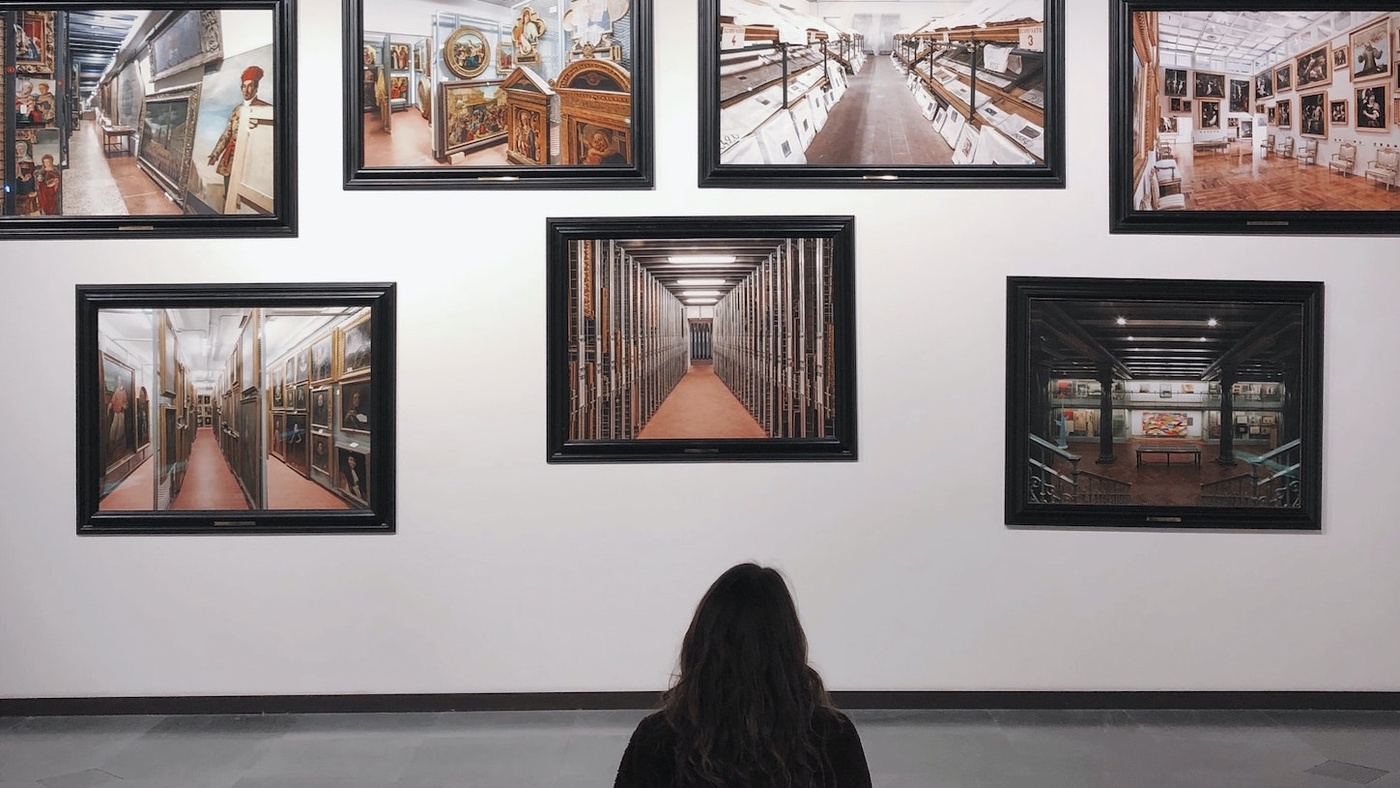 A cultural day out
Choosing places to visit in Birmingham is tough, but make sure the Birmingham Museum and Art Gallery is high up on your list. It's easily one of the city's finest buildings and home to the largest collection of pre-Raphaelite paintings in the world. We recommend you head up to the third level for a detailed, hands-on history of Birmingham and its people. Leave plenty of time to enjoy coffee and cake at the newly refurbished Edwardian Tea Room.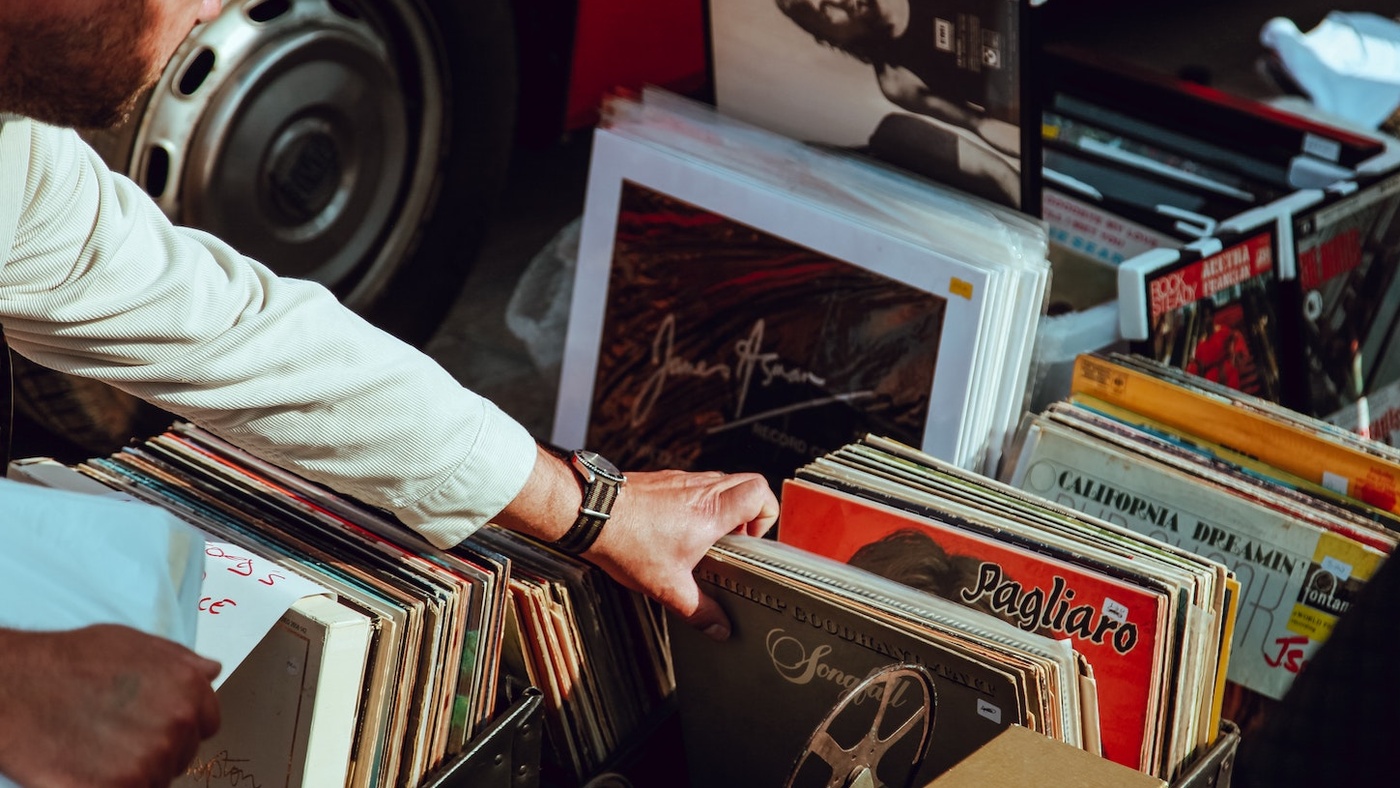 Hangout with the city's artists
Alfred Bird invented custard powder in the city way back in 1837, but now The Custard Factory is one of the top places to visit in Birmingham. The restored Victorian factory is an artist's complex and studio space but is also a great tourist spot filled with art galleries, independent shops, cafés, restaurants, bars and the Mockingbird Cinema. You'll find yourself wandering around this incredible space for hours.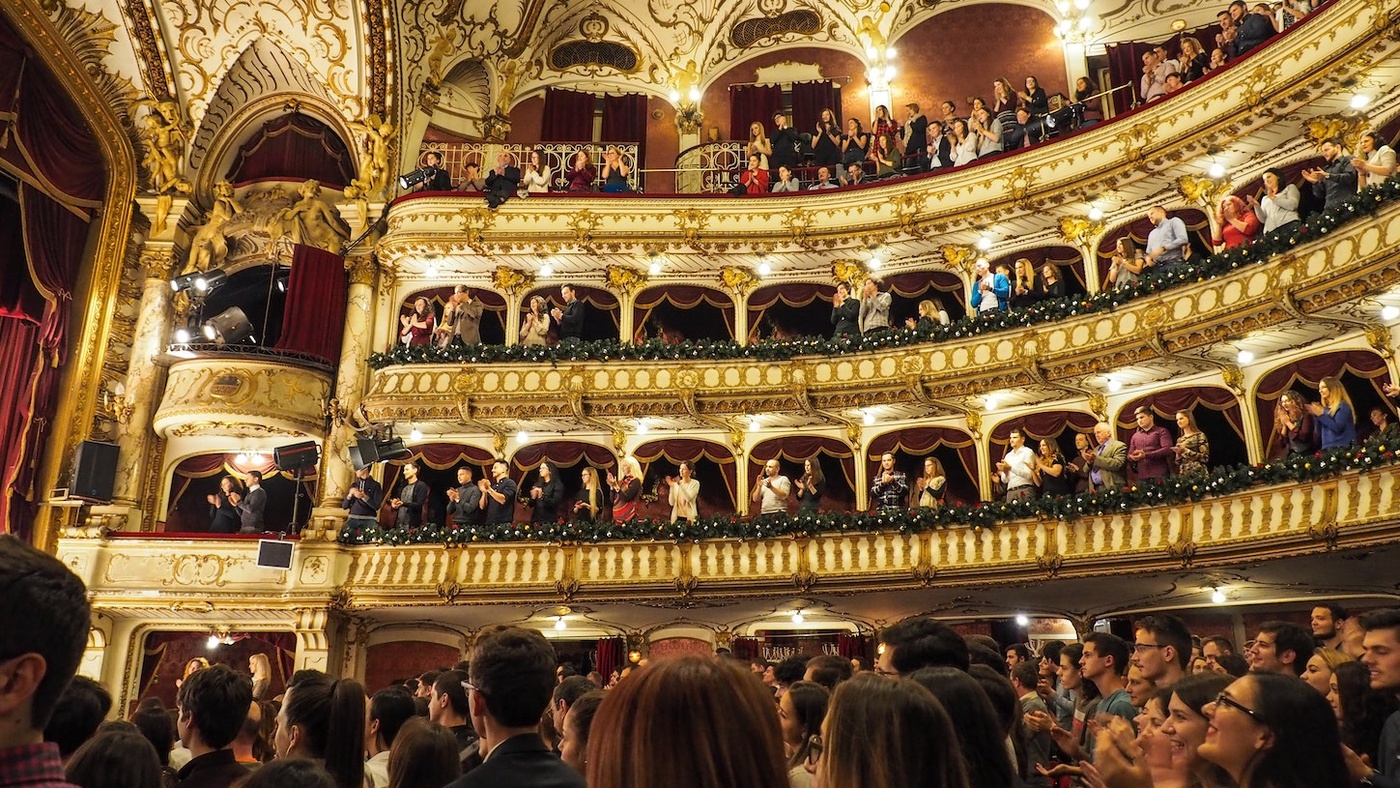 Take in a show
If there's a West End production you've got your eye on, it will arrive at the Birmingham Hippodrome. Boasting expansive stage space, it's got the state-of-the-art technology needed to accommodate leaping lions and warbling witches that you'll find in The Lion King and Wicked. There's no end of theatre performances, productions, ballet and opera on the agenda at the Birmingham Hippodrome.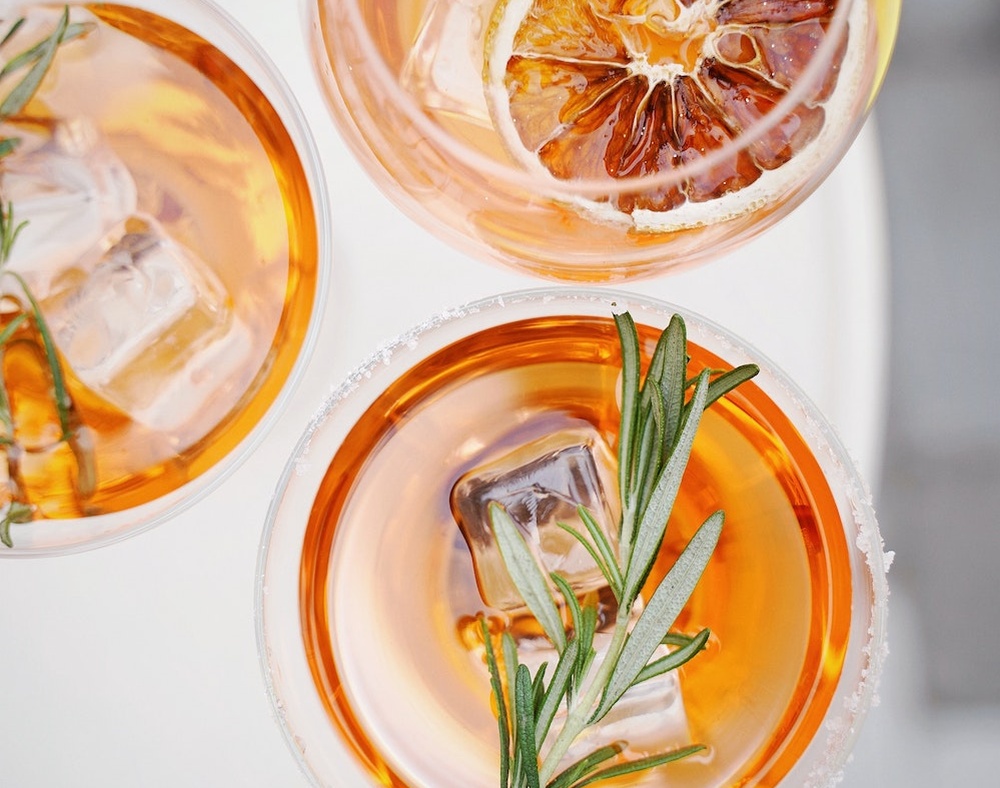 Clandestine cocktails
While you'll never be stuck for places to visit in Birmingham where you can find a cocktail, did you know that many of the city's best bars are actually hidden? Time Out Magazine recommends the 1920s American prohibition spirit of 18/81 that you'll find somewhere on Thorp Street (just ring the bell), and 40 St Pauls – although there's no sign, you just need to look for the door with number 40 off St Paul's Square. Good luck!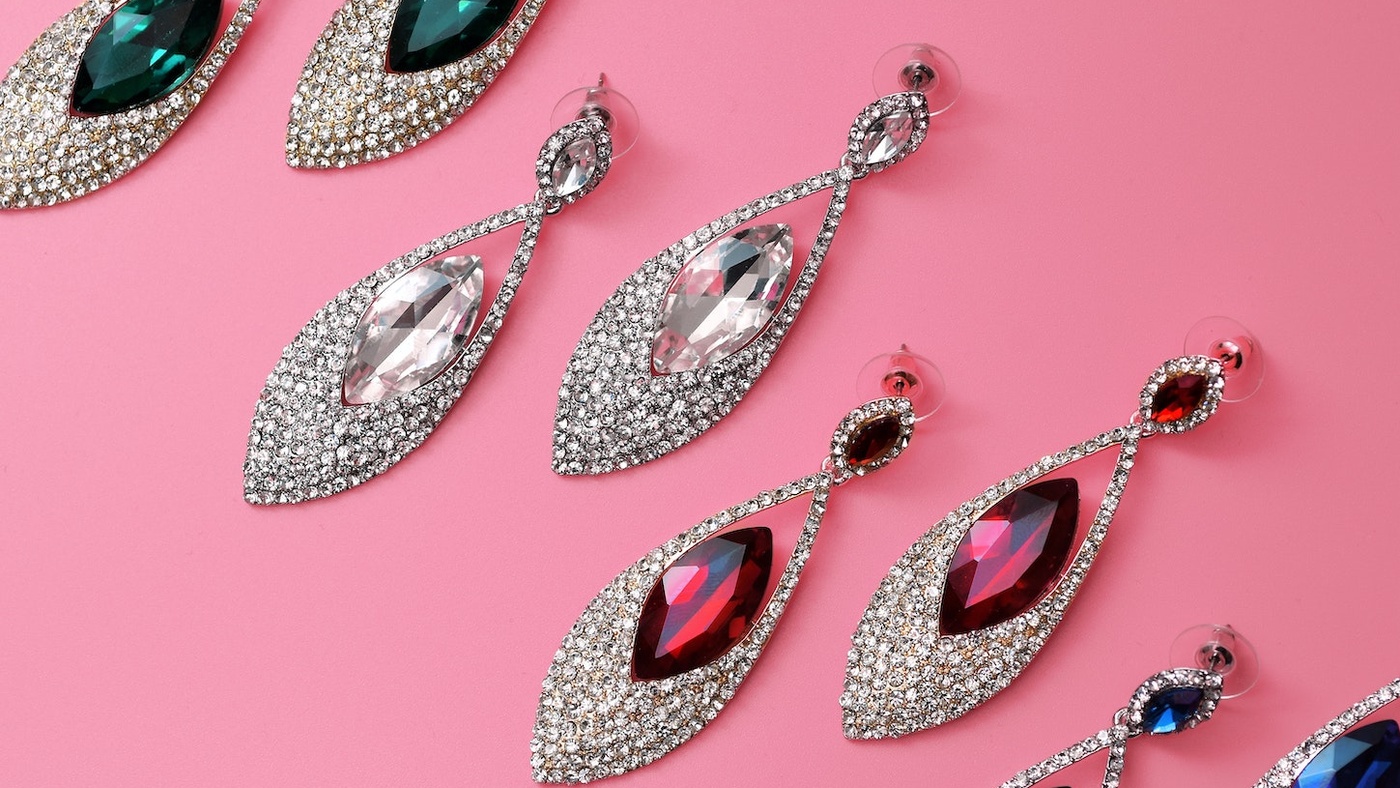 The joy of jewellery
When you visit Birmingham, you simply have to stop by the Jewellery Quarter. It's where over one quarter of jewellery is made in the UK, but it's also home to the Museum of the Jewellery Quarter. It is centred around an actual jewellery workshop so offers a truly unique view into the working life of the city's famed spot. Don't miss out on the museum shop selling some of Birmingham's talented modern-day designers' jewellery too.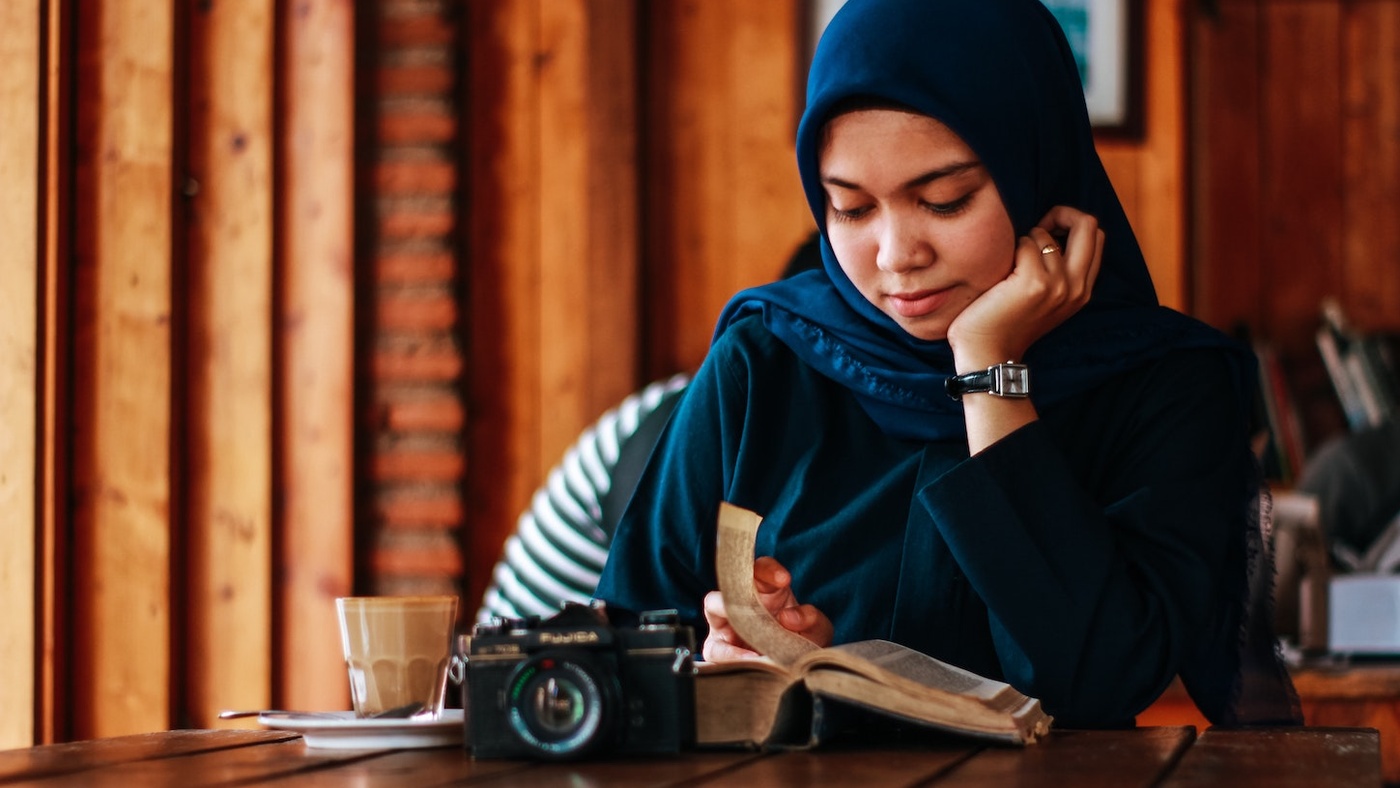 For literary lovers
Maybe a slightly more unconventional tourist attraction in Birmingham, but the Library of Birmingham is well worth a visit. Spanning over 10 levels, you'll find state-of-the-art gallery spaces, archive collections, photography and rare books as well as literature, audio books, photography collections and a wide range of important music collections. For seriously impressive views of the city, head to the Secret Garden on Level 7 for an early evening drink.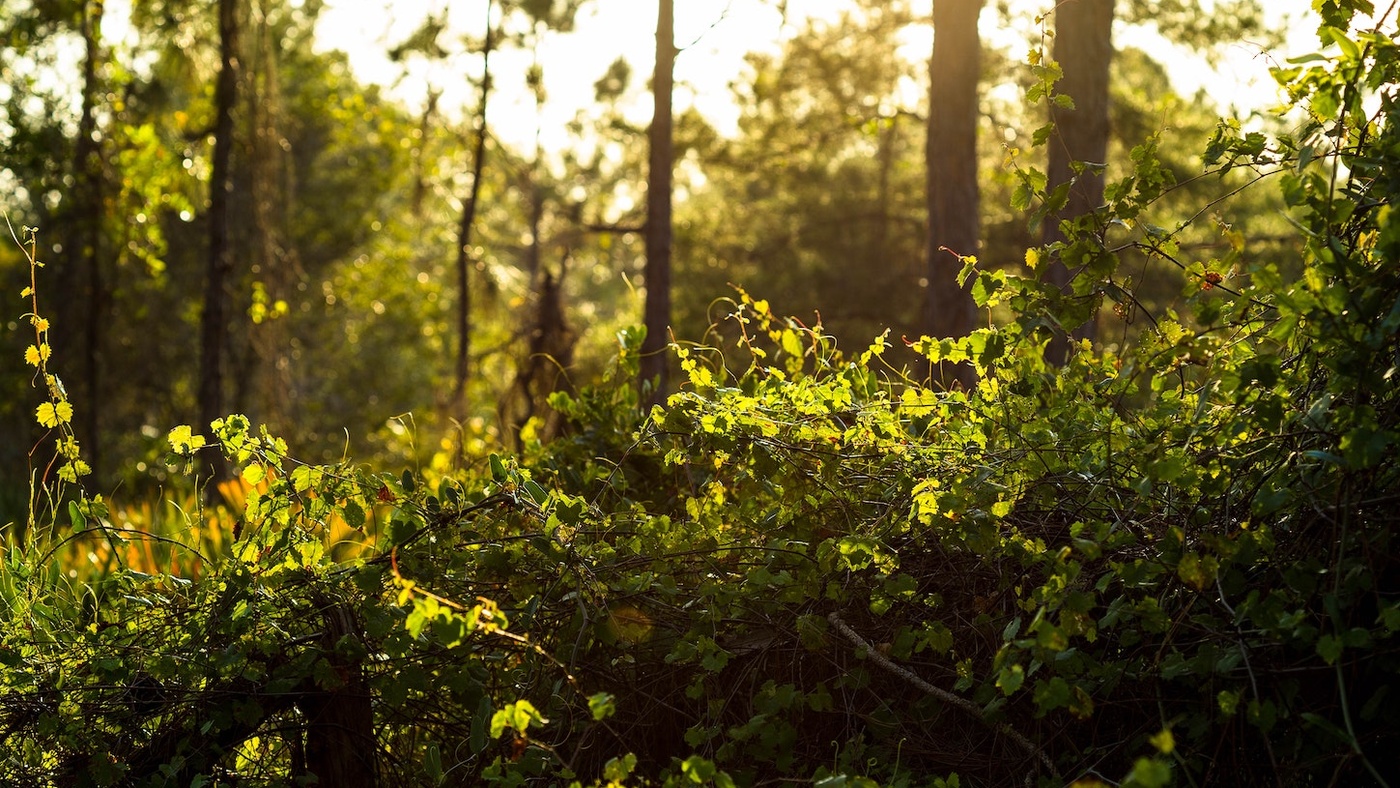 Glorious green space
Winterbourne House and Gardens is a real hidden gem in the city. It's a truly unique tourist attraction in Birmingham with over seven acres of beautiful botanic gardens. See beautiful antiques and over 6,000 plant species from around the world, go on a woodland walk, stroll through the hazelnut tunnel, or cross the 1930's Japanese Bridge – all of this is just minutes from Birmingham city centre.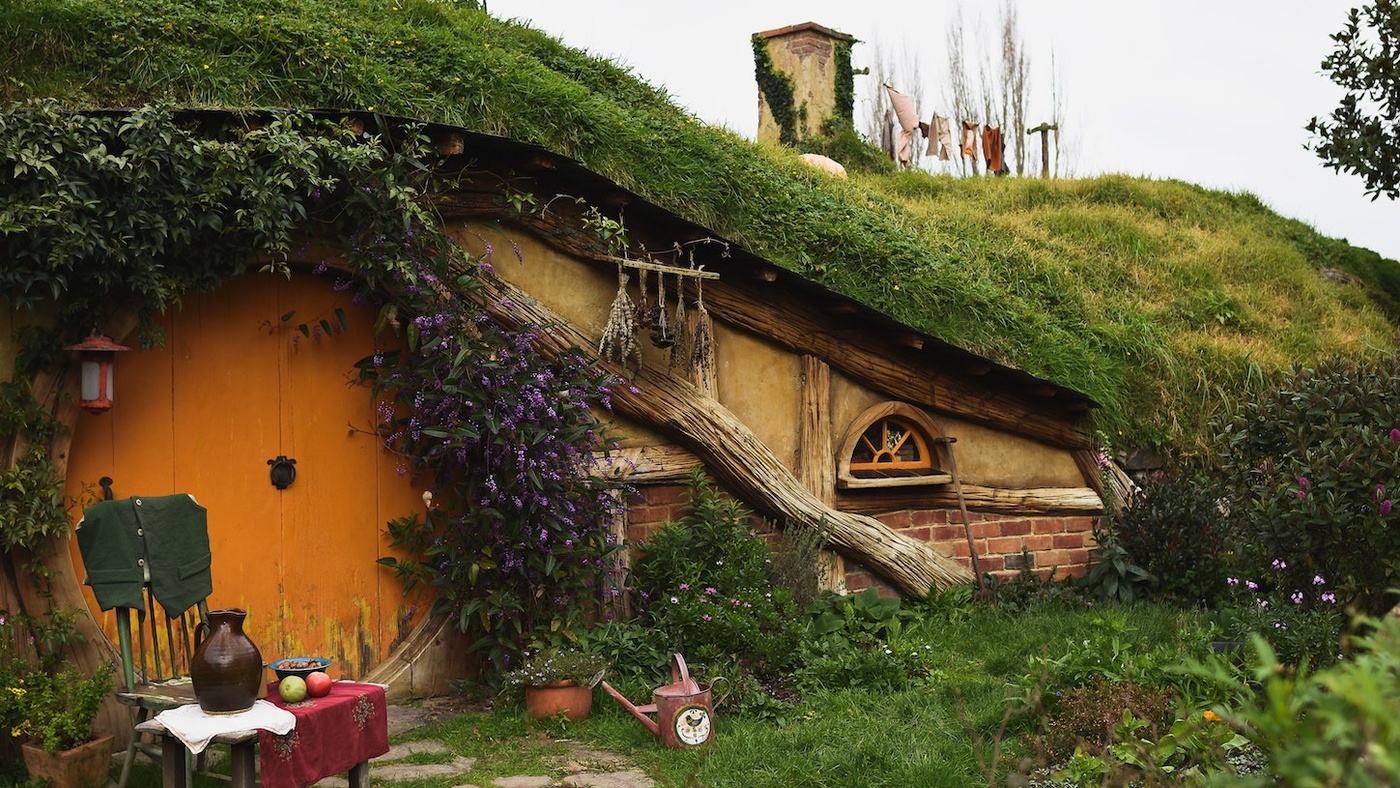 See the shire
A bog might not sound like the ideal thing to do while you're in Birmingham but it's a real treat particularly if you're a Lord of the Rings fan. JRR Tolkien grew up around Moseley Bog in the 1890s, and it's said to be the inspiration for The Shire. While in Edgbaston, a Victorian waterworks is said to have formed the basis for the evil Sauron's towering lair. Moseley Bog itself is an idyllic nature reserve sitting on the fringes of the city on the site of an old millpond that's full of plants, animals, insects and old trees.
Now you're armed with all the amazing things you're going to do in Birmingham, is it time to look at getting a student flat?
At Collegiate, we're here to support you every step of the way in getting to know your new home. Our on-site staff are always on hand to help, while our blog pages can help with anything from taking care of your mental health to finding the best things to do in Birmingham.
It's all part of our commitment to helping you get off to the best possible start at university.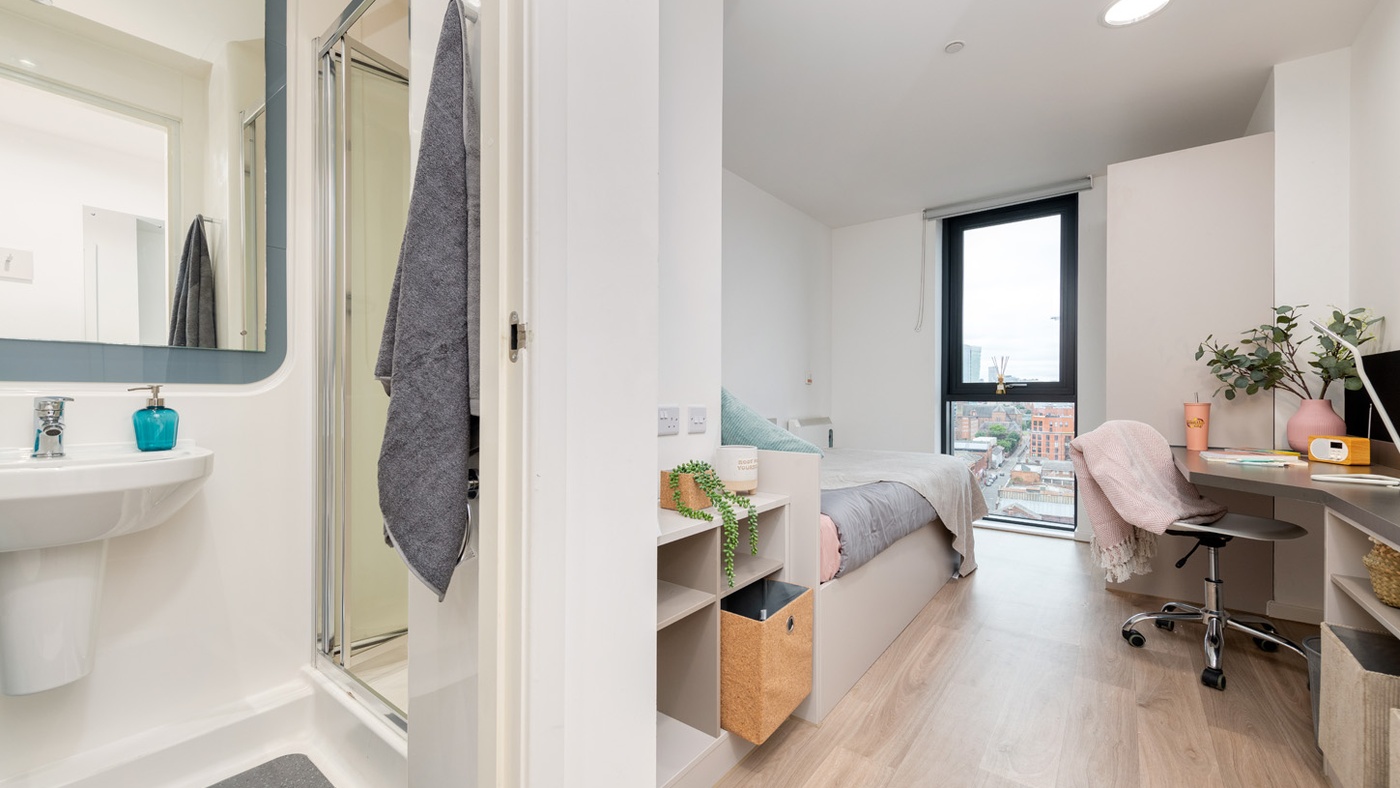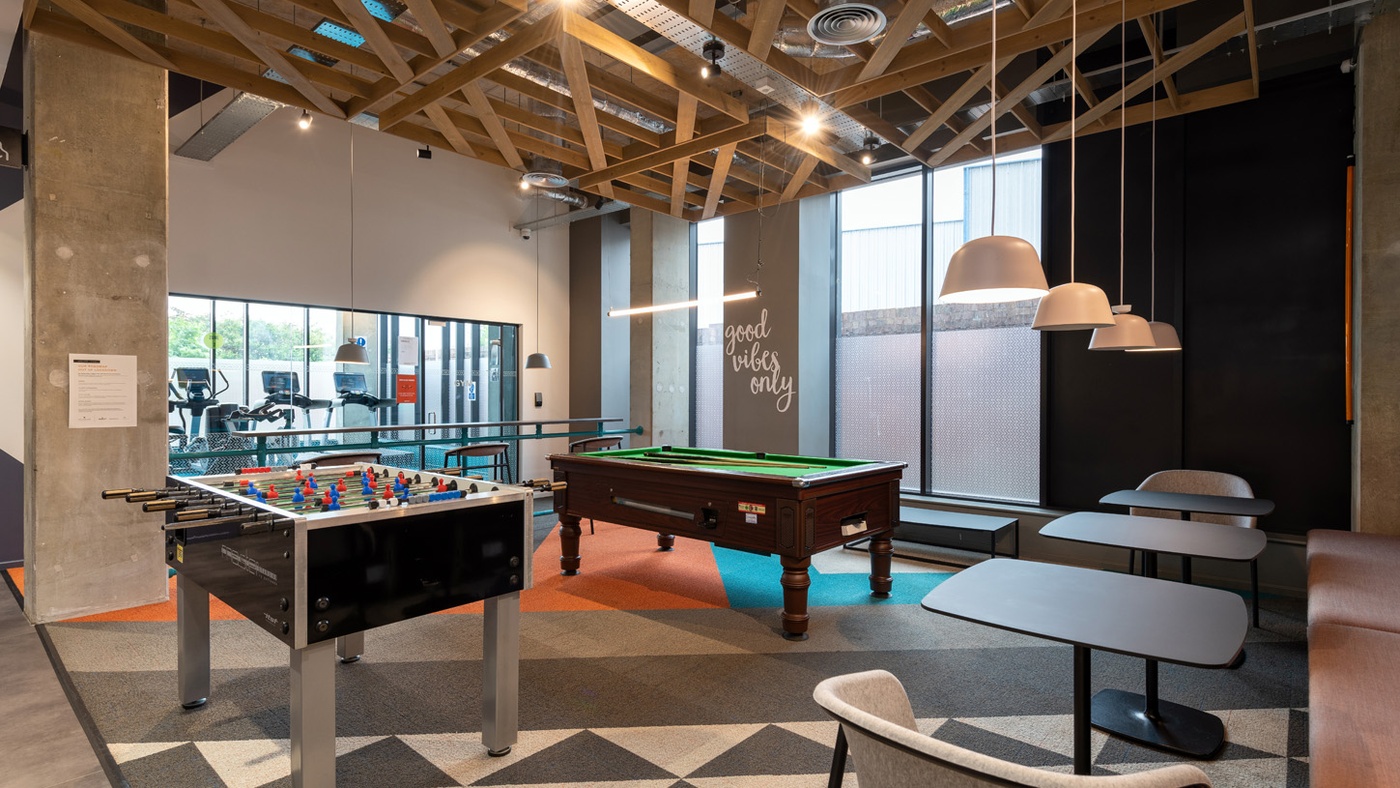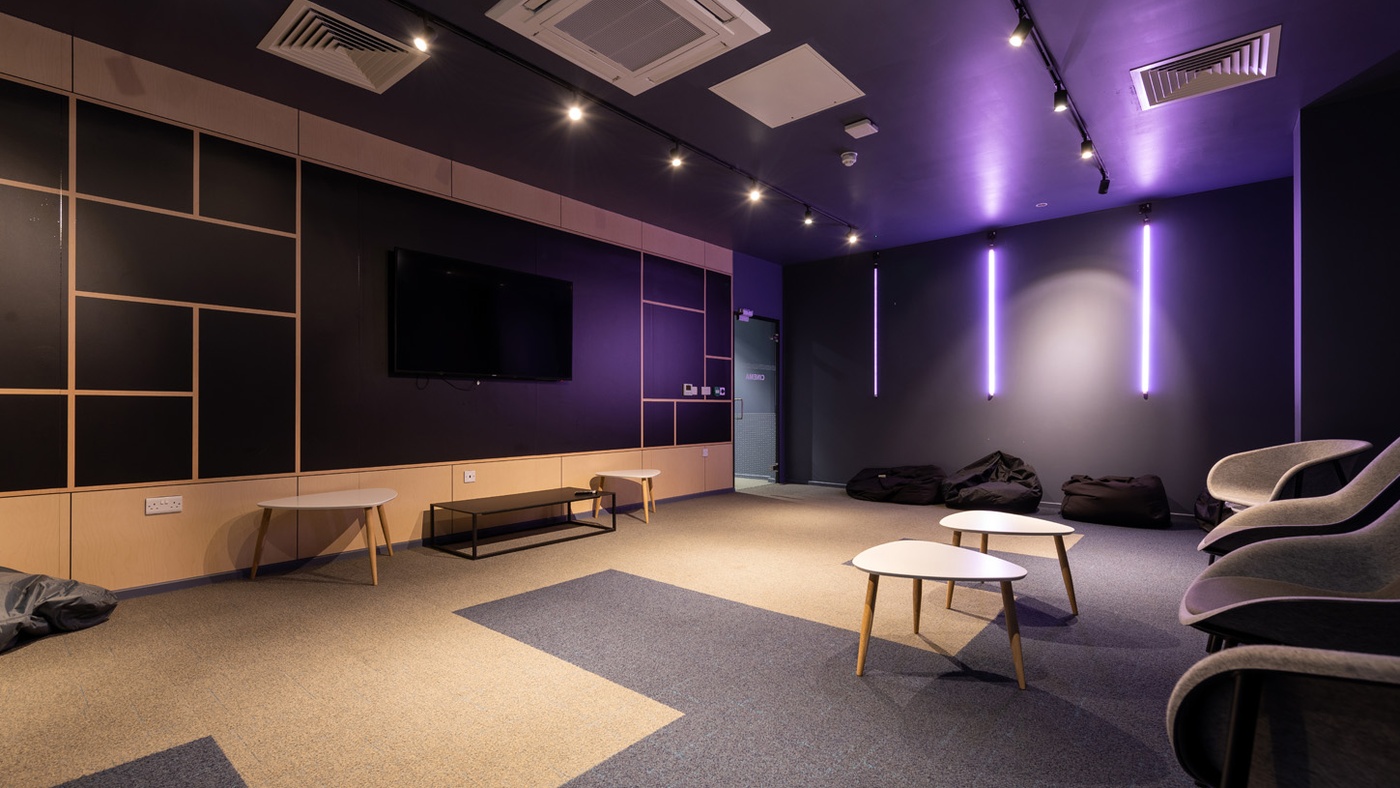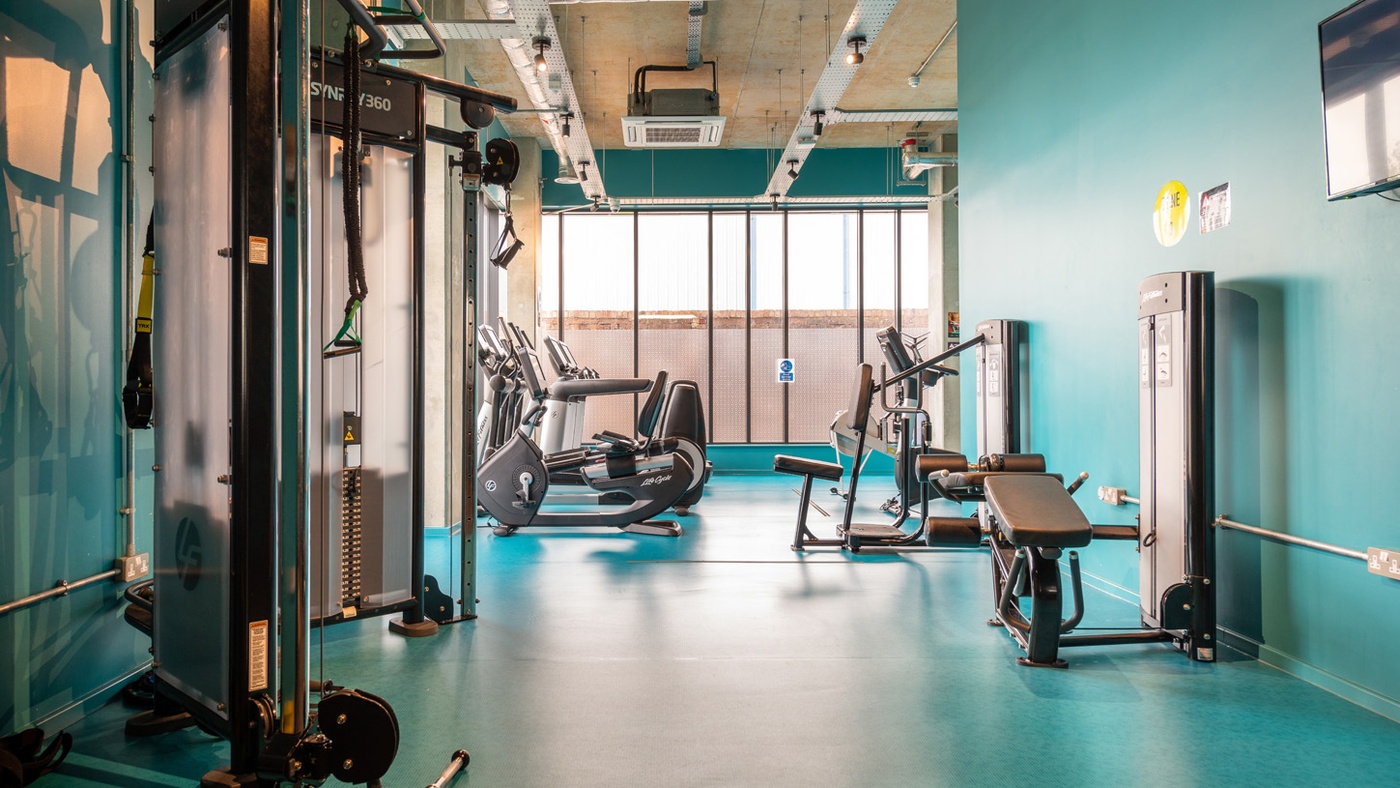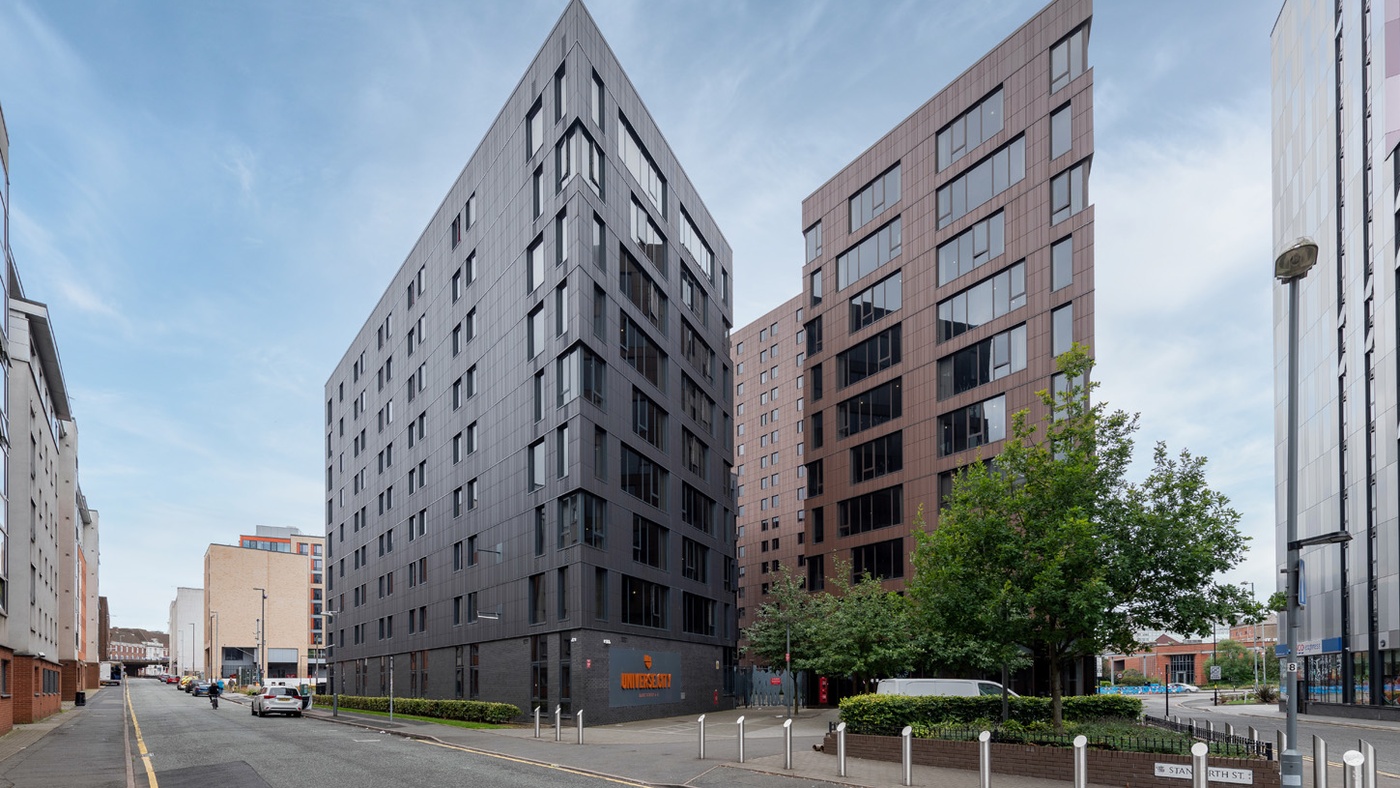 Bagot Street
Our Bagot Street accommodation is just a short walk from Aston University and Birmingham City University. Fancy exploring the city? Bagot Street is in a prime location, surrounded by a number of attractions, bars and must-try restaurants.
When it comes to staying home, our social spaces offer a relaxing, safe space to unwind with friends. The cinema and games room are hot spots in the property and can be accessed 24 hours a day.
Student Accommodation in Birmingham
If you are looking to move to Birmingham this coming year then make sure to check out our Bagot Street accommodation. We offer cosy, stylish spaces fitted with all the amenities you could need under one roof. With one less thing to worry about, you can concentrate on studying, socialising and exploring.
Our on-site teams are proud to offer a warm welcome and any help you may need in navigating your new home. You'll also find plenty of information on our blog pages that offer inspiration and guides to help you make the most of your university experience.