Introduction
Britain's second city is a real haven for student living; Birmingham is vibrant, bustling and filled with exciting things to see and do. From big brand names to gorgeous greenery, we've put together some fun facts to help you get to know this great city a little better.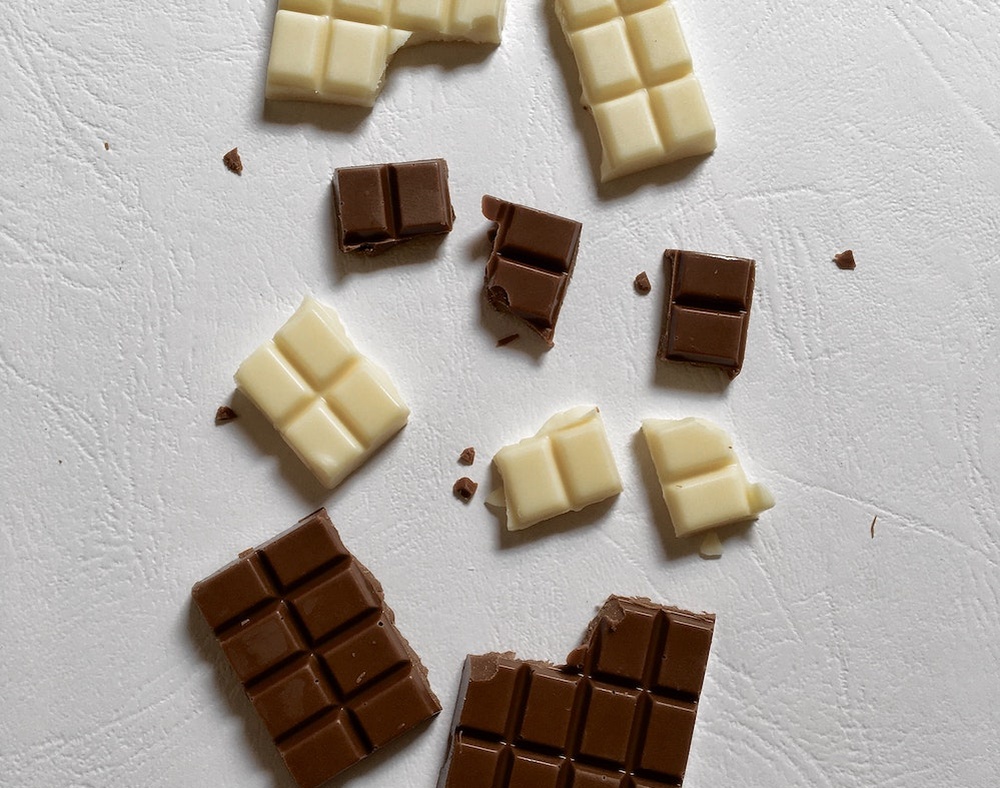 Big names born in Birmingham
Where to start? Birds Custard, Cadbury Chocolate, Bournville, HP Sauce and Typhoo tea are just some of the big brand names that were made in Brum. It was reported recently that Cadbury is bringing Dairy Milk production back to its historic UK factory – all the more reason to drop in Cadbury World.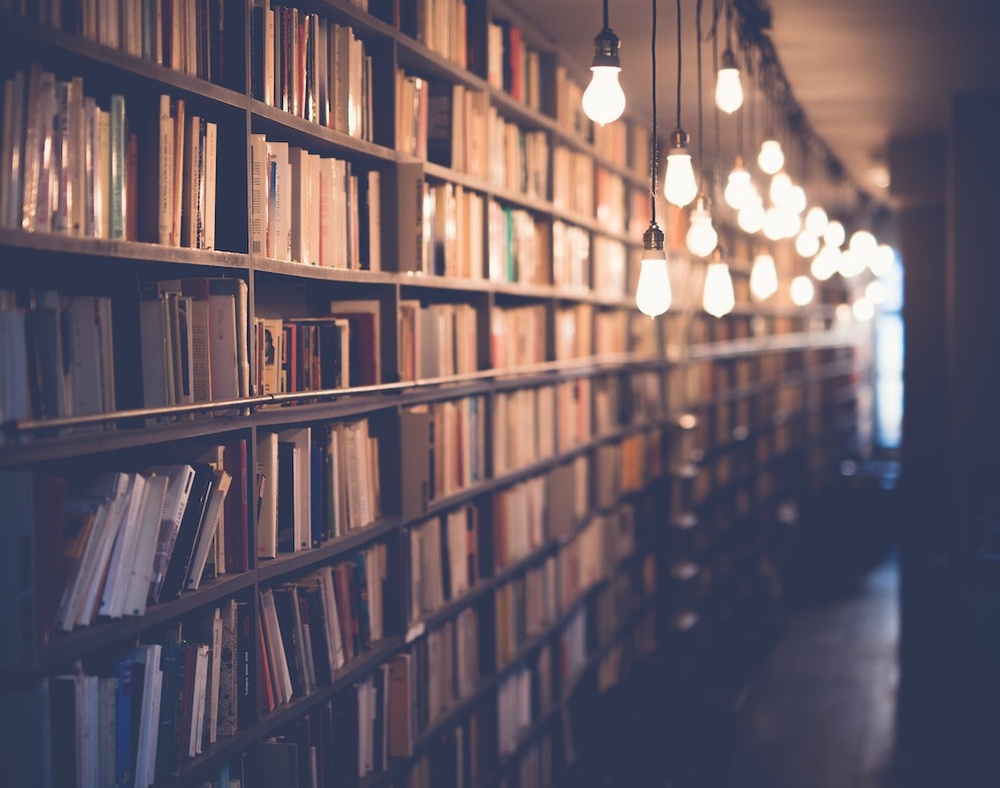 Home to largest public library in Europe
This beautiful building is home to massively impressive archives, gallery space, studio theatre, outdoor amphitheatre, rooftop garden – and books, of course. Birmingham Library is a haven for book lovers with a wide range, study spaces, comfy seating and a cafe. It's perfect for catching up on work or just losing yourself in a new book for a couple of hours. And, the view of the city from the rooftop is a tough one to beat.
A city for the young
Did you know that Birmingham is actually classed as the youngest city in Europe? Nearly 40% of the population is made up of under-25s. With five universities, and superb student accommodation, the city is home to around 65,000 higher education students. Just another reason it's a great place for a student.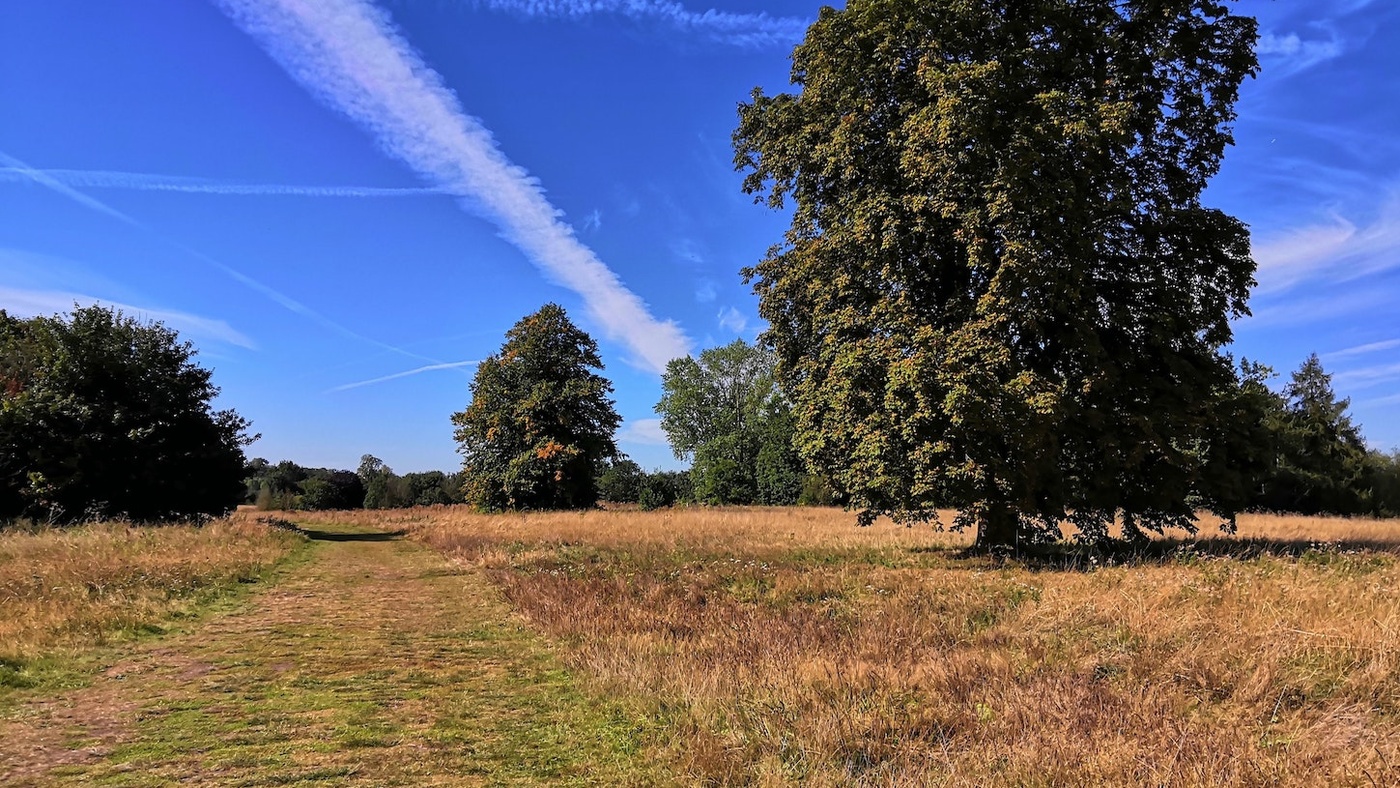 Explore one of Europe's largest urban parks
About 6 miles outside of the city sits Sutton Park – boasting 2,400 acres, it's one of Europe's largest urban parks. With open heathland, wetlands, seven lakes, woodland and more, it's bursting with rich plants, and wildlife with cattle and wild ponies roaming free. Well worth a trip we'd say!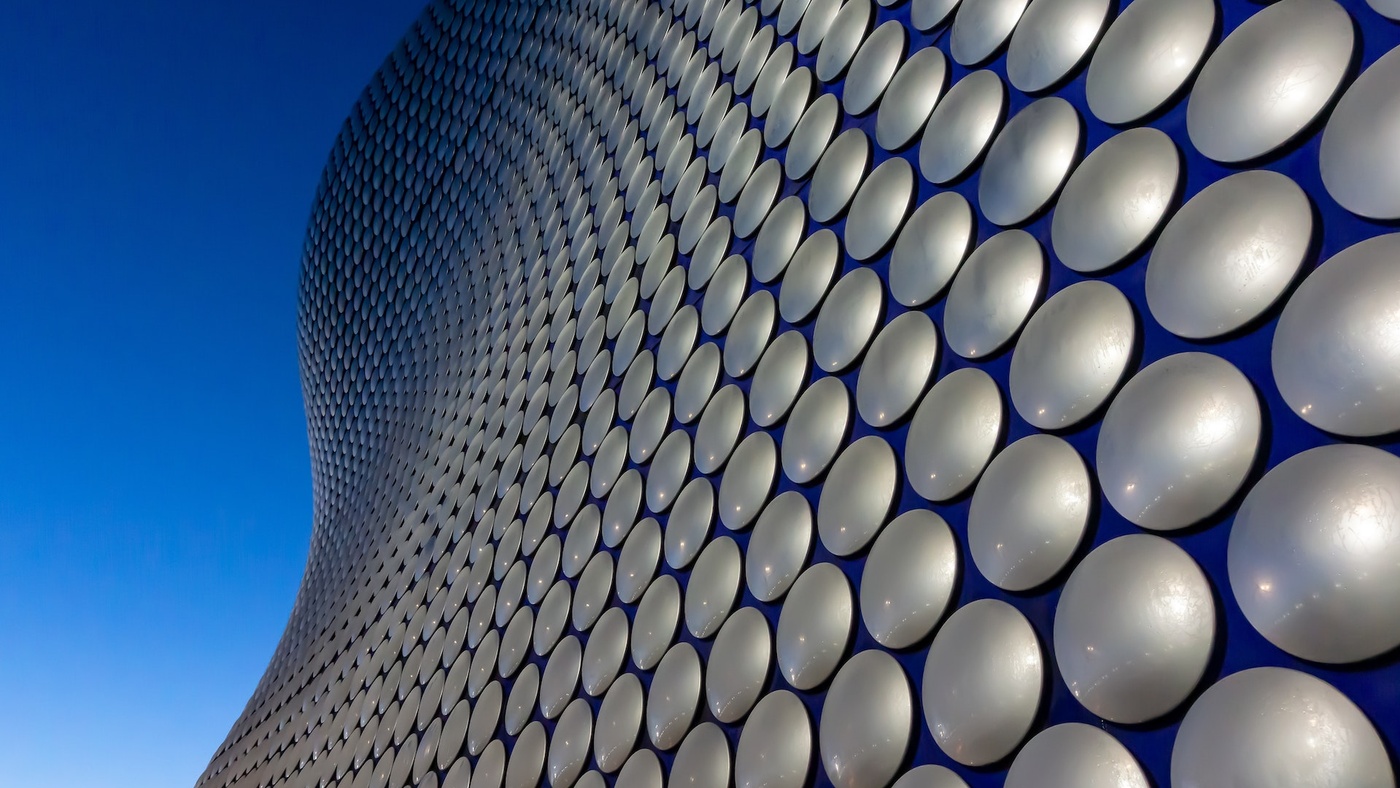 The centre of the universe
We may be exaggerating of course, however a very fun fact about Birmingham is you can reach 90% of the UK in under four hours. With Birmingham's three major train stations close by, it's even easier.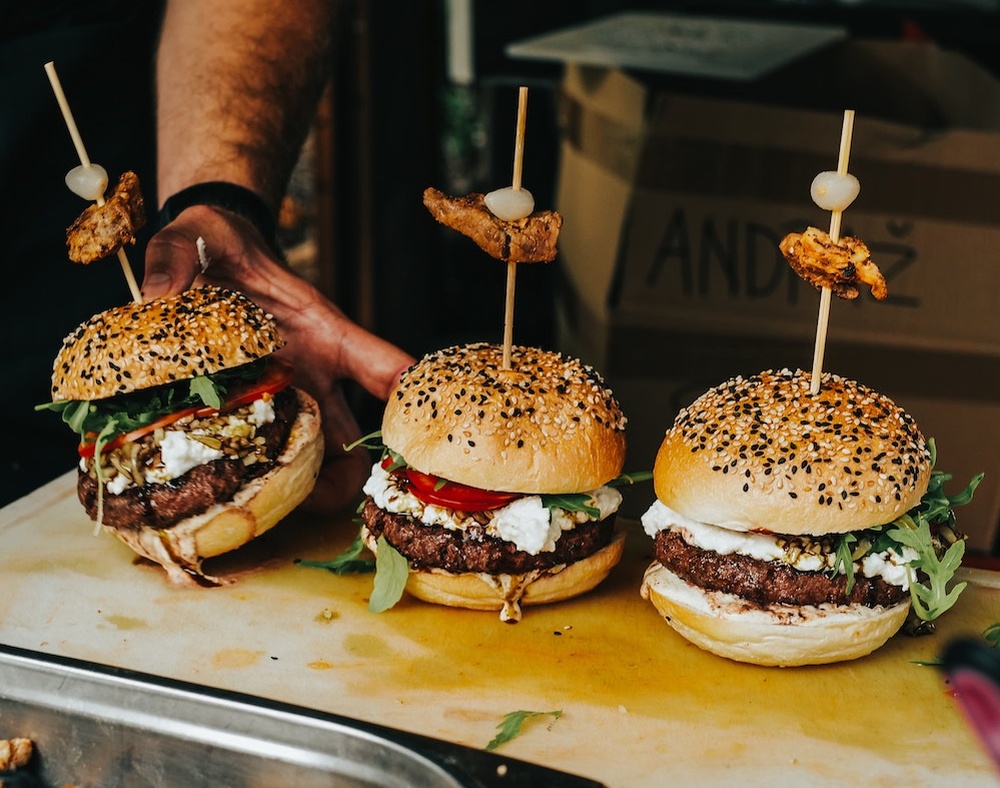 Big in America
The city of Birmingham is home to a lot of firsts within Europe, but that's not to say it hasn't caught the eye of those across the pond. In 2012, The New York Times placed the city in their top 20 places to visit, citing it as the UK's foodie town – a well-earned reputation if you ask us.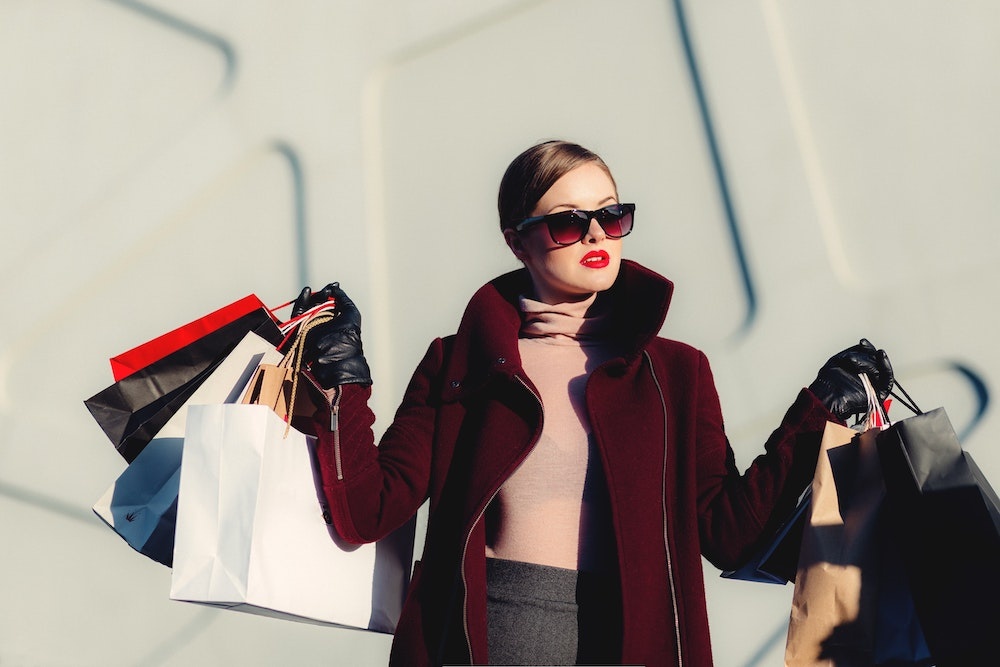 A shopper's paradise
Birmingham has been hosting markets since the 12th century and is currently hailed as the third most popular place to shop in the UK. The famed Bullring shopping centre is one of the largest in Europe so that may be no surprise, but explore the parameters of the city and you're sure to find a host of bustling markets too.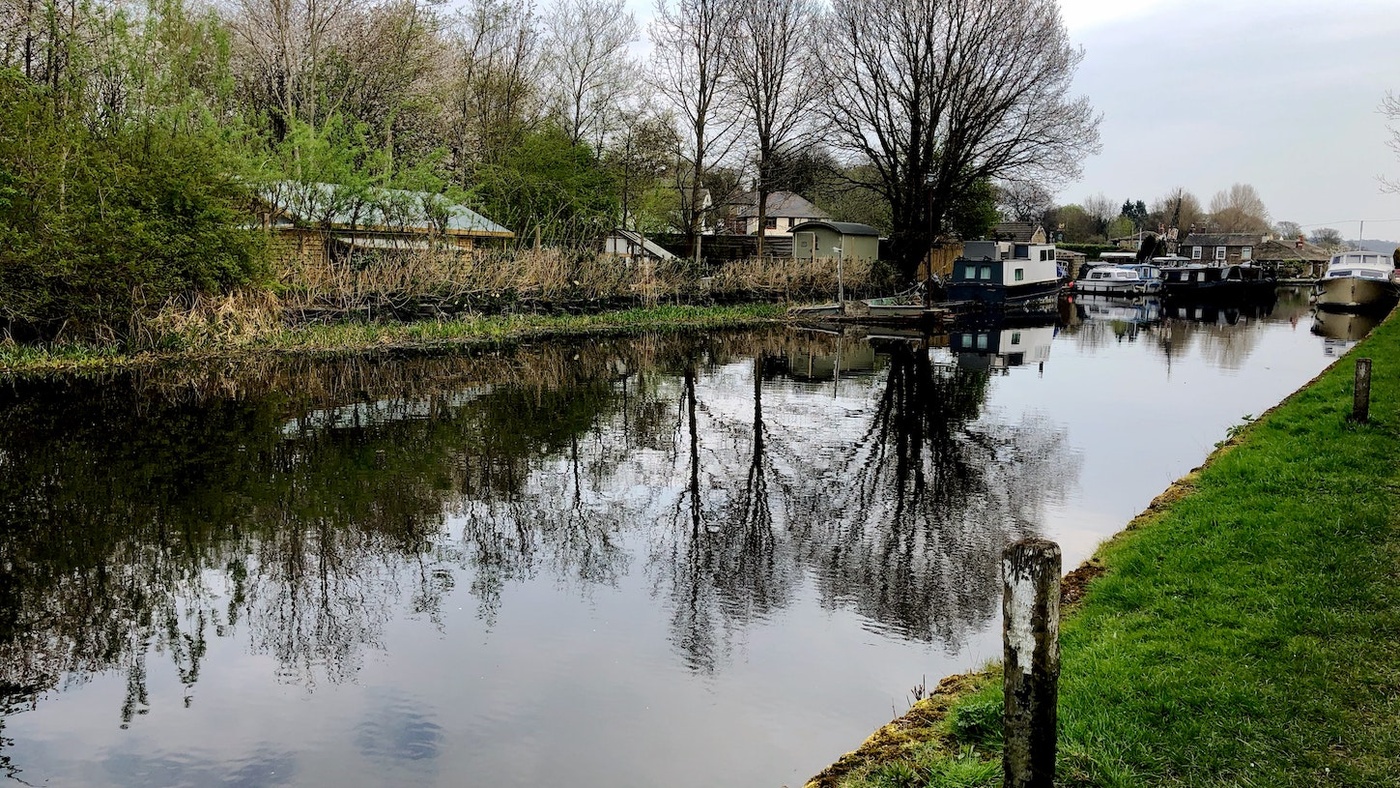 The city's canals
With over 35 miles of canals, Birmingham is said to have more waterways than Venice! During the industrial revolution, the canals were used mostly to transport coal and iron. Today, Birmingham's canalside is home to some hidden gem bars and restaurants and can be enjoyed by walkers and cyclists alike.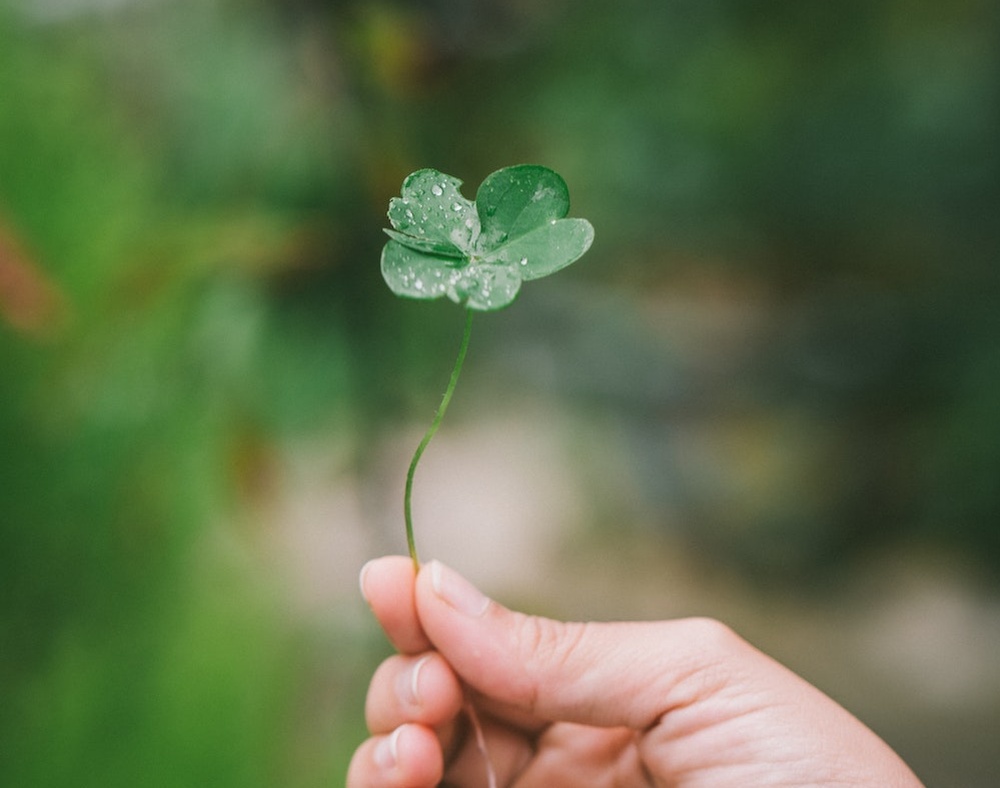 The Irish connection
Behind New York and Dublin, Birmingham hosts one of the world's biggest St. Patrick's Day parades with an estimated 150,000 people marching through the city every year. It's also home to the UK's only Irish Quarter in the district of Digbeth – recently named the Coolest Neighbourhood in Britain by the Sunday Times, by the way.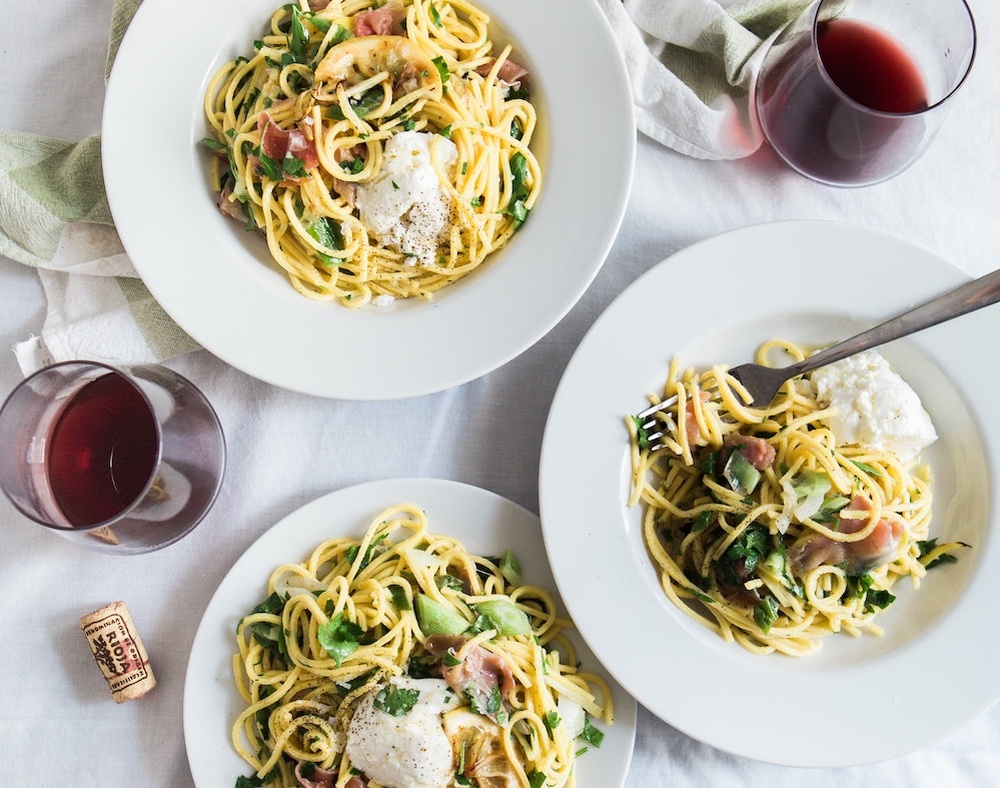 Fun for foodies
Outside of London, Birmingham welcomes more Michelin-starred restaurants than anywhere else in the UK. In true Brummie style, a city that loves to mix classic and contemporary, you'll also find over 100 Balti houses, many in the well-known area of Balti Triangle.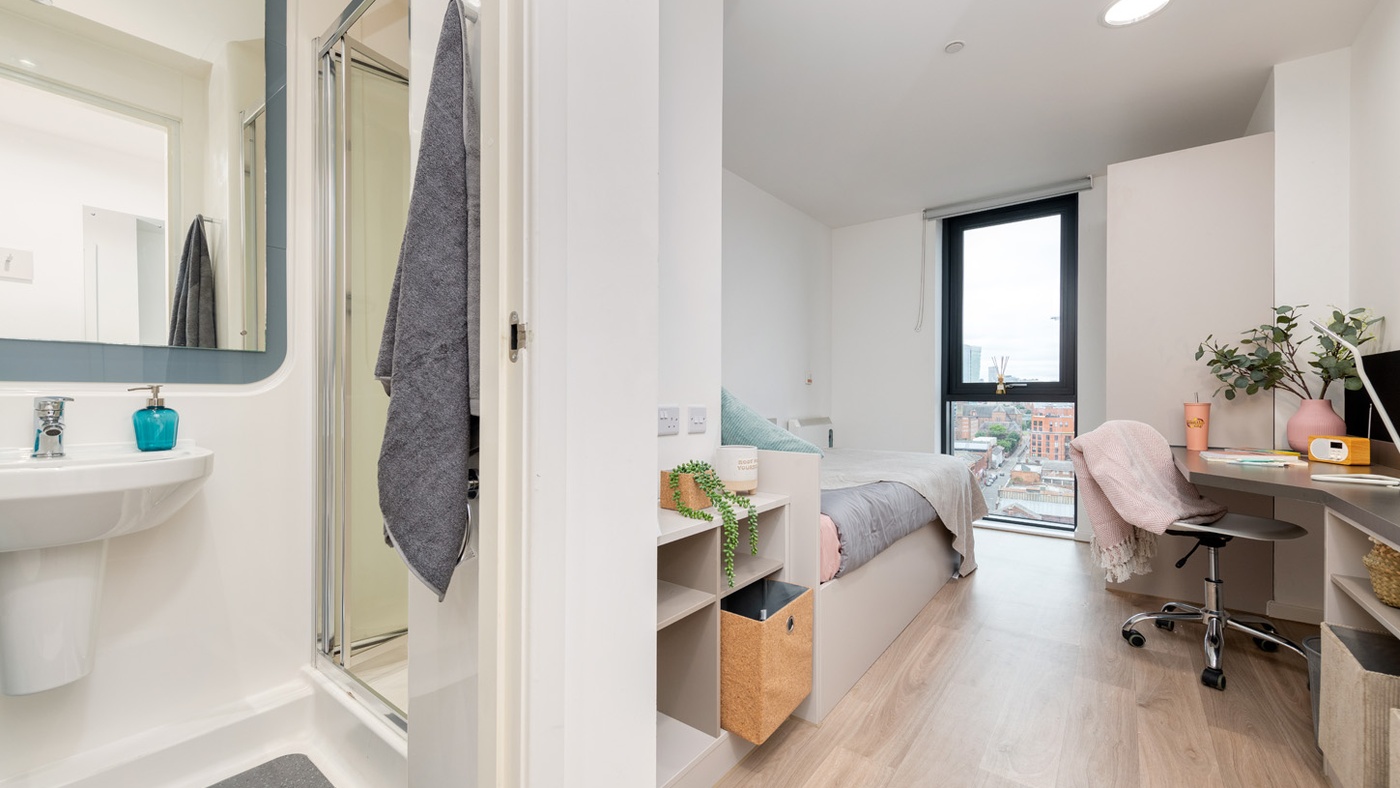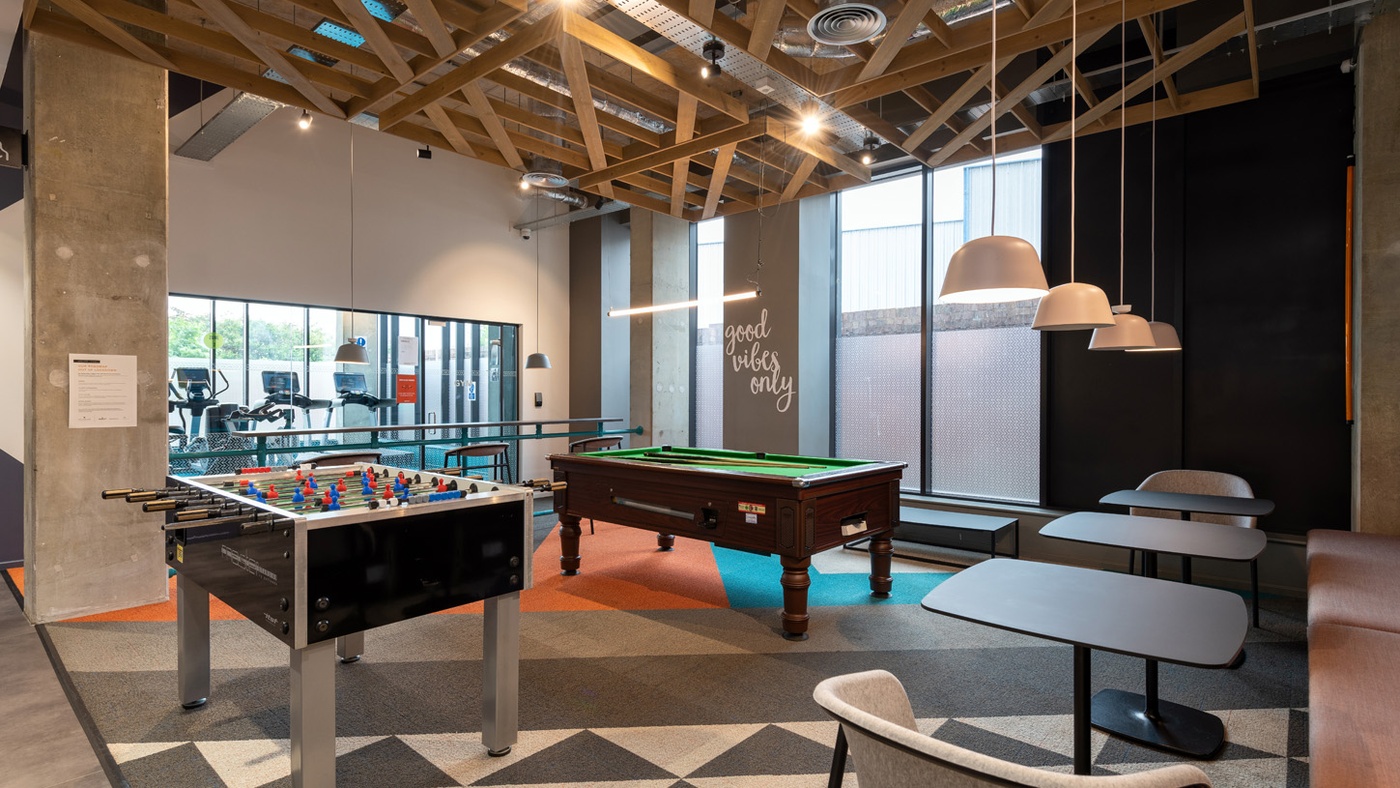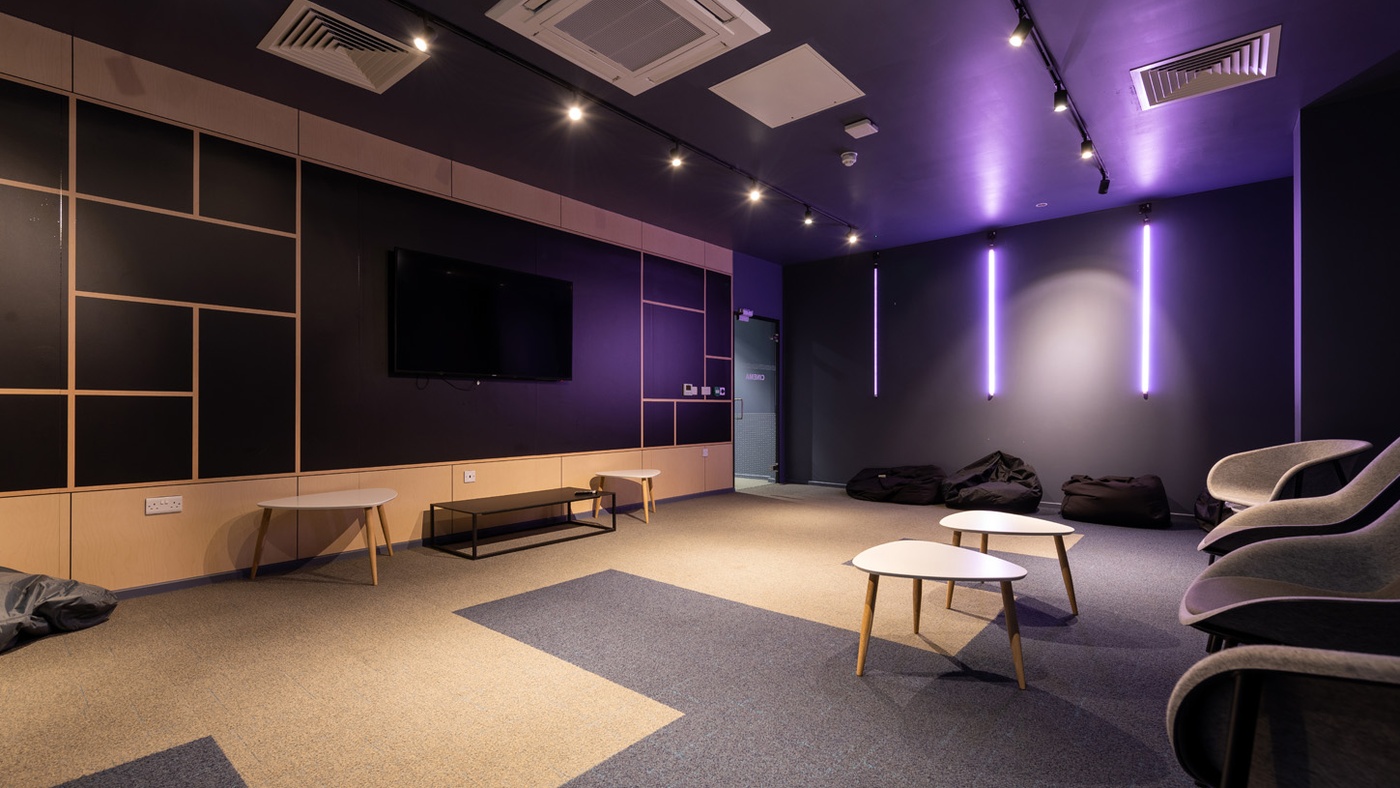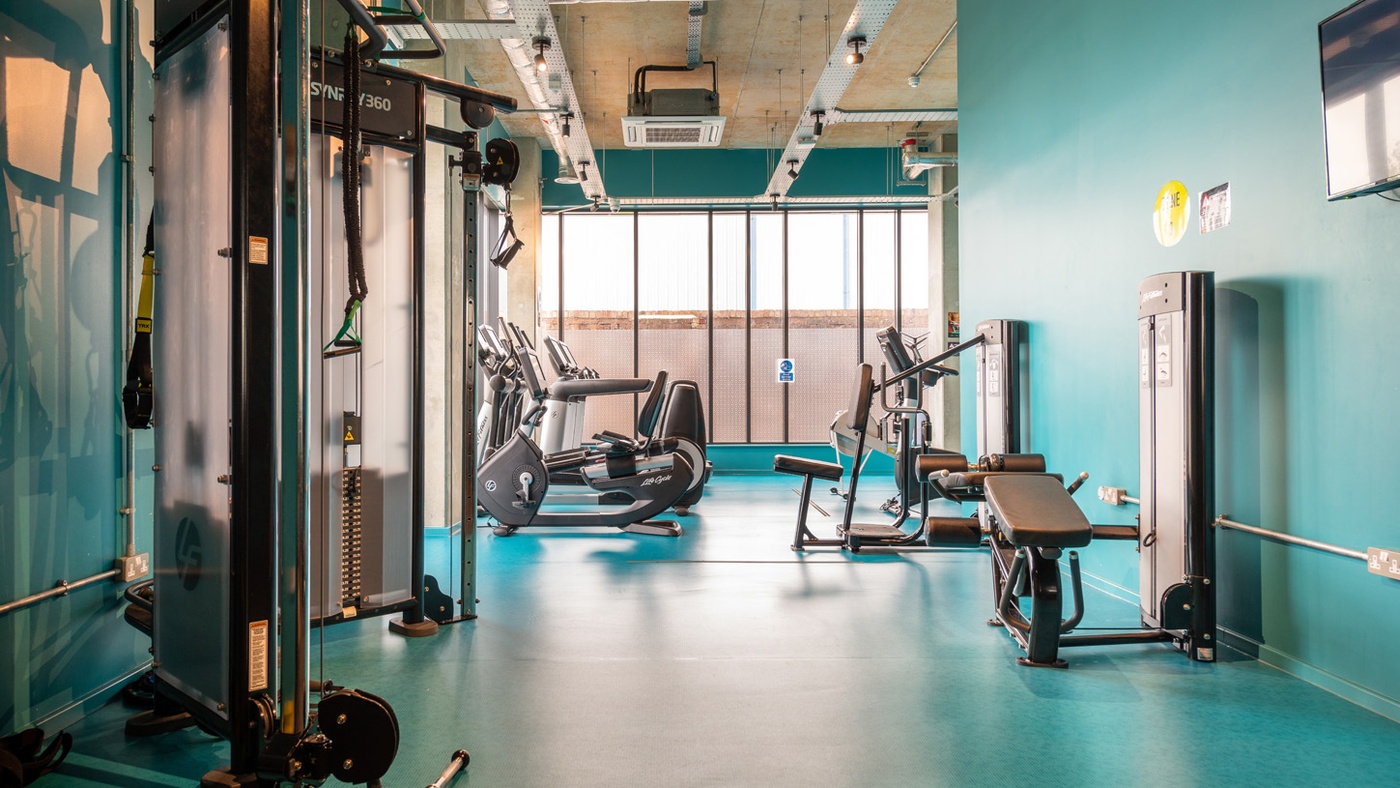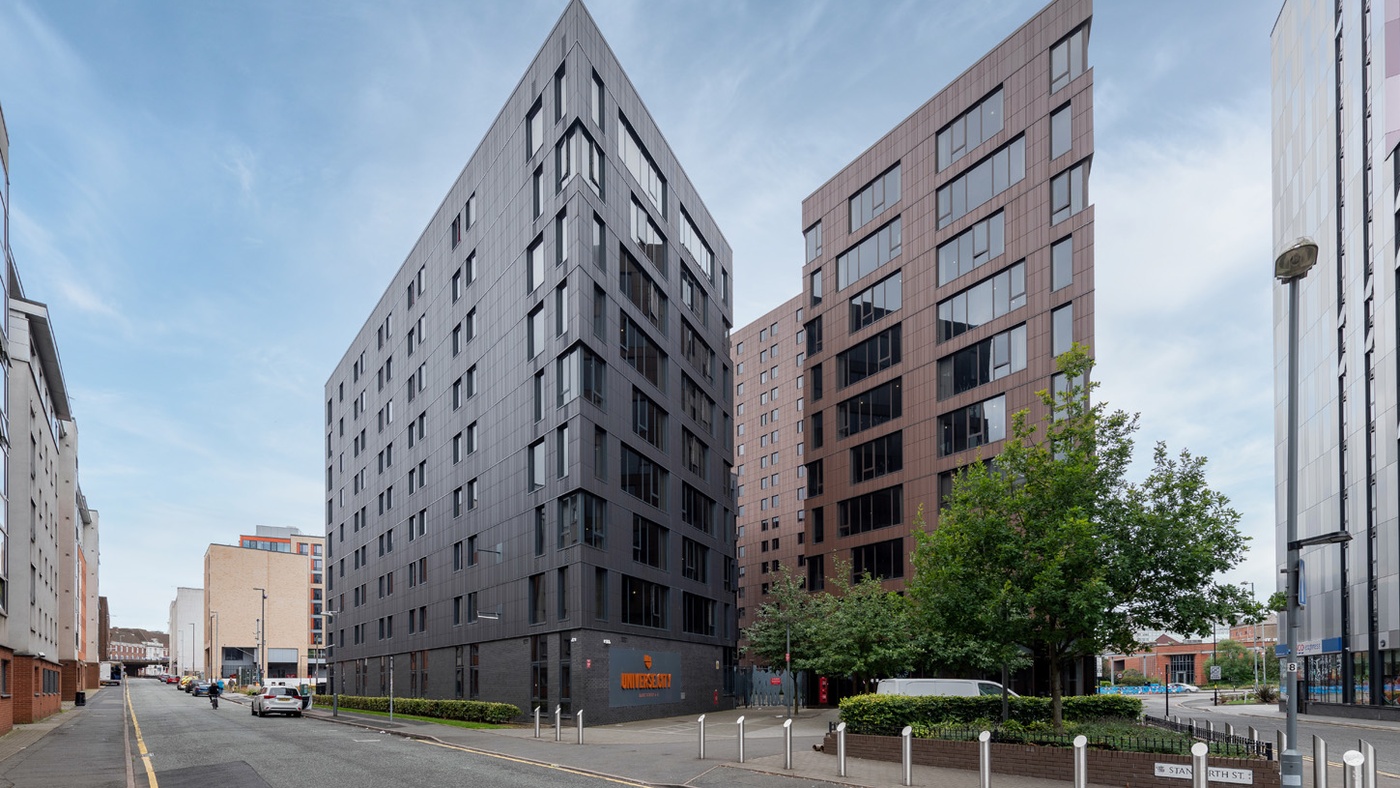 Bagot Street
Our Bagot Street accommodation is just a short walk from Aston University and Birmingham City University. Fancy exploring the city? Bagot Street is in a prime location, surrounded by a number of attractions, bars and must-try restaurants.
When it comes to staying home, our social spaces offer a relaxing, safe space to unwind with friends. The cinema and games room are hot spots in the property and can be accessed 24 hours a day.
Student Accommodation in Birmingham
If you're looking to move to Birmingham this coming year, then be sure to check out our exceptional Bagot Street accommodation by UNIVERSE.CITY.
The team at Bagot Street are proud to offer a warm welcome into your new home, fitted with all the amenities you could need for your time at university. We want you to love your home but also help you know what a wonderful city you're in. You'll find no end of tips, advice and information on our blog pages to help you get to know your new surroundings better and make the most of your time as a student.
It's all part of our commitment to providing you with the best student experience we can.