Introduction
If you're studying at the University of Birmingham or Aston University, you'll be well aware of Birmingham's well-earned reputation for its thriving nightlife. Living in our student accommodation in Birmingham puts you in the beating heart of the city and offers easy access to the best bars, pubs and restaurants for you to enjoy.
It's thought that around 40% of Birmingham's population is under 25, making it one of the youngest cities in Europe. So it's no surprise that it's well equipped with student nights – in fact, we've found a student night for every day of the week. You'll never be short of somewhere to go, whether you just want a few cheap drinks or are looking to dance the night away.  
Of course, when you're ready to call 'time' on your night out, your student flat is likely to be a short journey away. You can wind down in the stylish common room or head to your private room or studio to curl up in a comfy bed. However you like to kick off and end your nights out in Birmingham, with Collegiate you'll always be doing it with ease and style.
So here's our round up of some of the best student nights in Birmingham for you to enjoy.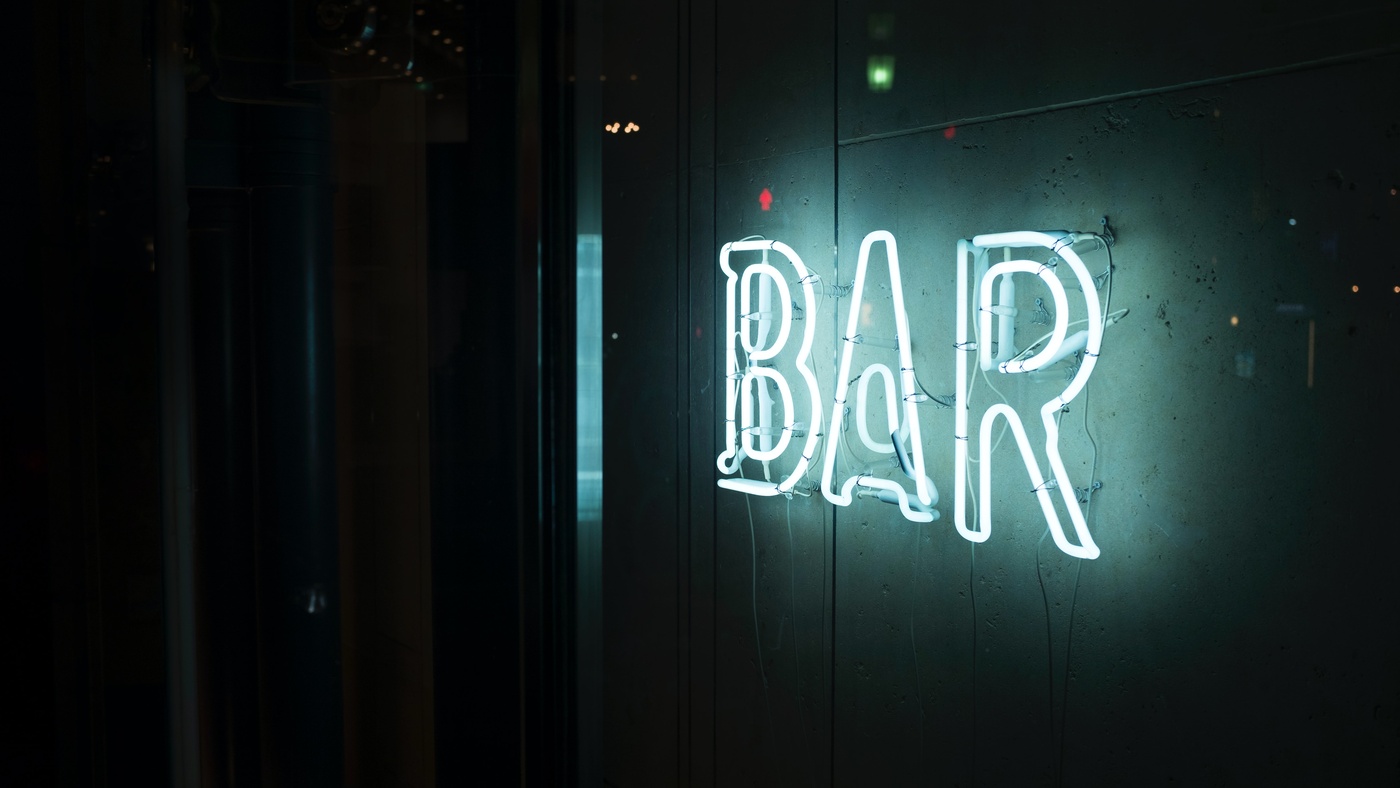 Monday: Missing
Kickstart your week at Missing, one of the most popular party bars in Birmingham's gay scene where Monday nights are not to be missed. Missing Mondays is the best spot to enjoy music from a live DJ from 9pm, as well as a massive selection of drinks starting from just £2. The cocktail menu at Missing is also very impressive if you feel like splashing out a bit.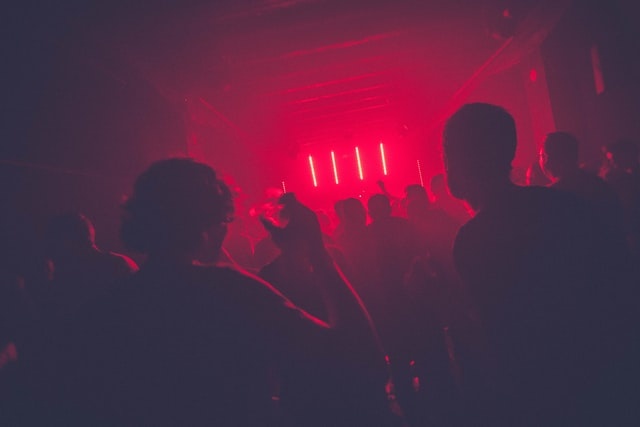 Tuesday: Tunnel Club
As one of the city's leading live music venues, it's no surprise that the Tunnel Club would be home to a great rock night and a welcoming student night. Boasting a booming industrial atmosphere near Birmingham's Jewellery Quarter, you can take your pick of seven rooms' worth of music. They usually have a £10 all you can drink deal, alongside a huge selection of spirits, beers and alcopops for you to enjoy.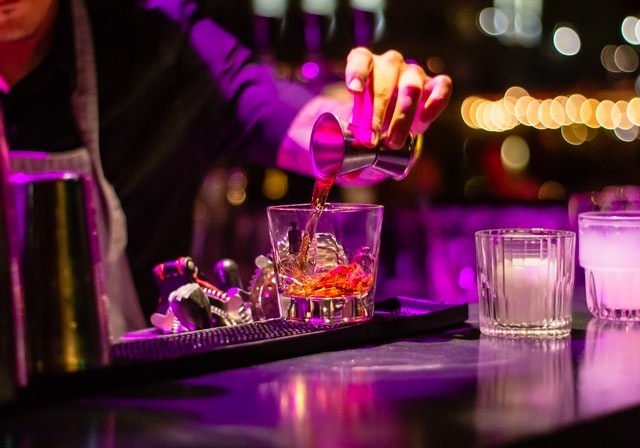 Wednesday: Snobs
If you're looking for a big student night out midweek, then it's got to be Snobs. Big Wednesdays at Snobs nightclub is the city's longest running student night, having been established in 1993 and still going strong. From 10:30pm to 3:30am you can dance the night away with your choice of two rooms offering up indie rock'n'roll, alt pop, retro jams, R&B and hip-hop anthems alongside a host of cheap drinks.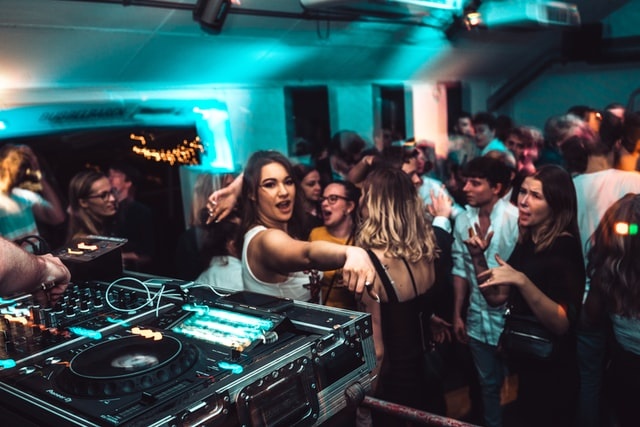 Thursday: TEKTU
TEKTU are hosts to Birmingham's staple student night on a Thursday. They're largely well known (and loved!) for their annual Freshers parties as well as their Thursday student nights which are held in the Lab11 nightclub in the heart of Birmingham's creative district, Digbeth. They promise an alternative night out, whether you love disco, house, drum and bass or R&B, they do their best to put on something for everyone to enjoy. Tickets start from just £1, so you know you can enjoy a great evening even if you're on a budget that week.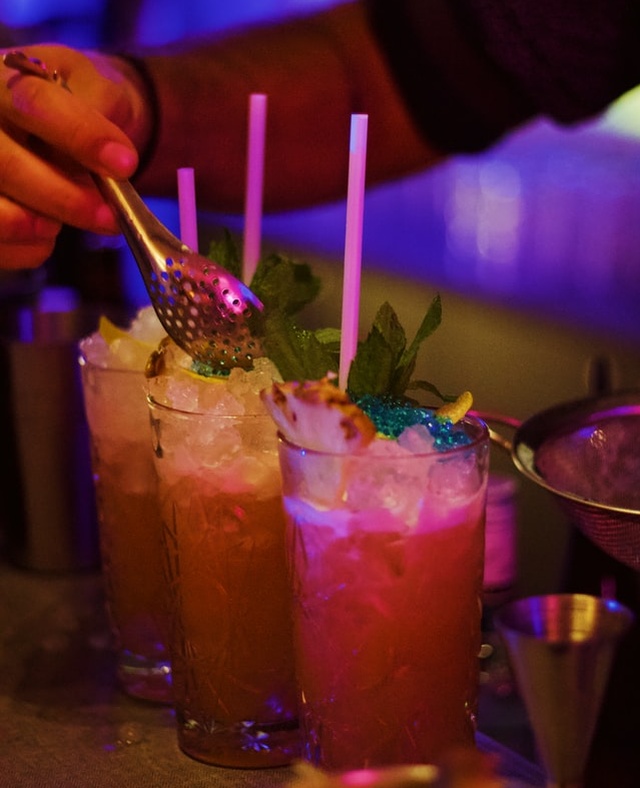 Friday: Popworld
If you believe that 'pop music is life', at least on a night out, then Popworld is the venue for you. Filled with disco balls, retro movie paraphanalia and a dance floor that's brimming with Saturday Night Fever vibes, it's a real treat of a venue. Every Friday is the student night, or PMSL night, with free entry before 10pm and 50% off selected drinks before 10am. Currently, you can pre-order your drinks and enjoy cheaper deals such as six Jagerbombs for £15 if you book online, so it's a great way to kick off your weekend.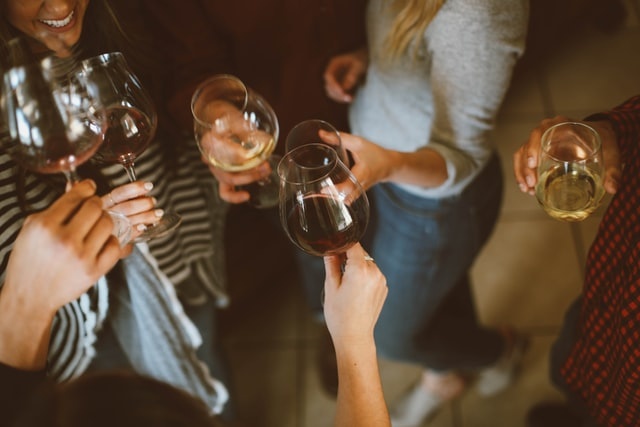 Saturday – The Nightingale 
The Nightingale Club – known to locals as Gales – is one of the biggest and best bars in Birmingham's LGBT scene. The best student night is Nightingale Saturday, promising the best pop and party dance tracks across four floors. You'll be dancing the night away while being surrounded by fire eaters, drag queens and go-go girls and boys. Top it off with the club's drinks offers and cheap entry before 11pm, and you've got yourself a quality night out.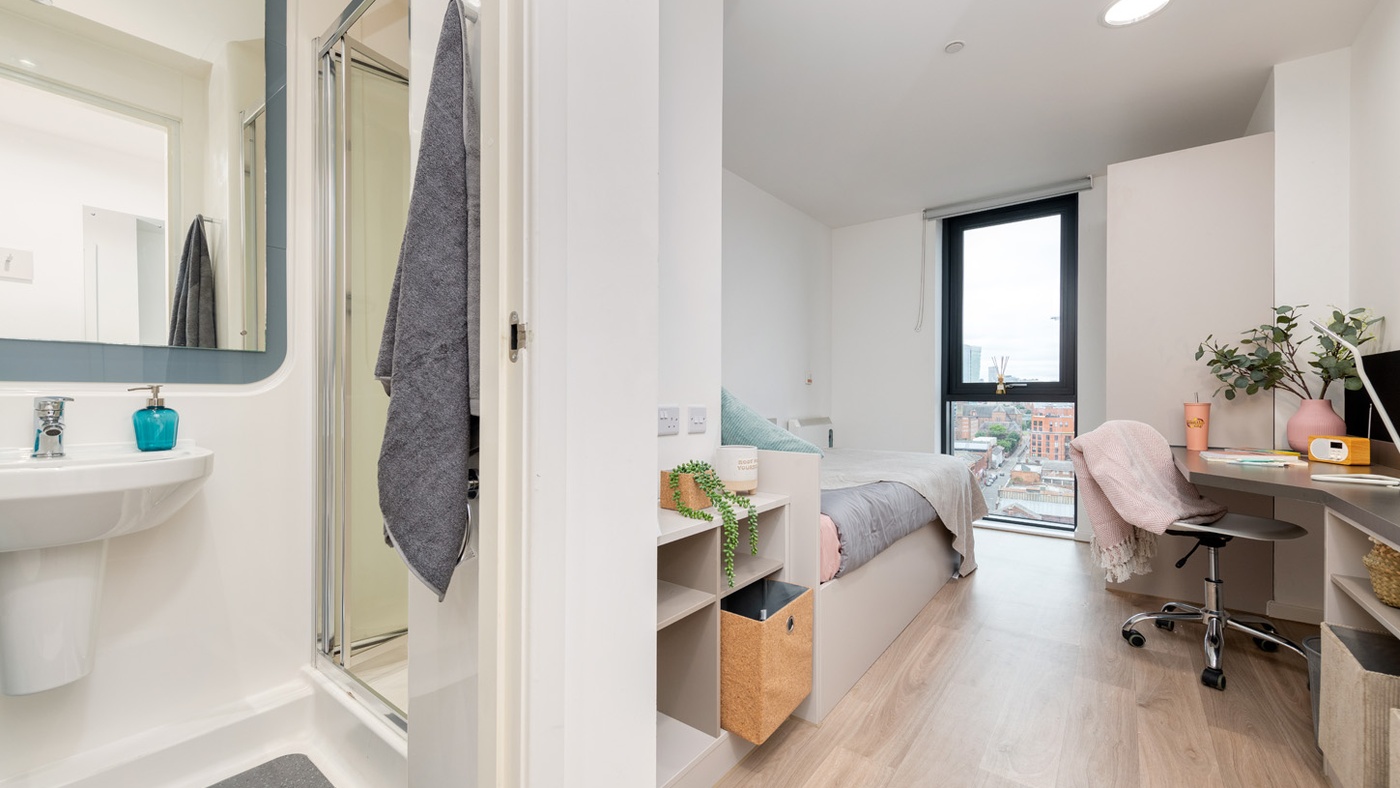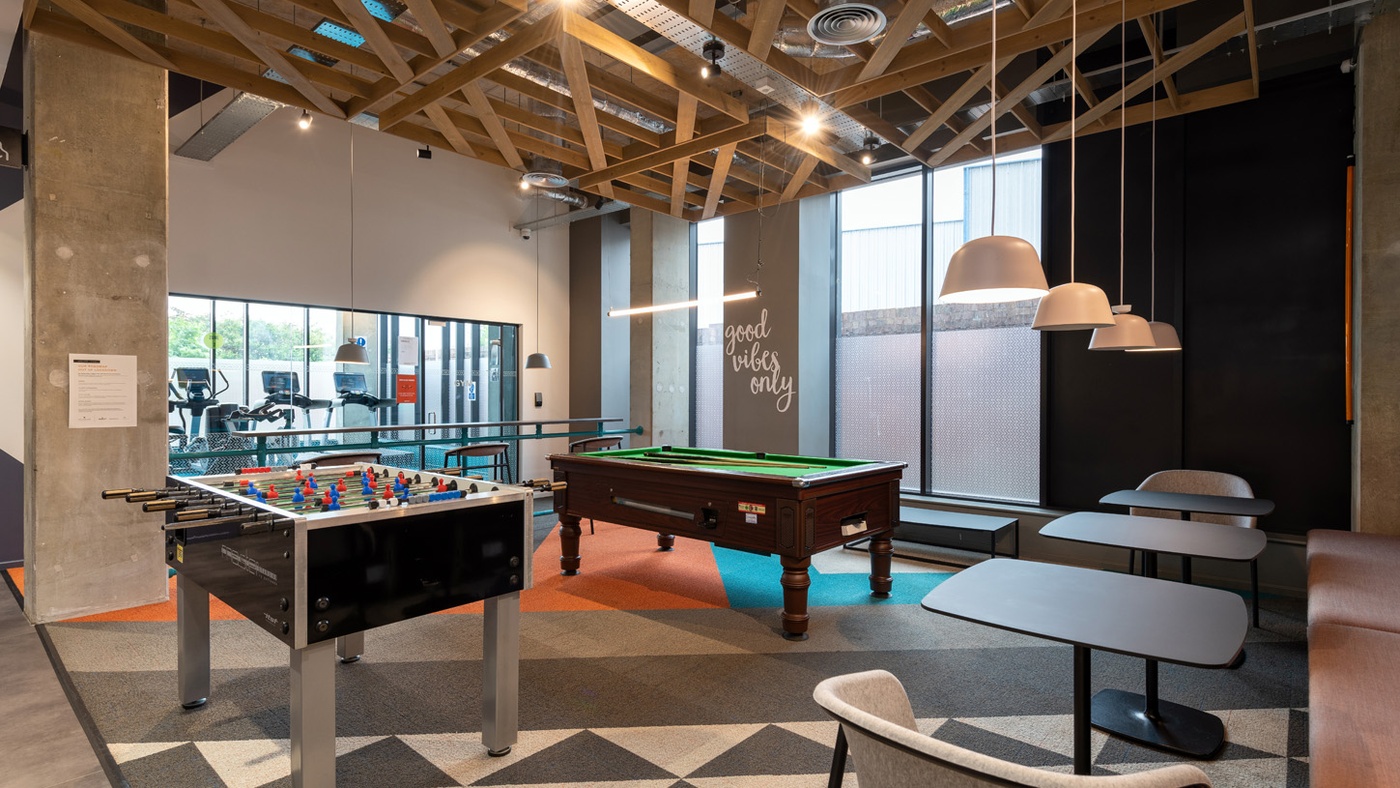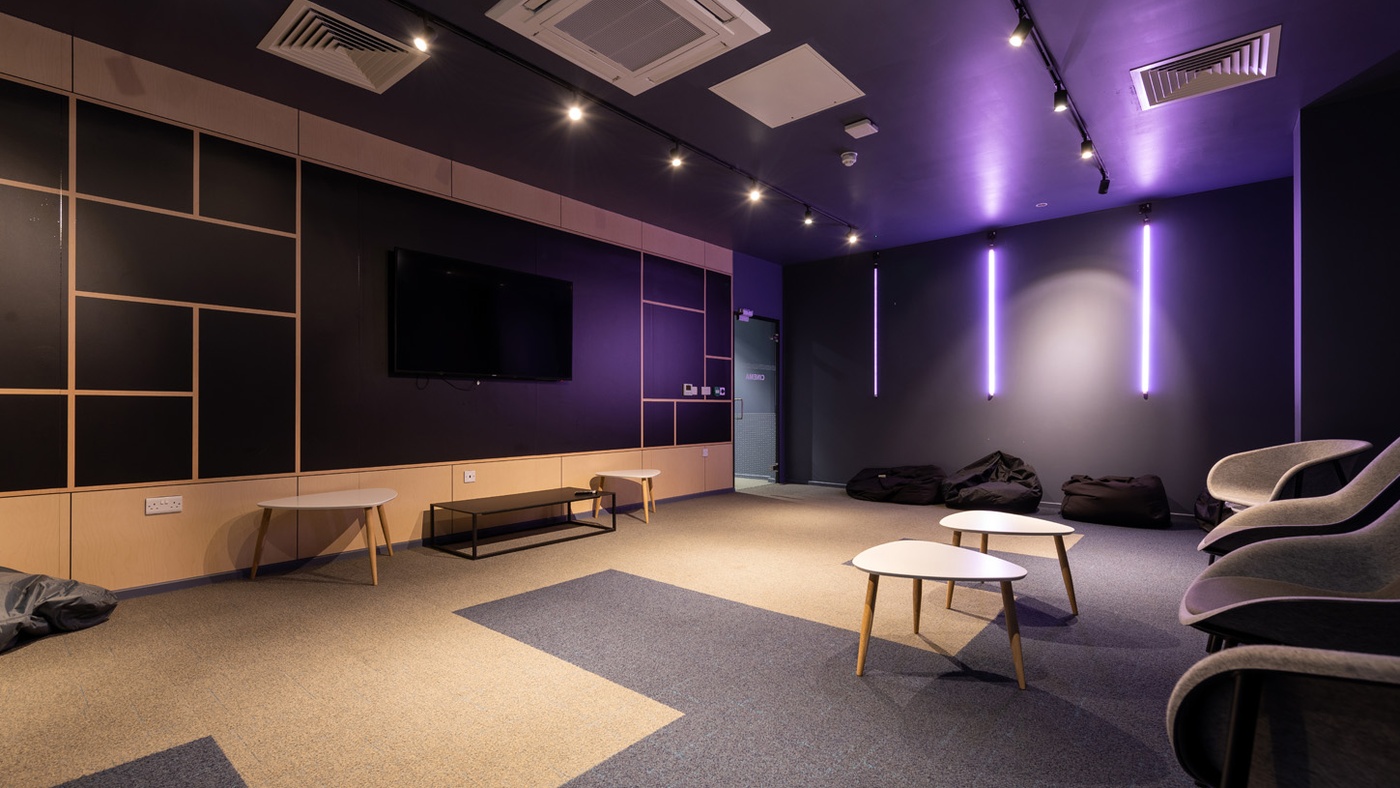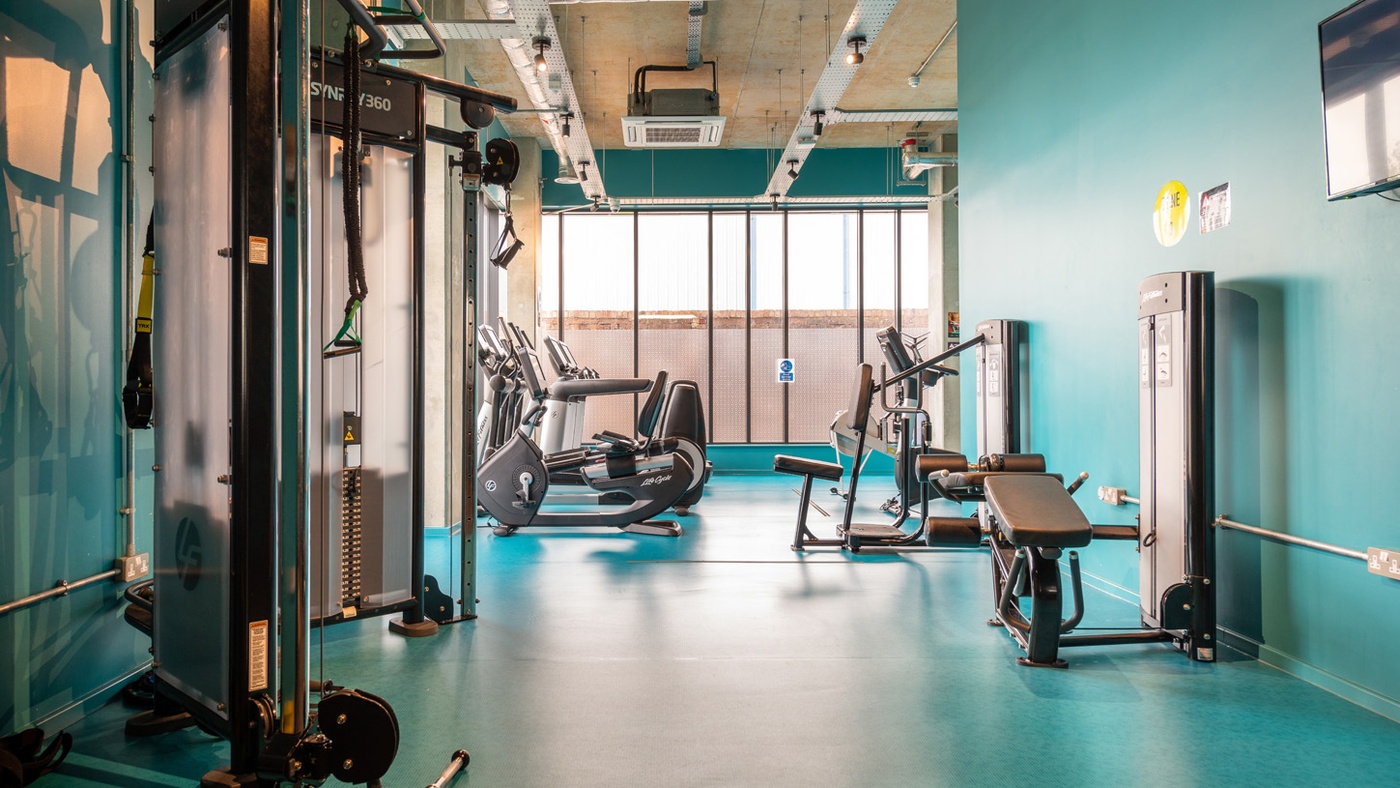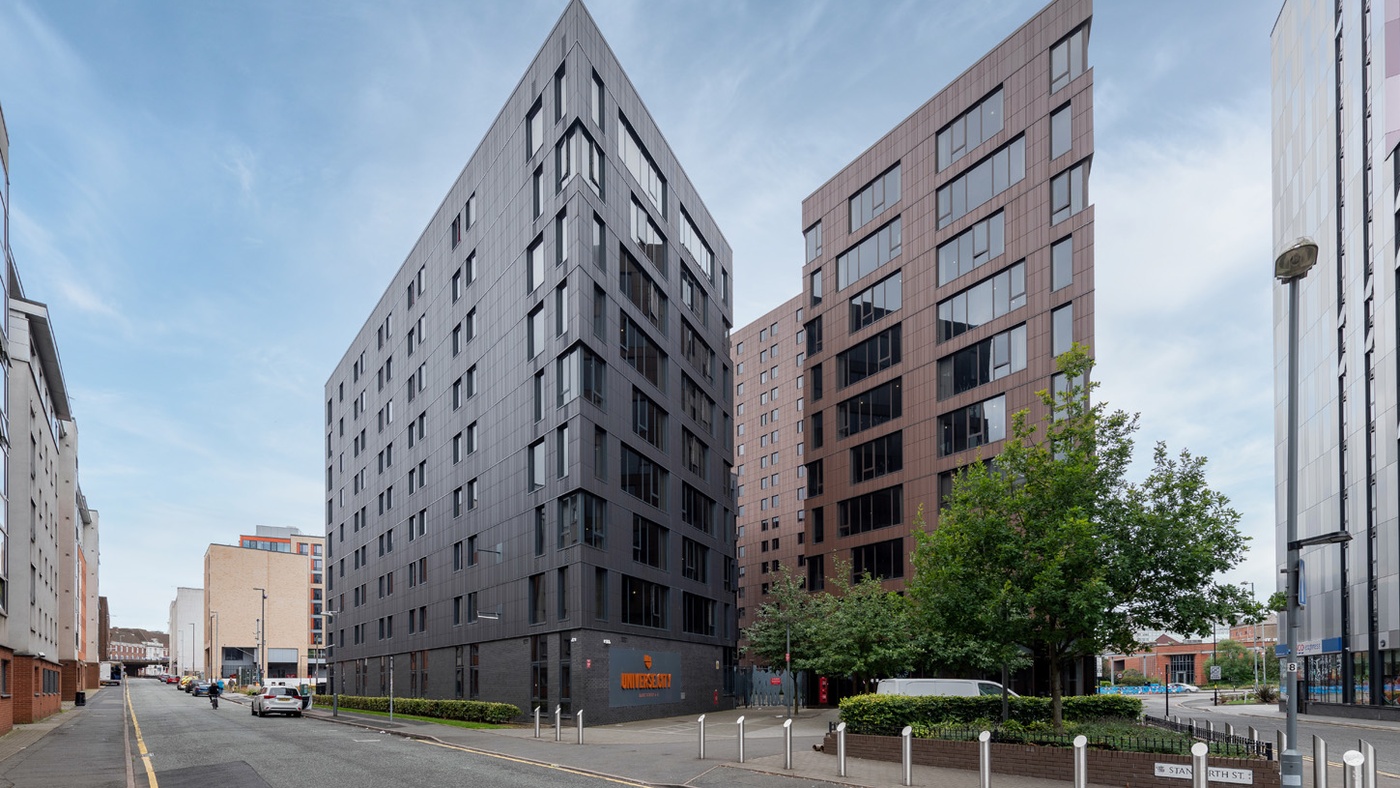 Bagot Street
Our Bagot Street accommodation is just a short walk from Aston University and Birmingham City University. Fancy exploring the city? Bagot Street is in a prime location, surrounded by a number of attractions, bars and must-try restaurants.
When it comes to staying home, our social spaces offer a relaxing, safe space to unwind with friends. The cinema and games room are hot spots in the property and can be accessed 24 hours a day.
Student Accommodation in Birmingham
With so many things to do in Birmingham, we try to keep you in the loop with the best student events and nights for you to enjoy. If you're looking to study in Birmingham this year, do check out our first class student accommodation in the city. Our Bagot Street flats offer private en-suite rooms and studios fully equipped with everything you need for a relaxing, safe space. As well as an on-site cinema and games room when you're ready to unwind after exploring the city's thriving student nightlife.