Birmingham is known for being one of the most multicultural cities in England. As well as being home to Cadbury World and the Symphony Hall, Birmingham is home to a wide range of venues, green spaces and places to visit where you can learn about the city whilst making life-long memories with your university friends and neighbours.
There are so many things you can do, see and get involved in, it can be difficult knowing where to start so we've put together a list of our top things to do when living in Birmingham as a student – having tried and tested them for you first, of course!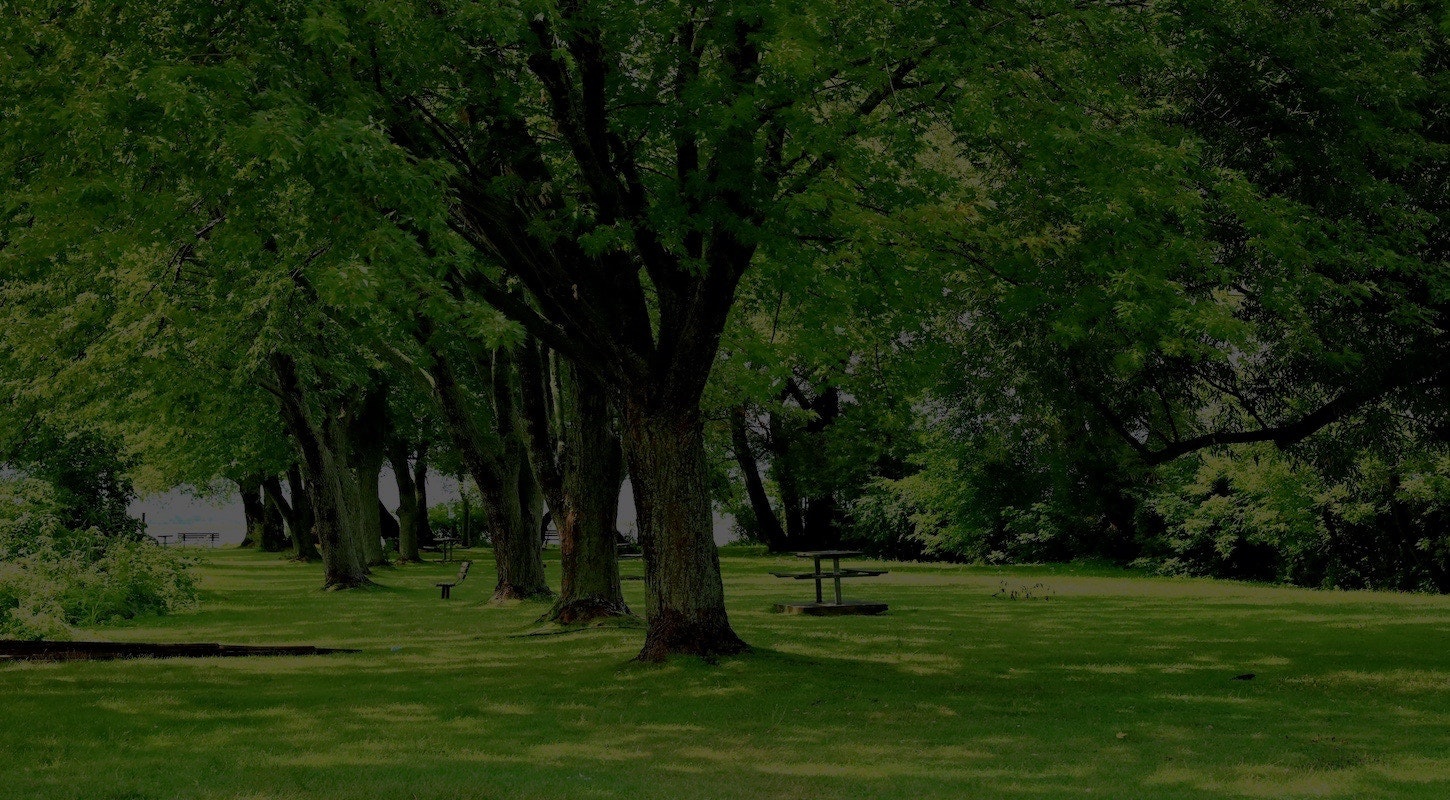 Green Spaces and Walks
Birmingham has over 600 parks and open green spaces which are easily accessible from our student accommodation residence Bagot Street by UNIVERSE.CITY. The top three green spaces we would recommend are Cannon Hill Park, the Botanical Gardens, Winterbourne Gardens and the Lickey Hills.
The Lickey Hill Country Park
Usually referred to as "The Lickeys" by fellow Brummies, The Lickey Hills Country Park has some of the best views and walks of Birmingham as it sits across an extinct volcano. Discover reservoirs and take in views of the countryside that surrounds Birmingham after a long walk with a picnic. The park includes sculpture trails, a mini golf course and a small café for refreshments and ice cream.
You can get to The Lickeys by taking the 63 bus.
Canon Hill Park
Cannon Hill Park first opened in 1873 and was donated to the people of Birmingham by Louisa Ryland, with instructions that the park should be open to the people for their health and for a place for recreation and spending time with family and friends. You can still see the original features today including a beautiful pond which is usually full of ducks and swans.
There are also 5 tennis courts, a bowling green and a mini golf course, as well as pedal boats you can use on the lake and plenty of running and cycle tracks, too.
Cannon Hill Park shares its space with Birmingham Wildlife Conservation Park and The Mac , where you can see red pandas and other animals protected through conservation projects, and reasonably priced theatre and art performances, respectively.
Winterbourne House and Gardens
Winterbourne House and Garden is right on the doorstep of the University of Birmingham and boasts a whole range of exotic plants and tranquil walks. The historic house is a rare example of an early 20th century suburban villa while the botanic garden in its grounds offers tranquility and plants from around the globe. Throughout the year, there are also many great events such as The Light Festival and a Winter's Grotto.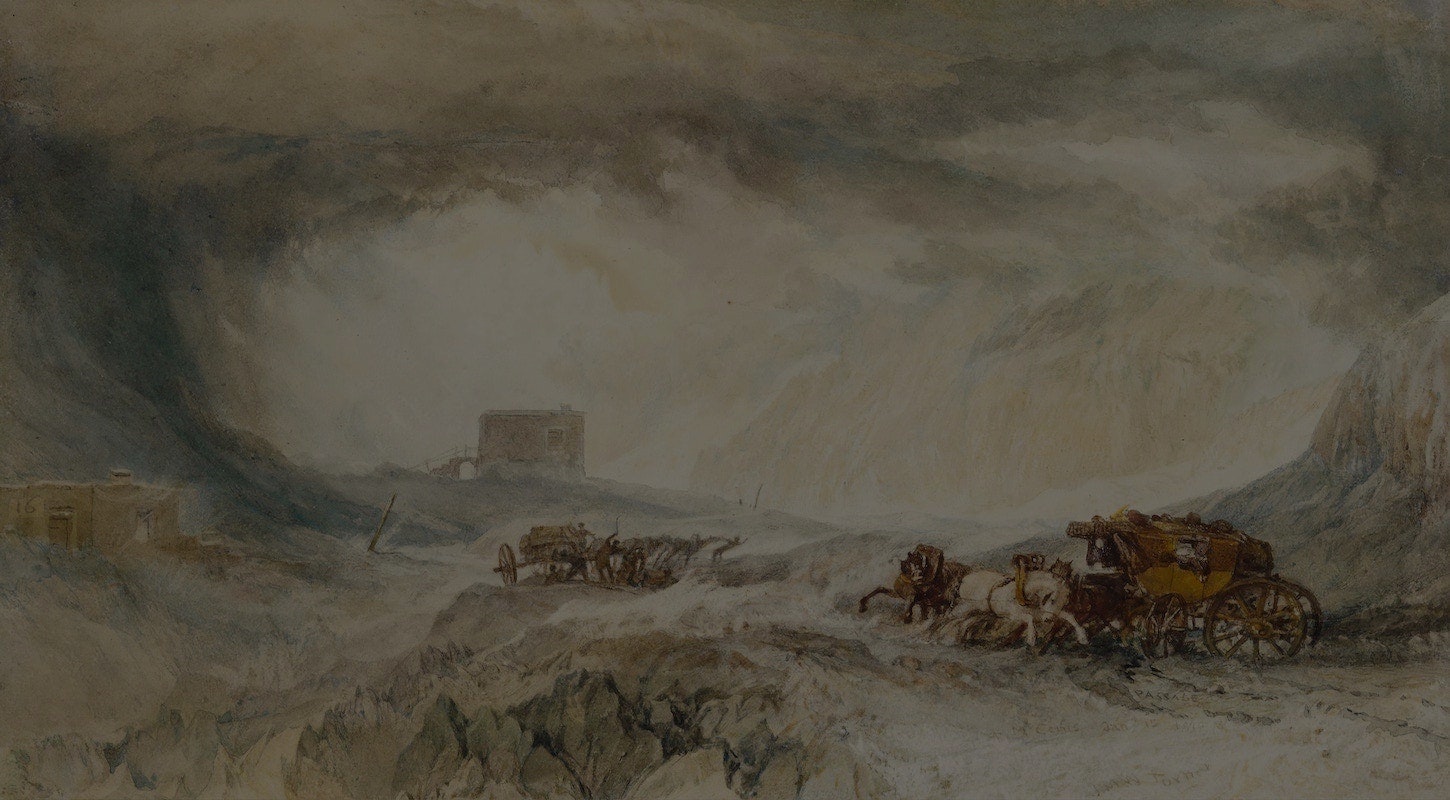 Museums and Galleries
Britain's second city boasts all manner of art and history museums. Whatever sort of museum you're after, Birmingham has it down. Here, we've listed our favourites in the city as well as information about some other museums that you can travel to around the West Midlands area, a great way to explore the local area in and around Birmingham with some of your student friends.
Birmingham Museum and Art Gallery
Birmingham's centrepiece museum was first opened in 1885 by then-mayor Joseph Chamberlain who used money raised from the city's utilities to fund public education. The art gallery is famous for its Pre-Raphaelite paintings as well as the Birmingham History gallery which features Birmingham, it's people and history gallery. There are also artefacts and art which spans over seven centuries including the Greeks, Romans and Ancient Egyptians.
Entry is free, with some exhibitions charging.
Museum of the Jewellery Quarter
The Museum of the Jewellery Quarter is built around a perfectly preserved jewellery workshop which offers a unique glimpse into the working life of Birmingham's Jewellery Quarter. Claim to fame: The whistles that were used on the Titanic were manufactured in the Jewellery Quarter!
Did you know that Birmingham still makes over one quarter of jewellery in the UK?
ThinkTank
The Birmingham Science Museum is an interactive and explorative museum that will amaze and inspire you. From steam engines, talking robots and a chocolate wrapping machine, there are over 200 hands-on displays. There is also a 4k Planetarium, Science Garden and a host of other events to get involved with.
Birmingham Back to Backs
The Back to Backs reveal the history of the working classes of the 19th and 20th century,  and are one of the city's last surviving courts of back-to-back houses. The houses were built literally back-to-back around a communal courtyard
These houses are a great little gem in Birmingham's city centre and can be explored via guided tours run by the National Trust.
The Black Country Living Museum
The Black Country is an open-air museum of re-built historic buildings in Dudley in the West Midlands with a fully immersive experience from start to finish. This museum is packed with activity and is set across 26-acres of land. There are over 40 reconstructed shops, houses and industrial areas that represent the Black Country's story.
There are historic characters dressed up to tell you the story and there is a traditional fish and chip shop, a pub and a canal boat ride which takes you through tunnels. The Black Country Living Museum is one of the sets for the BBC's Peaky Blinders and they also have various themed events throughout the year – their traditional Christmas events are not to be missed with roasted chestnuts and a hog roast available.
Whilst visiting the Black Country Living Museum, you can also visit Dudley Zoo and castle as this is just around the corner!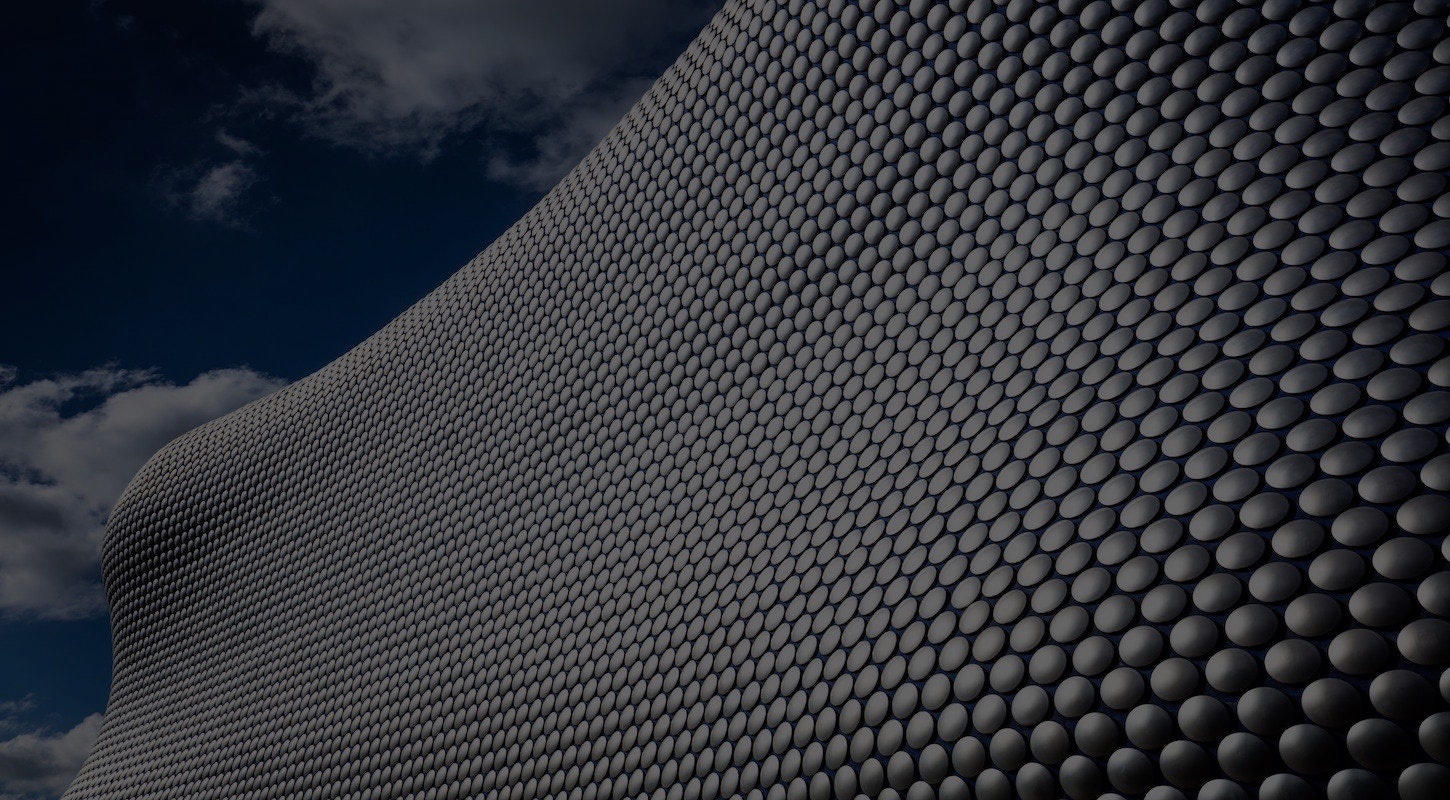 Other key places to visit in Birmingham
The Library of Birmingham
The Library of Birmingham is one of the largest libraries in the world, with over 10 levels boasting state-of-the-art gallery spaces, and collections of archives, photography and rare books as well as literature, audio books, photography collections and a wide range of important music collections.
The Library also has a café on site and has impressive views from the garden terraces, the Discovery Terrace on Level 3 and The Secret Garden on Level 7.
Music and Comedy Gigs 
The Alexandra Theatre is home to most of the comedy tours that come to Birmingham whilst the Birmingham O2 arena is usually packed with music performances.
Birmingham has also built up a sterling reputation over the years for offering some of the best student nights you will find anywhere in the UK.
Shopping and Leisure
Birmingham is known for its shopping centres! The Bullring and Grand Central are one of the UK's top shopping and leisure destinations, while Mailbox provides a more upmarket shopping experience in the city centre. You'll also find the largest Primark in Europe right here in Birmingham which has its own Disney section in-store. There are also plenty of independent shops scattered all over town.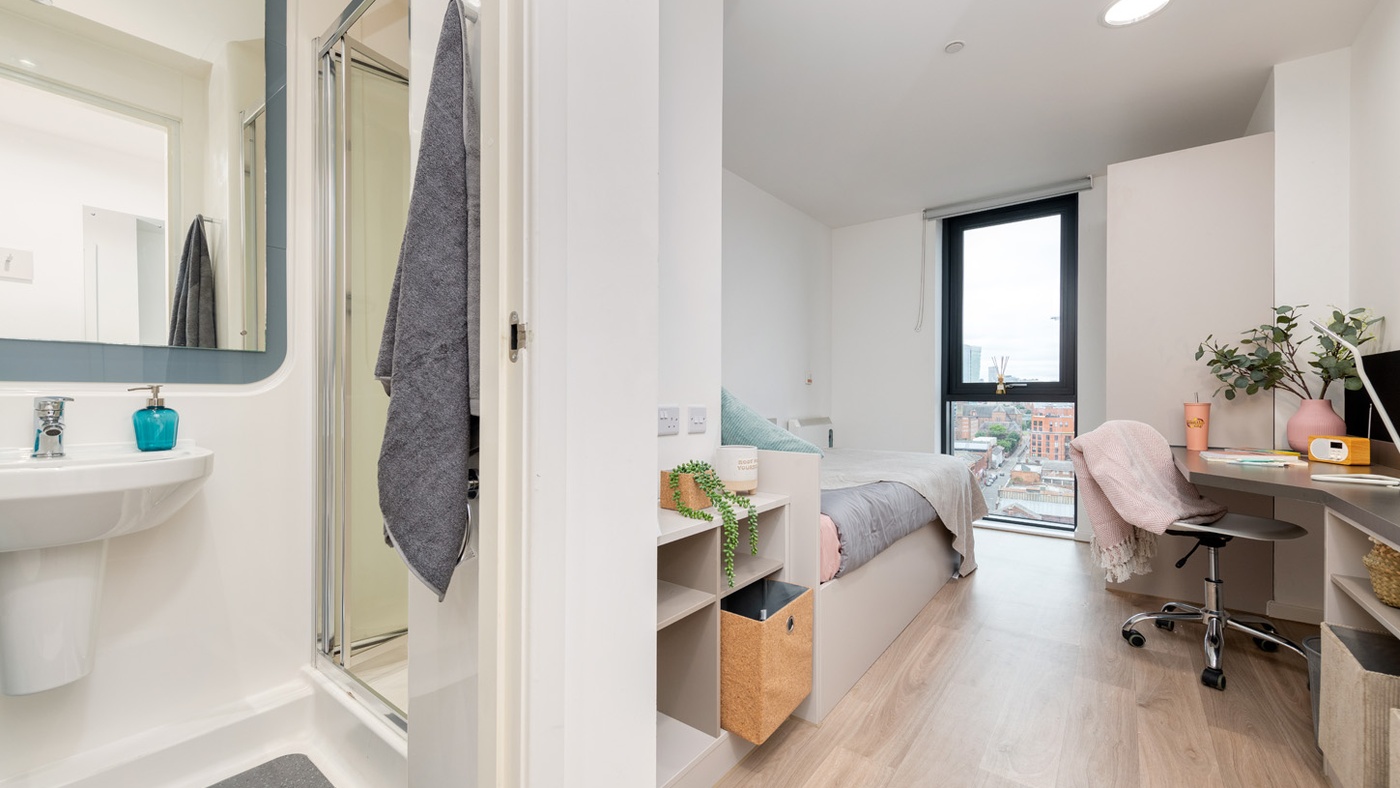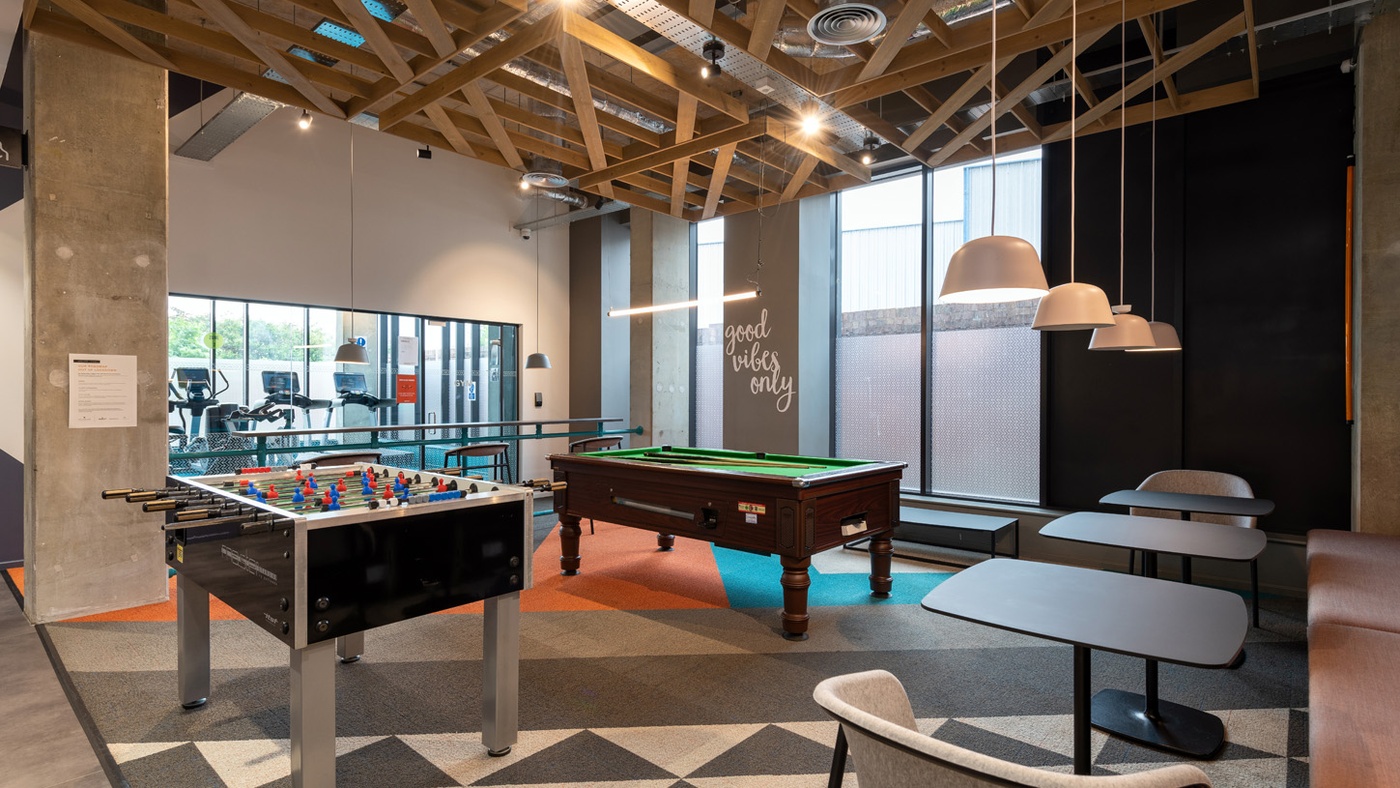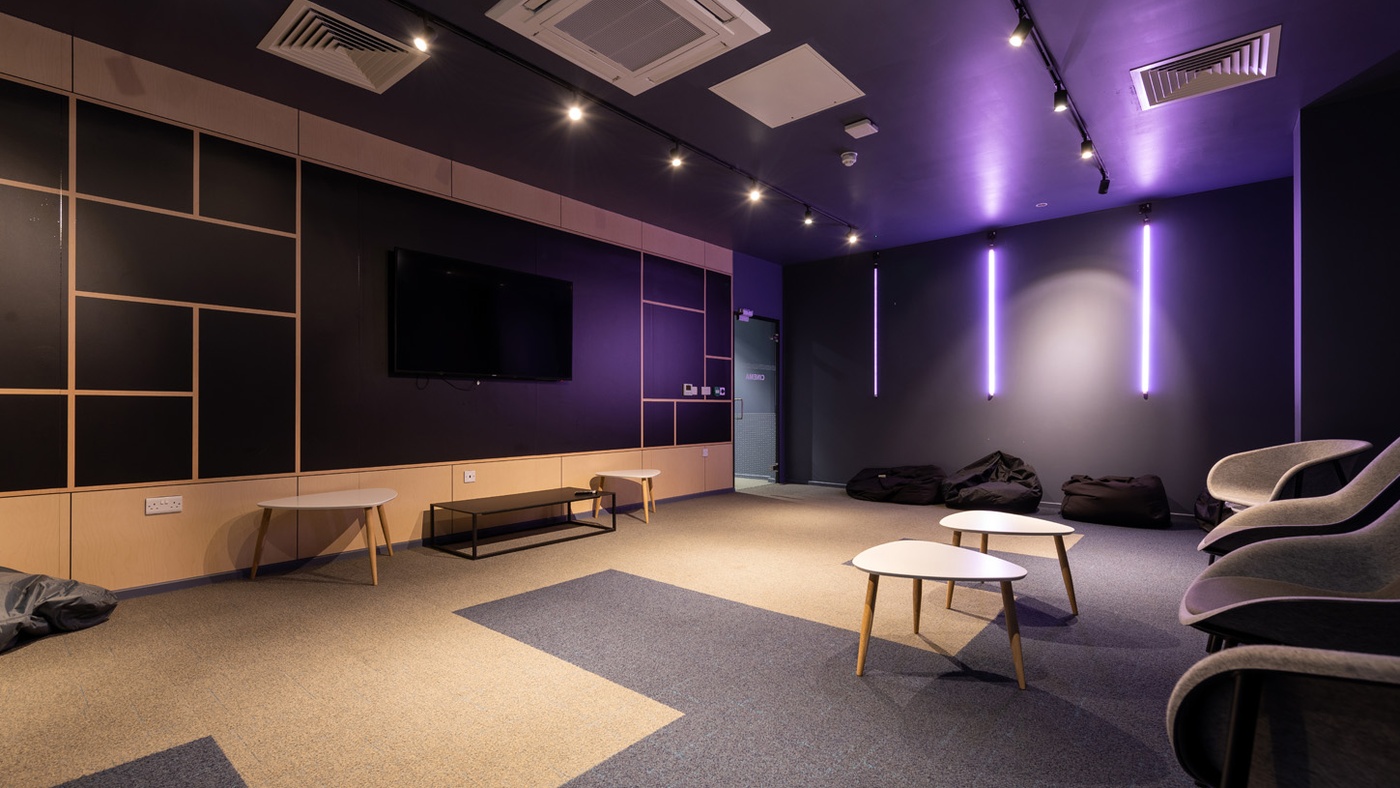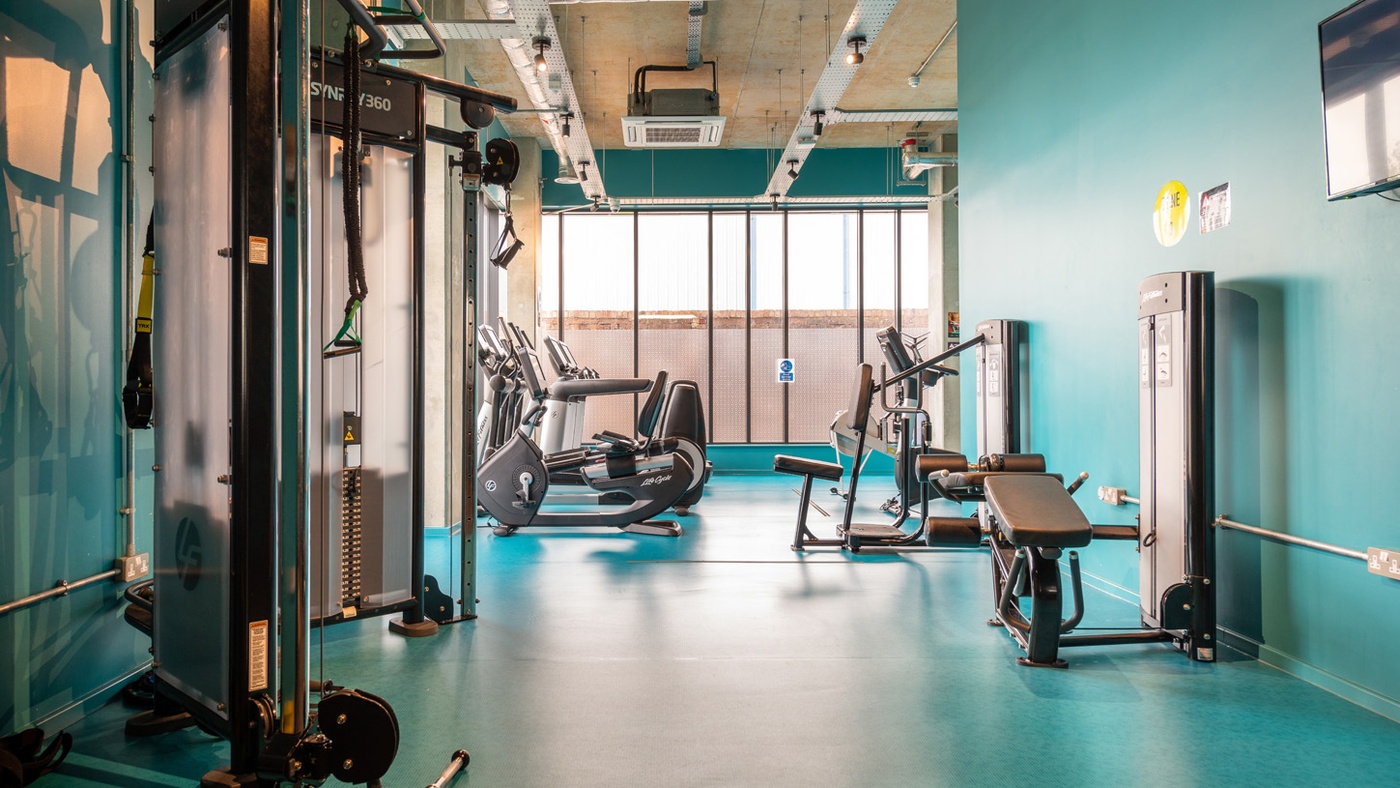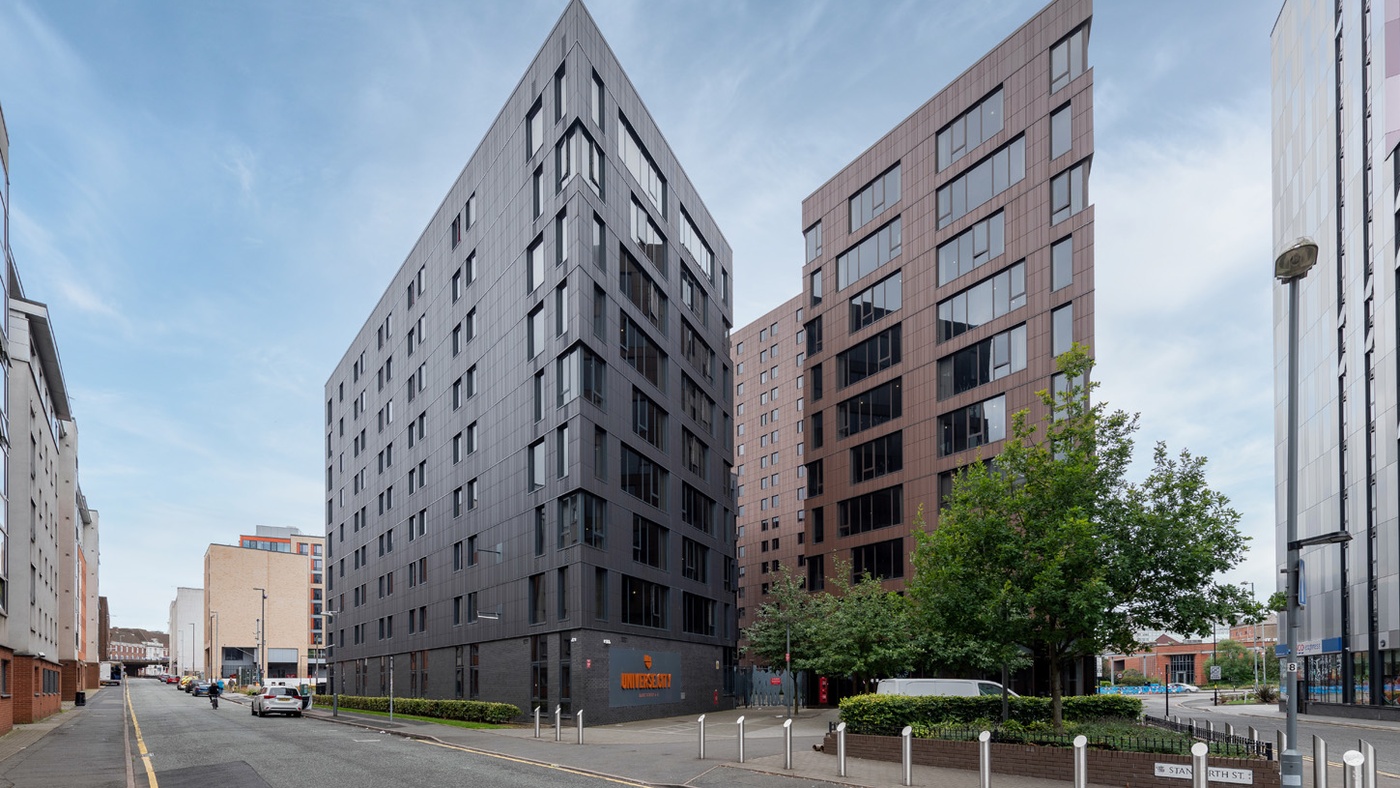 Bagot Street
Our Bagot Street accommodation is just a short walk from Aston University and Birmingham City University. Fancy exploring the city? Bagot Street is in a prime location, surrounded by a number of attractions, bars and must-try restaurants.
When it comes to staying home, our social spaces offer a relaxing, safe space to unwind with friends. The cinema and games room are hot spots in the property and can be accessed 24 hours a day.
Birmingham Student Accommodation
If you are looking to move to Birmingham this coming year then make sure to check out Bagot Street by UNIVERSE.CITY.
We want you to have the best university experience you can, whether this is through providing you a perfect home or giving you tips on what to do and where to go, we can do it all.Here at Bagot Street, we pride ourselves to give you a welcome into a cosy and stylish home fitted with all the amenities you could ever want or need. Check out everything we can offer and book your new home today.
Not only do we ensure that you have the best home to start or continue your university life but we also want to make sure you know what a wonderful city you are in, this is why our site teams are here to help you with local tips and tricks and our blog pages are full of places to discover while you're at university in Birmingham such as "The best late night grub" and "The top student bars" to visit whilst you are here
Life starts here.