University Open Days in Birmingham 2023
Avg. Read Time: 6m 47s
While you'll be sure to read the prospectus, check out the website and seek out the best student accommodation in Birmingham, you can't beat an open day to get the full experience of university life. With so many incredible universities to choose from, we've put together a round up of open days in Birmingham so you know what to expect and how to make the most of them.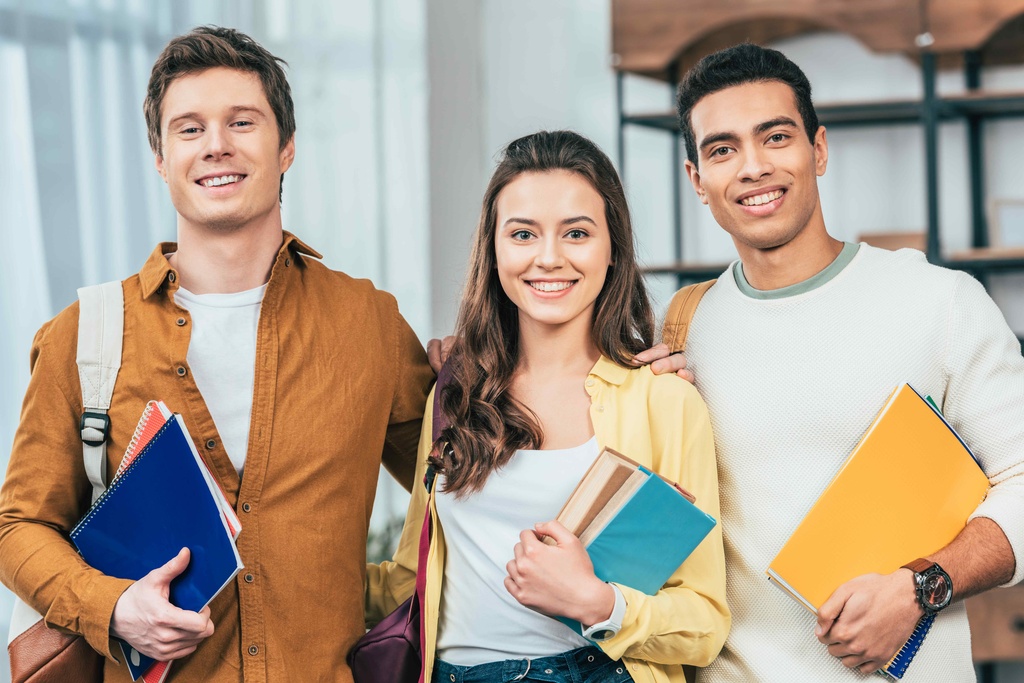 Whether you're on the fence or feel 100% about the university you've chosen, it's always worth going to an open day. Not only is it a chance to explore the facilities and student unions in Birmingham, it gives you a chance to explore the city you'll potentially be calling home for a few years. Whether you're looking for an open day in Birmingham City University, Aston University or Birmingham University, we've got a handy guide for you.
As well as the exceptional universities on offer, living as a student in Birmingham is a wonderful experience. From the incredible food and drink scene and the unusual places to visit in Birmingham to the cultural city centre that's filled with friendly residents, you're sure to love student life in Birmingham – an open day will just be the start!
Birmingham University Open Days 2023
Undergraduate Open Days at Birmingham University 
Birmingham University open days will take place on the following dates from 9am-4pm:
Friday 23rd June 2023
Saturday 24th June 2023
Saturday 7th October 2022
Saturday 11th November 2022
You can register your interest for a place on a Birmingham University open day now.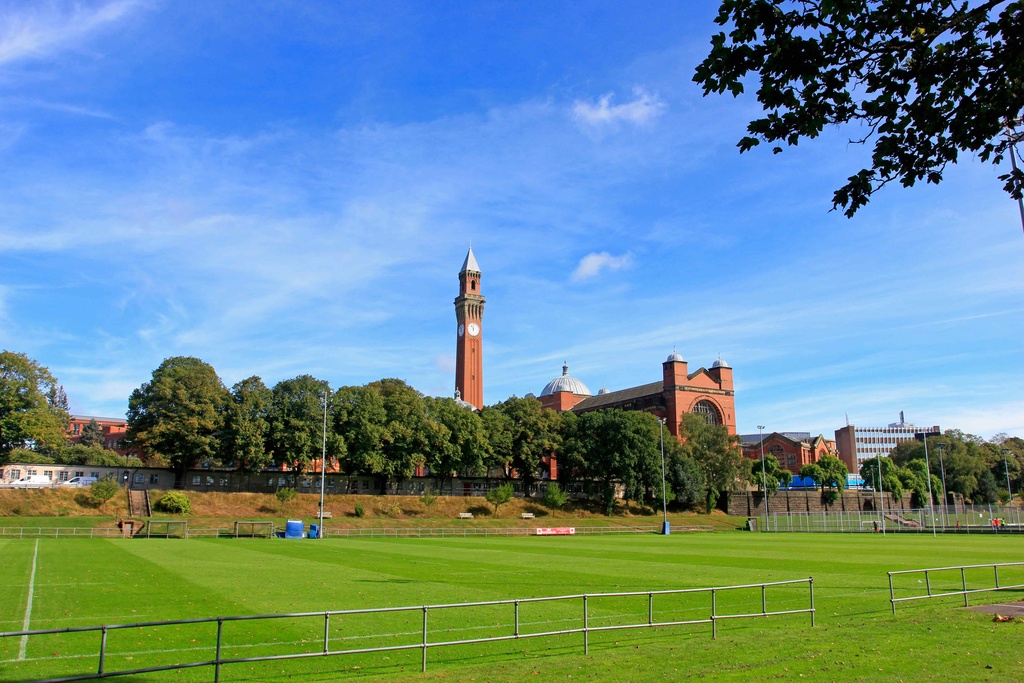 What to expect from a Birmingham University open day
At a Birmingham University open day, you can expect to enjoy a tour of the campus facilities from an experienced student ambassador (who will all be dressed in bright green shirts so you shouldn't miss them!), meet the faculty during subject-specific talks and speak to fellow students who will be more than happy to answer any questions you have about student life in Birmingham. You'll also have the opportunity to explore the Birmingham Guild of Students and get a taste of the services and support that will be available to you while you're studying at Birmingham University. A full programme of events is released the week before the event where you'll be able to register your place on the ones you want to attend, so make sure you've registered for a Birmingham University open day.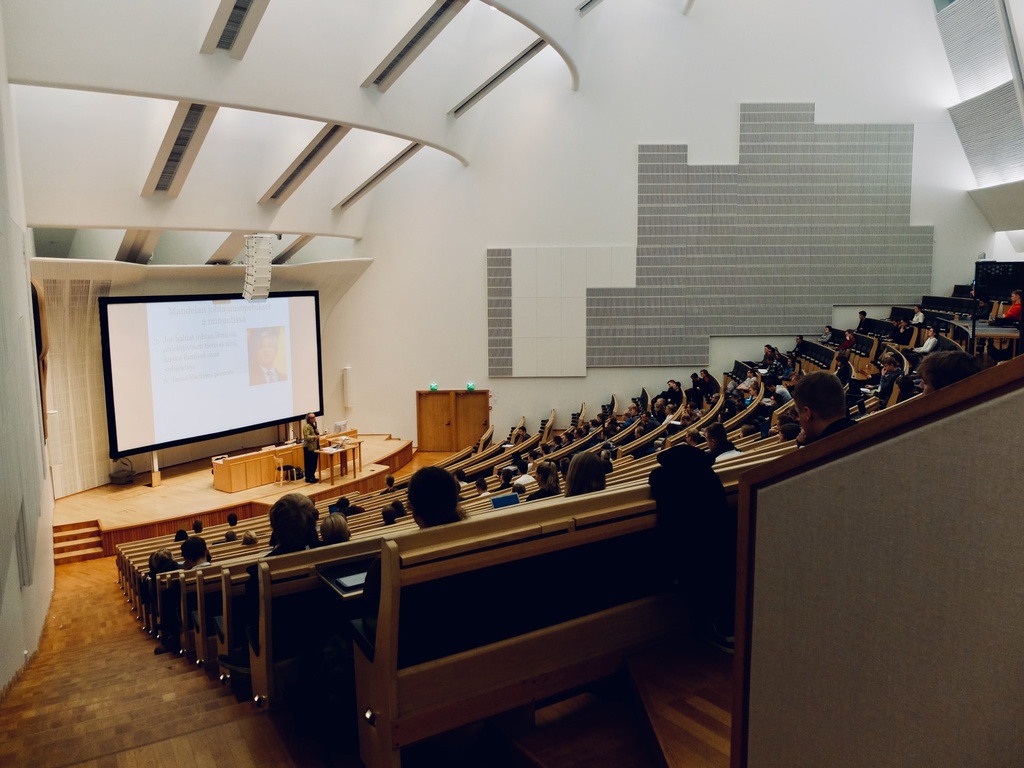 Applicant visit days at Birmingham University
If you've already applied to study at Birmingham University, you may have the opportunity to attend an 'Invitation only' applicant visit day. These events are held from November to April when prospective students will be invited to a VIP day where you can meet current students and tour the facilities. You can find out more about these exclusive Birmingham University open days on the website.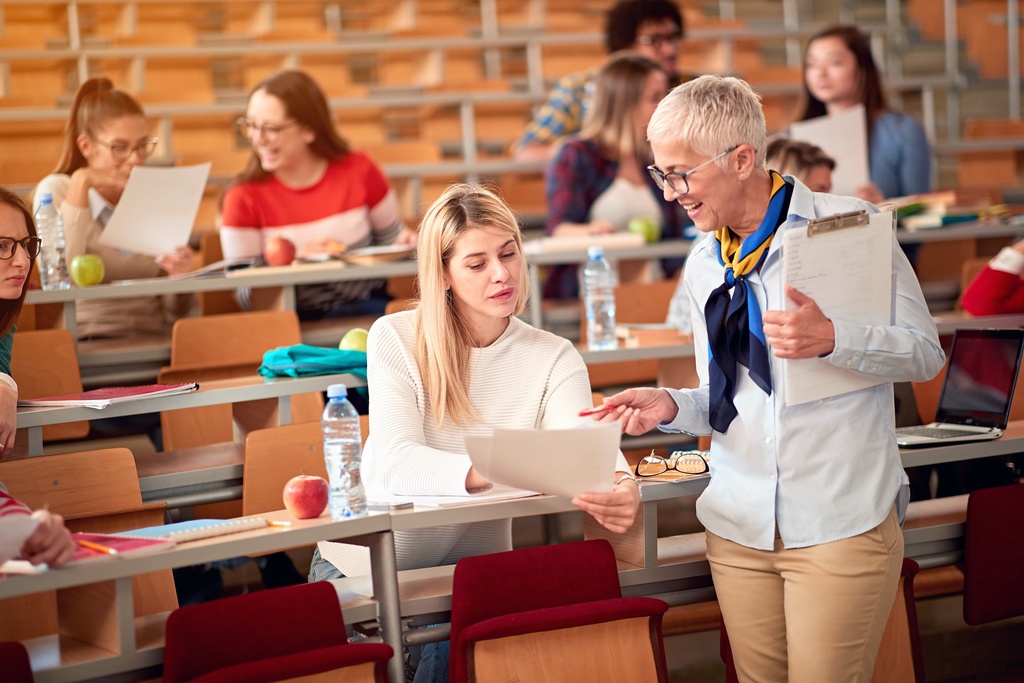 Aston University Open Days
Aston Undergraduate Open Days
The next Aston University open days will take place on the following dates;
Friday 7th July 2023
Saturday 30th September 2023
Saturday 18th November 2023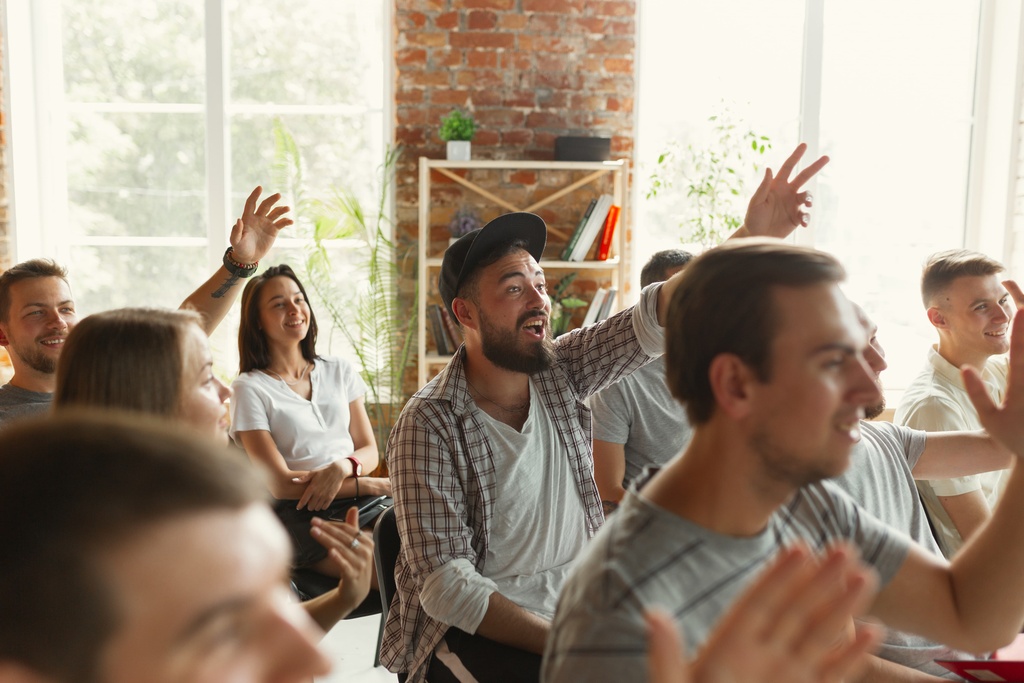 Planning your Aston University trip
Bookings aren't currently open and more details around the events will be available nearer to the time, so be sure to check the Aston University website for updates and plenty of additional information about Aston University such as guides on the city centre campus facilities, student wellbeing, employability and so much more.
While you're planning a trip to an Aston University open day, it's also a great opportunity to explore the best things to do in Birmingham as a student to get a taste of student life in the UK's second city. You're also able to explore our Birmingham University accommodation, which is just a leisurely 10-minute walk from the Aston University campus.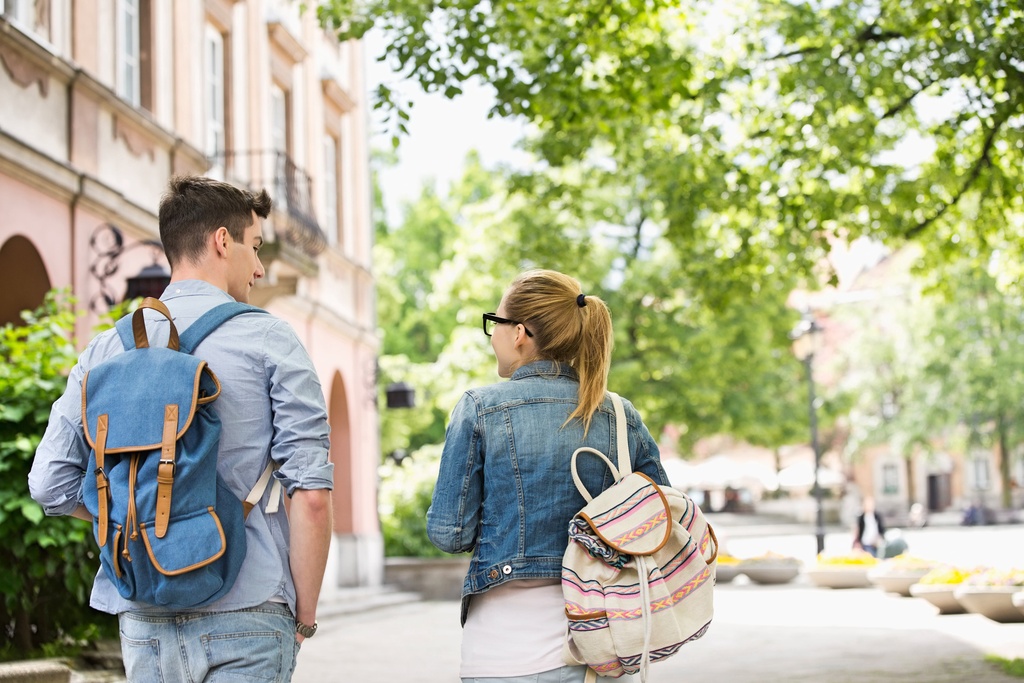 Birmingham City University open days
Birmingham City University undergraduate open days
The next Birmingham City University open day will take place on Saturday 24th June from 9am-3pm and bookings are open now. You'll have the opportunity to explore the city centre campus and its many facilities, as well as learn more about your chosen subject and course in talks held by university staff. Students can also explore the Birmingham City University student union and have any finance, admission or support questions answered by qualified staff and experienced student ambassadors.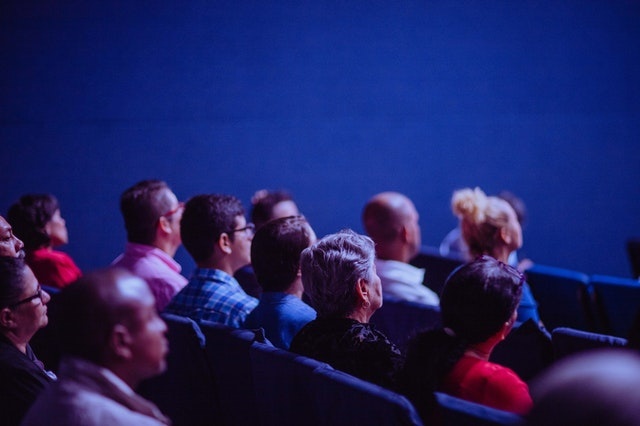 Birmingham City University virtual open days
If you aren't able to attend an in-person open day, then be sure to check out a Birmingham City University virtual open day. Available for both undergraduate and postgraduate study, you'll be able to explore the subjects and courses on offer as well as virtually tour the facilities and enjoy a subject area Q&A session. All you need to do is sign up to Birmingham City University virtual open day and you can start accessing the material from the comfort of your own home straight away.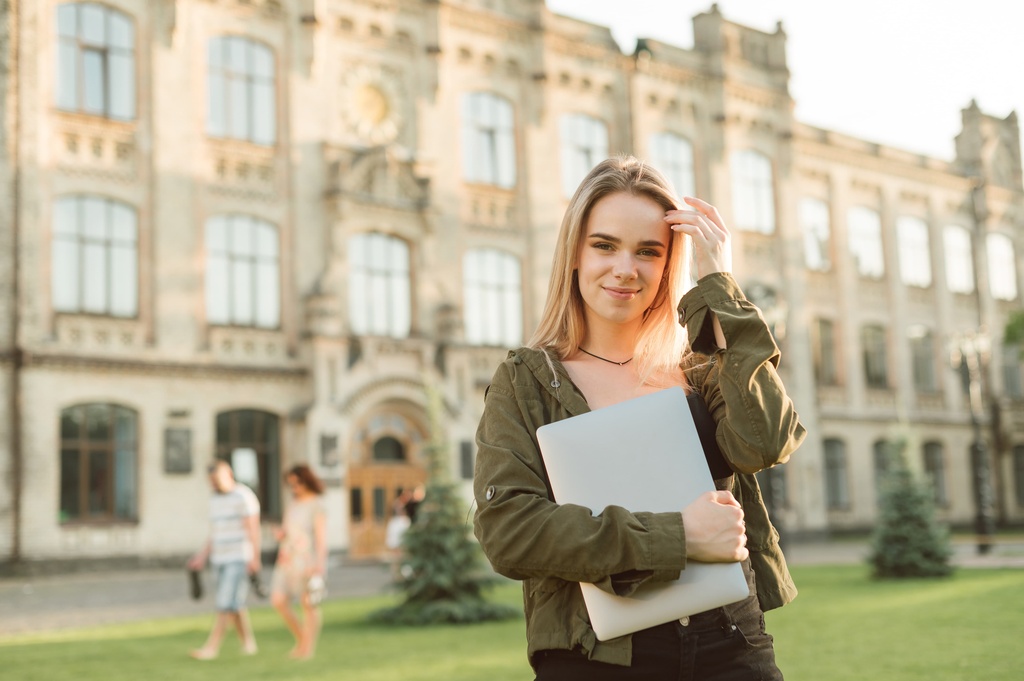 Birmingham open days FAQs
Do I need to have a place at a university in Birmingham to attend an open day?
No, in fact, prospective university students are encouraged to visit as many universities as they can to help inform their decision. So you're free to attend as many open days in Birmingham and the rest of the UK as you'd like.
Do I need to book to attend an open day in Birmingham?
Yes, this helps universities manage numbers and ensure everyone's safety on the day. Each university will have different booking procedures so it's always best to check the individual websites when you'd like to visit and book ahead.
Are all the universities in Birmingham part of the same group?
No, they all operate entirely separately. Booking to attend one university open day will not grant you access to any other universities in Birmingham. Be sure to go to the individual university's website to book your place on a university open day ahead of time.
When the open day is finished, is there much to do in Birmingham?
How can I find out more about student accommodation in Birmingham? 
Student accommodation will be available through your chosen university, or you have the choice to go through a private landlord or private student accommodation provider such as Collegiate. We offer student accommodation in Birmingham that puts you in the heart of the city and within easy reach of the universities in Birmingham so be sure to check out our Bagot Street site when you come to Birmingham for a university open day.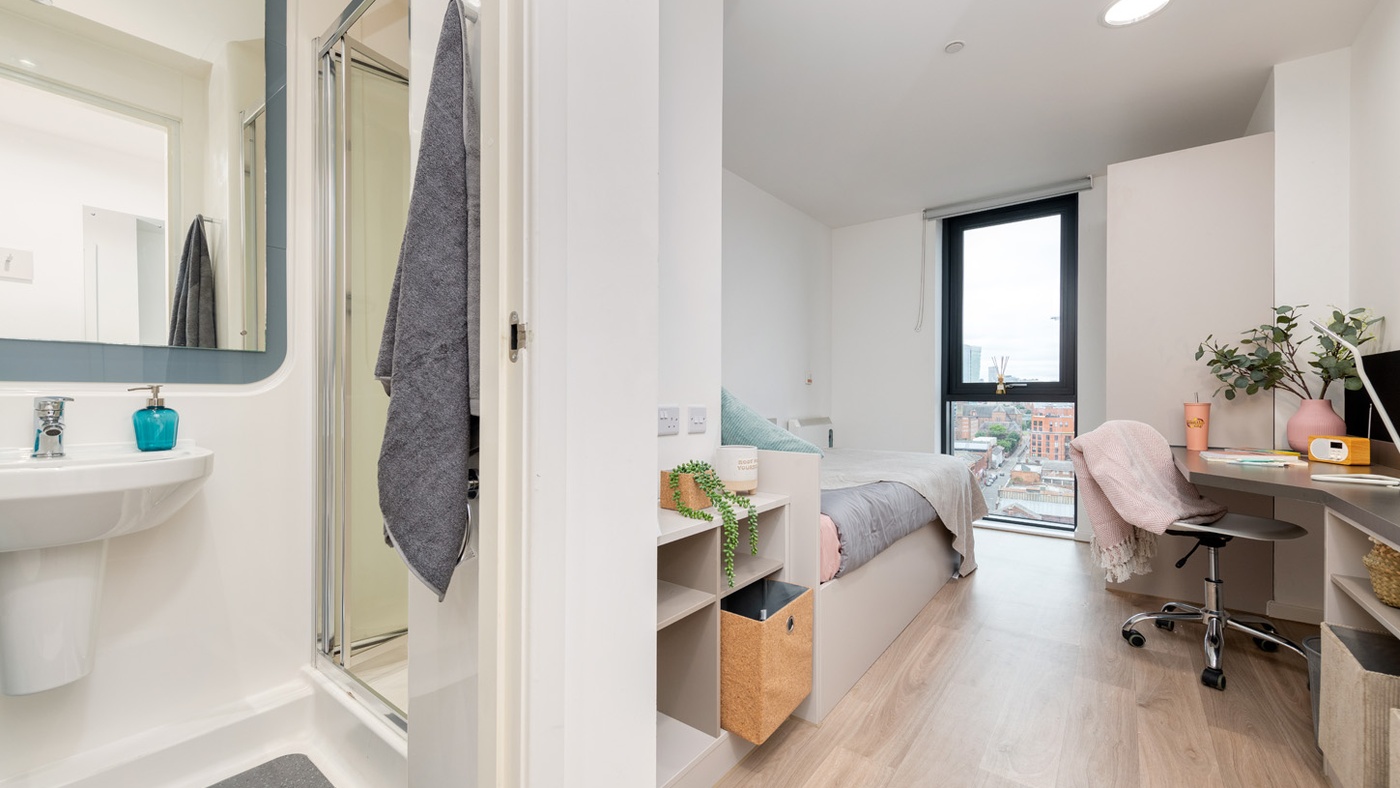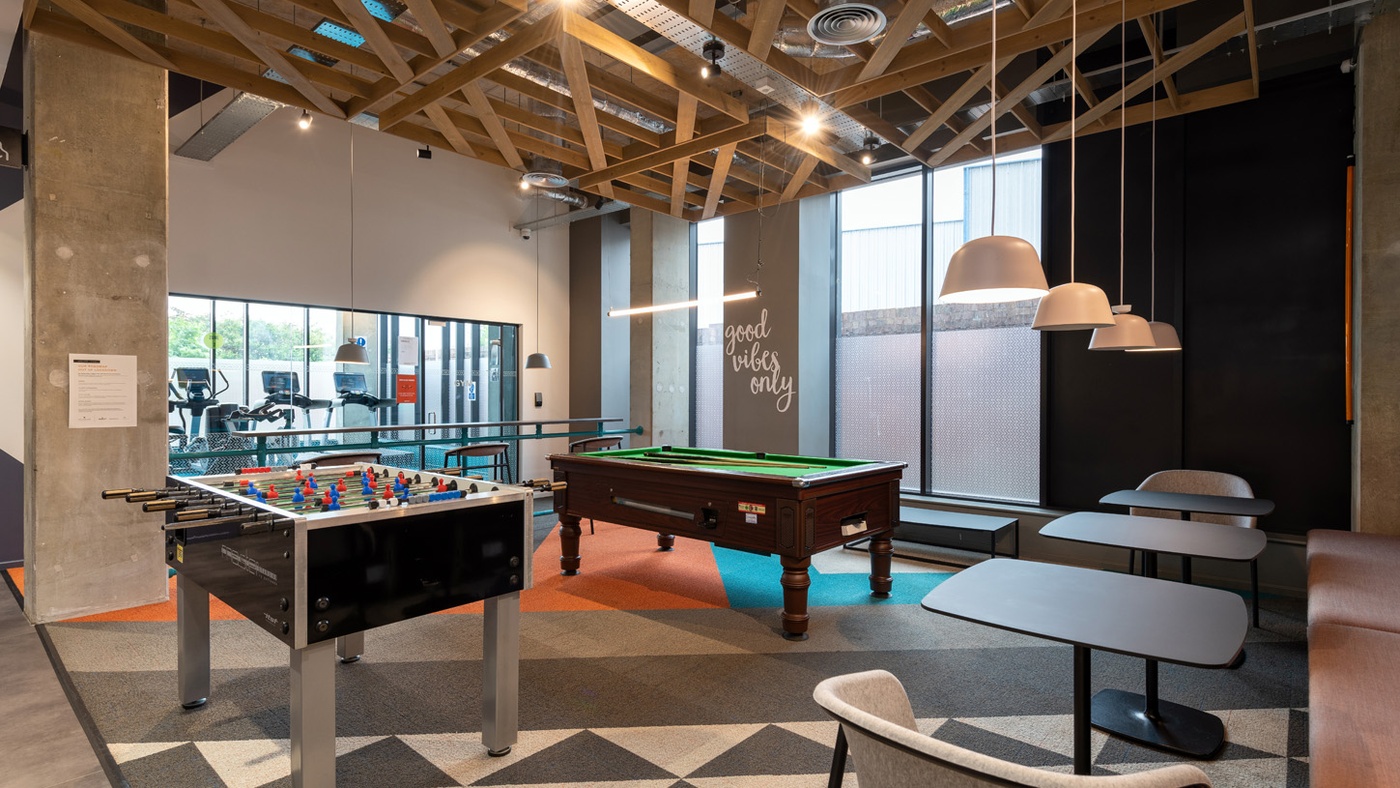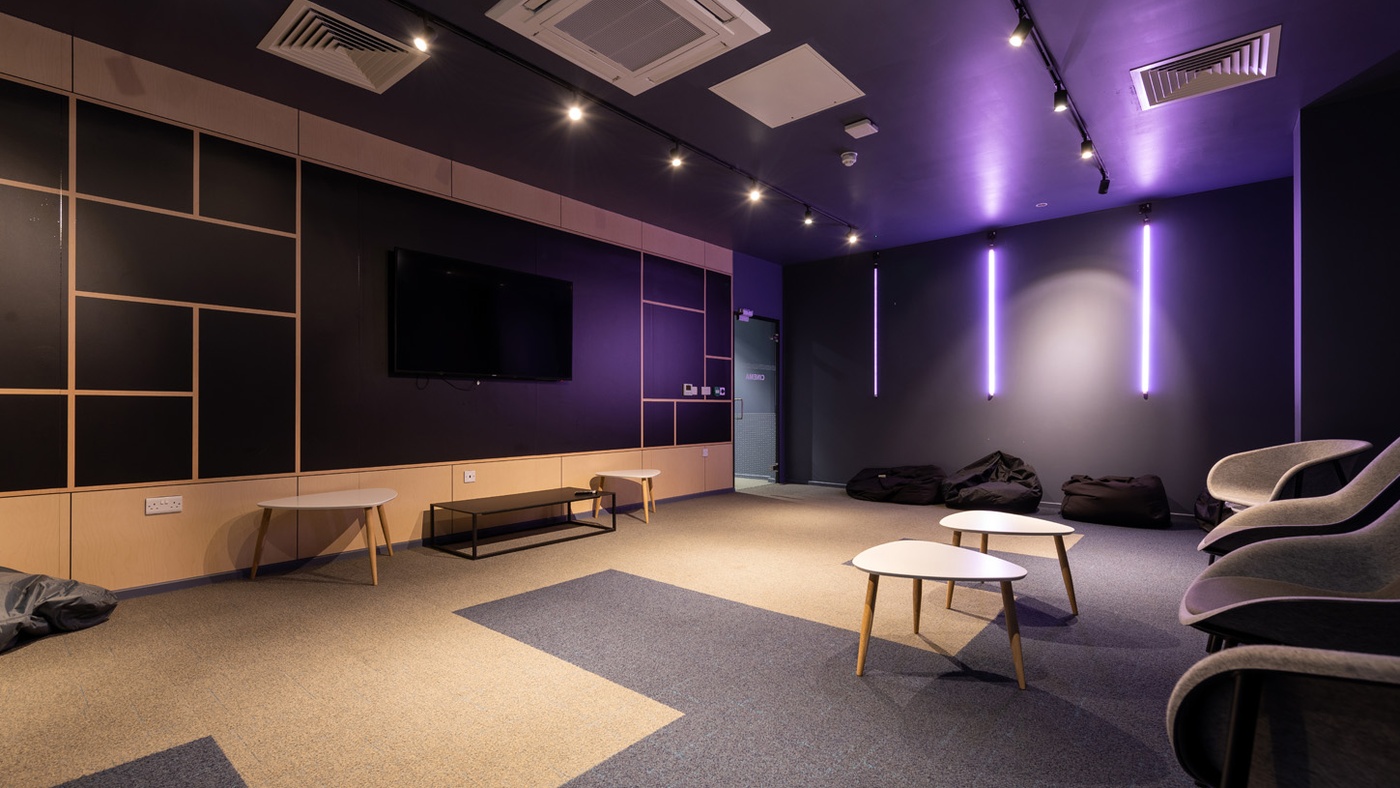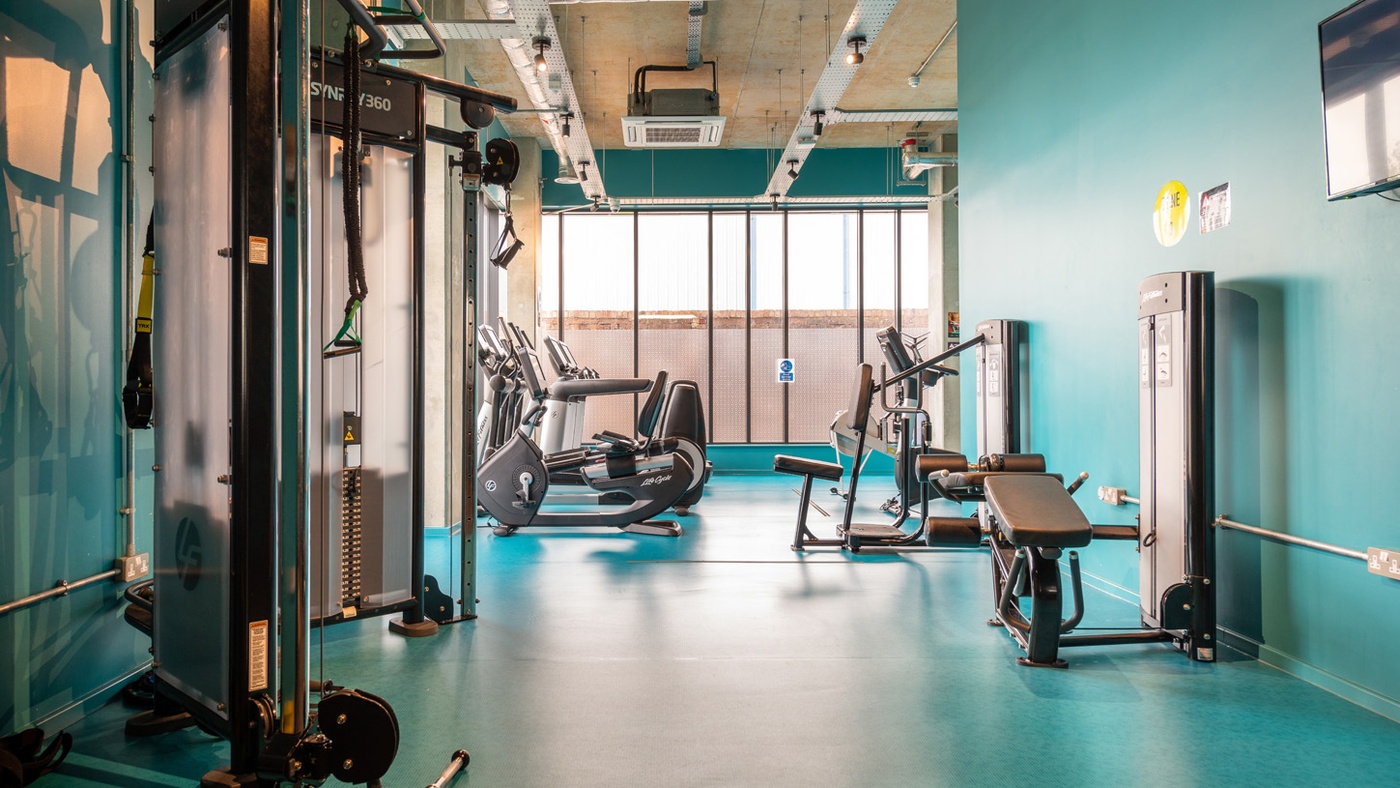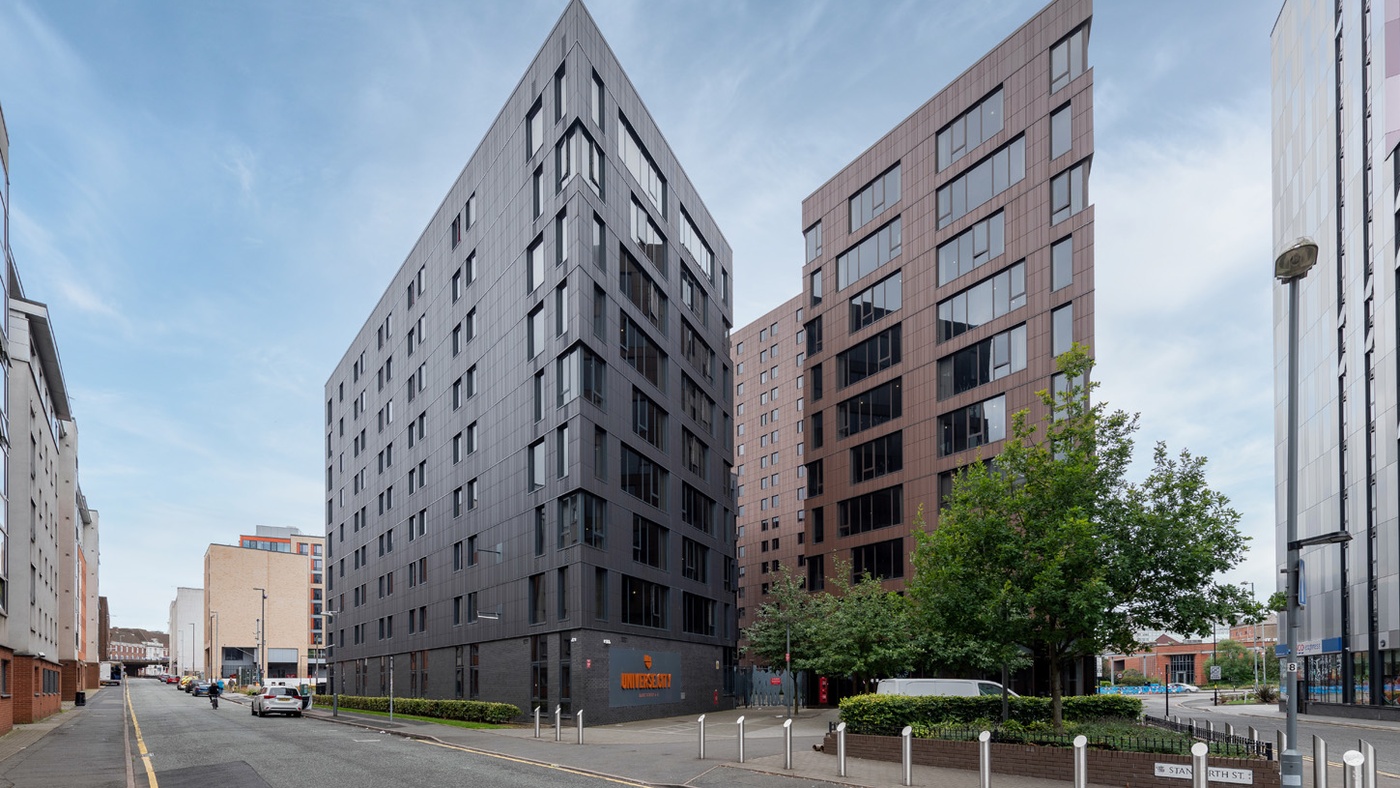 Bagot Street
Our Bagot Street accommodation is just a short walk from Aston University and Birmingham City University. Fancy exploring the city? Bagot Street is in a prime location, surrounded by a number of attractions, bars and must-try restaurants.
When it comes to staying home, our social spaces offer a relaxing, safe space to unwind with friends. The cinema and games room are hot spots in the property and can be accessed 24 hours a day.
Student Accommodation in Birmingham
Enjoy everything this incredible city has to offer and enjoy some of the best student accommodation in Birmingham with Collegiate. Whether you opt for a room in a shared apartment or the privacy of your own studio, you'll always benefit from an exceptional living space with en-suite and kitchen facilities, a comfortable bed and a smart study area. Students also benefit from a range of exclusive access to a host of premium facilities including an on-site cinema room, private gym, stylish common areas and all bills and WiFi included in your weekly rent. So all you have to do is focus on enjoying student life in Birmingham.