Introduction to Birmingham's Student Union (UoB)
The dynamic city of Birmingham is home to over 65,000 students across a number of colleges and universities. Finding the right course, securing some great accommodation and getting to know your new home is all part of the university experience.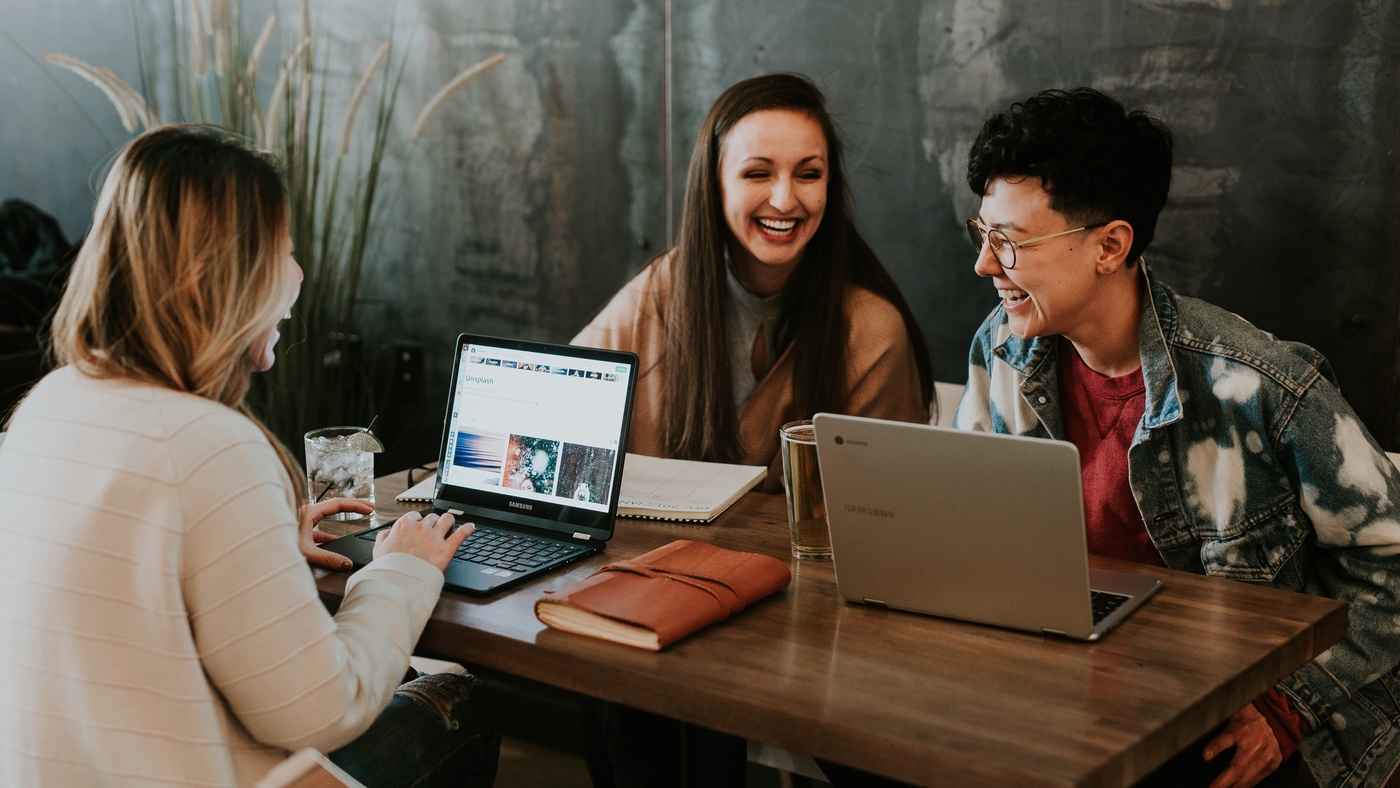 What to do at University of Birmingham Student Union
All students at the University of Birmingham automatically become members of The Guild of Students. It's run entirely by elected students who take a year out of their studies in order to represent the 34,000 students who join The Guild. With a central campus location, you can enjoy everything the union has to offer so easily.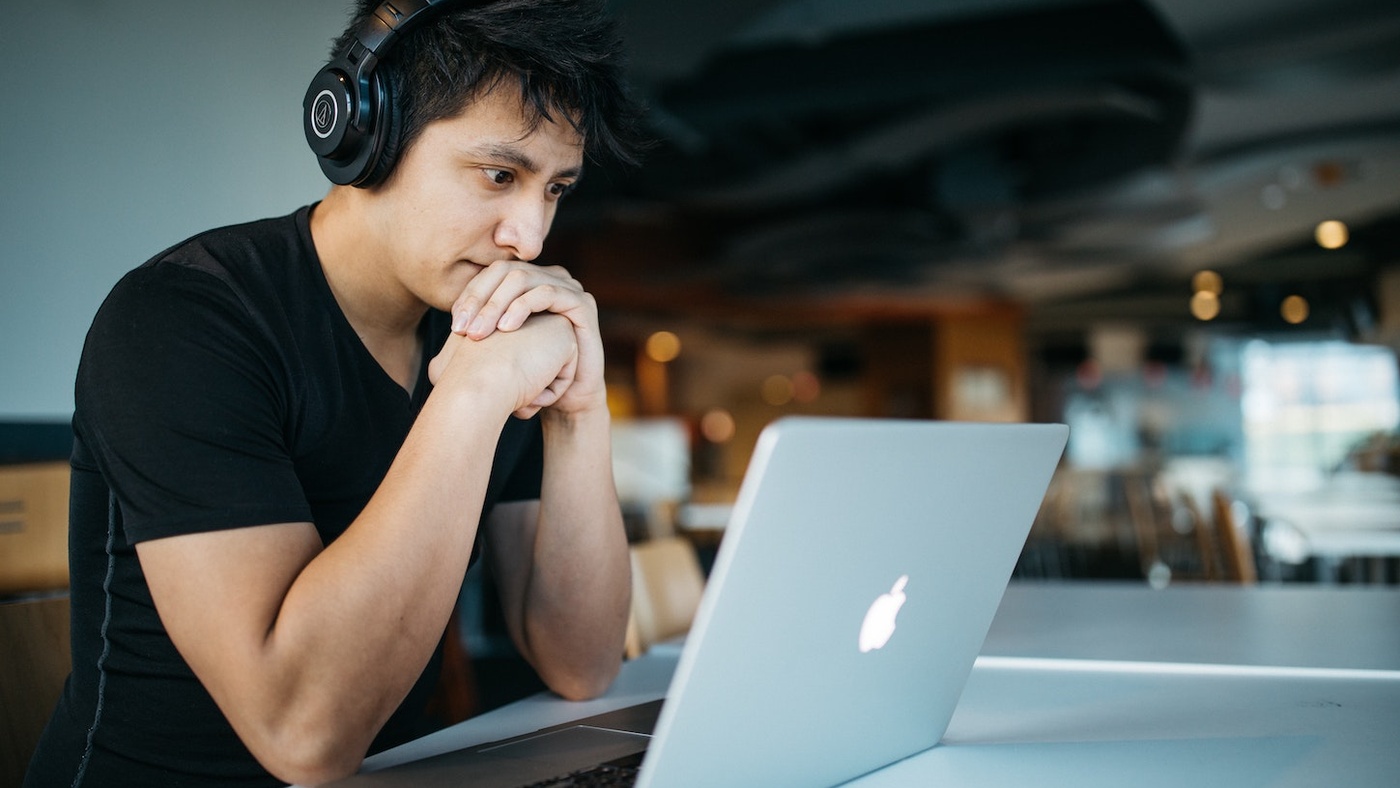 What we like about the student union
As a charity and the students' union, they promise a range of support, and development skills. As well as the opportunity to meet new people and represent your views and needs to the university. Ultimately, we believe they share a common value with us at Collegiate; it's all to help you get the best from Birmingham!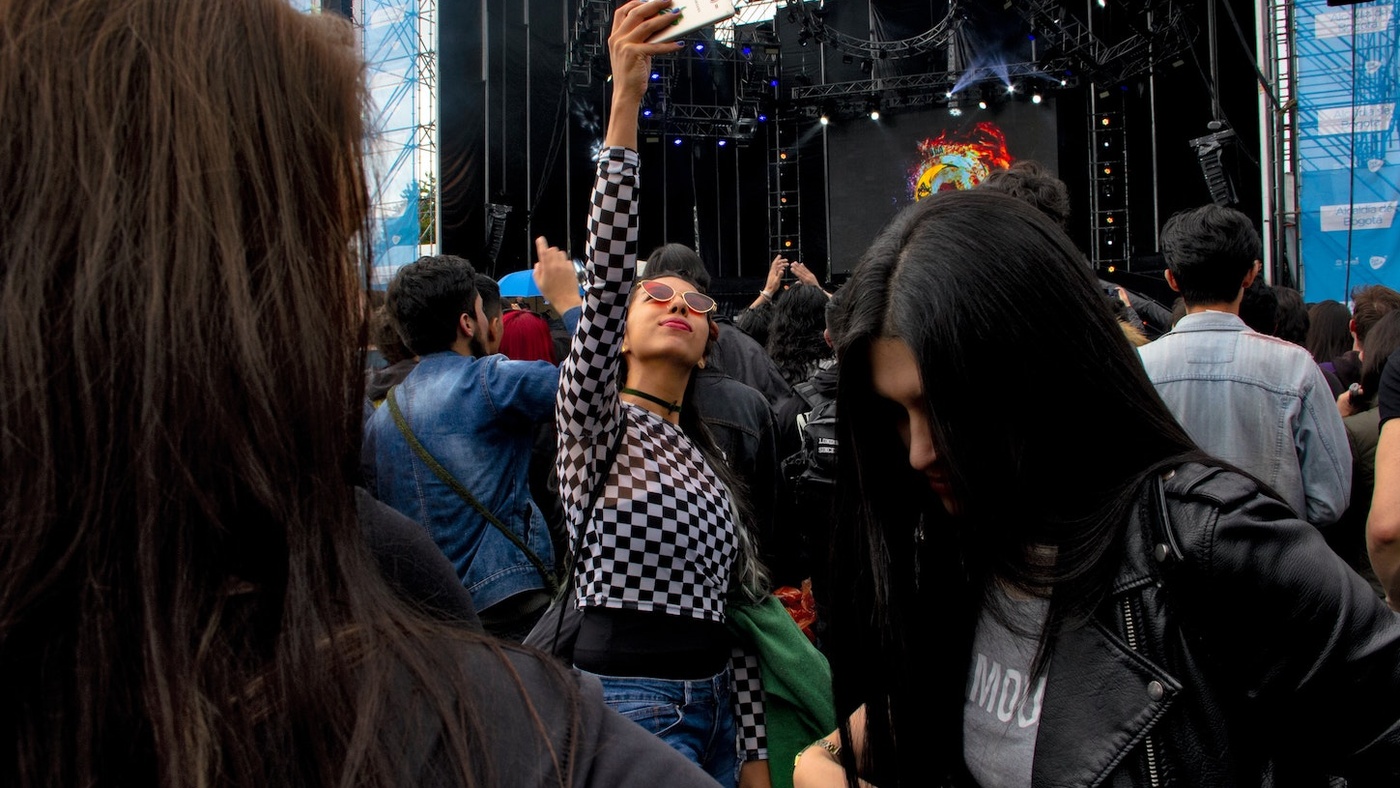 Societies and events
With over 300 societies supported by the union, you can search through a huge range including activities and games, campaigning, volunteering, food & drink, religious beliefs, music, and so much more.
Events at the Birmingham student union range from housemate finding and mentoring to social walks and wellbeing guides – there's sure to be something for you to enjoy.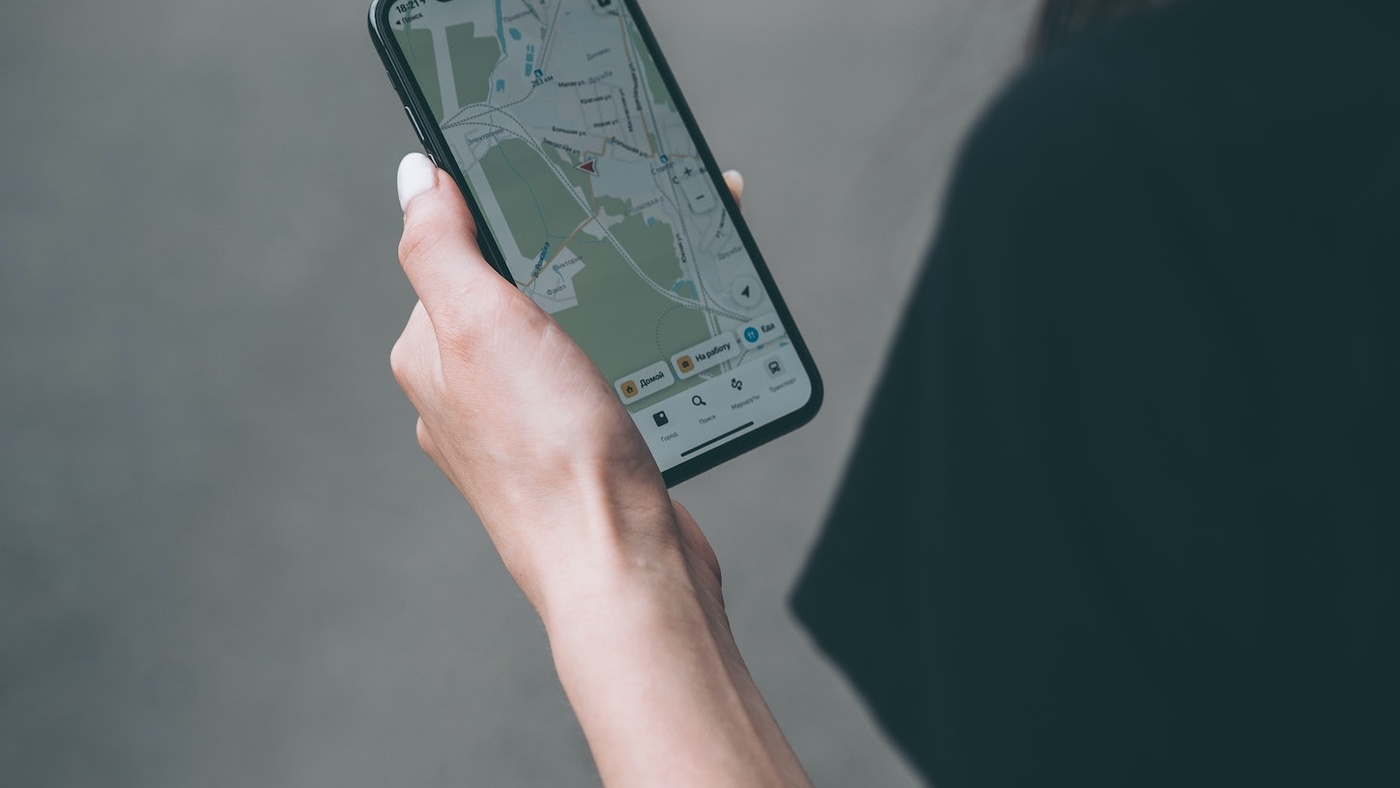 Where to find the student union?
A short car ride, cycle or train from our Bagot Street residence, the Birmingham student union enjoys an easily accessible central location to the university.
At Collegiate, we're dedicated to providing a truly first class student living experience. Make the most of your time at university with practical information and advice on our blog pages. We strive to cover everything from mental health care tips to preparing for your exams. Whatever you need, we are here to help.