Introducing Birmingham's Student Union (UoB)
The city of Birmingham is home to over 65,000 students across five universities. Birmingham University was established in 1900 and is the longest standing university in the UK's second city. The University is known for its world-class language, geology and criminology faculties and famous scholars include Anne Widdecombe, actor Tim Curry & TV presenter Ben Shephard.
The main UoB campus is situated between the popular student areas of Selly Oak and Edgbaston, this is also where you'll find the Birmingham University Guild of Students (Birmingham University Student's Union), right in the middle of the university campus.
Finding the right course at university is important, and naturally you'll want to secure some great student accommodation in Birmingham, but it's also important to investigate what else a university has to offer. As a hub for student social events, activities, societies and more, checking out the student's union is worth looking into. In this guide we'll tell you everything you need to know about the Birmingham University Guild of Students, so you can familiarise yourself with this key part of Birmingham University Student life.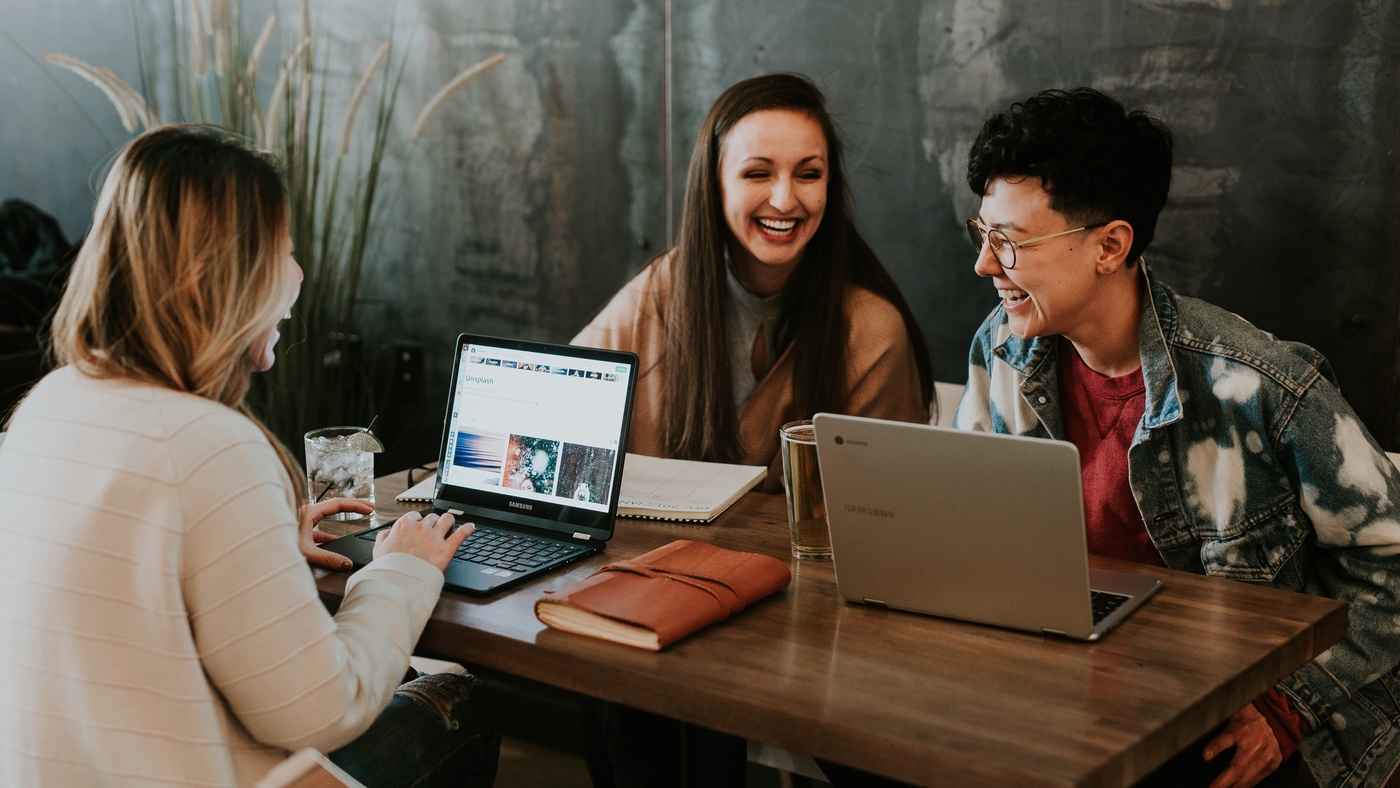 The Role of the UoB Guild of Students
The student's union acts as a hub for student activities and incentives for all students undergraduate and postgraduate. Sports teams and societies are housed here, key members of the student supports team and staff are generally found here. You'll also find shops, cafes and break out spaces to hang out with friends.
All students at the University of Birmingham automatically become members of The Guild of Students once they enroll in the university. It's run entirely by elected students who take a year out of their studies during placement year to represent the university's 34,000 students.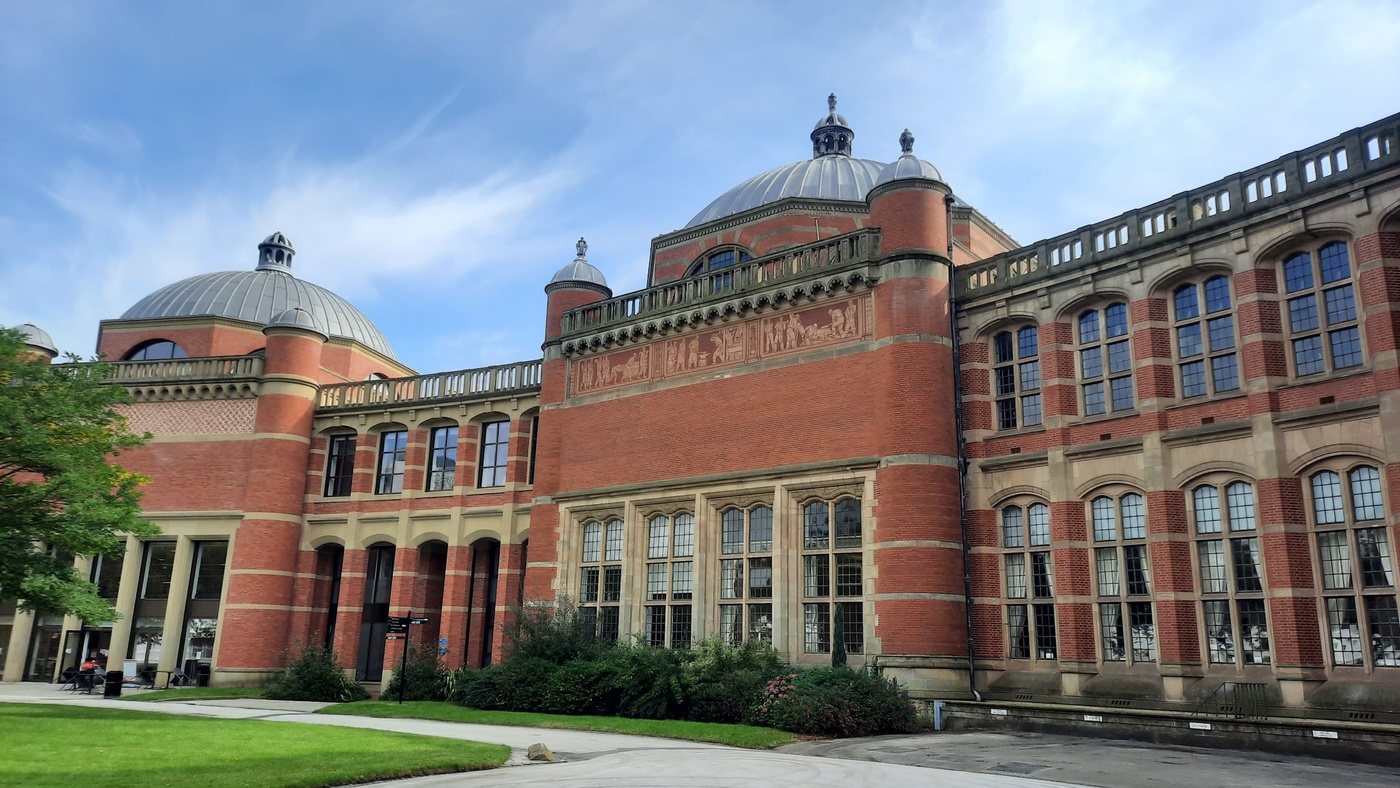 UoB Groups and Societies
Every year, The Guild of Students holds a societies' fair in a large marquee area. This is an excellent opportunity to browse over 300 student groups, societies and associations that are active at Birmingham University. There's bound to be something that will appeal to you – the groups cover activities and games, academic assistance, campaigning, volunteering, food & drink, religious beliefs, music, performance or media. Events at the Birmingham student union range from housemate finding and mentoring to social walks and wellbeing guides – there's sure to be something for you to enjoy.
Student groups are a great way to begin your student life in Birmingham and make new friends at university. You can explore your favourite activities, pick up some handy skills and even learn something new! Maybe a new language or how to make a cocktail or you may even find your new favourite gaming buddy?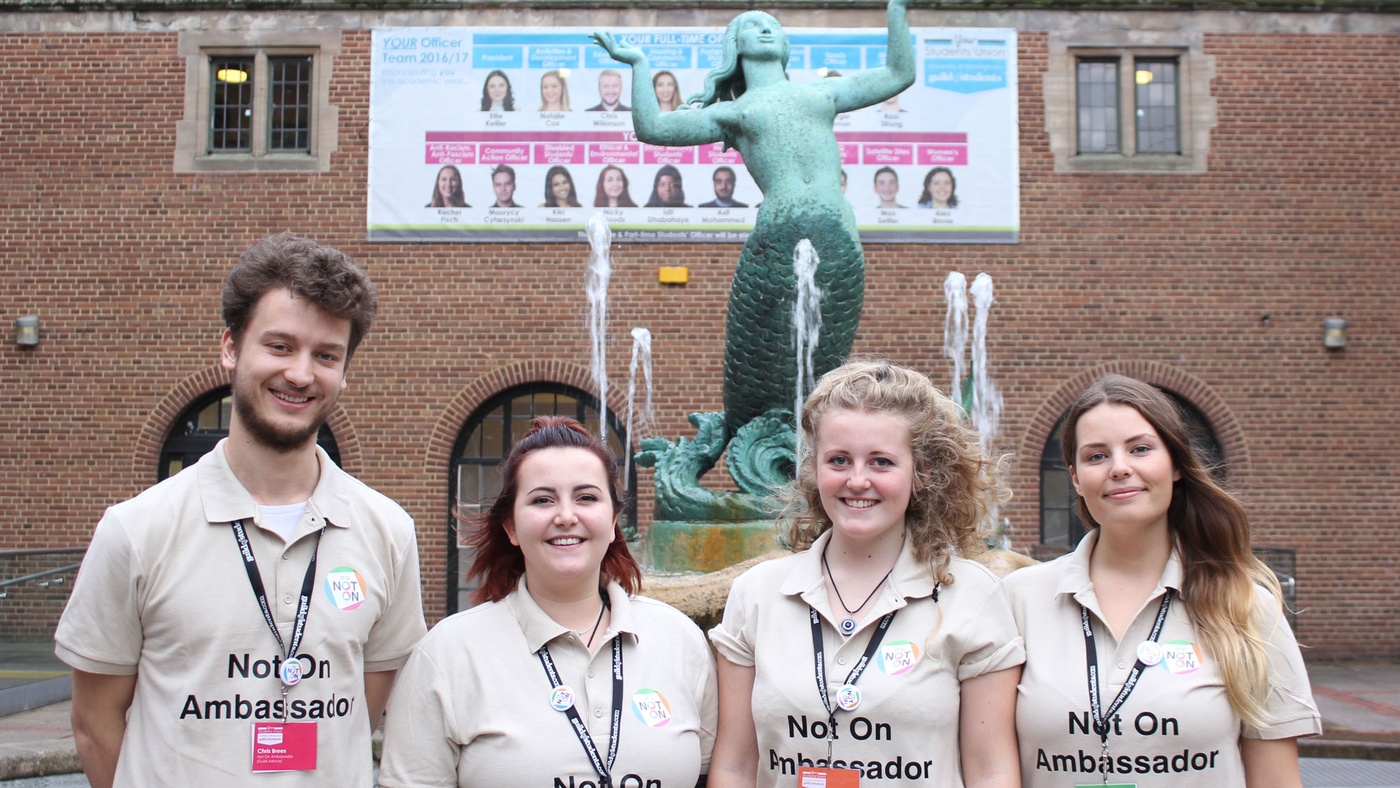 UoB Jobs and Volunteering 
If you're looking for part-time work while studying at UoB, The Guild is there to help you. On their website, new student job listings are uploaded weekly so if you see anything you fancy, all you need to do is send an email! The university job agency Worklink is also located in The Guild on the ground floor. If you're looking for casual work on campus in one of the many cafes or as a Student Ambassador helping out with open days, this is the place to go.
You can also get involved with volunteering at The Guild. There are loads of different opportunities to volunteer on campus, from sports, to helplines and Community-led volunteering in Selly Oak. If you would like to offer some time to help other students and join over 8000 students already volunteering at the university, The Guild will help you with that.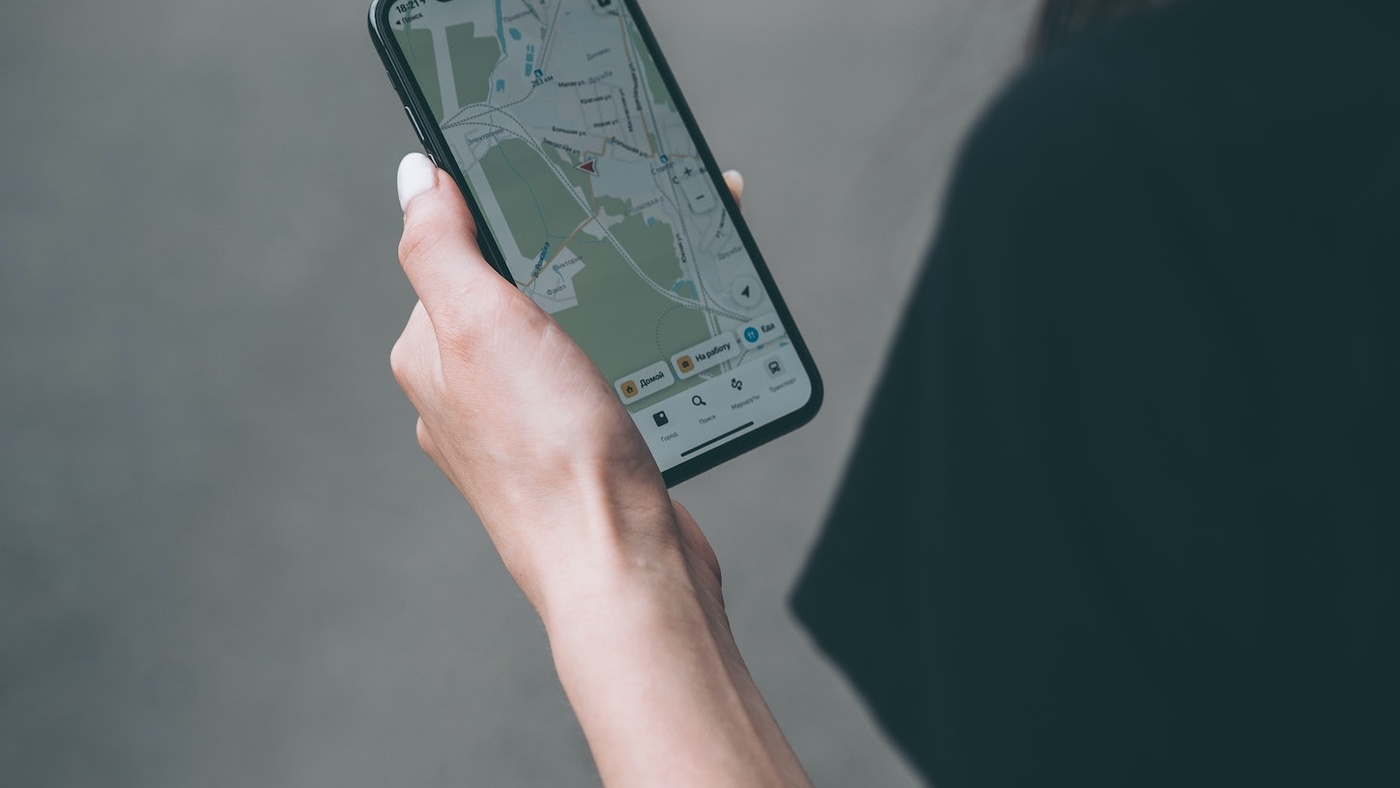 Where to find the student union?
A short car ride, cycle or train from our Bagot Street residence, the Birmingham student union enjoys an easily accessible central location to the university. The official address is:
University of Birmingham Guild of Students
Edgbaston Park Road
Birmingham
B15 2TU
At Collegiate, we're dedicated to providing a truly first class student living experience. Make the most of your time at university with practical information and advice on our blog pages. We strive to cover everything from mental health care tips to preparing for your exams. Whatever you need, we are here to help.