The best spots to celebrate
Chinese New Year celebrates the start of a new year in the traditional Chinese lunar calendar. The calendar also includes the Chinese zodiac, which is represented by twelve different animals. Each Chinese New Year takes the name of the new animal, and 2020 will be the Year of the Rat.
Traditionally the festival is celebrated with food, colour, dance, fireworks and spending time with loved ones. In 2020, the main festival falls on Saturday 25th January, and one of the biggest Chinese New Year celebrations will be taking place in Birmingham, with plenty of events in the run-up to and on the day itself. If you're in the city and wondering where to celebrate Chinese New Year, read on to learn more about some of the activities you can take part in in Birmingham this year.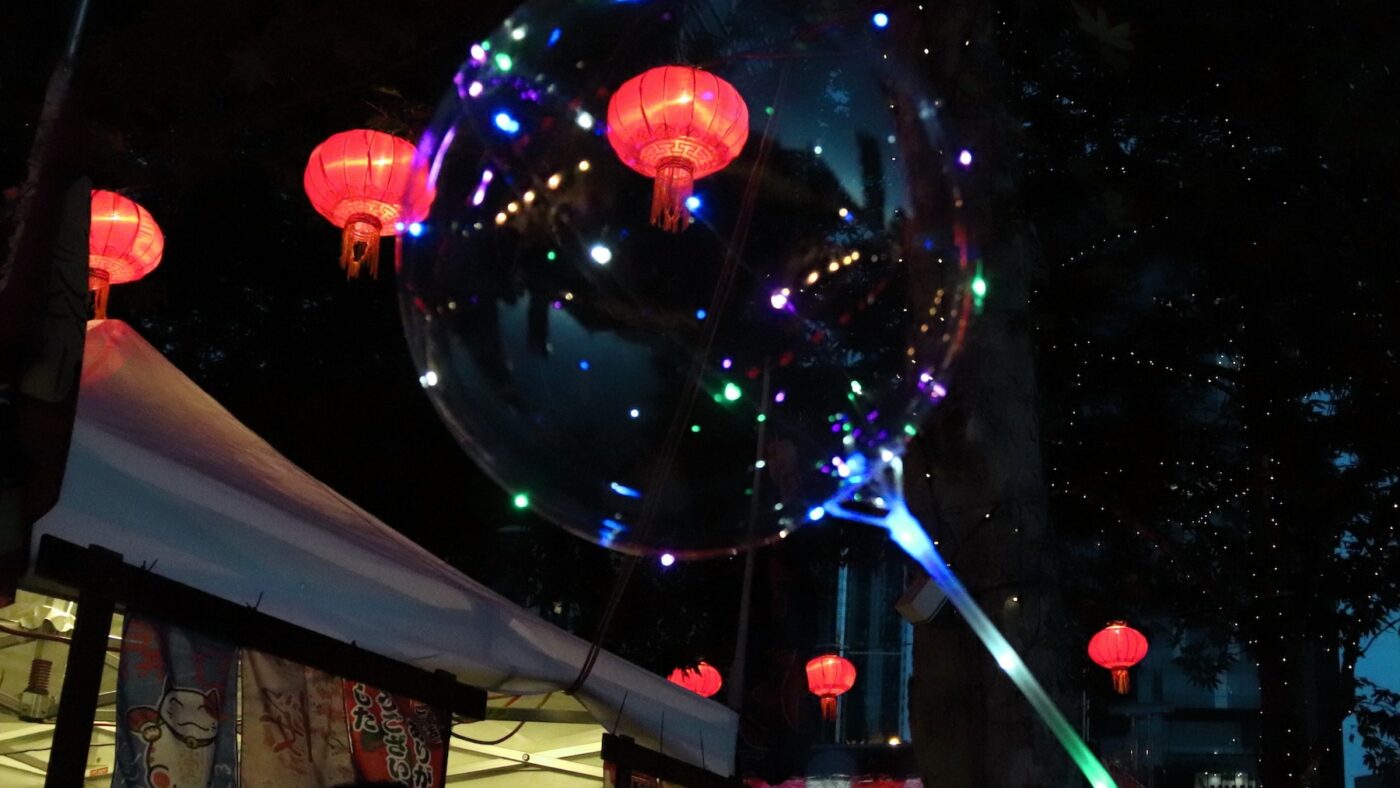 Chinese New Year Concert
Students in Birmingham may be well-versed in the Chinese New Year celebrations, but each year brings something new and exciting to see. Kicking off the festivities on Friday 24th January, the China Institute is hosting a spring-themed Chinese New Year concert at the Elgar Concert Hall at the University of Birmingham. Attendees will be able to listen to the talented Di Xiao on the piano and Chinese X-Factor champion Mary Jess amongst other performers.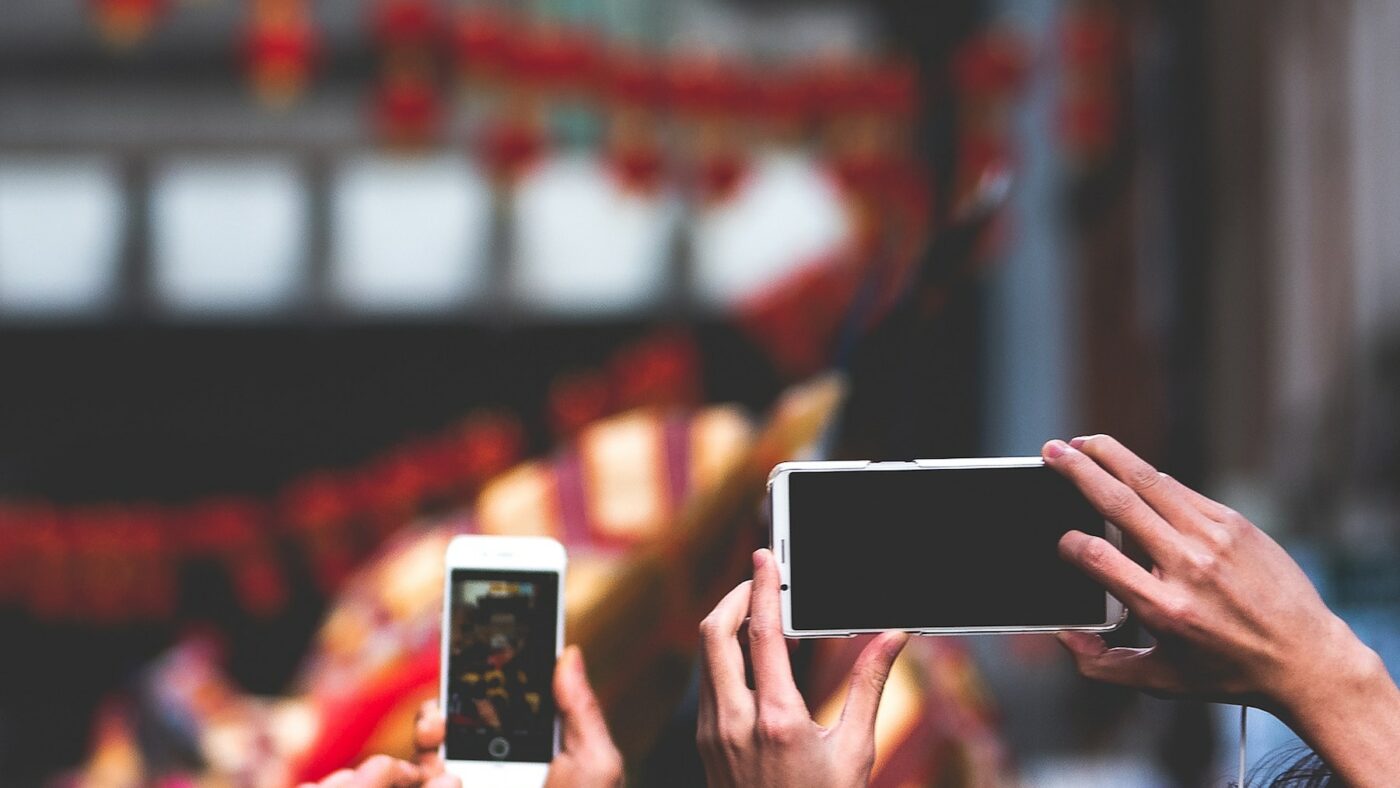 Chinese New Year Parades at Bullring & Grand Central
For Chinese New Year Birmingham truly bursts into life, and 2020 will be no exception. On Saturday 25th, the Bullring & Grand Central will be hosting an awe-inspiring parade of lion and dragon dancers that promises to amaze, along with live demonstrations of Shaolin Warrior martial arts. Attendees will also be able to watch classical fan and umbrella dances, and intriguing face changing performances.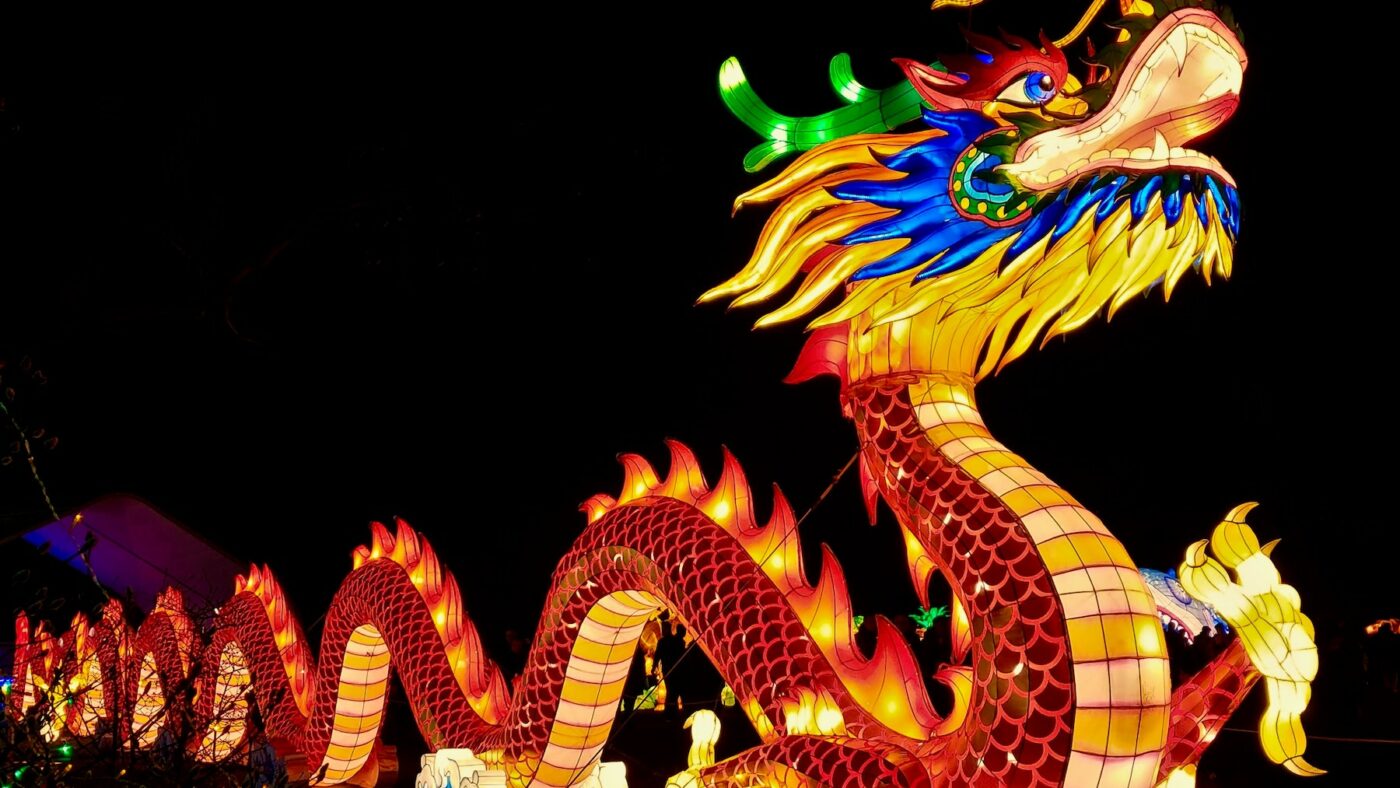 Food and fun at The Arcadian
Join thousands of other attendees at the biggest Chinese New Year celebration at The Arcadian on Hurst Street on 25th January. At this exciting event, you can expect delicious Chinese street food from different regions of the country, including noodles and dumplings, traditional Chinese music and dance, and lots of exhilarating activities; from dance workshops to firecrackers. You'll also be able to witness fascinating performances from stilt walkers, foot jugglers and classical dancers. The event is completely free, so come along to listen to some live music, take part in the workshops and learn about cultural Chinese dance.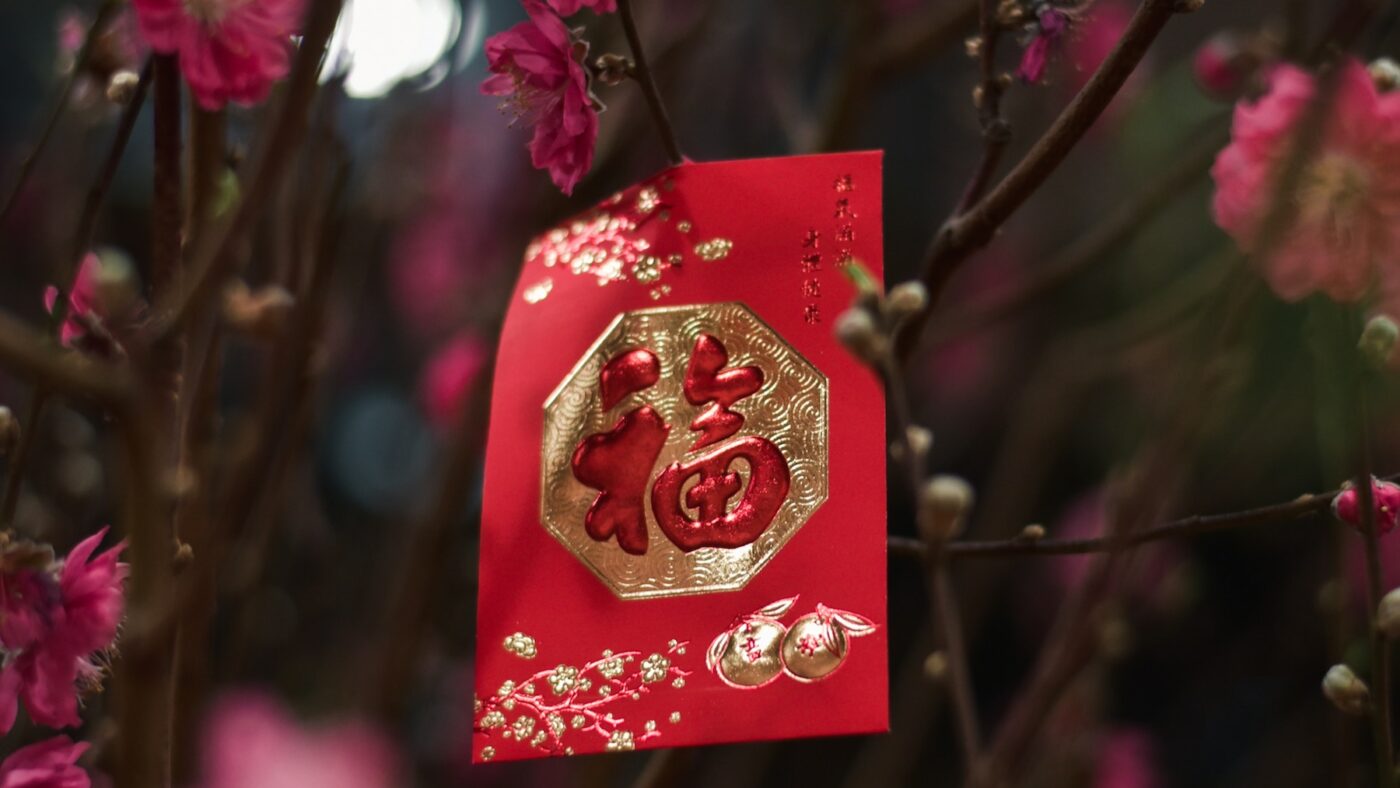 Activities at the Birmingham Hippodrome
On Sunday 26th January, carry on the party by heading over to the Birmingham Hippodrome for more fun; including circus, acrobatics and dance, as well as craft activities, market stalls, a funfair and free performances such as lion and dragon dancers, fan and umbrella dancers and face changing performances. There will also be three chances to see a spectacular dance piece from choreographer Corey Baker, performed by the Hong Kong Ballet and Birmingham Royal Ballet. The piece will be followed by a world premiere screening of Baker's new film Lying Together, and a Q&A afterwards.
The celebrations for this fantastic tradition are just one of the many gems Birmingham has to offer – so be sure to check out the city's main events this year and kick your 2020 off in one of the best ways possible.