Introduction
Picking the right clubs and societies at university can be crucial decisions. With so many to choose from and limited spare time during your studies, choosing societies you will enjoy and also benefit from academically can be quite a challenge.
We have discussed the benefits of joining a student society at university before here at Collegiate but in today's student advice feature, we take a look at how you can pick wisely and ensure your club or society provides you with everything you need during your time at university.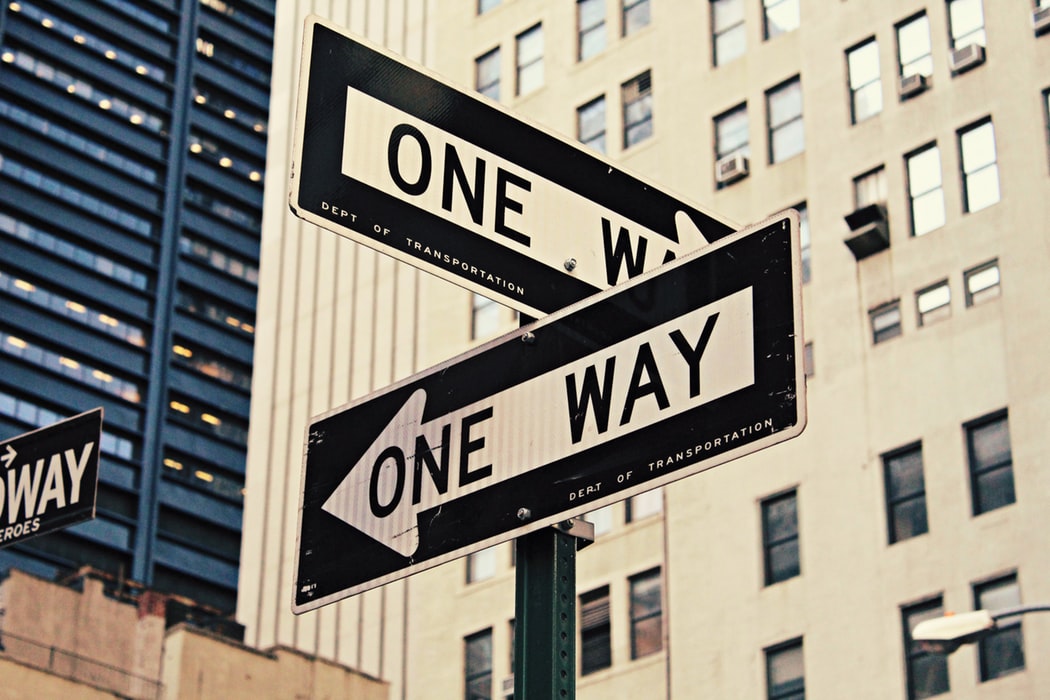 How To Pick The Perfect University Club Or Society
Picking the perfect society should, of course, come down to your passions and interests and you should absolutely have these in mind when making your decision, but there is one very popular pitfall that many students fall into. This is picking your clubs and societies based on what your friends and housemates have chosen.
This is extremely understandable as you are new to the university and you will most likely be keen to spend more time with the people you have met so far, but you are far more likely to enjoy your clubs if they match your interests. Indeed, having to learn a new sport or subject could add to your workload considerably, so it makes sense to choose something you already have experience in.
That said, learning new things can also be a rewarding experience but it is important to bear in mind that you will also have significant amounts of work to do on your chosen degree course, so don't make things too difficult for yourself. This will all come down to your personality and whether you enjoy new things or simply know what you love and wish to do this whilst studying for your degree.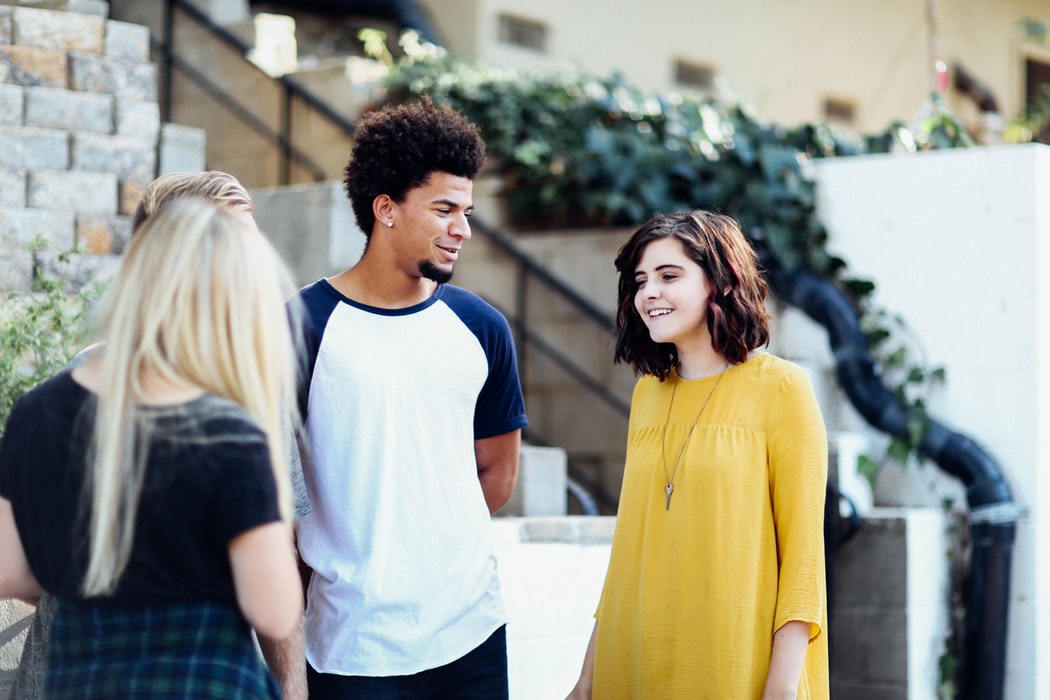 Taster Sessions
Many university societies will offer taster sessions, and these will most likely be offered to you during the freshers fair, so be sure to take advantage of them. If you have taken the decision to try something new or outside of your comfort zone, then this is the best way to determine if it is definitely for you and if you will remain interested for the next few years at least. You could try out a number of these during the first few weeks of university and then choose the one you enjoyed the most.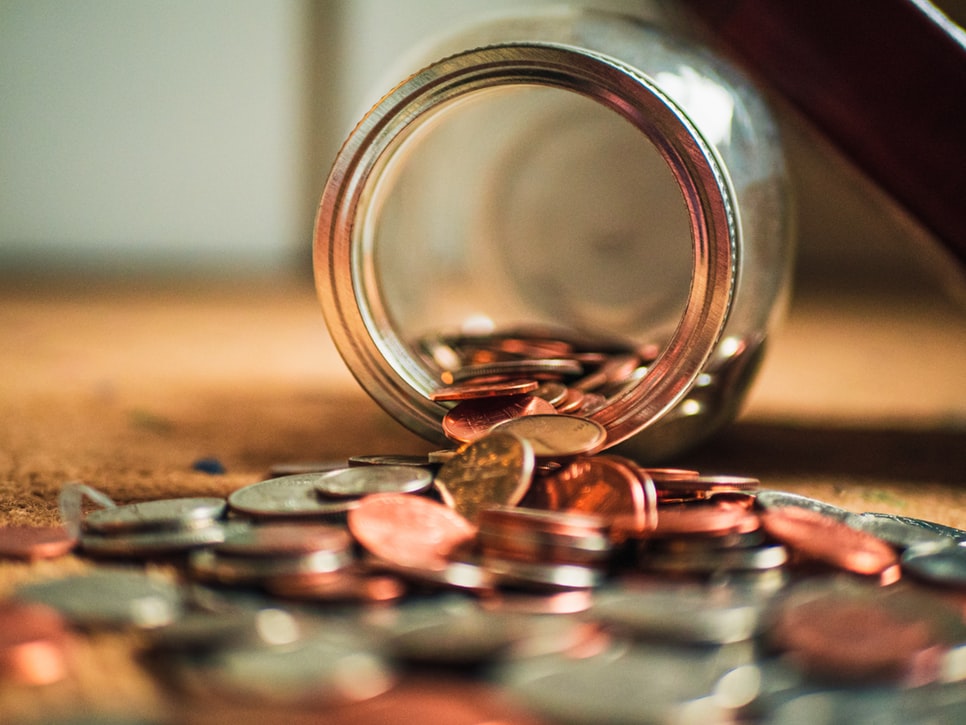 Commitment & Expenditure
Another reason for not picking your clubs based on your social groups is commitment and expenditure. As you will no doubt discover pretty quickly during your first term, nothing comes for free and the clubs and societies at university can sometimes be quite costly.
From membership fees to sports equipment and kit, there will inevitably be things you need to buy to look the part and also have all the tools you need. This makes it even more imperative that you are likely to want to continue with these well into your second and third years at university.
All clubs and societies are worthwhile, will enhance your experience and of course be fun, but just make sure the expenditure isn't wasted. Some of these will be free but this shouldn't be what informs your decision.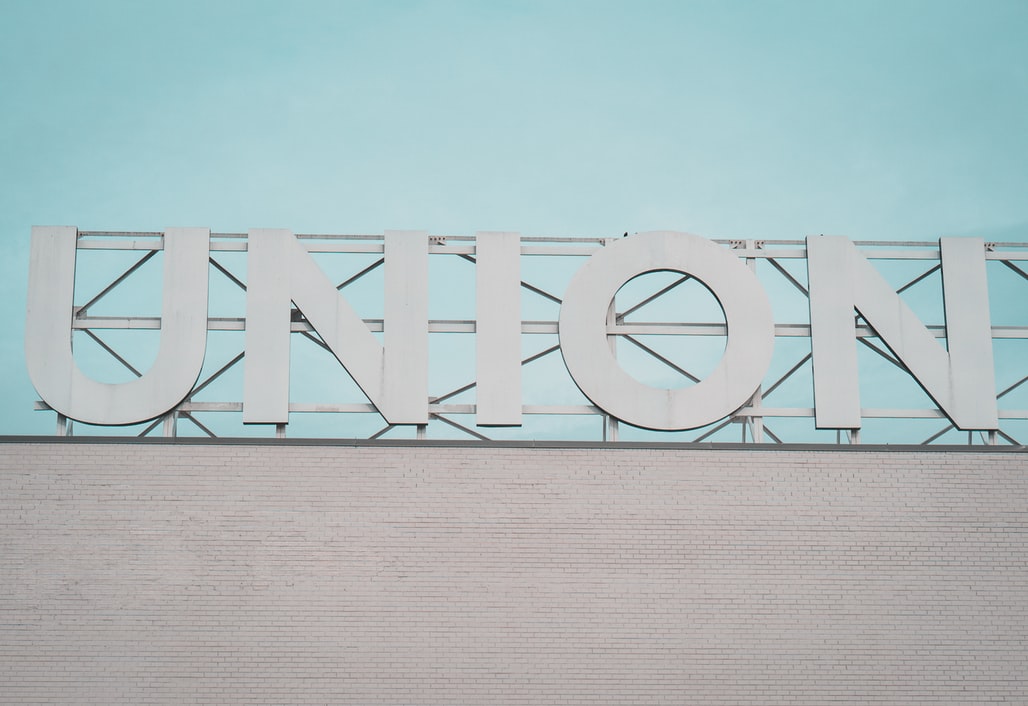 Find Out More At Your Student Union
Finally, remember that your student union can provide you with all sorts of information and resources regarding the best clubs and societies your university offers. Every institution is different and will offer a varying range of pursuits and subjects, so be sure to go and have a chat with your SU to ensure you make the right decision.
If you are student accommodation for the forthcoming academic year, it isn't too late to make an enquiry with Collegiate. Our UK residence is award-winning and we have locations all across the country, just click here to take a look at what we have available in your chosen region.