Introduction
UCAS (Universities and Colleges Admissions Service) is the centralised service that all students use to apply for university. It's all done online and you don't have to do it all in one go; it allows you to save your progress and return to it when you're ready.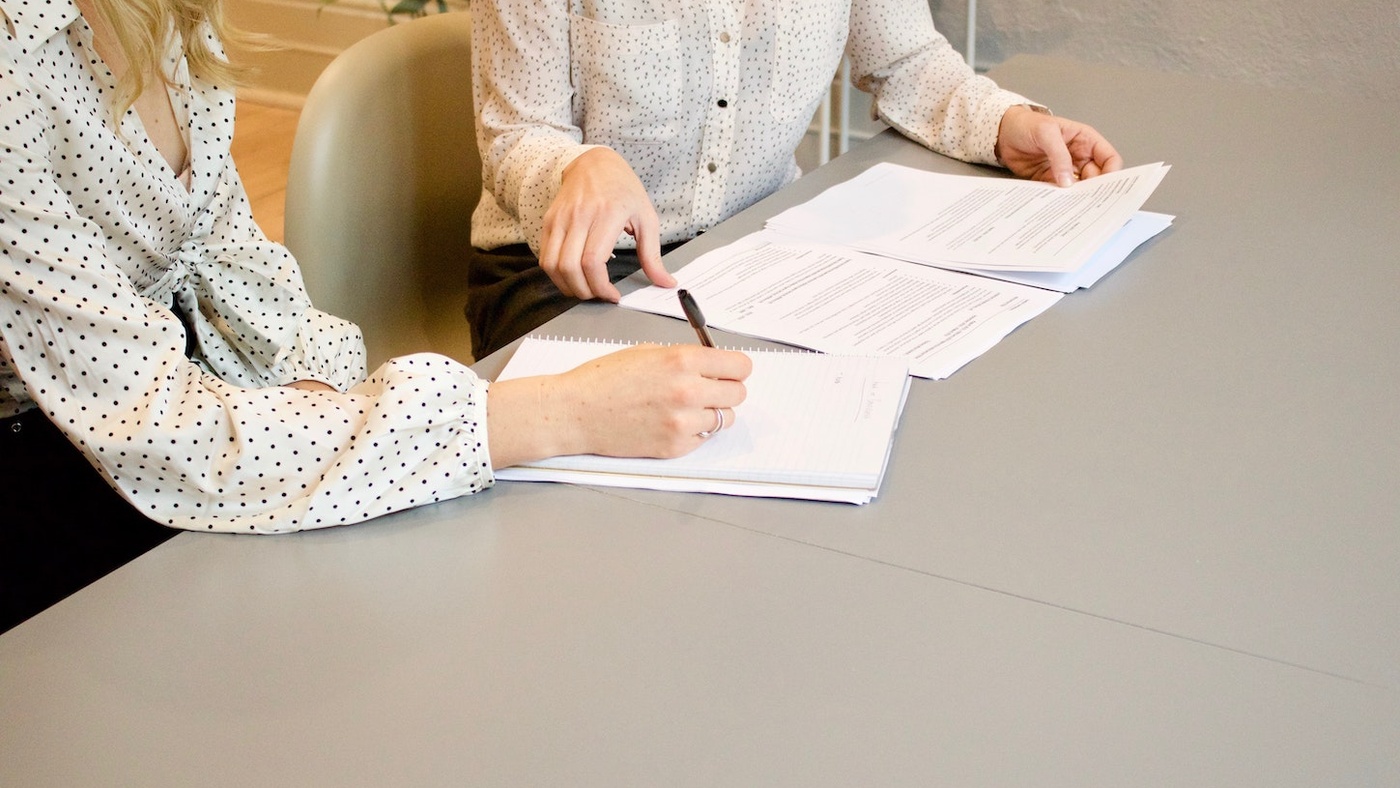 The complete guide to UCAS applications
Essentially, your UCAS application is a sign of what's to come for tutors, so you should be able to demonstrate;
Good qualifications, and quality of reference
Knowledge of, and commitment to, the subject discipline
A good attitude to learning and personal development
The ability to articulate yourself fluently and accurately in writing
Here's your quick guide to UCAS applications that can help break the process down for you.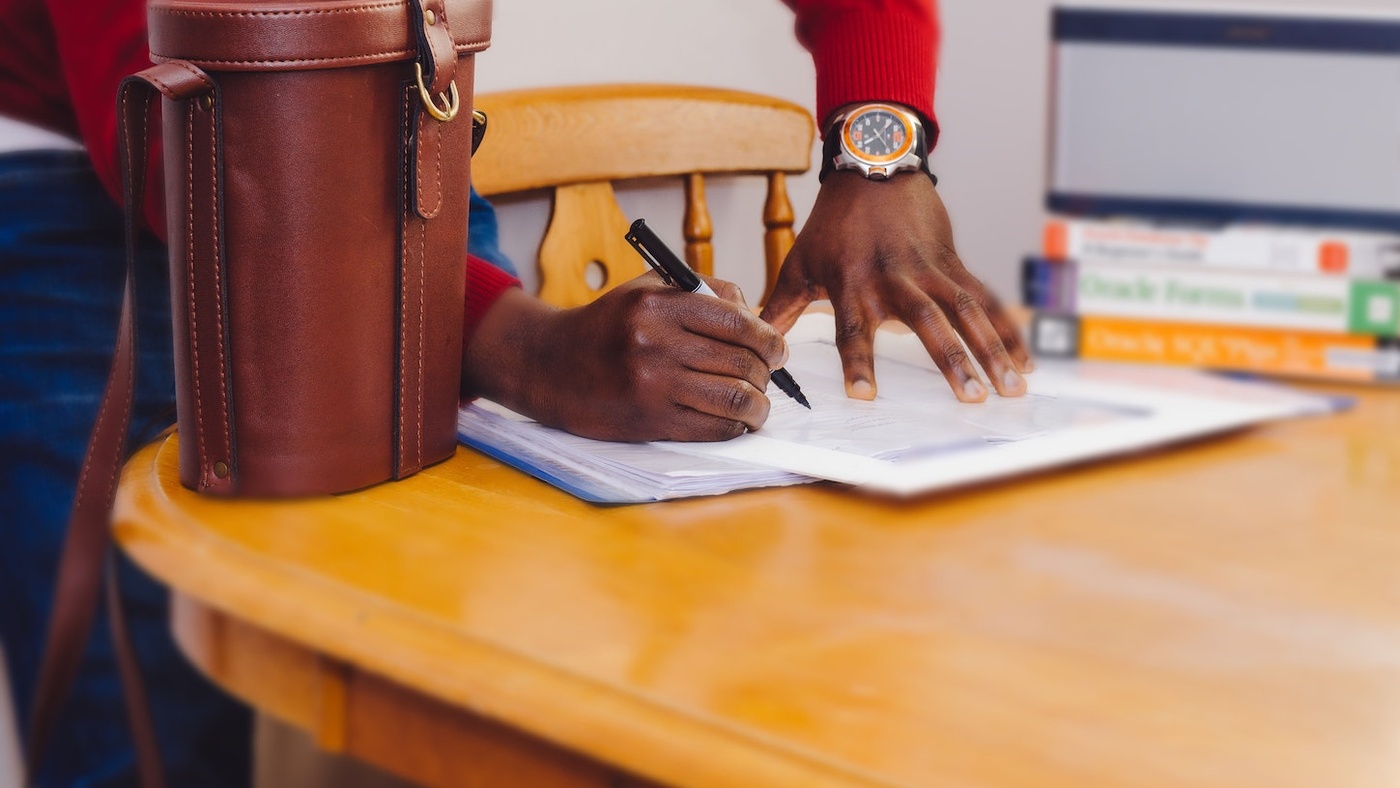 Get signed up
Your starting point is to register and fill in your personal details. These are the basics such as full name, age, address etc. Questions about your personal finance may appear depending on how you answered certain questions in this section.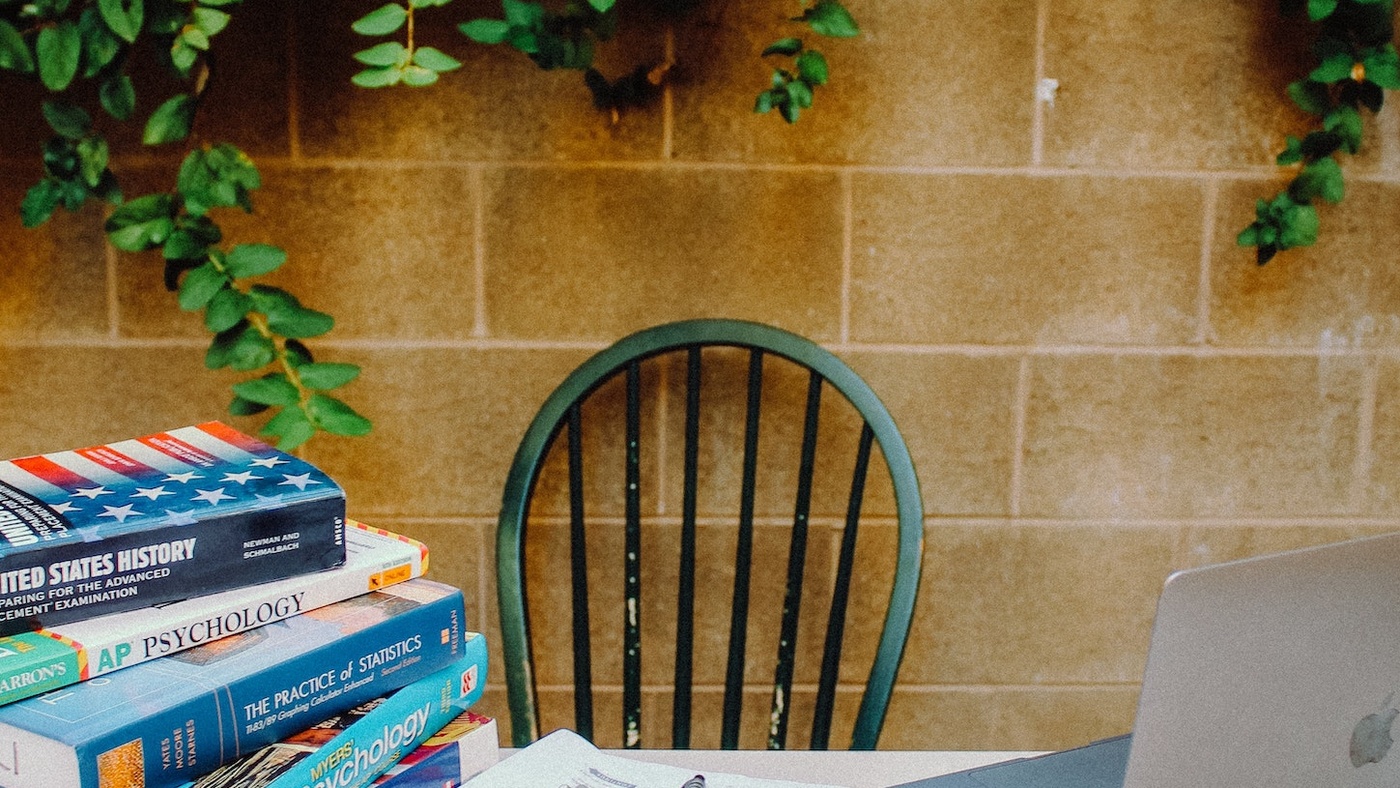 Your choices

You can choose up to five courses of study. There's no order of preference and the universities won't see where else you're applying until after you respond to any offers you get. If you're still wondering about which course is best for you, try the UCAS Hub which is a dedicated online space to help you narrow your search.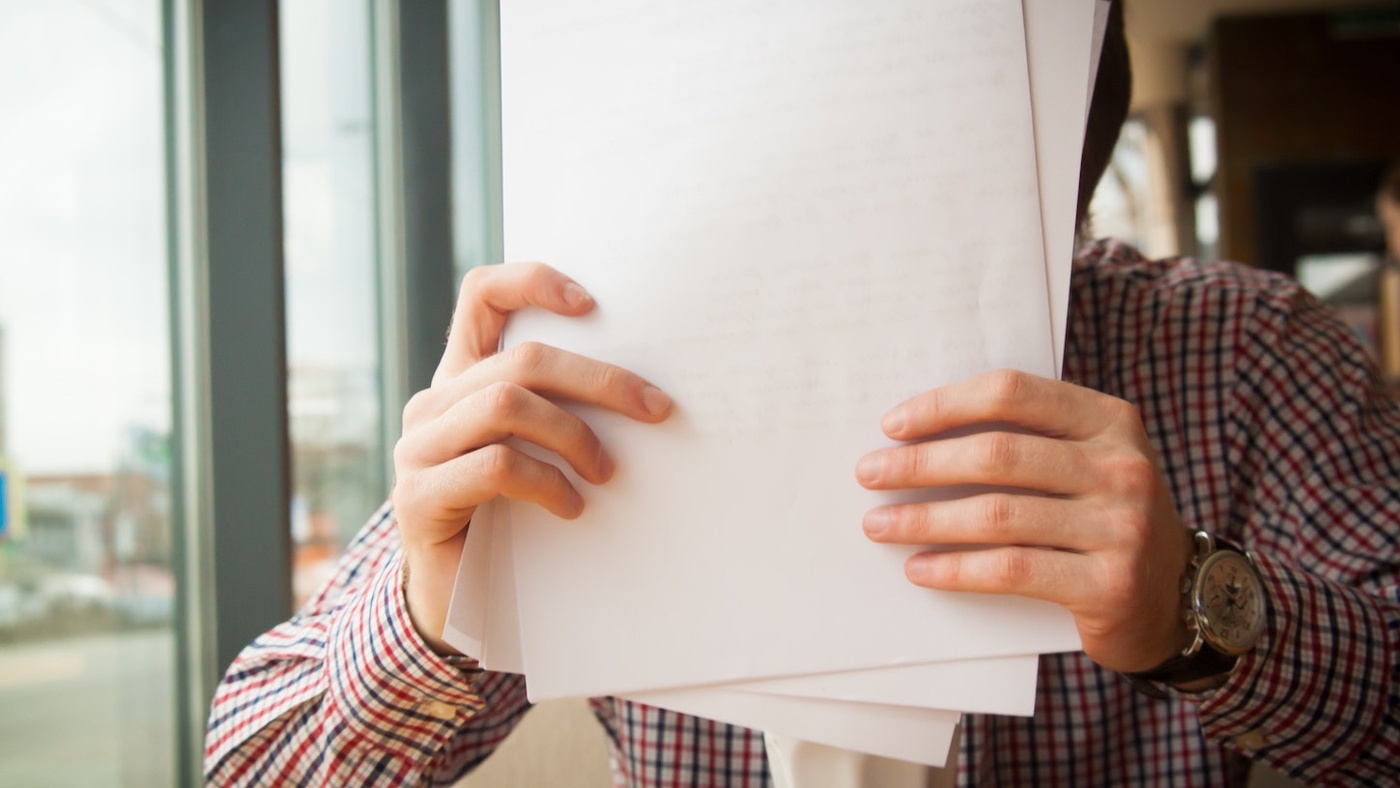 Your education and employment history
This is where to input your grades and projected results. If you've had any paid jobs – full-time or part-time – here's where you can enter details for up to five of them. You can talk about any unpaid or voluntary work in your personal statement.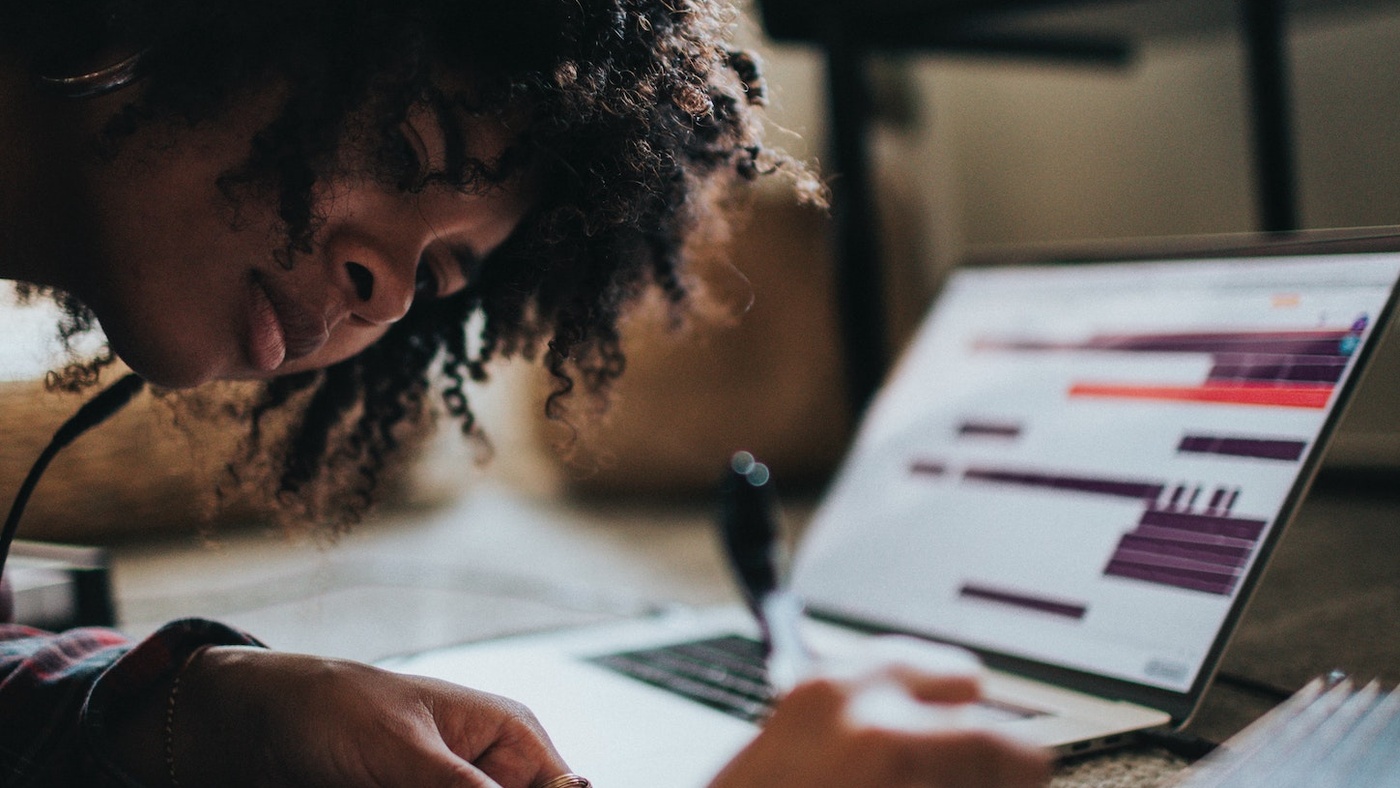 Write a personal statement
You've likely spoken a lot about this ahead of your application as it's an important element to get right. This is your chance to show universities and colleges why you want to study the course and why you'd make a great student. It might take a while until you're happy with it and you've checked it through with teachers, advisers or family, so it's a good idea to start early. The UCAS guide to writing a personal statement is also really helpful.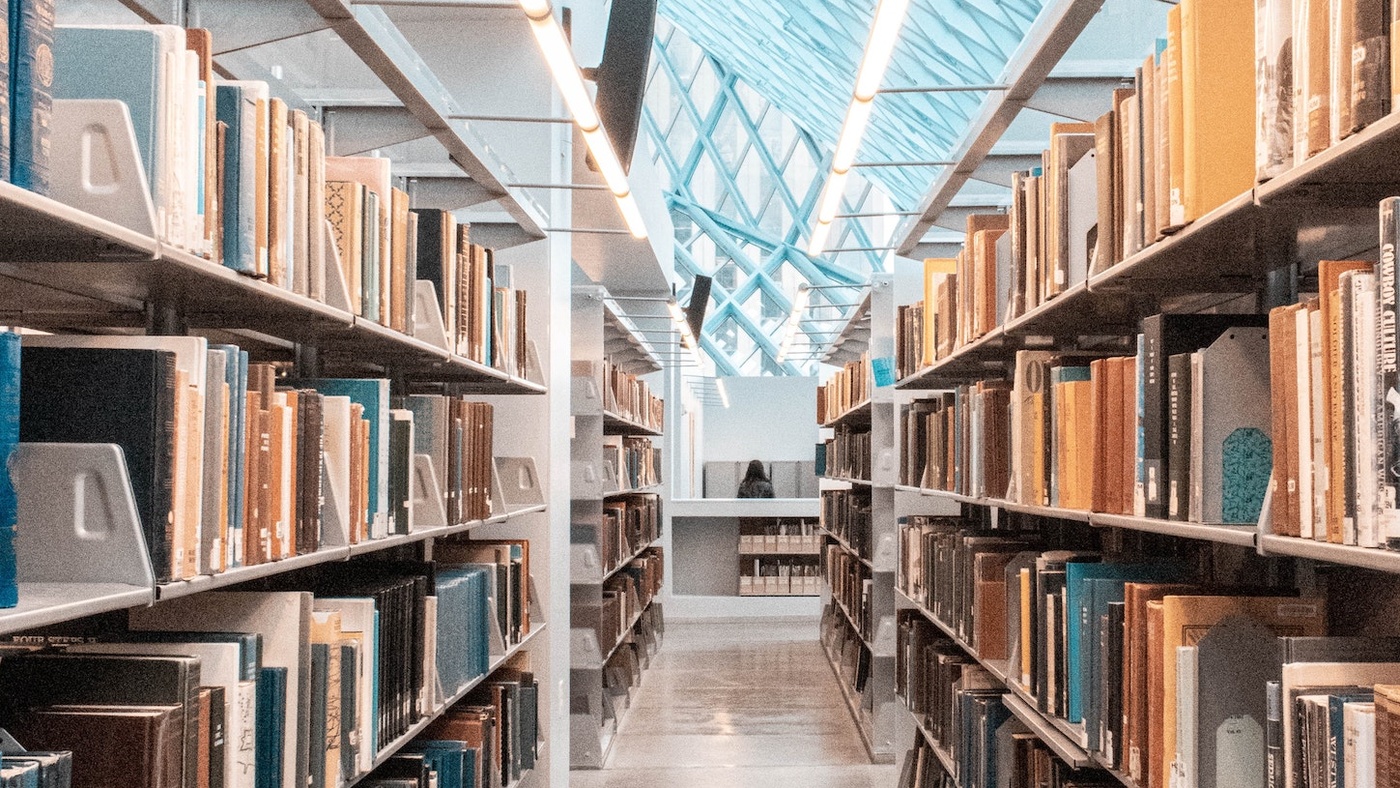 The final details
Lastly, you'll need a reference from a teacher, adviser or professional who knows you academically. Everyone needs a reference, unless you get permission from your chosen universities and colleges. You must have a completed reference on your application before you can send your UCAS application. Once that's complete, pay your £20 fee (for one university, or £26 for more than one) and send your application.
It's natural to want to achieve the grades you set out for (and we've certainly got our fingers crossed for you!) but it's good to understand your options if this doesn't happen. So while you're applying, check out our full guide to UCAS Clearing.
At Collegiate, we don't just offer first class student accommodation – we want to help with student health and wellbeing and offer support in every aspect of student life. For more practical guidance and top tips on getting your university life off to a flying start, head to our student advice hub.