Introduction
Packing for university can be an arduous affair, especially if you have decided to move abroad for university. This is likely the first time in your life you will be living away from home and as such, wading through nearly two decades worth of clothes and belongings can be easier said than done.
With this in mind, the Collegiate team has put together a list of the most common mistakes students make when packing for university, so that you don't end up on the other side of the country or even continent, without many of your essential items.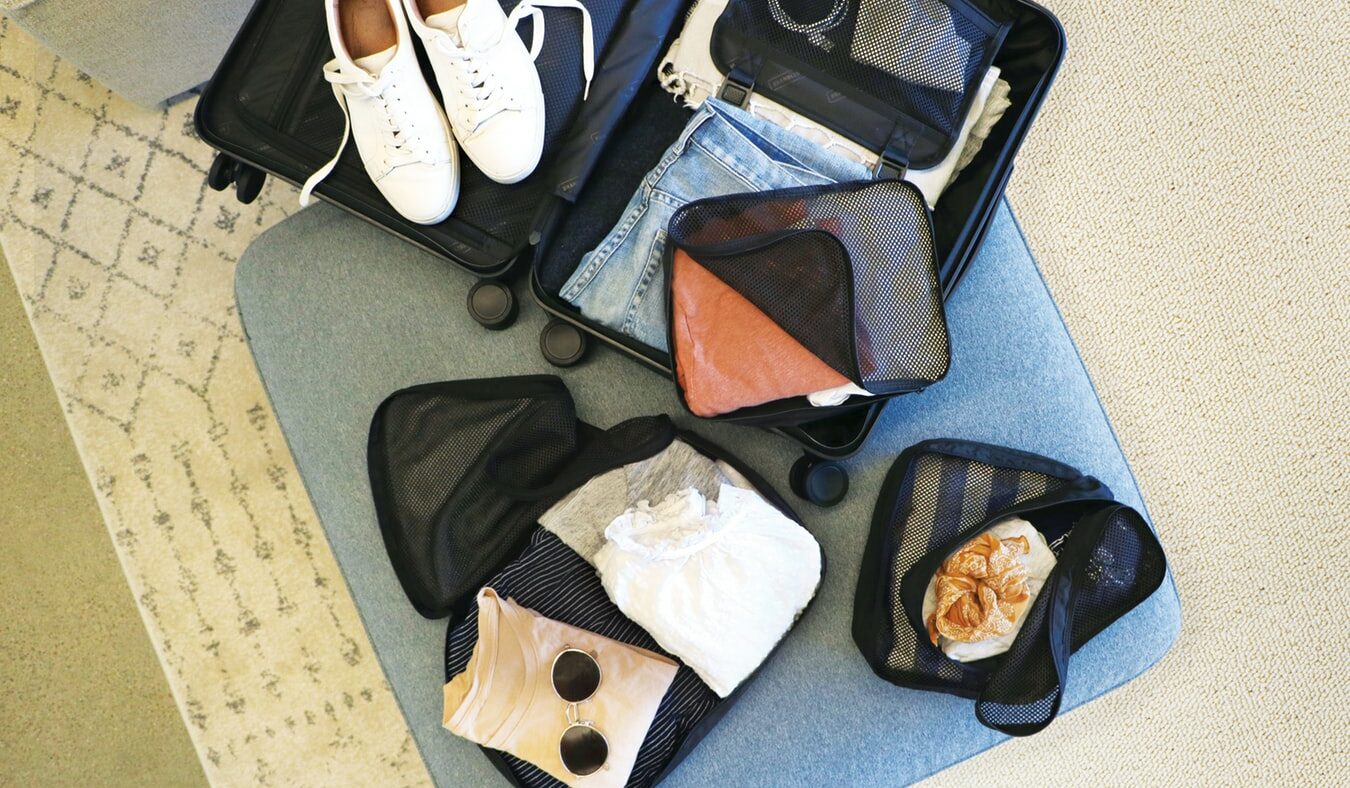 Don't pack your entire wardrobe
A common mistake for many students packing to move to another part of the UK, or even abroad, is trying to take your entire wardrobe with you to university. Although your clothes are probably near the top of your moving house checklist, you should approach this with caution. Especially if you are moving abroad, then a new climate may mean you will need to invest in a more suitable wardrobe anyway and the chances are, you won't wear much of what you pack anyway.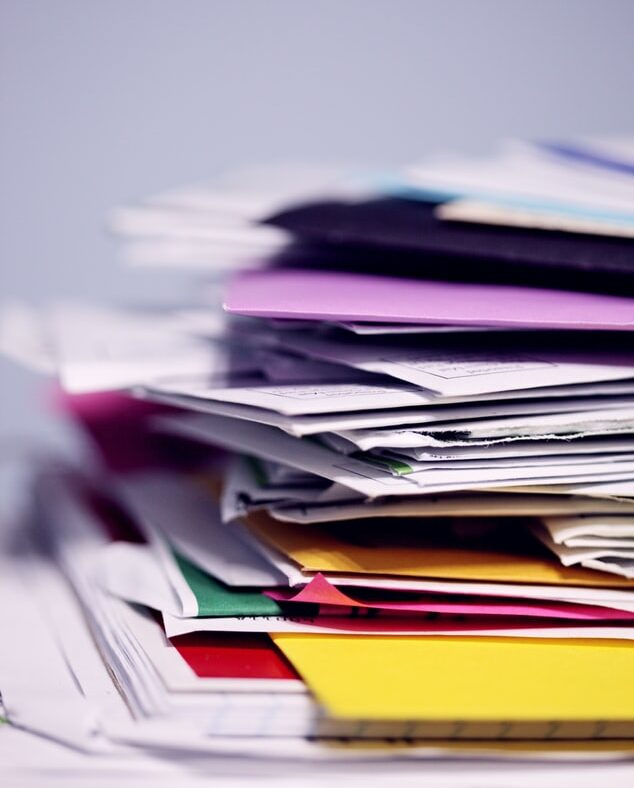 Remember your important documents
Although most students are likely to be more concerned with their gadgets and accessories, one of the most important things to remember when packing for university are your important documents. If you're travelling, then your passport is the obvious one but the likelihood is that you will need all sorts of documents in order to enrol at university, so make sure you have these to hand when you arrive on campus.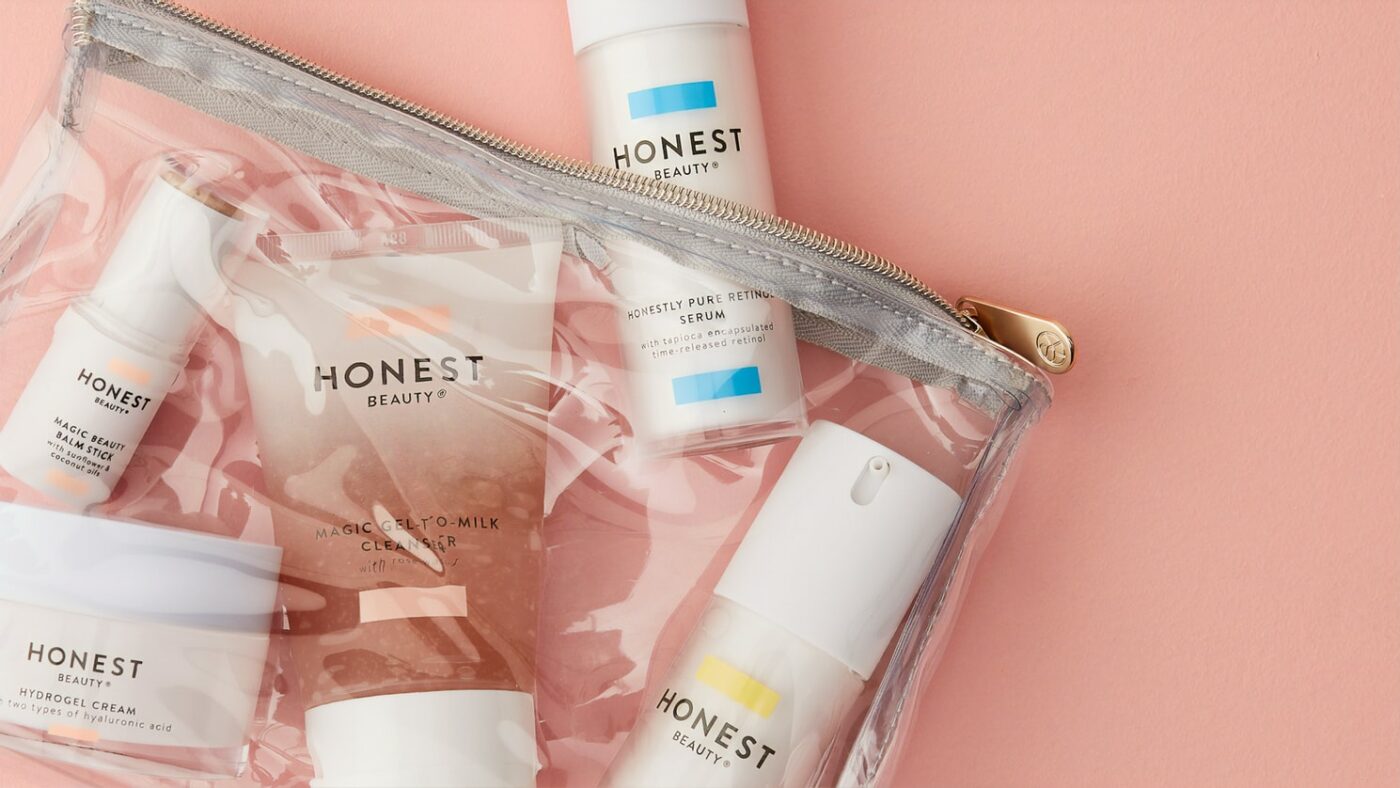 Don't worry about toiletries
Packing excessive amounts of toiletries is another common mistake lots of students make when moving to university. If you're flying to your university town, these can cause obvious problems, but not matter where you're headed, you can easily pick up new toiletries and cosmetics. So when you're packing, just remember to keep these to a minimum.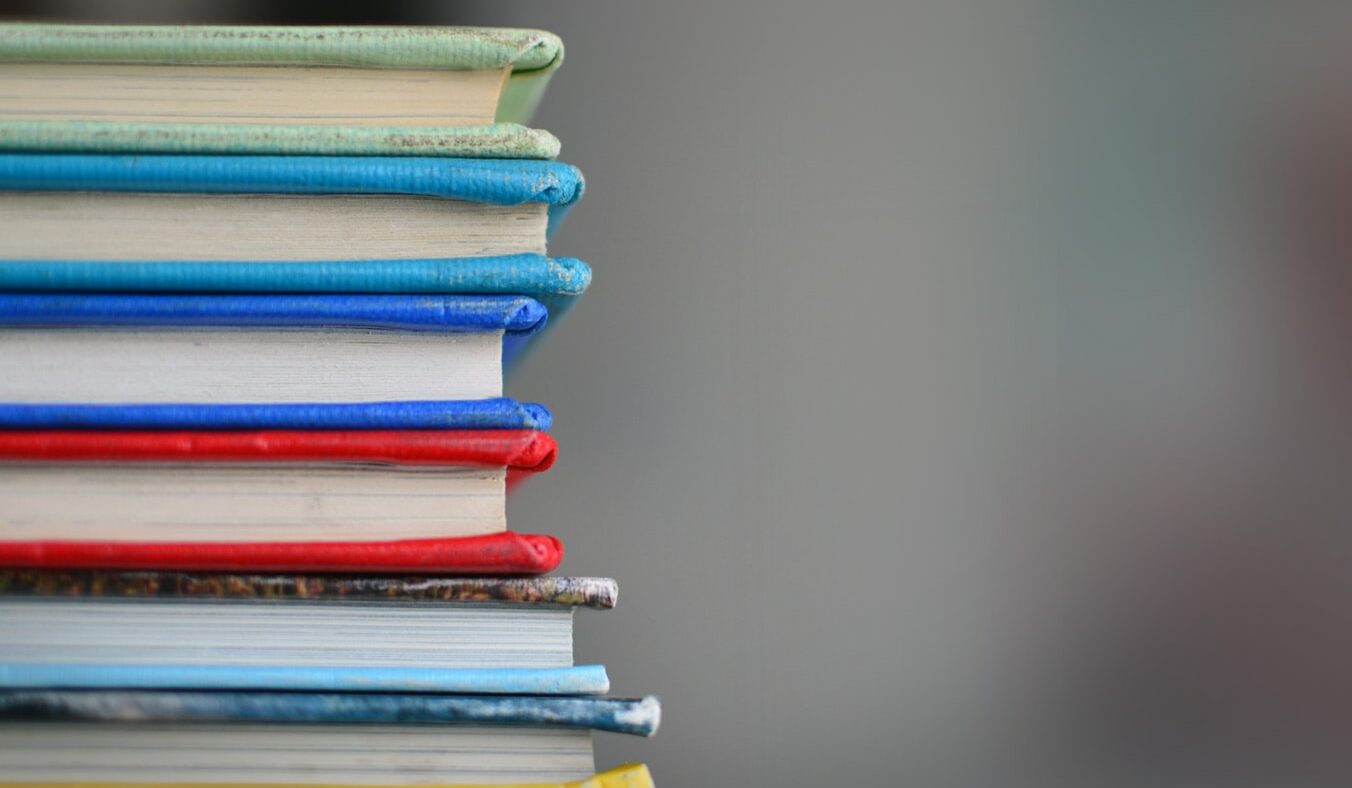 Leave your A-Level books & notes
Although it may seem tempting to take all of your old A-Level notes and textbooks with you to university, especially if you're going to be studying a similar course at university, this really isn't necessary. You will no doubt take great pride in these, but you will be starting afresh with brand new materials and this stuff just won't be advanced enough, so save the space and leave it at home safe and sound.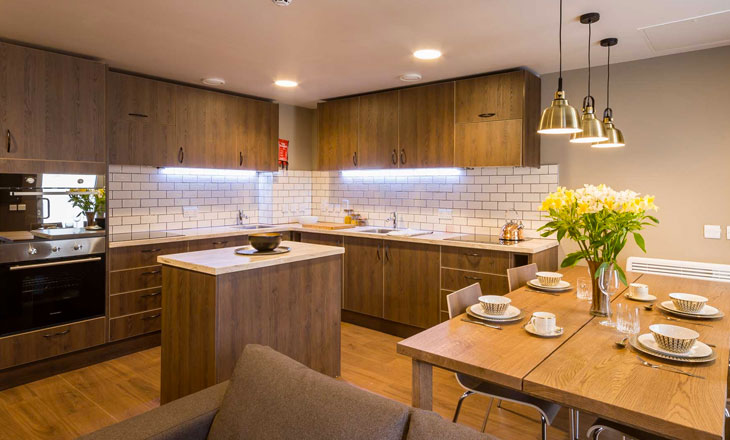 Forget kitchen, bedding and bathroom items
If you're moving into luxury student accommodation such as a Collegiate property, then you can rest assured that there are services available to help you settle in. For example, the Collegiate Lifestyle Collections have been designed to provide the finishing touches to your stay with Collegiate. Just choose the Lifestyle Collection that is right for you, order before your arrival date and rest assured that we will dress your room ready for your arrival, so you can enjoy the Collegiate way of living from the moment you walk through the door.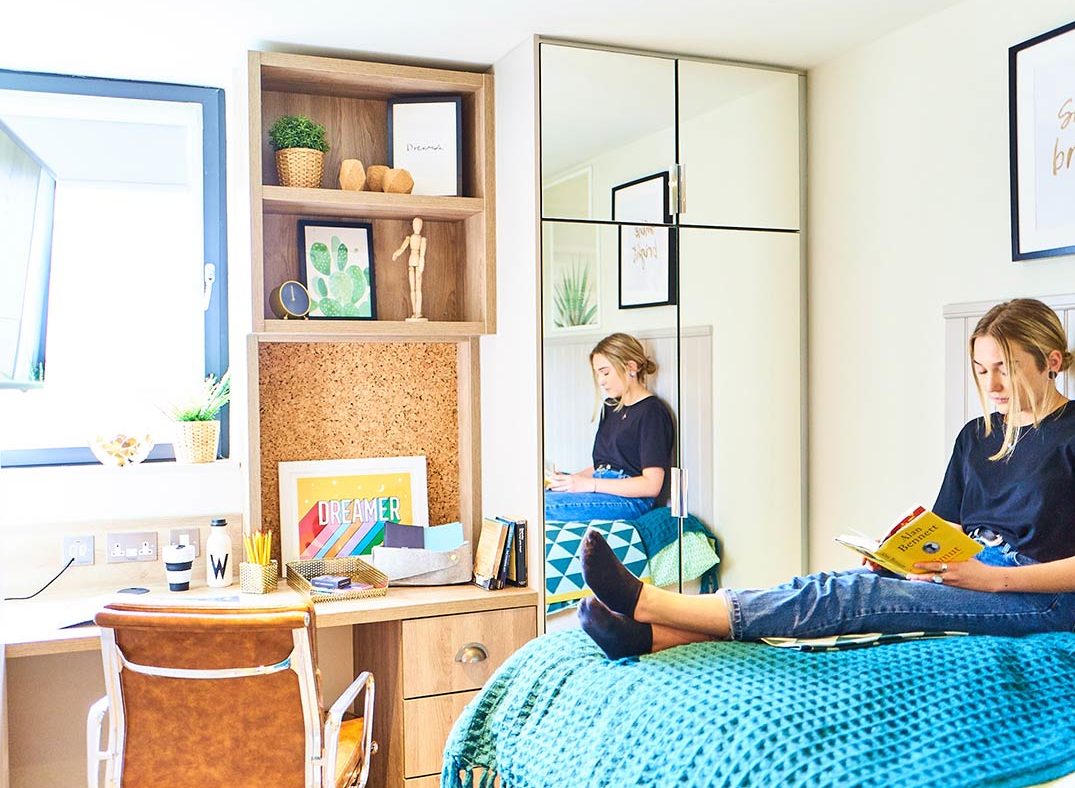 Get your reading materials delivered to uni
On a similar note, why not get all of your new reading materials delivered to your new address at university? While it's great to be organised and buy all of these over the summer, you'll then have to cart these to your university town – big mistake! Make your life easier by ordering online and getting them delivered to your new university address within a matter of a few – even less if you have invested in Amazon Prime!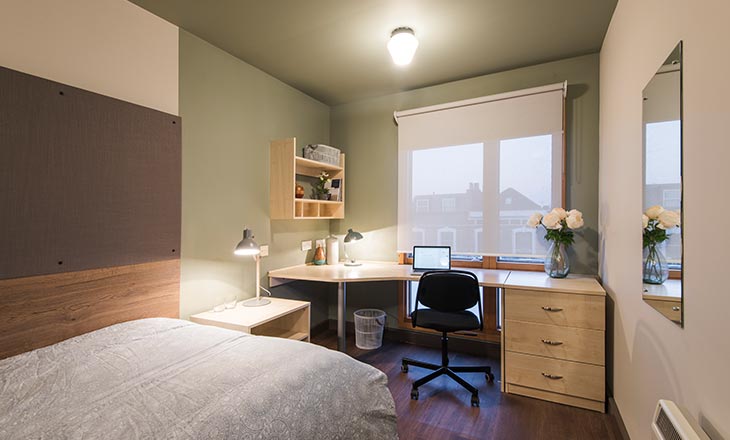 Don't worry about stationery
Although the thrill of buying fancy new pens and other stationery never really goes away, it just isn't necessary anymore and will just add to the rigmarole of packing for university. We live in the digital age now and you will probably be taking notes with Evernote or something similar. In addition to this, your freshers' fairs and events you head to when you first start university will give out stationery in abundance, so make sure stationery is nowhere near your moving home checklist.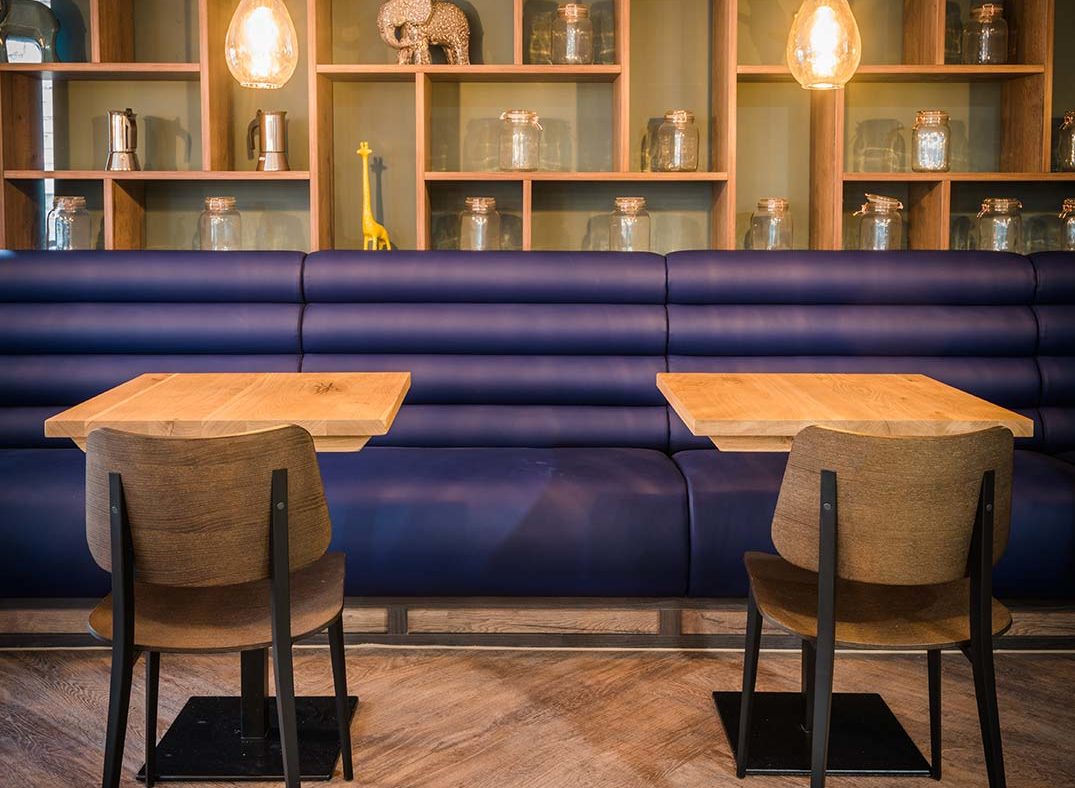 Forget about furniture
Most university accommodation comes furnished these days, this is doubly true if you're choosing a luxury student residence from Collegiate. Fully furnished rooms and apartments mean that there's no need for you to bring your own furniture. This kind of stuff is heavy and expensive to transport and, given the fact all of this will be present in your new digs, moving this kind of stuff hundreds of miles is utterly pointless. If you and your new housemates decide you need some extras when you get there then so be it, but don't include furniture on your moving checklist.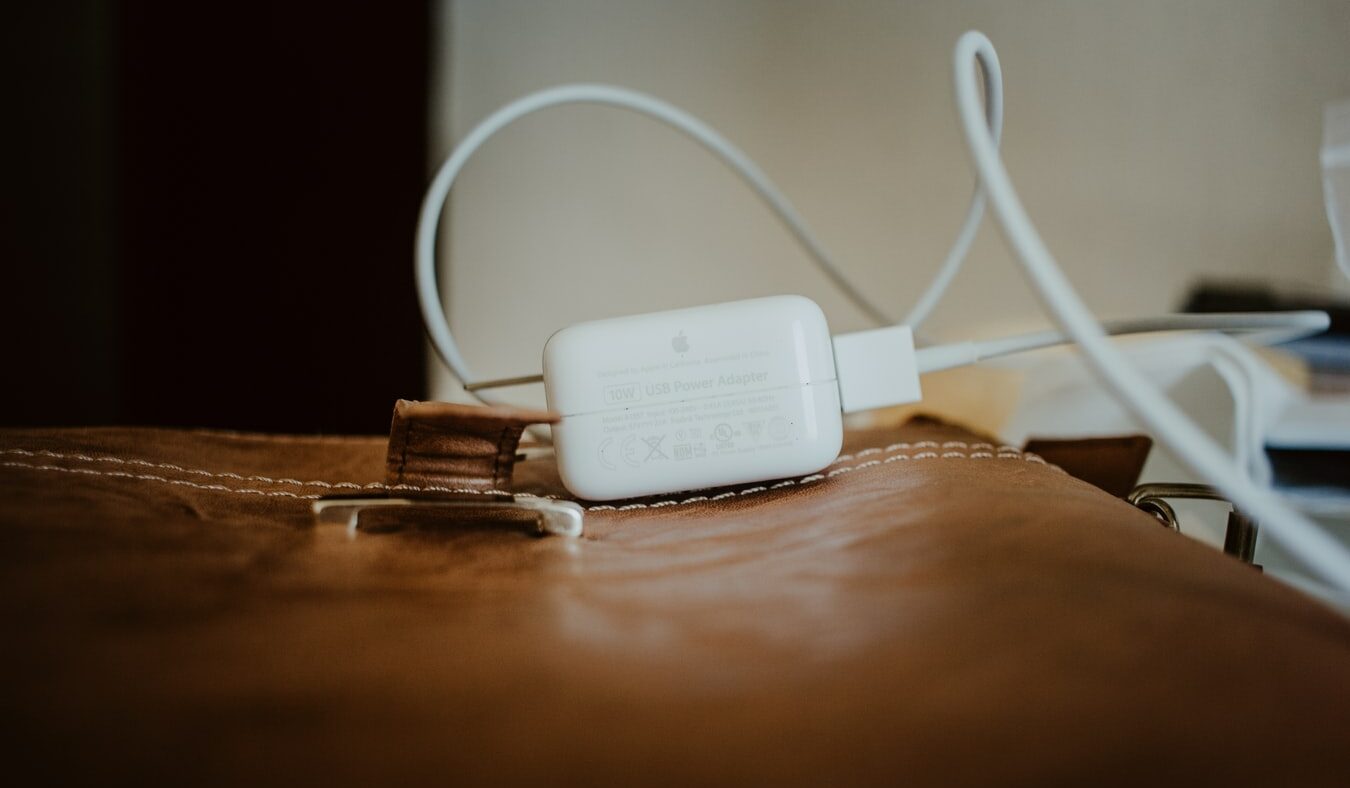 Don't forget your chargers
What you will definitely need at university, is plenty of power. So, ensure that you have all of your chargers and power sticks with you when you move abroad or across the UK for university. These can be quite annoying and costly to replace if you have an Apple device or even a random laptop, and these are the kinds of thing you will need straight away. So, when packing up your laptops, notebooks, tablets and smartphones, make sure you have all of your chargers; not least for the long journey you have ahead of you!
If you're still looking for university accommodation in the UK, Portugal and Spain, we might be able to help! Rooms are filling up quickly, so you'll have to act fast if you want to live the Collegiate lifestyle from September!