Introduction
Preparing for university is an incredibly exciting time, especially if this is the first time you have been away from home for an extended period of time. Although this is a great period and one you should cherish and enjoy, there are some pitfalls to avoid in order to ensure you take full advantage of this exciting time.
As part of our ongoing commitment to bringing students across the UK and Europe all they need to succeed as students, we highlight five top tips for a successful first year at university…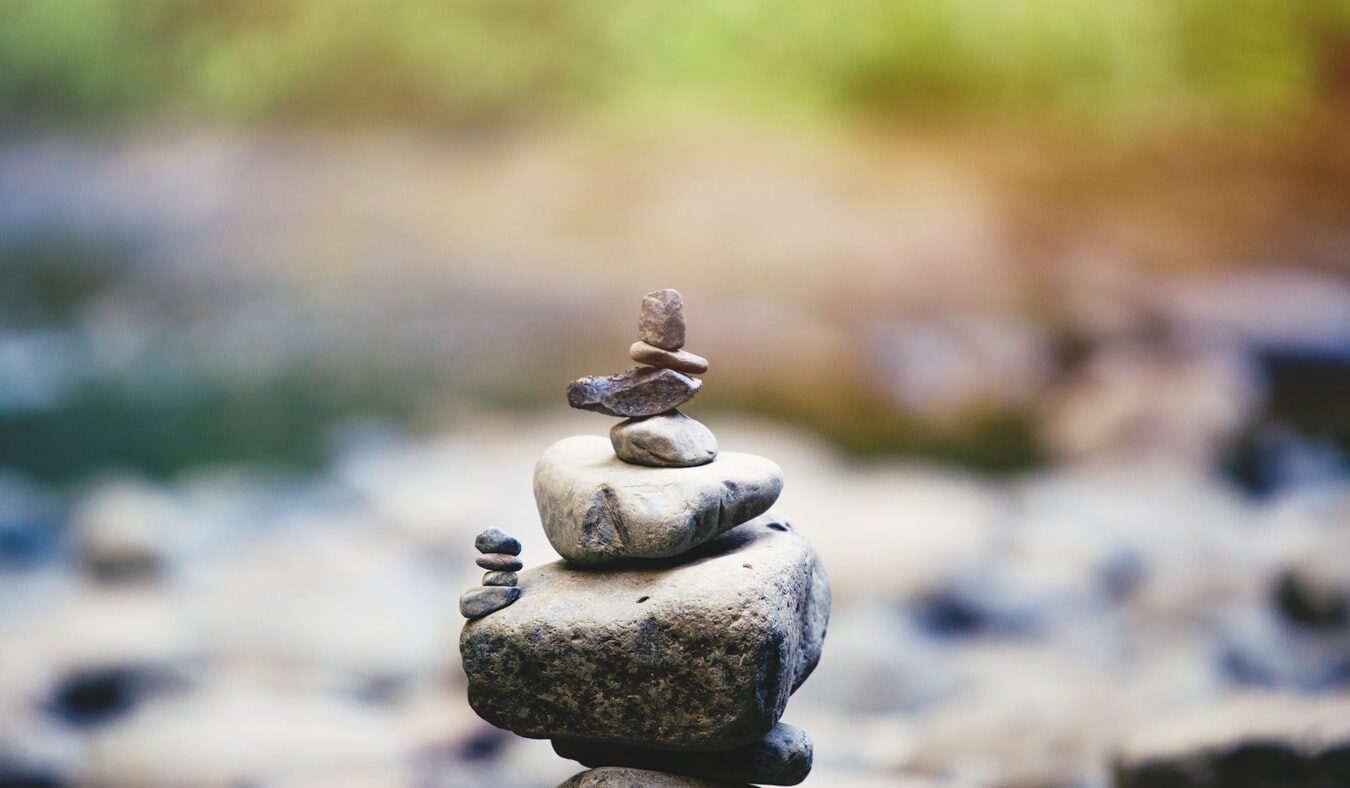 Learn the Work Hard, Play Hard Balance
Perhaps the biggest challenge for any first-year student, is learning how to work hard on campus and play hard in the evenings. The chances are that this is the first time you have been allowed to do what you like in terms of going out in the evening and getting up when you want, especially with a considerable hangover. This can be a hard balance to master at first and given the importance of nailing your first year at university, is one of the biggest reasons for things not going entirely to plan.
You should of course enjoy yourself as much as possible, but our advice for first year university students is to ensure you aren't burning the candle at both ends and missing vital lectures and seminars. You will have at least three years to party so get a good head start with your studies, as missing vital sessions due to hitting the student nights a little too hard can result in you chasing your tail from day one.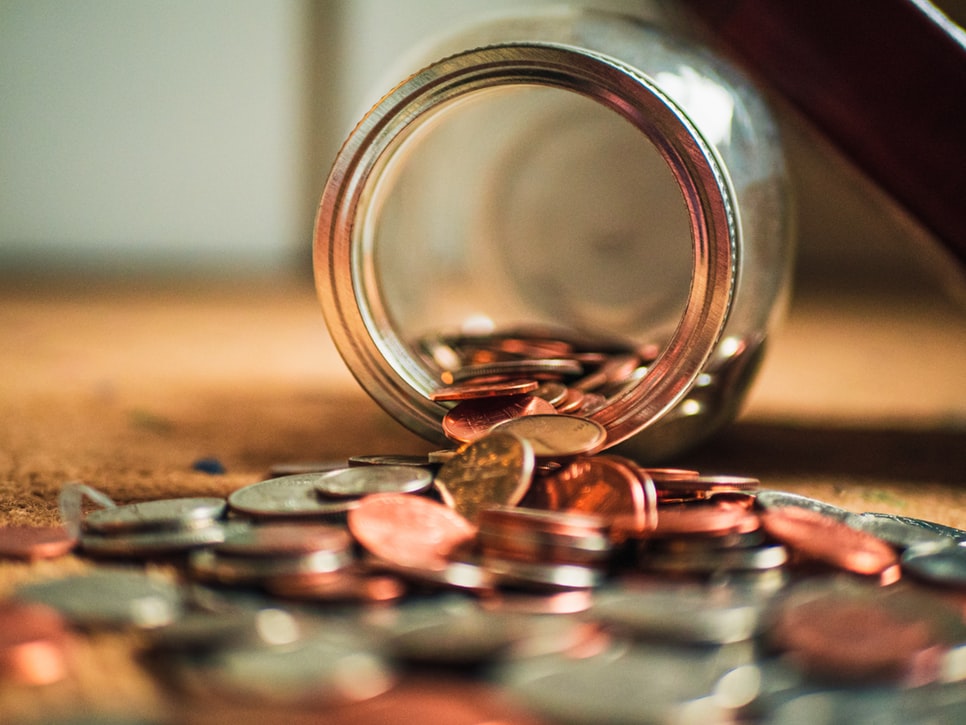 Organise Your Finances
When looking at tips for first year university students, it's hard not to focus on finances. This is similar to the last point in that it takes a little bit of discipline at the start of your first year as you find your feet and it should then become a lot easier. Again, this could be the first time you haven't had your parents monitoring your spending and considerations such as rent, internet and textbooks; it's pretty important you get this spot on.
We know that incumbent and prospective Collegiate residents tend to enjoy the finer things in life and that financial control isn't so much of an issue, but it certainly won't harm to get things organised and plan your semester out before you start painting the town red with your student loan!
Learn How to Write an Advanced Essay
From an academic perspective, things are about to get serious. This is exciting of course and the reason many of you will entering higher education, but it won't harm to learn the differences between writing an A-level essay and submitting a cracking document as part of your degree.
Your tutors and lecturers will provide you with all the information you need and also advice throughout your degree, but it definitely won't do you any harm at all to start researching this early. This will give you a great head start and also allow you to feel a lot more relaxed when your first year begins.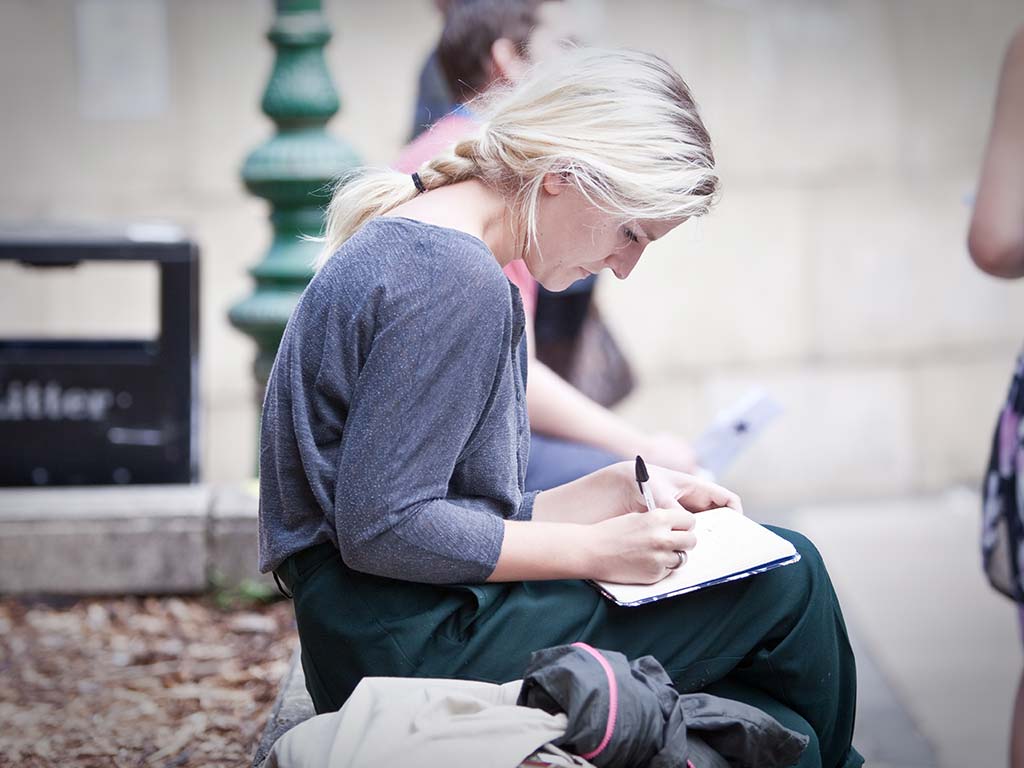 Start Thinking Like an Adult
One of the most important tips for first year university students is to start thinking like an adult and not a high school student. You are at university because you chose to, no-one has forced you and therefore, excuses just won't cut it with your tutors. So, if you fail to submit a piece of work on time or miss a key lecture, don't think that you can pull the wool over anyone eyes or turn on the waterworks.
The key to succeeding during your first year, is starting think like a mature intellectual and not a teenager and if you get this right, the rest should be a breeze. Have fun, make new friends and ensure you sample every aspect of student life but just remember, now is the time to think and behave like a grown up.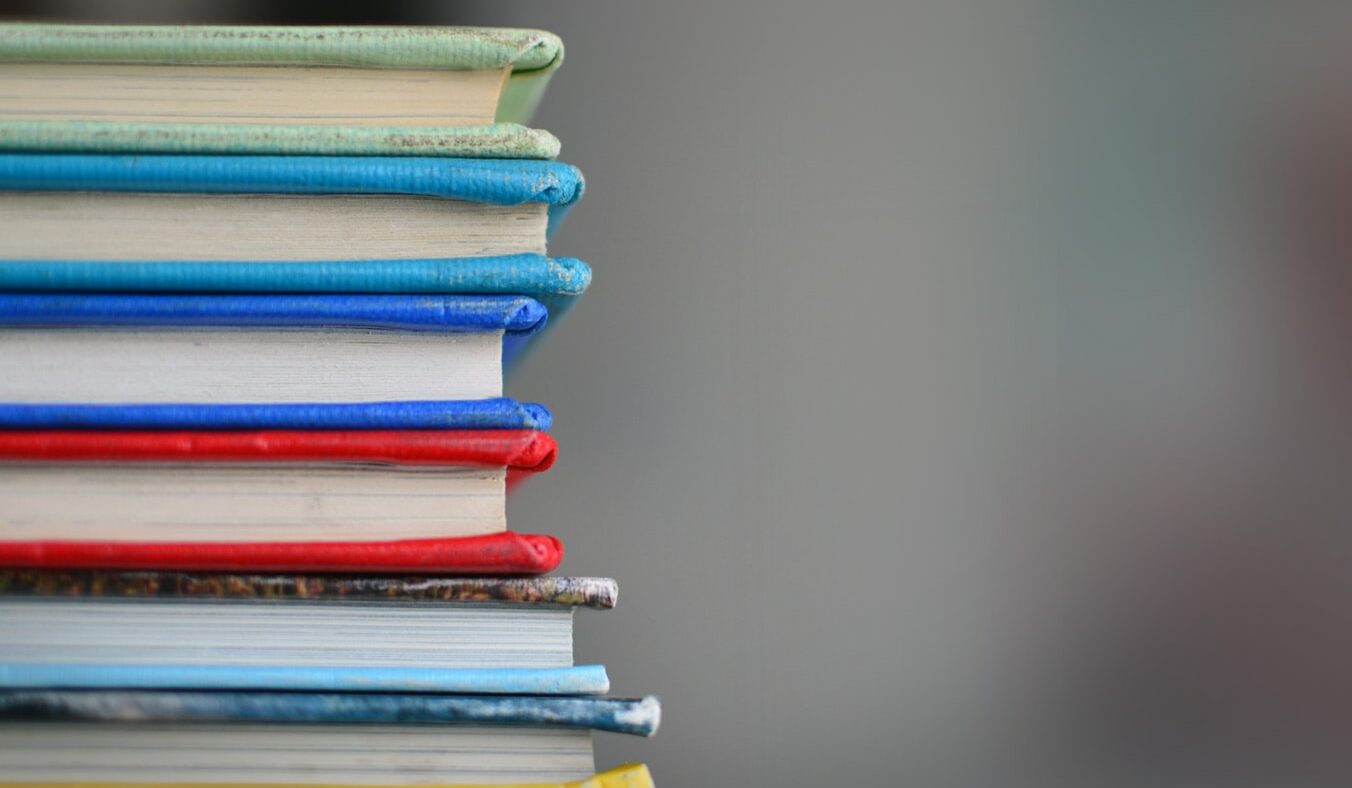 Use The Facilities Available To You
Our final piece of advice for first year students, is to ensure you use the facilities and personnel available to you. Universities are heavily funded institutions and therefore, there are all sorts of facilities available to you especially in the first year. Aside from your lecturers and tutors, there is the students' union, student welfare and careers advisors all of which are ready and waiting to assist you.
The first year is so crucial and can be tough at times, so be sure to use these departments when you need them. Whether you think you have chosen the wrong course, are having personal issues or think a deadline is unmanageable, speak to these individuals wherever you are studying as the chances are, they will have the answer. It can also just be good to chat to someone, as this can make even the trickiest of situations, seem a lot less daunting.
We hope these tips help you to negotiate your first year with aplomb and in our experience, nailing these will stand you in great stead indeed. If you are looking for luxury student accommodation then be sure to get in touch with Collegiate team today, we are likely to have the perfect property for you wherever you have chosen to study.