Introduction
Your first year at university is an experience like no other, and it's easy to get caught up in all the excitement. You're discovering a new city, settling into your accommodation, as well as studying and making new friends – it's a lot. So, here are our five top tips on making the most of this time and ensuring you have a successful first year at university.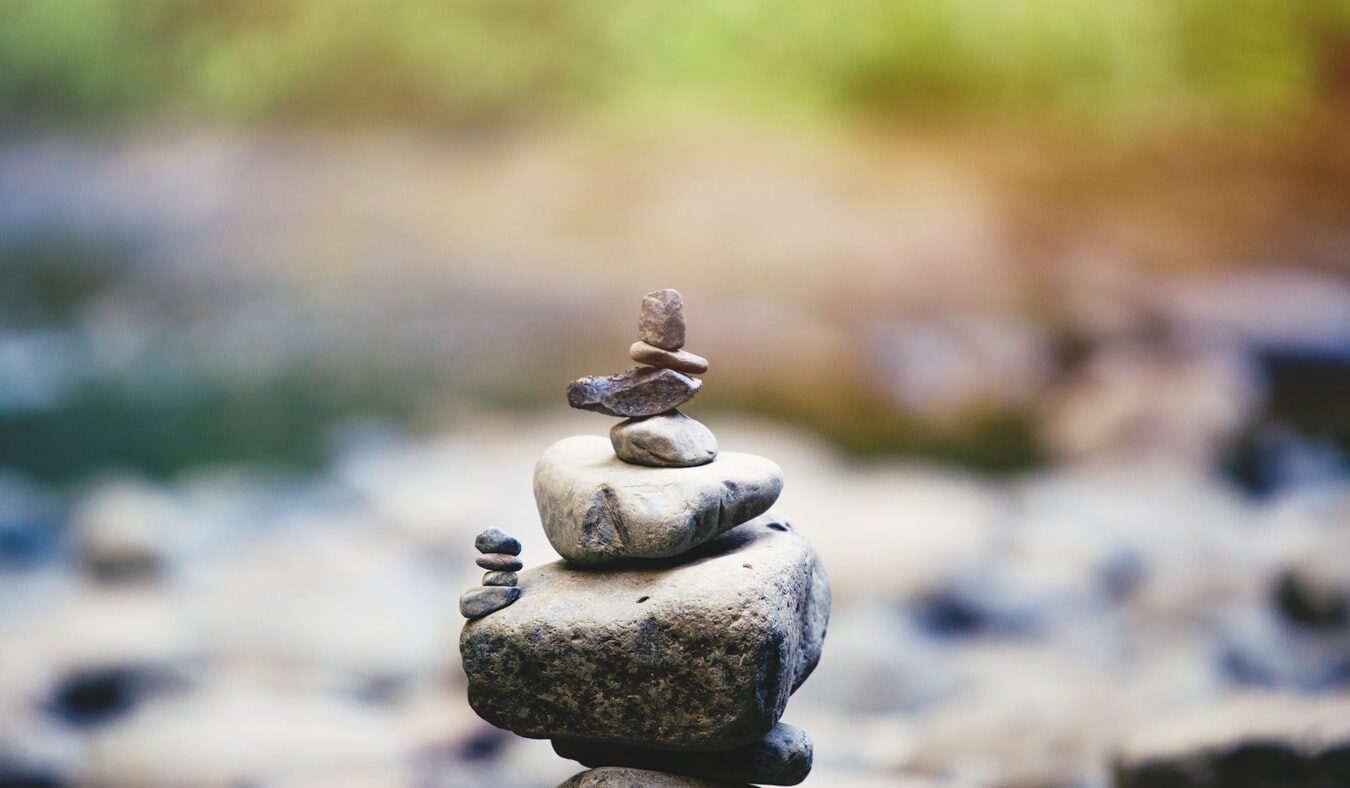 Strike a balance
A challenge for most first year university students is finding the balance between working hard and playing hard – even the most disciplined among us can find the scales tip too far either way. If you're studying too hard or spending a lot of time on your own, you could be missing out on valuable social interaction and much-needed time to let off some steam. Equally, partying too hard and starting everyday with a hangover will inevitably have a negative impact on your studies. It's likely your first time living away from home, but try to remember that you have three years to enjoy this time so it's ok to spread out the fun, and balance it with studying, partying, exercise and taking care of your mental wellbeing.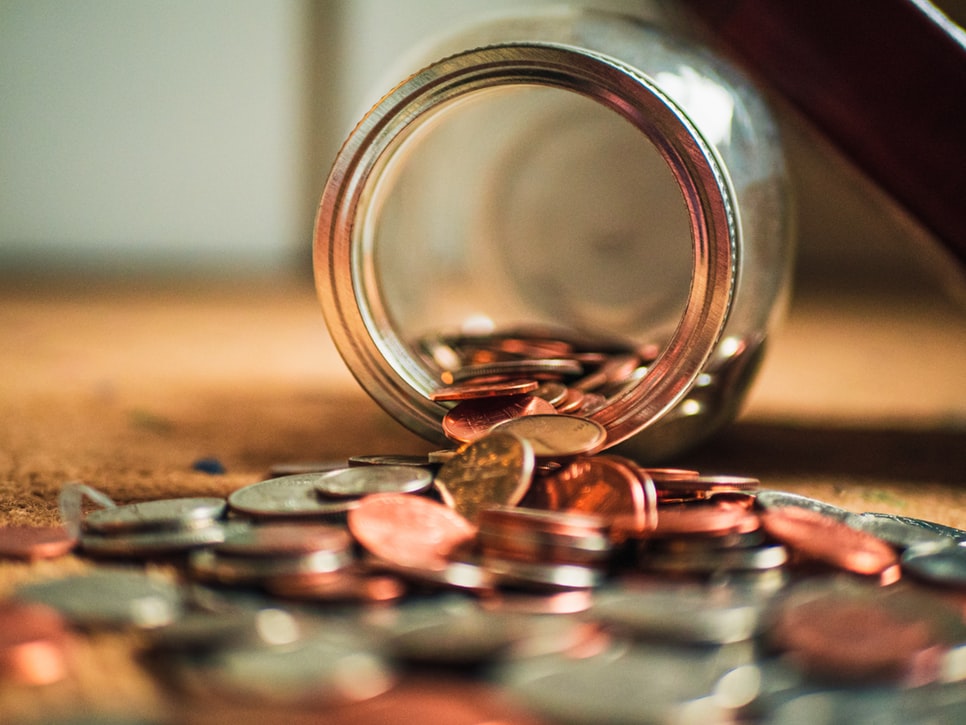 Firm up your finances
The first year of university is a great time to brush up on your budgeting skills. While your Collegiate residence has bills and wi-fi, among other impressive amenities, it's good to consider a budget for food and eating out, textbooks and school supplies, as well as entertainment and partying. When your first student loan lands in your bank account, it's absolutely acceptable to treat yourself but try to remember that it's not necessarily free money – although we know it can feel that way in the moment – and learning to save now will put you in a good position for financial independence in the future.
Hit the books
You've entered the world of academia, and it can feel a million miles away from your A-levels, no matter how good your grades were. Before you've even tackled your first essay, your first year is a great time to get to grips with the expectations around your essays and coursework. Speak to your course tutors and lecturers so ensure a clear understanding of what's expected of you, that way when the time does come, you'll likely feel a lot more relaxed about approaching your first piece of submitted work. Productivity apps for university students can also help with organising, research and grammar. And of course, get yourself acquainted with the university library, it's likely you'll be spending a fair bit of time there!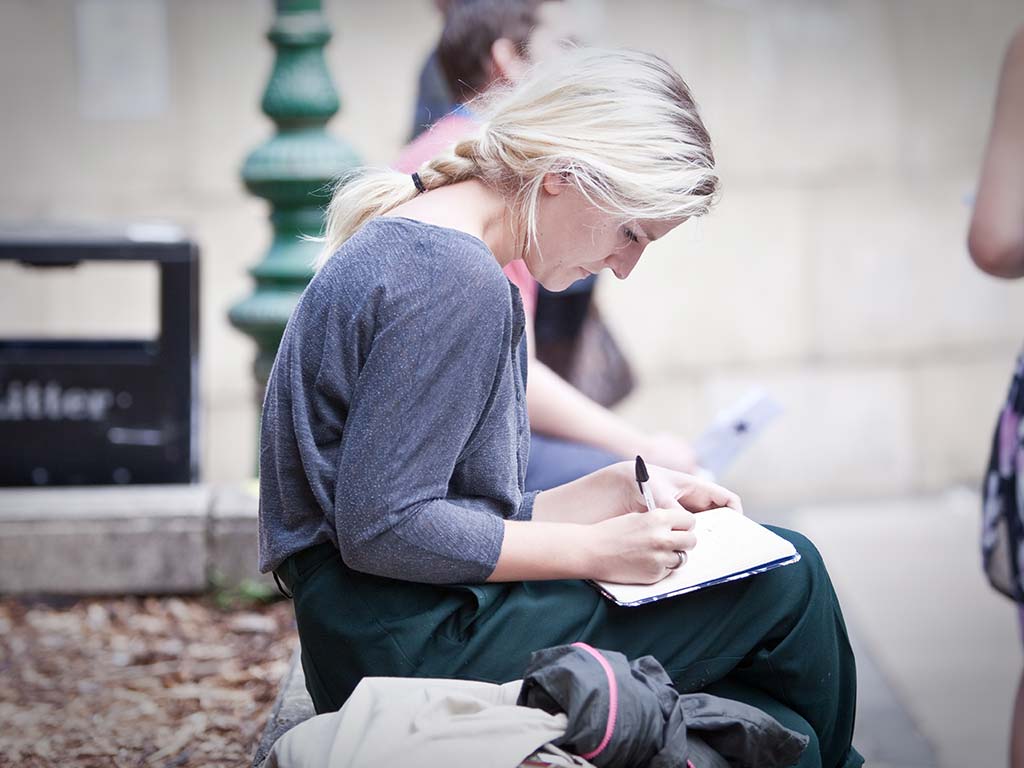 Time to level up
The first time living away from home will feel different for everyone. If you're coming straight from high school, it can feel like a huge shift change – suddenly you're the only person you're really answering to. Because of this, it's important to hold yourself to account. You might be able to live with missing a lecture or handing in work late or missing appointments, but immature behaviour won't get you very far. Grades are all well and good, but your attitude also counts for a lot. Show up, work hard, enjoy yourself and you'll find the everyday just a little more breezy.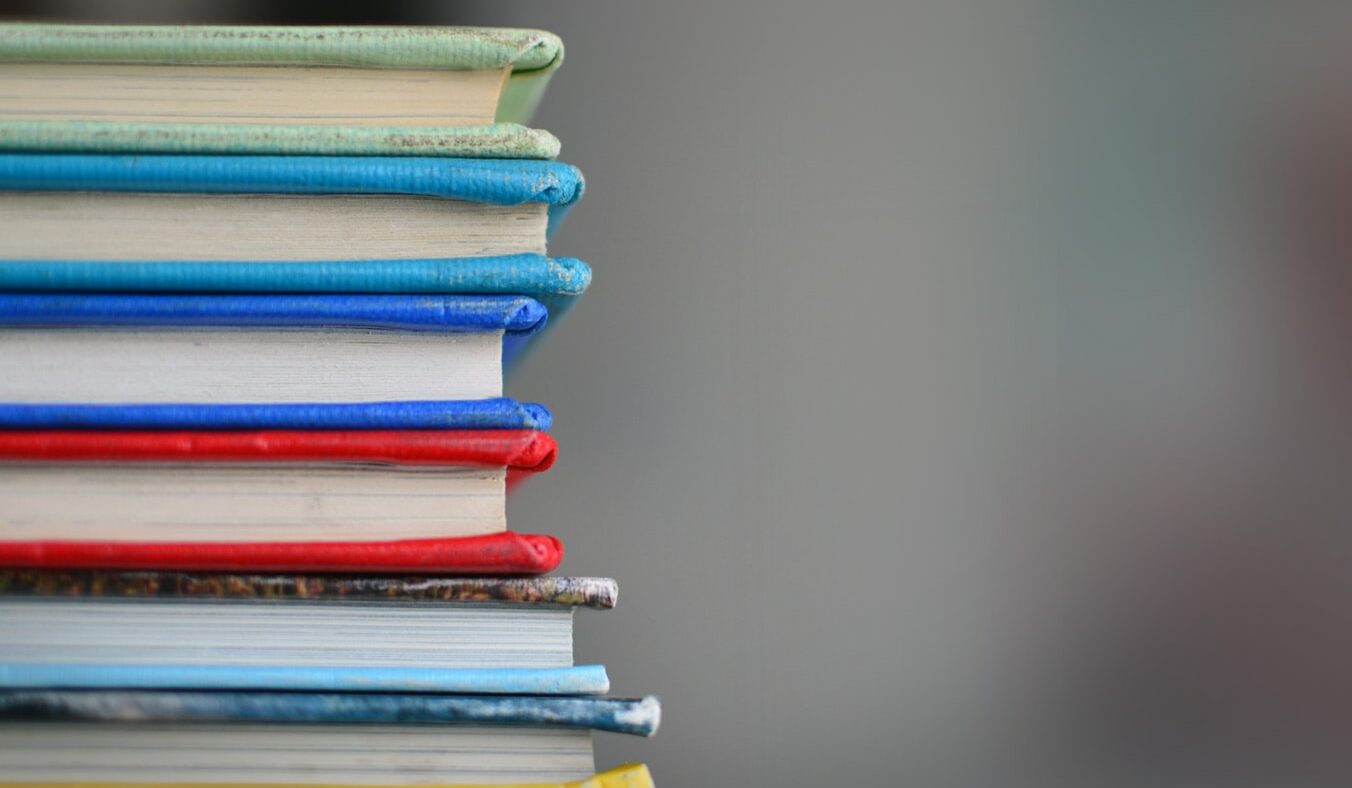 Make the most of it
Aside from your tutors and course leaders, universities have student unions, welfare officers, career advisors and so much more to help you, particularly in your first year. Whether you worry you've picked the wrong course, struggling to meet deadlines or perhaps just struggling with being away from your hometown, there will be someone you can talk to and are actively encouraged to do so – it's what they're there for. And be sure to chat to your coursemates, as well as your housemates because it's very likely that you're all feeling a bit overwhelmed in your first year at university.
The first year at university is exciting, but it can also be a bit daunting. As part of our commitment to helping students have the best possible experience, we equip our first class residences with on-site teams who are always happy to help you with whatever you need. We strive to fill our blog pages with practical and interesting information to help you along the way during your time at university.