Guide to UCAS Clearing
Avg. Read Time: 4m 38s
Last Updated 25th April 2023
Throughout July to October 2022, universities and colleges around the UK will enter UCAS Clearing. During this period, applicants can snatch up any remaining places on university courses for the upcoming academic year.
This is the perfect opportunity for anybody who didn't get the grades for their chosen course, or who missed the original UCAS application deadline.
The one drawback with Clearing is that you may not end up studying at the university you had hoped for. You will, however, be able to start your degree, and students nearly always end up loving their university years despite the university not being their first choice.
Read on to learn everything you need to know about UCAS Clearing.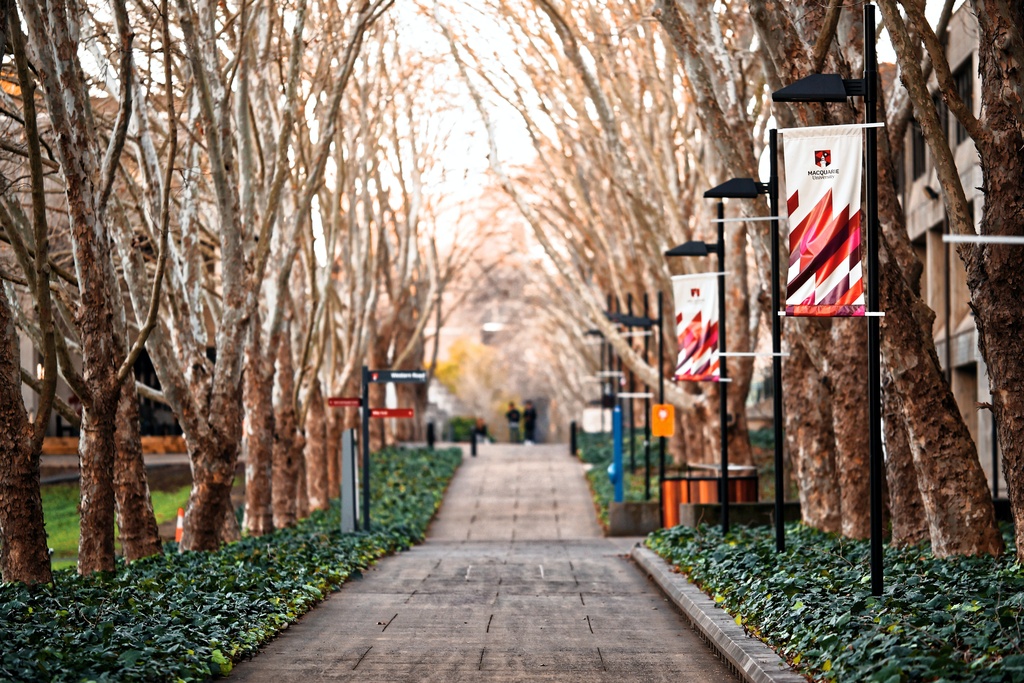 UCAS Clearing Dates & Deadlines
As one of your last chances at snagging a university place for the 2022/23 academic year, it's important to know the UCAS Clearing deadline 2022.
Places fill up fast, so you'll also want to make a note of when Clearing opens. Be vigilant and get your applications in as soon as possible for the best chance of getting a place at uni.
UCAS Clearing opens – 5th July 2022
UCAS Clearing deadline – 18th October 2022
Students who haven't met the entry requirements for their chosen courses, or haven't received an offer from a UK university, are automatically entered into Clearing. Late applicants can also apply in this way.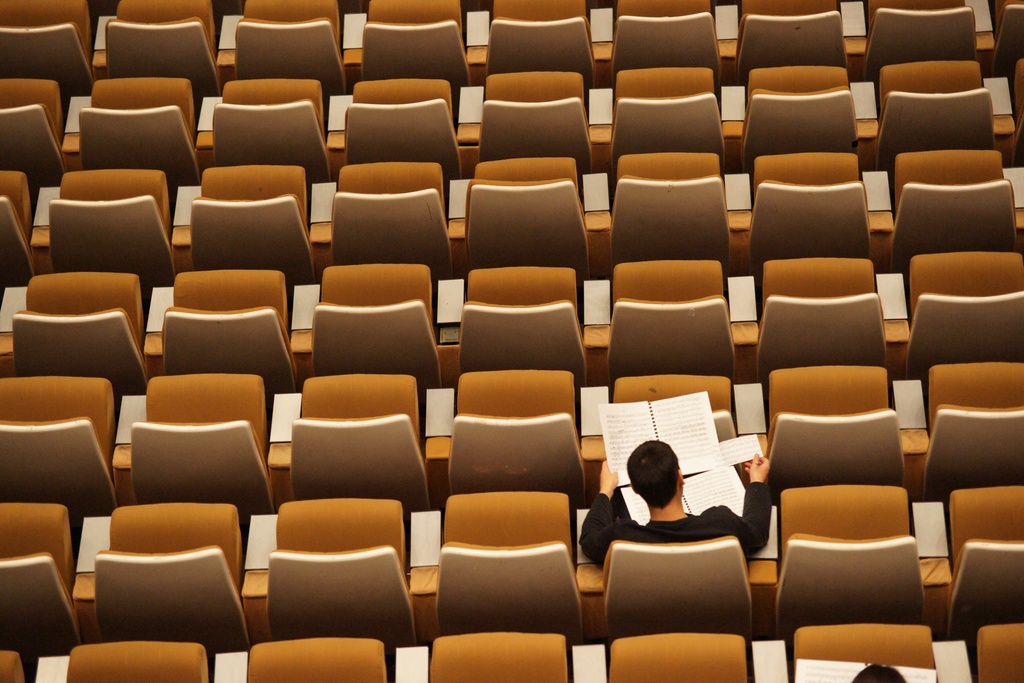 UCAS Results Day 2022
UCAS Clearing commences from Tuesday 5th of July 2022 as this is the release date of the International Baccalaureate exam results in the UK. You can't apply through Clearing until you have received your exam results. Exam result days will differ depending on what exam board you took. You can find a list of different results days below:
International Baccalaureate: Tuesday 5th July
A-Level results day: Thursday 18th August
SQA results day (Scotland): Tuesday 9th August
As soon as you have picked up or opened your results, you can get started with your clearing applications. To apply for clearing, log in through your student portal.
It is worth noting that you can also go through clearing if you received no firm offers when you first made your applications. The process exists for anyone in the UCAS system with no university place confirmed or pending.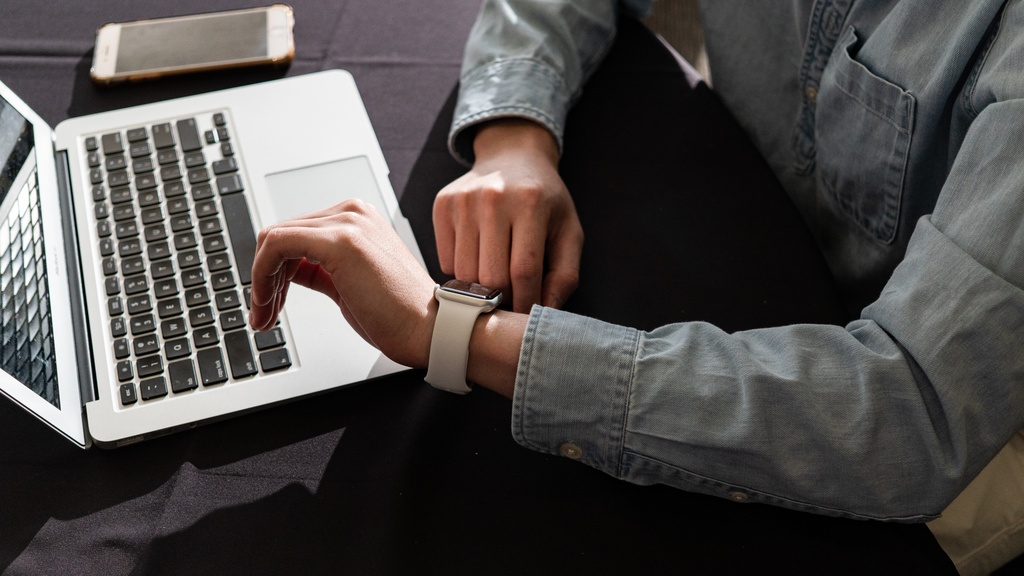 Clearing Plus
If you're taking part in the clearing process this year, UCAS Clearing Plus can match you to courses that you're likely to be interested in. All matches are based on course requirements and academic achievement.
Once you're matched with eligible courses, you'll be able to tell universities whether you're interested in their vacancies or not. If you're interested and meet all the requirements, you may be getting a call from them soon.
To be eligible for Clearing Plus, students must have applied for at least one UK university through UCAS and not be holding any university offers. UCAS Clearing Plus is handled online through your UCAS account.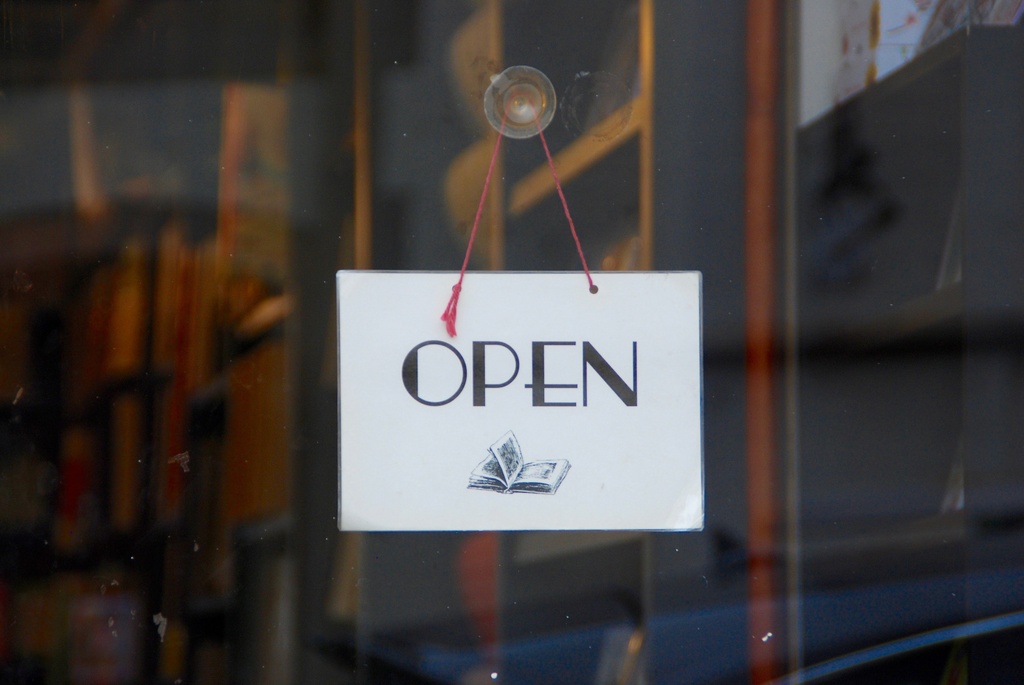 Top Tips for UCAS Clearing
With this in mind, there are some important things to bear in mind with your UCAS application and clearing. These tips will help you to stay ahead of the pack and stand a better chance of getting a place on great UCAS Clearing courses at the best universities.
In no particular order, these are:
Be Tenacious – you will be vying against thousands of students across the UK, but don't lose heart. Keep trying as there will be ample spaces out there.
Contact Universities – Don't be afraid to get in touch with the universities directly. They will have the most up to date information on their courses and could well appreciate the initiative shown. Some universities will have the option to sign-up for email updates with regards to providing students with Clearing updates.
Ensure You're Available – Although a summer holiday sounds nice, taking one of these during the clearing period probably isn't prudent. If you think there is even a slim chance you will need to go through clearing, don't book your break during July.
Be Flexible – If you don't get your first and second choice, have an open mind about where to study. It may not be the perfect situation, but you will at least get to study for a degree and it could end up being better than you originally thought.
Consider Your Options – Really consider the course and your options, and don't "panic-buy" a course you aren't interested in. The last thing you want is to start on a course that you will not enjoy – so take time to consider your options before you commit to a course.
UCAS Track – The UCAS site is a great resource and a

dedicated tool

that's there to help you. Get on this as soon as clearing opens and use it to secure your place at a great university.
Use Your Initiative
Hopefully, this guide has helped clear the air on the UCAS Clearing process. While we hope you get the results you've been dreaming of this summer, there will inevitably be cases where using the clearing system is essential. Be sure to take full advantage of it.
As you will have gathered from this article, the process favours the brave so don't be scared to show some initiative! Get in touch with universities in any way you can and sell your case for being on their courses. Many successful students have done just that and never looked back.
Don't panic if you have to move to a part of the UK or abroad that you hadn't previously considered. We have luxury student accommodation in a range of locations across the UK, Spain and Portugal. Take a good look around our site to see what we have availabe.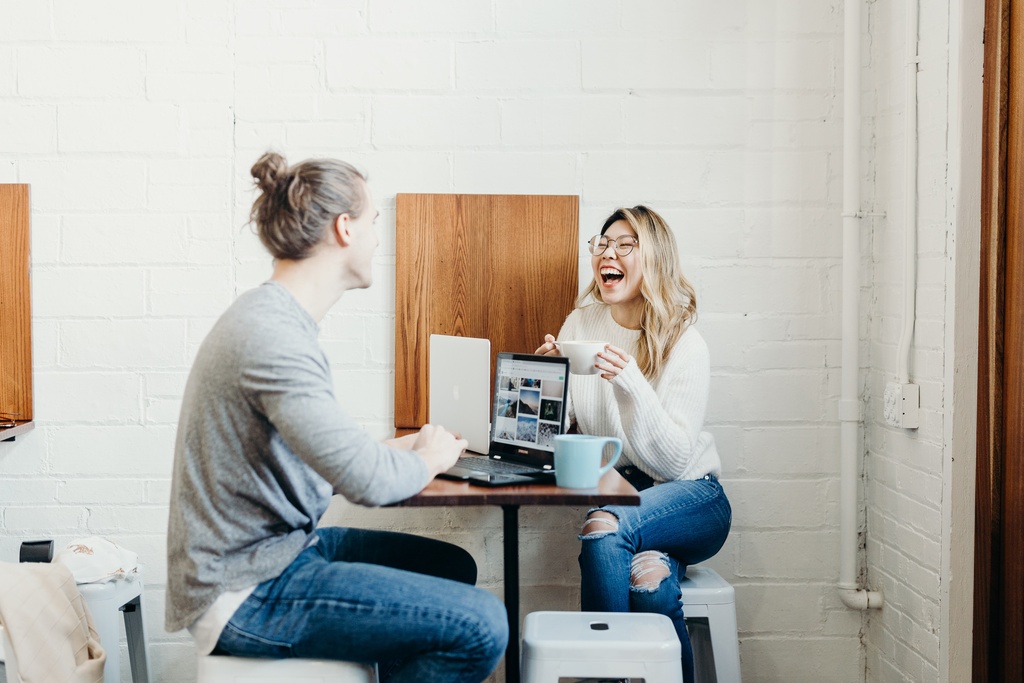 We offer exceptional student experiences by creating stand-out living environments that reflect your ambition, enhance your wellbeing and support your studies. If you need to discuss any of your requirements with a member of our team then please contact us to speak to one of our advisors.