Helping your child prepare for university
As you prepare for your child to leave home for the first time and embark on their university experience, the chances are that you have been pondering on what you can do to ease them into this crucial part of their lives and development.
Although it is important to let your son or daughter embrace this period independently, there are some little things you can do which may help.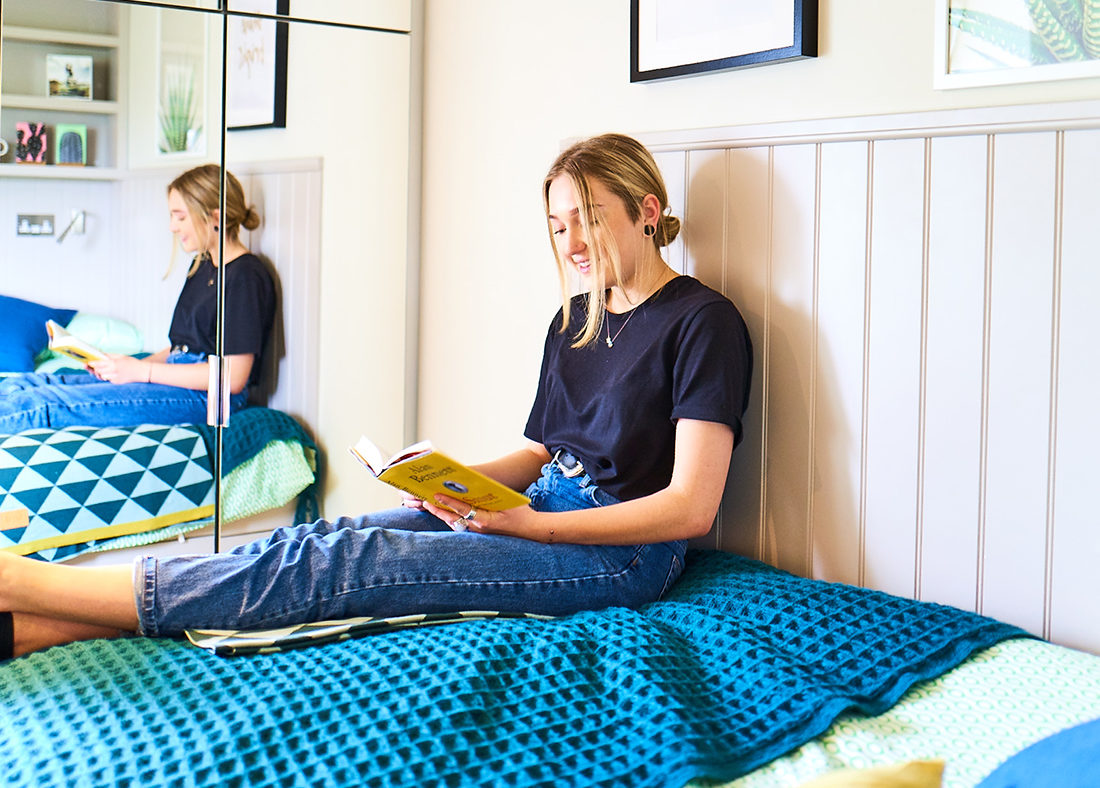 Student accommodation
Moving away to university is often the first time in a child's life to be living away from home. As parents you will want to be involved in the process of choosing your son or daughter's first independent accommodation.
When choosing a student home for your child, gather all the information you can to make an informed decision and feel comfortable with your choice of student accommodation to ensure your child has the very best university experience and enjoys a memorable and comfortable stay.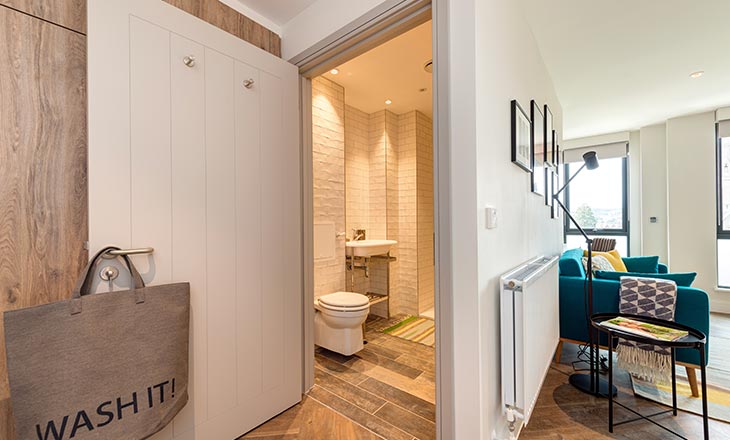 Healthcare items
One of your main concerns is likely to be your child's wellbeing whilst they are away from home. Until now, any illnesses they may have encountered will have been dealt with quickly and efficiently by you or your partner, but this will no longer be the case.
Make sure your son or daughter has a basic supply of healthcare items with them when moving away to university, from remedies to fight the common cold or headaches, to vitamins to support their immune system.
If there are particular ailments you know they will struggle with then be sure to include these, otherwise, just stock up your child with the essentials so they can combat common illnesses on their own.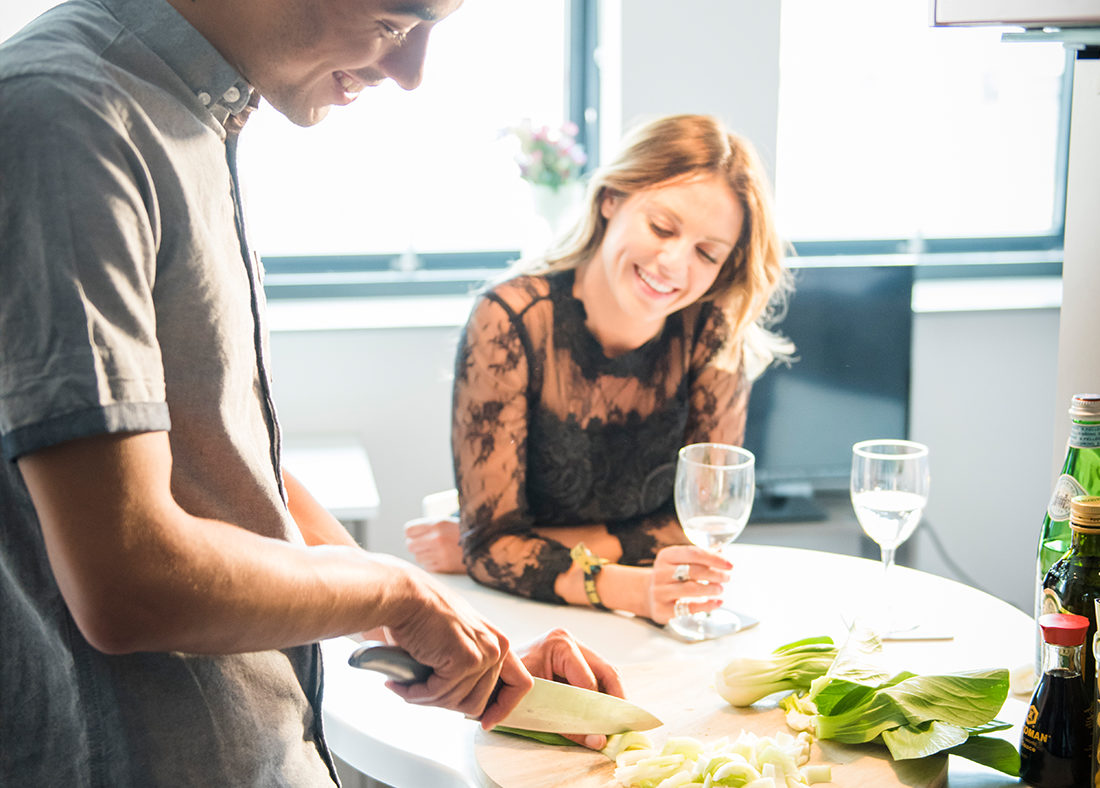 Cooking
Many students head off to university with limited to no cooking skills. You can easily prepare your child for independent living, by teaching them how to cook their favourite meals to maintain a balanced diet – both for themselves and their new university friends. You can also find plenty of simple recipes online and in cook books specifically aimed at students!
We all know that healthy eating is a key ingredient to academic success, which is why most purpose-built university accommodation buildings provide modern kitchens – giving students the ability to cook to their heart's content.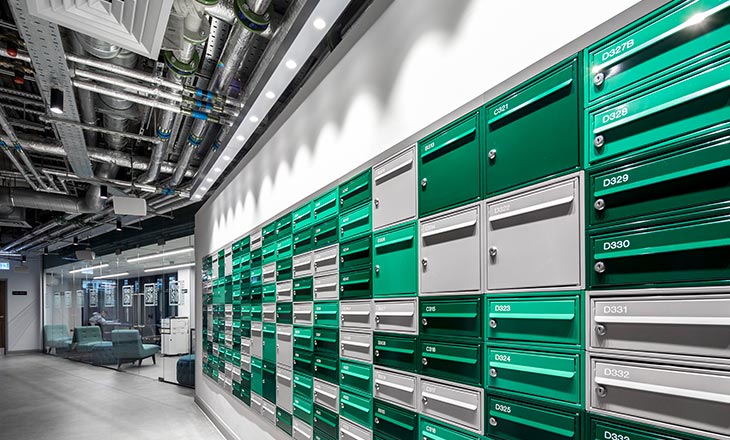 Care packages
Student care packages have become more and more popular in recent years. It's an easy way for parents to support their children from afar by providing student essentials, such as household items, comfort food, mementos, and more.
When preparing a care package, keep in mind your son or daughter's preferences – as their parent, you are the best person to put this together!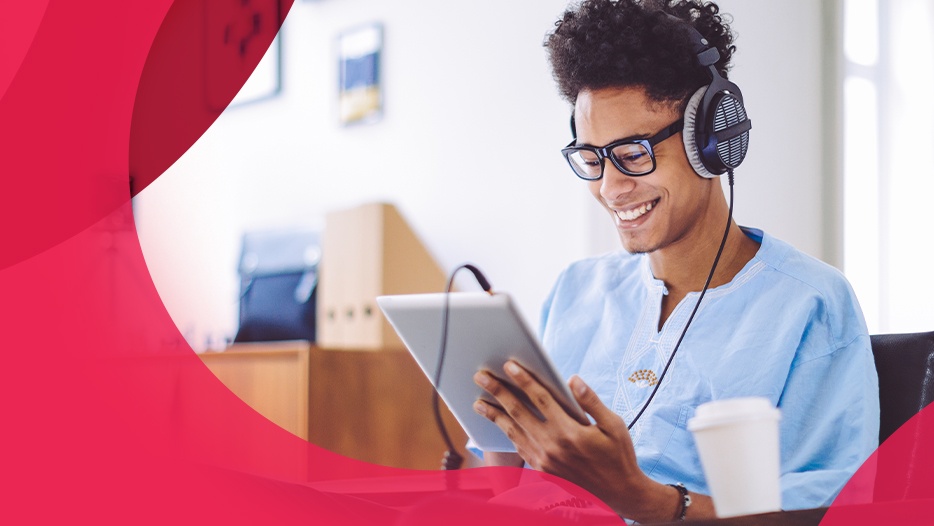 Your contents. Covered.
Your contents are insured. Confirm your cover by registering with My Endsleigh.
Did you know your possessions are insured while you're staying with us? Find out what is and what isn't covered, by confirming your cover online through My Endsleigh.
You can confirm your cover by registering with My Endsleigh here.
Why My Endsleigh?
It's easy to underestimate the value of your possessions, and we're not just talking about your laptop and phone. Items such as your clothes, hairdryers and other smaller gadgets, like Fitbits and watches can all add up.
The great news is that through our insurance partner, Endsleigh, we include contents insurance for all the students who live with us.
Once you've registered with My Endsleigh, you'll be able to access your cover details and policy documents, as well as contact the claims team at any time.
Fill Your Fridge for Freshers! Sign up with My Endsleigh by 6th October 2023 and you could win a £100 shopping voucher. T&Cs apply.

Looking for more information?