Introduction
Which student society you join at university can be a challenging decision and one that some students end up neglecting altogether.
If you haven't had much experience in joining sports teams or clubs of another nature before you head away to study your degree, then choosing a student society may be at the bottom of your agenda.
However, getting involved with one of the many university societies available at your place of study has many benefits, even if you've never played sports or been involved with such groups in the past.
Read on to find out just what these benefits are, and why we believe that joining a student society could have benefits long into your career.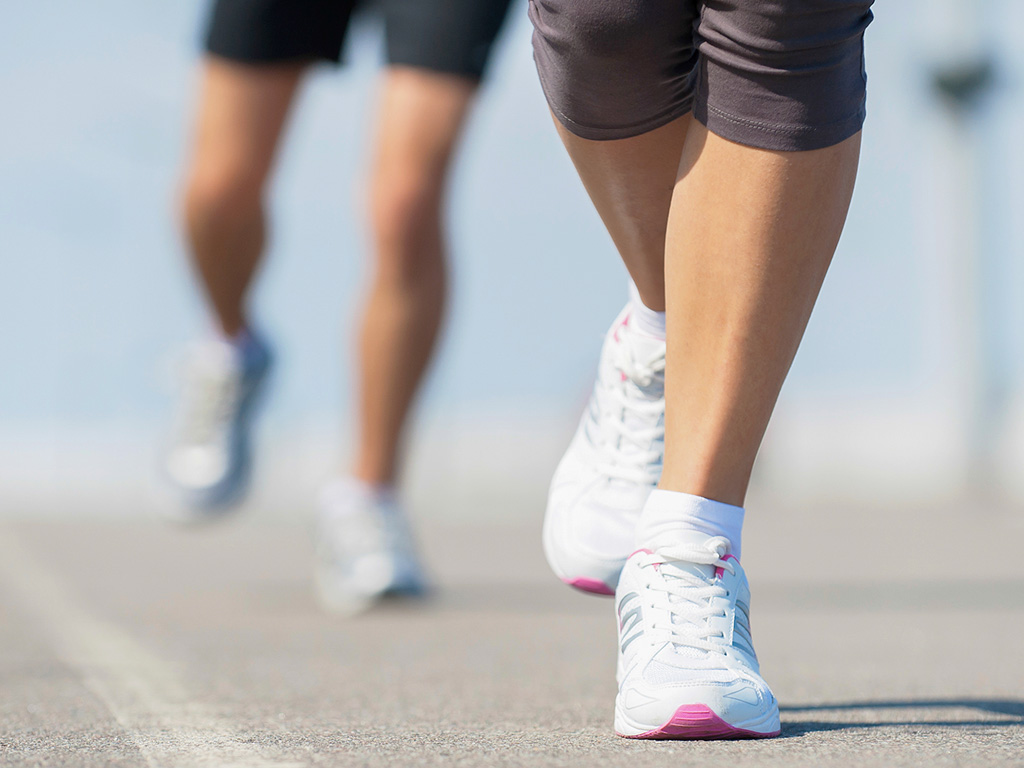 1. Keeping Fit & Healthy
As you will know if you're a regular reader here at Collegiate, we believe that staying fit and healthy at university is a crucial aspect of the university experience. In addition to the obvious benefits of looking great and staying in shape, this also keeps your brain in great condition which is crucial when your studies start to get serious.
If you live in a Collegiate student accommodation, you probably already know that most of our locations have fully equipped on-site gyms. So there's really no excuse for not taking advantage of the facilities.
Joining a sports society at university is a good way to ensure you stick to any fitness regime, as you are likely to be part of a team, and therefore be required to train once a week and participate in matches.
You will of course make lots of new friends when joining a sports team at university as well, making it a no brainer for anyone looking to grow their circle of friends at university, as well as looking and feeling great.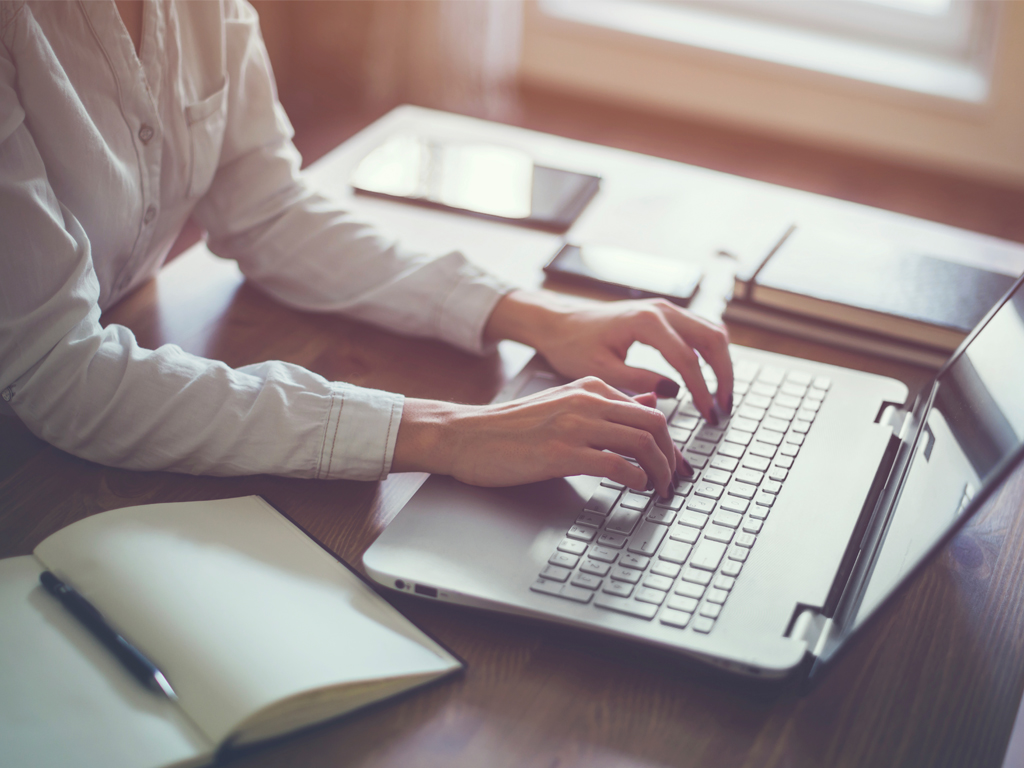 2. Enhancing Your CV
Although the point of university societies tends to be for enjoyment and a bit of escape from your academic commitments, there are some that can really boost your CV.
If you're not really the sporty type, then there is a vast selection of student societies available that could be perfect for you, from the student newspaper or radio station to debating clubs. If you are studying a Journalism or Media degree, then these could be the perfect foil for your major, and allow you to show off some extra skills while building up your portfolio quicker.
It can also give you greater knowledge within the local community of your university which can improve your chances
You will also meet lots of like-minded students when joining a creative student society such as these too, which can be great if you are looking to make new friends with common interests.
In addition to networking with students, the societies can provide many important links within the local community of your university town or city. These links can improve your chances of getting work experience opportunities or volunteering, to further boost career options after you finish your degree.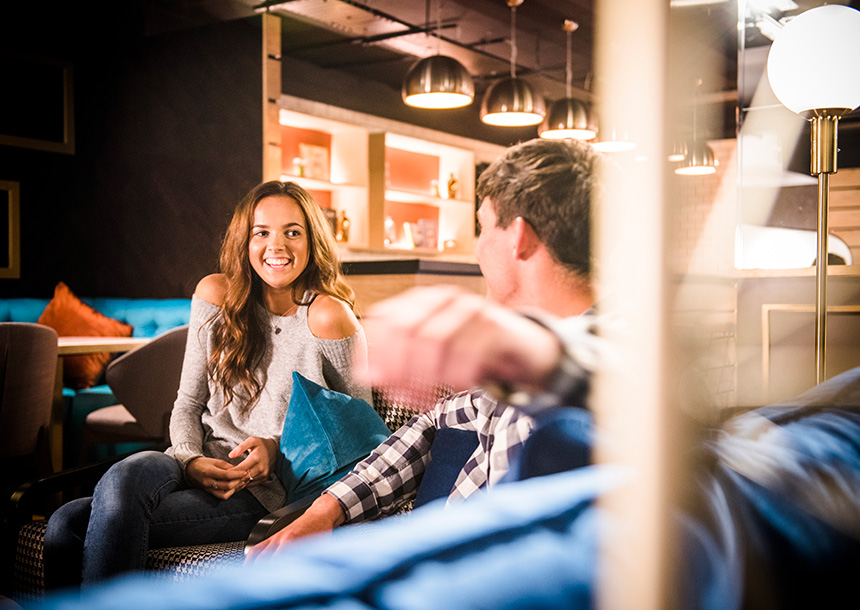 3. Confirm Your Interest
University societies can help you confirm whether you actually want to work within a particular sector or industry, and what parts you are really good at and enjoy more than others. If you weren't quite sure what to study at uni, or if you were not confident of success in a particular area, then joining a student society can be the perfect way to establish this.
For example, if you are looking to work for a local newspaper or national radio station when you graduate, then the practice you will get when working on projects through your society will be invaluable. If it turns out you don't enjoy this at all, then you will have plenty of time to realign your efforts elsewhere.
As mentioned, if you end up producing stellar work you can add to your CV or portfolio, then these clubs really are gilt-edged opportunities to get a head start and a competitive edge over the pack once you start applying for jobs after university.
The experience you get from these societies also make you look like a self-starter and a driven individual to potential employers, something that can be ever so crucial when you have similar grades from universities of a similar ilk when applications are being considered.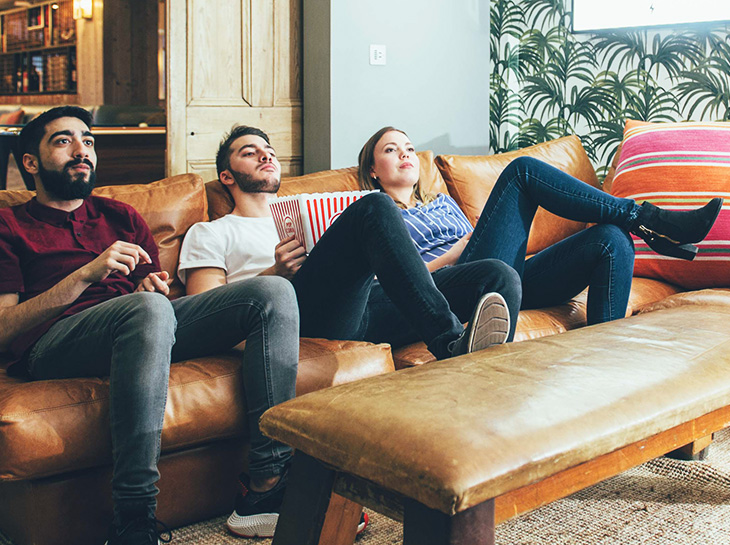 4. A Break From Studies
Our final reason why we think you should be joining student societies at university, is getting some respite from your studies. Your academic performance is of course of paramount importance but getting some time away from your textbooks and lecture halls can be crucial, especially when things get a bit intense in your final year.
In addition to this, you are of course at university to have fun as well. Many regard these three years to be the best of your life due to less commitments and things such as student nights and societies to enjoy, so be sure to embrace them. If you don't, you could end up regretting it when the time comes to enter full time employment and such opportunities are no longer available.
In conclusion, joining a student society is something that carries many benefits from enjoyment to bolstering your all-important CV. Why not head to your university website today to see which clubs are of interest and ensure you take absolutely everything you can from your uni experience.