July 30th marks World Friendship Day. Created by the UN in 2011, the aim is to celebrate friendship in all its forms – between people, but also between countries, cultures and businesses. In these times of economic and political uncertainty, friendship has never been more important, and its ability to bridge the gaps of language, borders and age mean that it definitely deserves a day to commemorate it.
If you decide to go to university, you're almost guaranteed to make some amazing friends during your time there. There's a wealth of opportunities for making university friends, whether you meet them in your accommodation, on your course, or in university clubs.
As university brings people from far and wide, including international students, some of your friends might require more effort to keep in touch with than others. Though you might not see them as much, thanks to the internet, it's never been easier to keep in touch with people (or you could go old-fashioned and write a letter!)
So, here's why making friends at uni will lead to you to having lifelong friendships.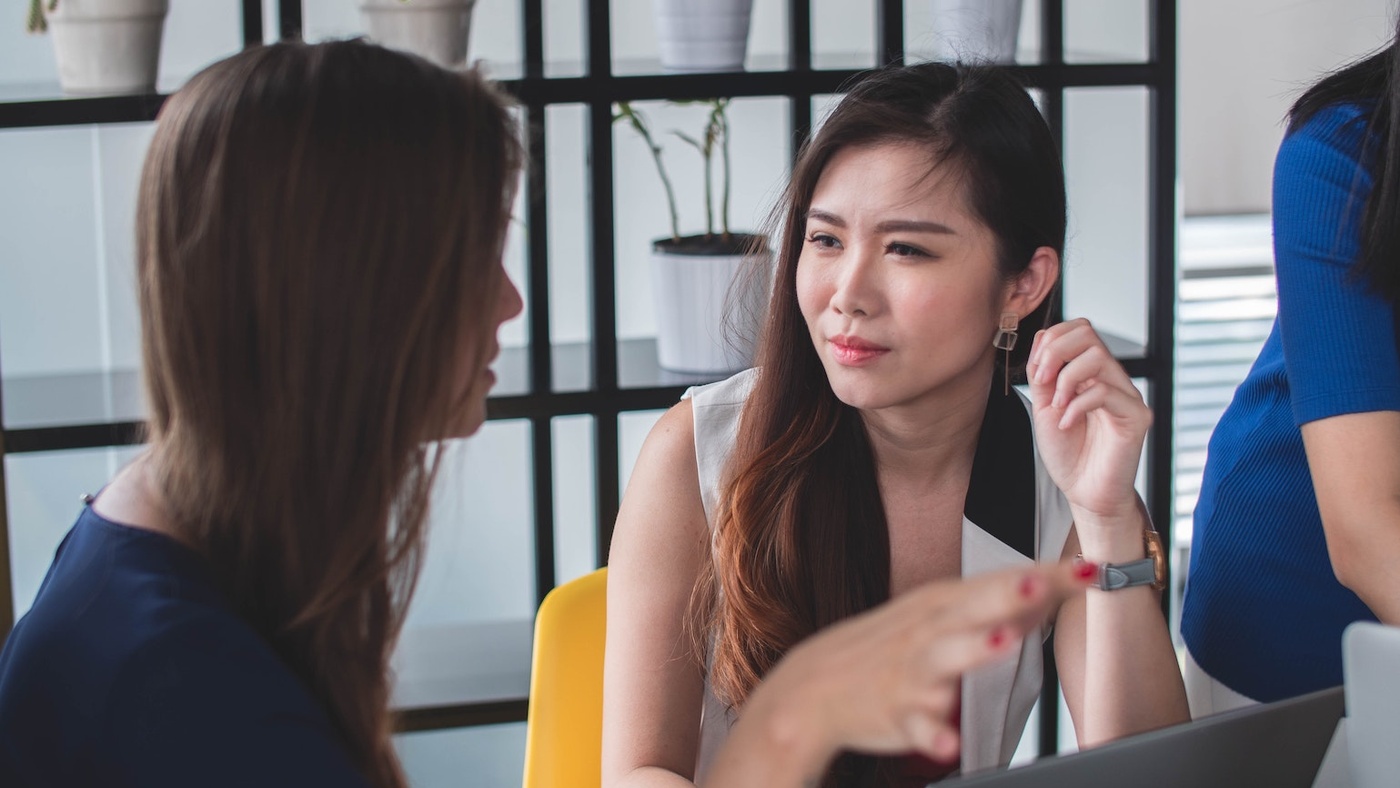 Great minds think alike 
A huge advantage to making friends at uni is that you'll probably have lots in common with the people you mix with – at the very least, you'll have a shared love and interest for your course subject.
It's a great talking point and a guaranteed way for you to find other like-minded people.
There's also a never-ending list of societies you can join, from the more obscure such as Quidditch and Ultimate Frisbee, to ones that cater to specific interests like Rock Music and Archaeology. With endless opportunities to befriend like-minded people, it's pretty much guaranteed you'll come away from university with a great group of friends.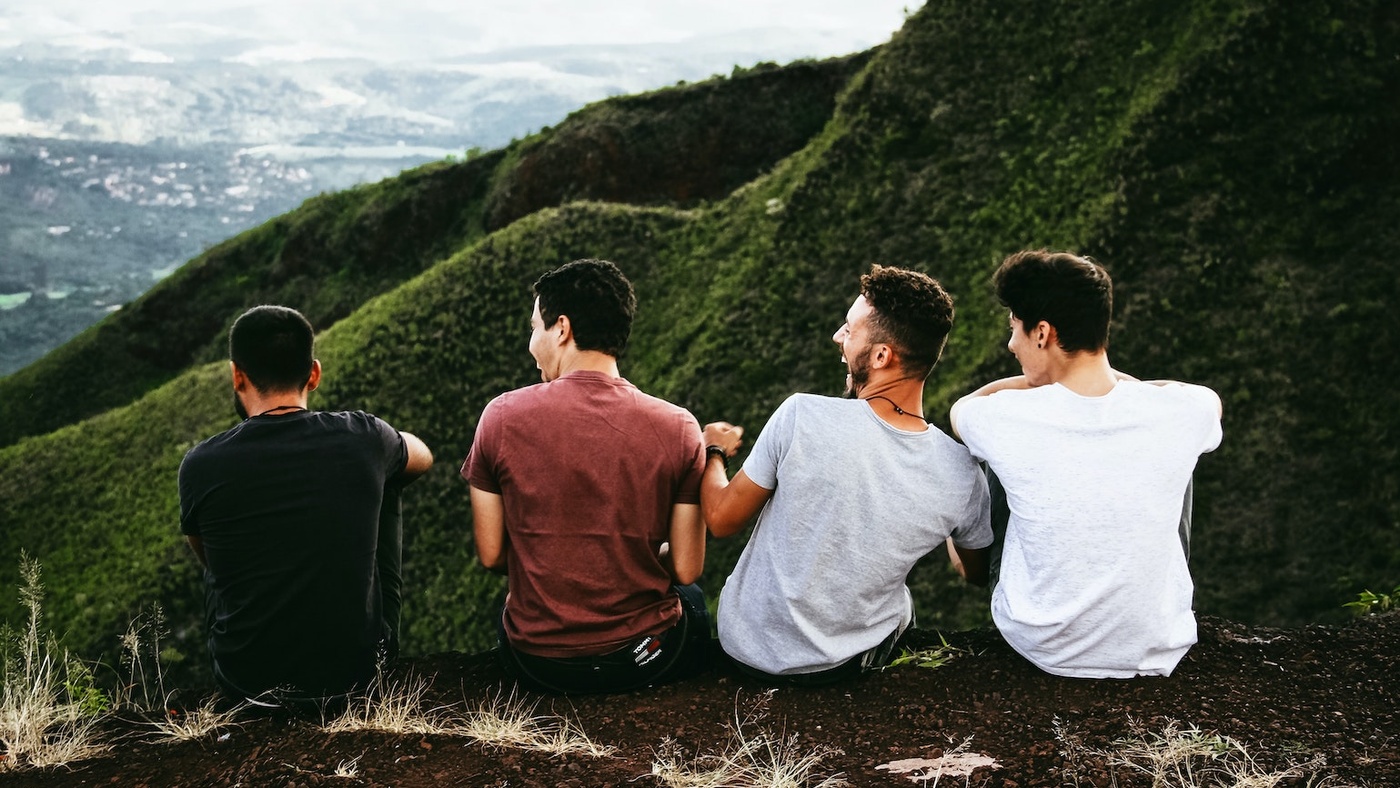 You'll make memories for life
You're certain to make memories for life at university. Finding a great group of friends to make these memories with will mean you're likely to stay in touch with them for years to come – reminiscing over the good times, and, hopefully, making plans for the future too.
Though it's a wonderful opportunity to explore a new city, meet new people and (hopefully) study a subject you love, there are bound to be some tough times too. Your university friends will see you through the good times and the bad – so when you go out into the wider world, you'll always have each other's backs!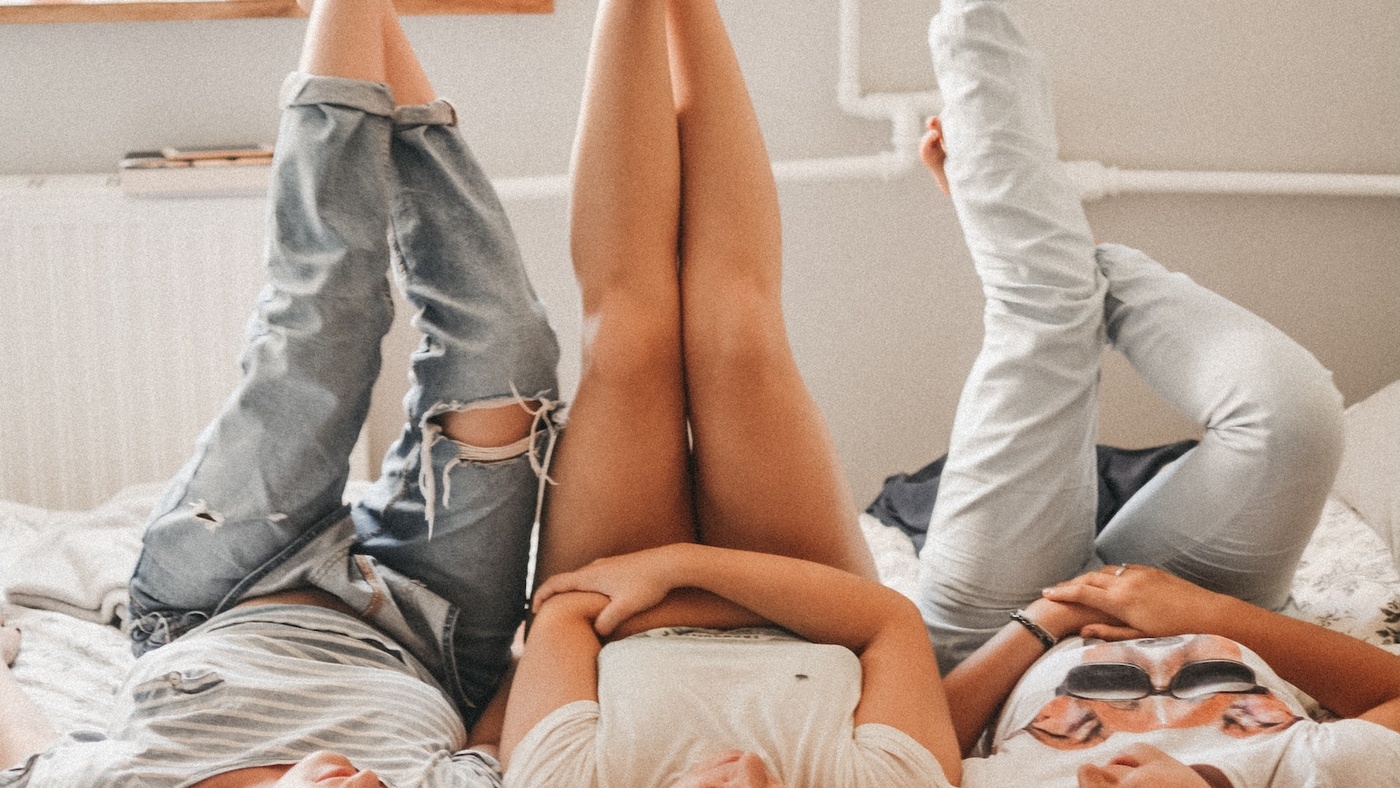 Expect the unexpected
Often times, the best university friends you'll make aren't in the places you go to seek out friendship, but the ones you happen upon by coincidence. You might find that the friends you make in university, and the ones you have the most in common with, are the ones you meet in your student accommodation.
Whether you're having flat nights in together with a movie and a takeaway, throwing a party, or doing some collective last-minute cramming round the dinner table, it's likely that the people you live with in student accommodation will be the friends you make, and keep, for life.
If you're making plans to go to university this autumn, why not check out our blog on all the available virtual open days that are being run by universities?
If you're looking for student accommodation in the UK for the upcoming academic year, be sure to check out our list of award-winning university residences. You can even book a virtual iewing to discover your future uni home at the click of a button – from the comfort of your sofa!