Introduction
It's natural to want to achieve the grades you set out for (and we've certainly got our fingers crossed for you!) but it's good to understand your options if this doesn't happen. You've likely heard of UCAS Clearing while you've been applying to universities but we're here to demystify exactly what UCAS Clearing means.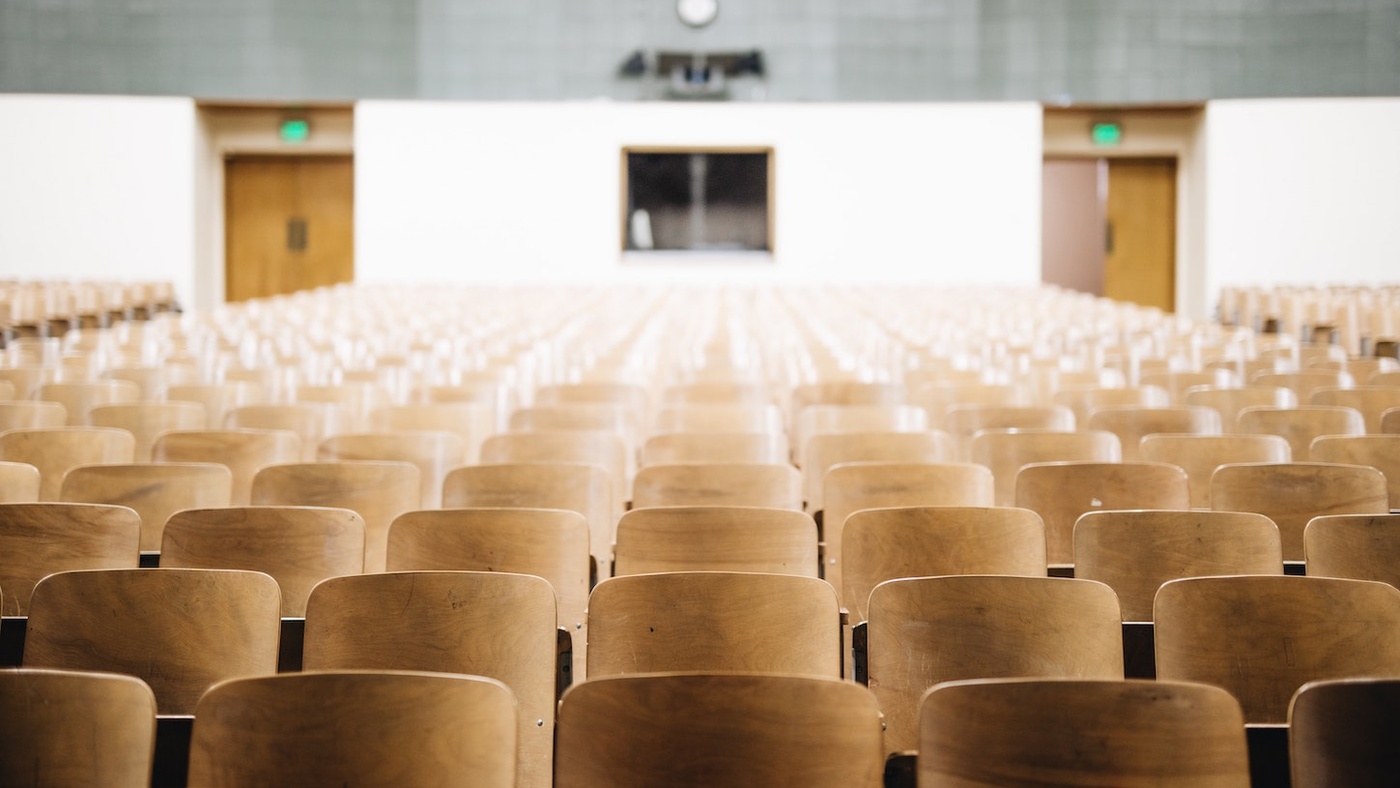 What does UCAS Clearing mean?
Essentially, it's a way for universities to fill up any spaces left on their courses. These spaces are open for potential students to apply for if they didn't receive an offer from a university they wanted to accept. It might not be your dream scenario, but it will get your degree and university life started.
You can use UCAS Clearing if:
You're applying after 30th June
You didn't receive any offers (or any that you wanted to accept)
You didn't meet the conditions of your offers
You've paid the multiple choice application fee of £25
You've decided to decline your 'firm place' via the Track function on UCAS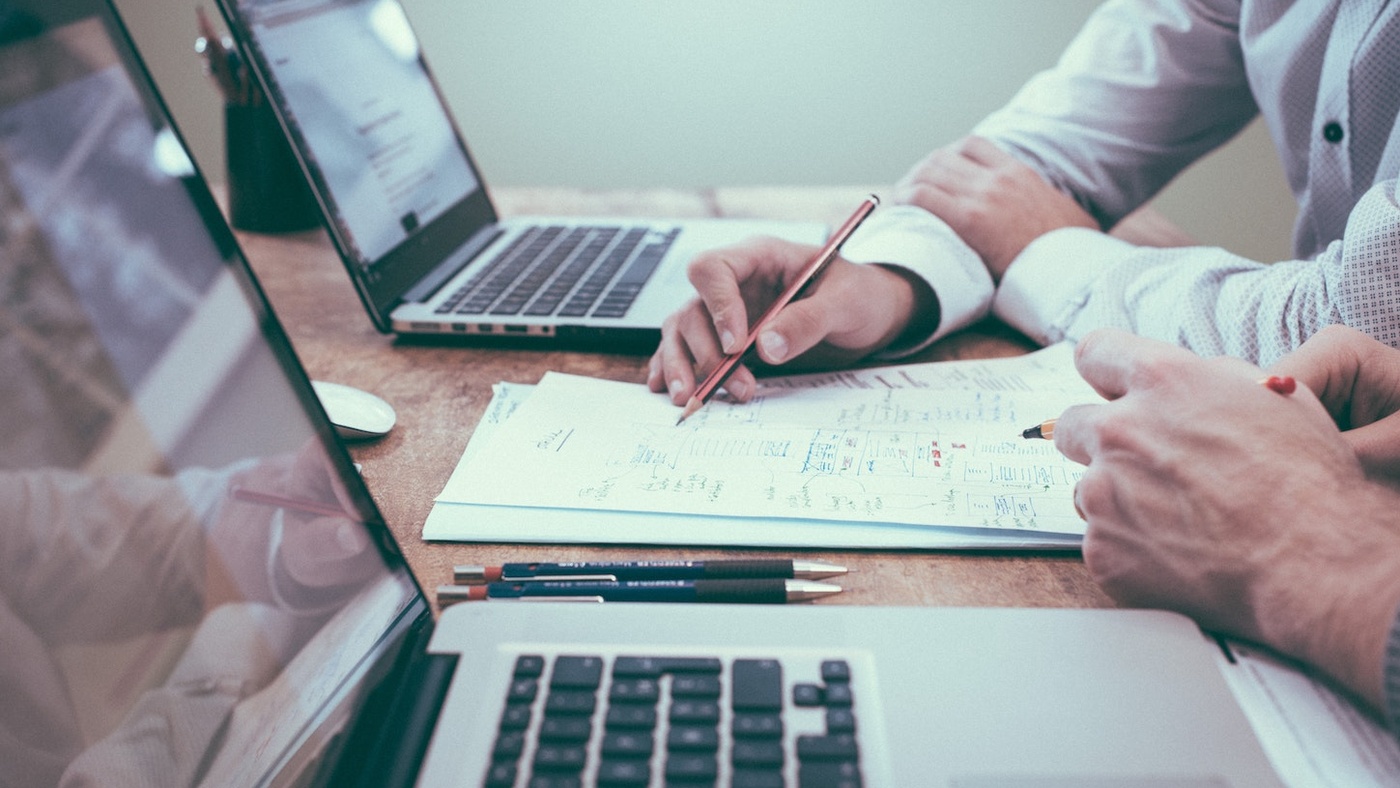 How does clearing work?
Through your UCAS account, you'll be able to see your eligibility for clearing. There you can select universities you want to contact and weigh up your options. It's important you do your research on the university, location and course information so you know what you're getting into. Of course, since you'll be contacting the universities directly, they'll likely be happy to answer any questions you might have about how UCAS clearing works with them. Luckily, the guys over at Studential have put together a great, in-depth guide on each step of how UCAS Clearing works.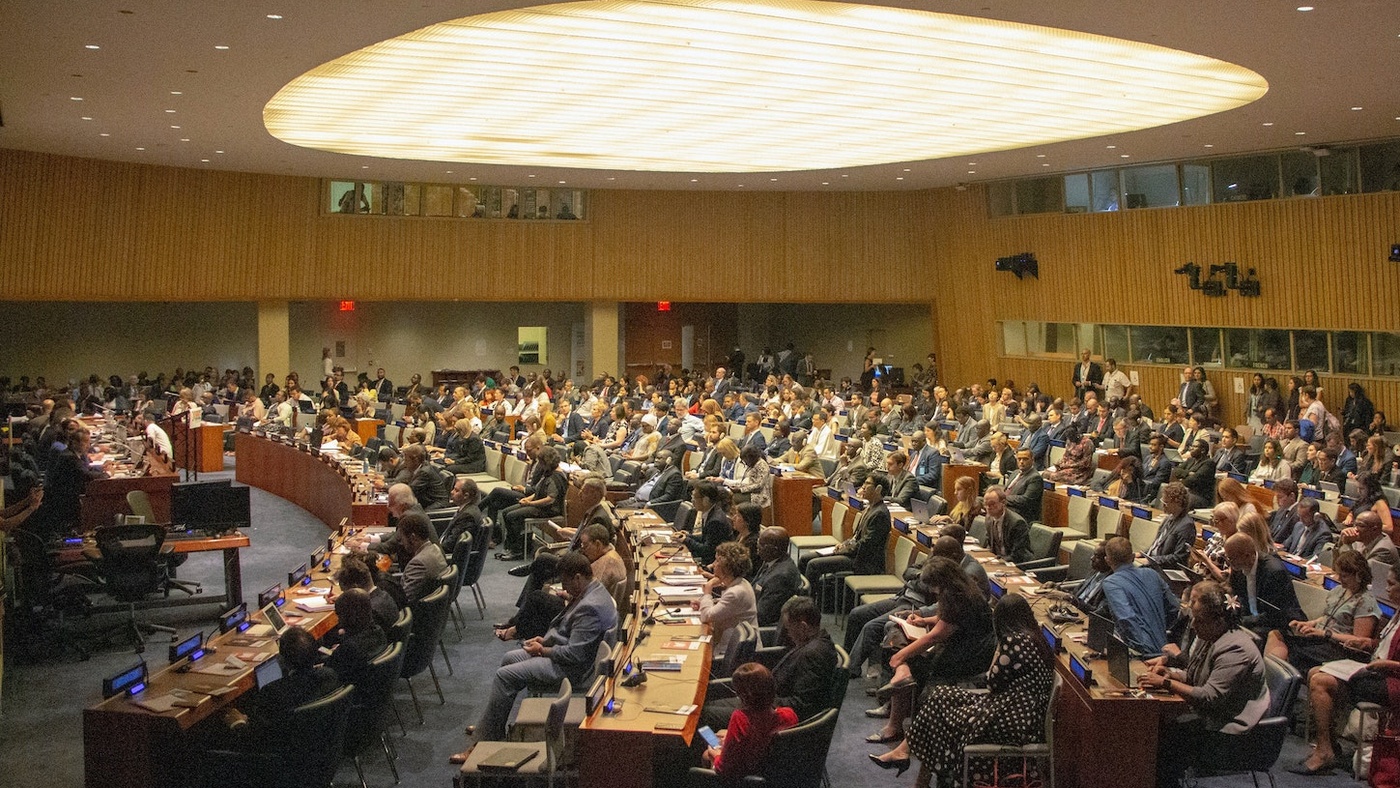 When does Clearing open?
The key dates for UCAS Clearing are 5th July to 20th October 2021. This is the window you have to start to consider your options and apply. Of course, if you have a nagging feeling that you under-performed in your exams it can't hurt to spend time on the UCAS Clearing website to get to grips with the whole process. Who knows, you might not even need it, but you'll be prepared if you do.
Many students won't get into their first choice university and it's certainly nothing to be ashamed of. You will still look back fondly on your student years as, often, it's what you make of it. Having said that, don't feel pressured to take the first offer that comes your way. It is going to be three years of your life so if it doesn't feel right, don't think just because you're going through UCAS clearing you can't be picky.
If you'd like more practical guidance and advice on all aspects of applying to university, then head over to our student advice hub now.