Introduction
Assembly Festival Garden in Coventry is now open, and the stunning city centre festival venue will be a social and cultural hub in the wake of the city's UK City of Culture 2021 win.
Originally delivered as part of a partnership between Coventry City of Culture Trust and Assembly Festival, the garden is being visited by Circolombia – one of the world's leading circus companies – who Collegiate AC is sponsoring, while Coventry Building Society is sponsoring the Queen of Flanders spiegeltent, and Seven Trent is sponsoring the Piccolo spiegeltent. The action takes place in four on-site venues until mid-October.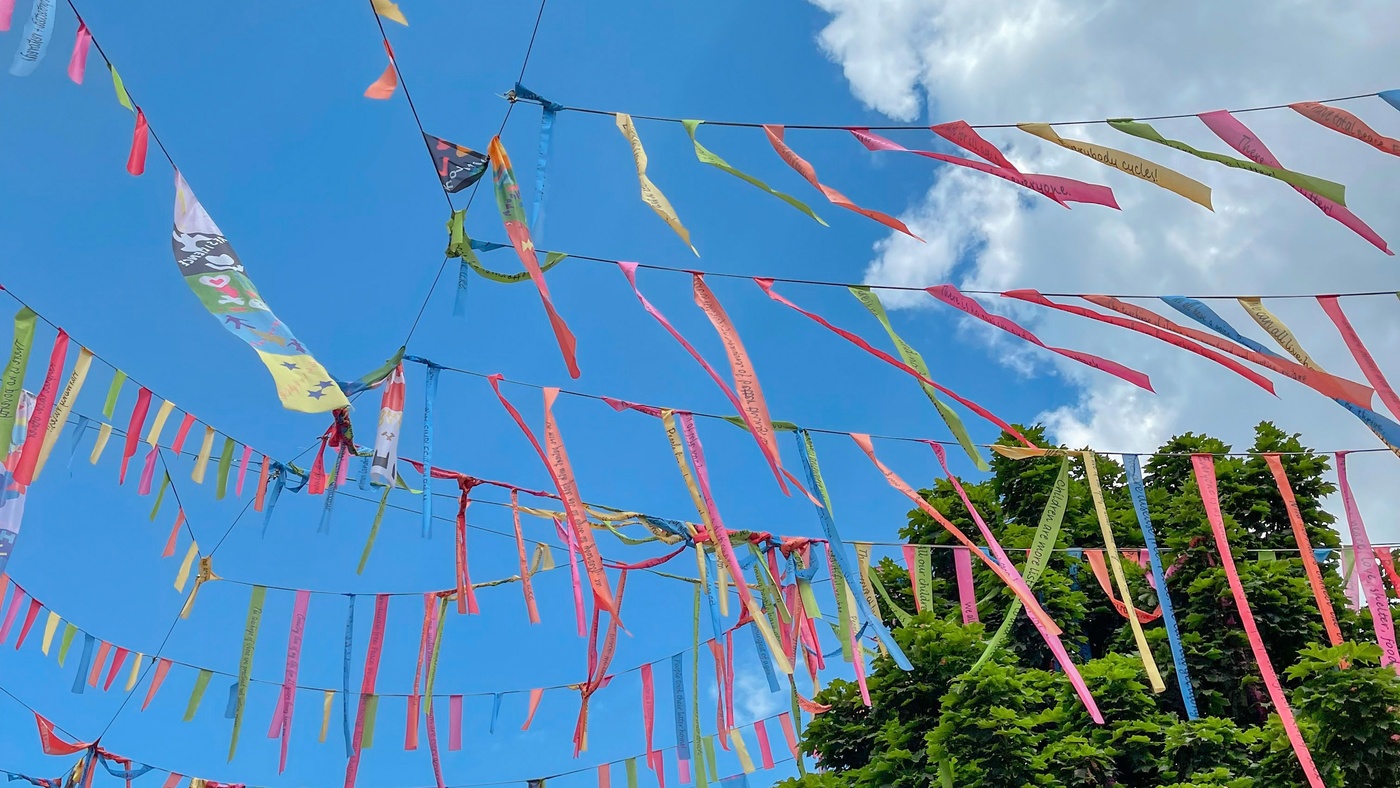 Where can I find the Assembly Festival Garden?
Located opposite Coventry's magnificent Council House on the site of the demolished Civic Centre buildings, The Assembly Festival Garden's grounds are now owned by Coventry University. It has turned the area into a vibrant, buzzy and welcoming oasis in the heart of the city that's covered by 150 trees and festoon lighting that provides a family-friendly vibe.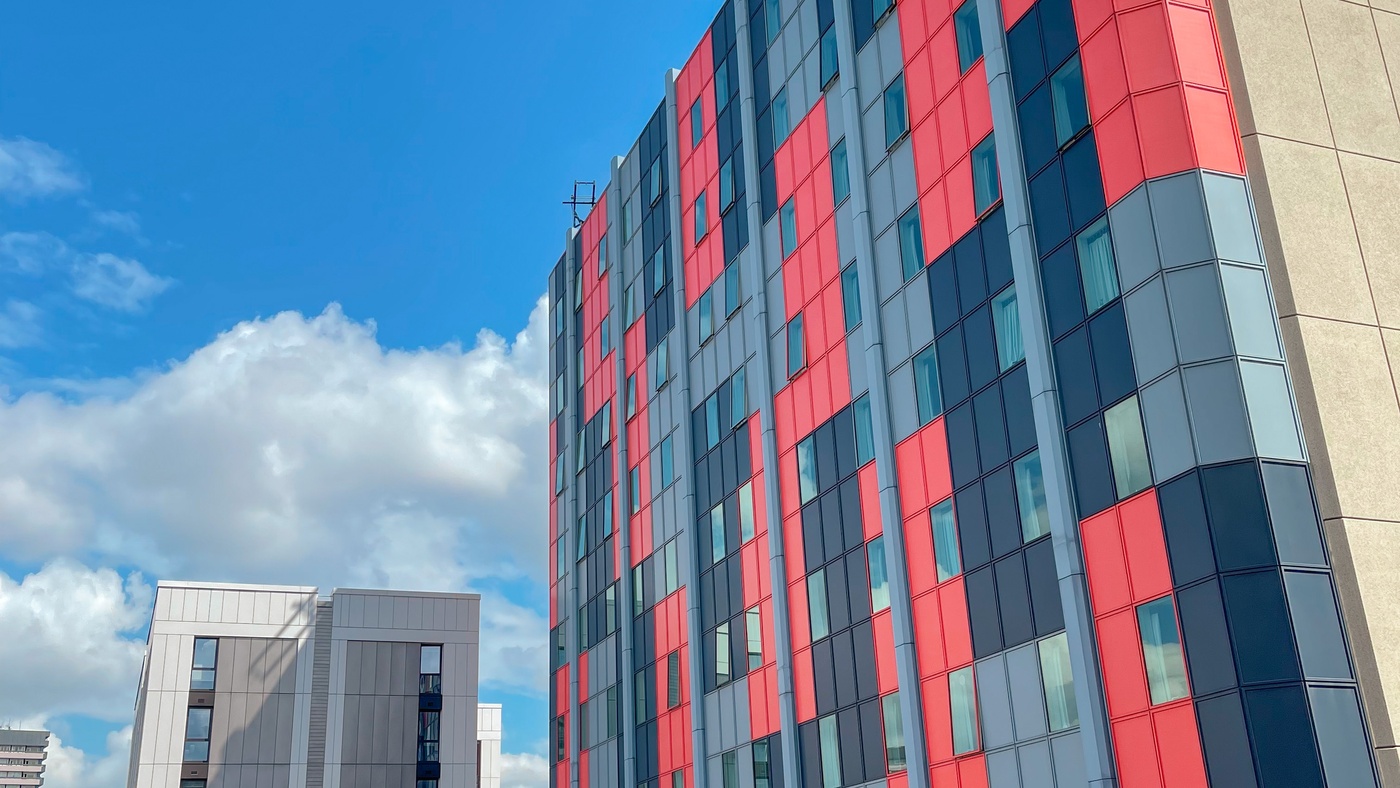 Collegiate in Coventry
The opening of the Assembly Festival Garden also coincides with our launch of 800 student beds in Coventry! Collegiate is very excited about welcoming the international performers to the UK's City of Culture.
Collegiate's student accommodation in Coventry provides students with a variety of self-contained studio and en-suite rooms, spacious communal lounges and luxuries like smart TVs, high-speed Wi-Fi and on-site gyms. There are four places to choose from too: Pillar Box, Market Way, Burges House and Corporation Village. All are located inside the city and allow for easy access to Coventry's shops and attractions, like Fargo Village or the Bubble Boba.
So, any students looking to move to Coventry will have access to the unlimited potential, enthusiasm and energy of this festival!
The opening performance of the five-star show Choir of Man was the first when the Garden was unveiled on the 1st July, while Circolombia carried out its first performance the following day. Both were incredible!
Rob Moyle, Collegiate's Chief Executive Officer, said: "We are delighted to support Coventry as the UK City of Culture and welcome the international performers to the city. We feel this matches our brand well in bringing energy, art and culture to a thriving university city. The students living in our four properties in the city will be able to experience first-hand the excitement of this festival through the special partnership we have formed."
Martin Sutherland, chief executive at Coventry City of Culture Trust, added: "It was wonderful to be able to welcome some of the first audience members to Assembly Festival Garden. The venue is a wonderful place to see high profile performances and shows, as well as spend time with friends and family."
Student accommodation in Coventry
Our Coventry student accommodation is carefully designed to create the ultimate student experience – featuring fantastic spaces for studying and socialising with friends.
Our on-site teams are proud to offer a warm welcome and any help you may need in navigating your new home. You'll also find plenty of information on our blog pages that offer inspiration and guides to help you make the most of your university experience.