Introduction
Choosing the right university is a big decision. Not only do you need to choose the right course, but where you choose to live is just as important. When asking yourself the question 'Which university should I go to?' – there are many factors to consider. If you are in the process of making your choice or struggling to choose somewhere – let us inspire you with these six different cities.
Despite what you may have heard, all universities are not the same, so doing your research is important to establish what type of university suits you best. A great place to start is a tour of the university. Despite the circumstances with Covid-19, universities are offering virtual tours around the campuses.
Exams are finished and you've completed all of the work required to get into University. The question now is – which university will you choose? There are many factors to consider when selecting your university. The more practical factors are its position on the league table and the graduate career prospects. However, your university experience is much more than just the practical points and there are other factors which you may consider equally important. A key factor for many students is the location – where the university is. Additionally, it is worth considering what there is to do in the local area, the cost of living, and even just the vibe you get around the university campus.
Which country to study in?
Exploring a completely new location can offer a completely different perspective on your university experience. Questions to be asking yourself would be – do you want to be close to home or do you want to be further away? Do you prefer a big city or more of a town? Would you prefer to study abroad?
If you are interested in developing your language skills alongside your university experience, then studying abroad would be a great option. If you are interested in destinations such as Madrid, Valencia, or Lisbon, you can find out more about the accommodation Collegiate offer. If you would like to explore completing your university studies overseas, check out Collegiate Spain or Portugal for advice on studying in these countries.
If you are certain you want to study in the UK, we've listed six different cities to experience university in. Read on to see which one best suits you.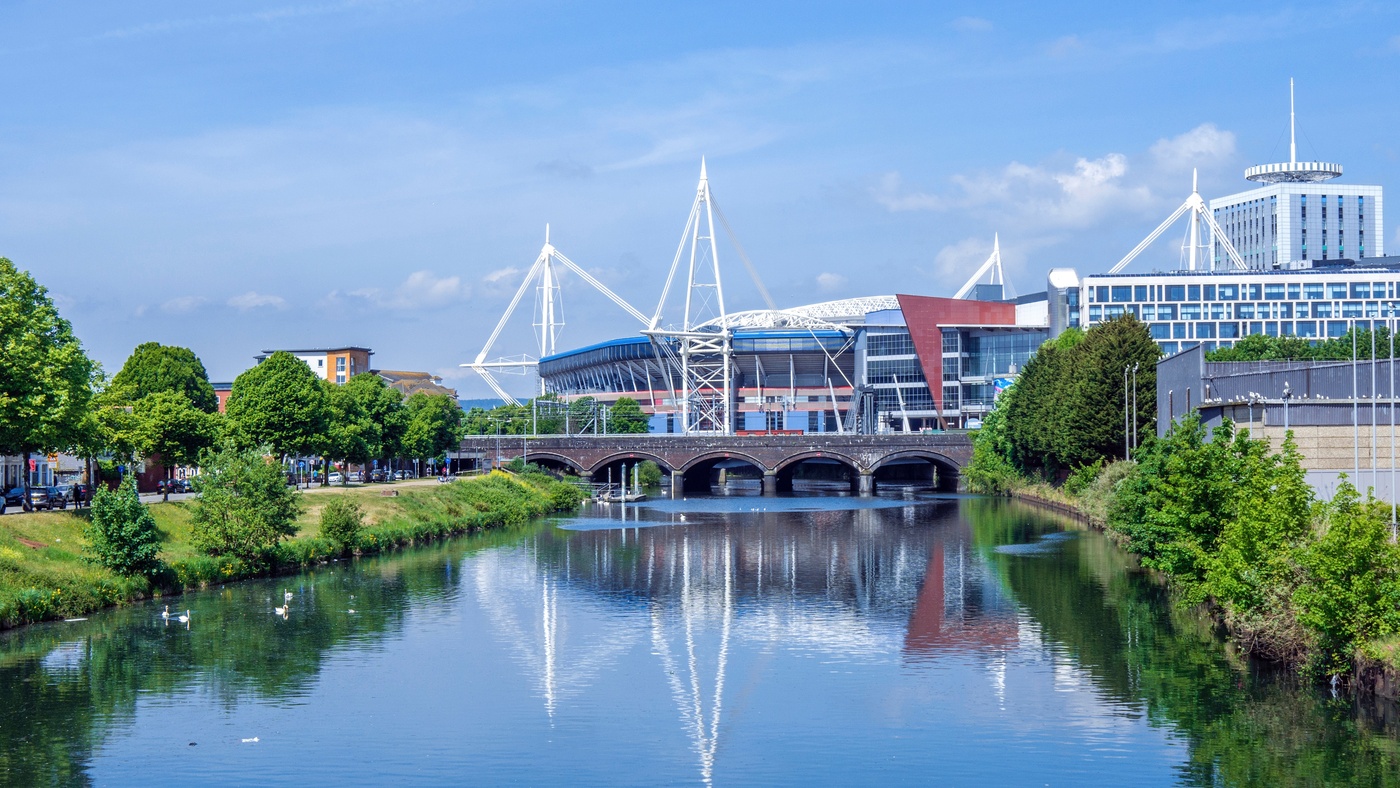 Studying in Cardiff 
Cardiff is an ever improving academic region with more and more students flocking to the city every year. They say that Cardiff is known to have one of the highest retention rates for students that decide to stay on and live in Cardiff after their studies, which shows a lot about the experience of living in the city.
Aside from the excellent standard of academia, there are also many social and lifestyle reasons for choosing Wales as your place of study. Many students love the experience due to its close proximity to the stunning Welsh countryside. Additionally, Cardiff is known for its sports, and experiencing a live Rugby game is an experience you will never forget. If you want to read more about living as a student in Cardiff click here.
If you are looking to study in Cardiff, check out Collegiate's student accommodation in Cardiff and see for yourself what else you can discover!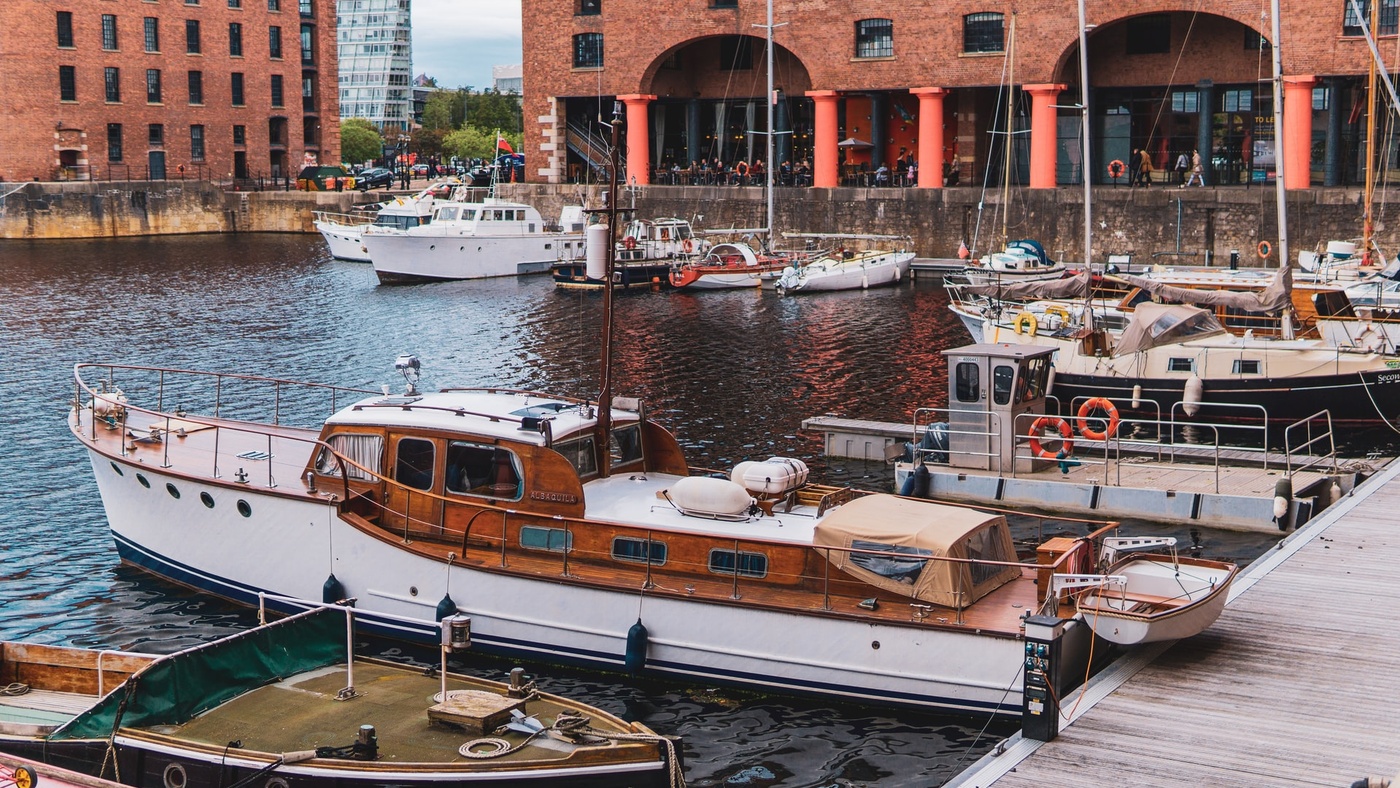 Studying in Liverpool
Liverpool FC, The Beatles, Ken Dodd, Cilla Black, Echo & The Bunnymen are only some of the reasons why this city attracts so many young academics every single year. But there is one main reason why Liverpool is vastly loved by many students and that is the way of life and culture in the city. Liverpool is known to be laid back and has many cultural interests to meet all needs – the Tate Modern, and the two Cathedrals to name a few.
Let's not forget the renowned nightlife as well. Ever since the swinging sixties, the region has been synonymous with pop culture, fashion, and entertainment in conjunction with a social scene that attracts people from all over the world.
If you are looking for student accommodation near Liverpool's city centre, check out Collegiate's student accommodation, which is minutes away from all the cultural attractions and close to the city's many university campuses.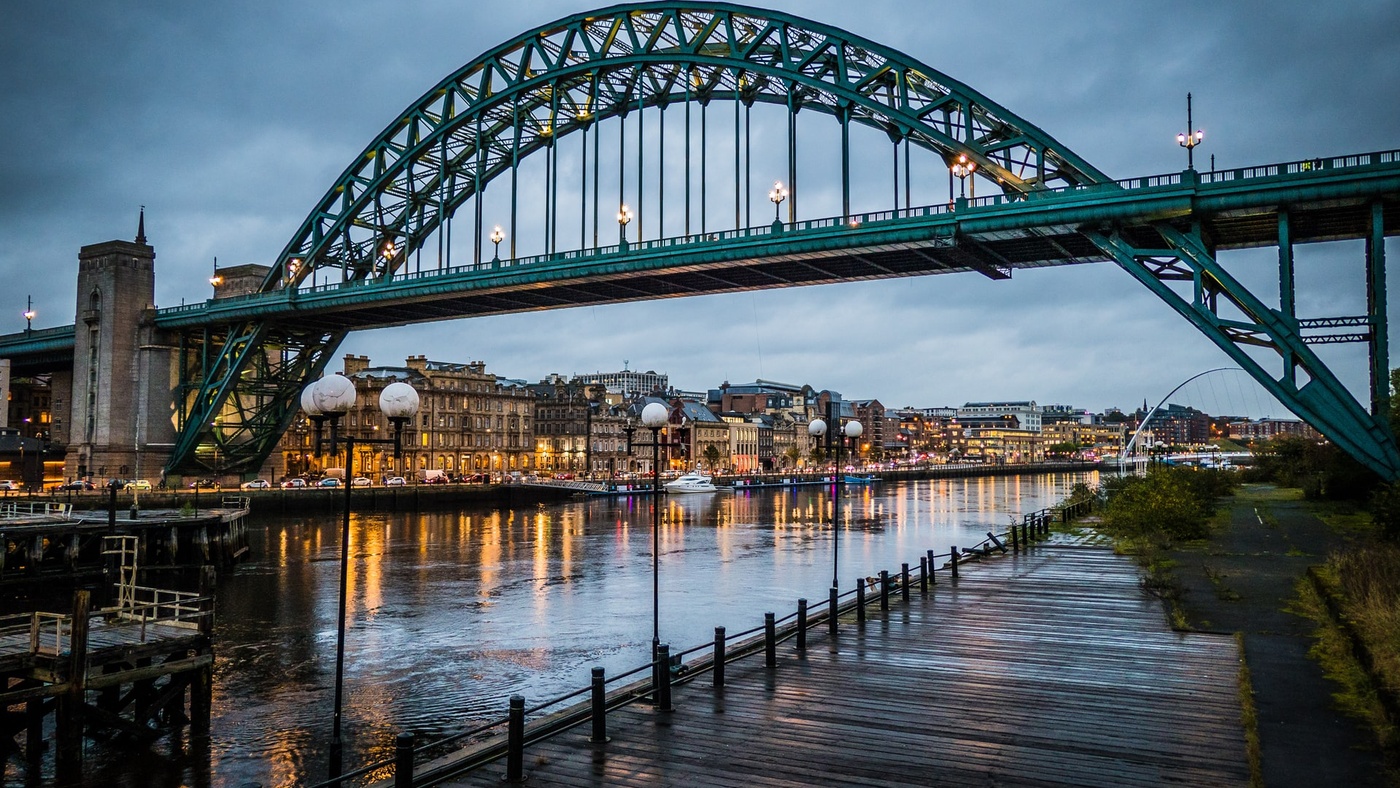 Study in Newcastle 
Newcastle is famous for its beautiful artworks which attract many tourists every year. It is one of the smallest cities in the UK, offering the big-city charm with a sense of community as well. Did you know that Newcastle is very close to the seaside? It is no more than a 30-minute trip and getting there couldn't be easier with the Metro.
Newcastle is known to be a welcoming place for students internationally, with many cultural venues and an excellent food and drink scene.
If you're looking for student accommodation in Newcastle check out Collegiate's student accommodation.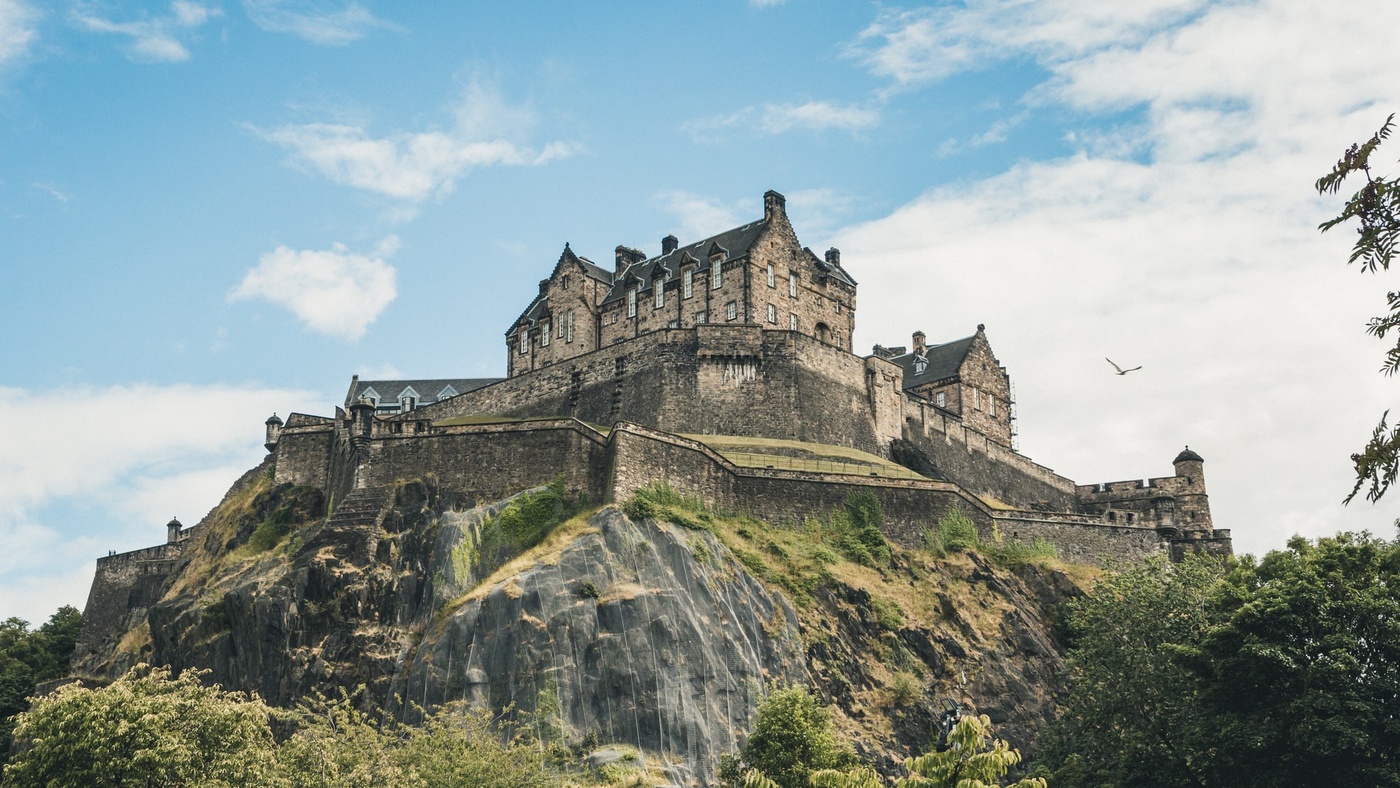 Study in Edinburgh 
If you love a city soaked in history, Edinburgh is the perfect place. It has everything from the medieval tenements to the Georgian New Town, small cobblestone streets, and of course, the iconic Edinburgh castle. Which looms over the city's skyline taking your breath away every time. Edinburgh is known to be one of the most beautiful cities – not only for its historical roots but also for its modern charm. It is a perfect blend of old meets new.
Edinburgh hosts famous festivals, theatre shows, and exhibitions alongside an amazing array of restaurants and bars. To top it all off, it is true when they say that people from Scotland are known to be some of the friendliest and welcoming people.
It's also worth noting that Scottish university education is different from England and Wales. In Scotland, you study for four years whereas in England and Wales most courses are three years.
If you're looking for student accommodation in Edinburgh check out Collegiate's student accommodation.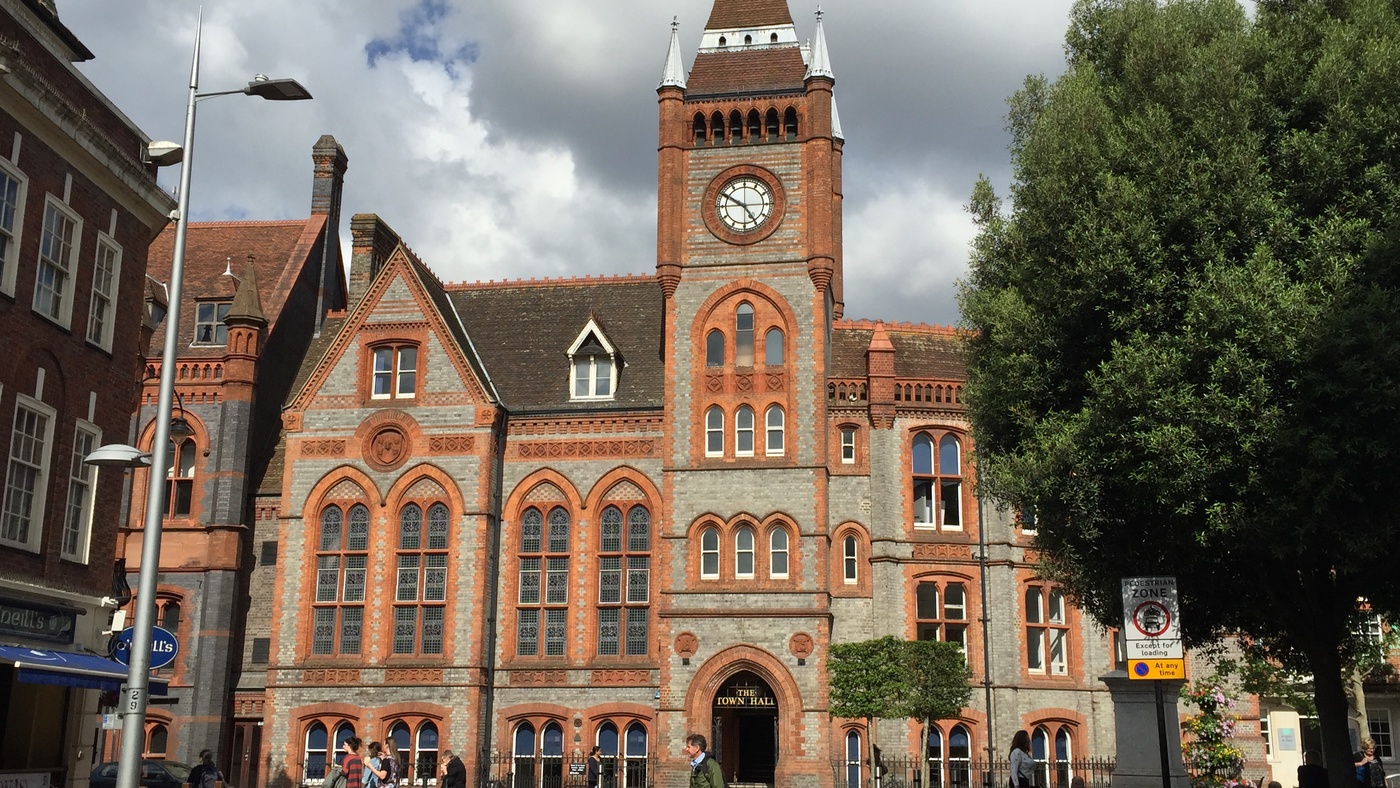 Studying in Reading 
Reading has a lot to offer – it is a city with beautiful parkland, offering plenty of space for you to relax. It also has a wide range of shops, restaurants, sports venues, comedy clubs, and bars which have played a large part in making Reading a thriving city. You can also experience the thrill of a live football or rugby match at the Madejski Stadium, which is close to the town centre.
Another plus is that the city is only 30 minutes away from London on the train, so if you like being close to London but don't want to be based in the city, Reading could be a great option for you.
If you're looking for student accommodation in Reading check out Collegiate's student accommodation.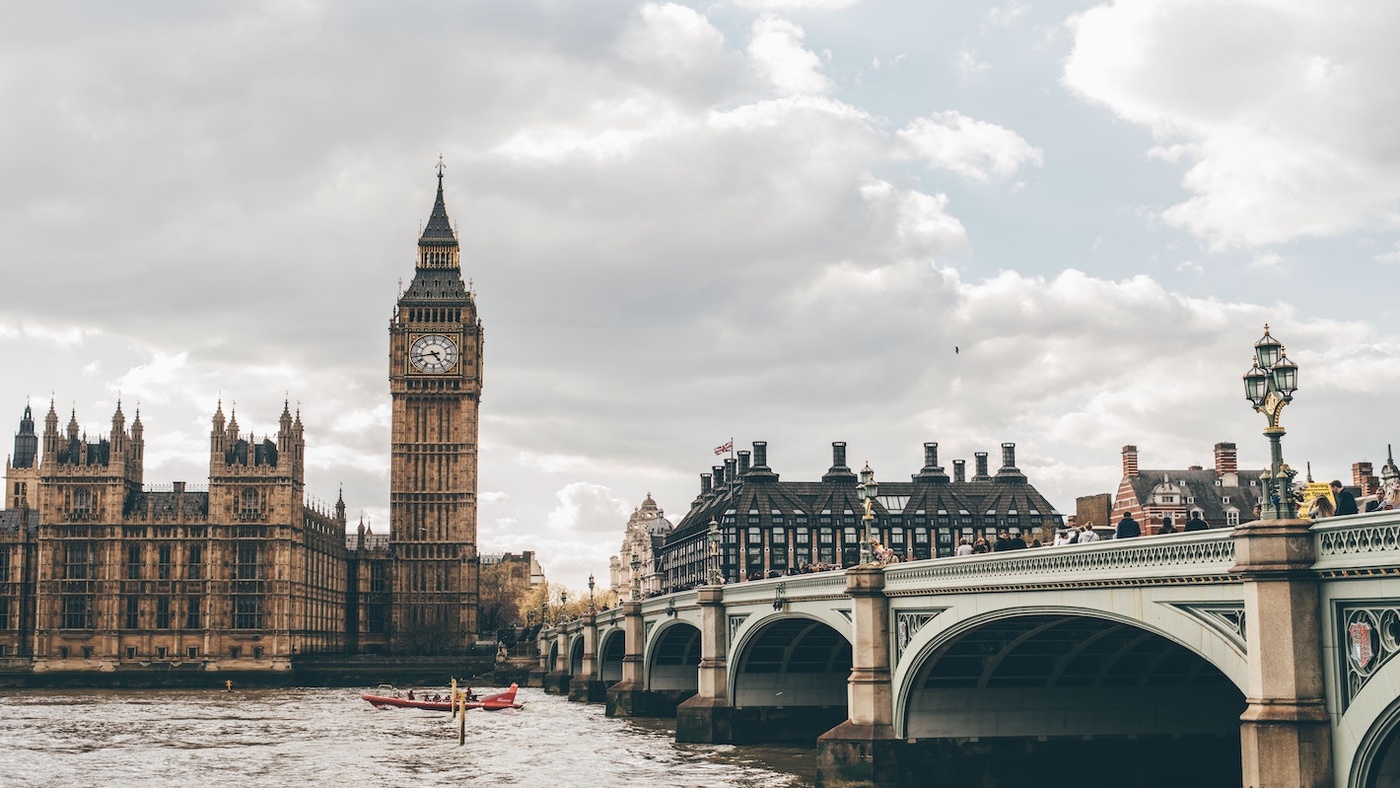 Studying in London 
There are so many reasons why students choose London for their university experience. From the vast array of a strong network of university facilities to the opportunities you can gain for your graduate career; London offers a thriving social life – it has something for everyone and many hidden gems to discover.
London is one of the most culturally vibrant cities in the world. There are so many different cultures thriving in the city and it has always fascinated people from the first minute they arrive. When you live in London, you'll hear some of the over 250 languages that are spoken in London – making it the most linguistically diverse city in the world. The continual contribution and addition to London's culture make London what it is – read more here about our top reasons for living in London.
If you're coming to study in London, check out Collegiate's student accommodation in London and find out what else you can discover.
Still undecided?
If you are still unsure of where you want to study, don't worry about it! Whether you are undecided between a smaller city like Cardiff or a city steeped in history like Edinburgh, take your time to think through where you want to study before you commit. And of course, if you really want to find out what studying a particular course is like, it might be worth contacting current students on that programme. All universities are offering virtual tours and also giving you the opportunity to connect you with students living in the city.
Everyone is unique and there is no right or wrong answer for selecting a university, so enjoy the process of discovering what suits you best.
We offer exceptional student experiences by creating stand-out living environments that reflect your ambition, enhance your wellbeing and support your studies. If you need to discuss any of your requirements with a member of our team then please contact us to speak to one of our advisors. You can always access our student advice hub for even more information on all the things to consider when you're applying for university, with practical guides and advice on everything from finance and funding to studying and socialising.