Things to Do for Students in Sheffield
Avg. Read Time: 6m 9s
When you're wondering what to do with your evenings or a spare weekend, there's nothing better than exploring your home city. With over 60,000 students calling Sheffield home, it's no wonder this Yorkshire city is a haven of student activities and fun things to do for students.
Our round up of student activities is sure to give you plenty of inspiration and ideas, whether you're looking to unwind after a day in the library or after some fun things to do when your friends and family come and visit you. Sheffield is a bustling hub of activity and fun things to do for students.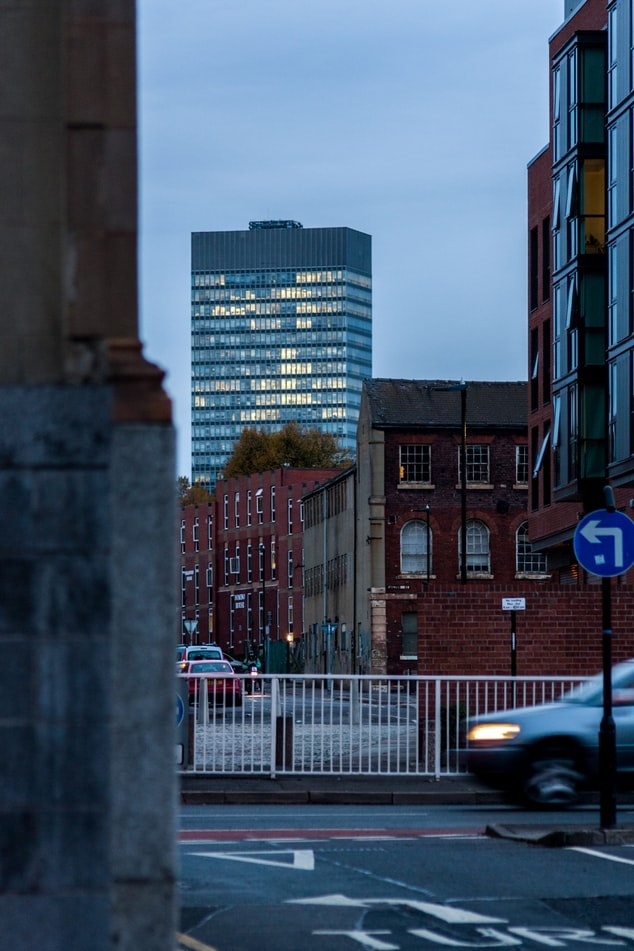 One of the best things about our student accommodation in Sheffield is it lies in the heart of the city centre. Not only are most of the spots we talk about in this list within easy reach, you're also near some of the city's best shops, bars, restaurants, galleries and green spaces.
Our exceptional student accommodation in Sheffield is designed with today's students in mind, and you'll easily find a room and studio type that suits you and your lifestyle. Whatever you choose, you'll always benefit from premium kitchen and en-suite facilities, as well as a big comfy bed to rest and recharge after a day of exploring all the fun things to do in Sheffield.
Visit the Millenium Gallery
One of the best things about the steel city is the fantastic array of cultural hotspots but we think a visit to the Millenium Gallery should be on the list of things to do in Sheffield. From tours of exciting exhibitions to the travelling displays, there's always something new to explore. And with free admission, it's a great student budget-friendly activity. While it's easily considered one of the best museums in Sheffield, there's many others to explore as well so it's more of a case of seeing what you fancy exploring in Sheffield on the day!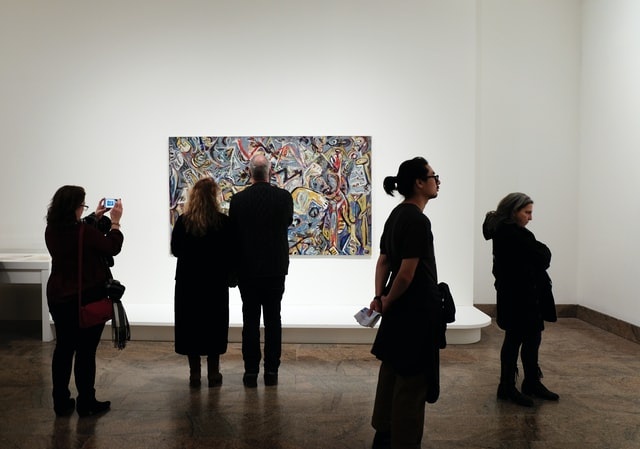 Love the Leadmill
You may have discovered The Leadmill from our round up of the best students nights in Sheffield, however you might not know that it's Sheffield's longest-running live venue and nightclub having been open since 1980. It's also not just a venue for a late night dance, it's a proud creative hub in Sheffield and also hosts theatre performances, film screenings, drag acts and a regular comedy night. If you're looking for fun things to do in Sheffield and a night out with a bit of a difference, then students should definitely head to The Leadmill.
Find a Favourite Park
Sheffield has a well-earned reputation as the steel city, but its industrial past hasn't stopped it becoming a haven of urban green space. The city proudly boasts the largest number of trees in any city in Europe, with over 4.5 million planted across Sheffield. Best of all, so many of them, including the lush Sheffield Botanical Gardens, are within easy reach of our Sheffield University accommodation. So you won't need to go far to find your new favourite among some of the best parks and green spaces in Sheffield.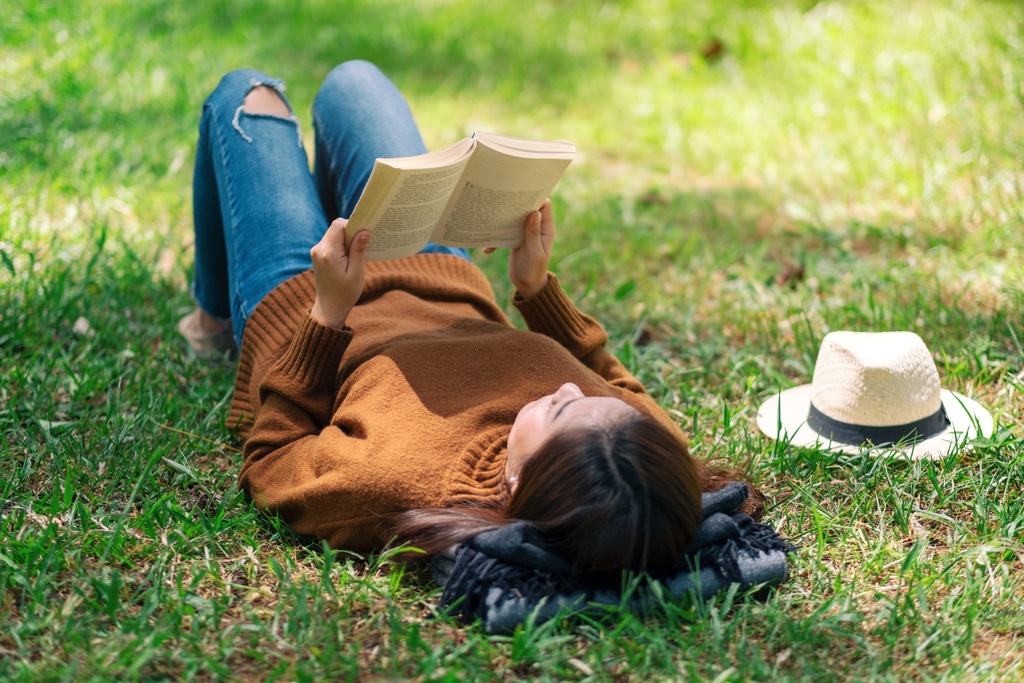 Support a New Team

One of the many fun things to do in Sheffield for students is to follow their local sports teams. There's a rich history of sport in Sheffield and football fans have a choice of two professional teams to support in Sheffield, so you'll have to decide between Sheffield Wednesday or Sheffield United. However, history buffs will love the fascinating story behind lower league Sheffield F.C. as they're thought to be the first ever football club, having been established in 1857. The stadium is now based in Dronfield in easy Derbyshire, but we think it's a great day out for students who are looking for an adventure and more fun things to do in and around Sheffield.
Explore the Street Art
Sheffield is full of Instagrammable spots for students to enjoy and document on their grids  – and the street art is no exception, in fact it's one of our favourite fun facts about Sheffield. Take a walk down any number of streets in the city and you're bound to start noticing a few familiar names and styles. One of the more unusual things to do in Sheffield for students is take a guided tour of the street art if you'd like to delve into the origins and history behind some of Sheffield biggest artists including Kid Acne, Marcus Method or Phlegm, whose international style has made it onto spots near The Leadmill, The Moor and Charter Row.
Find some Furry Friends
There's a chance that you left some furry friends behind when you moved to become a student in Sheffield. And if you're missing pet cuddles, it's worth taking a trip to Graves Park Animal Farm. One of the most fun things to do for students in Sheffield, it's just a short drive away from our Sheffield University accommodation and offers free admission. It's your chance to pet an array of adorable animals including Shetland ponies, alpacas, goats, piglets, guinea pigs, lambs and more. There's also a well-stocked gift shop and you're free to explore the rest of the lush park, so a very wholesome day out for students in Sheffield.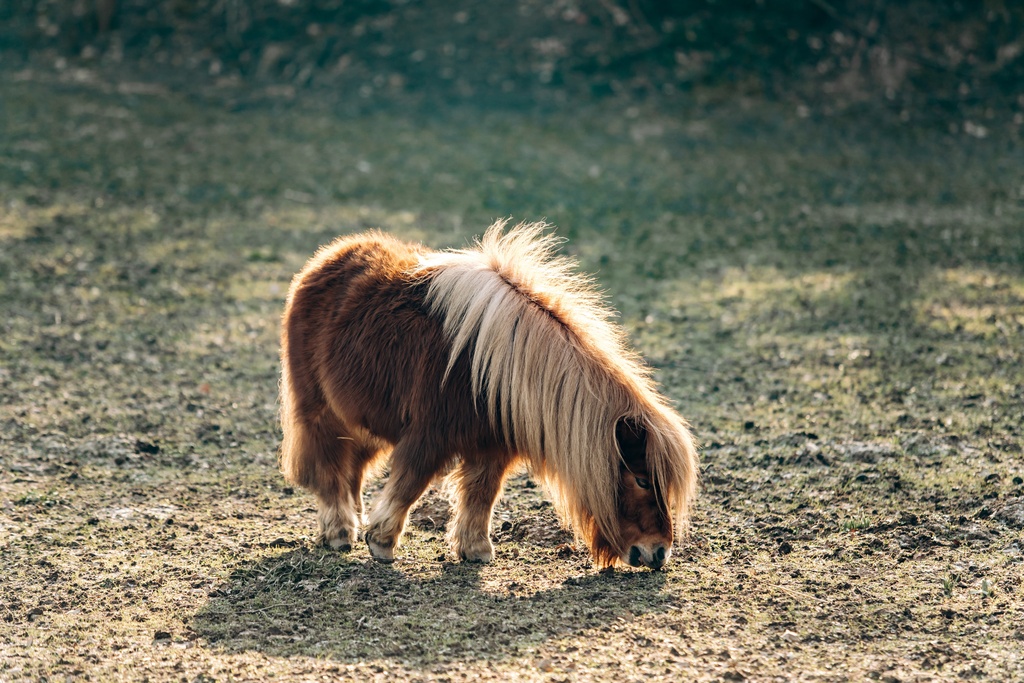 Head to London Road
Just a 15-minute walk away from our Sheffield University accommodation is a foodie heaven – London Road. An unassuming road packed with authentic (and cheap!) world restaurants and market stores. Whatever you're looking for, London Road in Sheffield has got Vietnamese, Turkish, Japanese, Polish, Indian, Mexican and more. Locals say Fanoush do the best falafel – and have also opened a new store in the city centre – and Amigos is the best for budget-friendly, delicious Mexican food. Taking a trip to this fantastic spot in the city is one of many super fun things to do in Sheffield for students on a budget.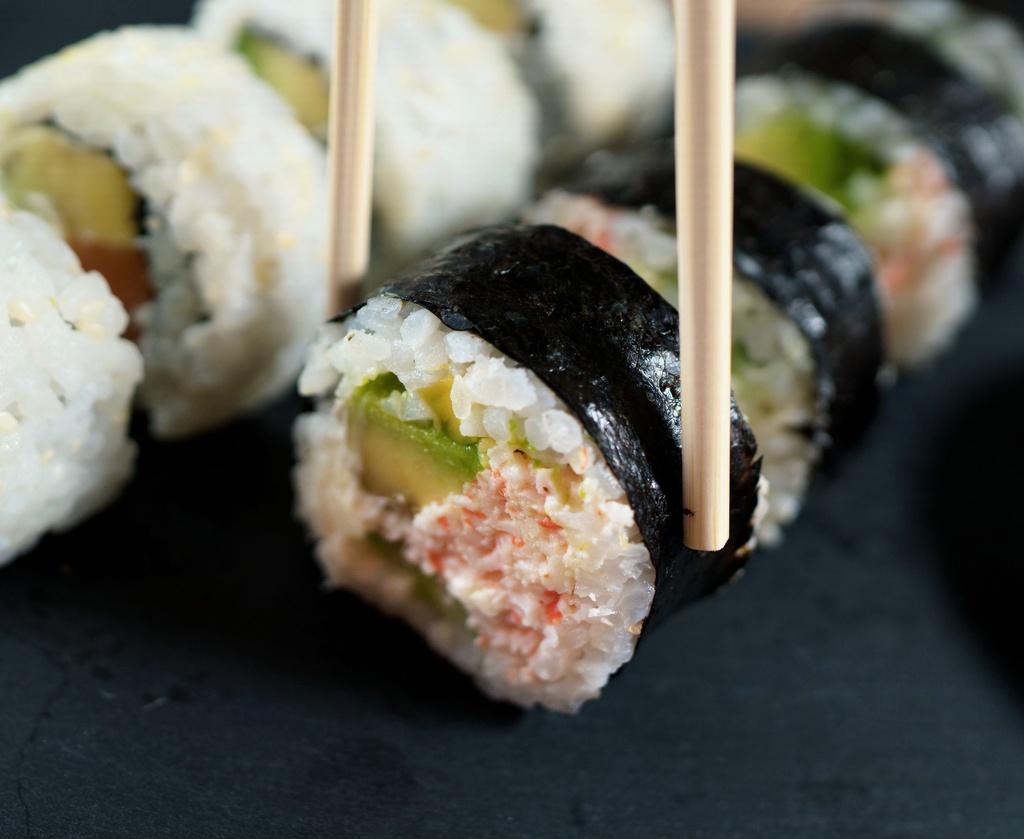 Have a Chilled One
If you're looking for fun things to do in Sheffield with friends but don't quite fancy a full night out at one of the best student nights in Sheffield, then head to Valley Centertainment. It's a great place to socialise, grab a bite to eat and have some fun – there's bowling, adventure golf, laser quest and a cinema to choose from. It's the ultimate chilled evening out vibe for students in Sheffield.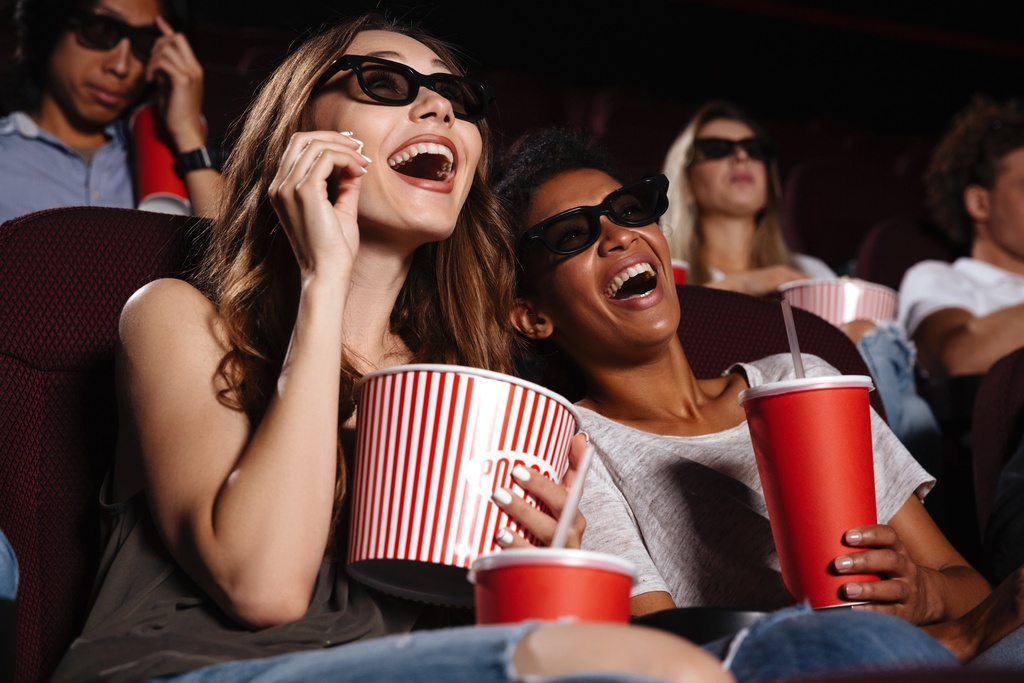 A Spot of Shopping
Who doesn't love a bit of shopping? In Sheffield, students are truly spoilt for choice. Nearby, you've got the bustling city centre and famed The Moor markets. But if you're looking for fun things to do in Sheffield, why not hop on the train to Meadowhall? Sheffield's premier indoor shopping centre has everything you need for a fun day out including an incredible choice of high street and designer brands, as well as a huge choice of restaurants and coffee shops, as well as a Vue cinema. It's a great day out for students in Sheffield!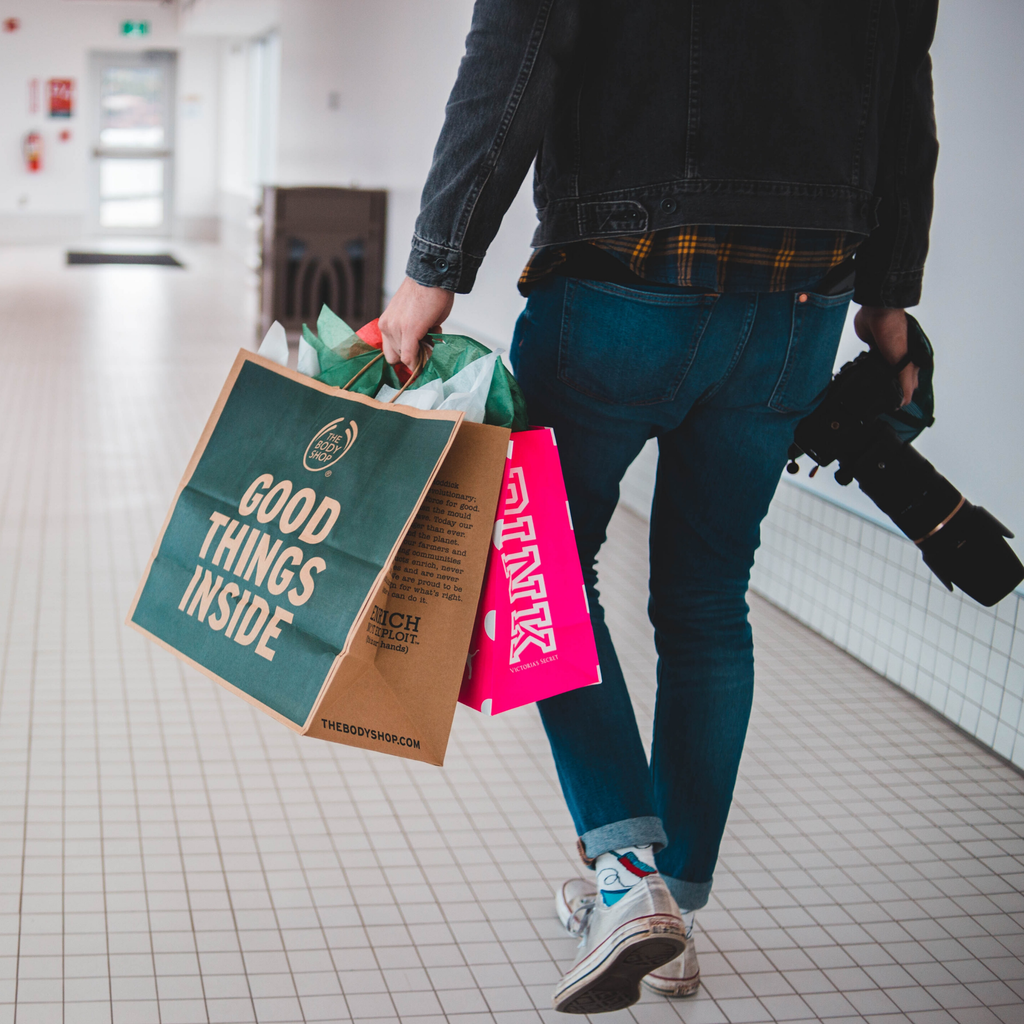 Visit the Crucible
The Crucible Theatre is a Sheffield institution and forms an important part of the rich history of Sheffield. As it's also the home of the Annual World Snooker Championship, the Crucible Theatre is one of the more unusual things to do in Sheffield for students thanks to the venue's eclectic mix of theatre performances and snooker games. There's so much variety on offer at this cool spot, it makes for a great evening out.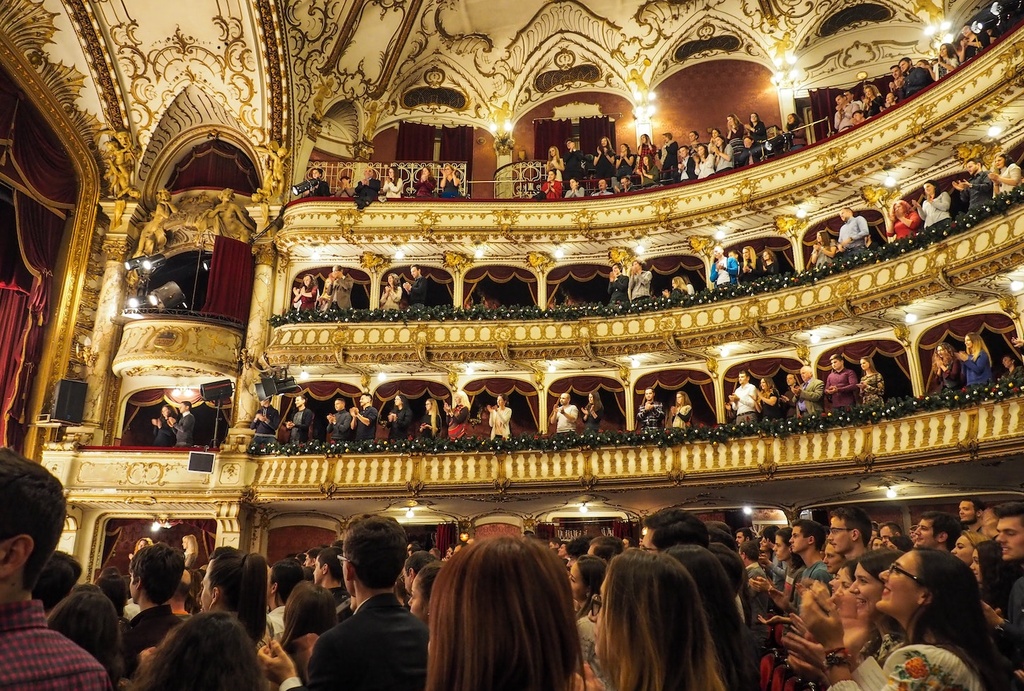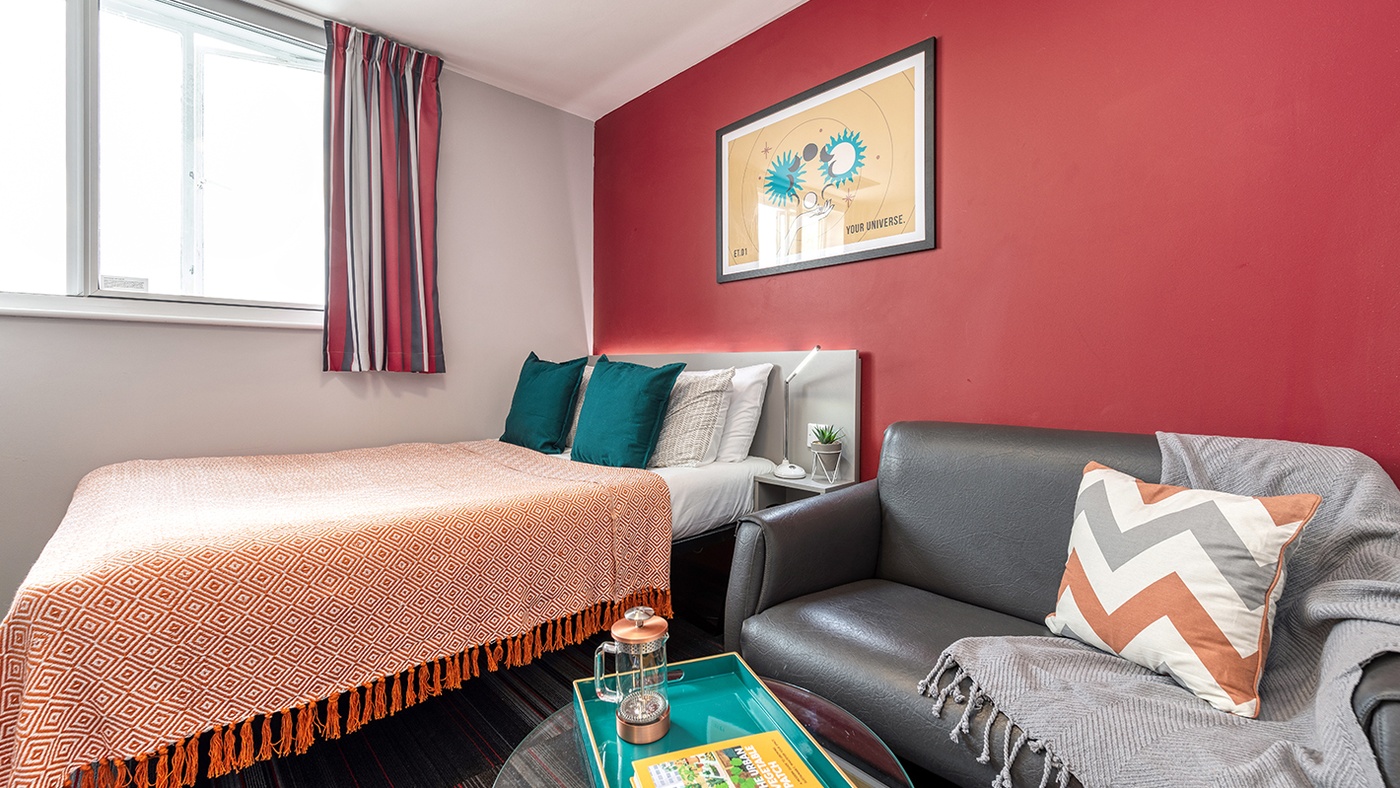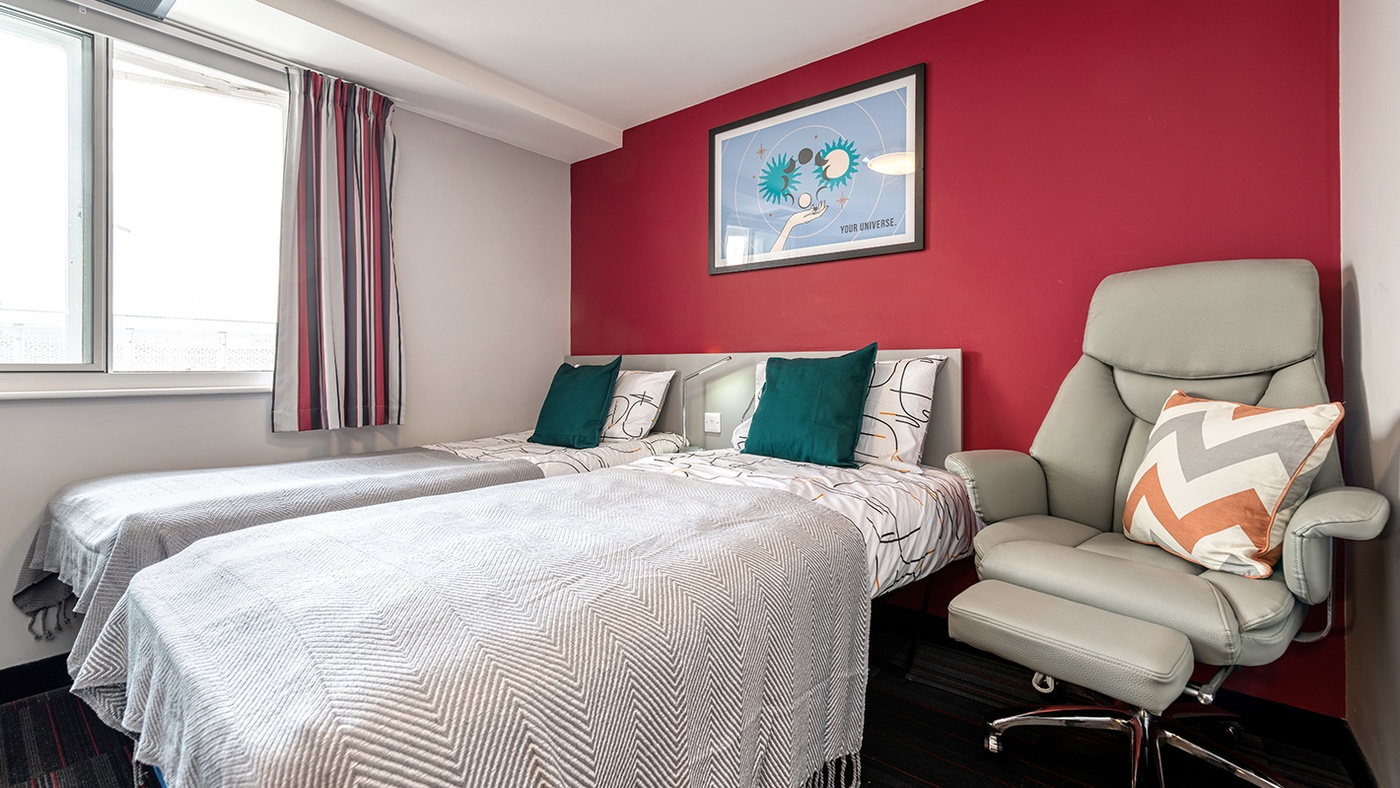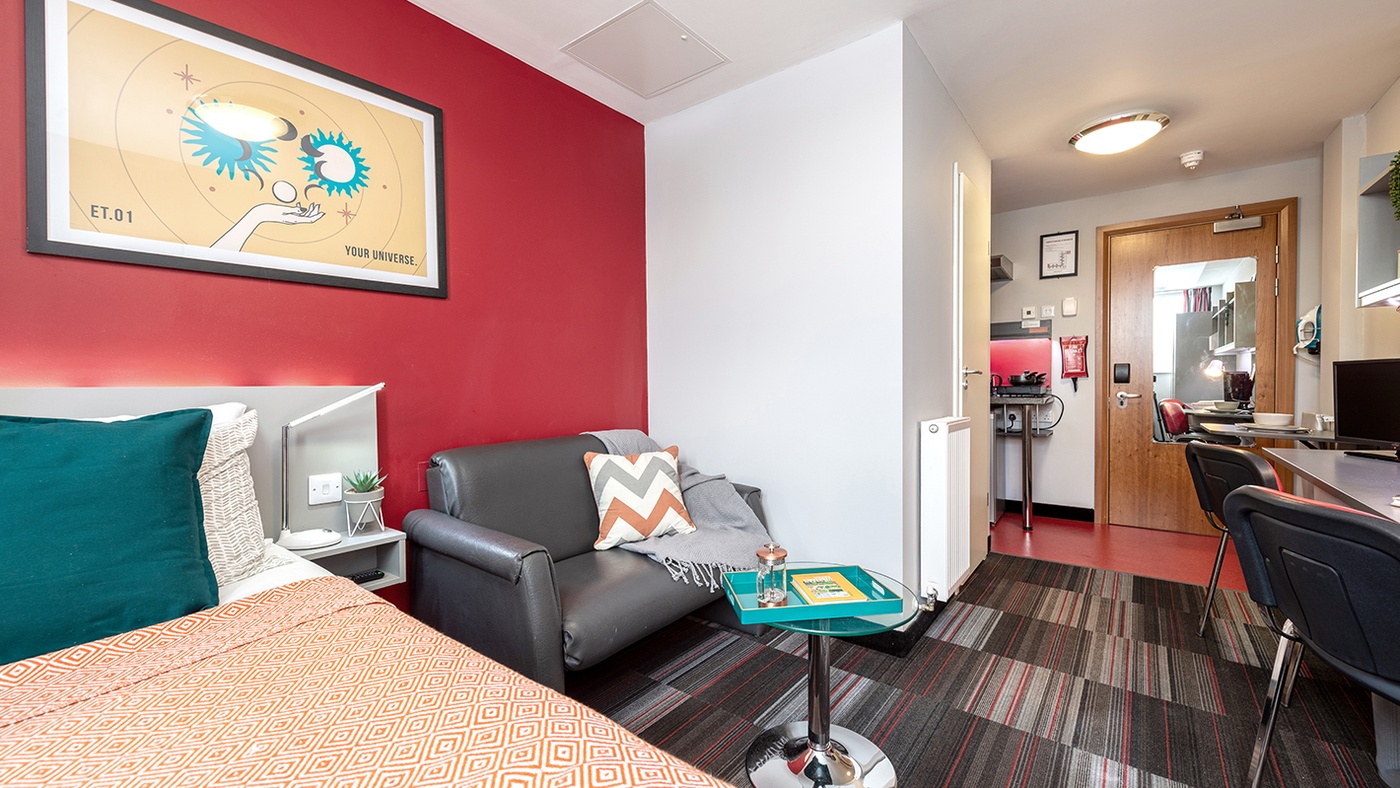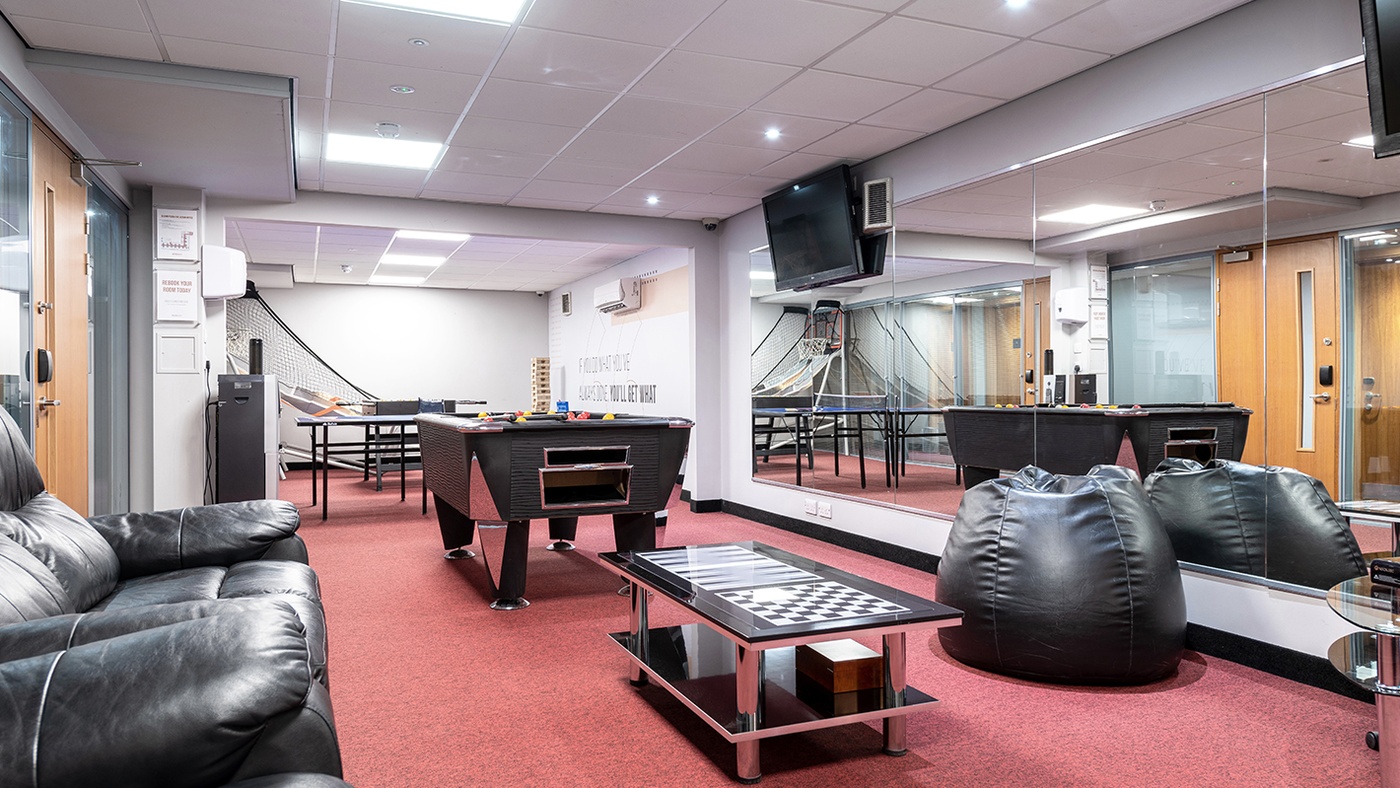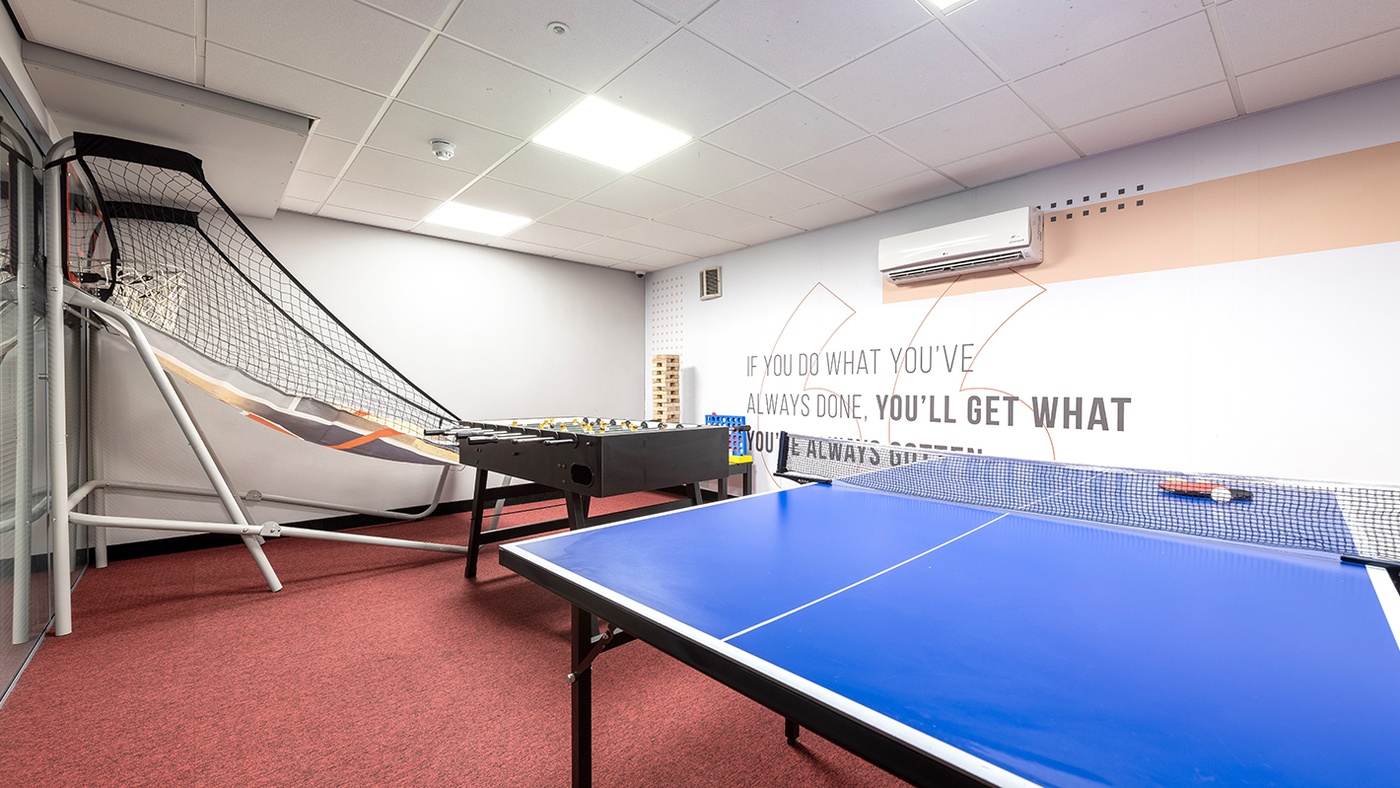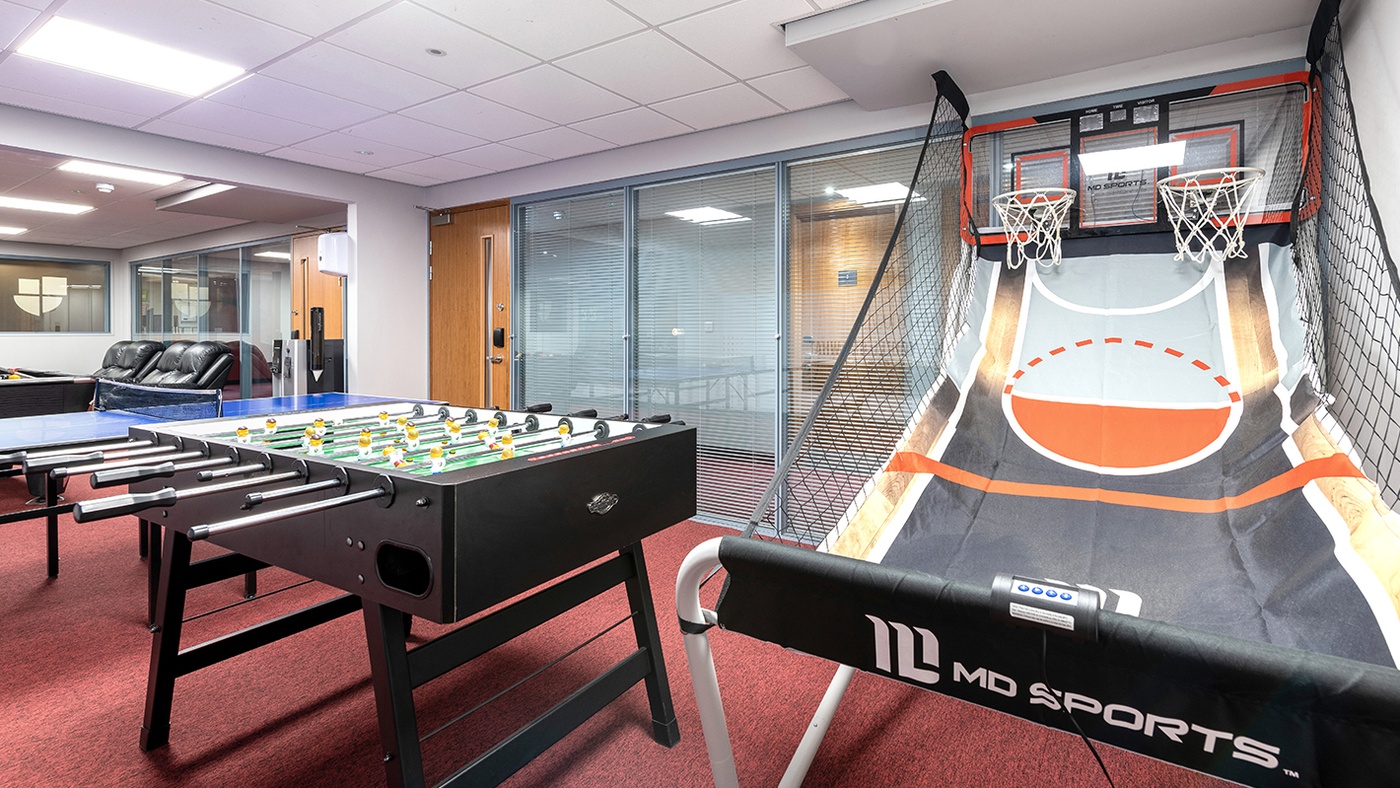 The Moor
The Moor by Universe.City is ideally located on the doorstep of Sheffield's main shopping street and the popular 'Moor Market'. With great transport links and within walking distance to both University of Sheffield and Sheffield Hallam University, this is student living at its finest.
Residents at The Moor will also be spoilt for choice with over 100 rooms to choose from, including shared apartments to live with friends. Whatever your choice, all of our rooms are designed and packed with everything you need – and things you didn't realise you needed. With all-inclusive rents and access to great features, you're sure to enjoy your University years in style at The Moor.
Student Accommodation in Sheffield
If you didn't know where to start with Sheffield's bustling offering of student activities, hopefully you're a bit more clear now! With plans underway for your next slot of free time and plenty of fun things to do in Sheffield, don't forget to check out our exceptional student accommodation in Sheffield. Not only will your room or studio benefit from an amazing central location, all bills and WiFi are included in your weekly rent. With a few less things to think about while you're studying in Sheffield, you can focus on exploring everything this wonderful city has to offer.