Sheffield is the second-largest city in Yorkshire and makes up one of the eleven Core Cities of the UK. With a rich history that that spans from Norman times, through the Industrial revolution, to the present day, there's plenty of reasons to love Sheffield's history.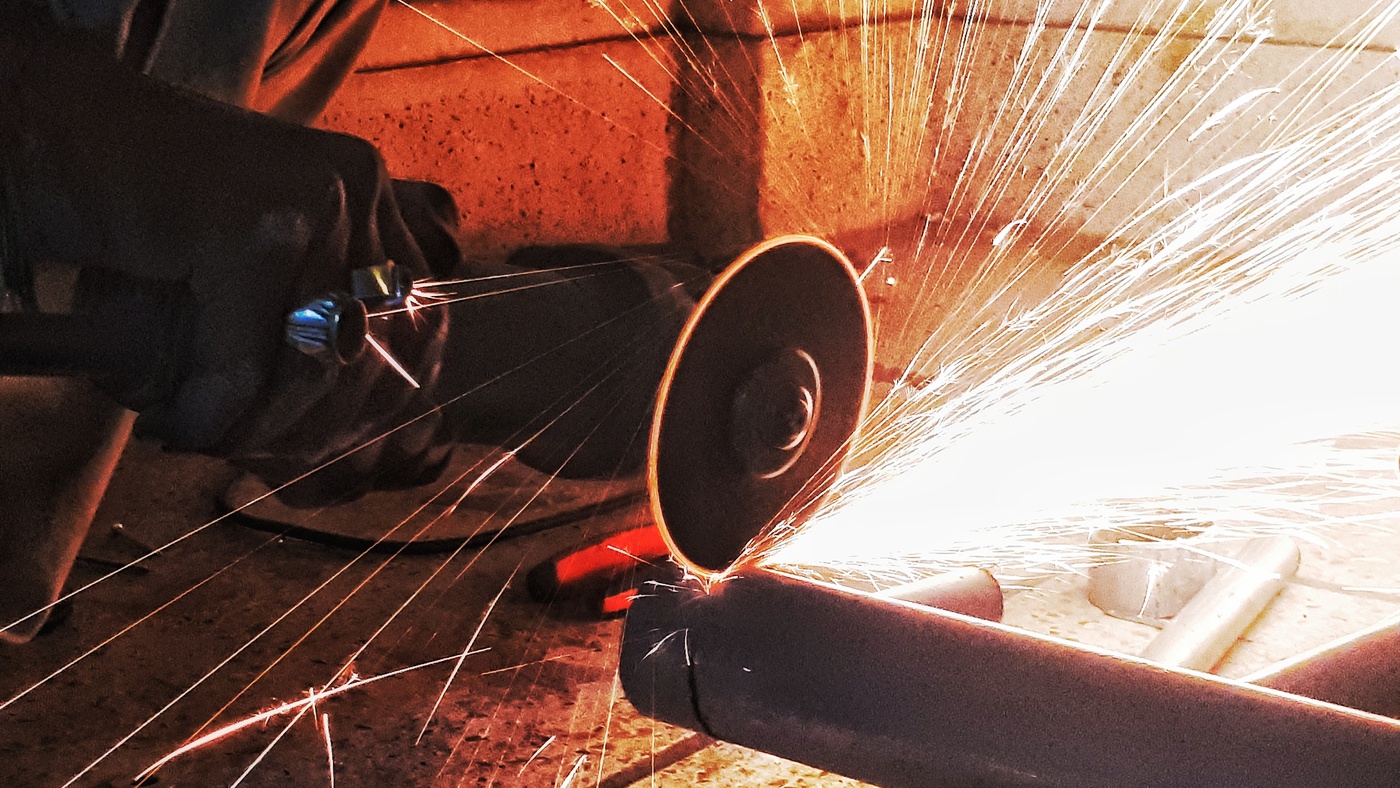 Steel City 
Sheffield's nickname is 'Steel city' due to its strong steel industry throughout the Industrial Revolution. Stainless steel and 'Sheffield plate', a form of silver-plated copper, both originate here. One of the most common products made in the city was cutlery: by 1662 it was estimated that three out of every five Sheffield men worked in a branch of the cutlery trades, and the majority of common English knives were made in Yorkshire.
To this day, companies such as Boeing and McLaren keep their production centres in the city.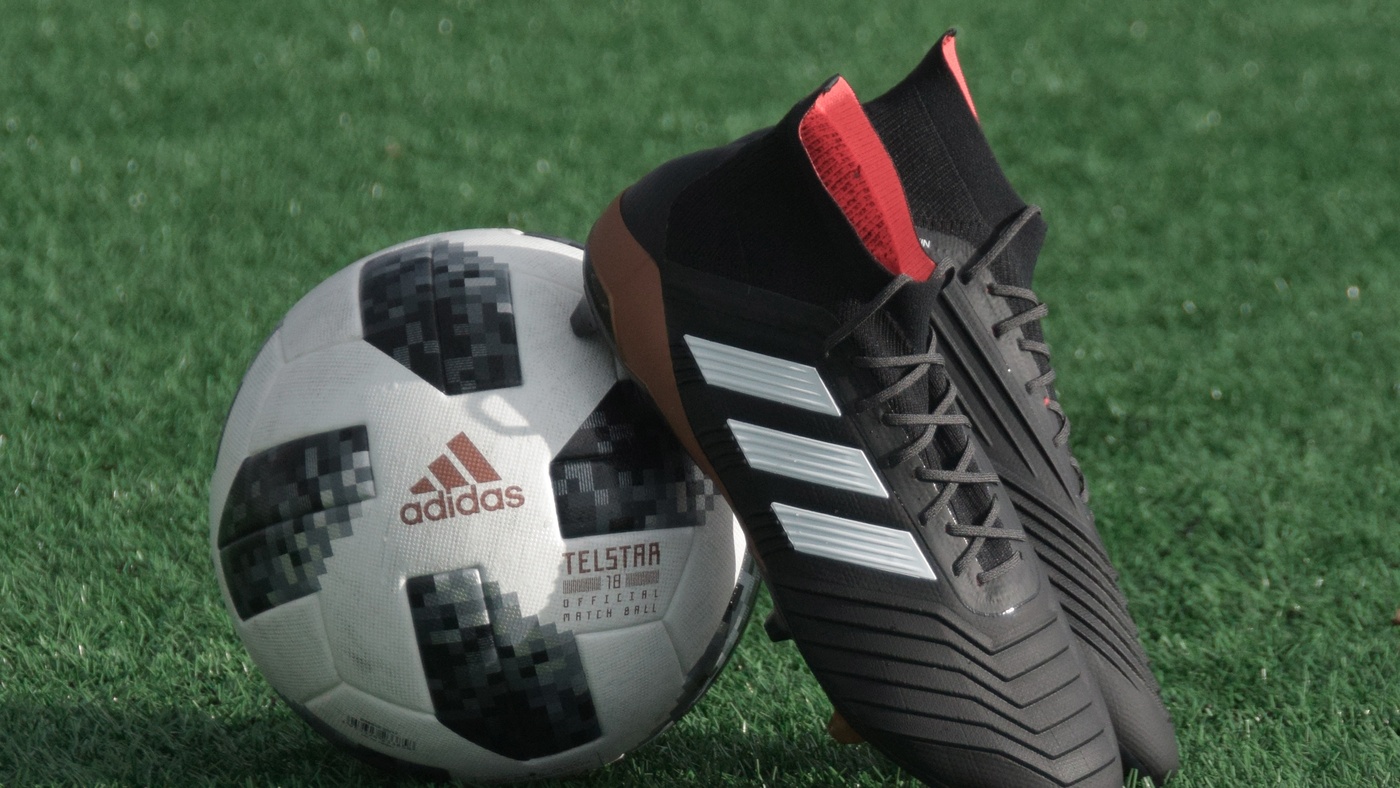 Old sport
If you're a sports fan, there's plenty of fascinating history in the city for you to dig into. Sheffield is home to the world's oldest football club, Sheffield FC, which was founded in 1857 by members of a local cricket club. In 2004, the club was given the Order of Merit: the only other club to be given the title other than Real Madrid.
Sheffield is also home to Sandygate Road, the oldest football ground in the world, with the first game being played on the ground in 1860. It's now home to Sheffield Hallam Football Club – the second-oldest football club in the world!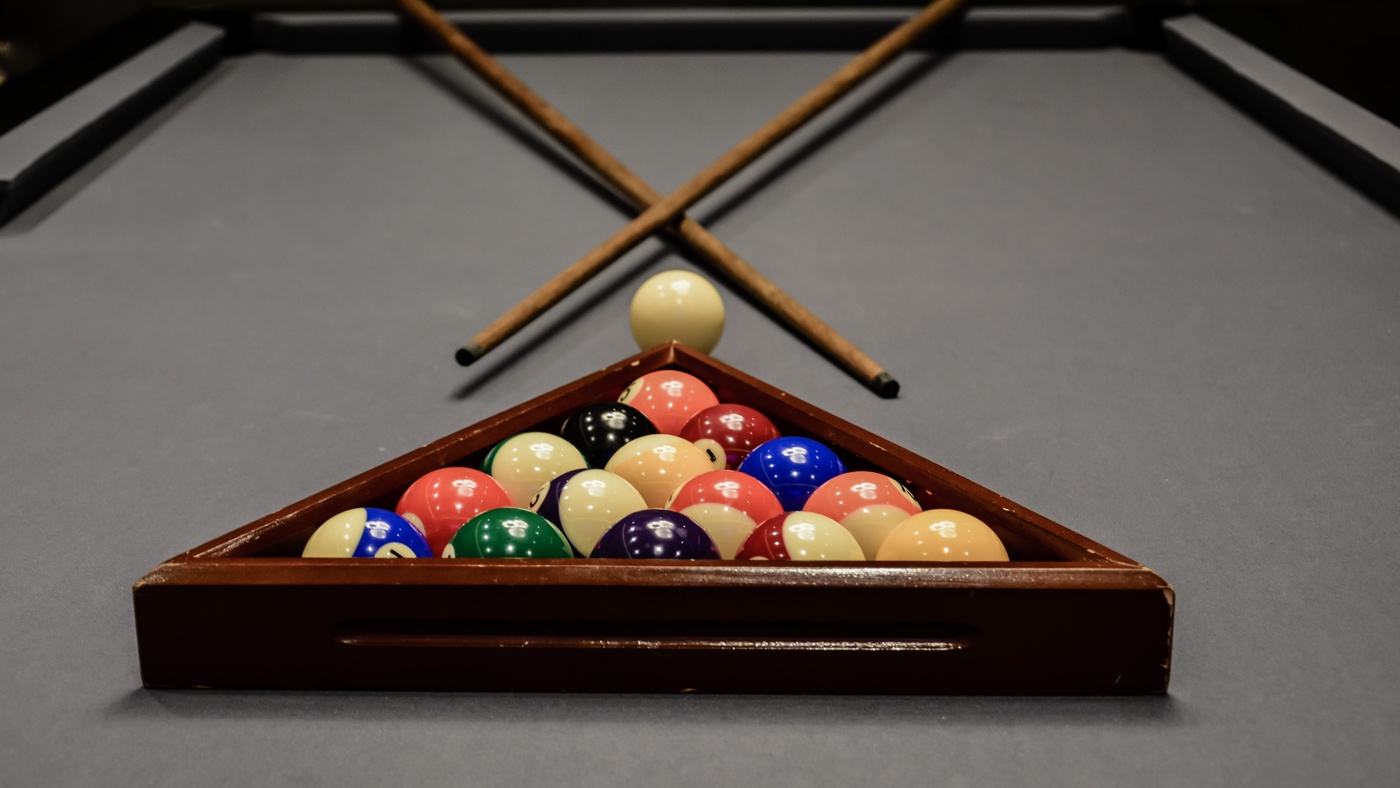 The crucible curse
The Crucible Theatre in the heart of the city centre is home to the annual World Snooker Championship, but rumour has it the place is cursed. The 'Crucible Curse', coined in 1977,  was so called when snooker fans discovered that no first-time world snooker champion has been able to reclaim their title the following year.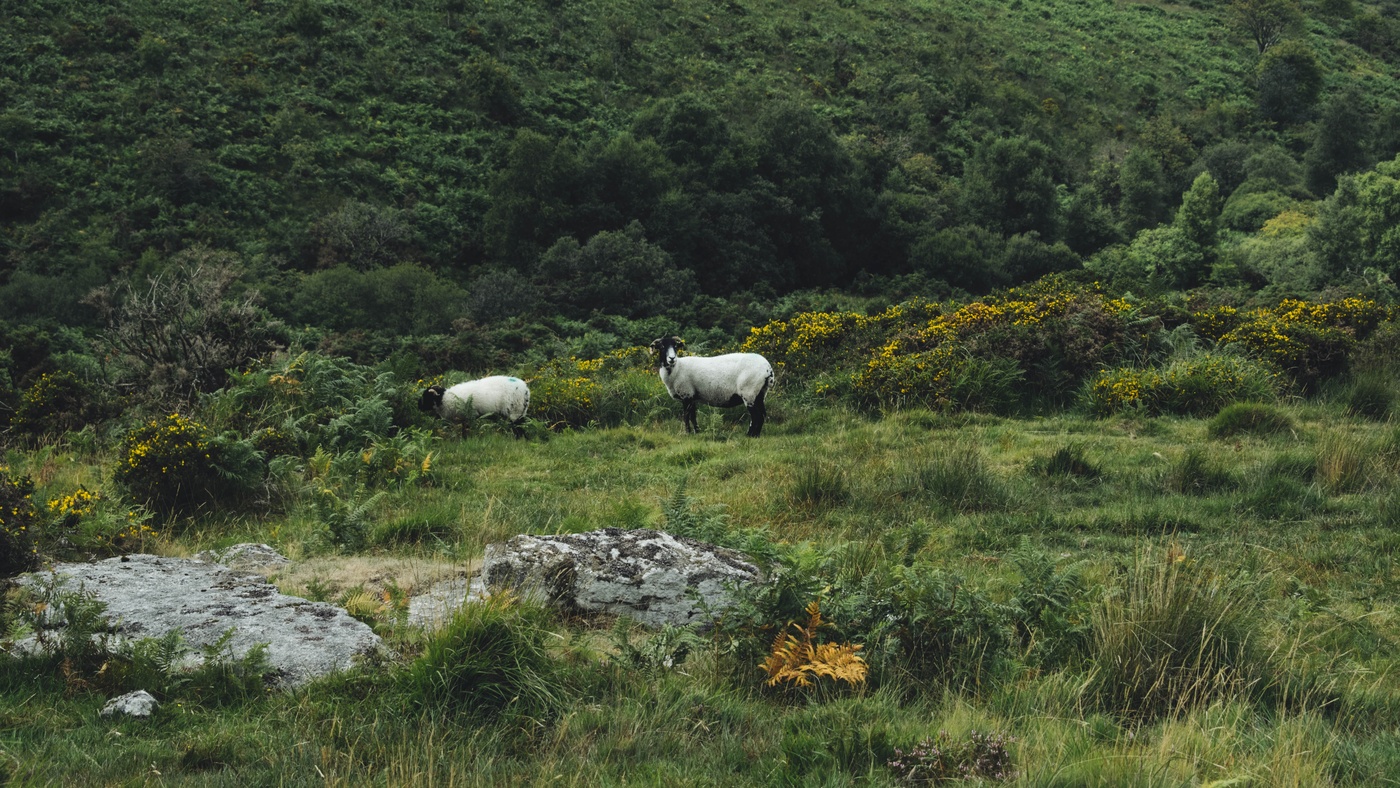 Take a peak
Sheffield is known for its hilly landscape and knee-breaking climbs: the highest point, on Howden Moor in the west of the city, is 550 metres above sea level. It is a joke amongst locals that Sheffield, like Rome, was built on 'Seven Hills.'
The city is located in the eastern foothills of the Pennines, and much of the city is built on hillsides with views into the city centre or out to the countryside.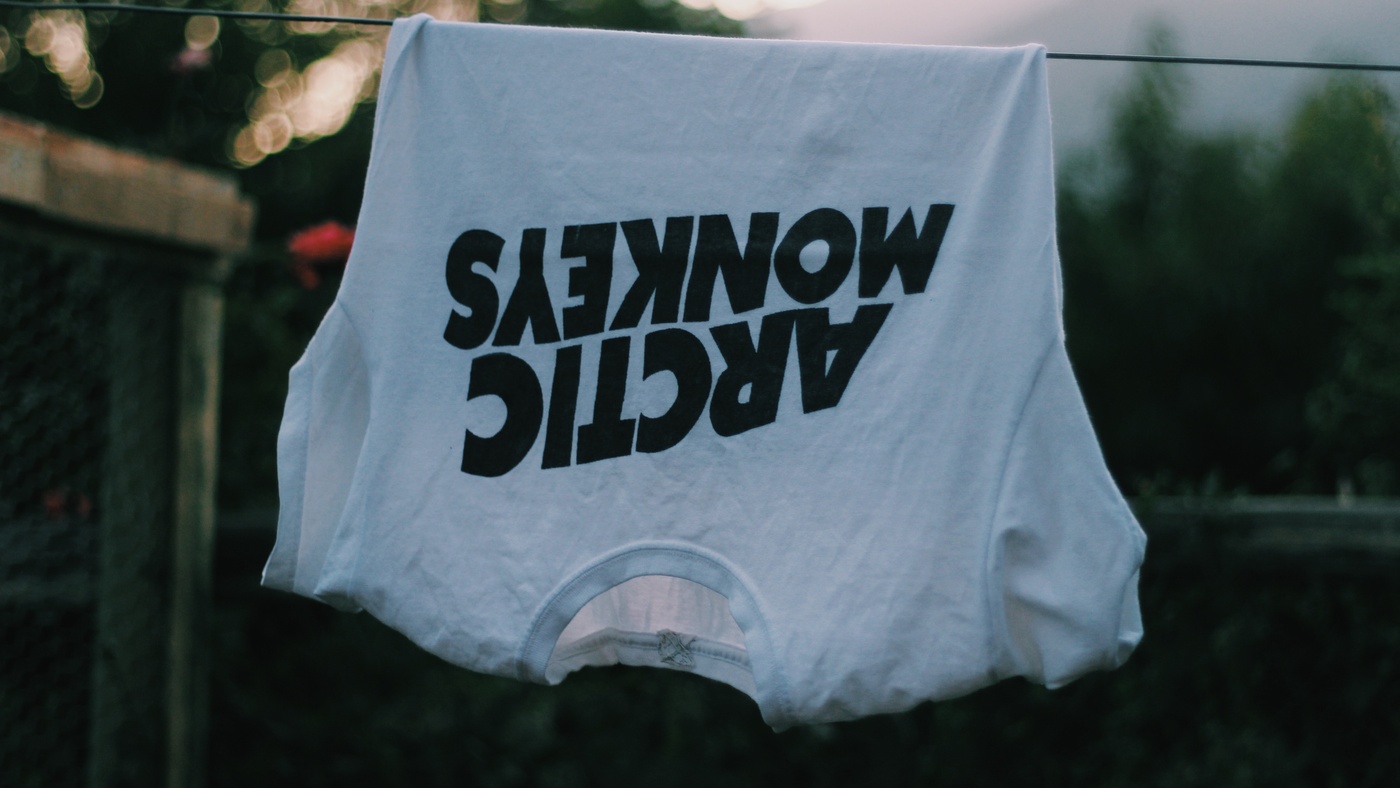 Famous faces
Many famous figures past and present made their homes in Sheffield. Present-day figures include actor Sean Bean, sportswoman Jessica Ennis-Hill, comedian Eddie Izzard, and acclaimed indie rock group Arctic Monkeys.
The artist John Ruskin, who established the Ruskin School of Drawing at the University of Oxford, was also from Sheffield.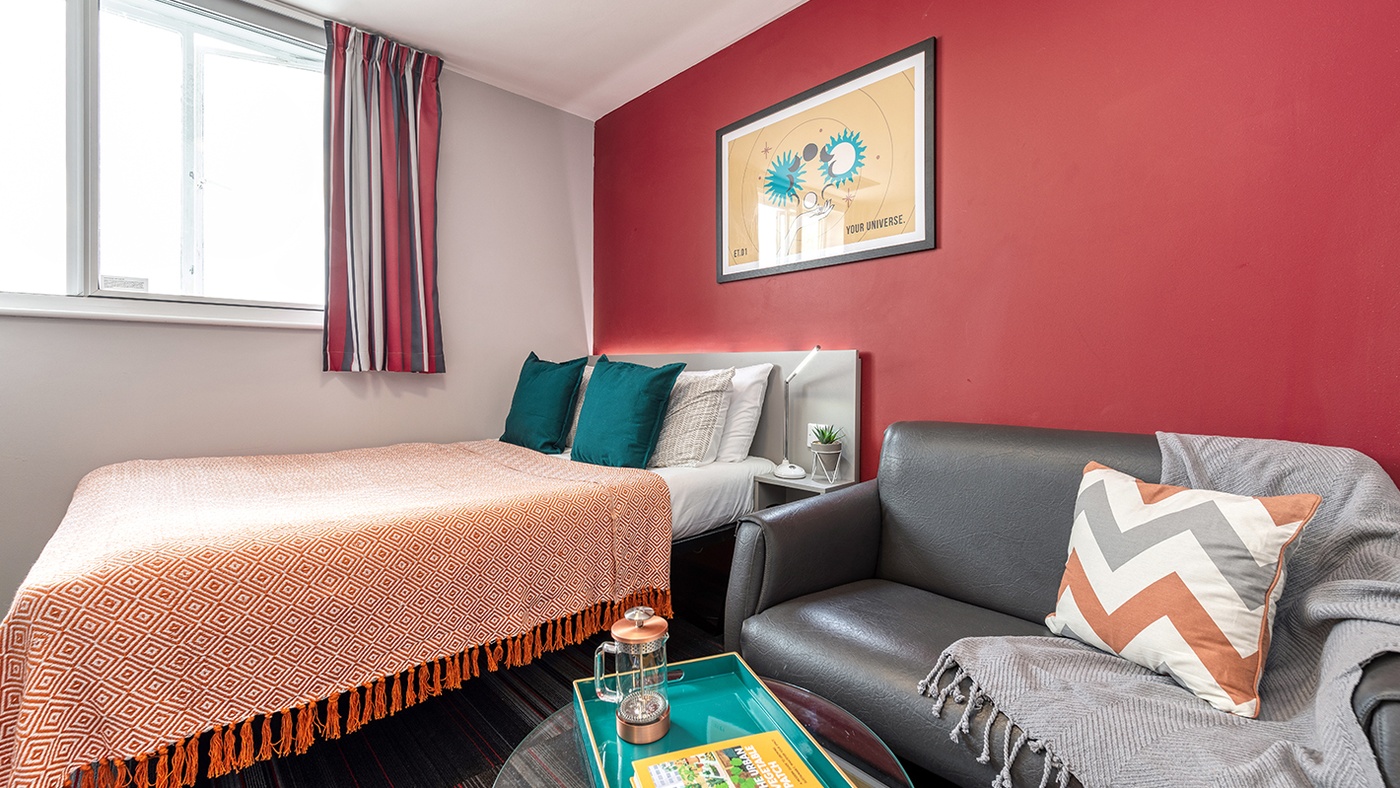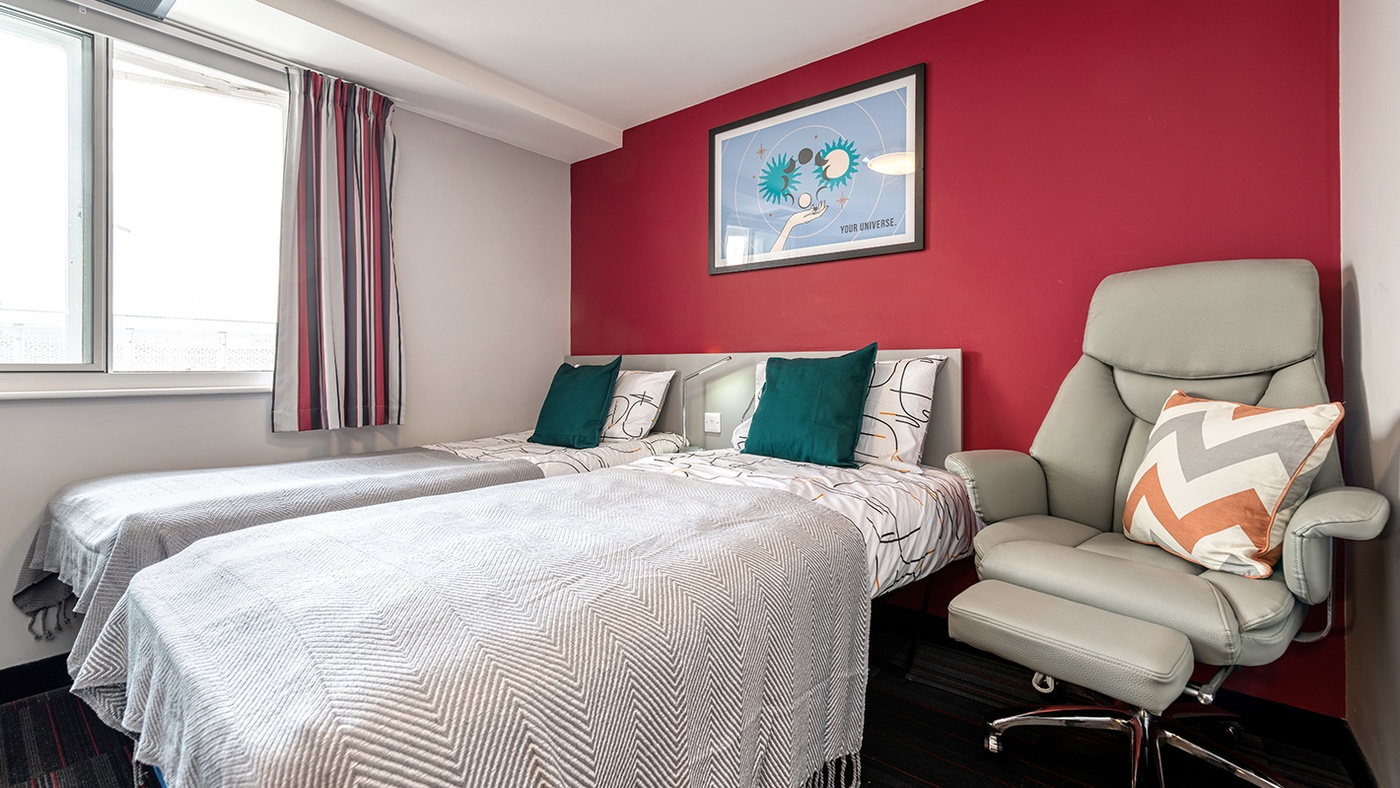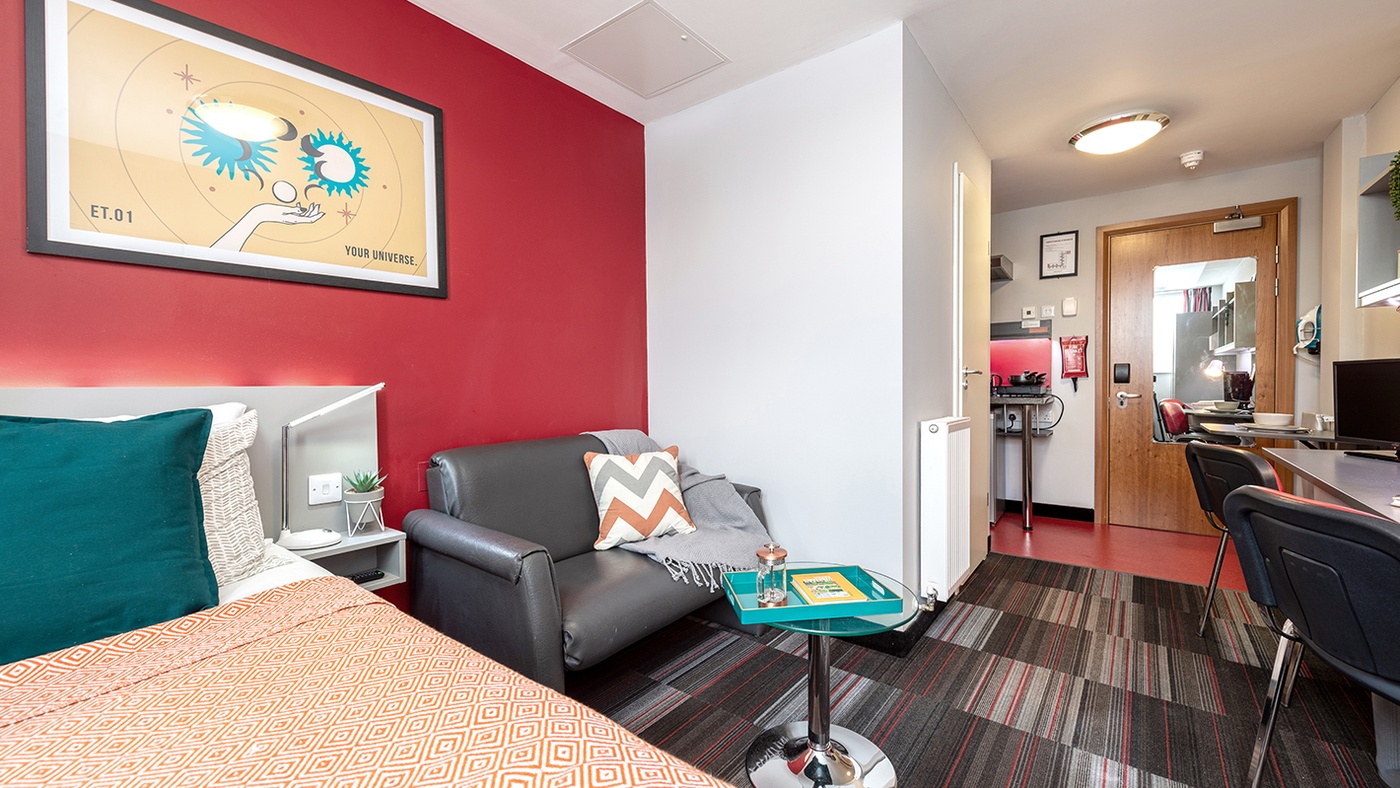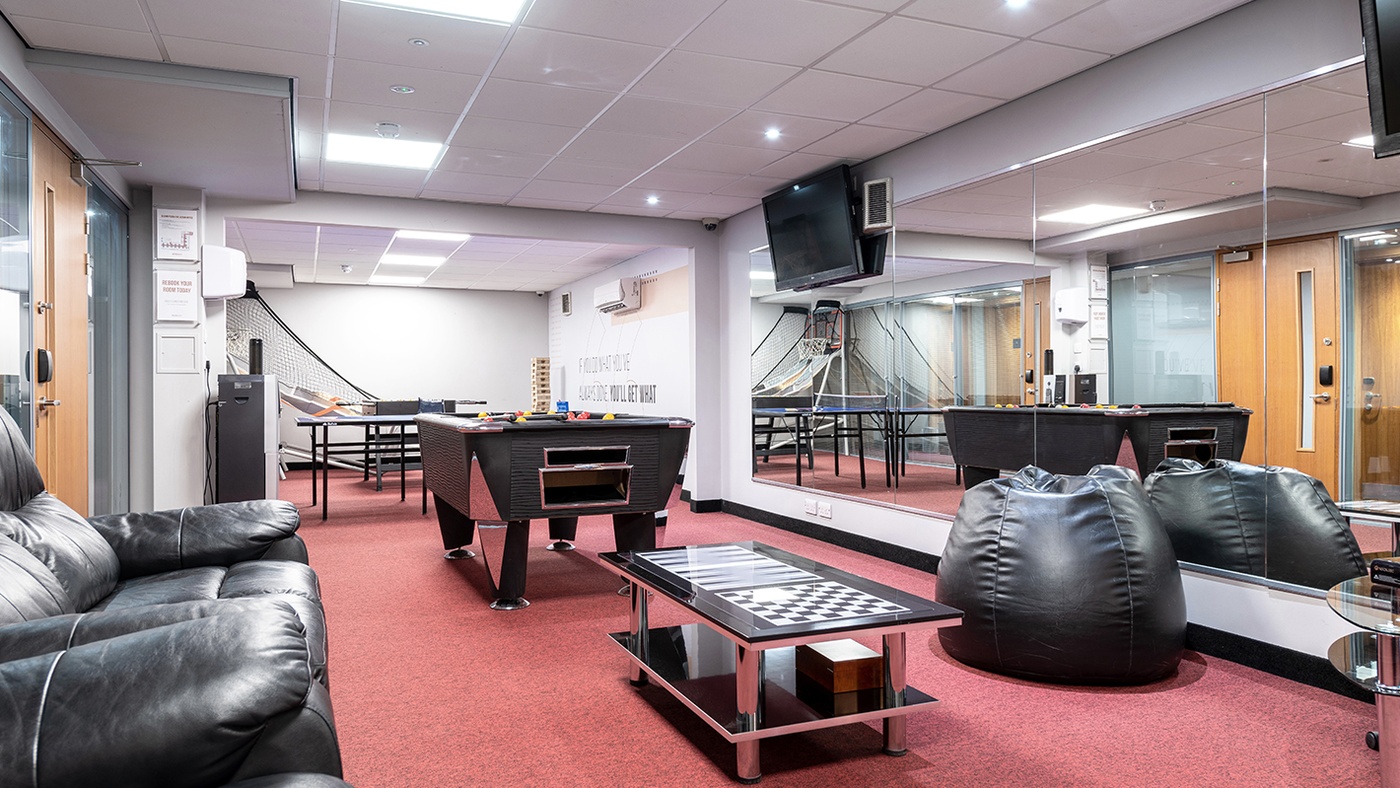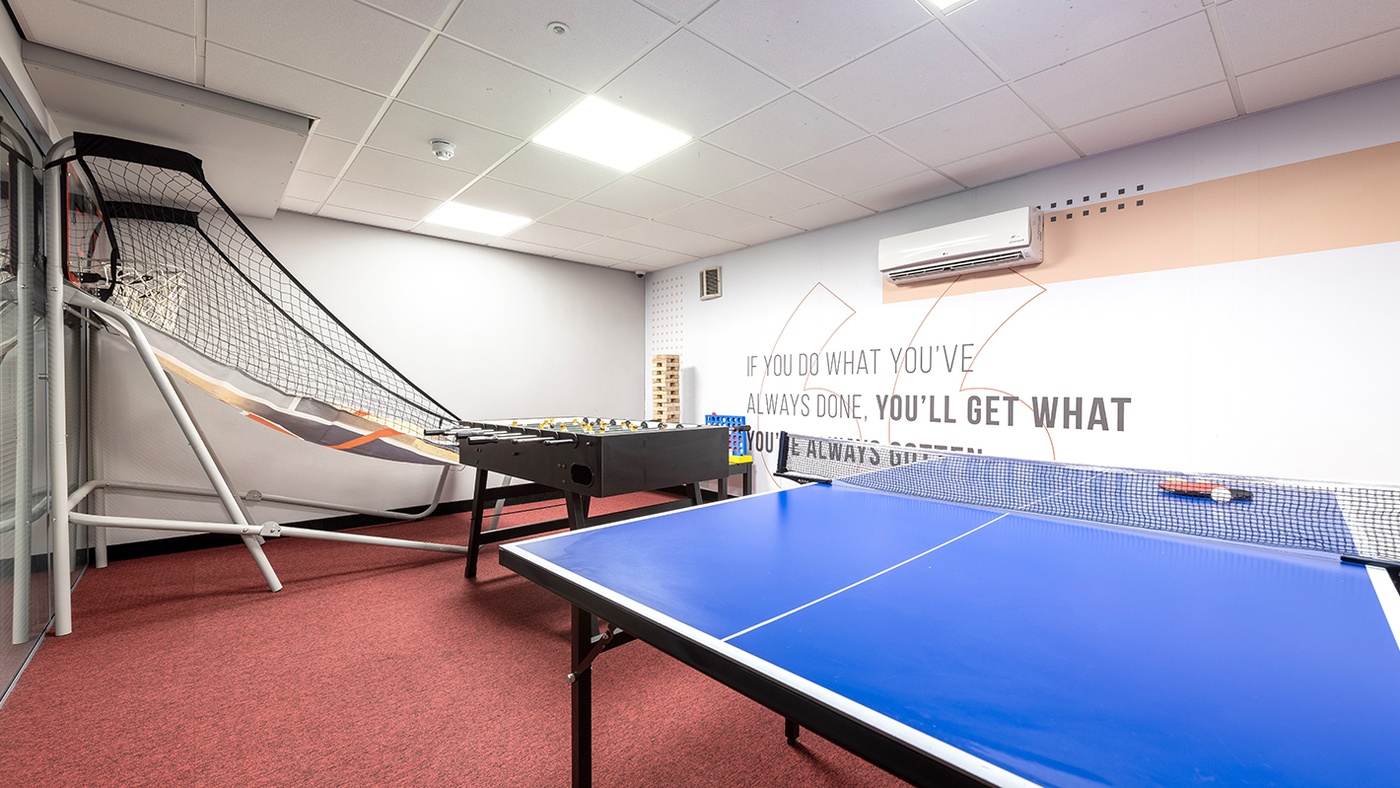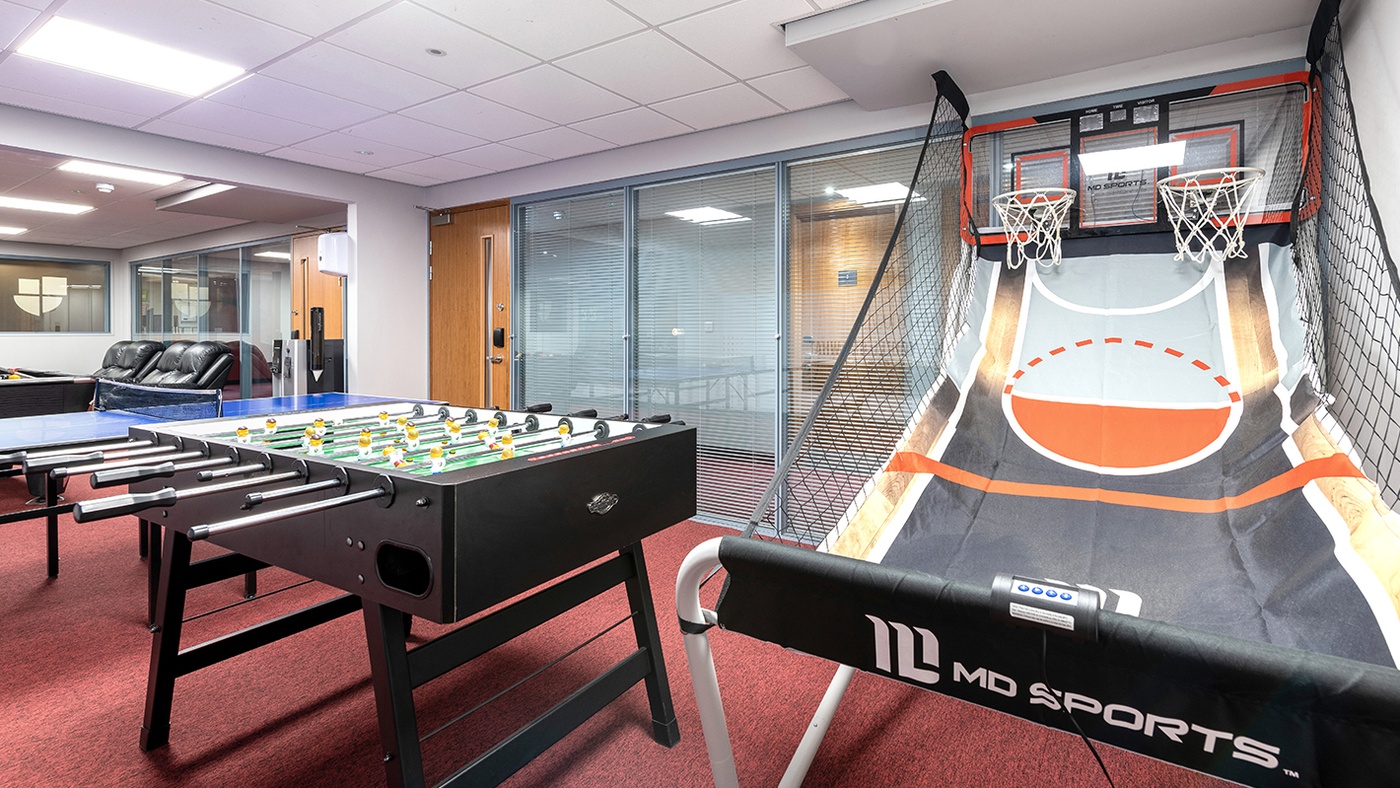 The Moor
The Moor by Universe.City is ideally located on the doorstep of Sheffield's main shopping street and the popular 'Moor Market'. With great transport links and within walking distance to both University of Sheffield and Sheffield Hallam University, this is student living at its finest.
Residents at The Moor will also be spoilt for choice with over 100 rooms to choose from, including shared apartments to live with friends. Whatever your choice, all of our rooms are designed and packed with everything you need – and things you didn't realise you needed. With all-inclusive rents and access to great features, you're sure to enjoy your University years in style at The Moor.
Student Accommodation in Sheffield
If you are looking to move to Sheffield this coming year then make sure to check out our student accommodation The Moor.
We want you to have the best possible start to your university experience in Sheffield. That's why at Collegiate we offer cosy, stylish homes fitted with all the amenities you could need under one roof. You'll find plenty of information on our blog pages that offer practical information, inspiration and guides to Sheffield and everything this wonderful city has to offer.
Our on-site teams are also on hand to offer a warm welcome and help you get to know your new home. Whether you're after top tips or recommendations on the local area or things to see or do – always feel free to have a chat with them. With one less thing to worry about, you can concentrate on studying, socialising and exploring.