Introduction
Just because Freshers Week is over doesn't mean the party has to stop. Great nights out are a huge part of the student experience at Sheffield University. To help you make the most of your experience, we've created a list of some of the best student nights out in Sheffield. When you finally make it home, make sure to sleep off the night before in our comfortable student accommodation in Sheffield. We know that a big night out isn't for everyone. If this is you, why not read our post on the best parks and green spaces in Sheffield.
Our luxury student accommodation is located only a short distance from the city centre so you're never far from the action. If you're looking for a great night out in Sheffield then look no further. Here are some of the best student nights out and why you won't want to miss them. There are so many great clubs, pubs and venues to visit in Sheffield, so you're bound to have a great time.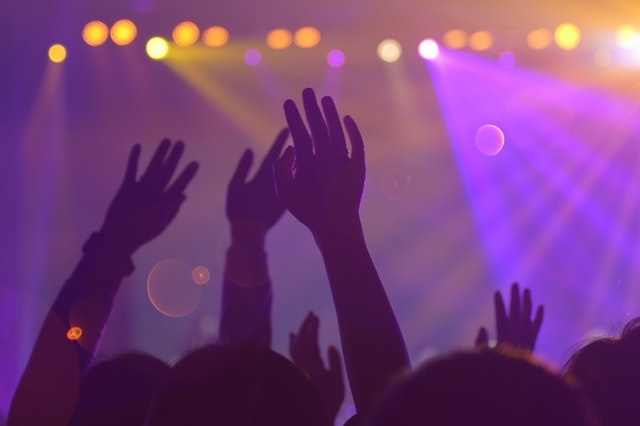 Code Warehouse
Code has been voted best Sheffield nightclub three years in a row and it's easy to see why. This spacious venue boasts three bars, two indoor garden areas, a great sound system as well as all the lasers and CO2 cannons your heart could desire.
This venue is popular with students all thanks to its cheap drinks and regular events. You'll find the Wonderland party every Tuesday night, Loose every Thursday night and Student Saturdays – well, every Saturday night! Getting into Code costs as little as 90p on a Tuesday night, while most events, including Student Saturdays are just £3. It's best to book a ticket in advance to secure your place and tickets available here. Expect great music spun by some of the hottest DJs playing a mix of Techno, House, DnB and grime. Code is the ideal venue for any student looking to get down and dirty to some phat beats or cheesy club classics.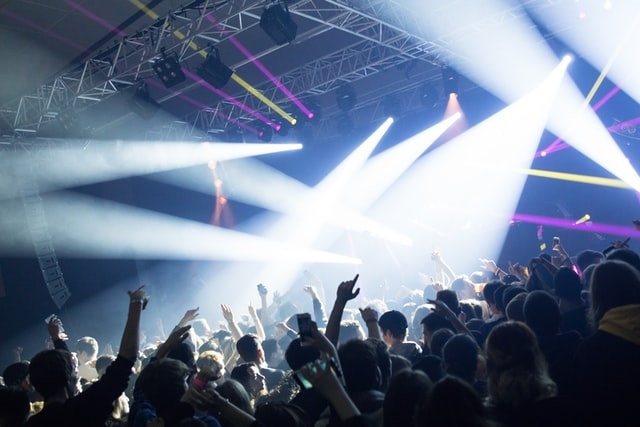 Tank
If you love underground House, Tech and Bass music, Tank is the place for you. They host a student night called Sunken every Monday night between 11pm and 4:30am. Tickets to Sunken cost as little as £1 which you can purchase here, with season passes also available. During Sunken you can expect cheap drinks, House and tech-house anthems as well as dance classics. They also host regular celebrity guest appearances so it's a good idea to keep an eye on their website if you want to catch a few famous faces. If you're a hardcore raver, it's worth paying pilgrimage to one of Tank's many epic nights out.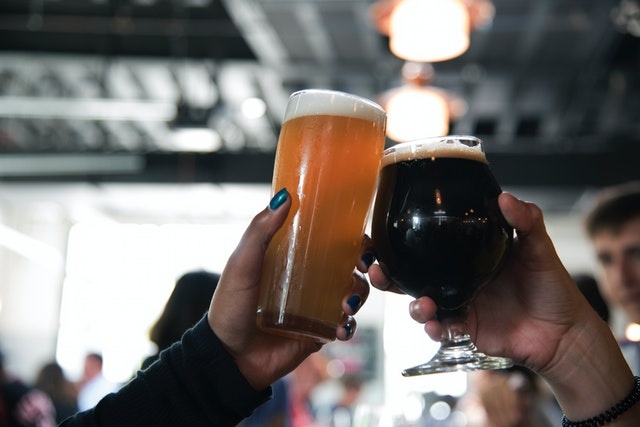 The Leadmill
Sheffield's longest running music venue, the Leadmill, definitely has some prestige to it. They host a tonne of live music events, mostly playing some of the best up and coming indie bands, but they've also hosted the likes of the Arctic Monkeys, Two Door Cinema Club and Oasis.
Starting from September 24th, the Leadmill will be hosting their very own student night called Leadmill Fridays. Here you'll find two rooms of music blasting either non-stop indie-pop, or Chart House and RnB. There's also vodka mixers for just 80p, so you won't want to miss that! Early release tickets are on sale for £3.50 and once they're sold out, second release tickets cost £6.60. You can find tickets to Leadmill Fridays here. The Leadmill also offers a regulars' card for just £3 so you'll be able to get hold of some amazing deals on drinks.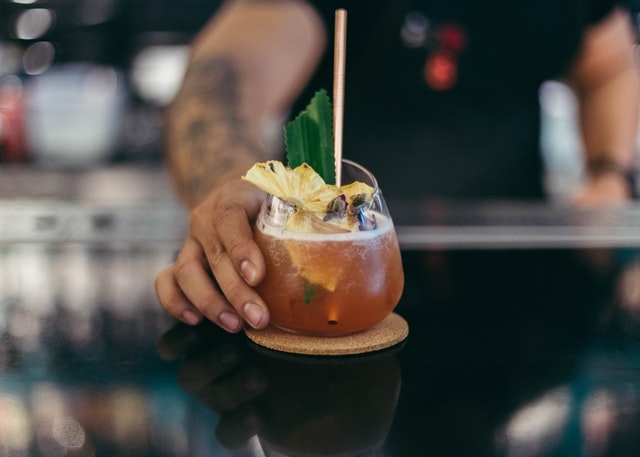 Plug
Plug is a winner amongst students with many themed nights to attend, cheap drinks on offer and plenty of friendly bar staff. Entrance is free which means you've got more money in your pocket for drinks and late night cheesy chips. The most popular night to visit Plug is Friday when they host Propaganda. Here you'll find drinks from just £1 and some of the latest R&B and indie music in town. They also boast different rooms, so you choose the party. If you're looking to dance the night away, look no further than Plug.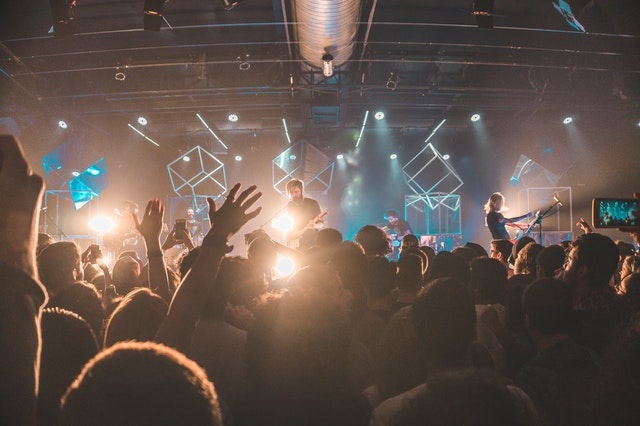 Corporation
Corporation, better known as Corp by the locals, is an absolute must-visit for students. Corp is known for its amazing sound quality, great range of booze and friendly staff. The best night to visit for students is Mondays when they host Monday Corp. Here you'll find three unique rooms playing pop mixes and dance, grime and hip hop or pop punk and indie rock. The drinks here are incredibly affordable, with vodka mixers costing at 90p.
If you do decide to go to Corp, try and get there before midnight as entrance doubles from £2 to £4. You can purchase tickets in advance for all of Corp's club nights including Monday Corp here. Students all across Sheffield love Corp, so much that it gives Disneyland a run for its money. Many even call Corp the happiest place on Earth! Go out and cut some shapes to find out for yourself.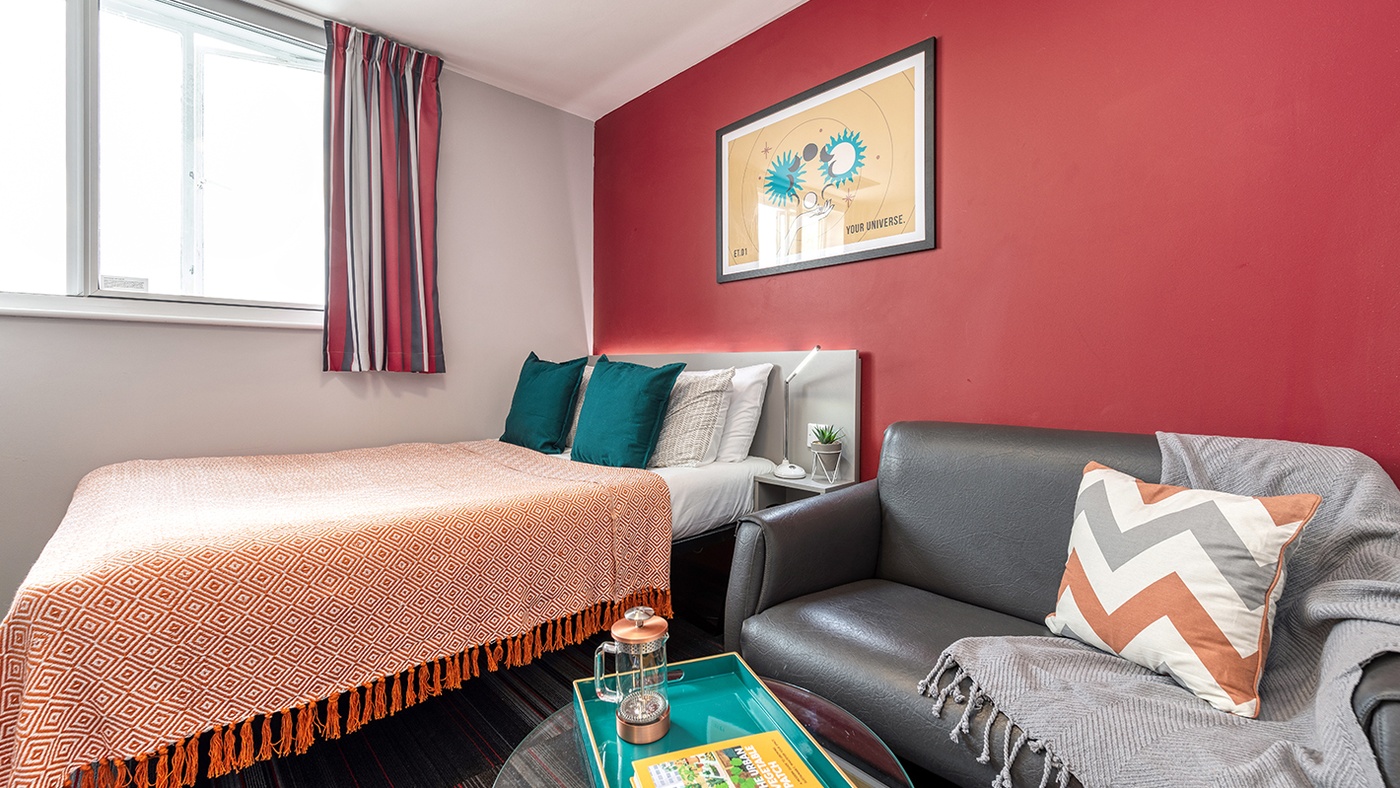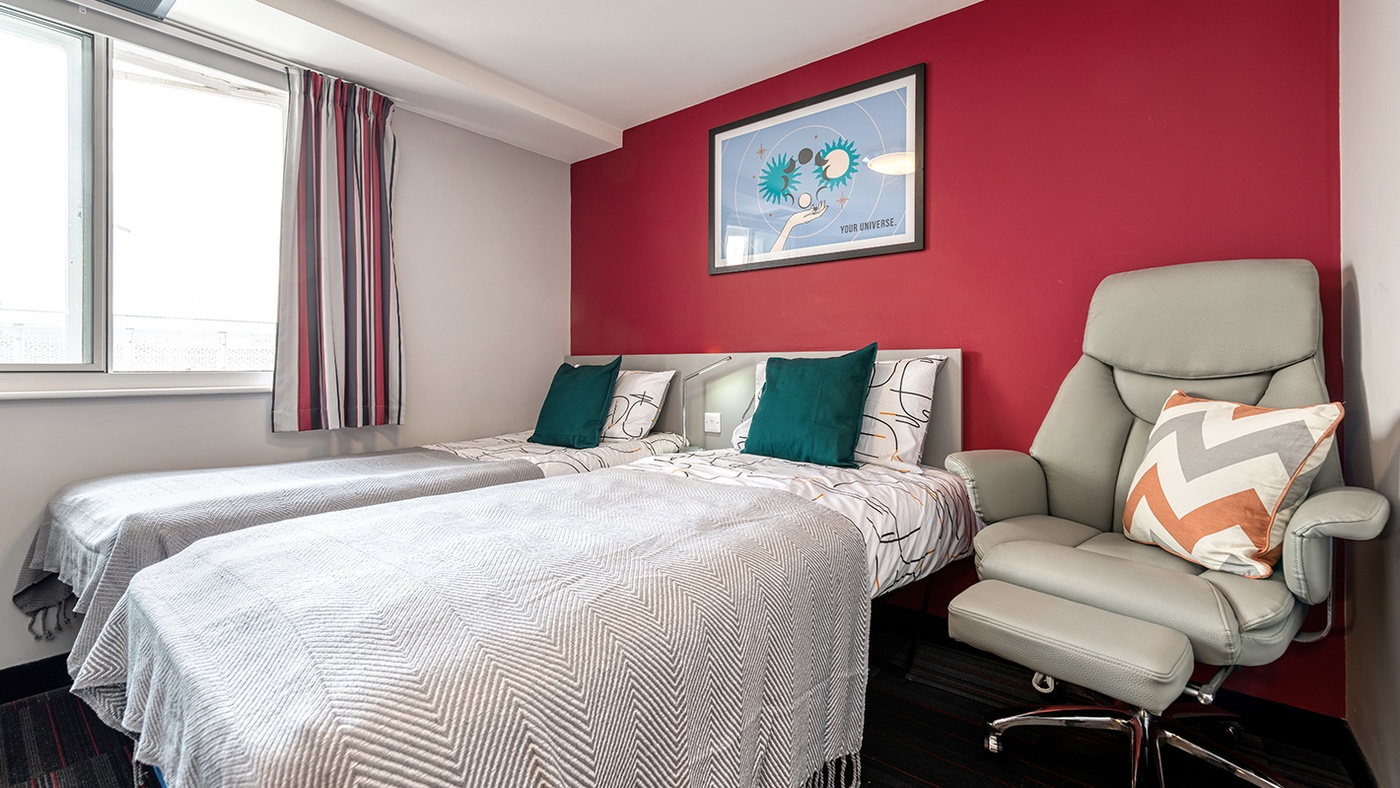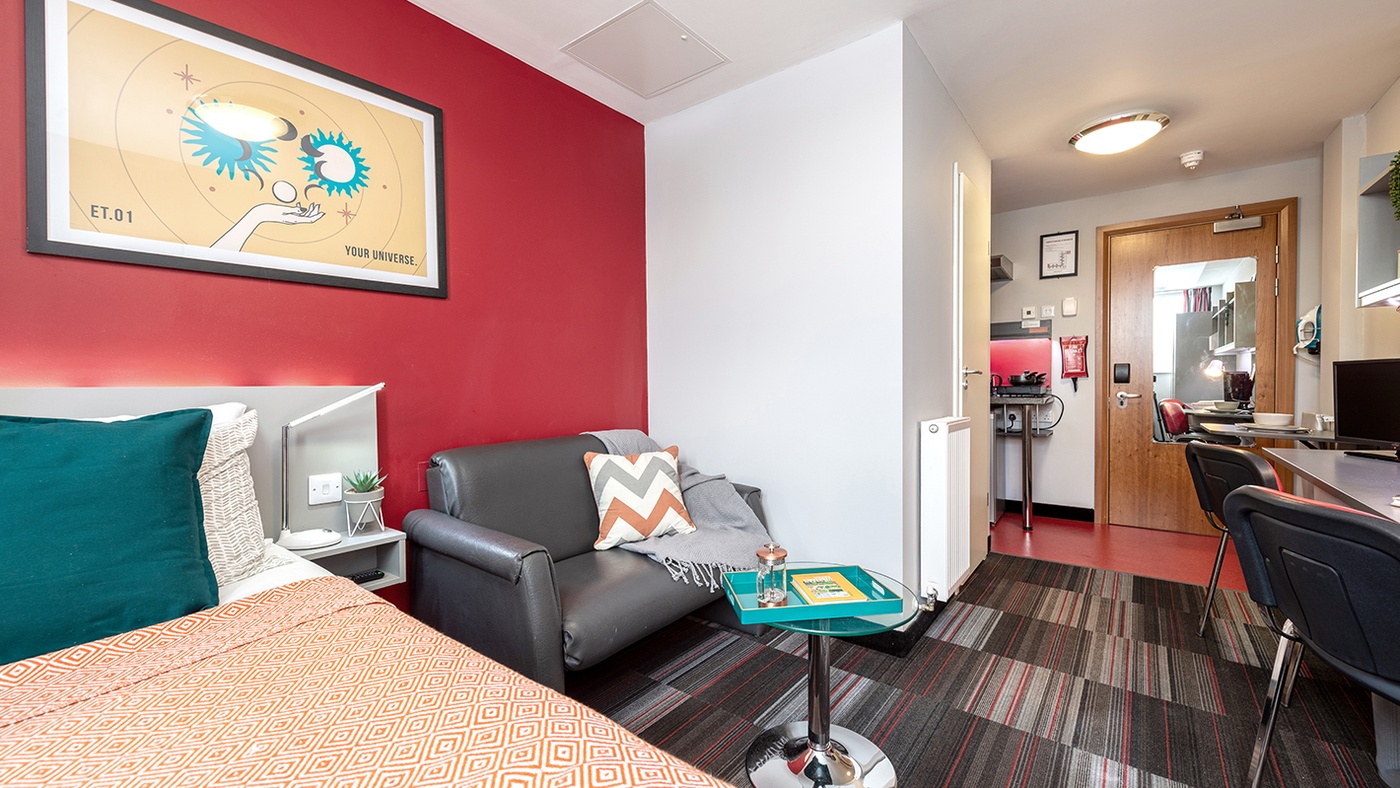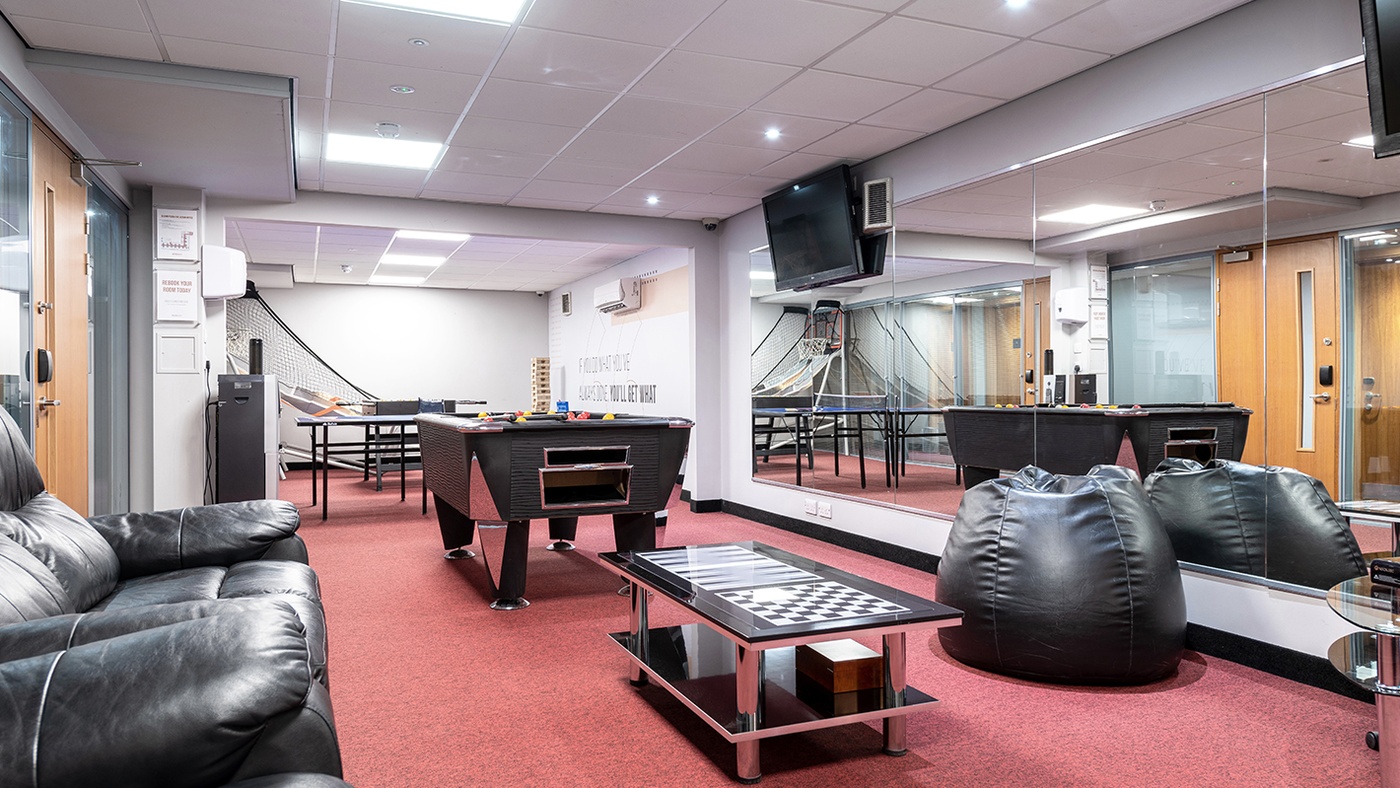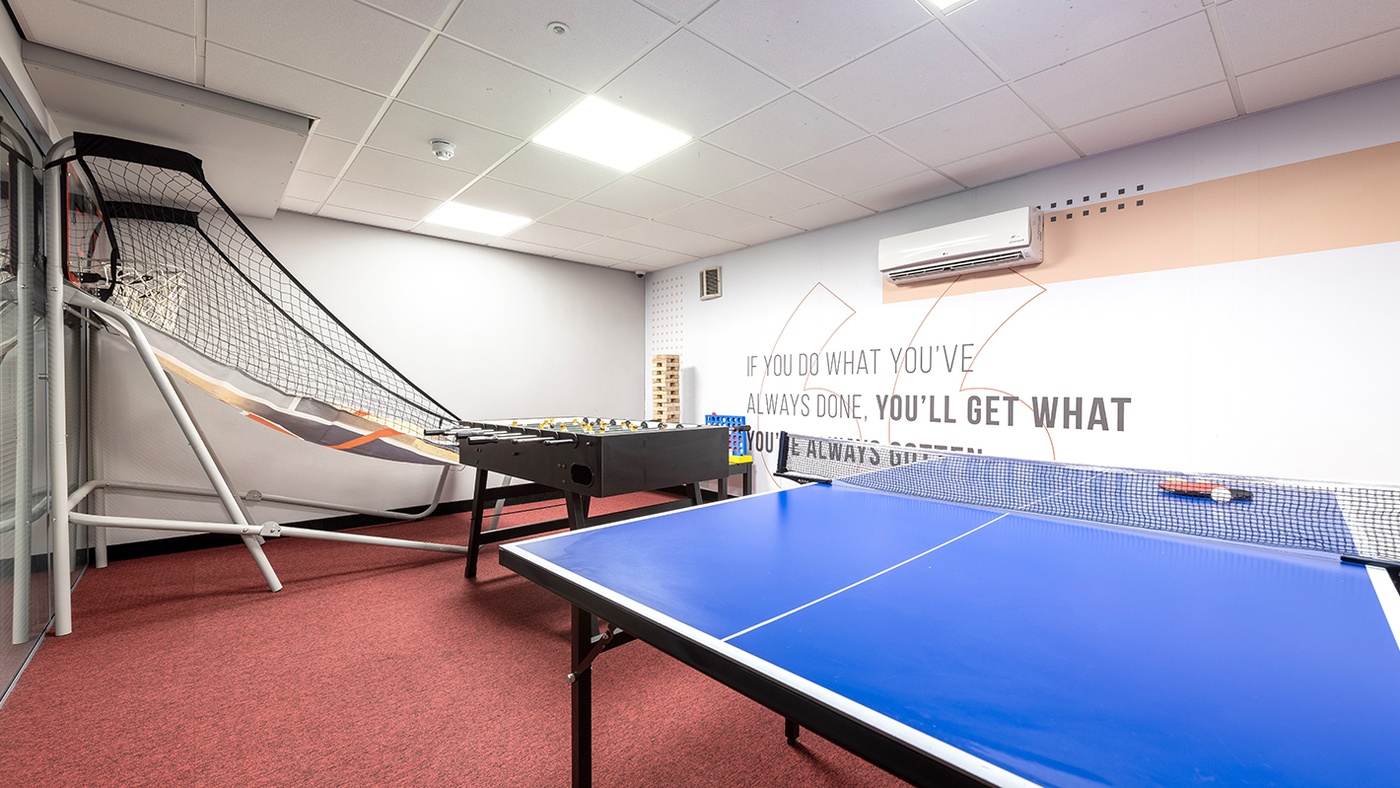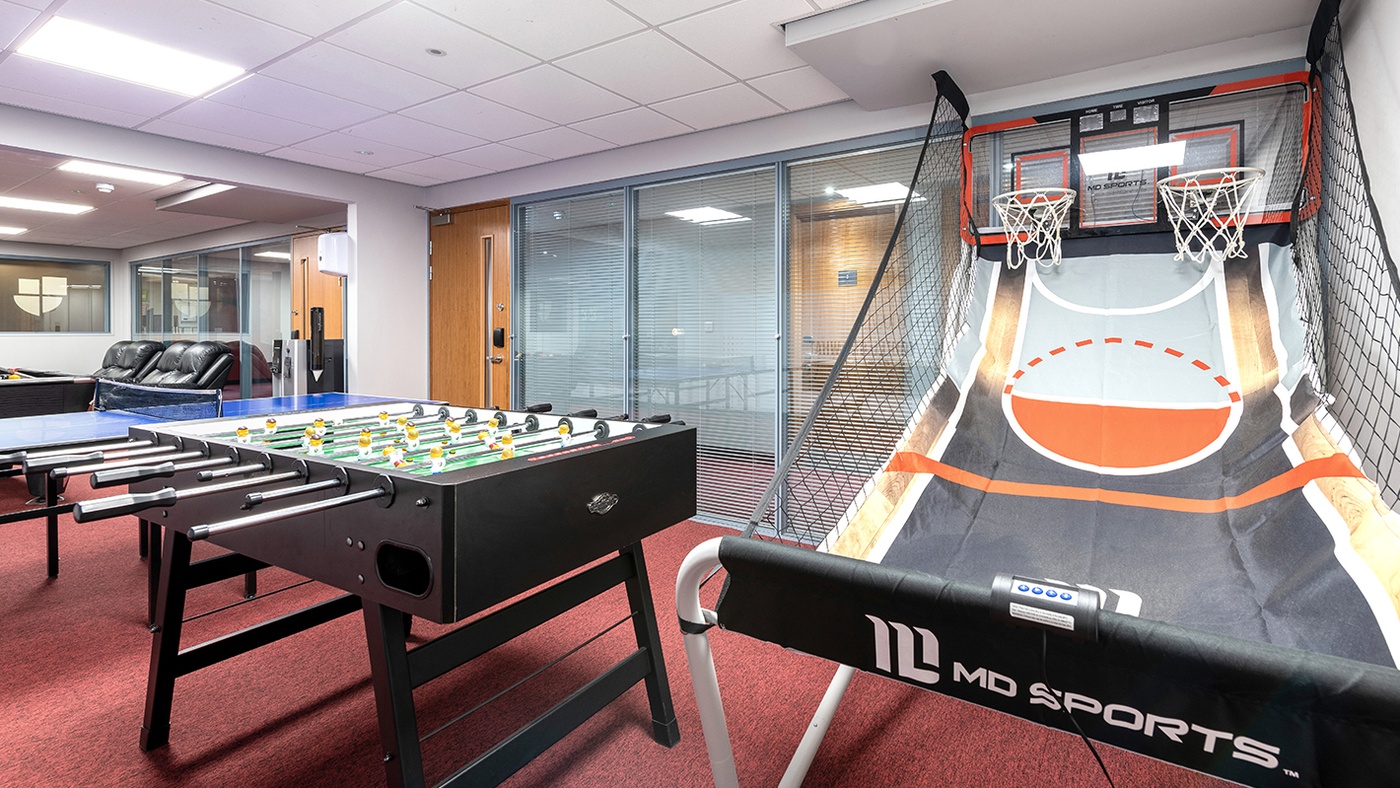 The Moor
The Moor by Universe.City is ideally located on the doorstep of Sheffield's main shopping street and the popular 'Moor Market'. With great transport links and within walking distance to both University of Sheffield and Sheffield Hallam University, this is student living at its finest.
Residents at The Moor will also be spoilt for choice with over 100 rooms to choose from, including shared apartments to live with friends. Whatever your choice, all of our rooms are designed and packed with everything you need – and things you didn't realise you needed. With all-inclusive rents and access to great features, you're sure to enjoy your University years in style at The Moor.
Book a room and receive £250 cashback! Use code TMO-CB-250 when booking.
 Student Accommodation in Sheffield
We're here to help provide the best possible start to your time at university. That's why Collegiate offers comfortable and stylish student flats fitted with all the amenities you could need, in a great location near the main Sheffield high street. And with an-inclusive weekly rent, you can focus on studying, socialising with friends and exploring the city.
Our team at The Moor by Universe.City will always be on hand to give you a warm welcome and are happy to help you get to know your new home. You'll also find plenty of information on our blog with top tips, guidance and advice on everything Sheffield has to offer students.