Introduction
The Yorkshire city of Sheffield is steeped in history and culture, with a thriving steel industry, strong academic roots and arts industry all in its rich past.
Today, Yorkshire is home to over 60,000 students at the universities of Sheffield and Sheffield Hallam: but did you know some of these fun facts below? Check them out…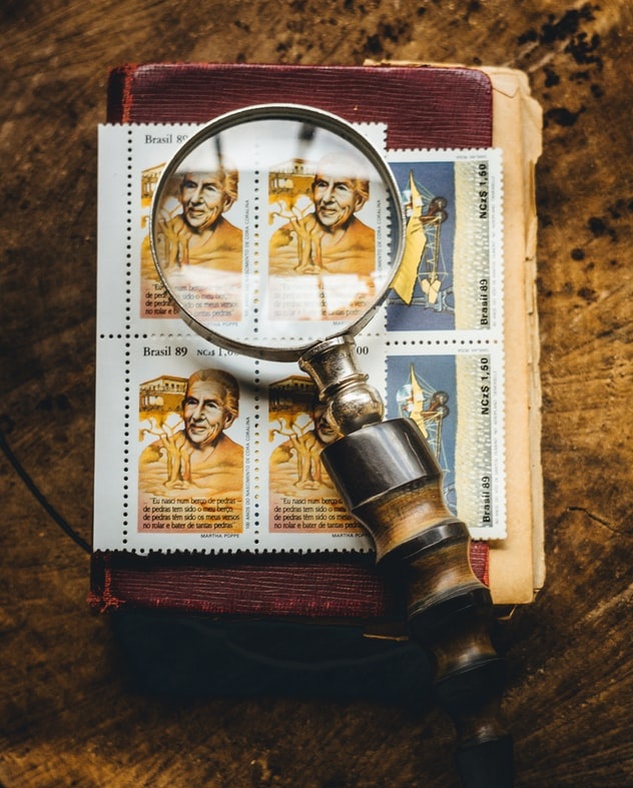 It's elementary 
The author of the Sherlock Holmes novels, Sir Arthur Conan Doyle, studied medicine at the University of Edinburgh, and worked as a doctor's assistant in various places, including Aston, Shropshire and in 1878, Sheffield. Allegedly he was not a very good assistant, but apparently living in Sheffield gave him the inspiration for his third Sherlock novel 'The Hound of the Baskervilles.'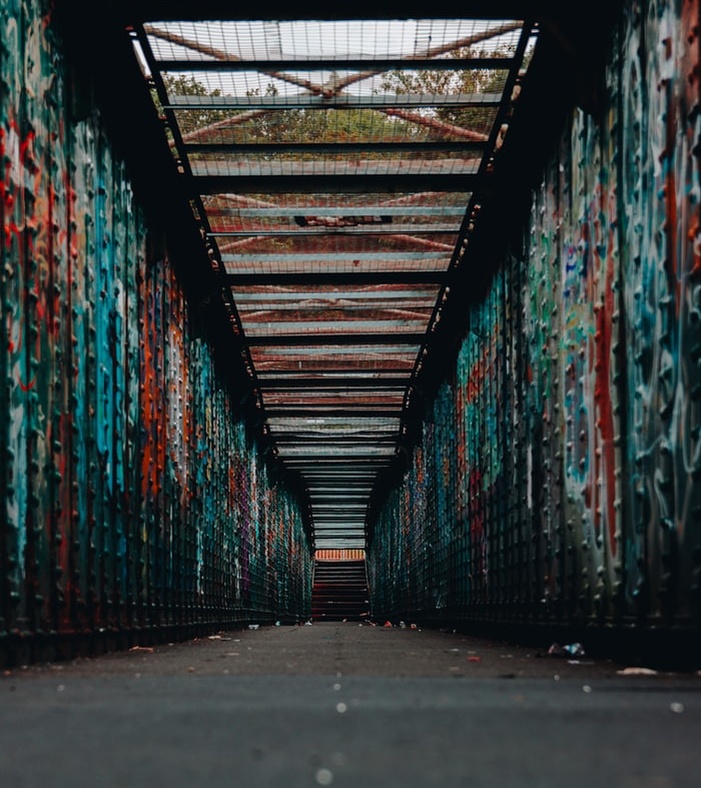 Phlegm art
Don't worry, it's not as disgusting as it sounds. There's a Sheffield based artist called Phlegm who does graffiti style art pieces all over the world. Several of his pieces in Sheffield city centre are located near The Leadmill, The Moor and Charter Row. He paints mural pieces (usually in run-down or drab looking locations) using surreal illustrations to tell stories and create visual narratives.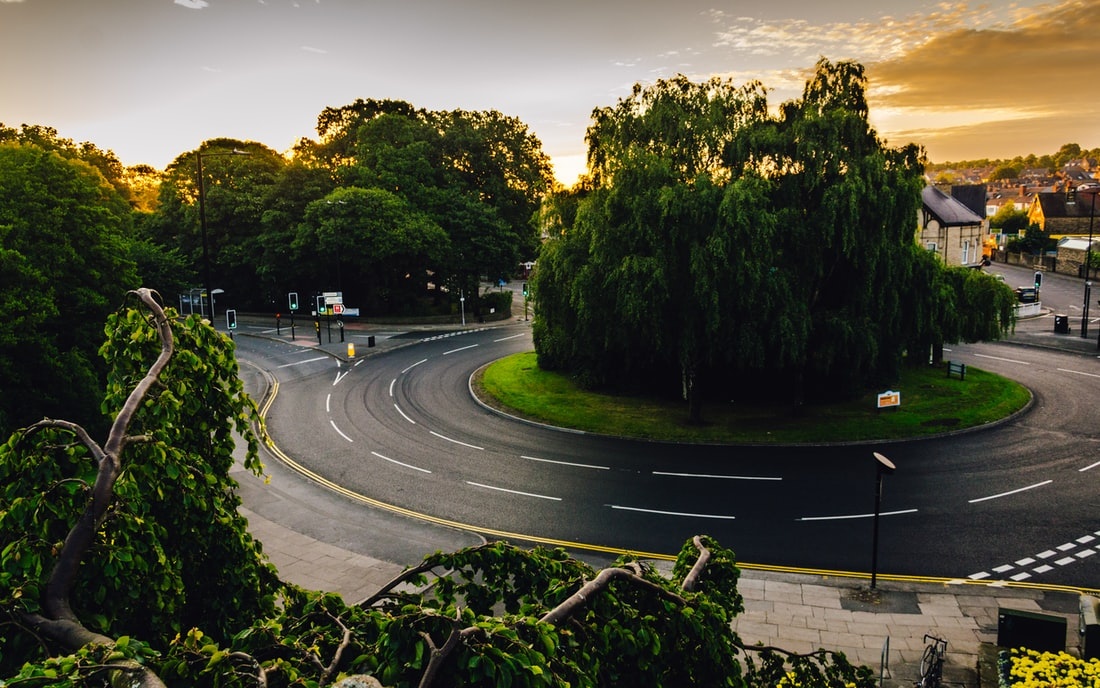 Clean and green 
Sheffield residents are dedicated to green energy and conserving the environment. The city has a district energy system that uses domestic waste to produce thermal energy which is converted to electricity and hot water. Over 225,000 tons of waste each year produces between 19 megawatts and 60 megawatts of thermal energy.
In addition to this, Sheffield is home to more than two million trees – that's the highest ratio of trees to people for any city in Europe. You will also find 170 woodlands, 78 public parks, 10 parks and 52 square miles of national park. To put the wealth of trees in Sheffield to perspective, the city has four trees for every individual which is quite impressive.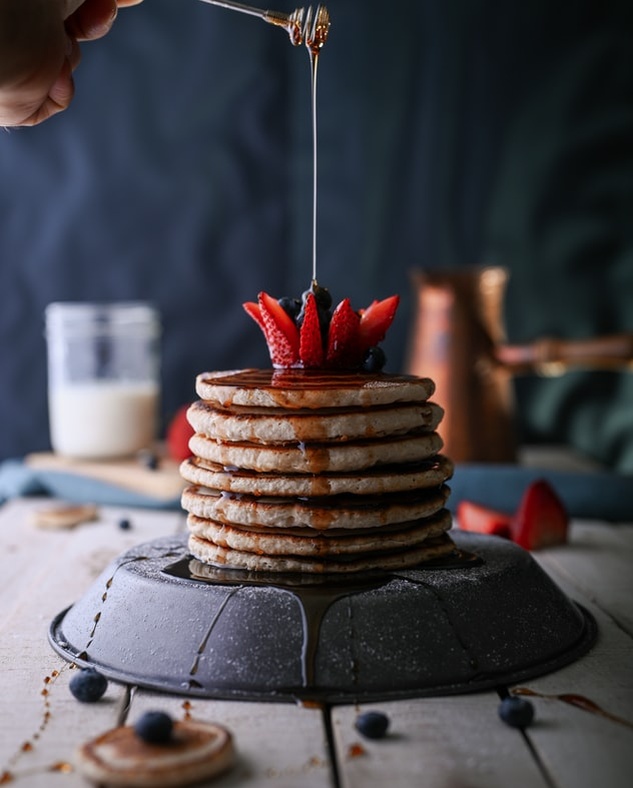 Flip it good 
Sheffield holds the Guinness world record for the largest number of people flipping pancakes non-stop for 30 seconds, beating the previous record made by a group in the Netherlands.
On Shrove Tuesday in 2012, 890 people attended an event called The Big Flip at the University of Sheffield: a huge crowd of students, staff and Sheffield locals participated in the pancake flip off to celebrate the tradition of consuming pancakes on Shrove Tuesday.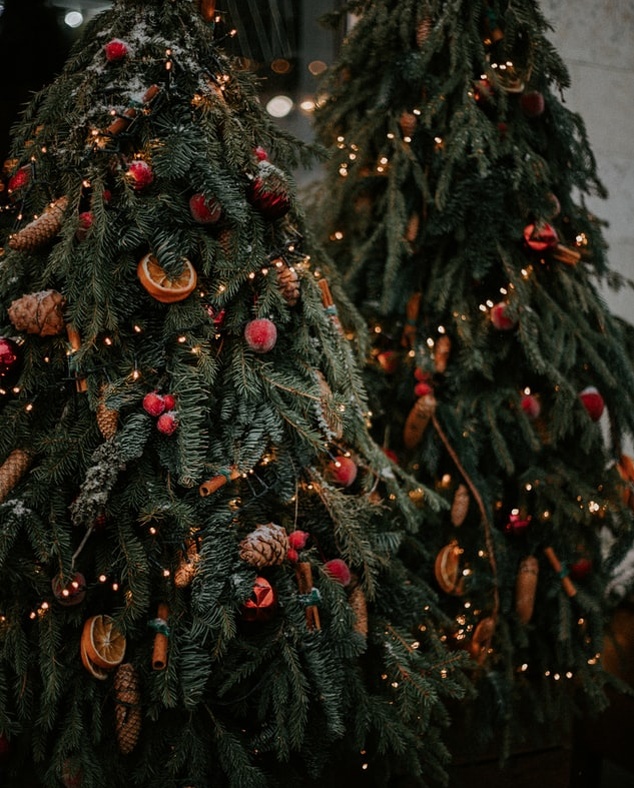 Now, bring us some Figgy Pudding
Sheffield just loves doing things differently. Christmas carols in this city are sung in pubs accompanied by a hearty mug of beer or a warm glass of mulled wine. Is there anything better than celebrating the festive season with friends and family with a glass of something nice to drink?
The unique choice of location is not the only different thing about these carols: most of the Christmas carols sung in Sheffield are unique to the city and you won't find them anywhere else. The Sheffield Carols, as they are known locally, predate modern carols by over a century and are sung with alternative words and verses to those we are used to hearing. The tradition is so popular that carollers are even accompanied by brass bands.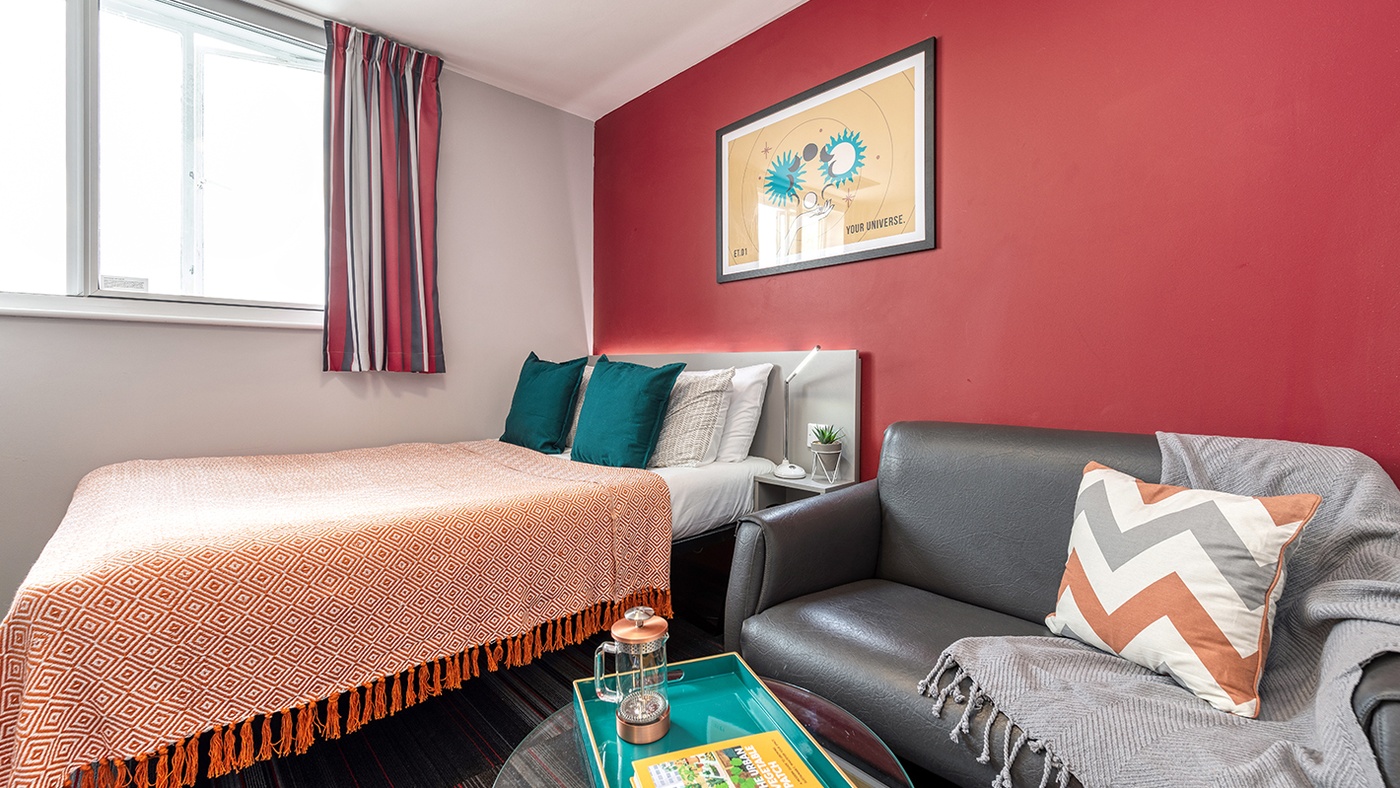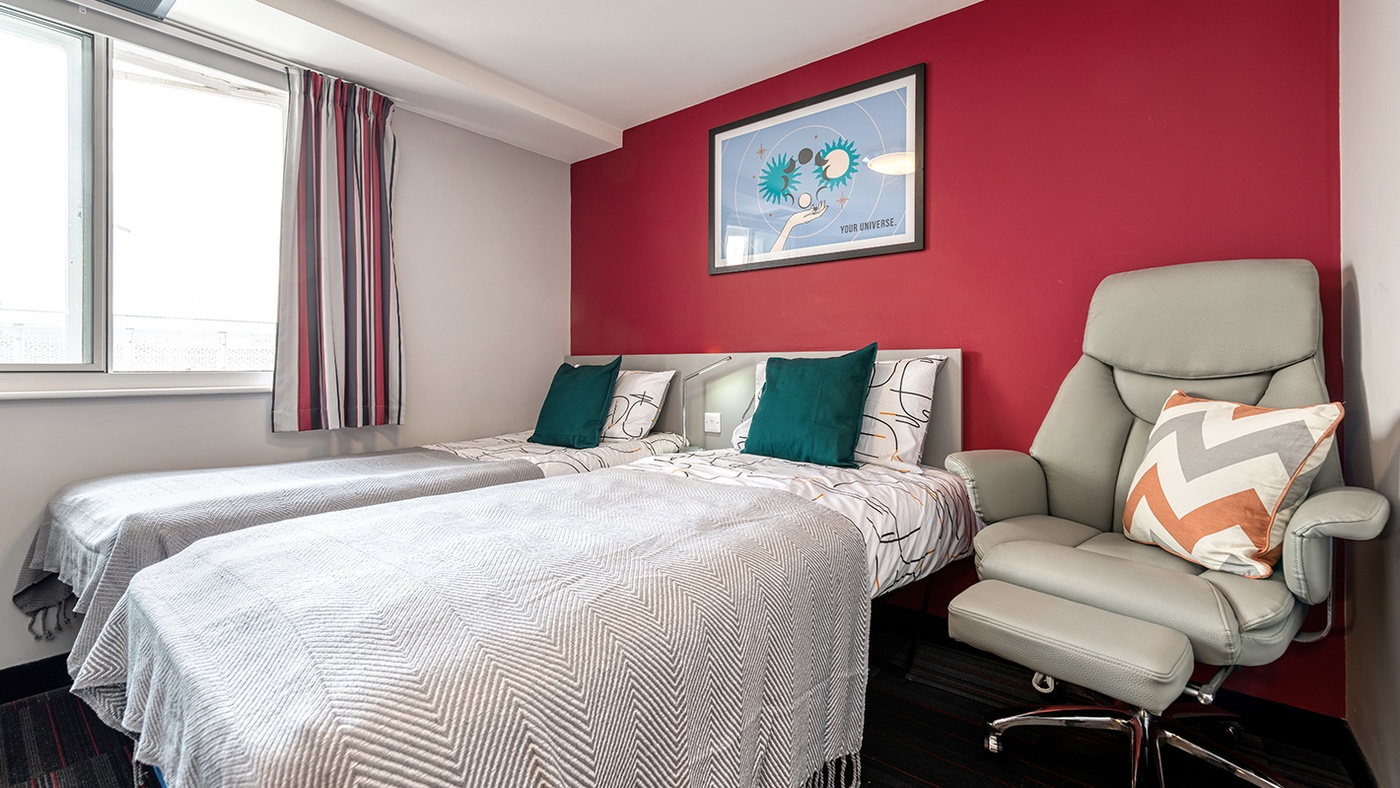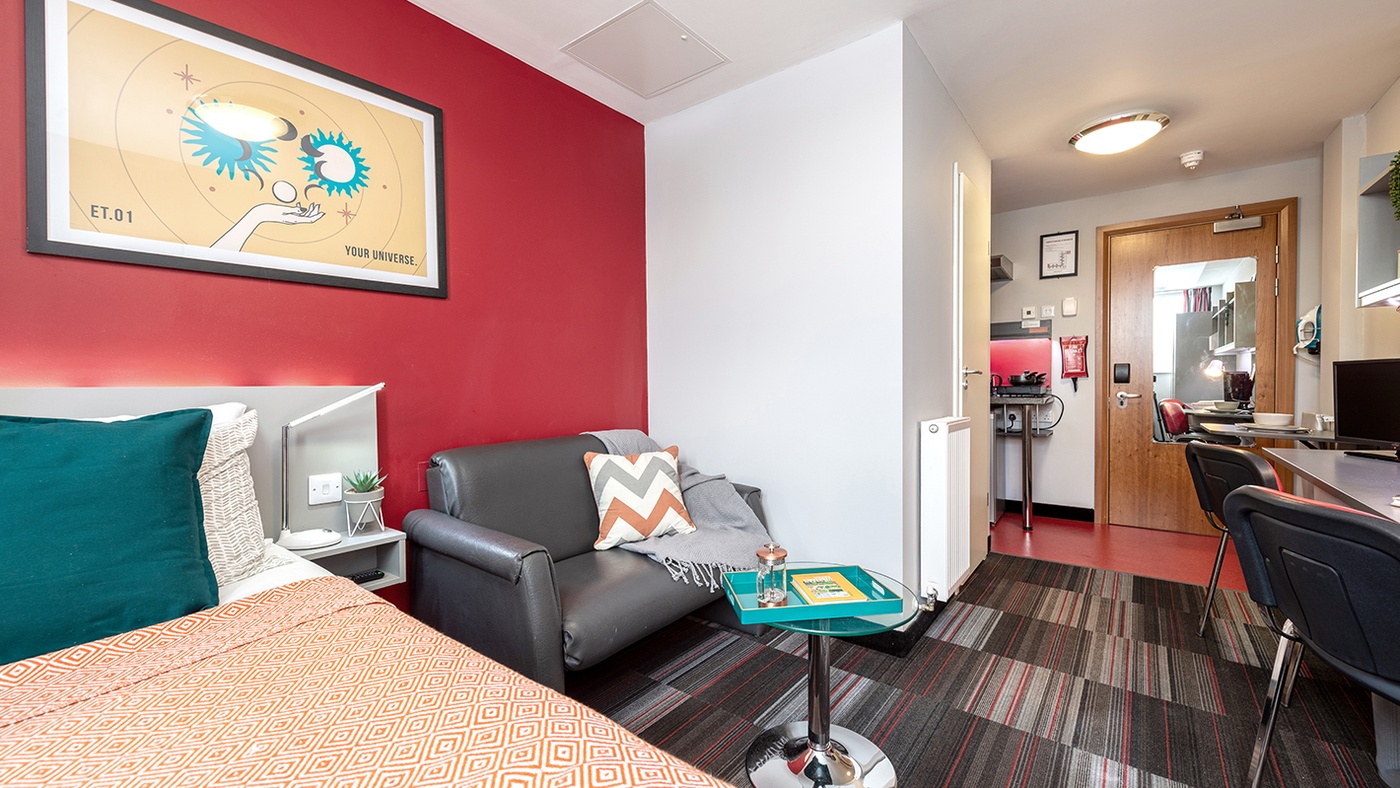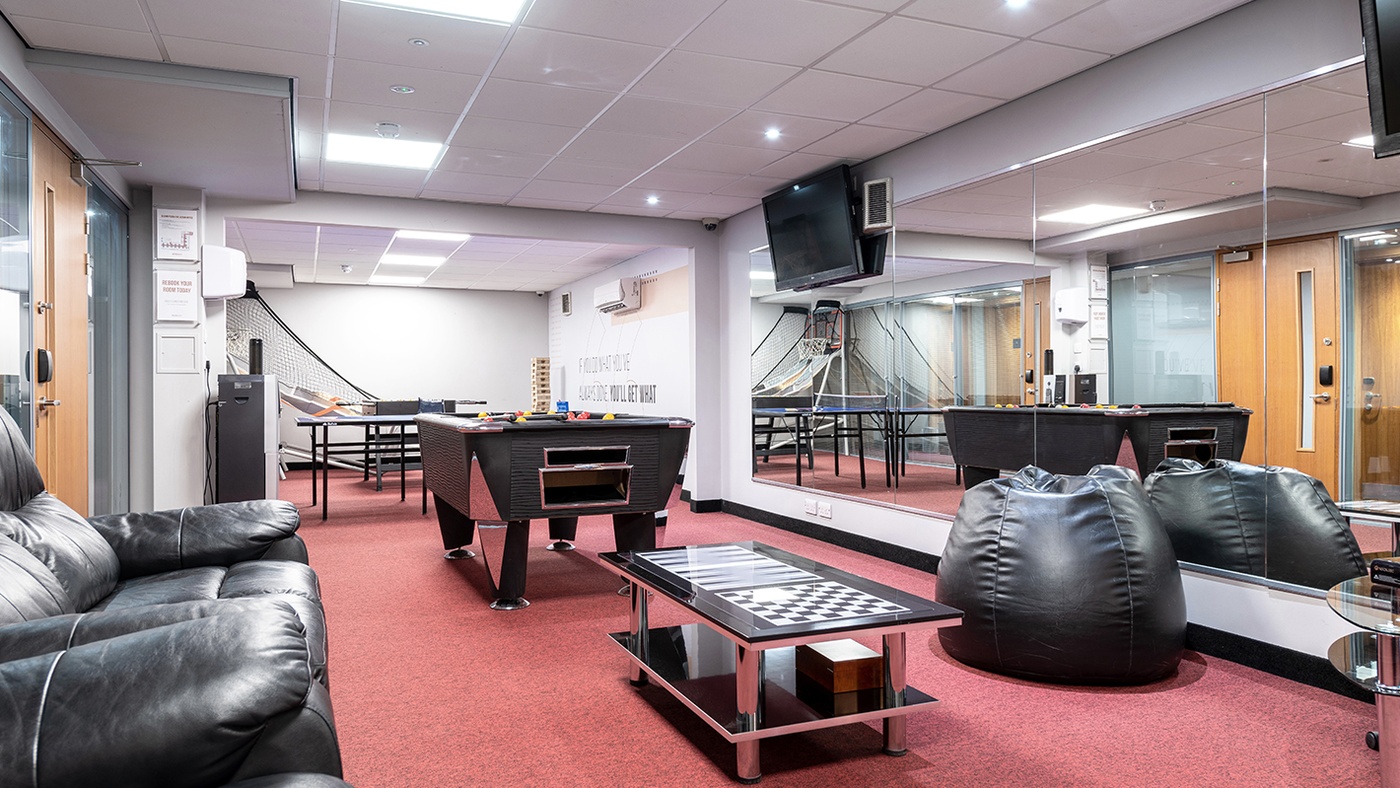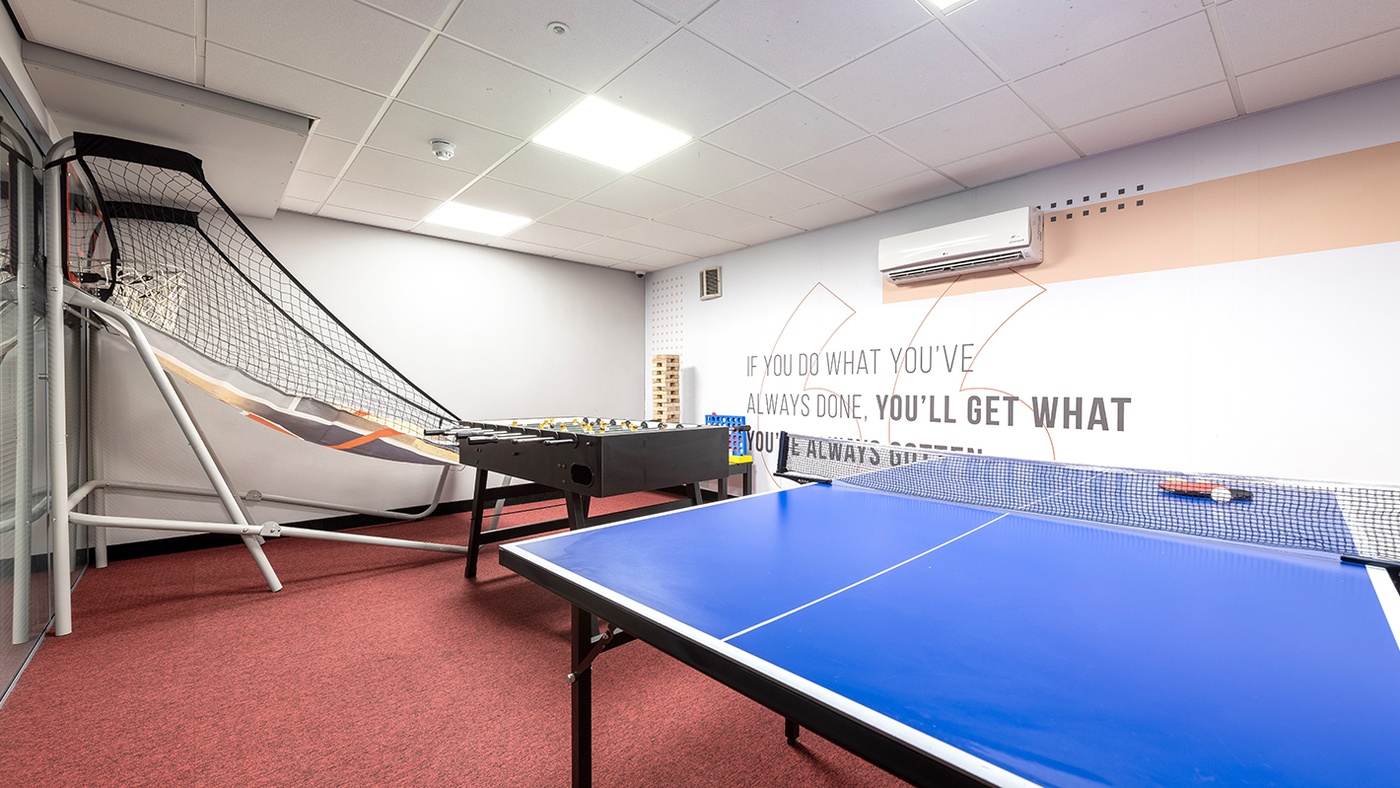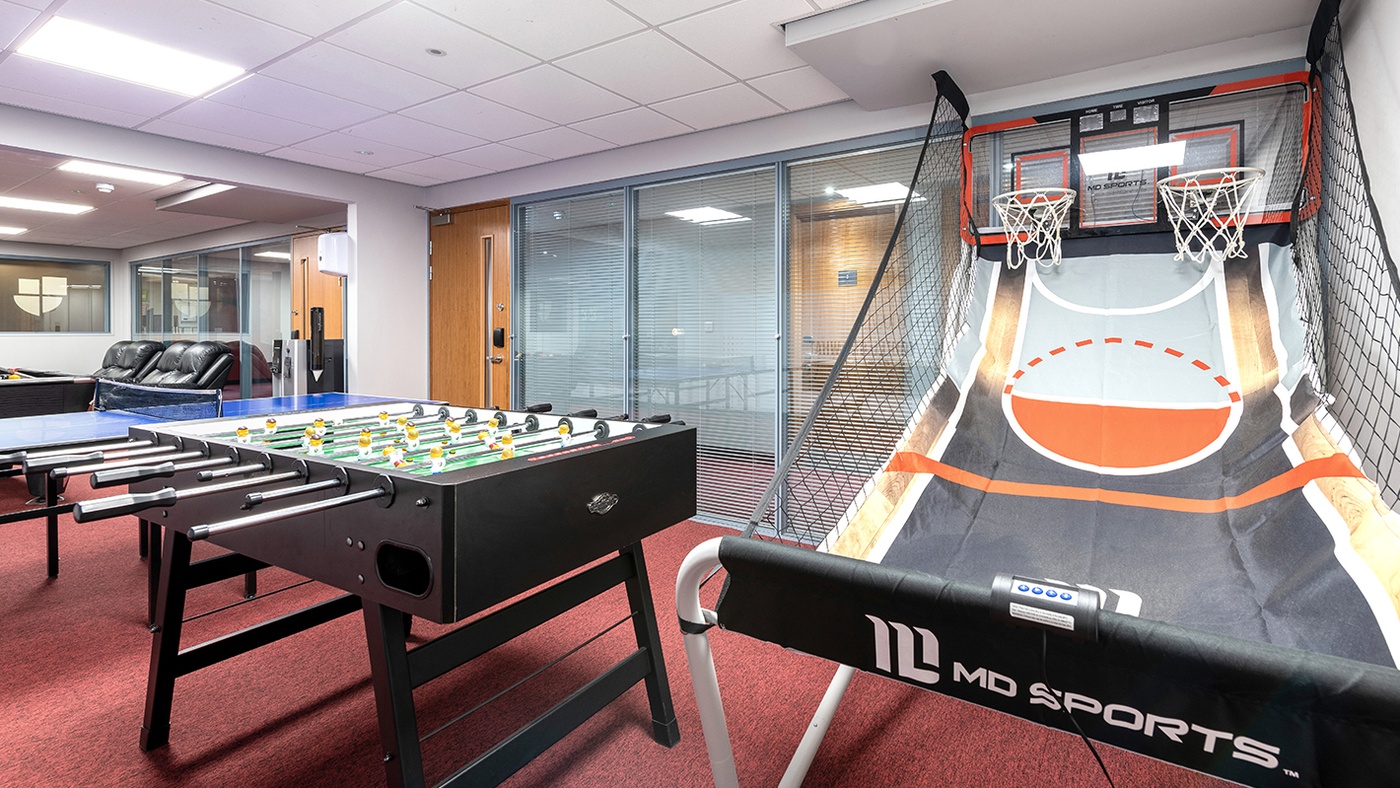 The Moor
The Moor by Universe.City is ideally located on the doorstep of Sheffield's main shopping street and the popular 'Moor Market'. With great transport links and within walking distance to both University of Sheffield and Sheffield Hallam University, this is student living at its finest.
Residents at The Moor will also be spoilt for choice with over 100 rooms to choose from, including shared apartments to live with friends. Whatever your choice, all of our rooms are designed and packed with everything you need – and things you didn't realise you needed. With all-inclusive rents and access to great features, you're sure to enjoy your University years in style at The Moor.
Student Accommodation in Sheffield
If you are looking to move to Sheffield this coming year then make sure to check out our student accommodation. At The Moor we offer cosy, stylish rooms fitted with all the amenities you could need under one roof. With one less thing to worry about, you can concentrate on studying, socialising and exploring.
Whether you're after top tips or recommendations on the local area, things to see or do, our on-site teams are proud to offer a warm welcome and help you get to know your new home. You'll also find plenty of information on our blog pages that offer practical information, inspiration and guides to help you make the most of your university experience.