Sheffield University Students Union - All You Need to Know
Avg. Read Time: 4m 13s
From finding a new daily routine and study schedule to exploring the city you're calling home for the next few years, going to university is all about trying new things. It can all feel like a lot in the beginning, that's why we've put together a handy guide to Sheffield University's Students Union (SU).
For students starting in Sheffield University, the Students Union is a one stop shop for all things related to your university career, as well as a buzzing hive of social activity. With a host of study spaces, social spots, shops and cafes, you can enjoy the Sheffield Students Union in whatever way you need.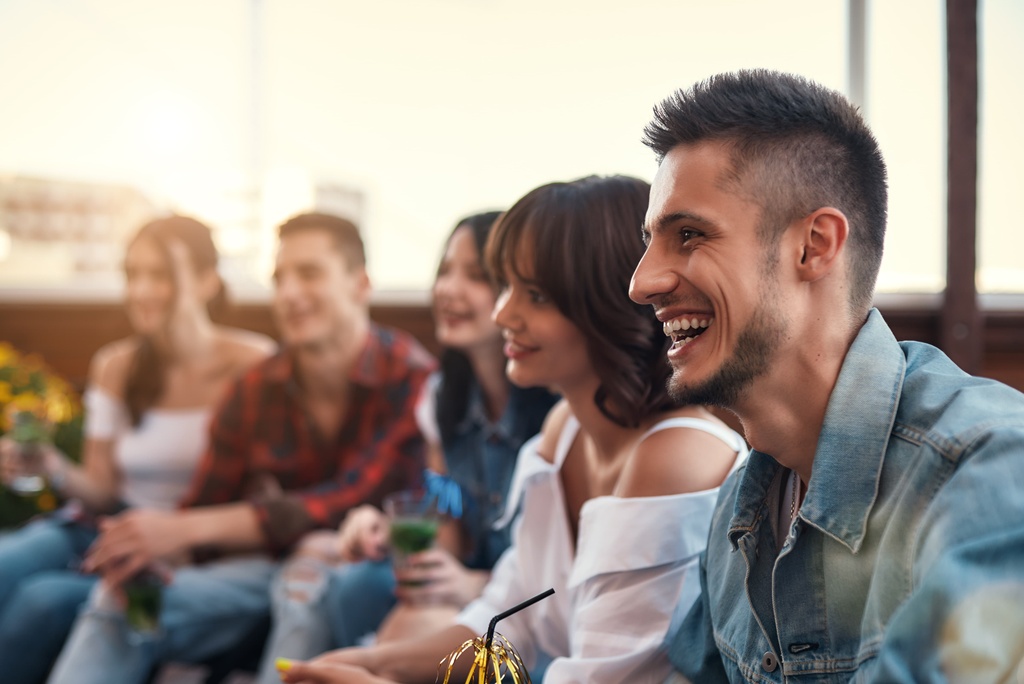 Not only that but you'll have access to practical guidance on information to help you every step of the way while you're in Sheffield University. From all things academic to seeking out the best student accommodation in Sheffield, there will be someone there to help you.
Our handy guide to the Sheffield Students Union is an overview of the services and spaces that are on offer for you to help make sure you're making the most of what is sure to be an exciting time living and studying in Sheffield.
The Role of Sheffield University Students Union (SU)
As a student-led organisation, the Sheffield Students Union is there to represent and support all students through their university experience.  From the education you receive right to stepping out into the world of work after you graduate, the Sheffield Students Union will step up if something isn't right, and ensure what is working for students will be there to stay.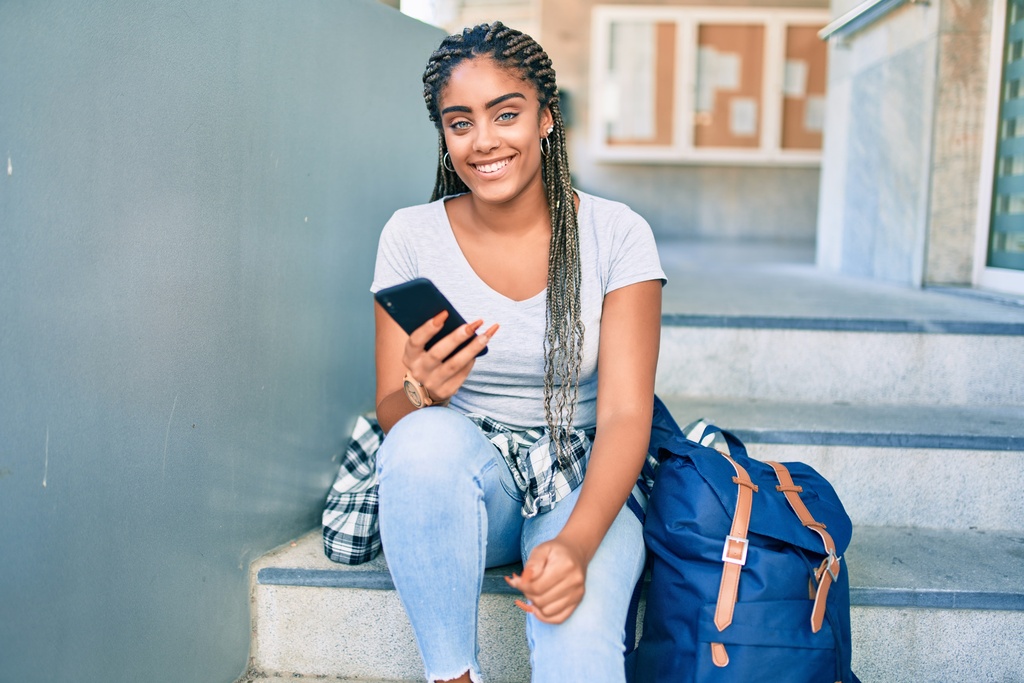 Groups & Societies at SU
There's an impressive collection of over 330 clubs and societies at Sheffield Students Union for students to choose from. It doesn't matter if you're looking to continue a much-loved hobby or itching to try something new, there's something for everyone. From parkour and pom cheerleading to wellbeing and women's cricket, Sheffield Students Union promotes a 'give it a go' approach and encourages students to try their hands at anything they like with dedicated taster sessions during Sheffield University Freshers Week. Of course, if there isn't a society that interests you, you're welcome to start your own.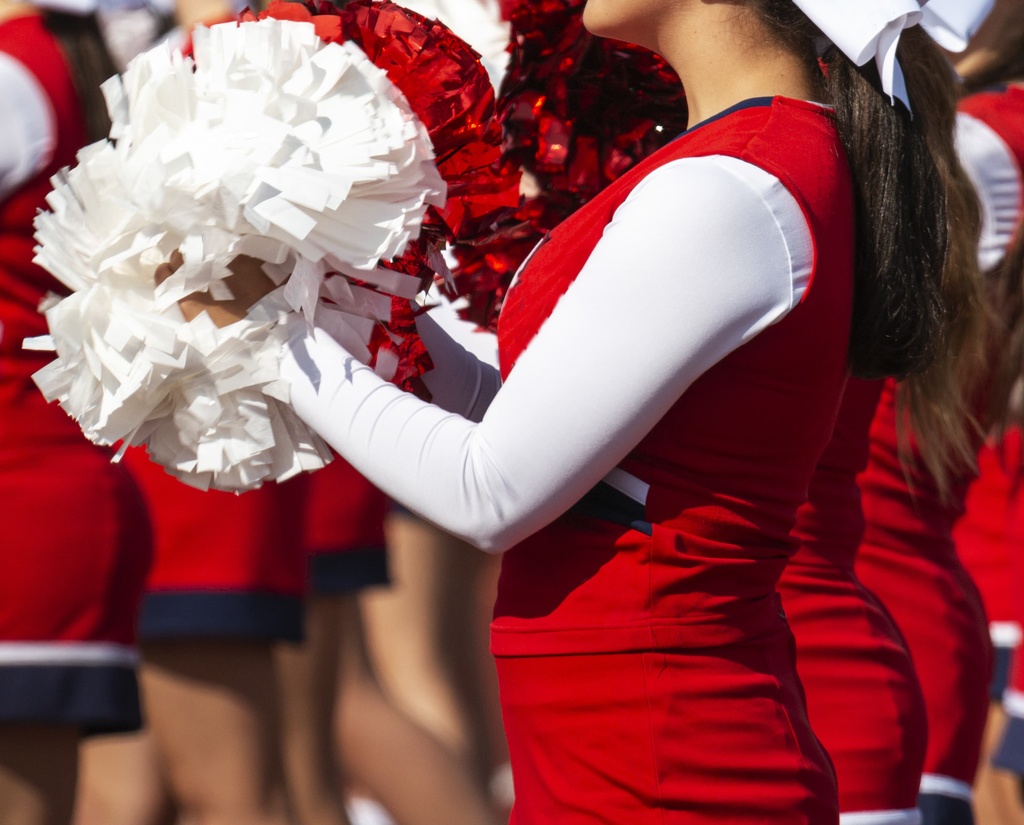 Sports at SU
Sports is not just a great way to stay active, it's also a great opportunity to meet new and like-minded people or try something new and get out of your comfort zone. With over 60 sports and activities at Sheffield Students Union, you're free to pursue physical activity at your own pace.  At Sheffield Uni's Goodwin Sports Centre you'll find two full sized synthetic turf pitches, a fully equipped gym and fitness centre, swimming pool, squash courts and a fibreglass moulded bouldering wall. Perhaps you've always played sports competitively, or fancy giving it a try, there's also a number of leagues for you to explore. If you'd prefer to play sports more casually, or try something new and unusual, there's plenty of choice for that at Sheffield Students Union too!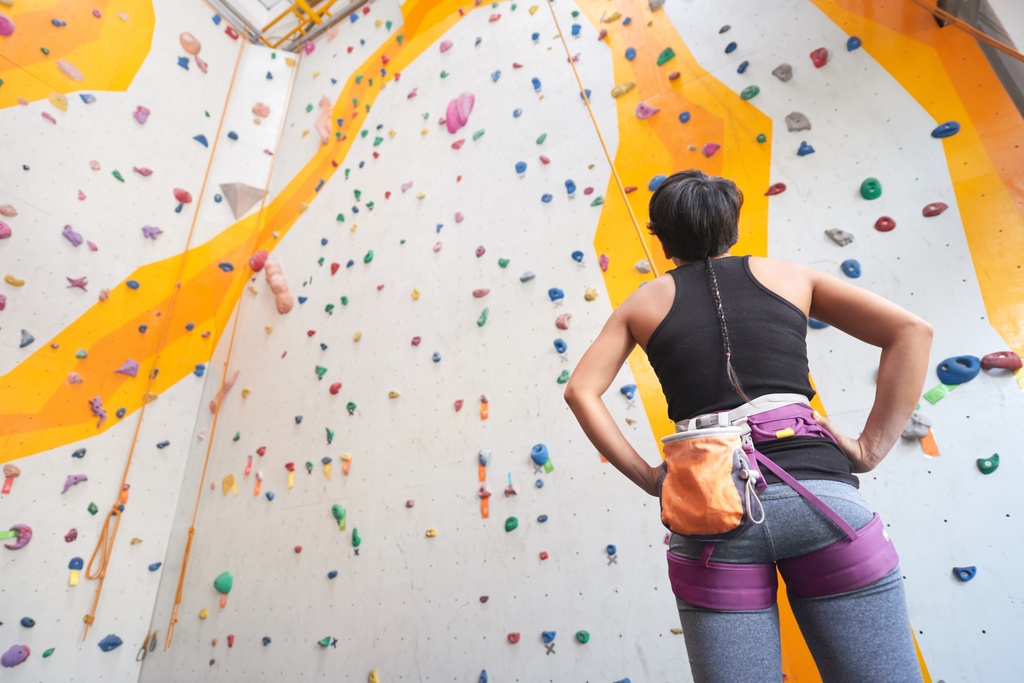 Jobs & Volunteering at SU
If you have some time to spare while you're at Sheffield University, volunteering can be a great thing for you to do. Not only does it look great on your CV, you have the opportunity to meet new people and potentially learn new skills. Volunteering at Sheffield University means you'll join a team of over 2000 students and staff working to give back to the community, whether that's with time, experience or skills. You can search current volunteering opportunities and find one that fits around your schedule and studies. If you'd prefer to be making a little bit of extra money while you're studying at Sheffield University, you can check out jobs at the Students Union or have a read of our guide to the best jobs for students for some extra inspiration.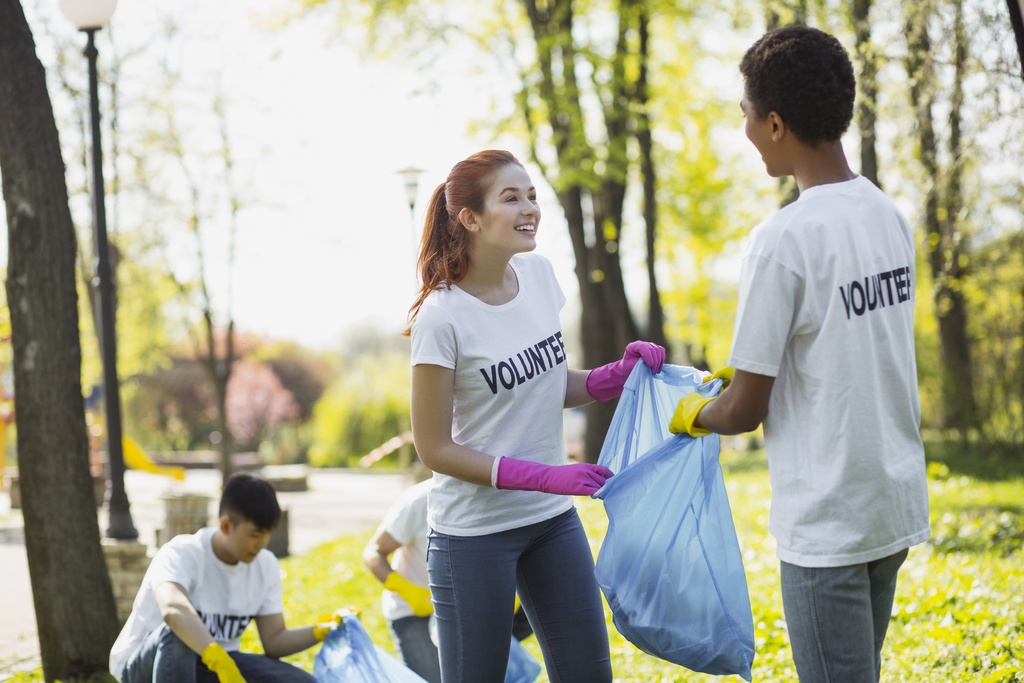 Social Events at SU
Sheffield Students Union is a buzzing hub for events and activities including movie marathons, live music, club nights, pub quizzes and so much more. The Students Union is where you'll typically go for tickets and information on any events, as well as information on clubs and societies' nights out.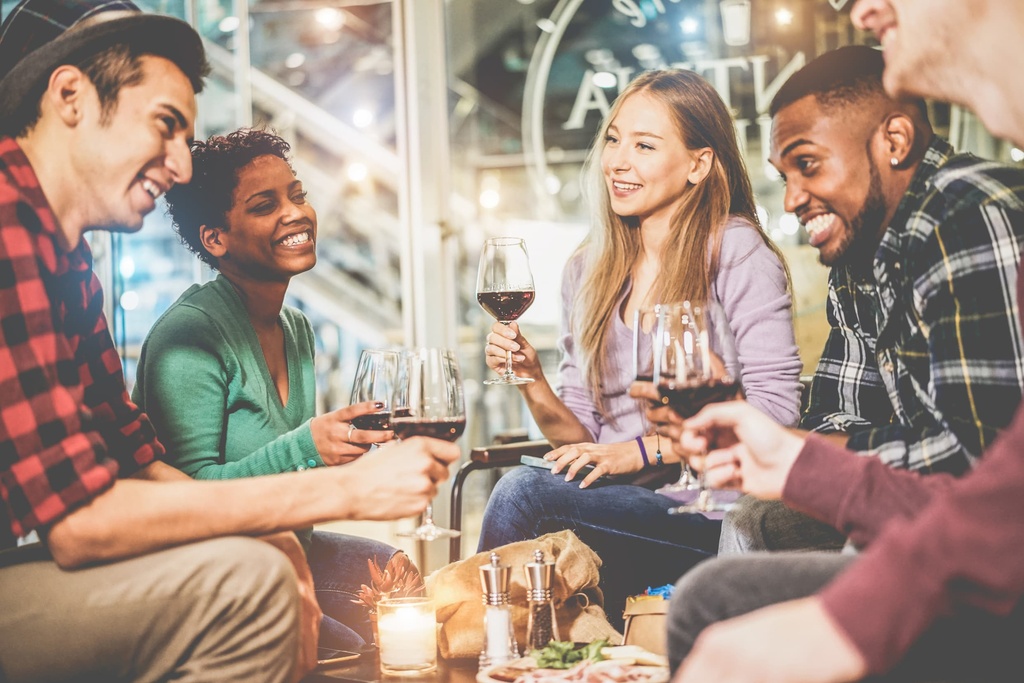 Location
You'll find Sheffield Students Union on the university's city campus in the city centre, which is roughly a 20-minute walk away from our Sheffield University accommodation. The official address is: University of Sheffield Students' Union, Western Bank, Sheffield, S10 2TG.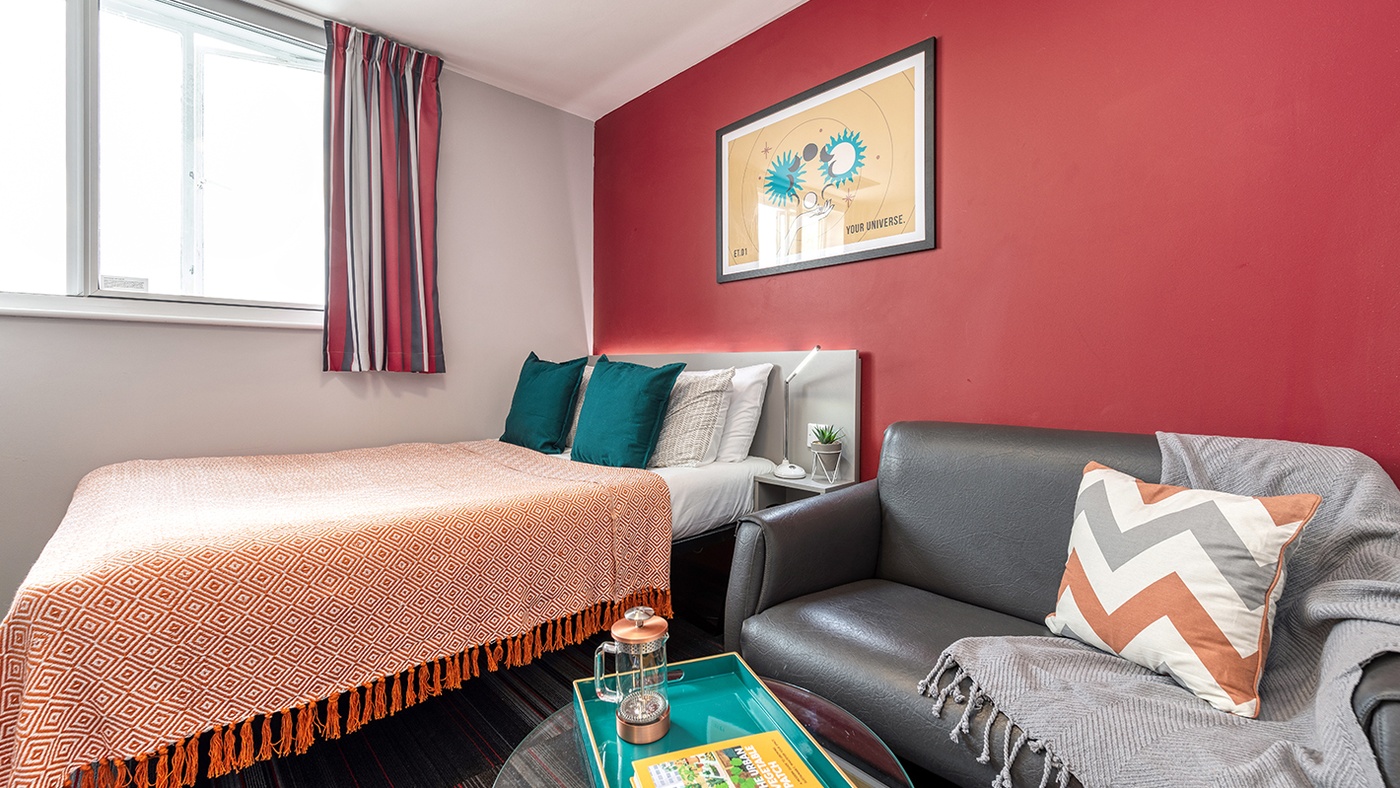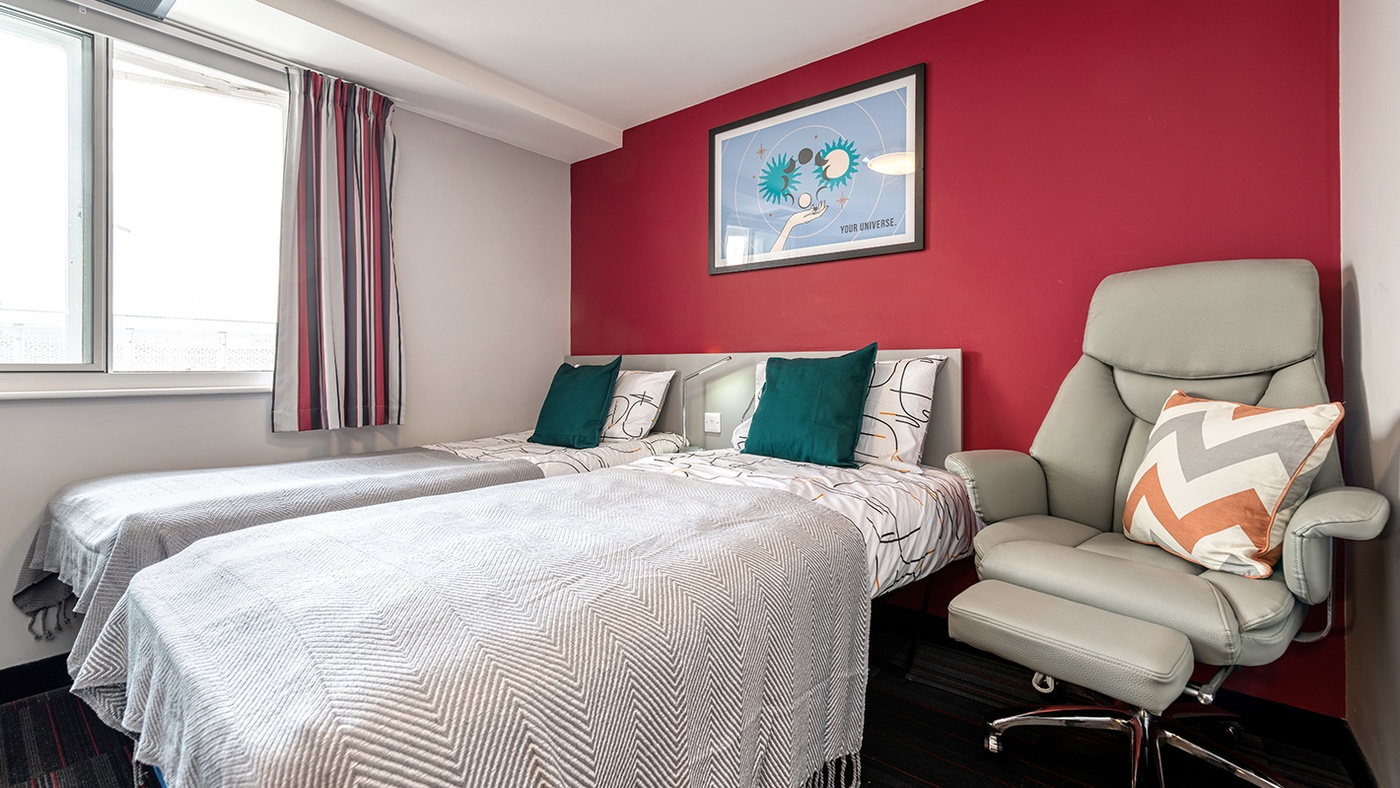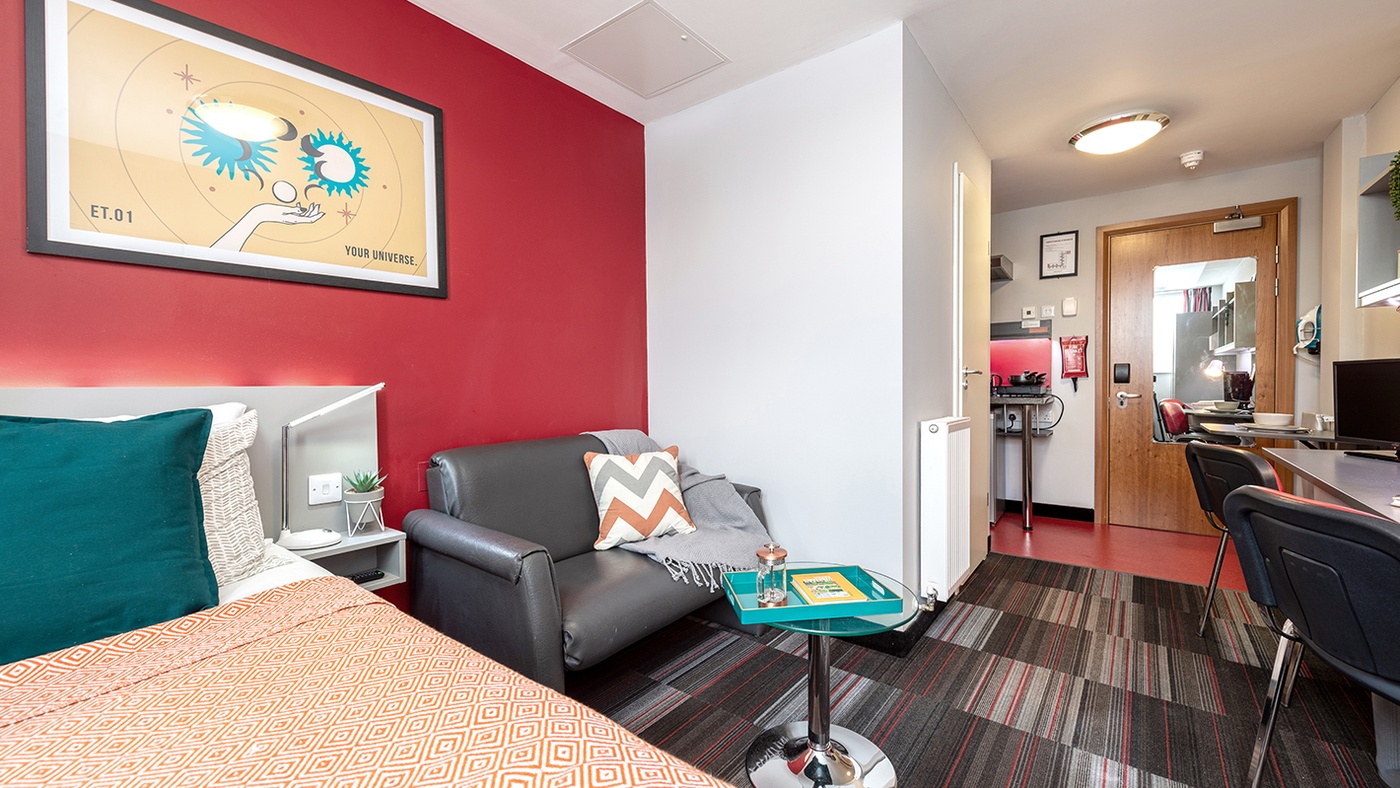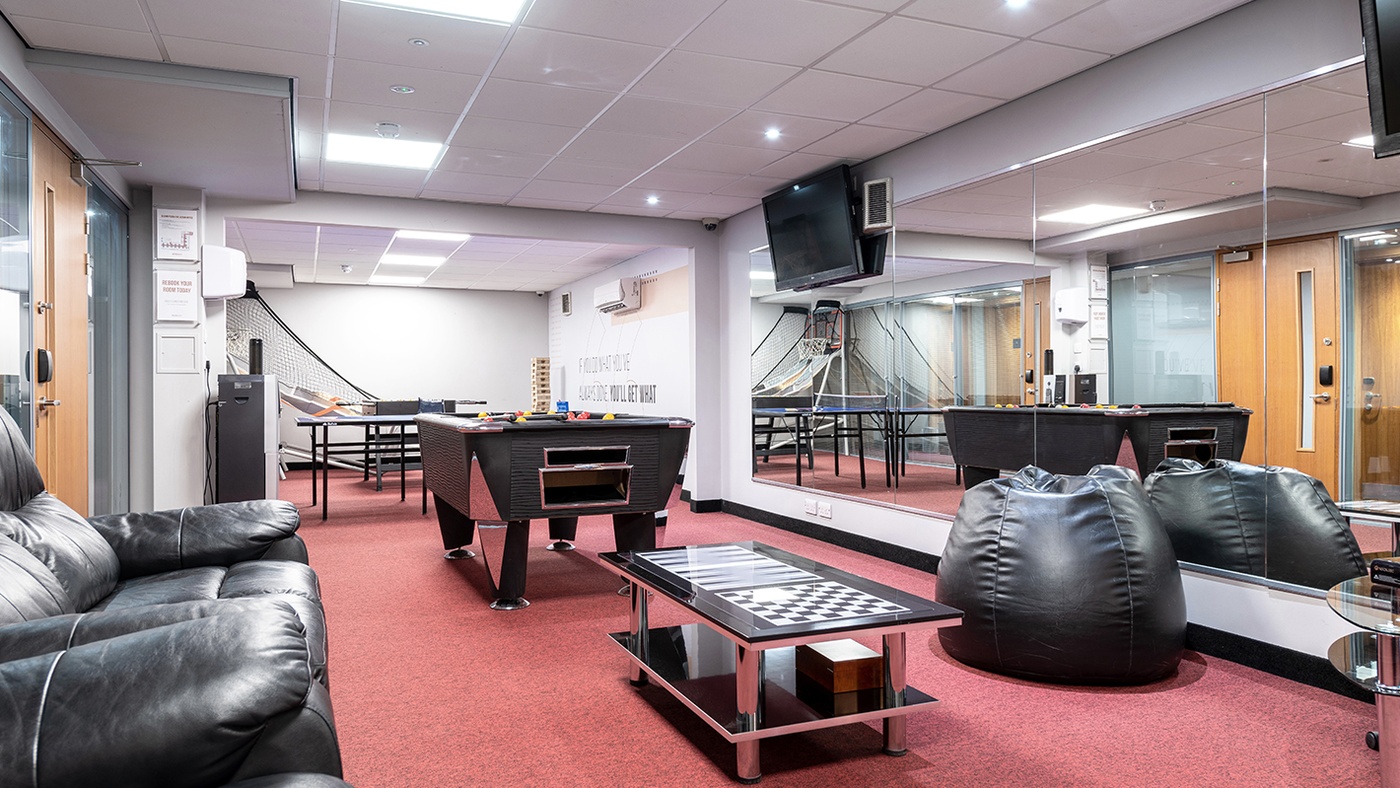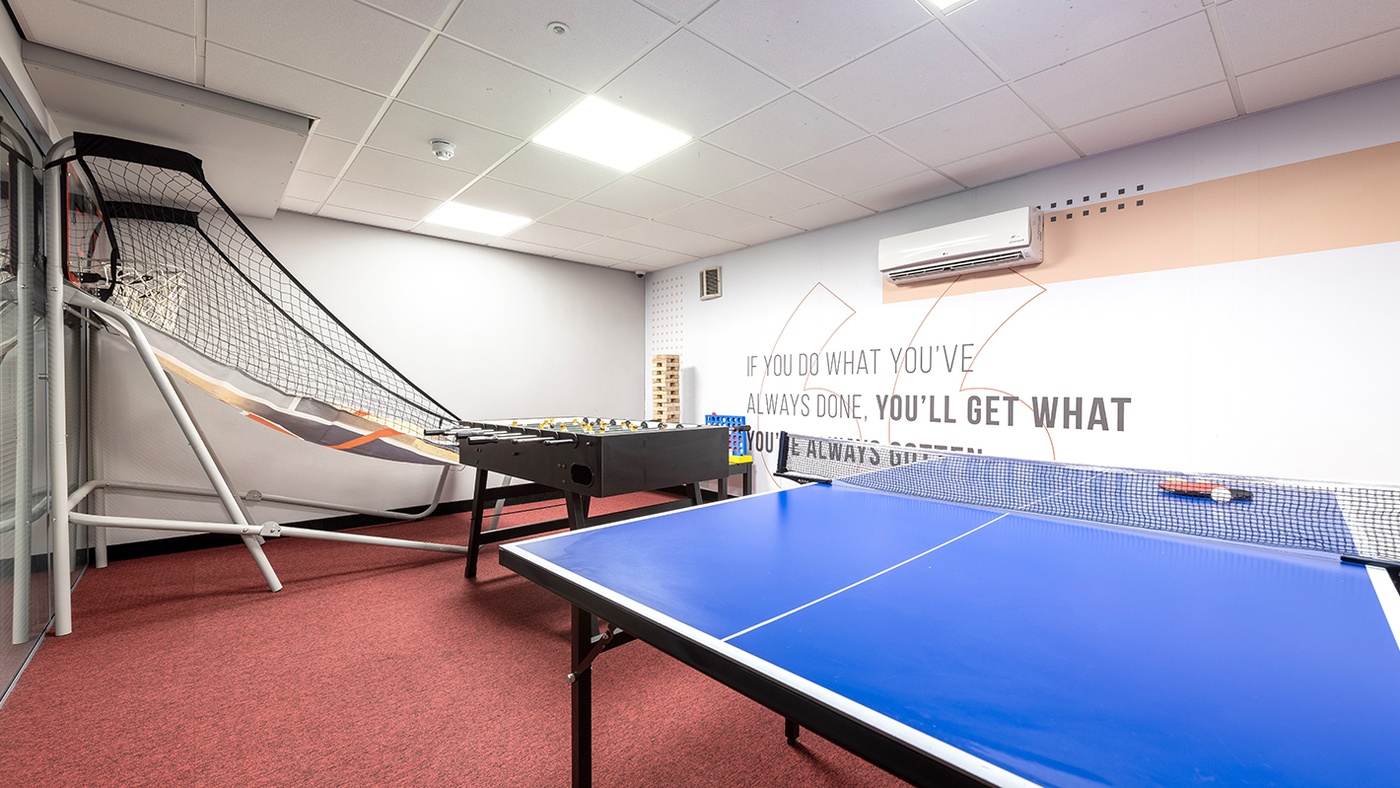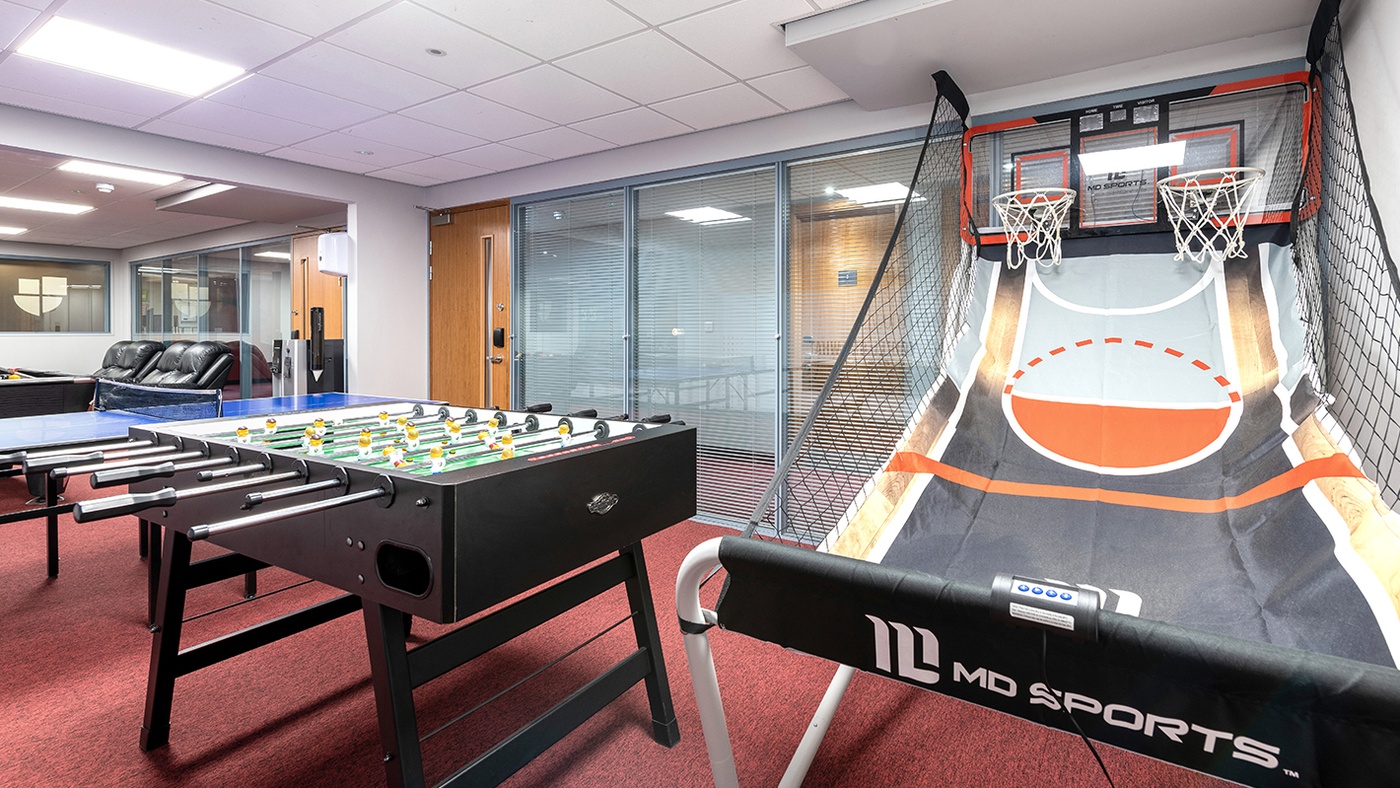 The Moor
The Moor by Universe.City is ideally located on the doorstep of Sheffield's main shopping street and the popular 'Moor Market'. With great transport links and within walking distance to both University of Sheffield and Sheffield Hallam University, this is student living at its finest.
Residents at The Moor will also be spoilt for choice with over 100 rooms to choose from, including shared apartments to live with friends. Whatever your choice, all of our rooms are designed and packed with everything you need – and things you didn't realise you needed. With all-inclusive rents and access to great features, you're sure to enjoy your University years in style at The Moor.
Book a room and receive £250 cashback! Use code TMO-CB-250 when booking.
Student Accommodation in Sheffield
We hope this guide to Sheffield Uni's Student Union is helpful for you to get to know the incredible services and spaces available to you while you're studying in Sheffield. Of course, if it's exceptional student accommodation in Sheffield you're looking for, we can help with that too! With a choice of luxurious studios to choose from, you can find the one that suits you and your budget. Whatever you decide on, you'll always benefit from a big comfy bed alongside kitchen and en-suite facilities in a modern, well-designed space with a wonderfully central location that's walking distance to University of Sheffield and Sheffield Hallam University.