Offers available at this property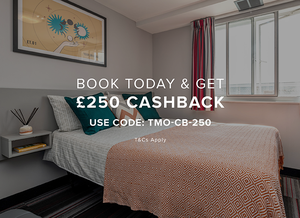 Book a room and receive £250 cashback! Use code TMO-CB-250 when booking. What are you waiting for?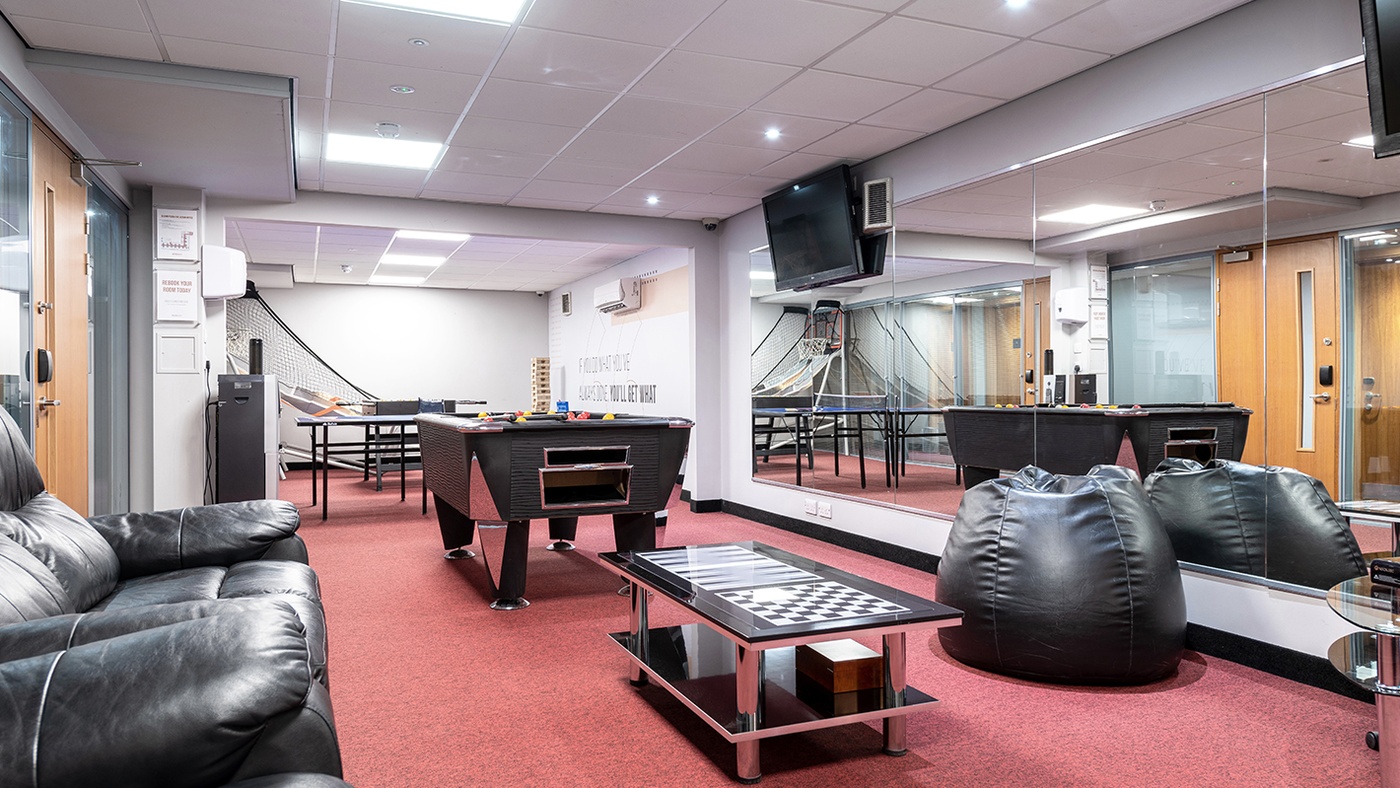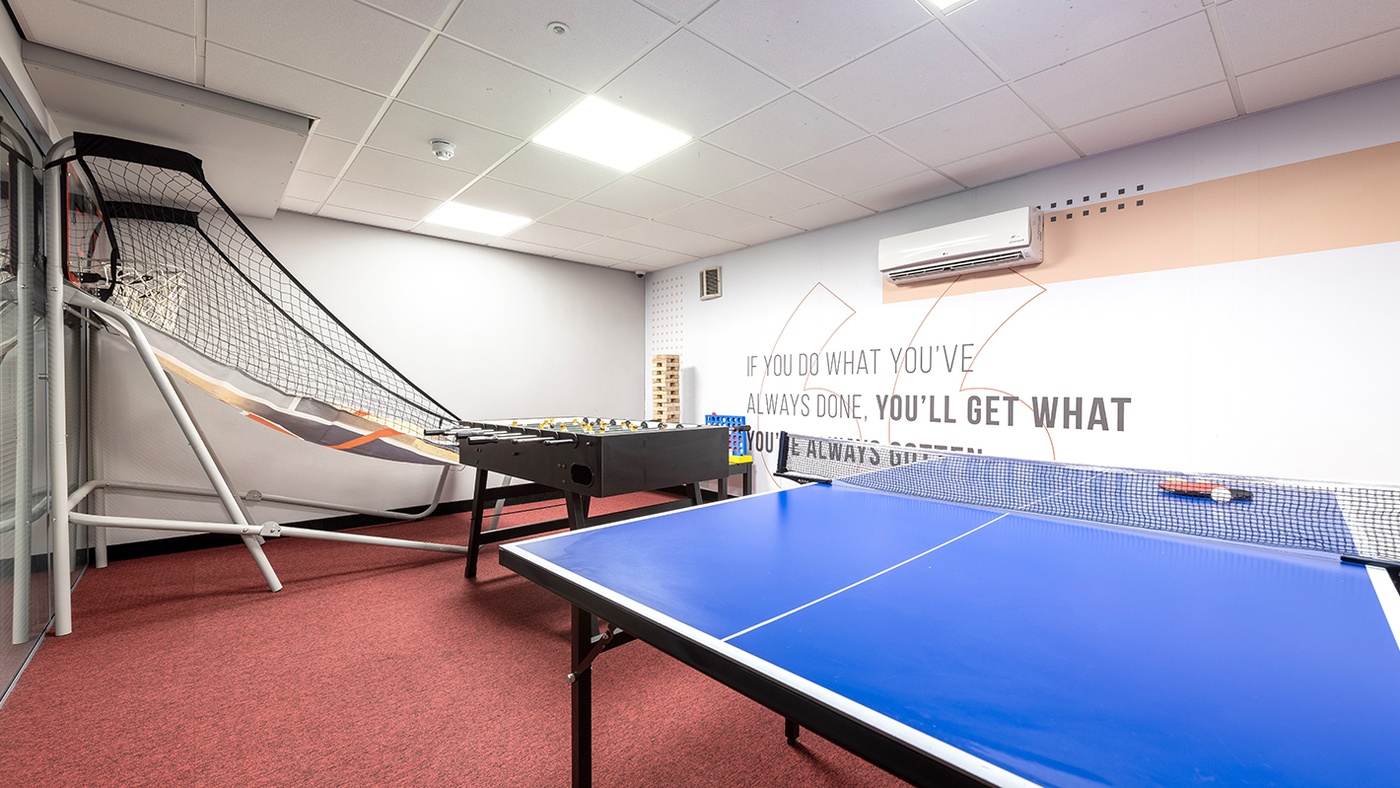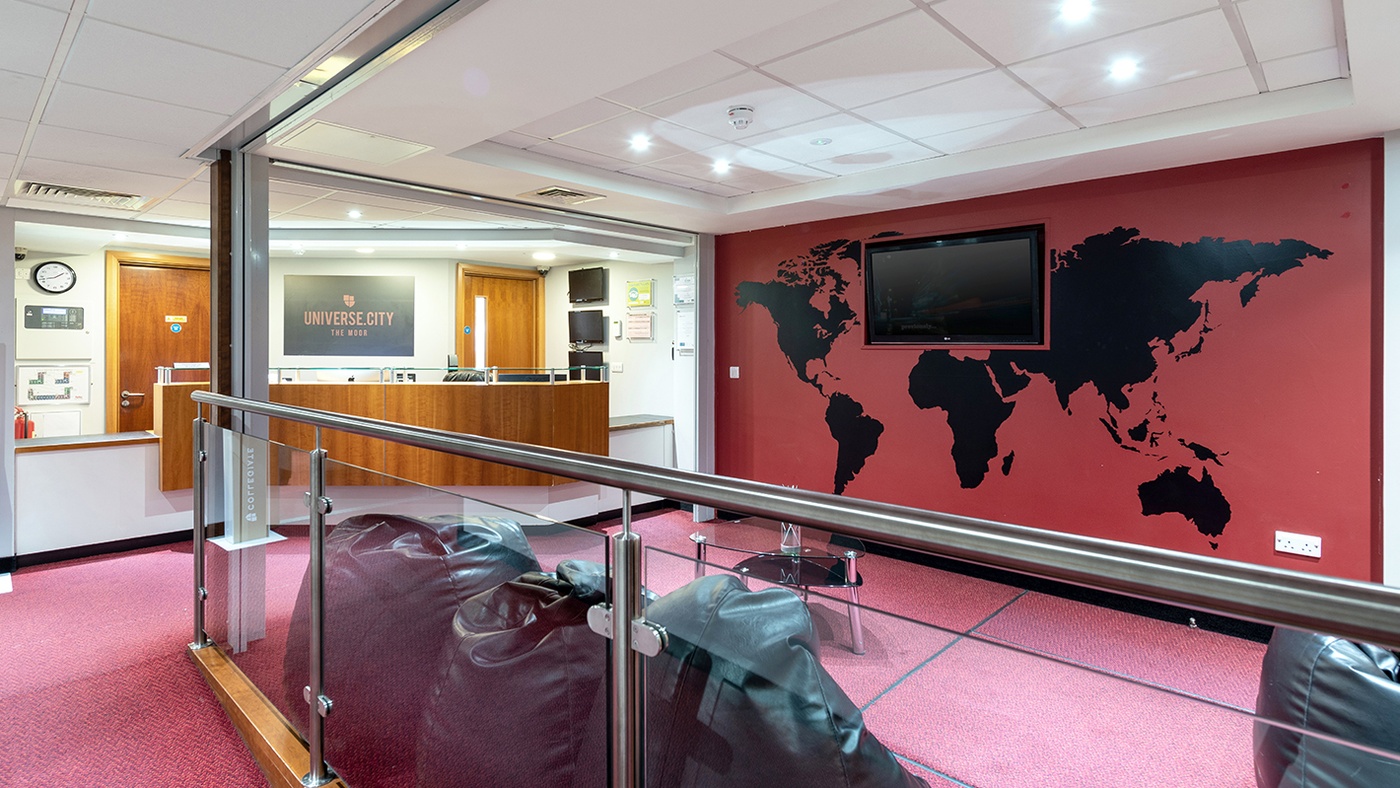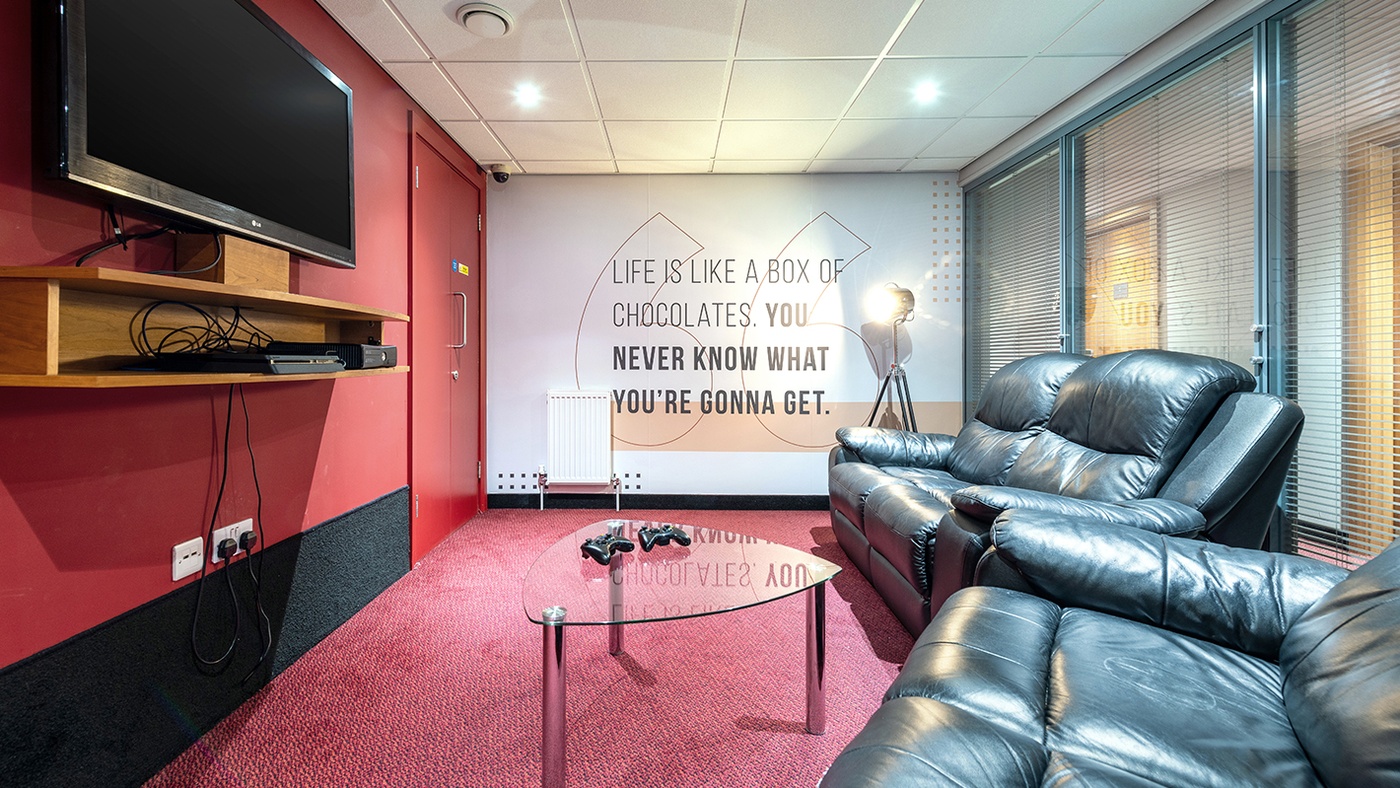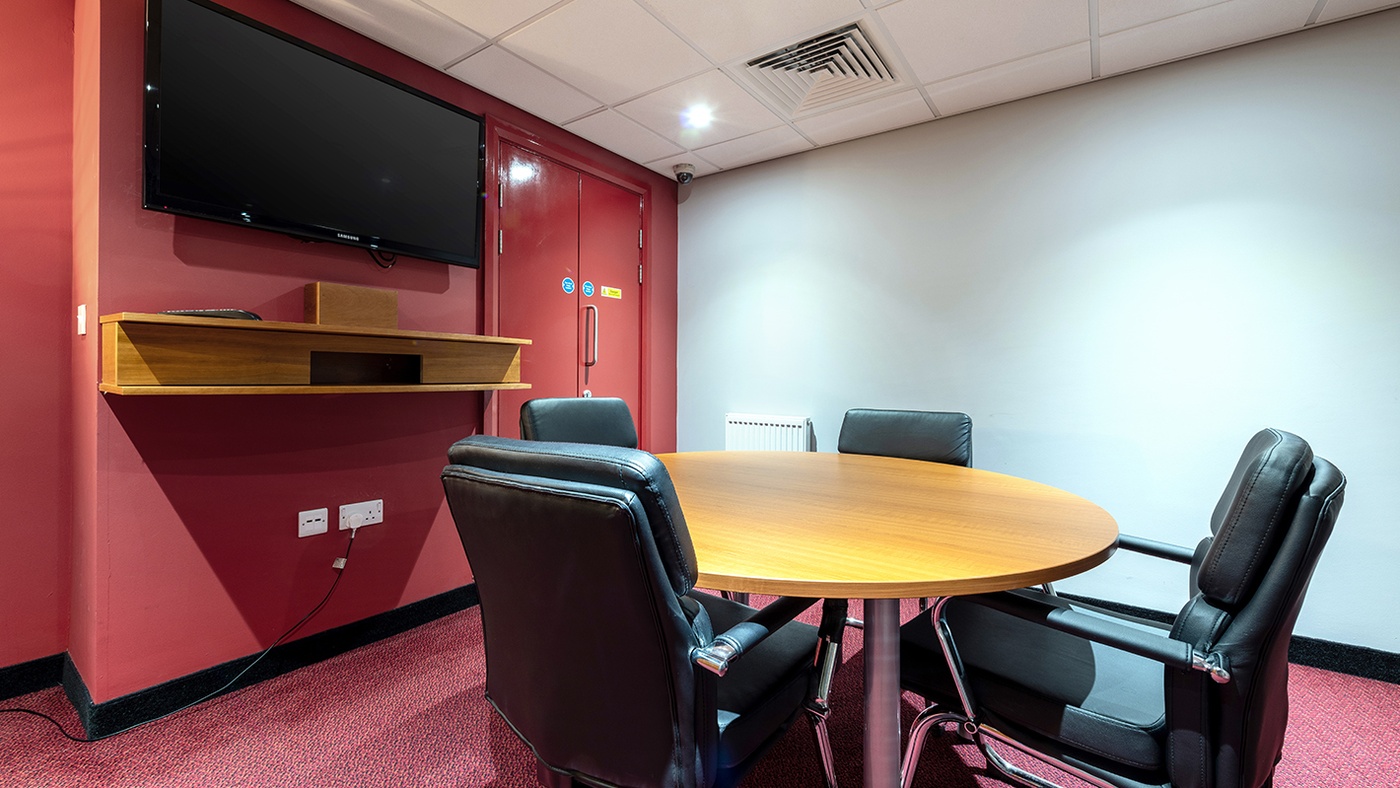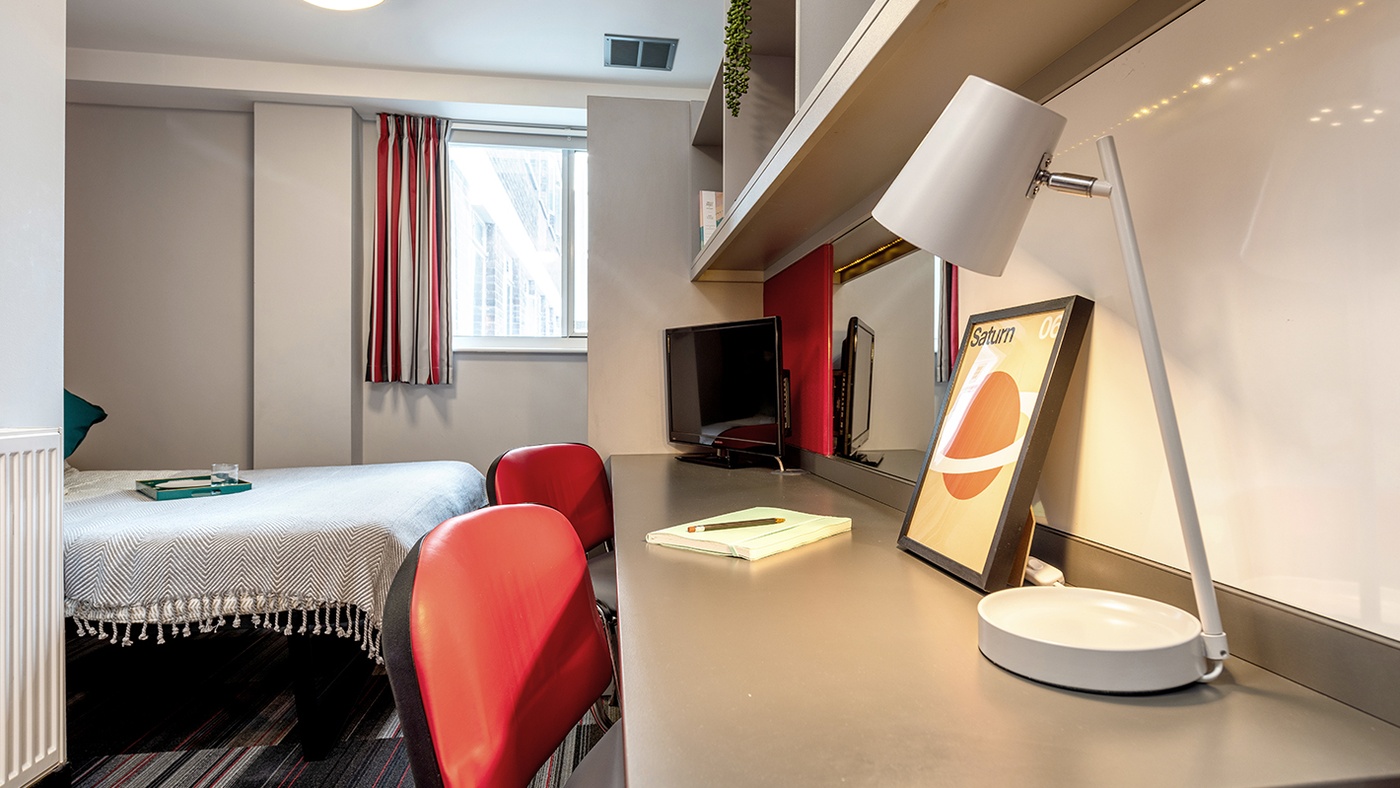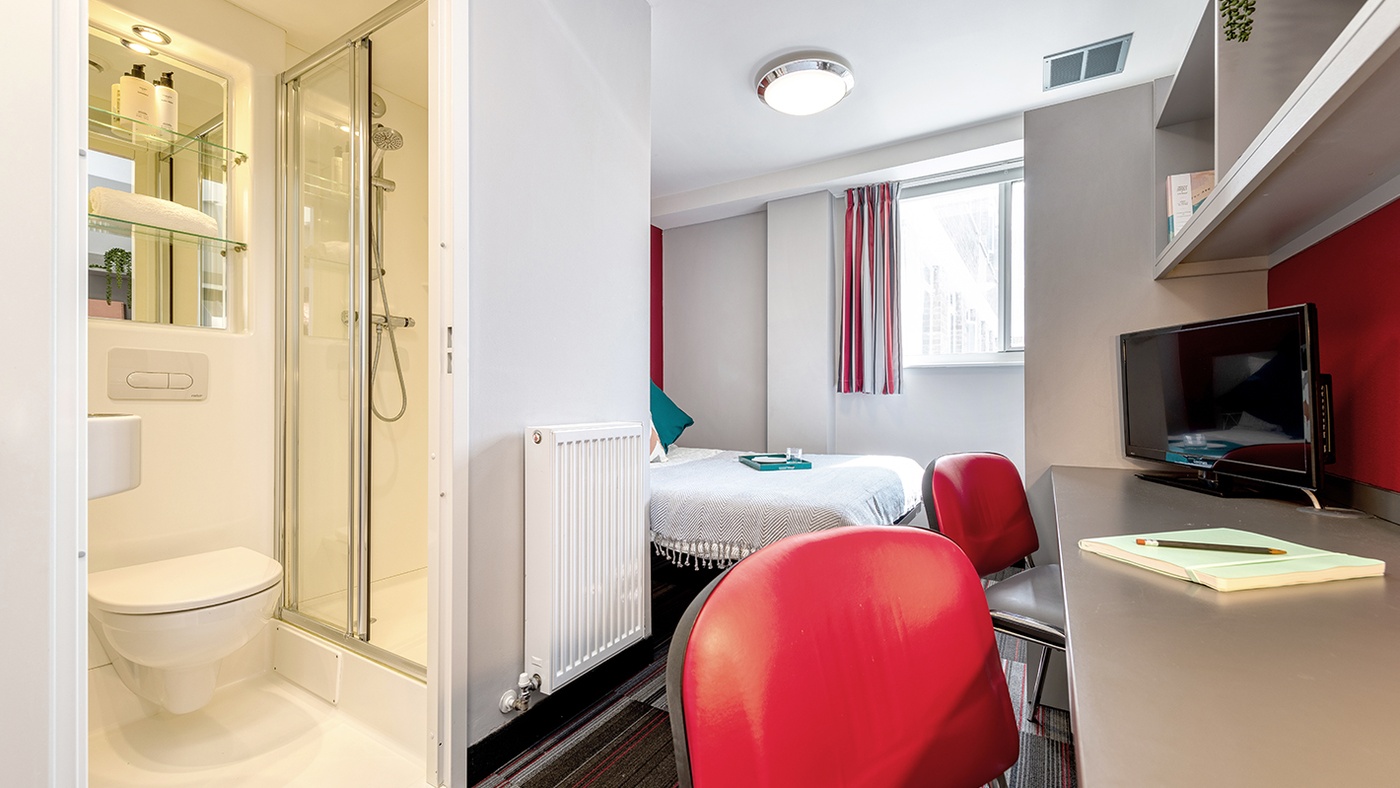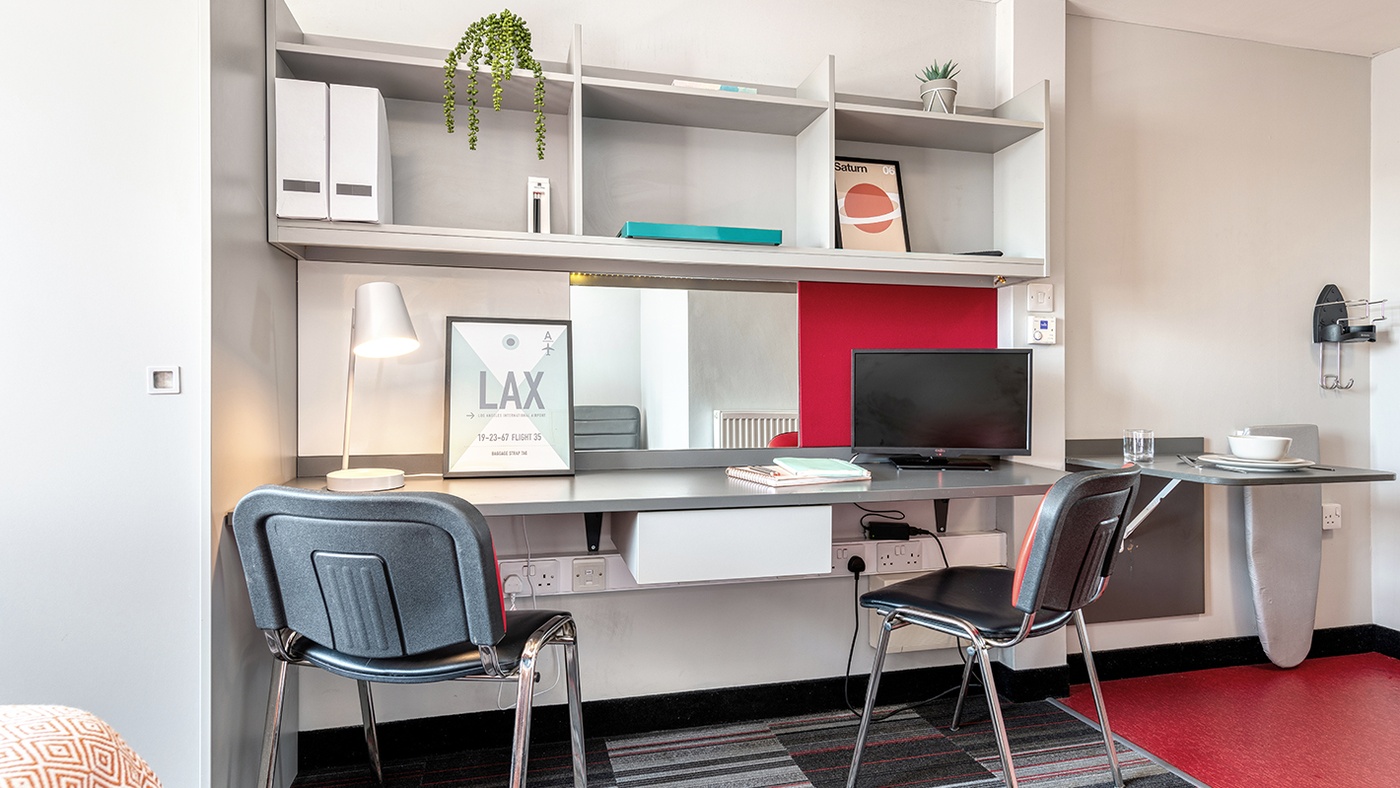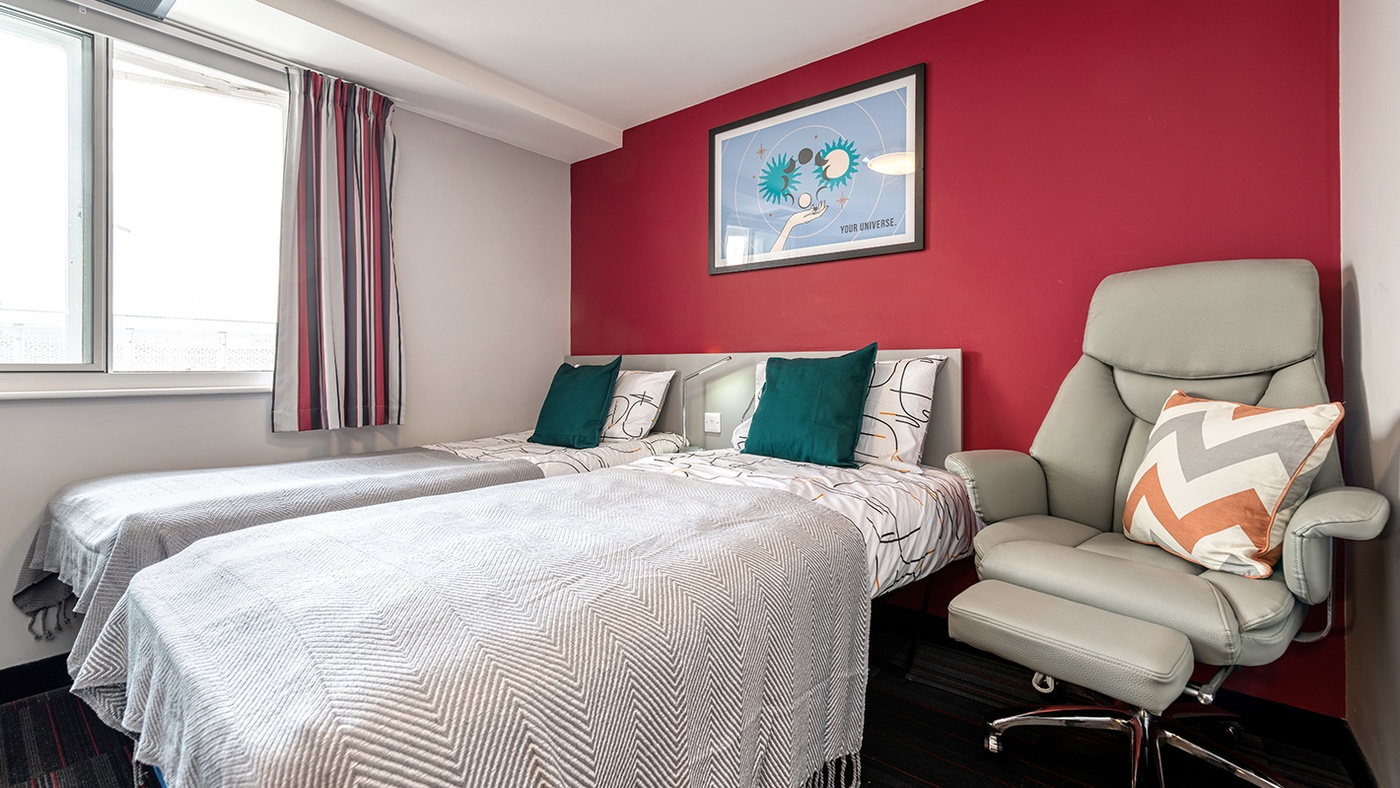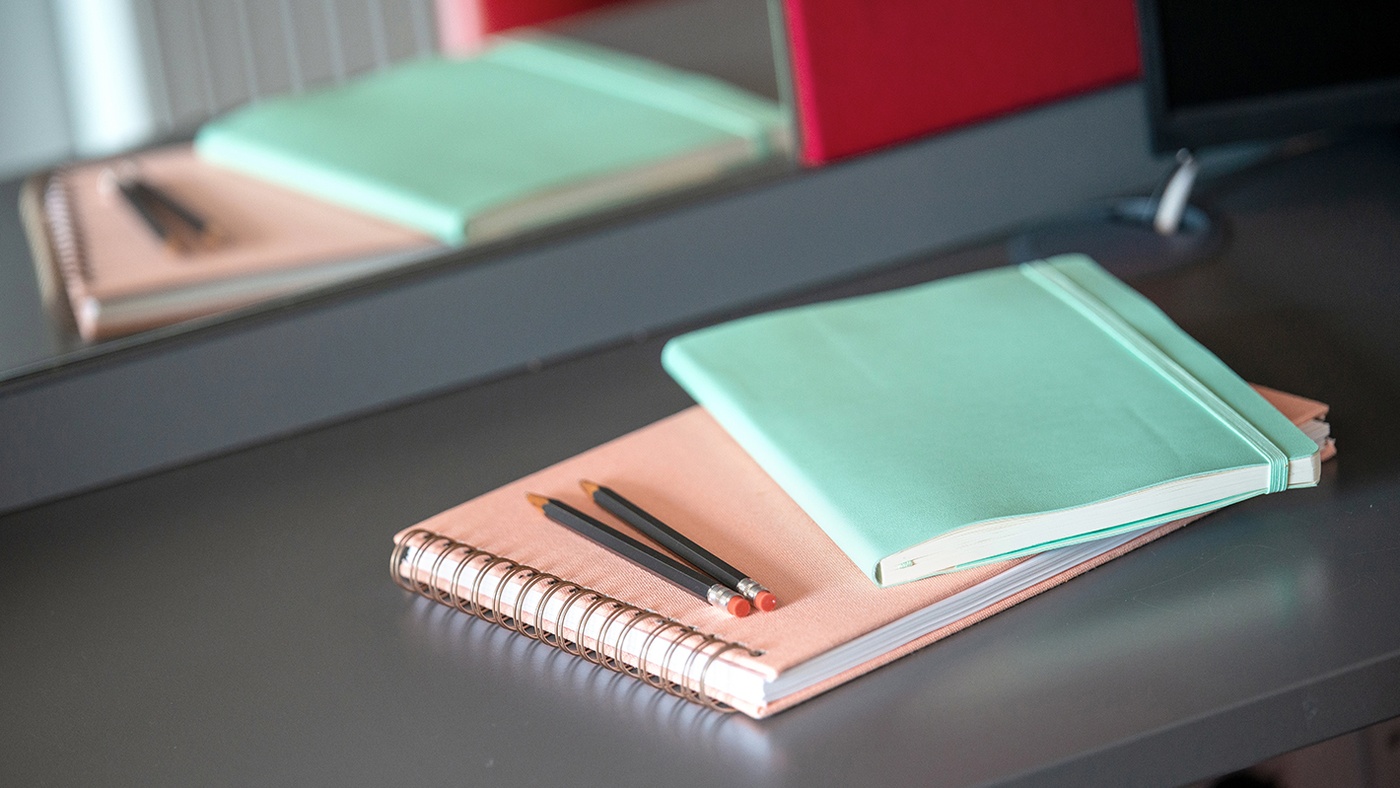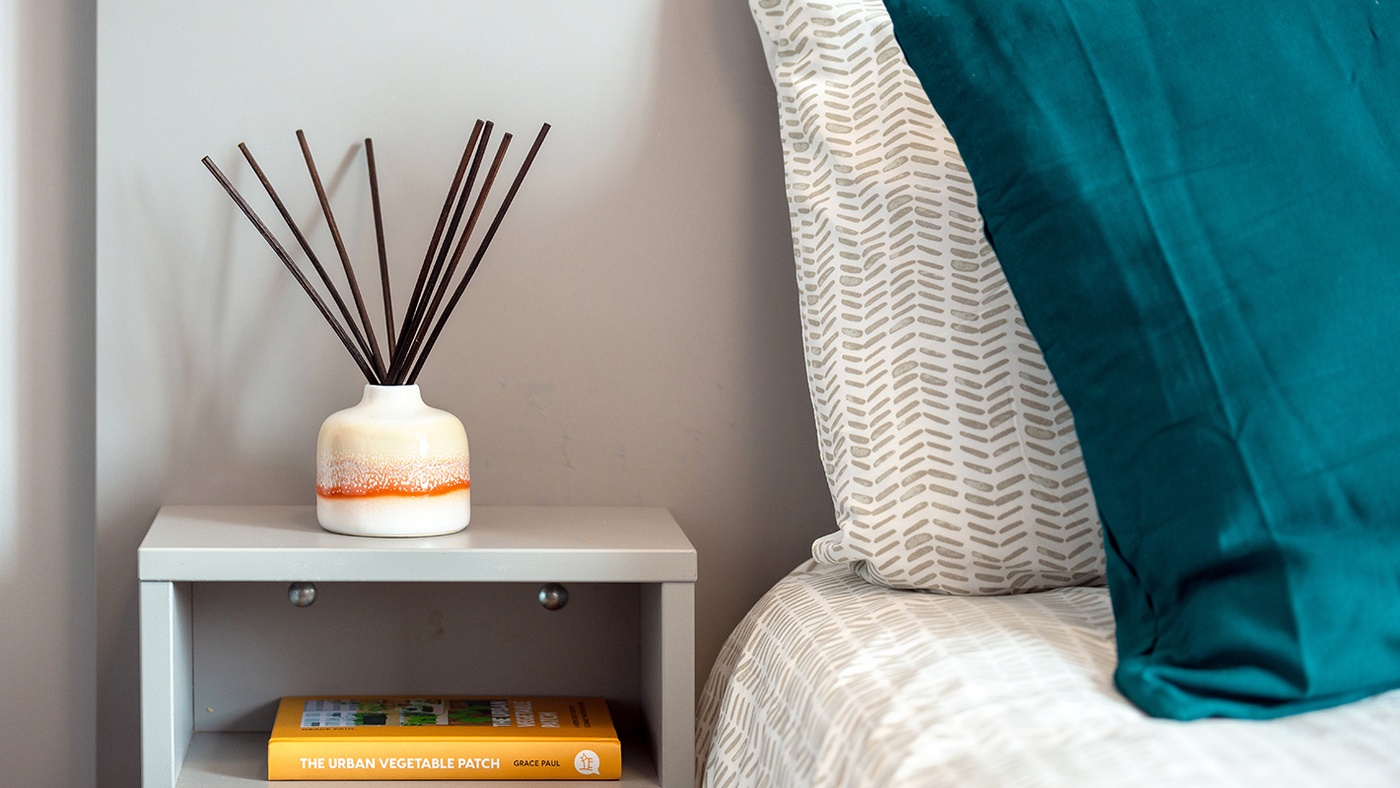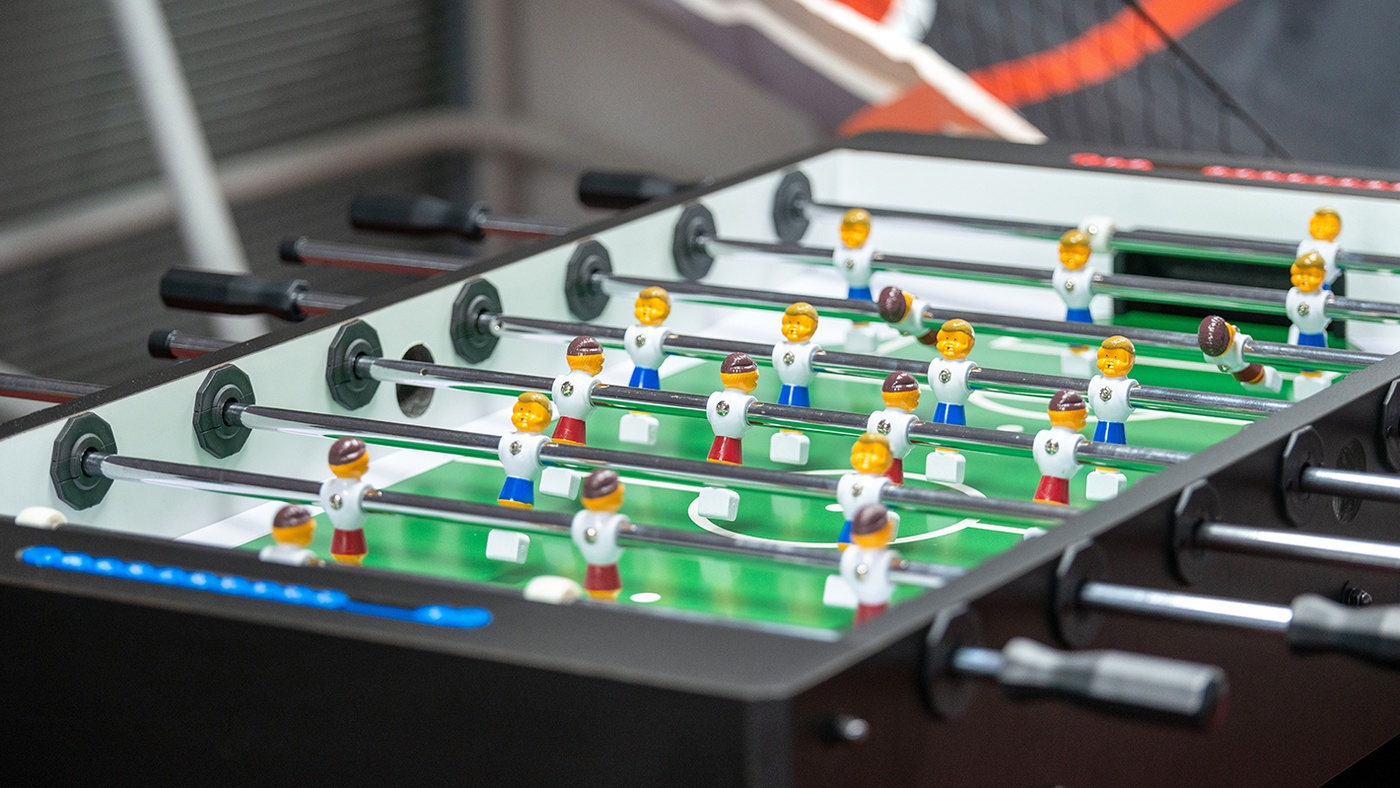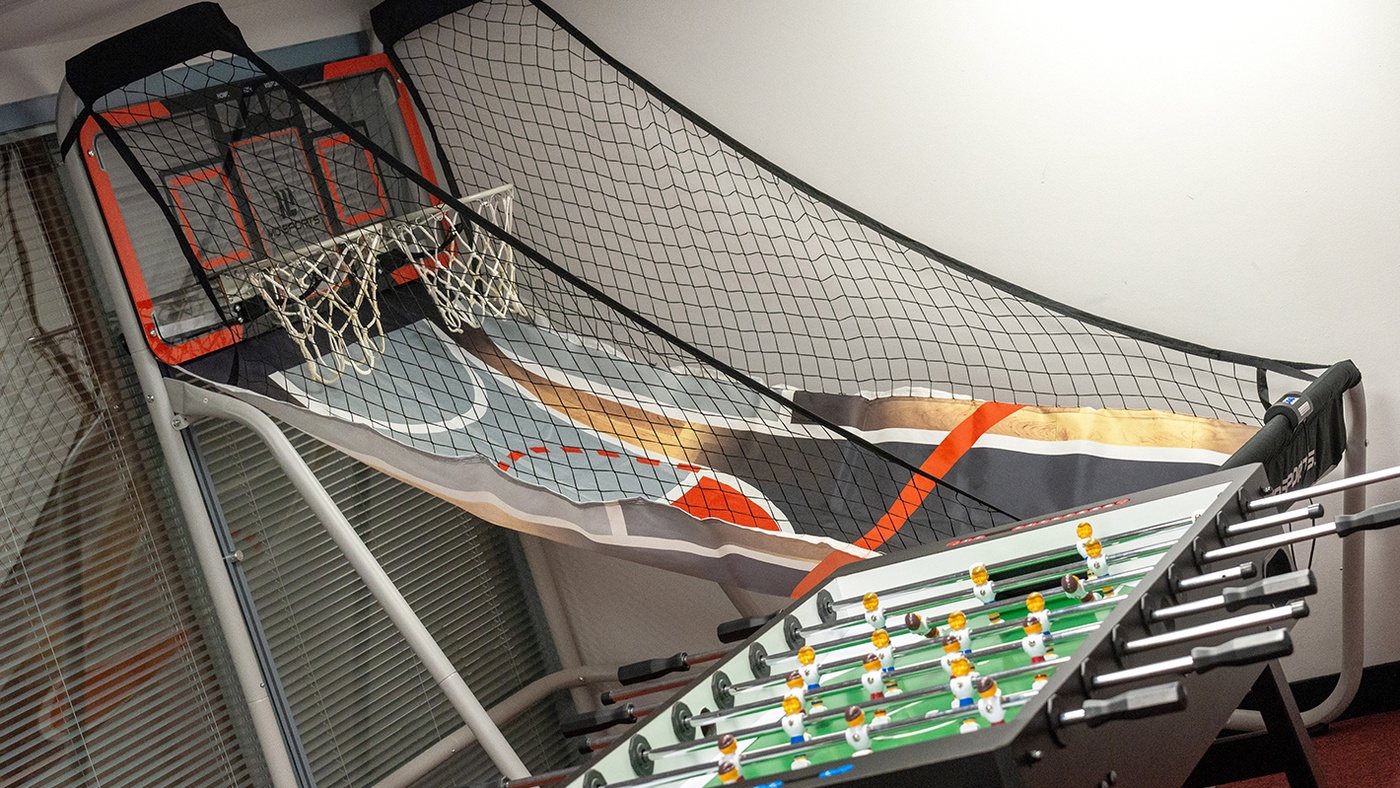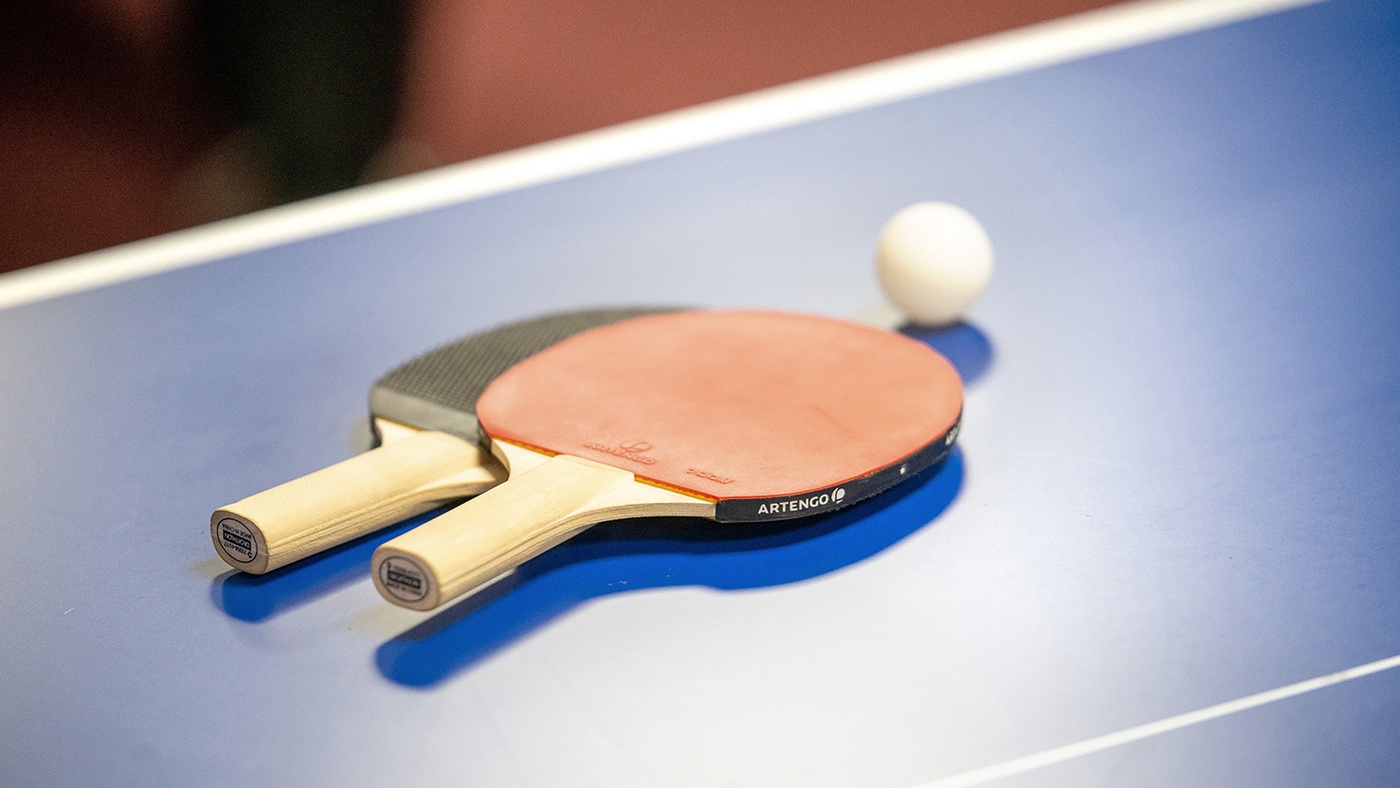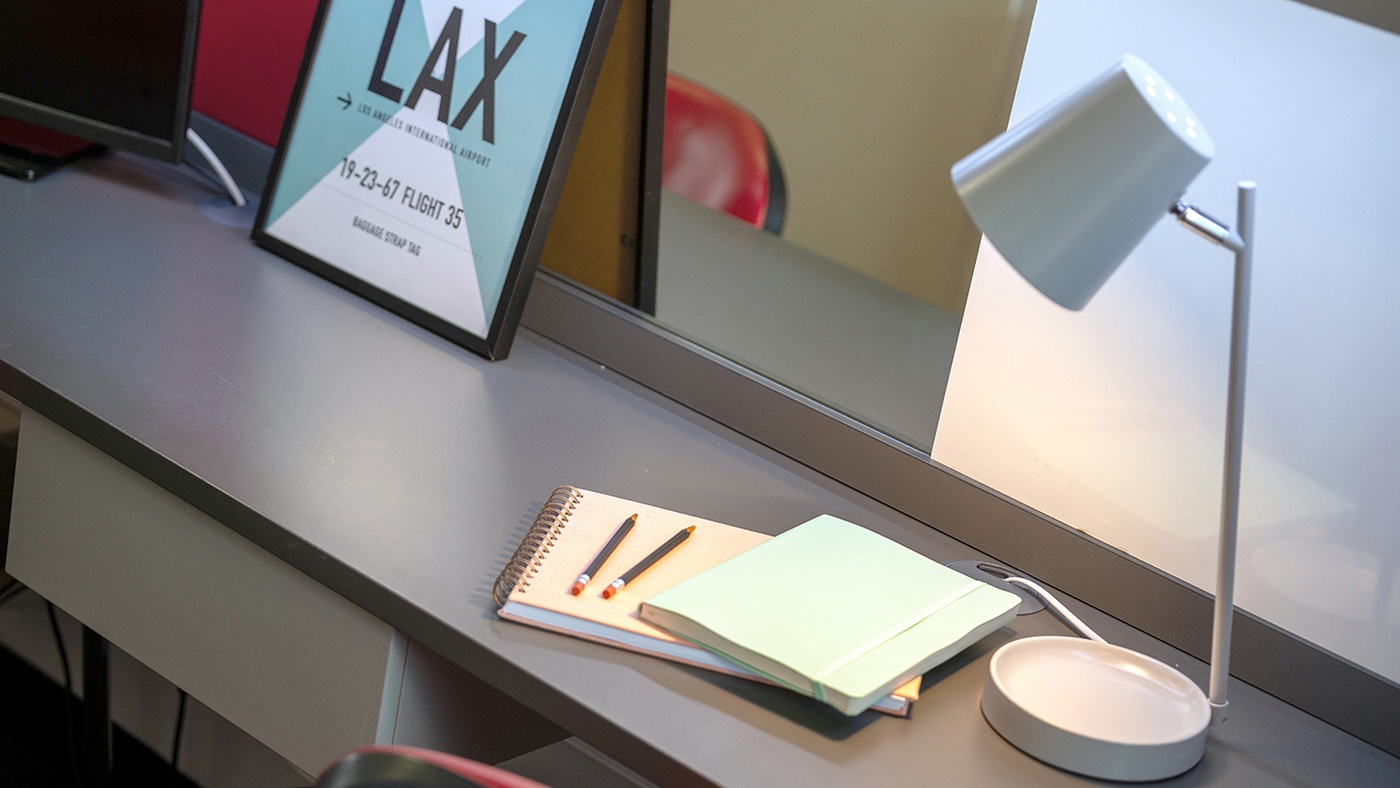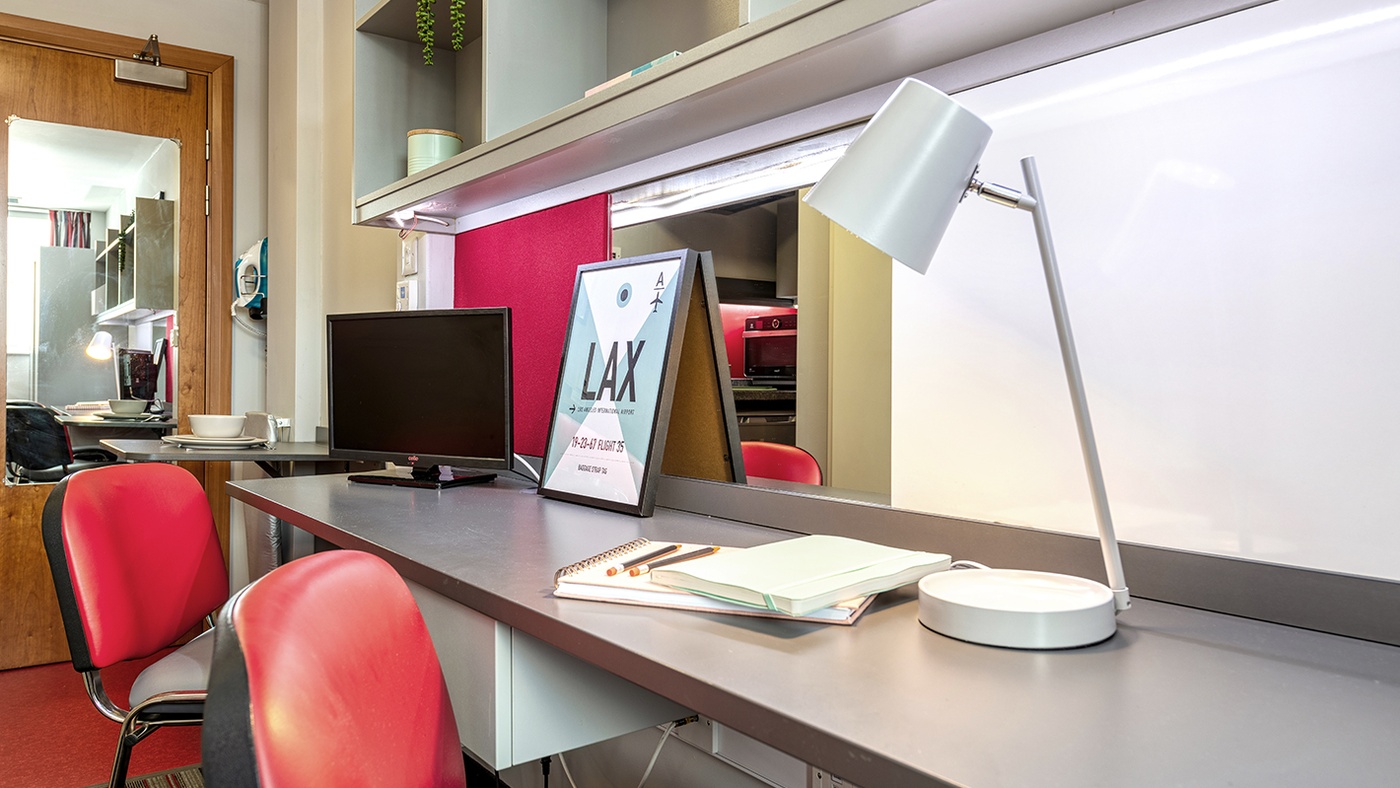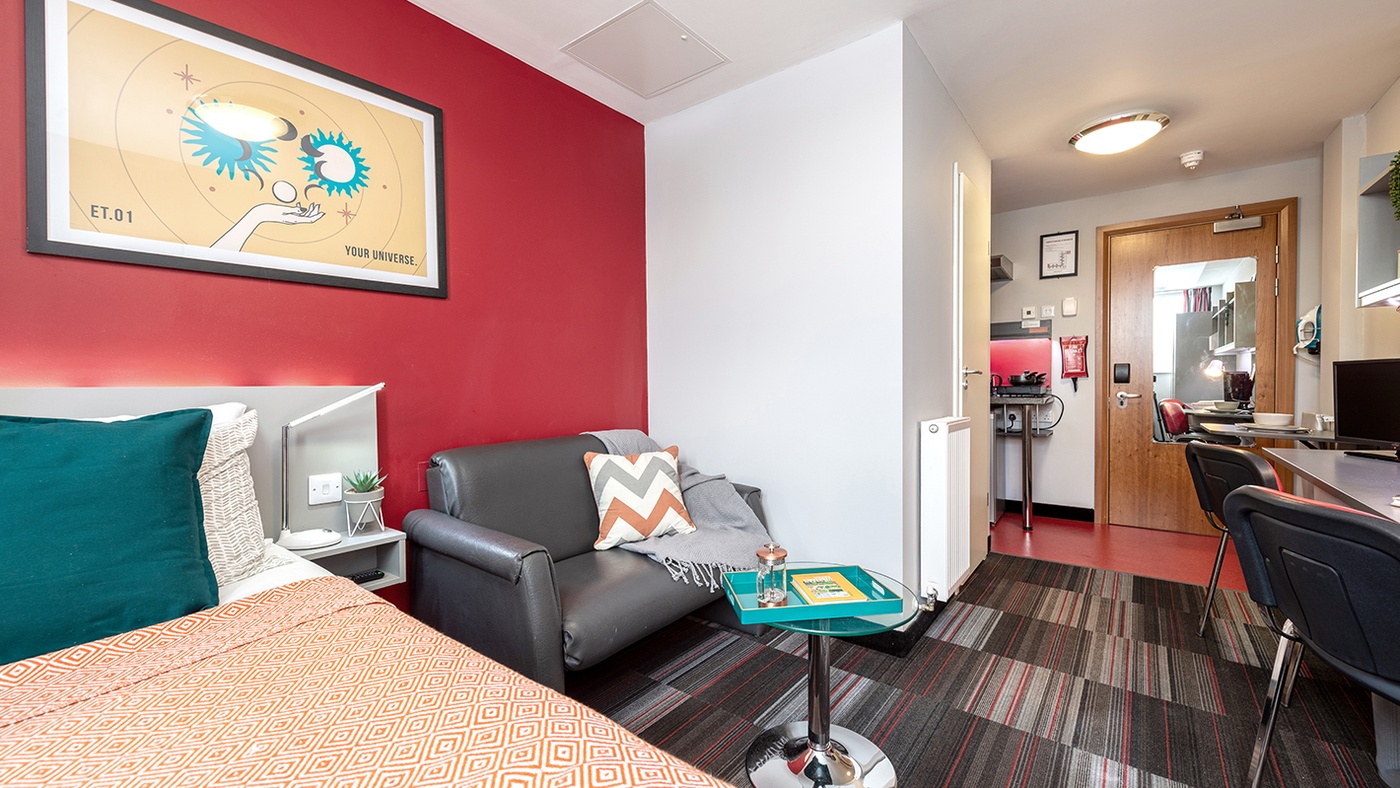 Find Out What's Available
Book with a peace of mind
Easy & Safe
Safety guaranteed
Your wellbeing is at the forefront of our mind. We have put new cleaning routines, sanitising facilities and distancing measures in place to make sure you get the best and safest living experience possible.
Create moments
We want you to have the very best University years that is why we have ensured a calendar that is packed with fun social events both virtually online and off-site. But that's not all, as living with Collegiate you can make new friends, create memorable moments and be a part of a great community.
All-inclusive rents
No more worrying about extra bills and admin costs. Living at Collegiate means we take all of the hassle away from you so you can enjoy your time creating memories.
Location

This Property

University
The Moor
Skills House, 3-7 Holy Green, Sheffield, S1 4JA
prove.helps.force
Distance From University
University of Sheffield (main campus) – 15min walk
Sheffield Hallam University  – 10min walk
Opening Hours:
Monday – Friday: 9:00am – 17:30pm
Saturday & Sunday: Closed
This property has 126 beds
I have I've stayed The Moor for almost a year now, the location is super good you'll basically living in the city centre. The shops are 2 minutes away, Sheffield hallam city campus is 10 minutes away. The on site management are very friendly and helpful and it's 24/7 so you'll always feel safe. You'll pay less than any of most students accommodation and it's worth it, the downside is probably the WiFi that sometimes really slow, but I think they're working on it. Not many accommodation can do that. Rinsa.Student Crowd!
Rinsa. (via StudentCrowd)
Rooms are really nice and big kitchen and friendly staff especially the night staff who are happy to chat and really kind and helpful. Thanks lots to the great staff John, Natalie, Toyah and Brian for asking how ok doing and my studies and so on.
Adam Jones (Google)
From the booking experience until staying experience, all of it are the best that I've experienced in the UK. I feel like I'm staying at a hotel with all the facilities. Will definitely recommend this accommodation to my mates. 
Kevin K. (via StudentCrowd)
Fantastic place. The staff are very welcoming and friendly. 5 stars Like. 
Jason. (via Google)
I'm no doubt enjoying my experience here. It has a quality living space with excellent facilities. Staffs are extremely friendly and always to help. One the best thing that I find about this place is that of its location – It is located by the Moor Market, which makes it extremely accessible to everything including shops, cinema, takeaways, restaurants and city centre – which are all within short walking distance.
Julie. (via Google)
Award-winning student accommodation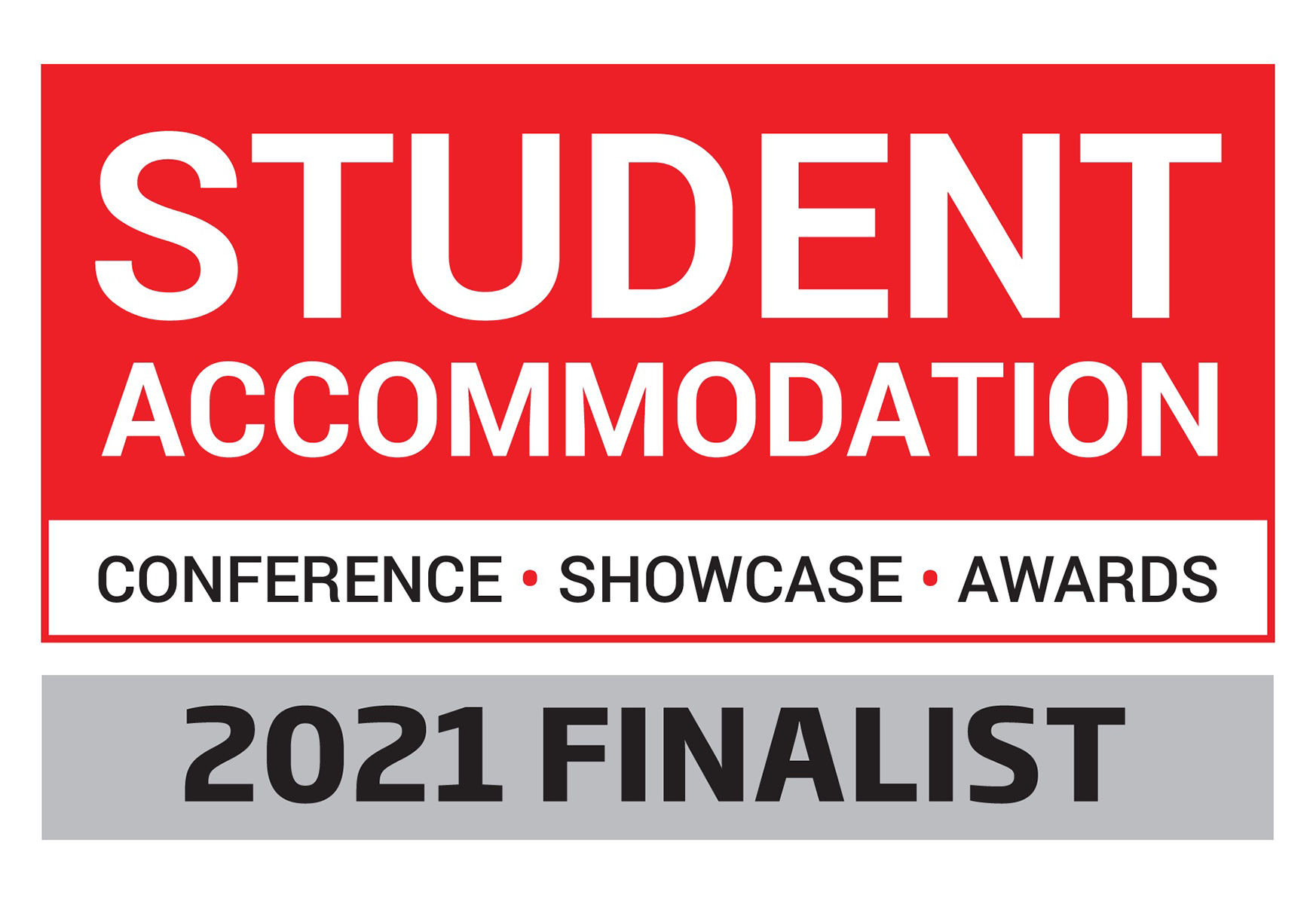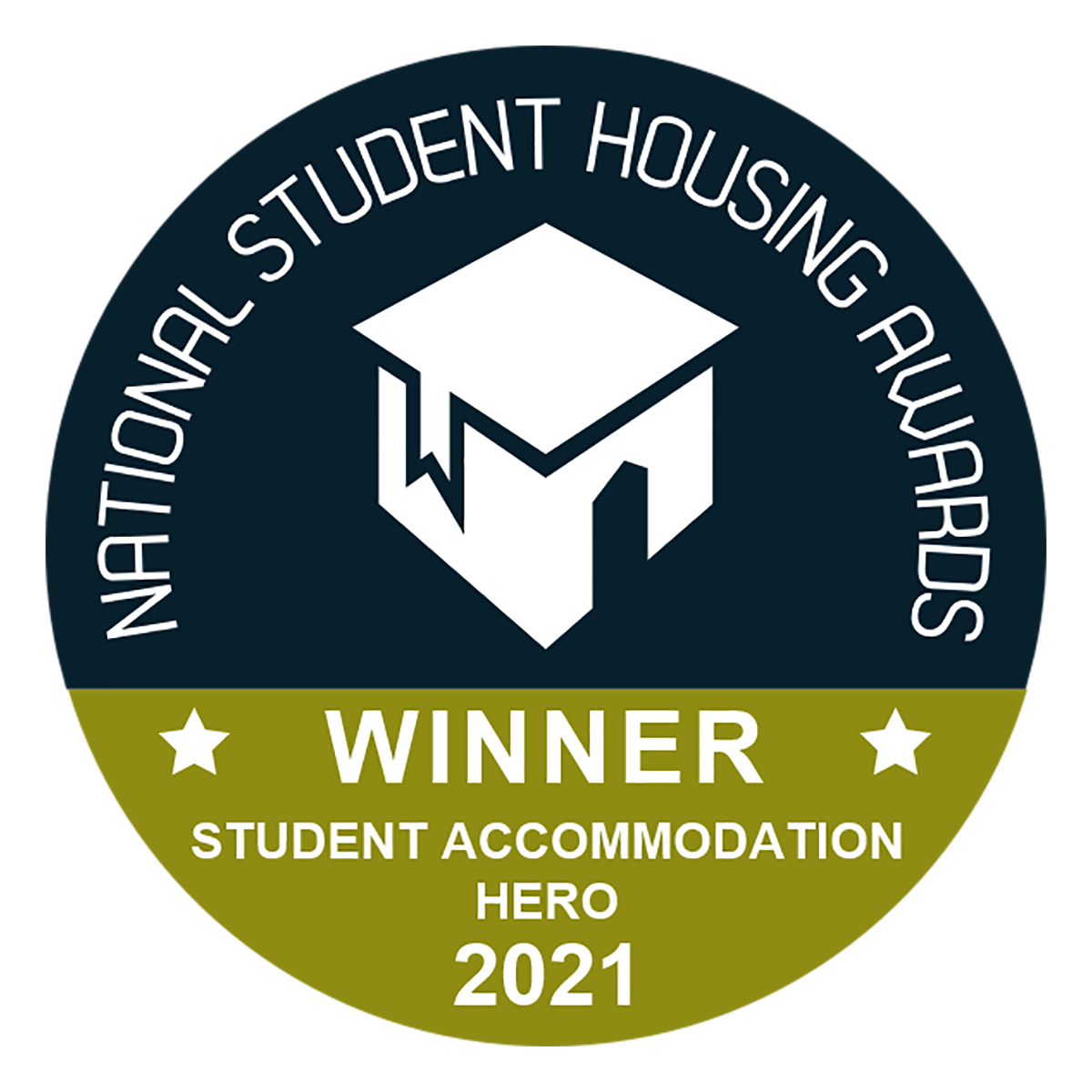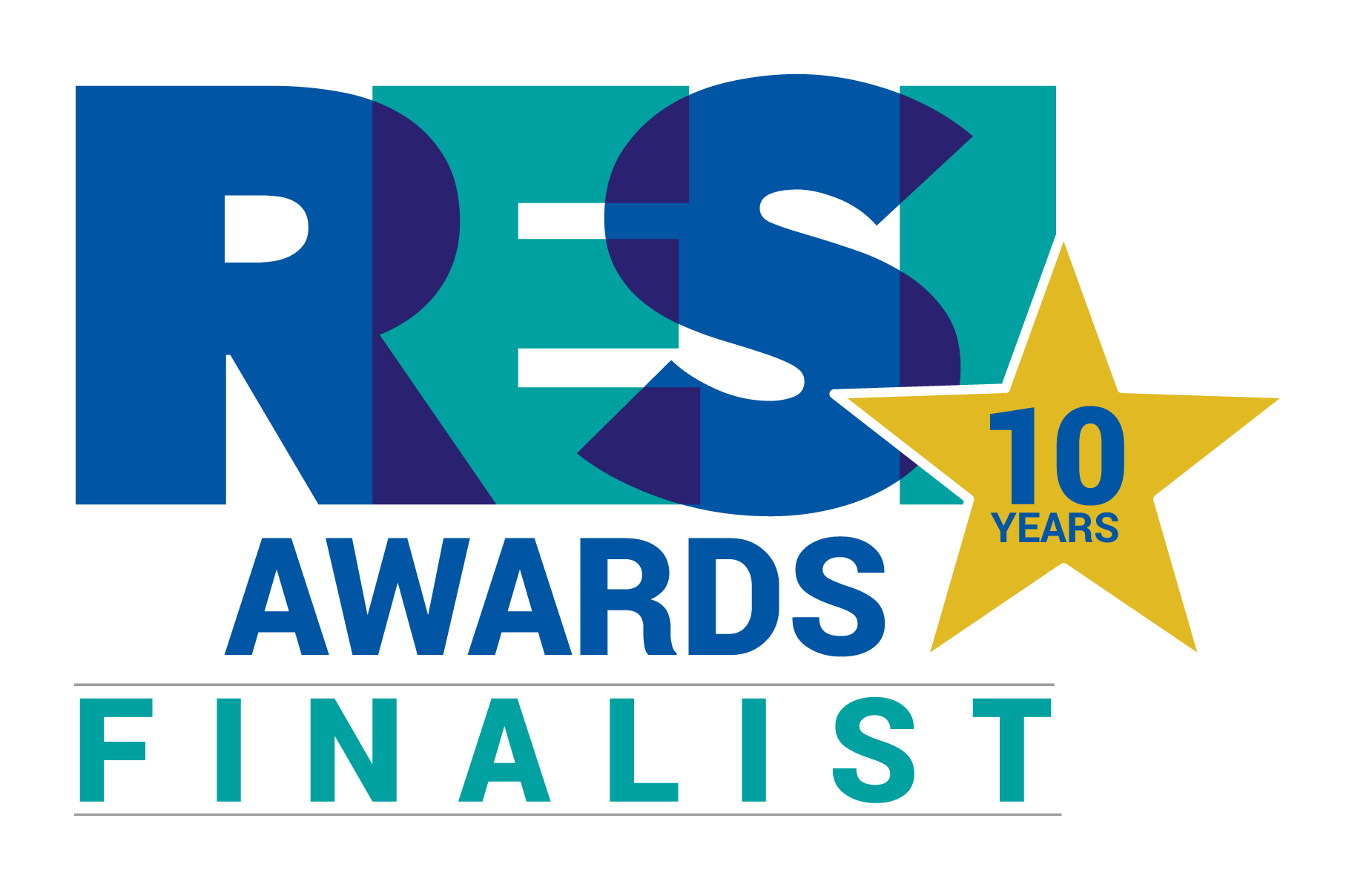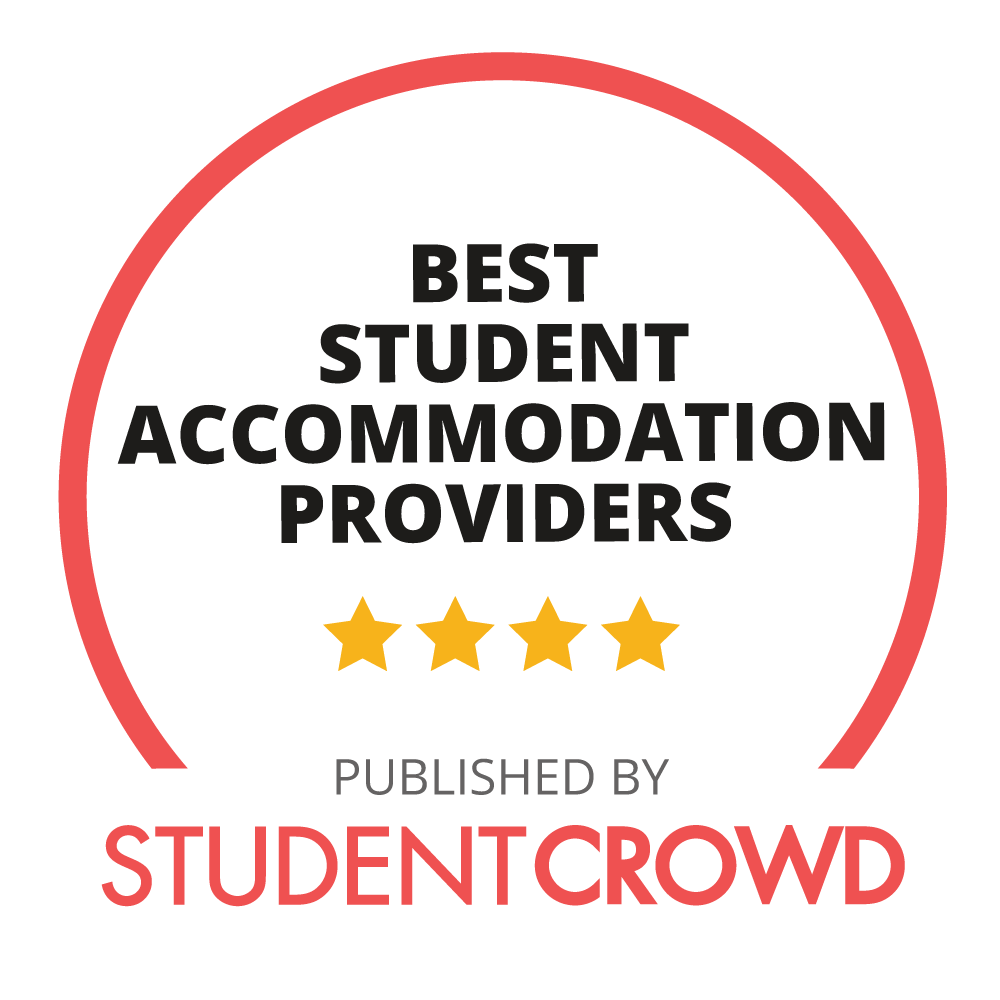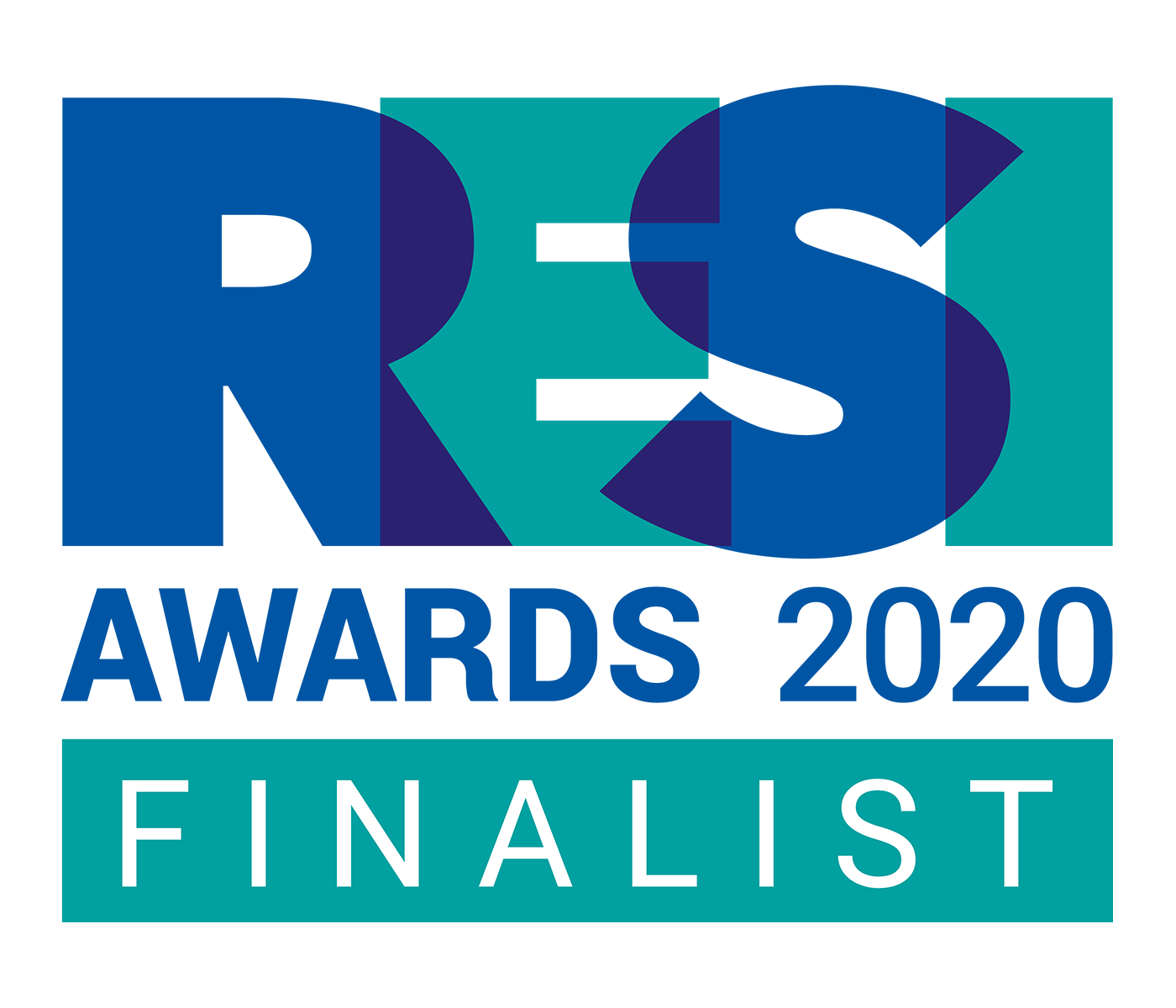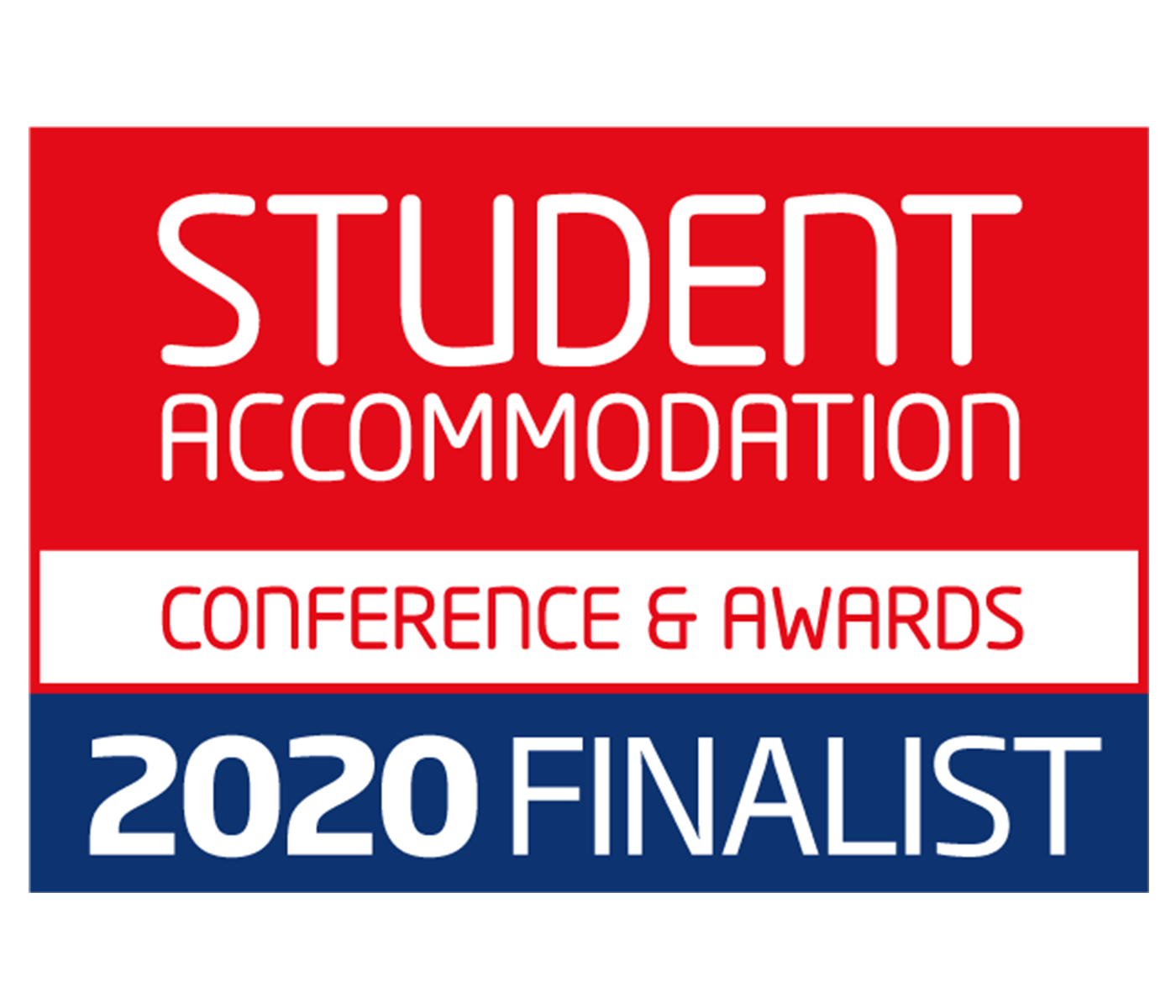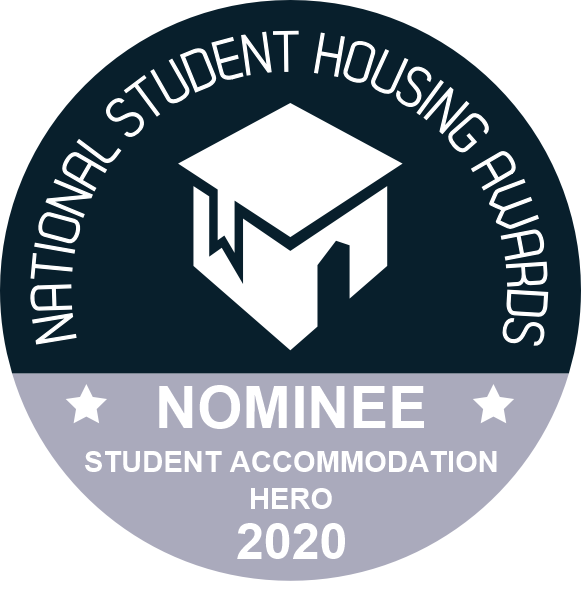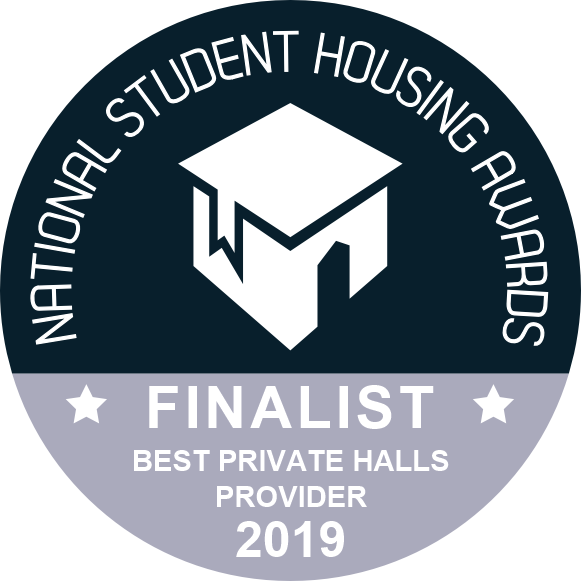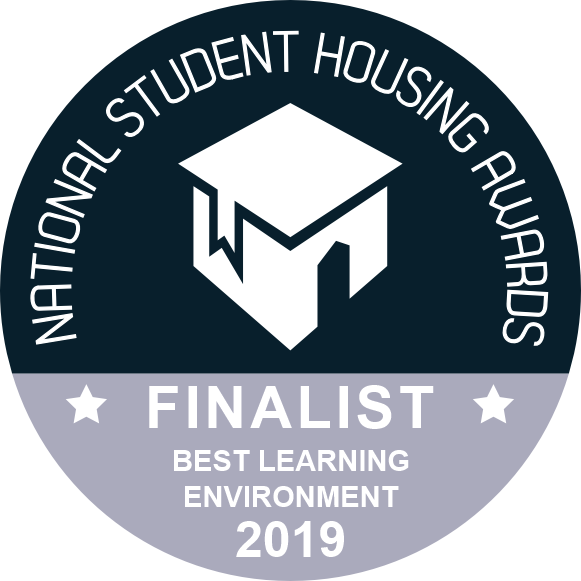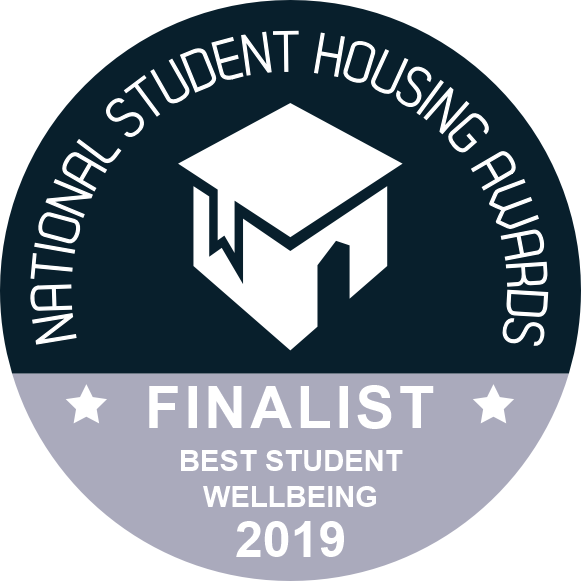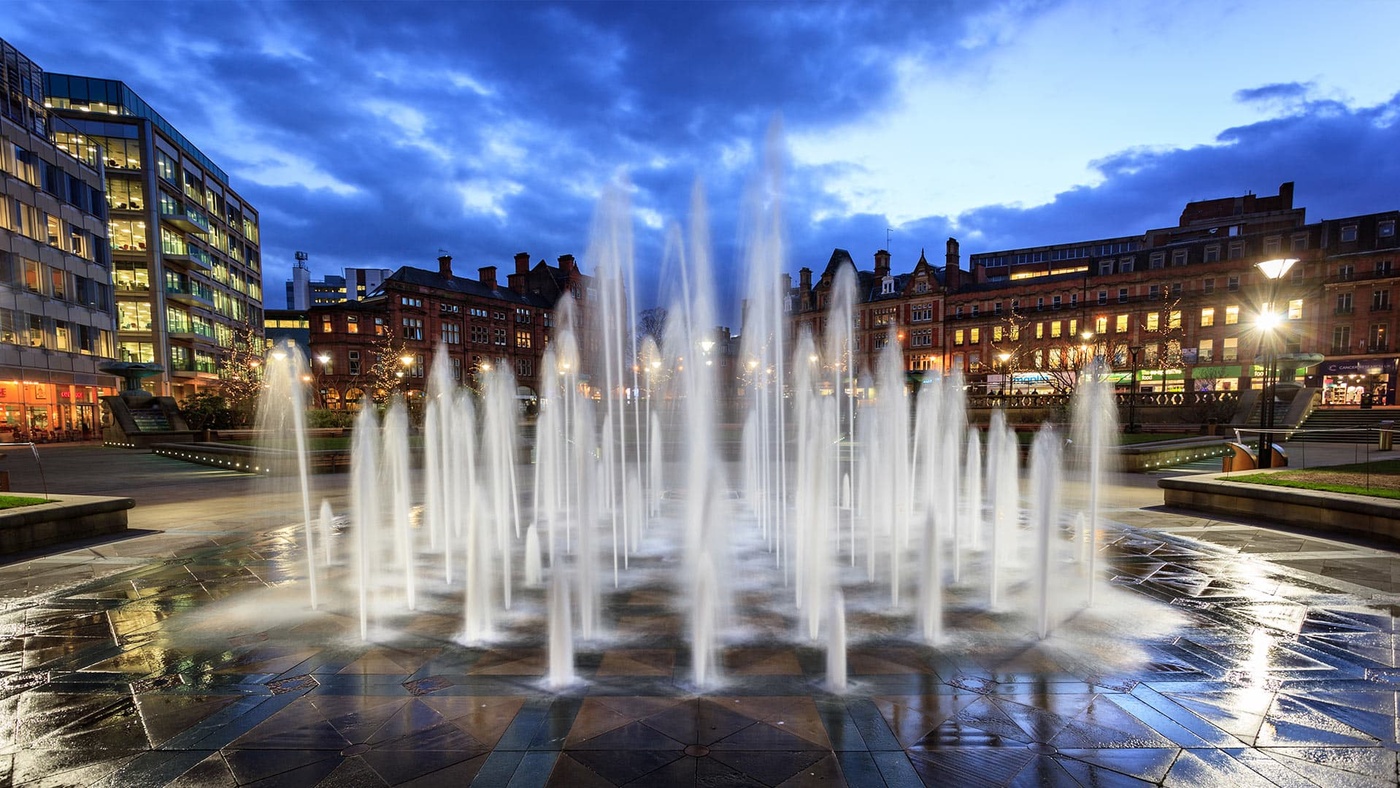 More about Sheffield
The second-largest city in Yorkshire, Sheffield is home to the University of Sheffield and the Sheffield Hallam University. With a rich industrial history, Sheffield has become one of the most modern and diverse cities in the north, and a favourite for international students. Visitors can explore the Winter Gardens, Meadowhall Shopping Centre, and the nearby Peak District.
Disclaimer: Images of the accommodation including the interior furnishing are provided for illustrative purposes only and the actual accommodation and finish you receive may differ from the image displayed on our website.