Introduction
The South Yorkshire city of Sheffield may have an industrial past, but its present couldn't be further removed from the days of factories and steel work. Now the city is a modern metropolitan – and has the largest number of trees of any city in Europe, with 4.5 million spread across Sheffield. It also has more than 250 parks, woodlands and gardens.
If you're studying at Sheffield University or Sheffield Hallam, here are some of the best parks and green spaces you can visit…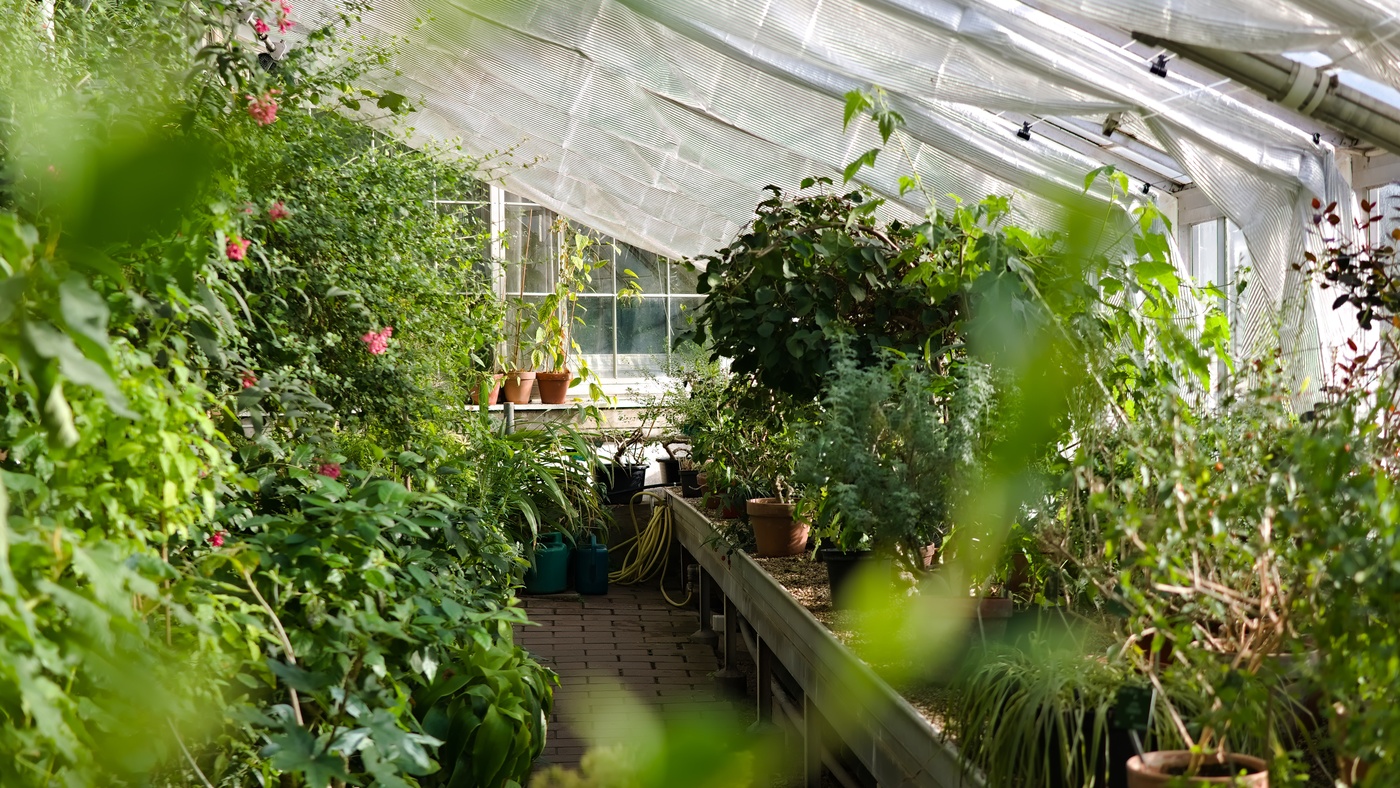 Sheffield Botanical Gardens
Sheffield's botanical gardens are based on Ecclesfield Road and were first opened in 1836. The gardens were designed by Robert Marnock, considered one of the great horticulturalists and garden designers of the nineteenth century.
The botanical gardens consist of 19 acres of lawns, as well as the glass pavilions, which collectively host over 5,000 species of plants. Several winding paths take the visitor on an exploration through over 18 different garden areas based on geographical or botanical themes.
There is also a rare Grade II listed bear pit, which can be found hidden between the recently renovated Mediterranean and Himalayan gardens. The bear pit contains an 8ft steel statue of an American black bear, called Robert the Bear.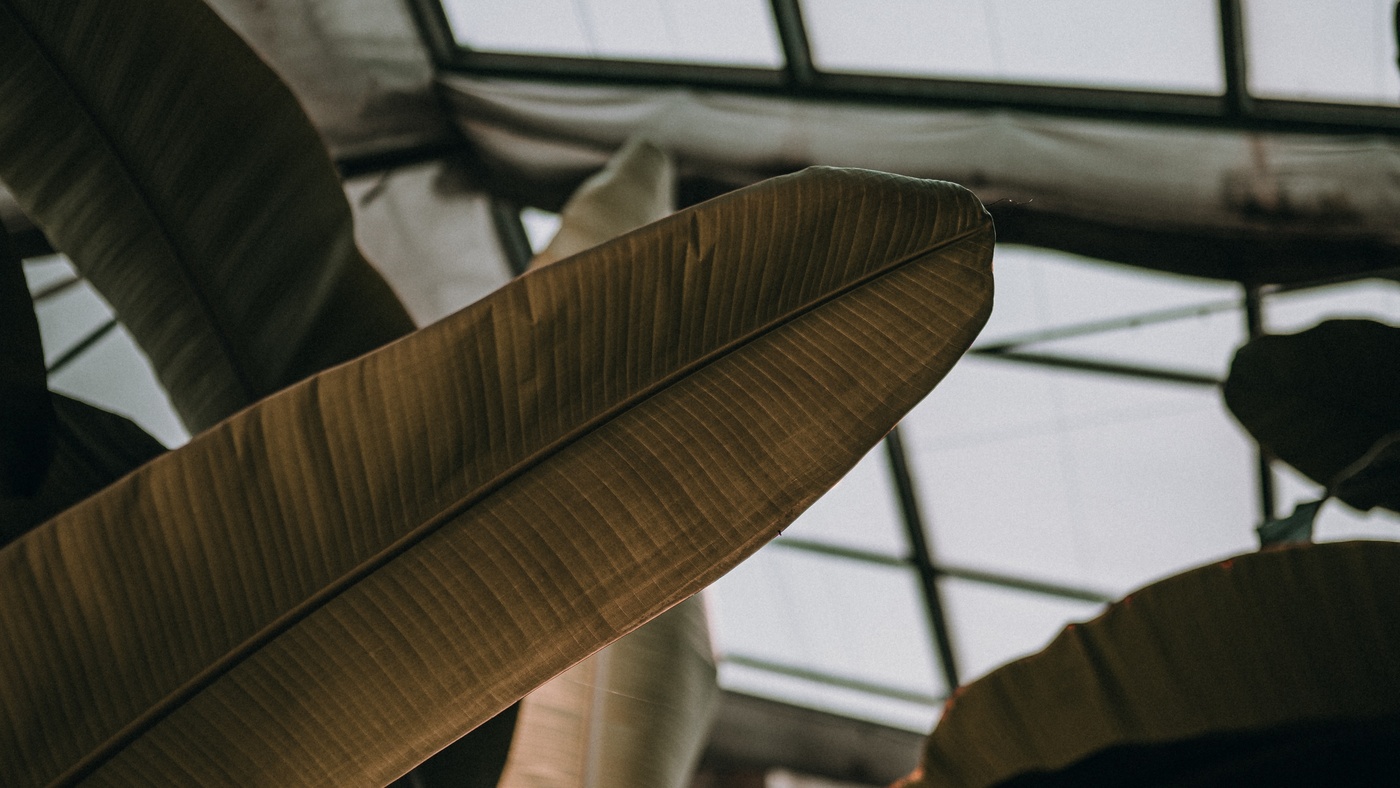 Sheffield Winter Garden 
If you're wandering around the bustling city centre and just want to take a break, the Sheffield Winter Garden, located in the very heart of the city, is perfect for you. The winter garden is the largest urban glasshouse of anywhere in Europe and is home to more than 2,000 plants from around the world.
The garden is also sometimes host to themes and art projects, featuring the work of local creators.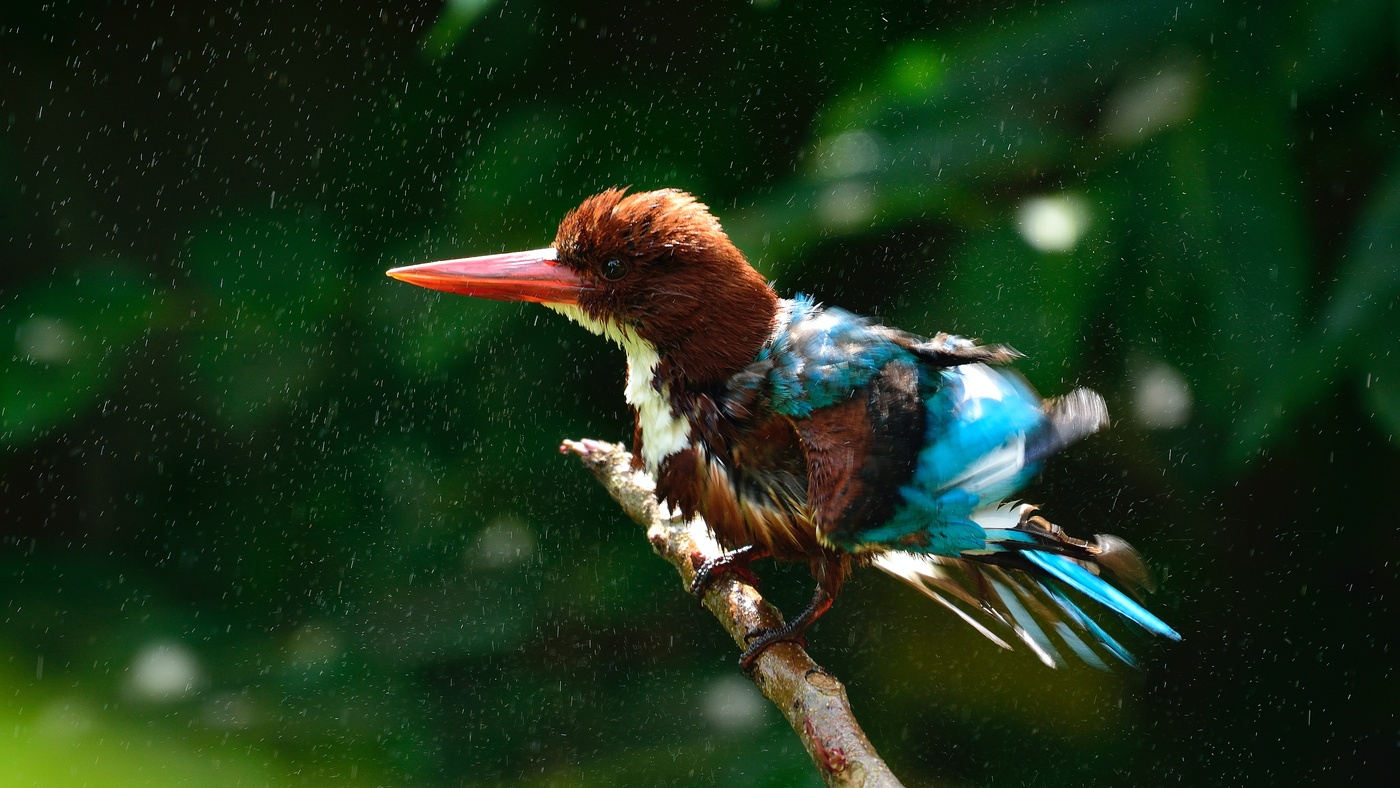 Endcliffe Park 
Encliffe Park, in the south west, combines woodland and parks to create one of the largest and most popular parks in Sheffield. It was opened in 1887 for Queen Victoria's Jubilee.
The park is populated with lots of things to see and do, such as the Porter Brook, which runs through the park and forms two ponds. Visitors can spot kingfishers, herons and grey wagtails throughout the year.
The park is also suitable for children, as it has a playground, and is even home to a parkour training facility, which opened in 2014. The park often hosts many events in the summer, such as circuses, musical events and a fair, including the Easter duck race event.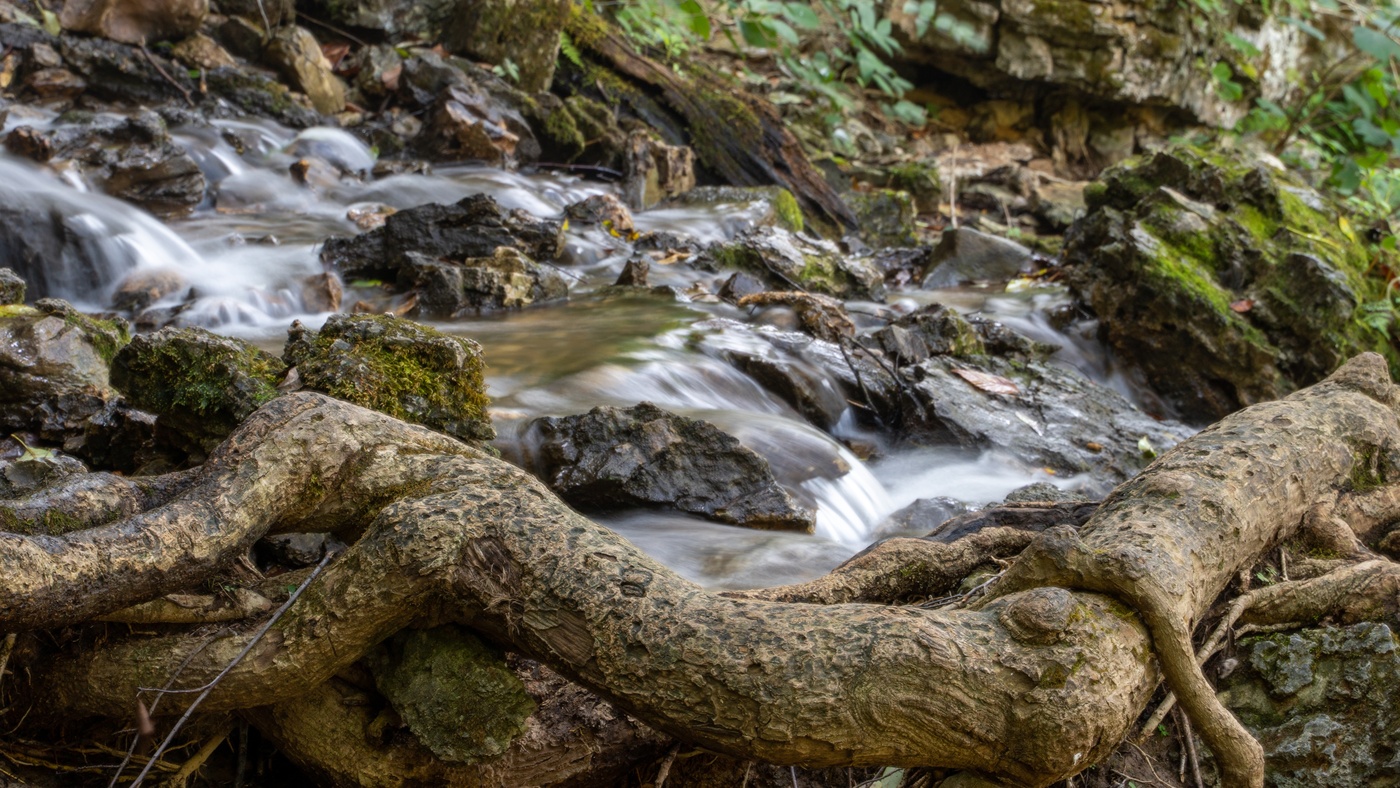 Wyming Brook Nature Reserve
As the city is situated directly next to the Peak District, it stands to reason that Sheffield will have beauty spots between the city and the national park.
The Wyming Brook nature reserve covers 600 hectares across Sheffield and Rotherham. With lots of trails to walk alongside the Wyming Brook and its waterfalls, as well as many places to sit and have a picnic with your household, it is a spot perfect for a longer ramble – perfect for a sunny weekend's trip away from the library and revision!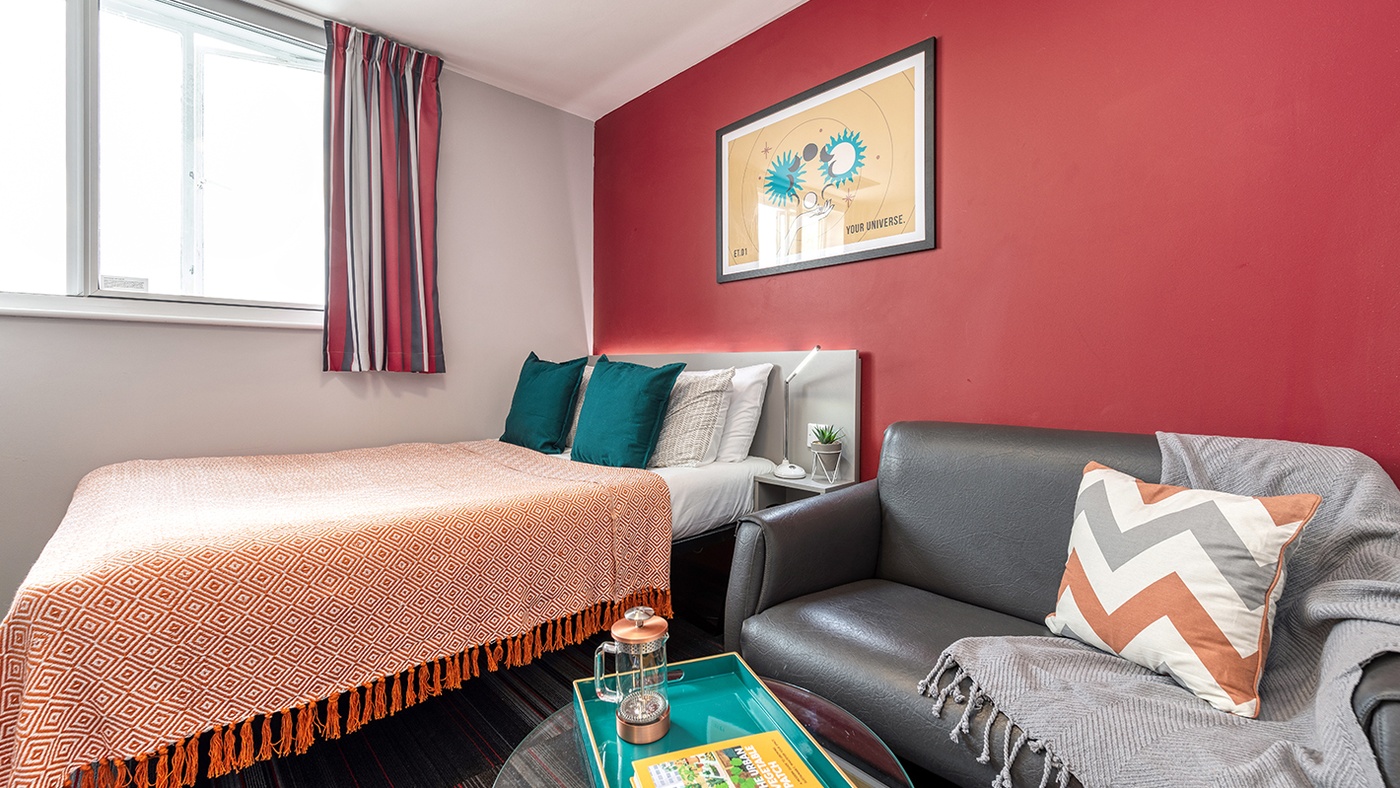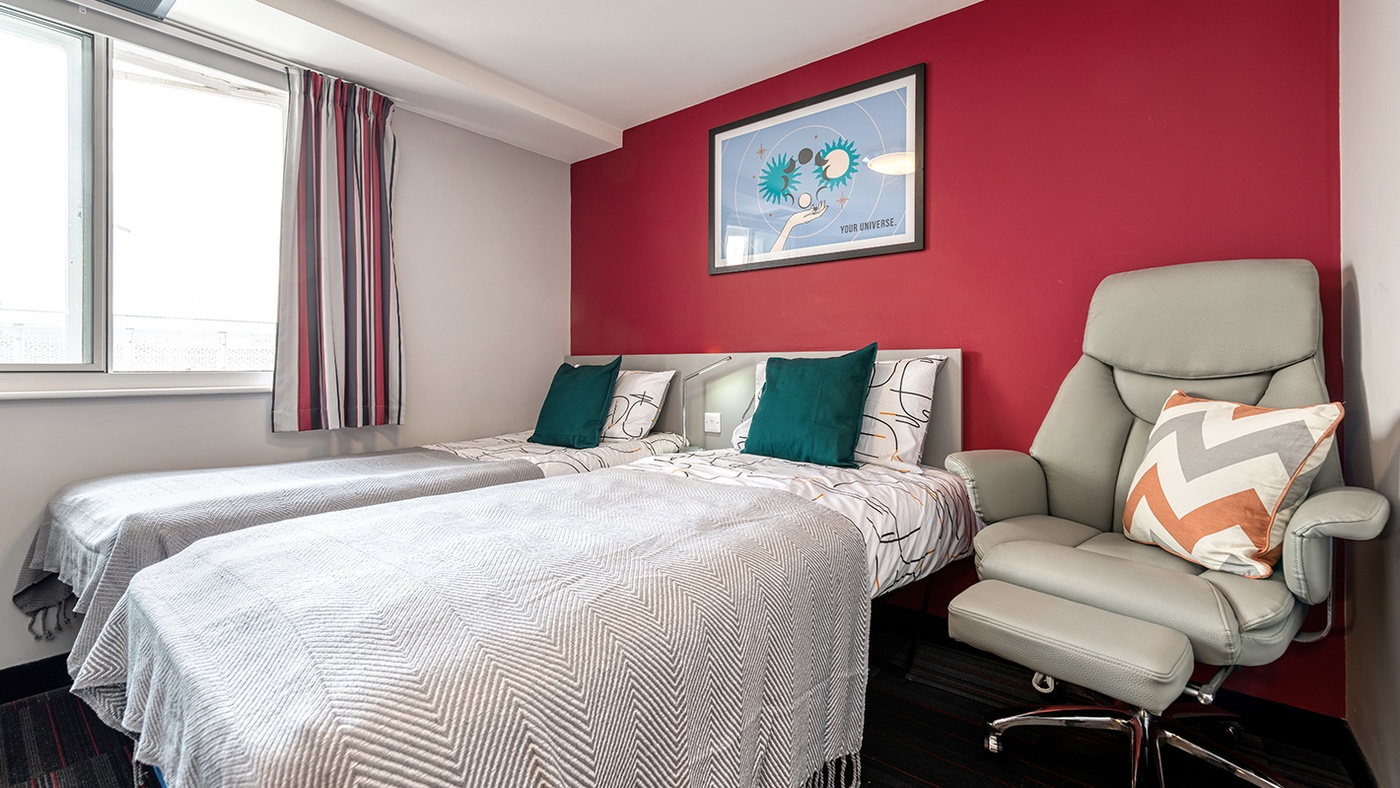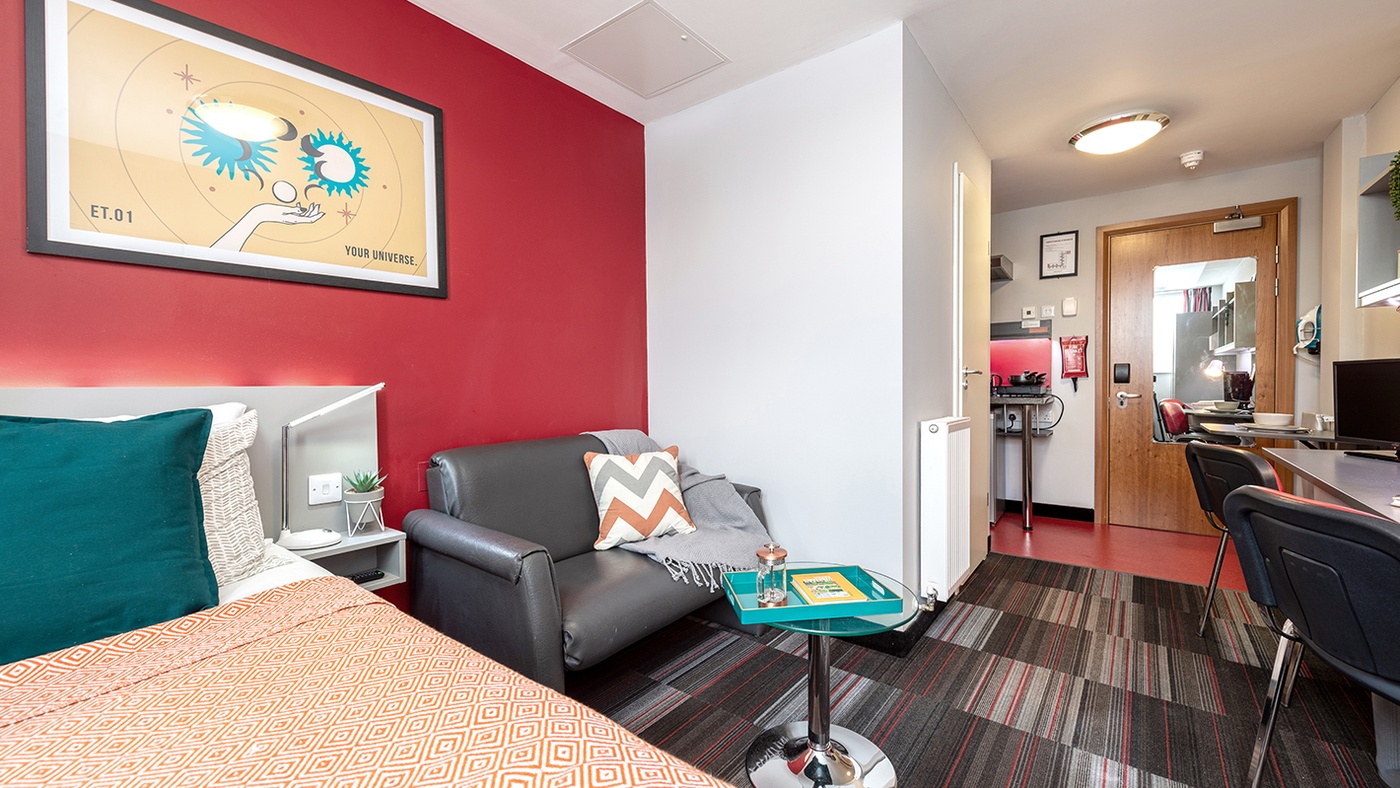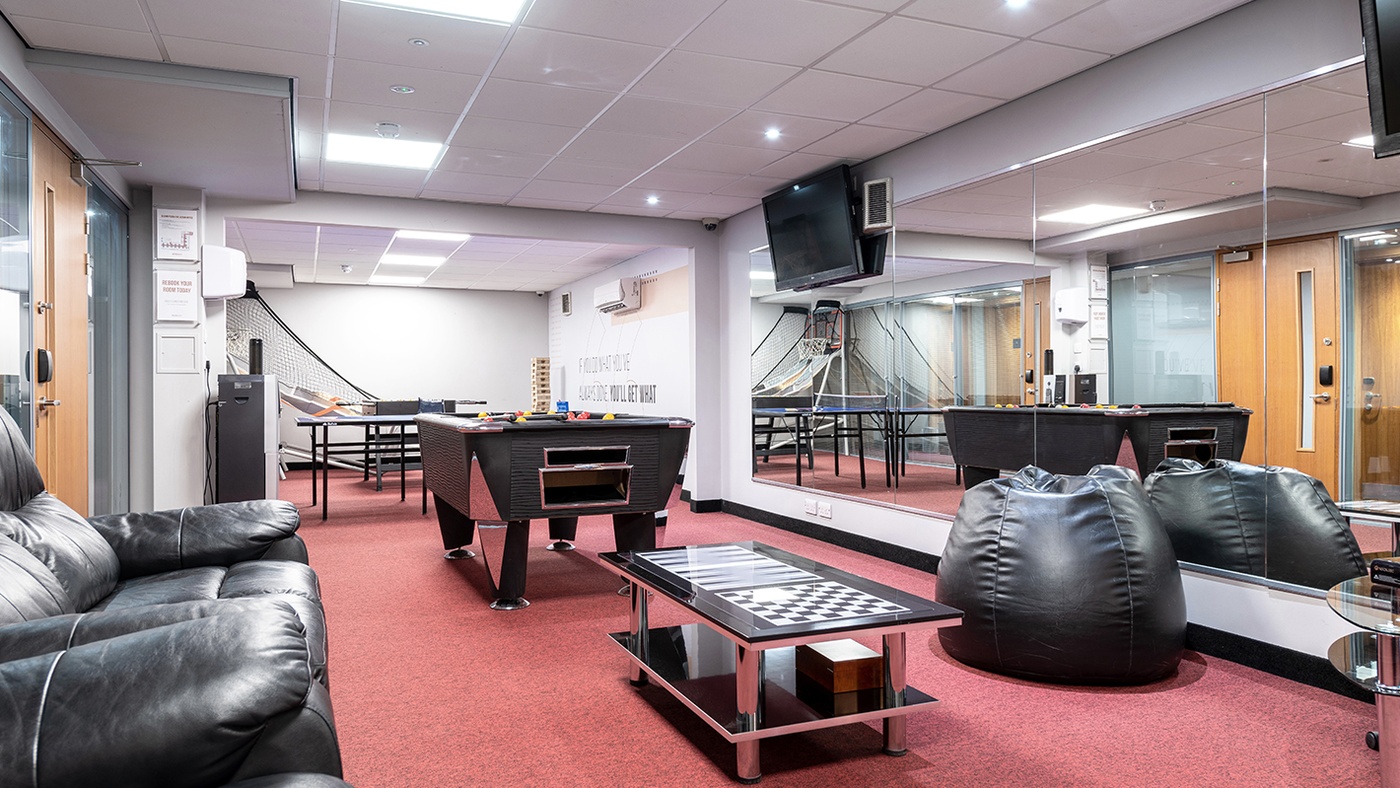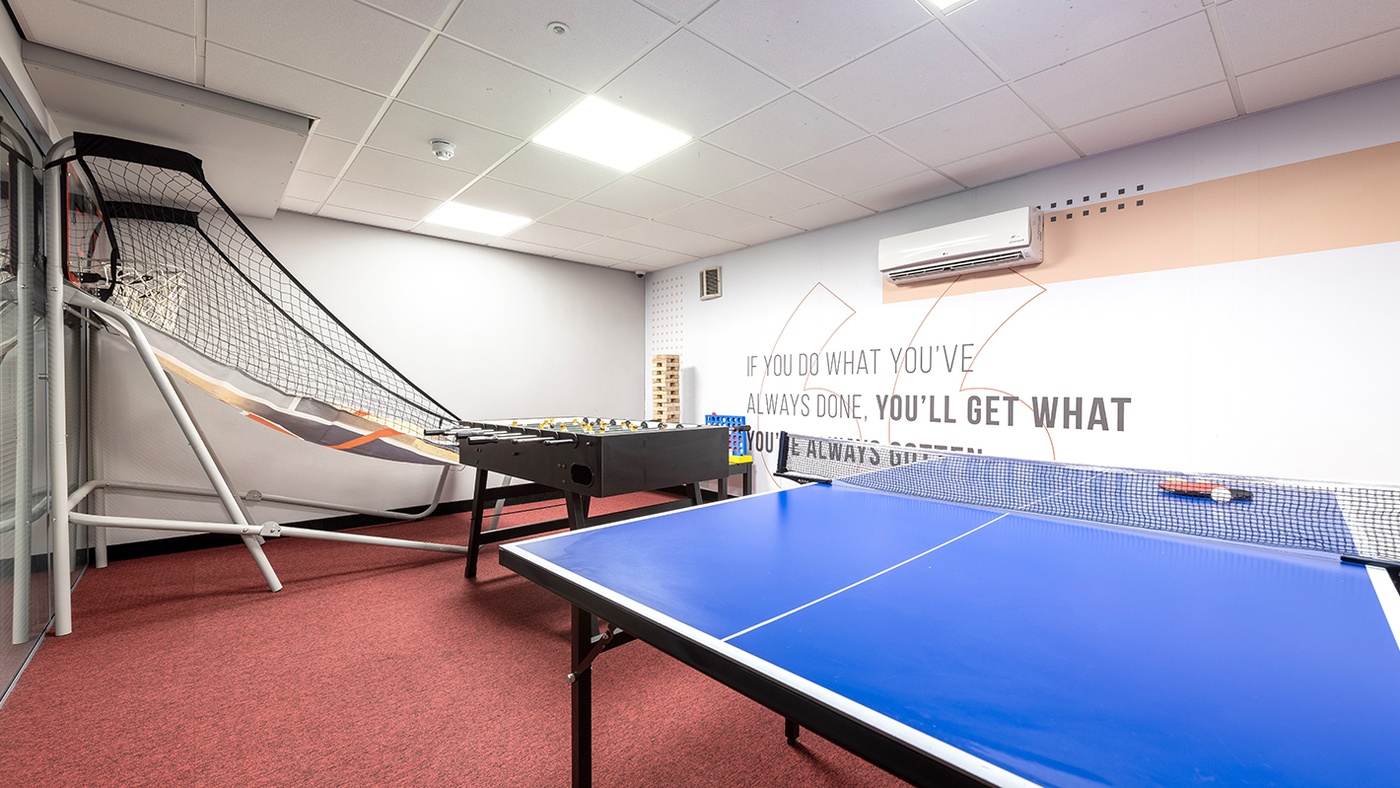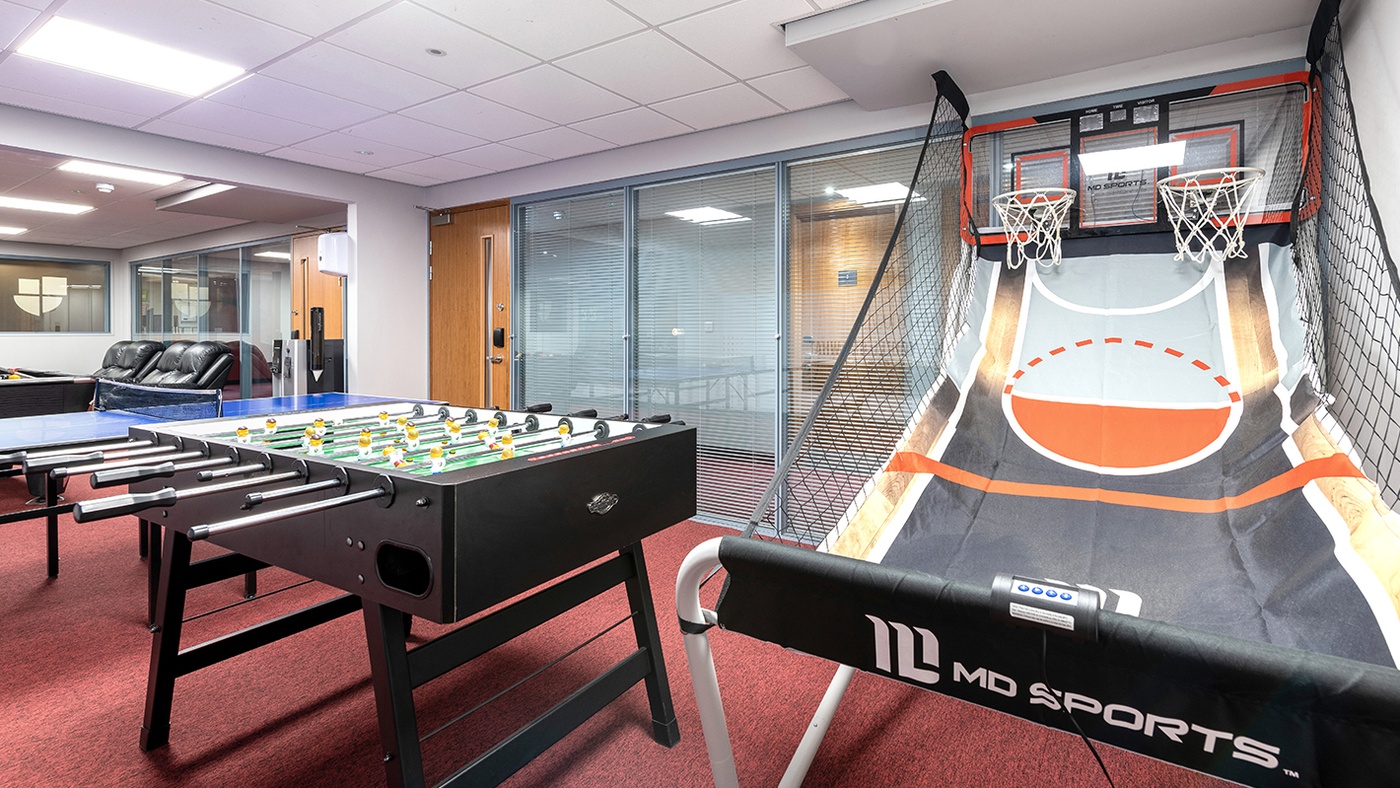 The Moor
The Moor by Universe.City is ideally located on the doorstep of Sheffield's main shopping street and the popular 'Moor Market'. With great transport links and within walking distance to both University of Sheffield and Sheffield Hallam University, this is student living at its finest.
Residents at The Moor will also be spoilt for choice with over 100 rooms to choose from, including shared apartments to live with friends. Whatever your choice, all of our rooms are designed and packed with everything you need – and things you didn't realise you needed. With all-inclusive rents and access to great features, you're sure to enjoy your University years in style at The Moor.
Book a room and receive £250 cashback! Use code TMO-CB-250 when booking.
Student accommodation in Sheffield
If you are looking to move to Sheffield this coming year, then make sure to check out the latest additions to our portfolio of student residences in the city.
Here at Collegiate, we want you to have the best possible start to your university experience in Leicester. That's why we offer cosy, stylish homes fitted with all the amenities you could need under one roof. With one less thing to worry about, you can concentrate on studying, socialising and exploring.
Whether you're after top tips or recommendations on the local area, things to see or do, our on-site teams are proud to offer a warm welcome and help you get to know your new home. You'll also find plenty of information on our blog pages that offer practical information, inspiration and guides to Ipswich and everything this wonderful city has to offer.