Introduction
Sheffield is a fun, student friendly city with a rich industrial history. Home to over 60,000 students across two universities, you can guarantee that there's always something to do. Plus, all the main attractions are only ever a short walk away from your student accommodation in Sheffield.
Student life isn't just about great nights out. While you're here, why not check out some of the fantastic museums Sheffield has to offer? To make life easy for you, we've put together six of the very best museums Sheffield has to offer.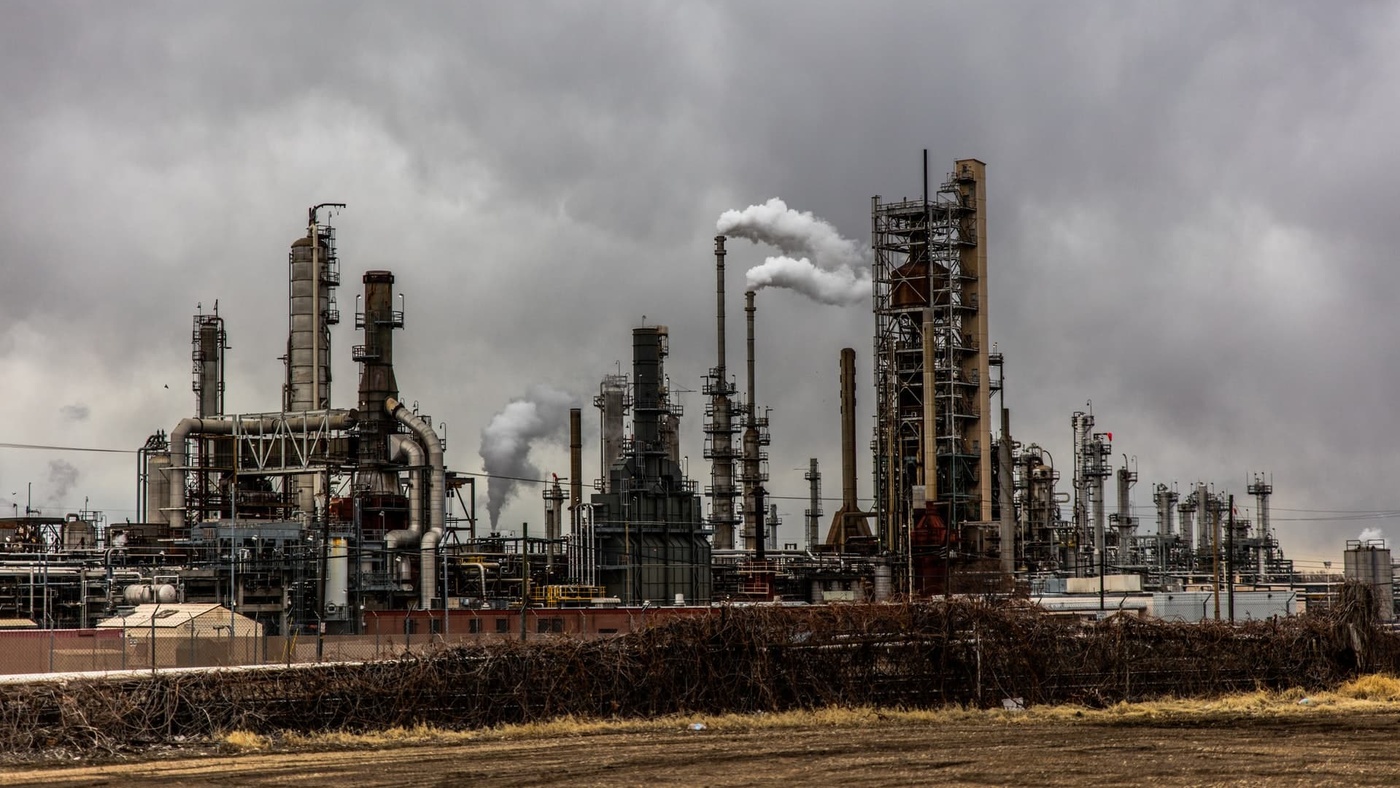 Kehlam Island Museum
Lose yourself in Yorkshire's great industrial history and discover Sheffield's own man-made island and steel-making district. Kelham Island Museum boasts several indoor and outdoor collections including the last grand pieces of machinery from Britain's industrial era. Once you've filled your boots traversing the many museum floors, refresh yourself in one of Kelham Island's many microbreweries and pubs. Time your trip just right, and you'll be able to catch a view of the River Don steam engine which passes the island twice a day. If you want to see the sights for yourself, Kelham Island Museum is just a 30 minute stroll away from your Sheffield student accommodation.
Weston Park Museum
Introducing Sheffield's largest museum and an absolute must see during your time at Uni. Packed to the brim with exhibitions, Weston Park Museum Sheffield is the place to enjoy artwork and natural history in the city. With a designated picnic space and cafe, enjoy the sites and grab a bite to eat afterwards. The Museum is open to the public from Tuesday to Sunday, but is closed on Mondays.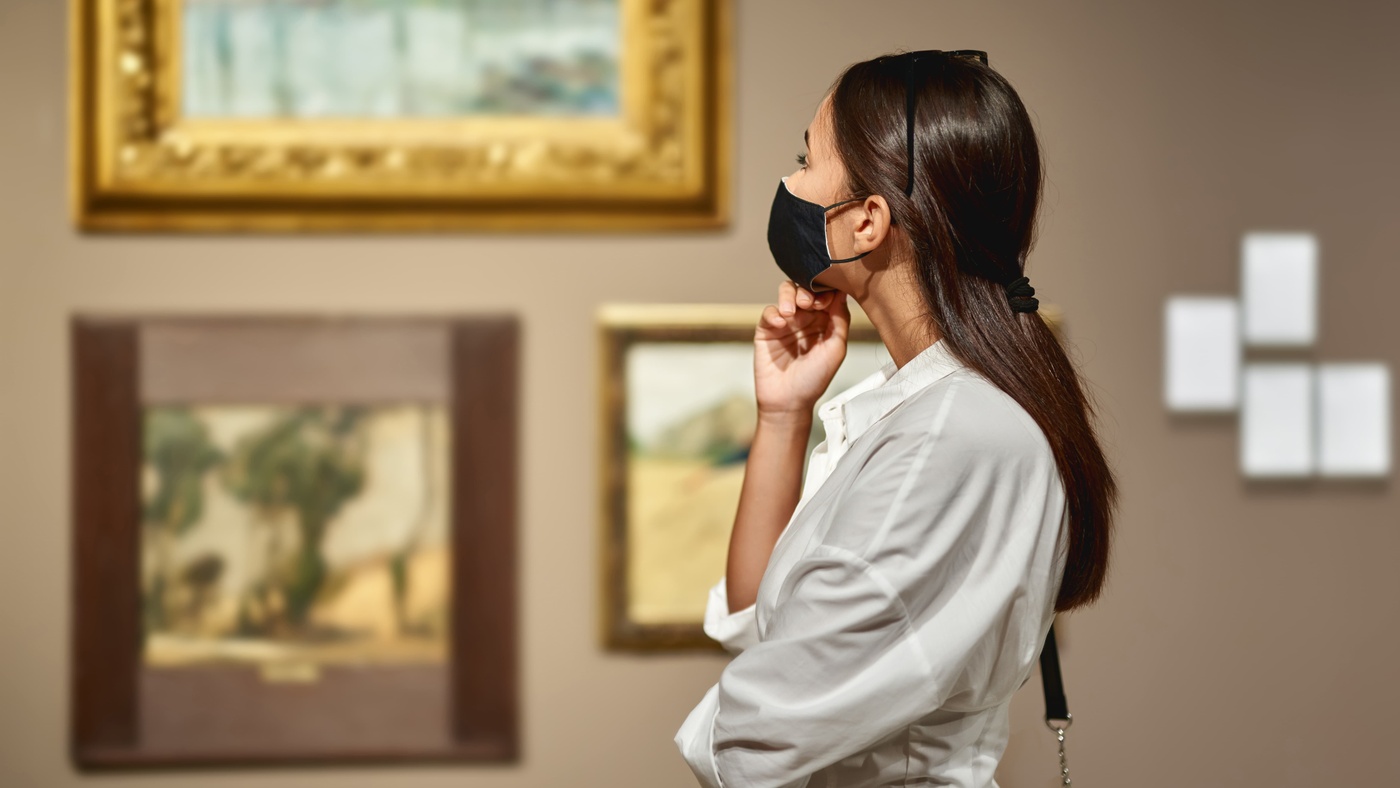 Millennium Gallery
Art history fans, rejoice! Now's your chance to see the work of some of history's most notable figures for yourself. The Millennium Gallery Sheffield, has hosted some very prestigious exhibitions, including the work of Leonardo Da Vinci and John Ruskin. Take a wander to the Sykes Gallery and see a staggering 13,000 metal objects created in Sheffield's Steel City. Need a space to relax? The Winter Garden glasshouse and peace gardens are right on the Millennium Gallery doorstep and are free to enter all year round. Enjoy all of nature's spectacles in one of the UK's largest temperate greenhouses.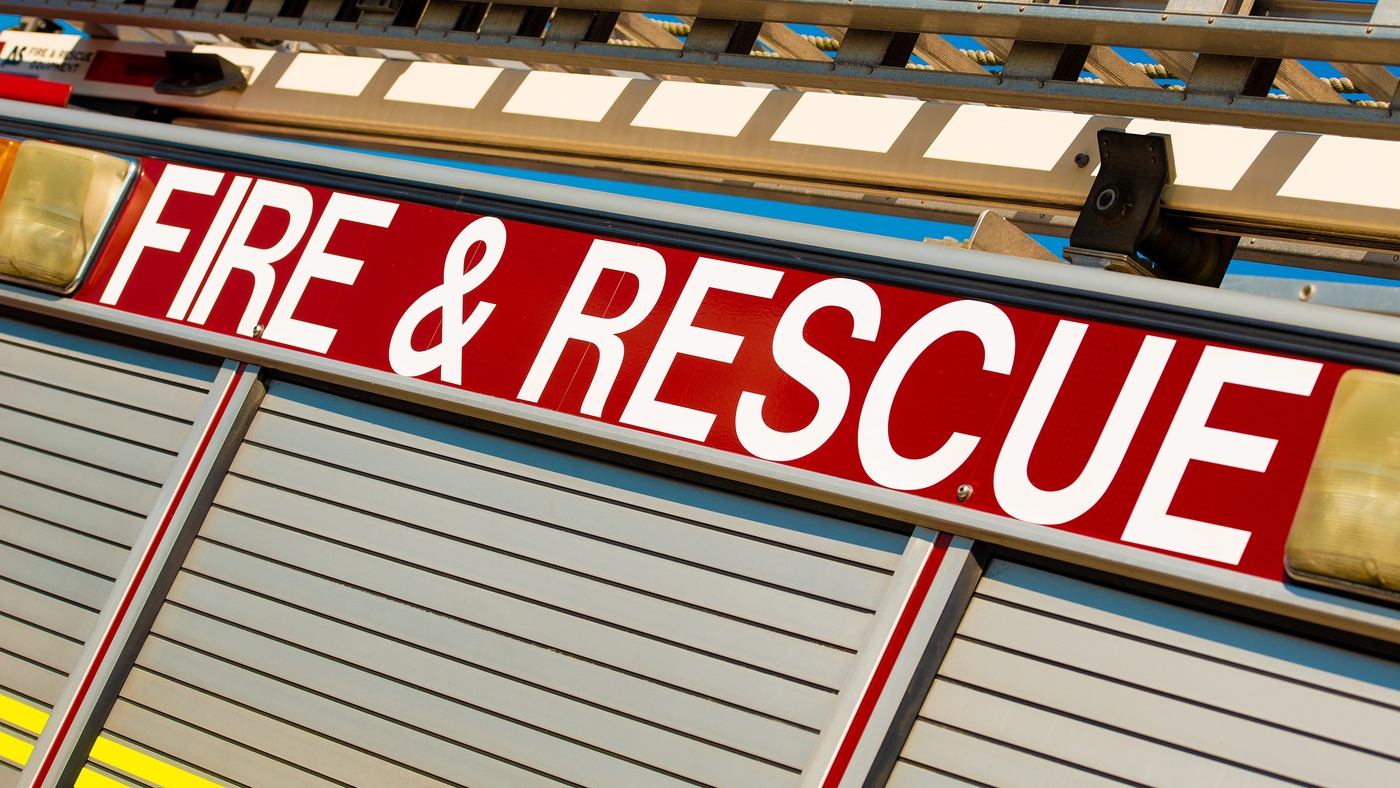 National Emergency Services Museum 
The National Emergency Services Museum is the largest emergency services museum in the world and has a little something for everybody. Climb onboard a real life fire engine and get a taste of what attending a dangerous incident is like. Step back in time for a bone-chilling Victorian experience or have a gander inside a recreated blitzed home from World War 2. With three floors of exhibitions you really get your money's worth. Open from Wednesday to Sunday, first time tickets are £8 for adults and available to purchase online. Your ticket will then be valid for a whole year!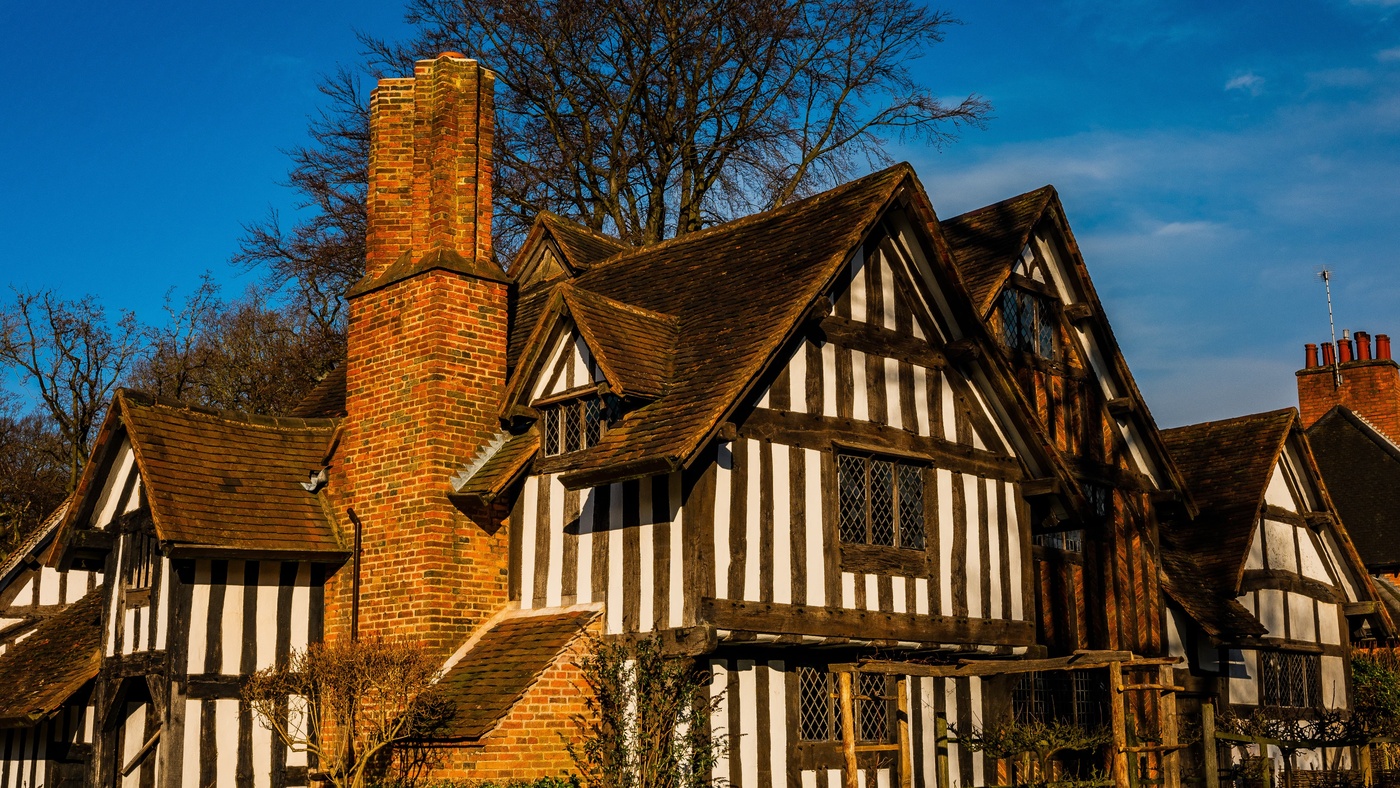 Bishops' House
Bishops' House is a characterful, Tudor and Jacobean style house with a yeoman farm, built in 1554. Discover all about the tenant farmers who lived here generation after generation and get a feel for what life was like in the past. Bishops' House opens up onto Meerbrook Park, revealing panoramic views of the city, with links to the famous Sheffield Round Walk. Bishops' House is open to the public every Saturday and Sunday and is free to visit.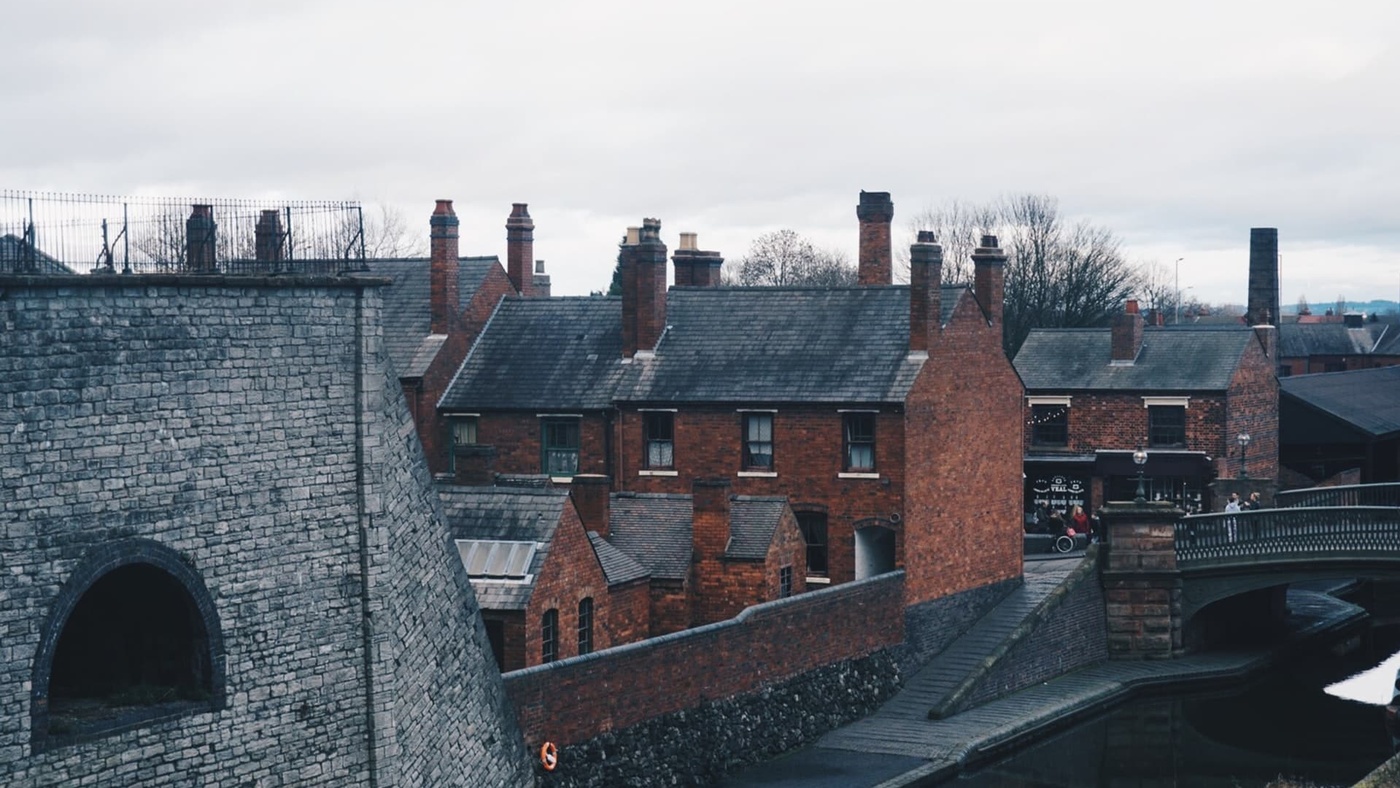 Abbeydale Industrial Hamlet
If you're looking for an immersive experience of old-time, industrial Sheffield, look no further than this industrial hamlet. Download the FREE Abbeydale Explorer app for iOS and Android for a fully informed tour guide right in your pocket. Explore the Hamlet as it used to be. Discover workers' cottages, giant forges, a dam, and the boring shop (which is anything but dull!) Feast your eyes on the steam engine that used to power the Hamlet and discover the four waterwheels that powered the Hamlet before the industrial revolution. The Hamlet is open on weekends with free entry for all. Although you are asked to make a recommended donation of £4.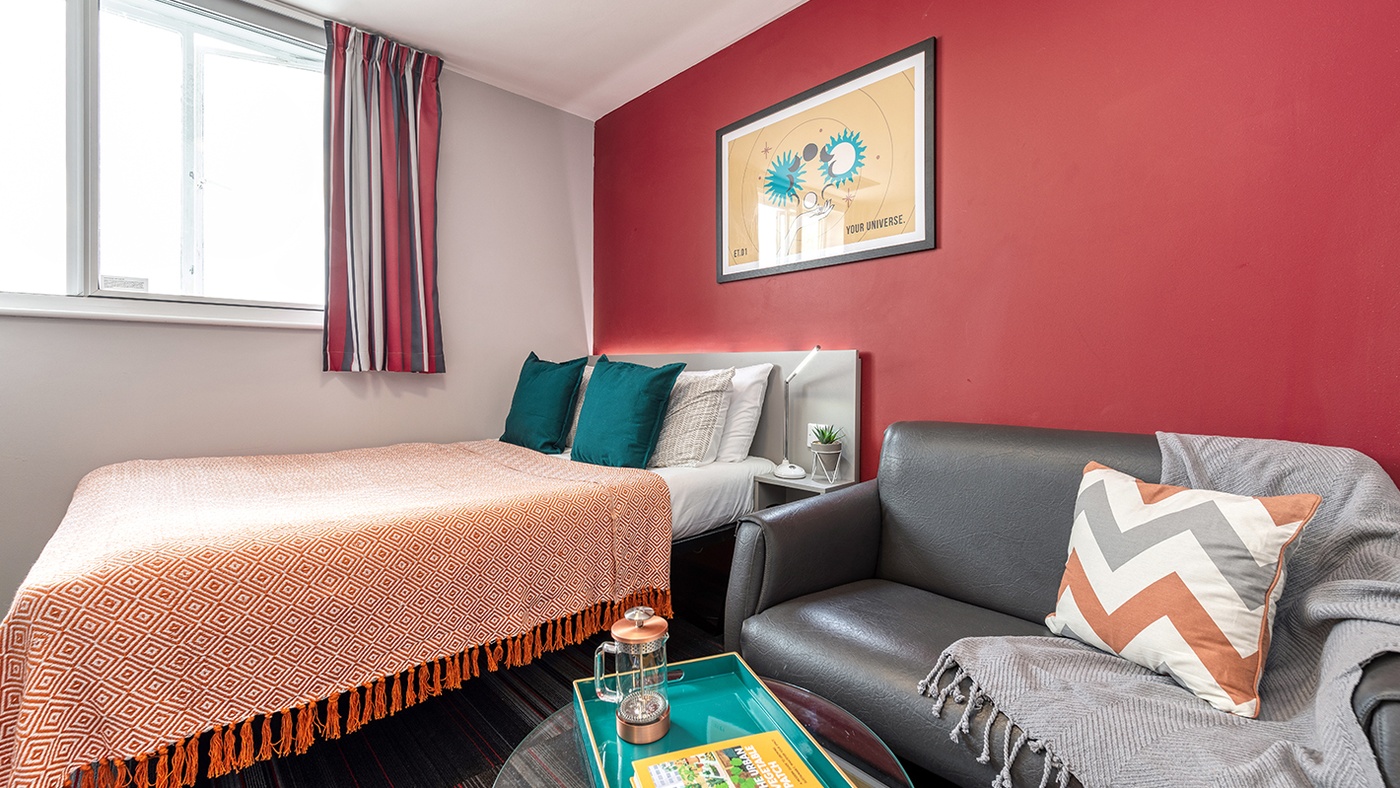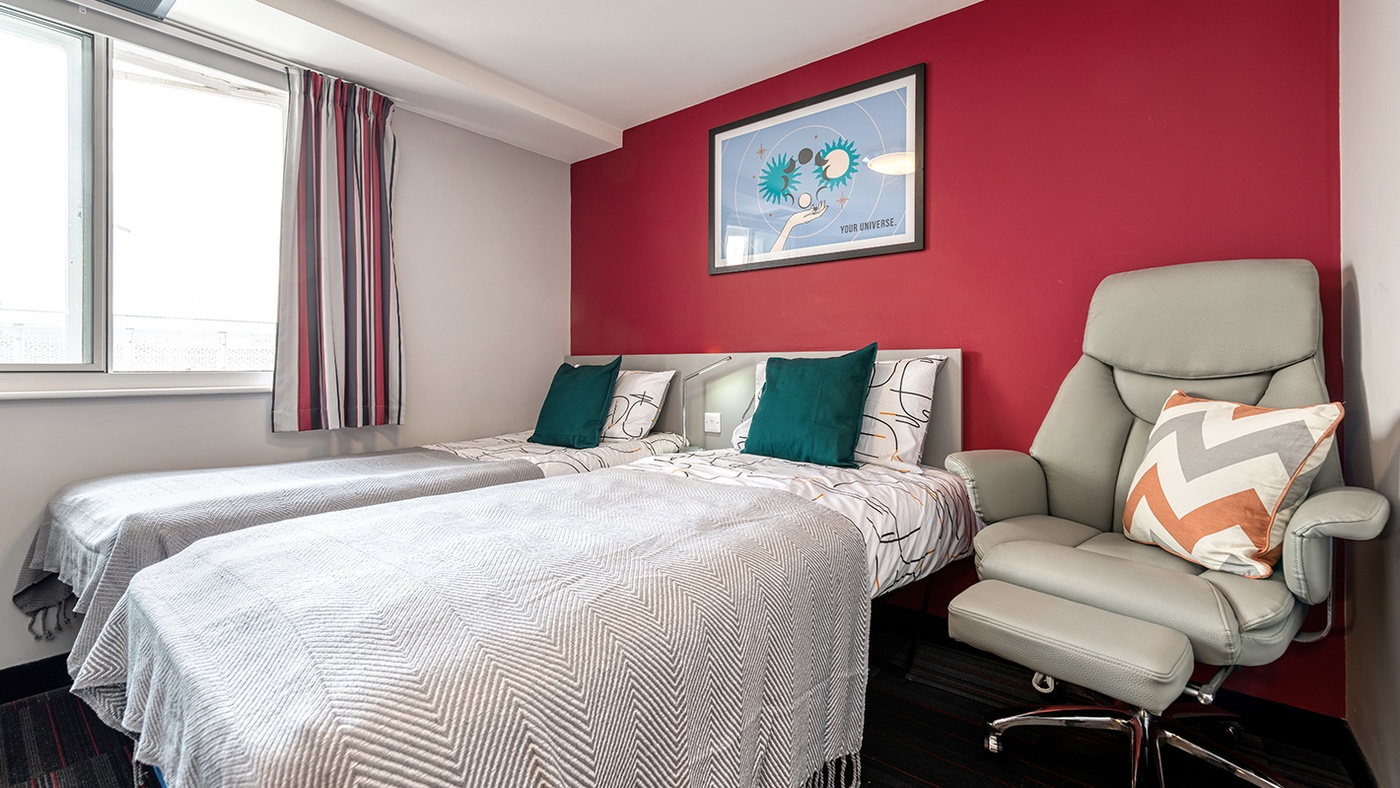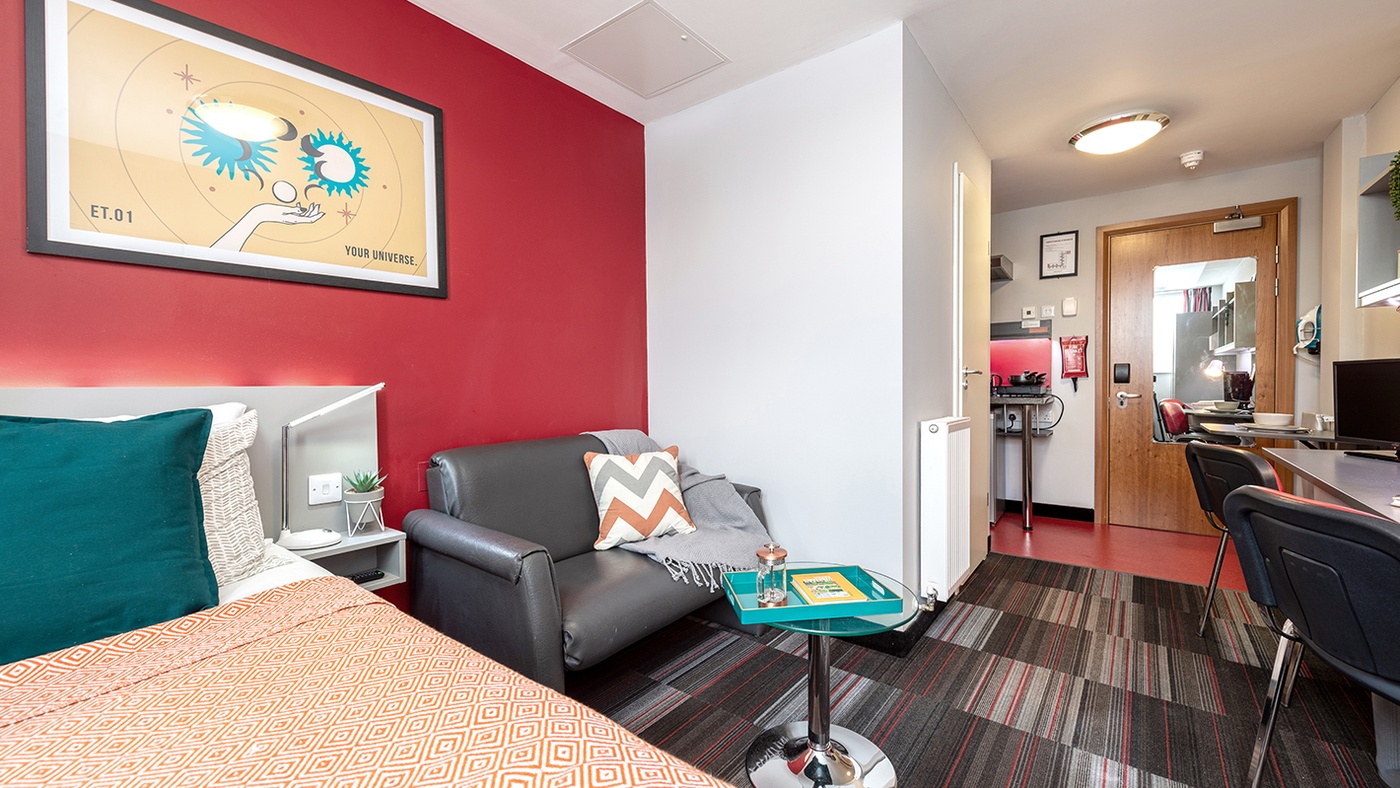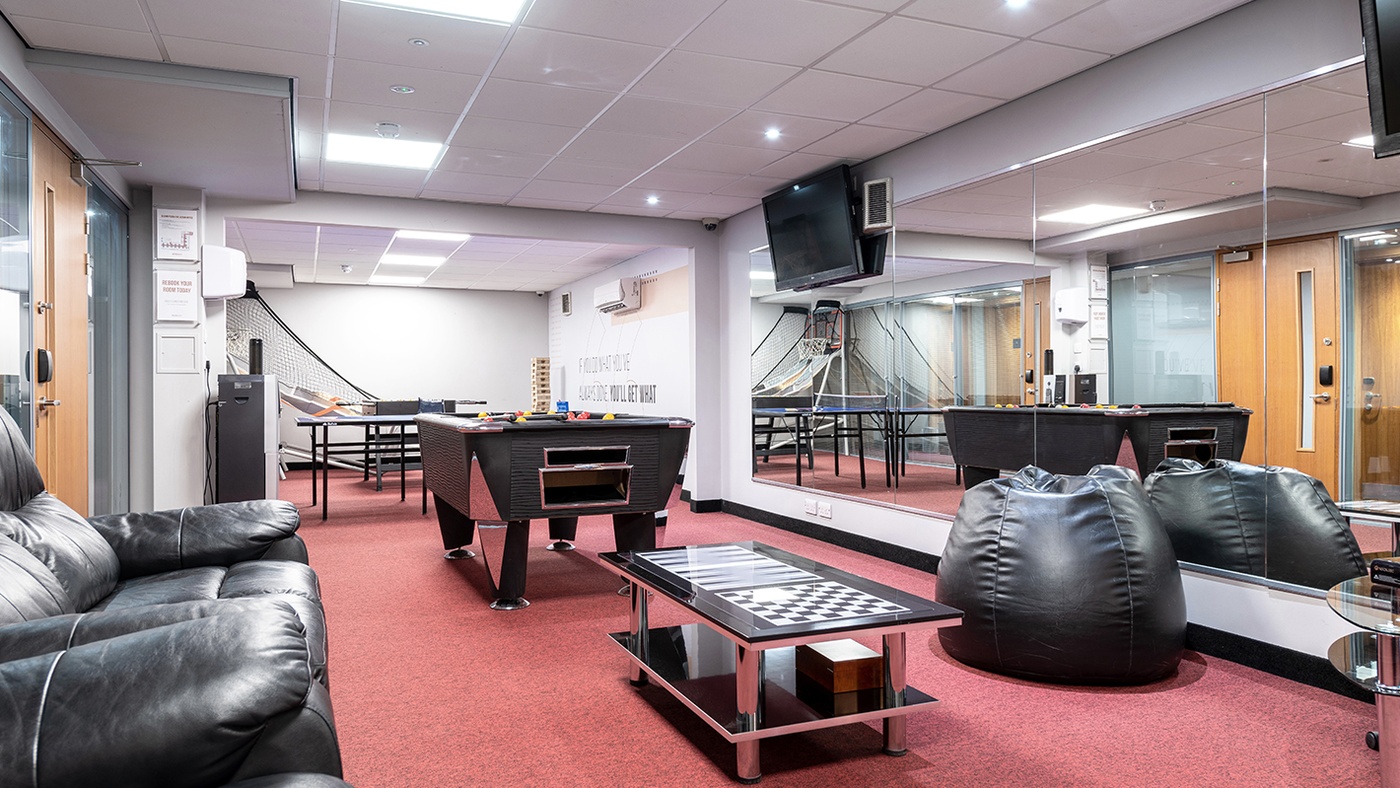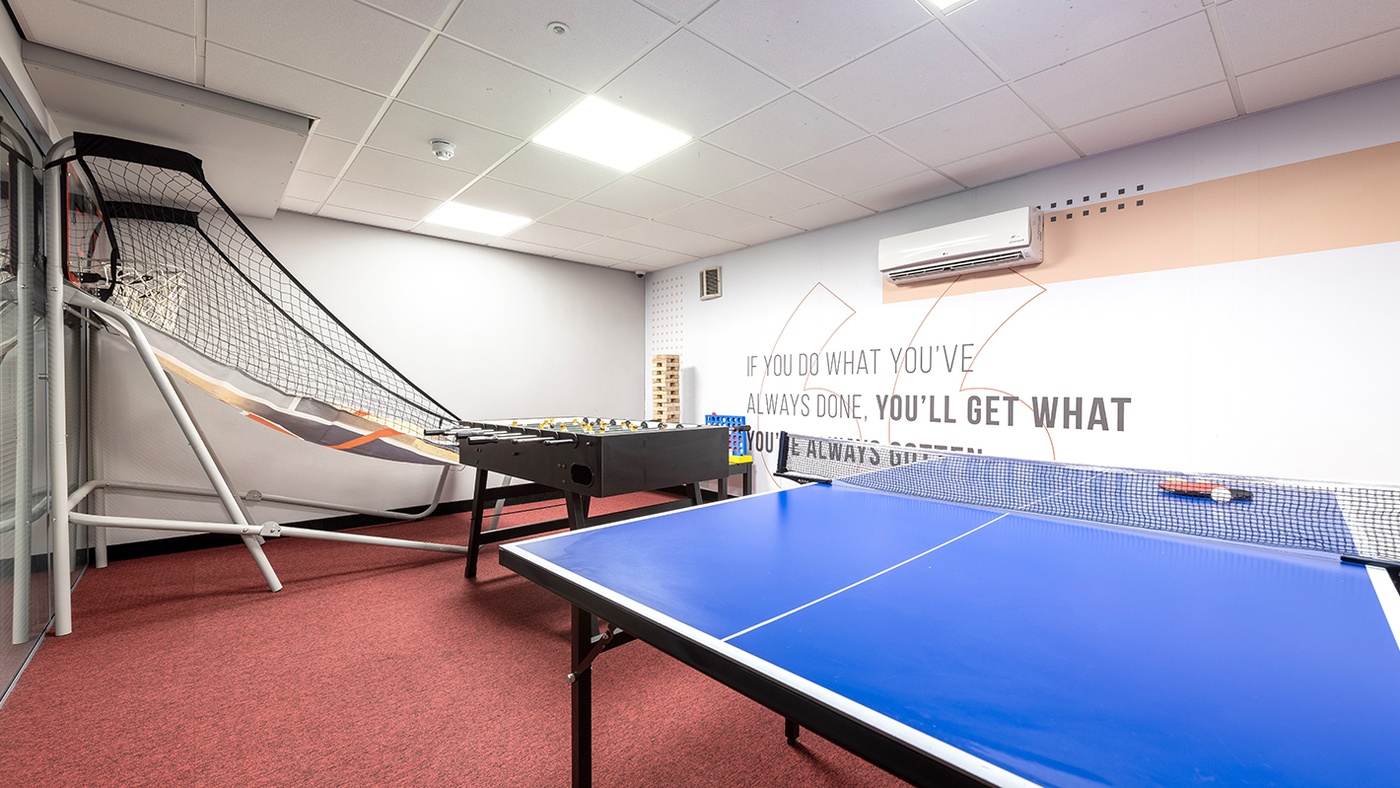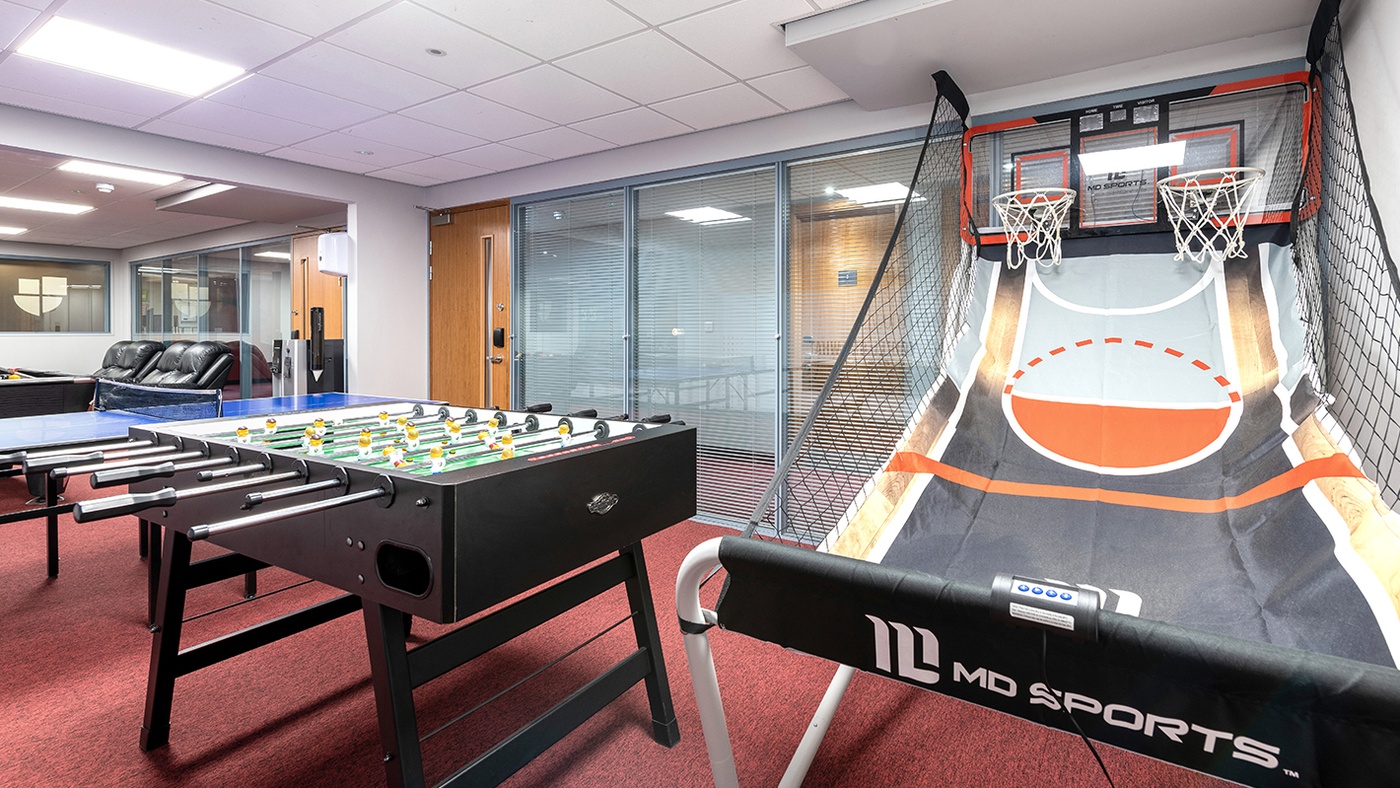 The Moor
The Moor by Universe.City is ideally located on the doorstep of Sheffield's main shopping street and the popular 'Moor Market'. With great transport links and within walking distance to both University of Sheffield and Sheffield Hallam University, this is student living at its finest.
Residents at The Moor will also be spoilt for choice with over 100 rooms to choose from, including shared apartments to live with friends. Whatever your choice, all of our rooms are designed and packed with everything you need – and things you didn't realise you needed. With all-inclusive rents and access to great features, you're sure to enjoy your University years in style at The Moor.
 Student Accommodation in Sheffield
We're here to help provide the best possible start to your time at university. That's why Collegiate offers comfortable and stylish student flats fitted with all the amenities you could need, in a great location near the main Sheffield high street. And with an-inclusive weekly rent, you can focus on studying, socialising with friends and exploring the city.
Our team at The Moor by Universe.City will always be on hand to give you a warm welcome and are happy to help you get to know your new home. You'll also find plenty of information on our blog with top tips, guidance and advice on everything Sheffield has to offer students.