Introduction
Over 60,000 students call the incredible city of Sheffield home so it's no surprise that the city is positively bursting with amazing nightlife. That's why we wanted to help you get the next big night out planned with our round-up of the best nightclubs in Sheffield.
Whether you're looking for a good indie evening or want to dance into the early hours, there is a Sheffield nightclub for you. The city is full of famed and historical nightclubs with their own unique offering to suit anybody's tastes.
And, if you're staying at our student accommodation in Sheffield, you'll find plenty of them practically on your doorstep. If you've got a special occasion coming up – or just really fancy treating yourself! – we heartily recommend making a big weekend out of it and starting out with our round up of the best bottomless brunch in Sheffield. Whatever kind of night out you're looking for, there's something to suit everyone in the steel city.
One thing's for sure, you'll be feeling very happy with your luxury studio and big comfy bed at our student accommodation in Sheffield once you've really started exploring the incredible Sheffield nightlife that's on offer to you!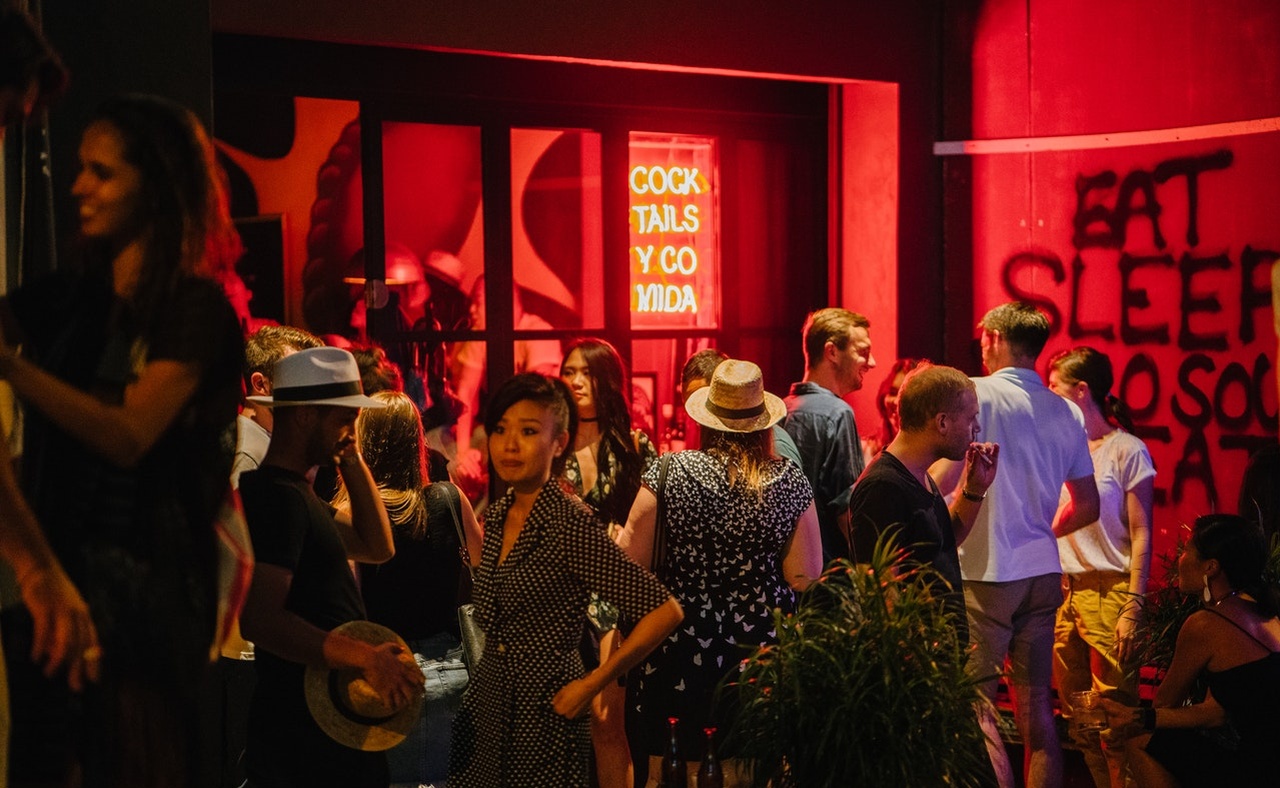 The Leadmill, S1 4SE
Standing proud since the 1980s, The Leadmill is Sheffield's longest-running nightclub and live music venue. It's a truly iconic Sheffield nightclub and institution – in fact, we rank it highly on our list of fun things to do in Sheffield for students. The stage has hosted some of the biggest names in the music industry The Libertines and local boys Arctic Monkeys. It's still welcoming excellent bands and live music events, not to mention a host of superb club nights with themes as varied as a Strange Things party to a Swift vs Styles dance off night. Whatever you're in the mood for, The Leadmill will have a night for you.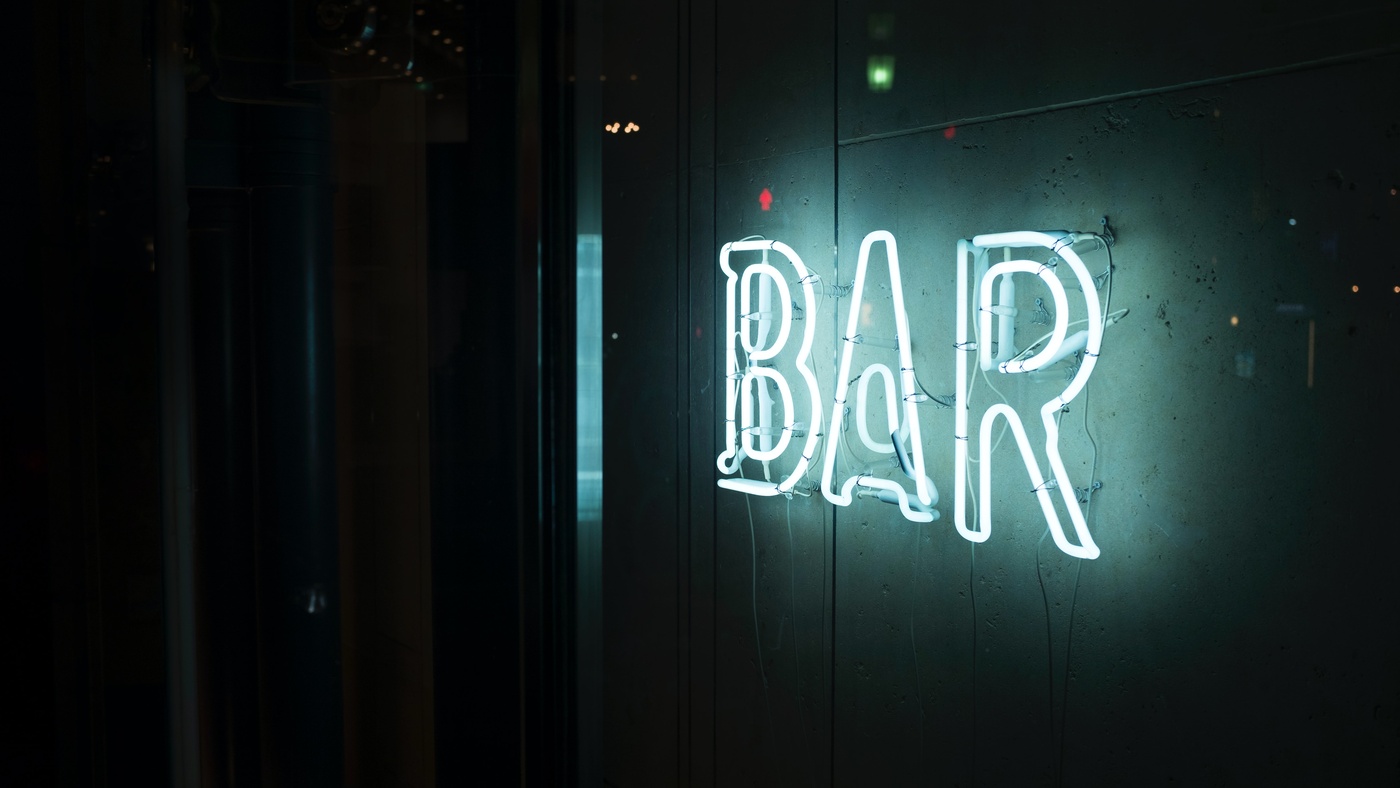 Corporation, S1 4JU
Now you're a Sheffield local, you'll know Corporation as 'Corp' and you'll be fully aware that they host what is easily one of the best student nights in Sheffield. Monday nights at Corp are not one to be missed. You'll find three floors with four rooms playing all the pop, pop punk and indie you could want, as well as a hearty mix of dance, grime and hip hop. There are also six bars to choose from at this much-loved Sheffield nightclub so you'll never be short of a drink if you can prize yourself away from the dancefloor.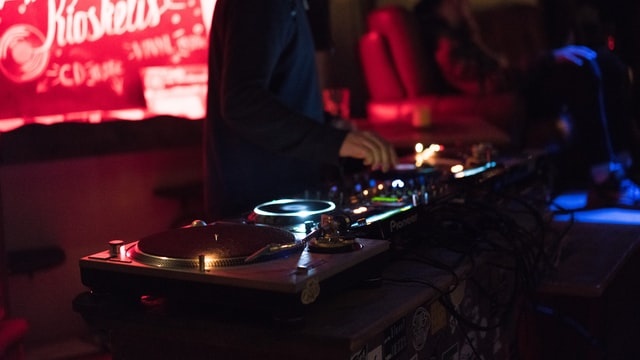 The Viper Rooms, S1 4FS

It might sound cliche but there really is something for everyone at the Viper Rooms. This Sheffield nightclub sits in a historical building on the city's lively Carver Street – just around a 10-minute walk away from our Sheffield University accommodation. Here you'll find everything from live DJ sets and an underground basement club to classy VIP packages and cocktail masterclasses. It's easy to see why this nightclub is a favourite among Sheffield nightlife for students.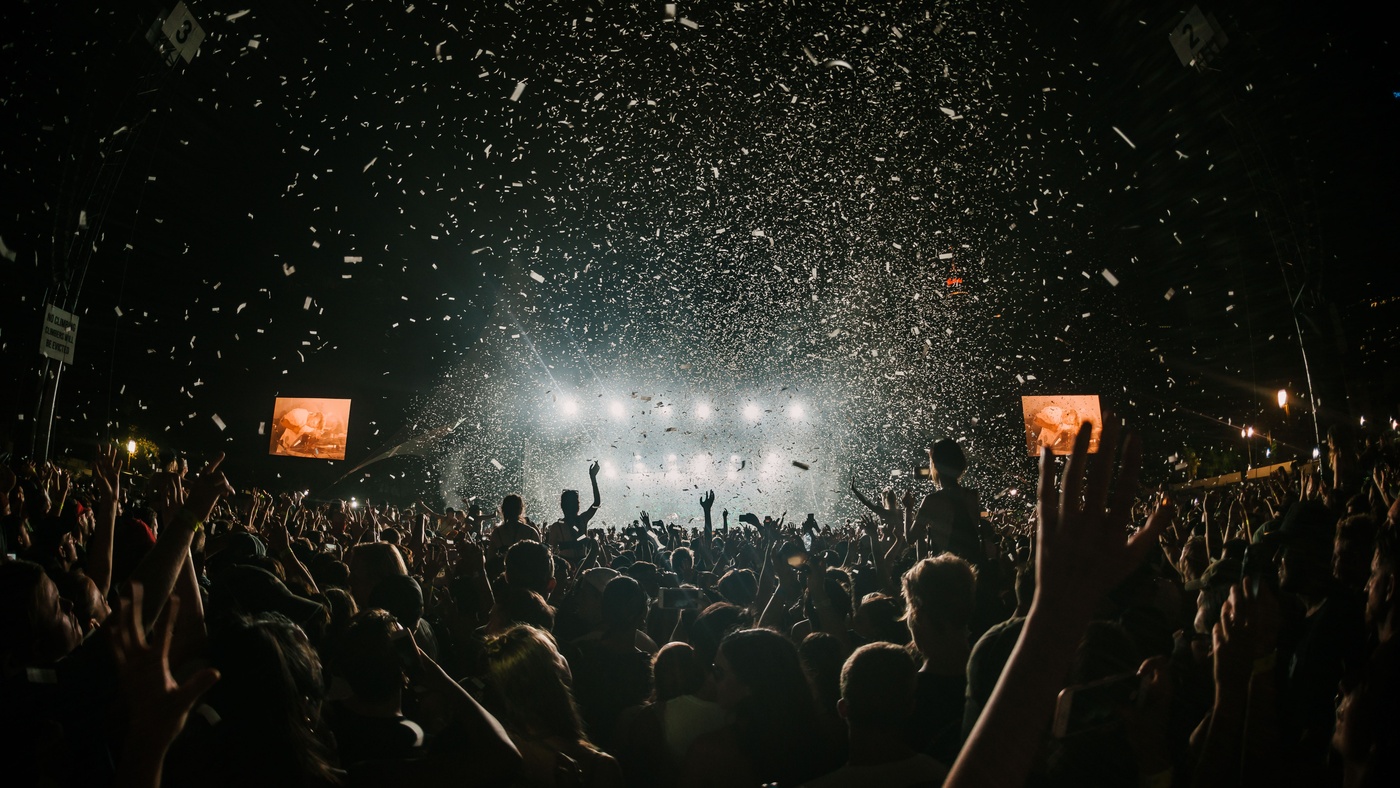 Crystal Bar, S1 4FS

Situated in a 19th century former scissor factory, the Crystal Bar is a truly unique Sheffield nightclub experience. Expect only the very best of dance, chart and R&B for you to dance the night away too. Crystal is not only known for its excellent club nights, it's a popular spot to cater for large groups. So if you have an event you'd like to see celebrated in style, it's worth getting in touch with the team at Crystal Bar for the ultimate VIP night out.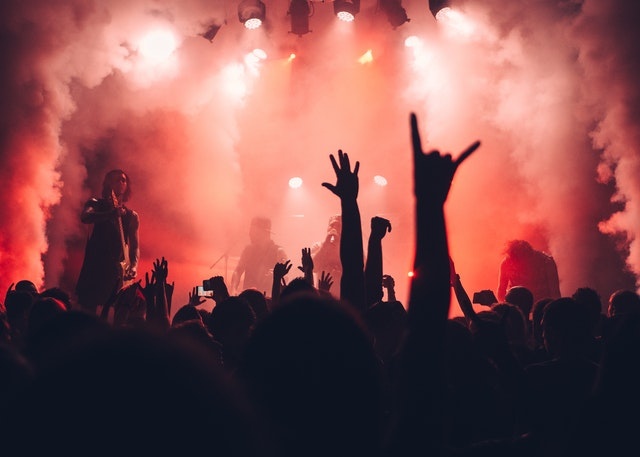 QJ: Queer Junction, S1 4PH
The Moor is home to Sheffield's bustling Gay Quarter with a small but perfectly formed group of LGBTQIA+ vanues, and none more famous that Queer Junction, or QJ as it's more commonly known. You'll go to this popular Sheffield nightclub for the banging pop, indie, and dance tunes but stay for the friendly party atmosphere and the Insta-worthy, graffiti-laden walls and surfaces. Alongside its cheap entry and excellent drinks deals, QJ is also open until 6:30am from Wednesday to Sunday, so be sure you're armed with no lectures the following morning!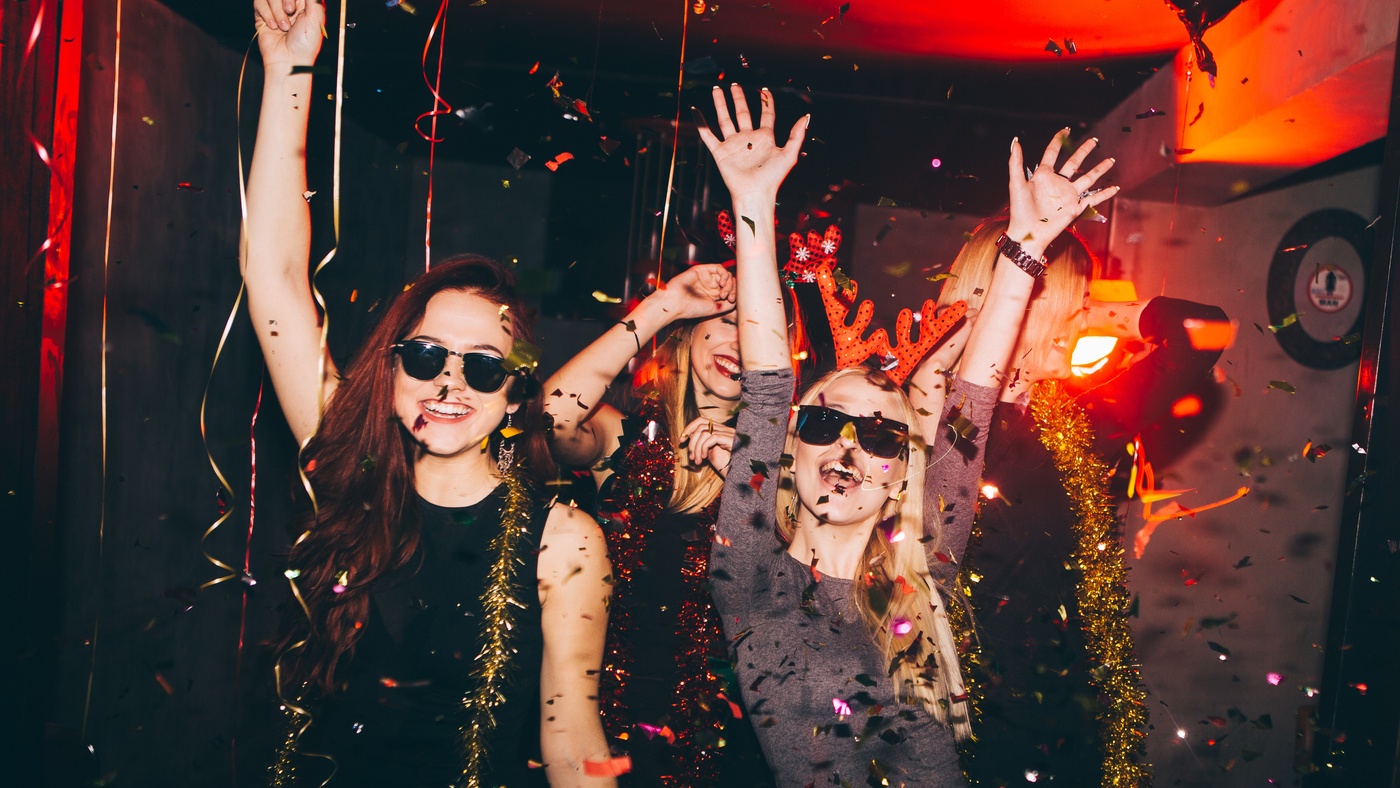 Code, S1 4QY

Code is easily one of the best nightclubs in Sheffield for students – it's literally been voted Sheffield nightclub of the year every year from 2016 to 2021! Its Student Saturday club nights are legendary for its cheap drinks, party atmosphere and big name DJs playing the very best in techno, house, drum and bass and grime. Not only that, there's a choice of four bars over two large rooms so you can always get a drink and find a space on the dancefloor to party well into the early hours.