UCAS Personal Statement Structure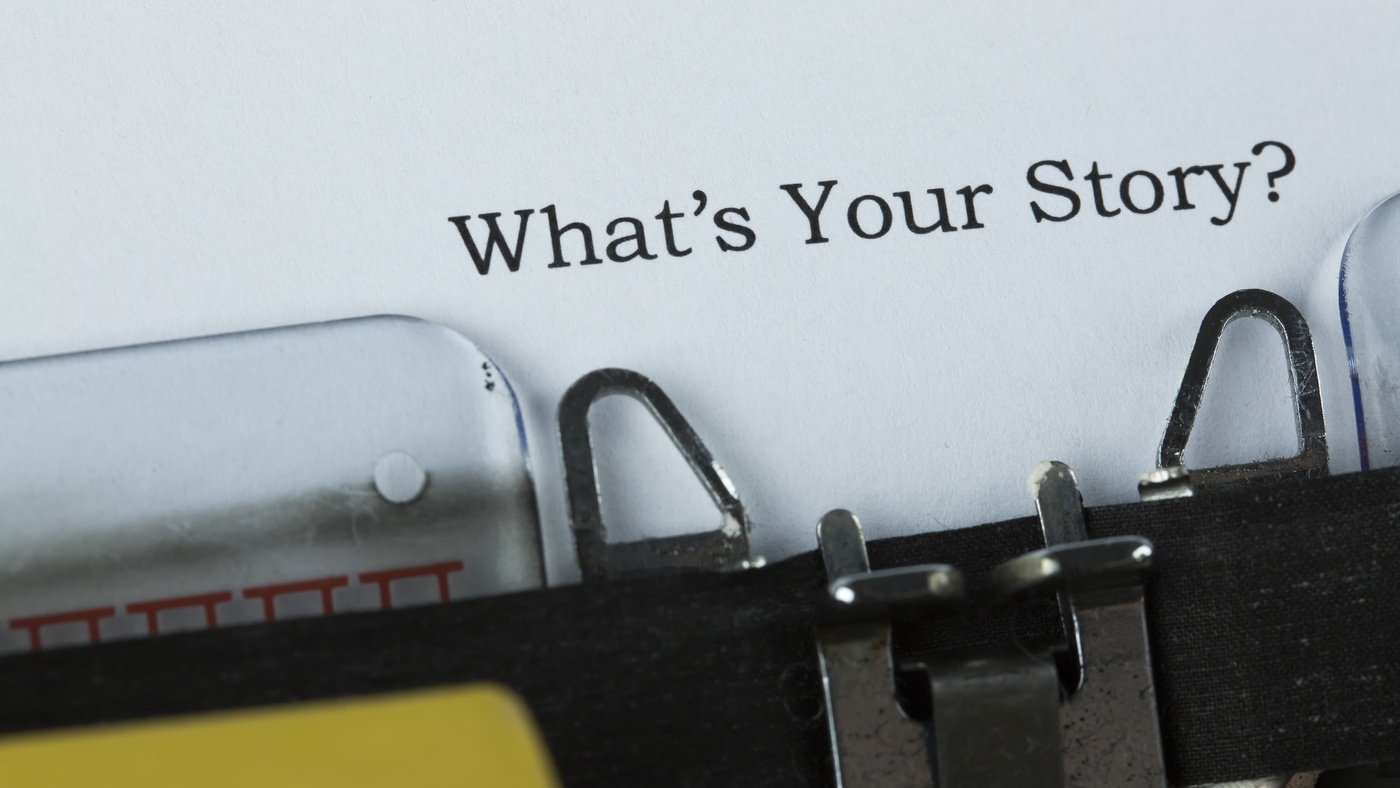 Reasons for Choosing the Course
It's important to provide a clear explanation to the admissions team as to why you want to study your chosen subject. Places on courses are limited, so they want to pick passionate students who can benefit the most and go far. If you want to study something such as journalism, explain why it's the career for you and what you admire about the profession.
Focus on the positives, and whatever you do, don't be too negative. Talk about what initially sparked your interest in studying that specific field. Was it an inspiring TV show, a charismatic tutor or a life changing experience that made you see the world in a brand new way?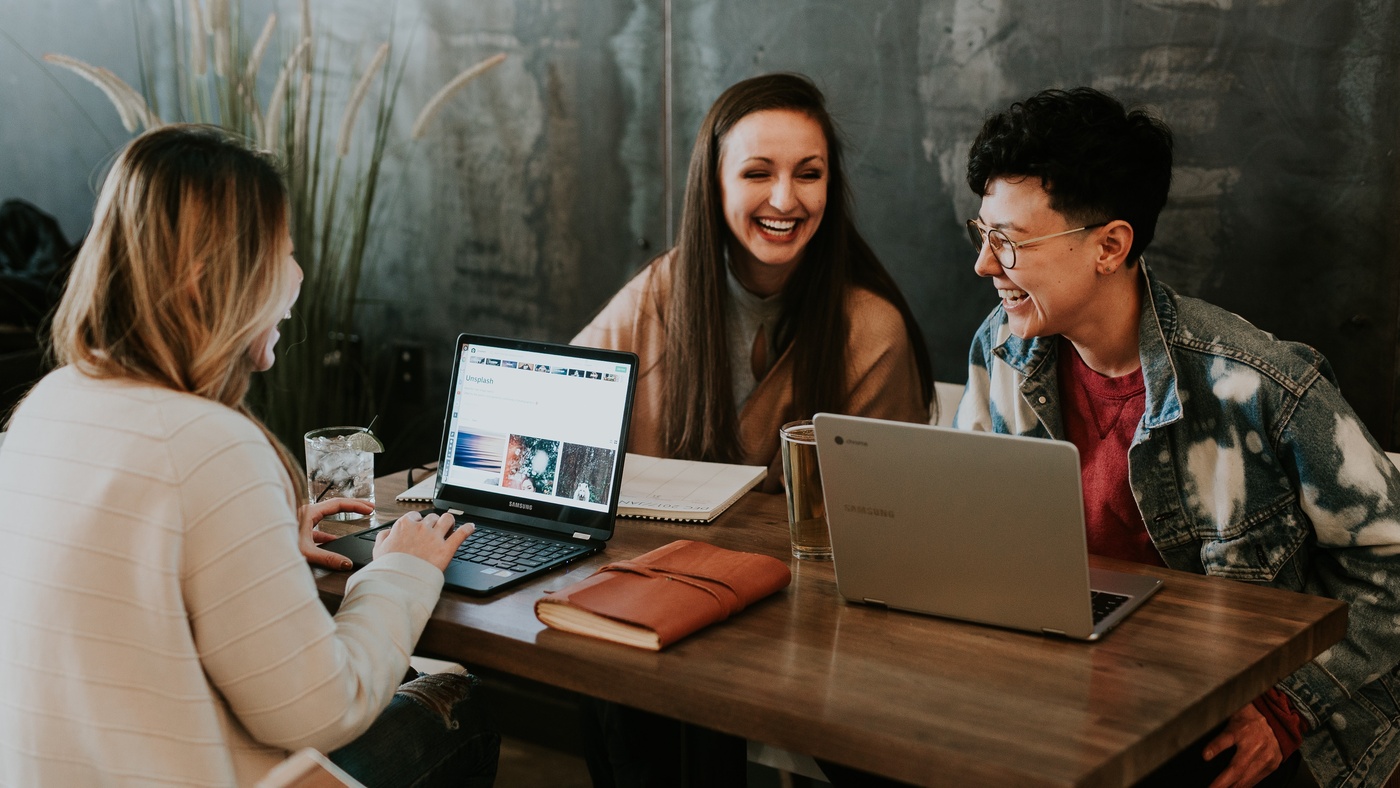 How your Current Studies Relate to your Chosen Subject
Now it's time to start showing off all the knowledge and experience you've acquired throughout your studies. Mention everything you've picked up that makes you a great student.
Talk about your relevant studies that apply to your chosen subject. If you want to study engineering, talk about what you've learnt in physics and maths. On the other hand, if you want to study something like advertising, talking about your media and english classes will be important.
Don't just show off your knowledge on a topic. Talk about your skills, too. Maybe you're great at essay writing thanks to your English classes. Perhaps you're a great researcher from all the science reports you've written. Whatever relevant skills you've acquired, make sure the admissions team knows about them.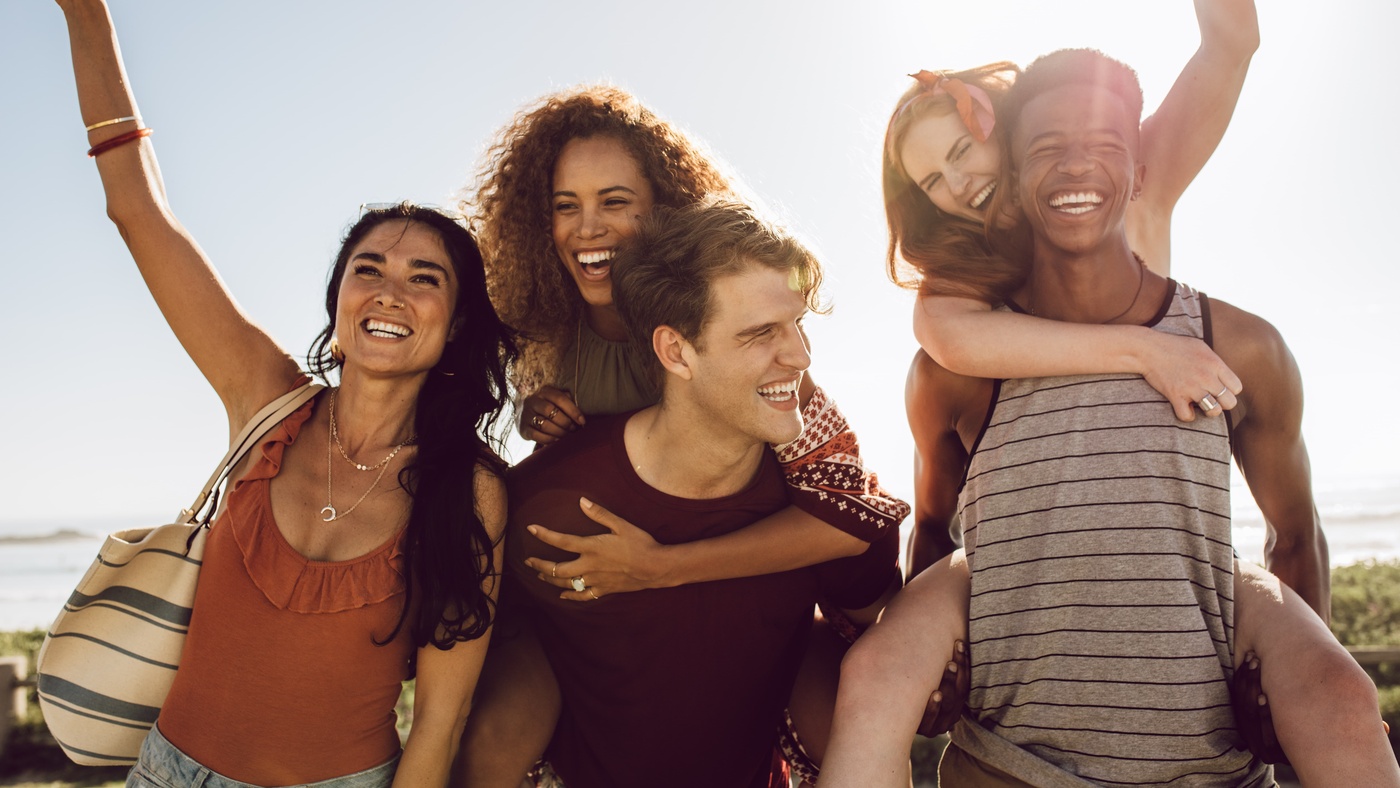 Your Experiences Outside the Classroom
Admission tutors love to hear from passionate applicants, so include your experiences from outside the classroom, too. If you've volunteered, talk about the skills you acquired from the experience. Perhaps it made you great at team working, for example. Include places you've worked at, too and tie those experiences back to your chosen subject.
If you're applying for a place on a film course, now would be a great time to talk about all the short films you've made. If you're applying for a history course, you could talk about a specific book you read that changed your perspective.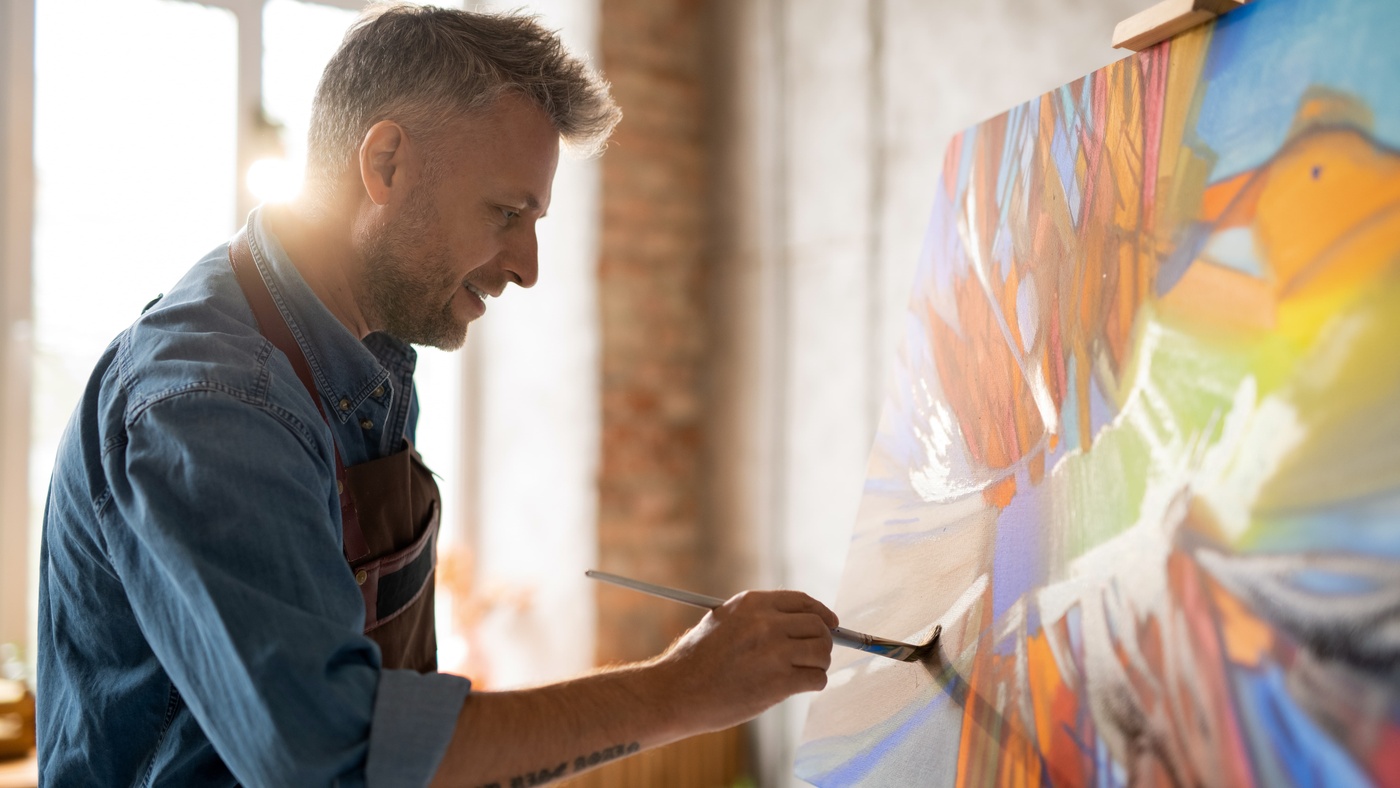 Your Interests & Hobbies
Admission tutors want a clear picture of who you are as a person. Talk about what other interests you have in the world, and how they relate to your chosen subject. If you're planning on studying for a sports sciences degree, now would be a great time to talk about that rugby club you're in. If you're pursuing a music degree, talk about the band you're in. Make sure to include any relevant clubs and societies you belong to here.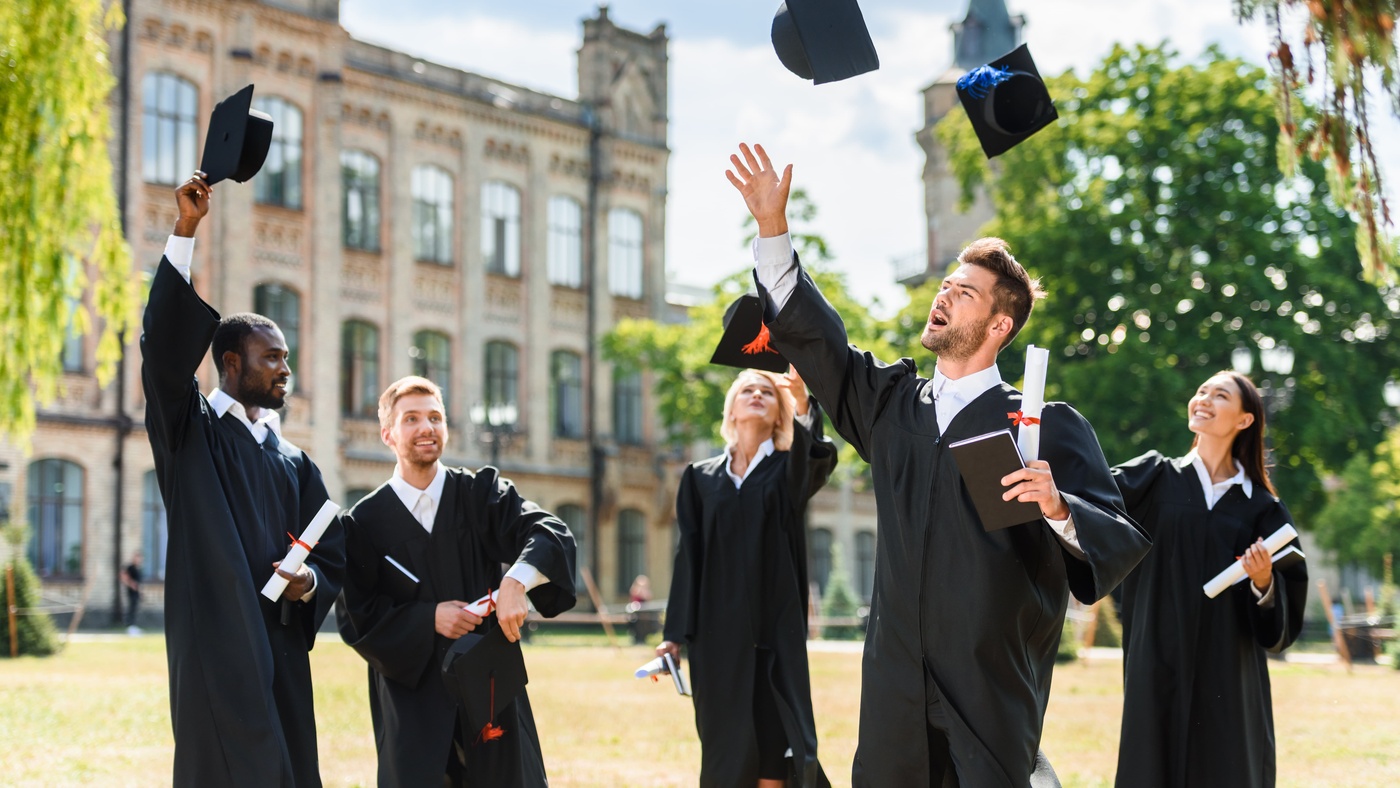 Your Future After Uni
After uni is all said and done, what do you plan on doing with your life? Explain how you believe the course will develop you as a person and help you achieve your goals. If you plan on studying psychology, for example, talk about your plans on becoming a child psychologist.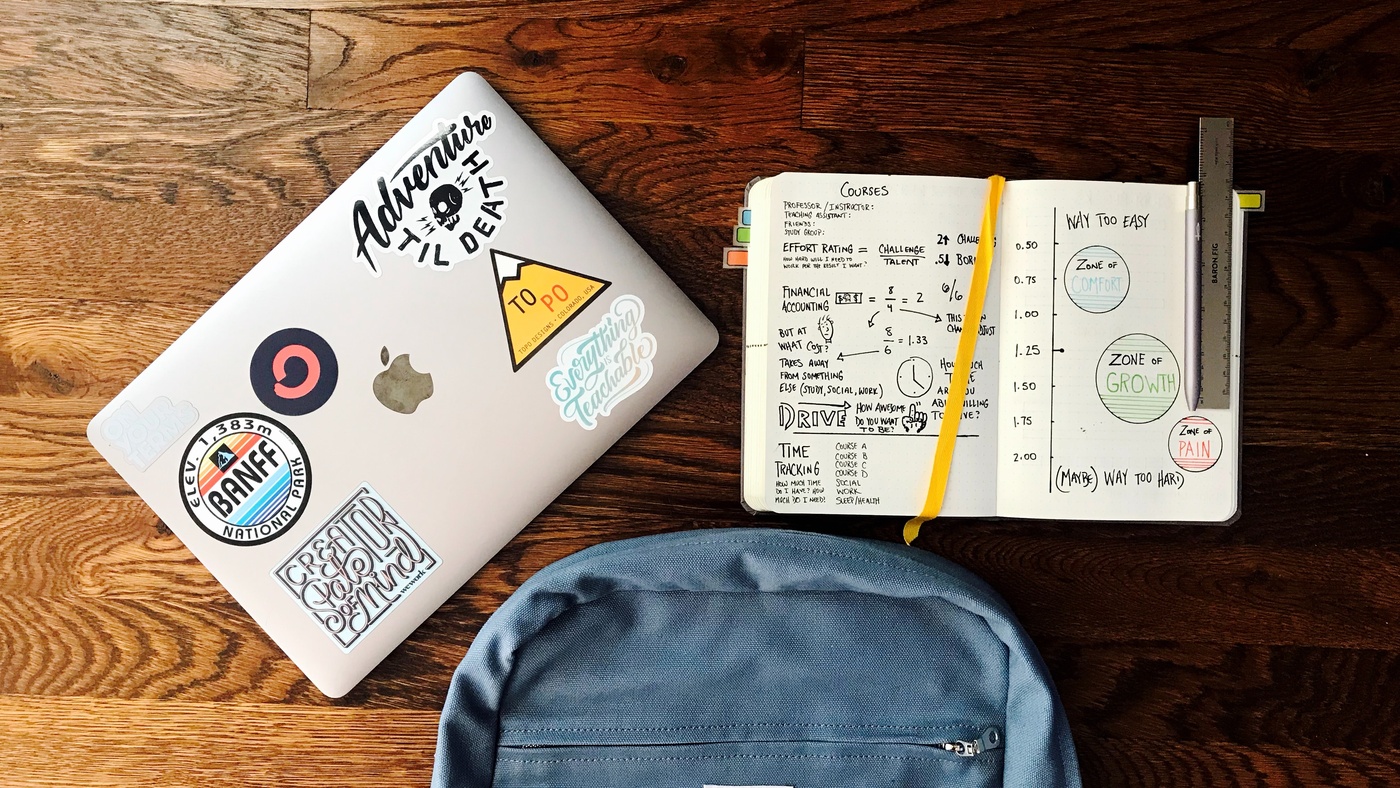 Summarise It
Now it's time to tie it all together. Write an epic summary of why you'll make a great student. A couple of sentences or a small paragraph is perfect.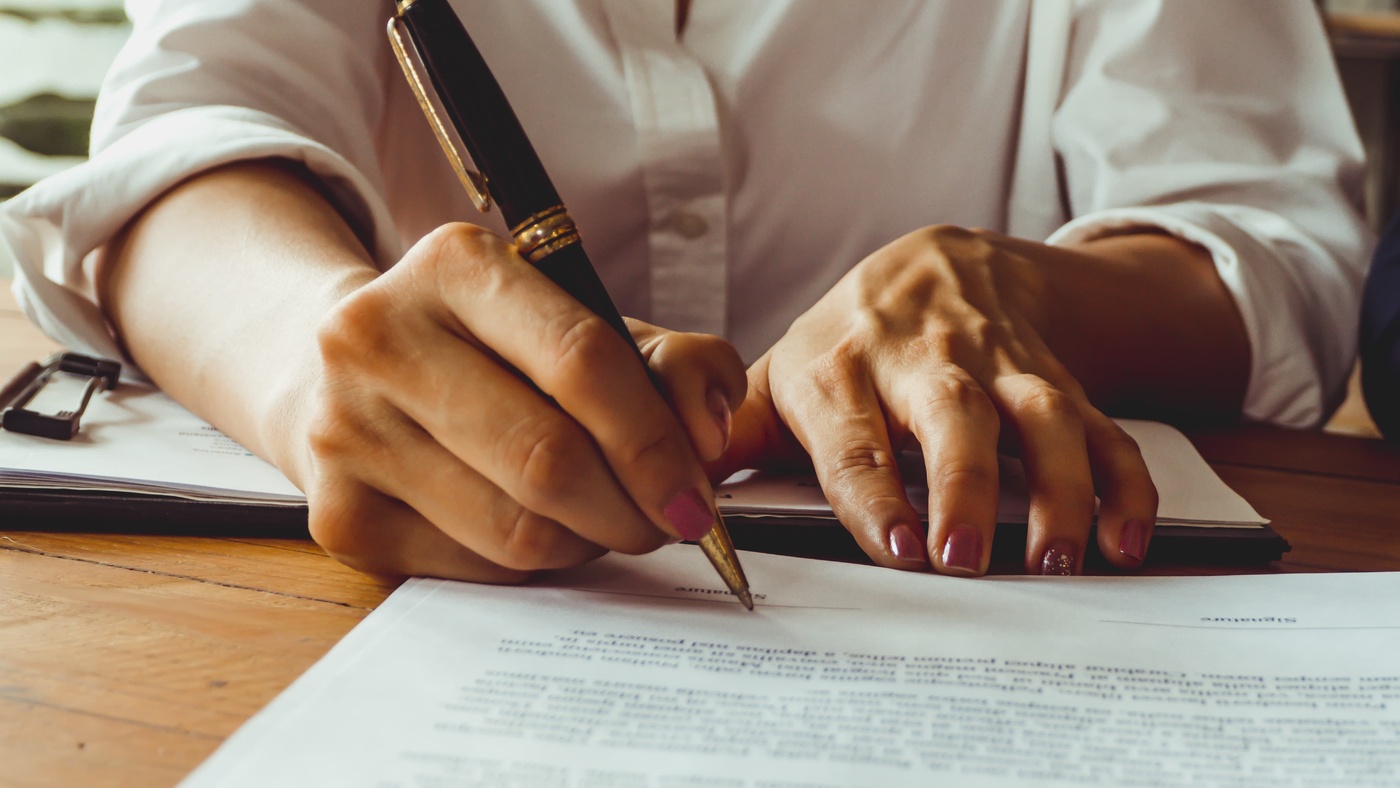 Top Tips for Structure
Write a strong and convincing opening paragraph that hooks the admission tutor in.
Leave out cliches and extravagant words such as "I've always been passionate about …"
Make sure each paragraph serves a specific purpose.
Make sure your statement flows and builds a unique and clear image of you as an applicant.
Be as concise as possible.
Don't include lists. Talk about your carefully selected points in depth.
Make sure everything you mention is relevant to your chosen subject. Don't just play word association.
Evidence everything. Don't just say you have a skill. Prove it.
Never lie or plagiarise.
If you're stuck, check out UCAS personal statement examples online
UCAS Personal Statemtent Tool 
The UCAS personal statement tool is handy for making sure your statement is structured correctly and within the character limit. It's perfect for anybody struggling with getting started, or who needs help staying on track.
This tool will ask you a series of questions to prompt your writing. This is great for students who are unsure of what they should include.
After you're finished, you'll be able to preview your document and see how it would look upon submission. You'll then be able to save a copy and export it as a PDF ready for the admission tutors to read.
UCAS Personal Statemtent Word Limit 
It's important to be aware of the personal statement word limit. If you go over, your application could get rejected and you might have to start again next year.
You have 4,000 characters to work with, and 47 lines. For a successful application do not go over either of these limits.
UCAS Personal Statemtent Deadline
If you're applying for a course at Oxford or Cambridge, or the majority of medicine, veterinary, science, and dentistry courses, get your application in by the 30th June 2022. For the majority of other courses, the deadline is the 26th of January 2022.
If you miss the deadline, don't worry. You can still apply up to the 29th of September 2022. If this is you, rather than choosing your course you'll be placed into UCAS clearing, where you'll be matched with university courses with open spaces.
If you don't have any university offers, UCAS Extra is available between the 25th February and the 4th July. Here, you'll be able to add an extra university choice, free of charge.