We are pleased to announce that our award-winning accommodation is now available to book for the 2022/23 academic year!
After a particularly unpredictable year, we have made the decision to keep our bookings cycle the same as usual in order to keep a sense of normality. All of Collegiate's accommodation is now open for virtual viewings and booking for the upcoming academic year.
35 properties to choose from 
In 2021, we also introduced new accommodation in many cities in England and Wales, such as our Prima Vidae property in Middle Street, Portsmouth, Burges House and Market Way in Coventry, Crown Place in Cardiff and a new extension to our Neighbourhood residence in Exeter, The Clubhouse. Also, just this month we also launched in Norwich.
Our student accommodation continues to cover a broad range of budgets and needs, from the cinema rooms and gyms available in Eclipse Cardiff to our essential spaces at Upper Quay House by Universe.City in Gloucester.
Our stand-out accommodation, which includes 35 properties, offers living environments that enhance our residents' wellbeing, support their studies and reflect their ambitions. Over 30,000 students to date have entrusted us to provide living spaces that make them feel at home.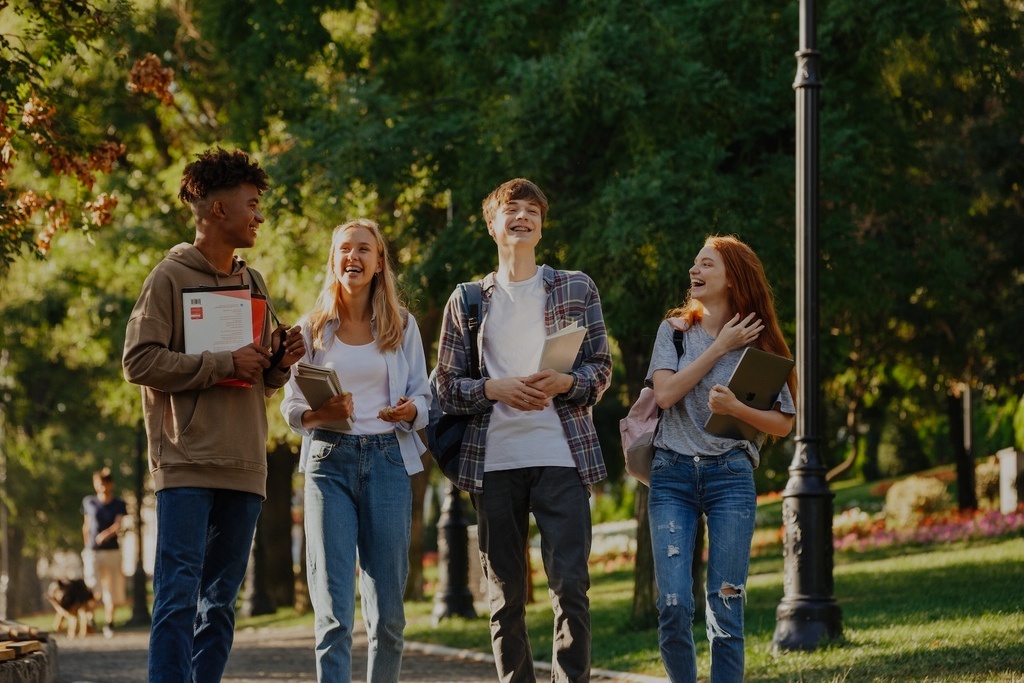 As ever, our prices across our portfolio are all-inclusive – meaning you don't have to worry about budgeting for WiFi, water bills, or electric each month. Just pay your rent and go!
This year we have also introduced our Student Assistance programme in partnership with Health Assured which provides a 24-hour helpline to give support with life's issues and problems. Residents also have access to the My Healthy Advantage app and Health Assured Online Portal, which offer a variety of wellbeing guides, fact sheets, webinars, four-week programmes, health checks and more, to help students manage their physical, mental and emotional health.
Our spaces are also perfect for postgraduate and master's students, as our self-contained studios are fully equipped with everything you need for individual studying. With large desk spaces, all day access study areas equipped with plenty of charging stations, and great ambience, Collegiate is by no means only for undergrads.
Since the beginning of the pandemic, we have ensured that the safety of our tenants is the priority. We have revised our check-in process, digitising it so that it is COVID-19 secure, and kept our accommodation fully open and operational for students who could not, or did not want to, move back home.
If you would like to make an accommodation viewing, fill out our contact form here.