University life isn't just for those who are heading straight out of college or sixth form and onto a course they love. Students can be any age, come from anywhere, and can take as long as is necessary to decide what it is they want to do at university – and how long they want to stay.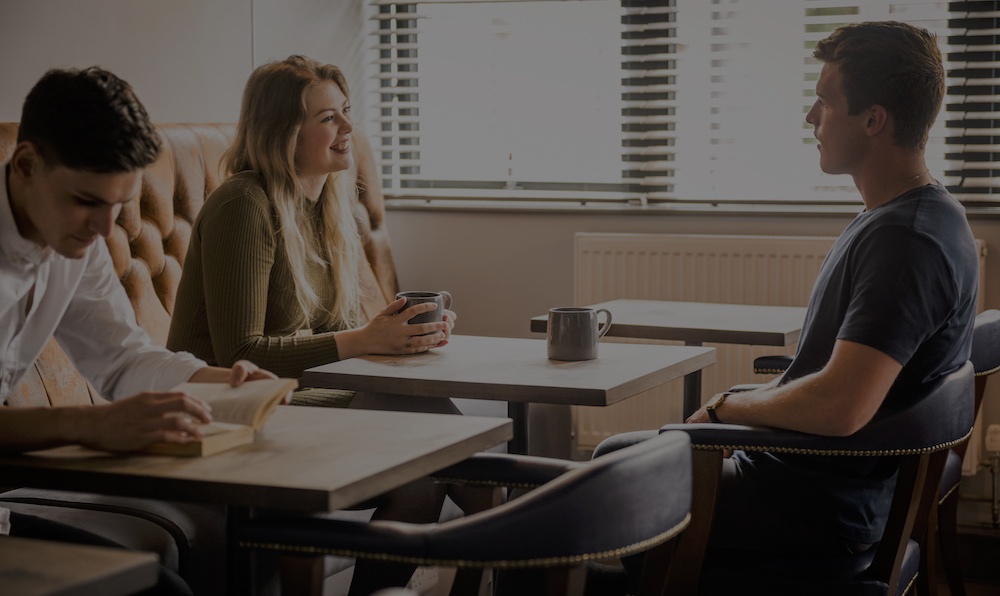 Building a home away from home for all
At Collegiate, we understand that master's and PhD students have distinctly different needs to undergraduates. Our spaces encapsulate post-graduate living and are designed to strike the perfect balance between studying and socialising. The rooms are fully equipped and contain everything you need including large desk spaces, and our designated, all-day access study areas are equipped with plenty of charging stations, USB ports and a great ambience. So, if you're working late into the night, we've got you covered!
When you choose Collegiate, you choose a community. You will be living with like-minded people, in stylish, contemporary spaces made with our residents in mind – with a student accommodation provider that listens to its occupants.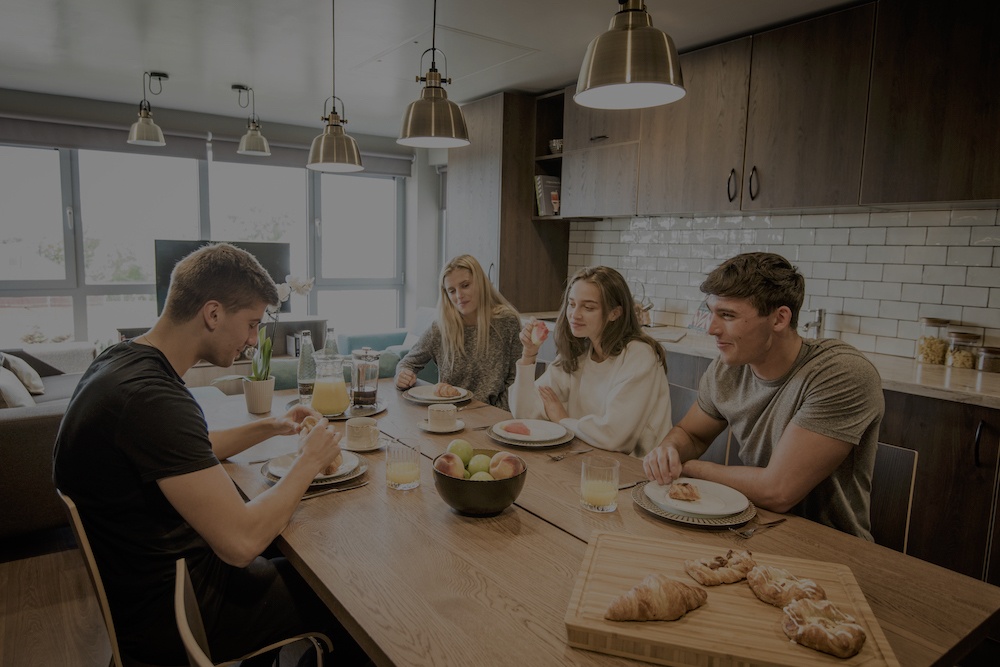 Socialising is still possible at university, despite COVID-19. At Collegiate, we place a great emphasis on our residents' wellbeing and ability to socialise with one another – and although restrictions are now in place due to local lockdown, there's no reason why you can't have fun in your bubble.
From private cinema rooms to high-spec upgraded common rooms, to fitness suites – we offer everything students could wish for, no matter how they like to relax and unwind. Make sure you check out our latest video on how we're keeping you safe, including online check-ins, an increase in cleaning communal areas, and mandatory social distancing.
We've also ensured that COVID-19 won't inhibit your learning experience at university. With televisions in each room, you can use these to see your online lectures and Zoom calls on the big screen. If you'd prefer to work in one of our study spaces, you can while knowing it's safe to. This makes Collegiate the perfect place to start your postgraduate study.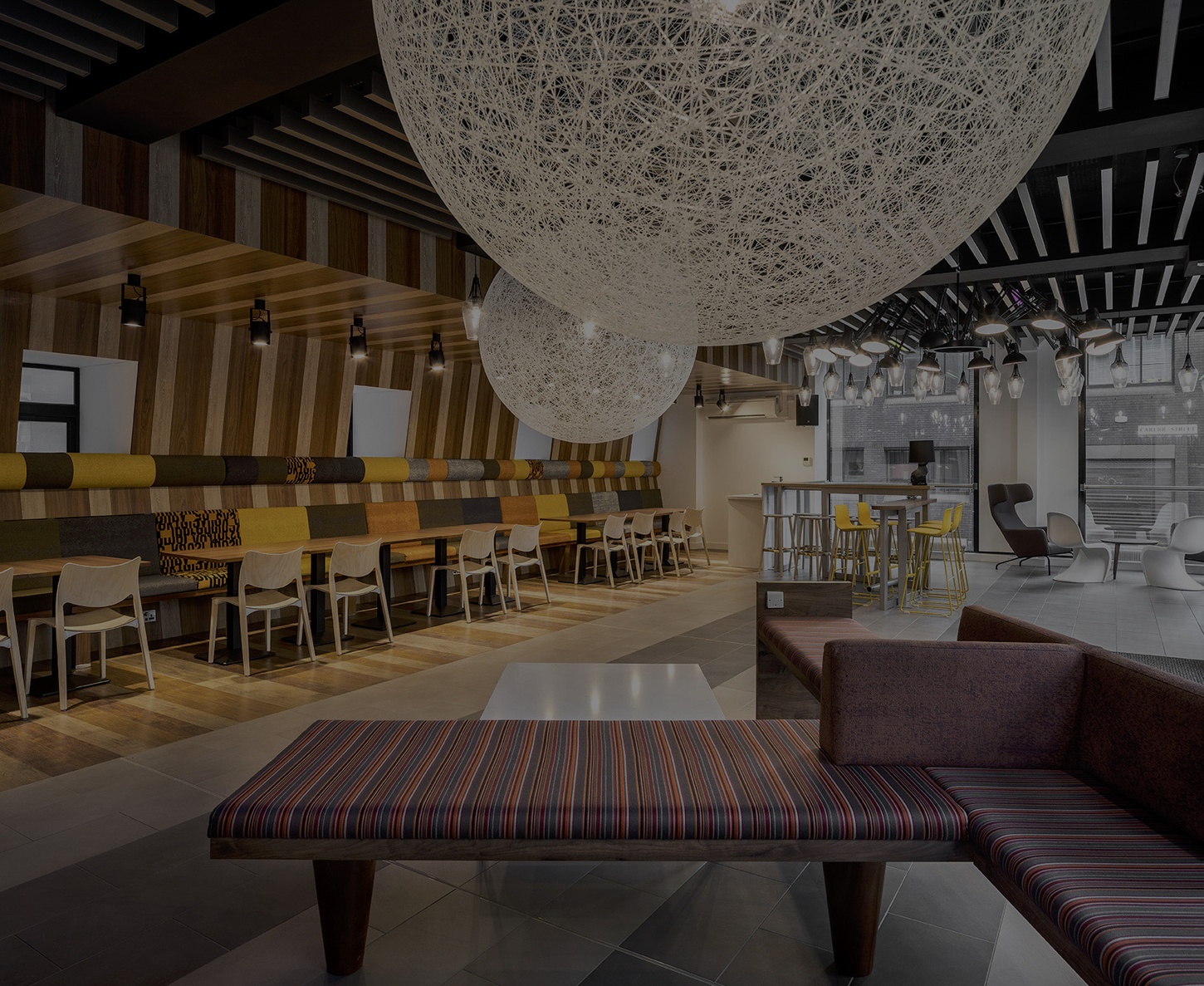 Postgraduate study is famously busy, with packed timetables and more time dedicated to independent study. Because of this, we've made the day-to-day living in our accommodation as simple and easy as possible.
All bills are included, so there's no need to try and keep on top of your budget! All of our accommodation buildings are set in excellent locations – expertly chosen for easy access to campuses, public transport, supermarkets and local amenities. A selection of our buildings even has a 24-hour concierge service – offering additional support and safety. At Collegiate, we offer more than just a room – we offer a lifestyle and a creative learning environment.
Whether you're undergraduate or postgraduate, you can always head to our student advice hub for even more practical guides and advice on all aspects of applying to university.
Head to our website for a list of locations, availability, and FAQs, or call +44 (0) 1235 833642 to see what we can do for you.