Find Out What's Available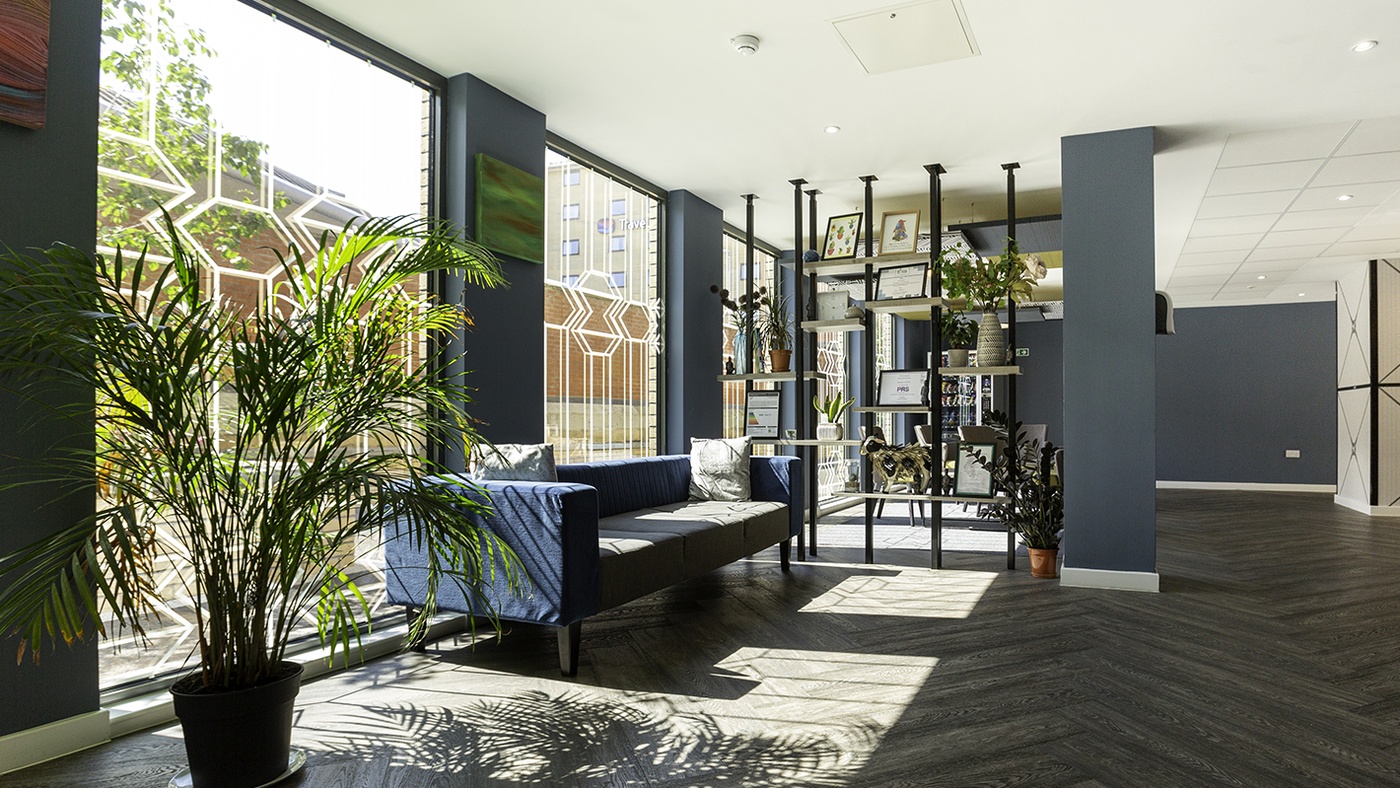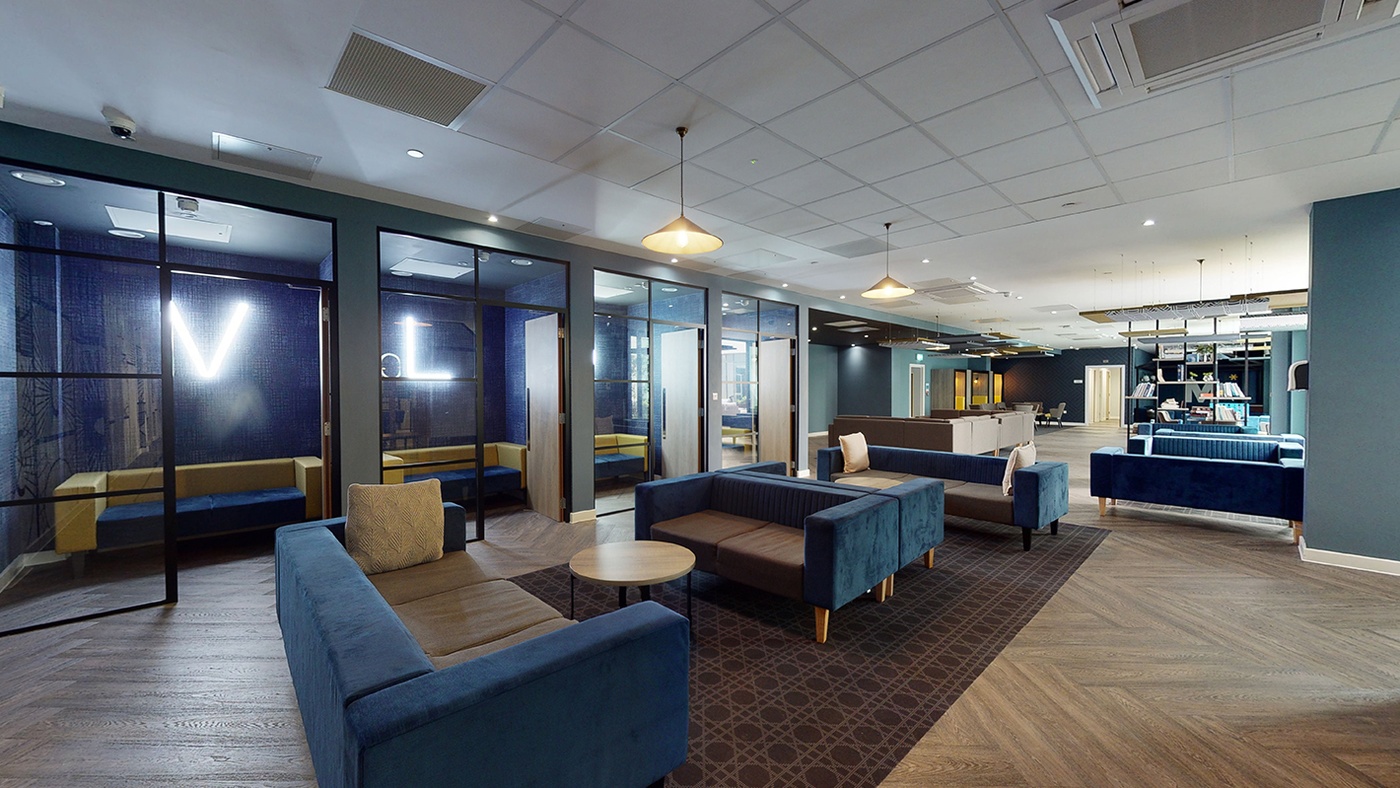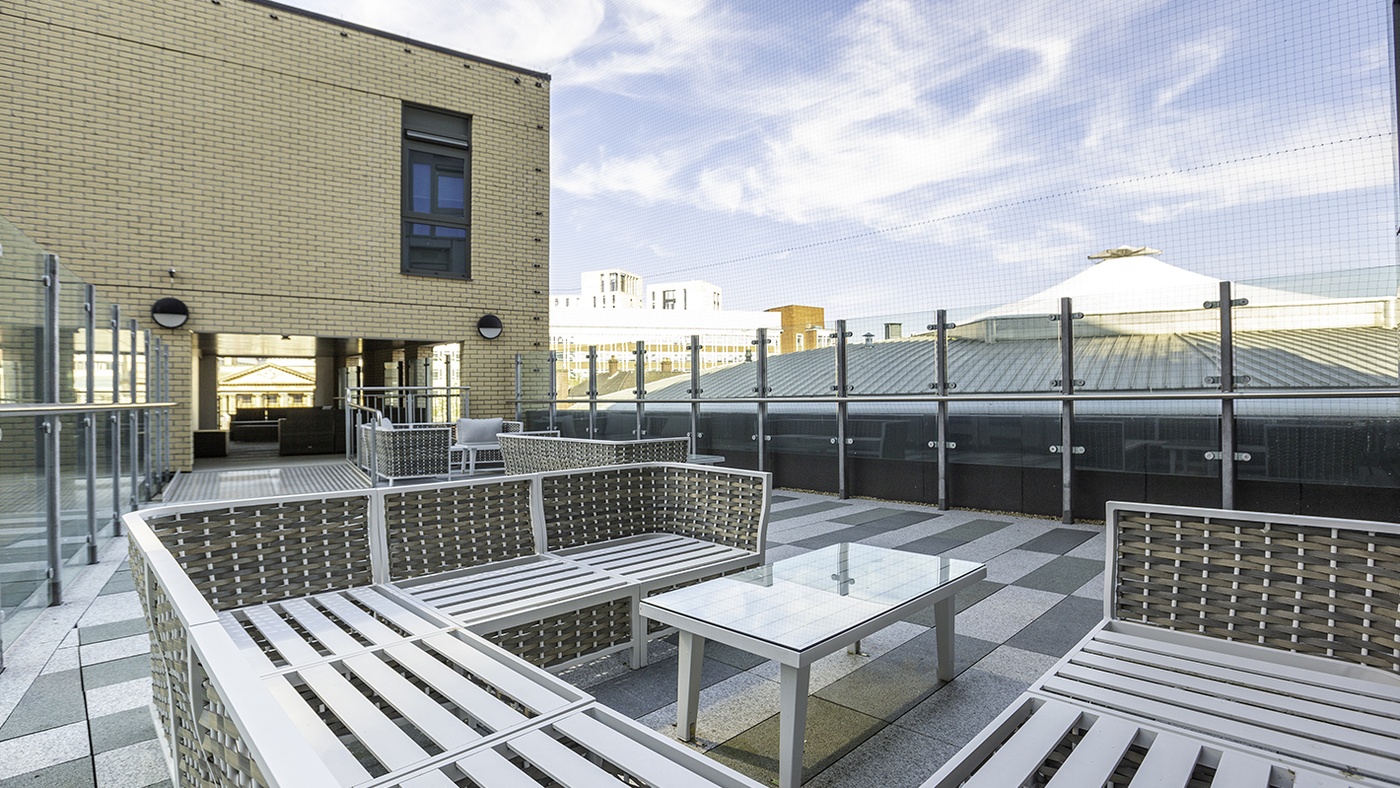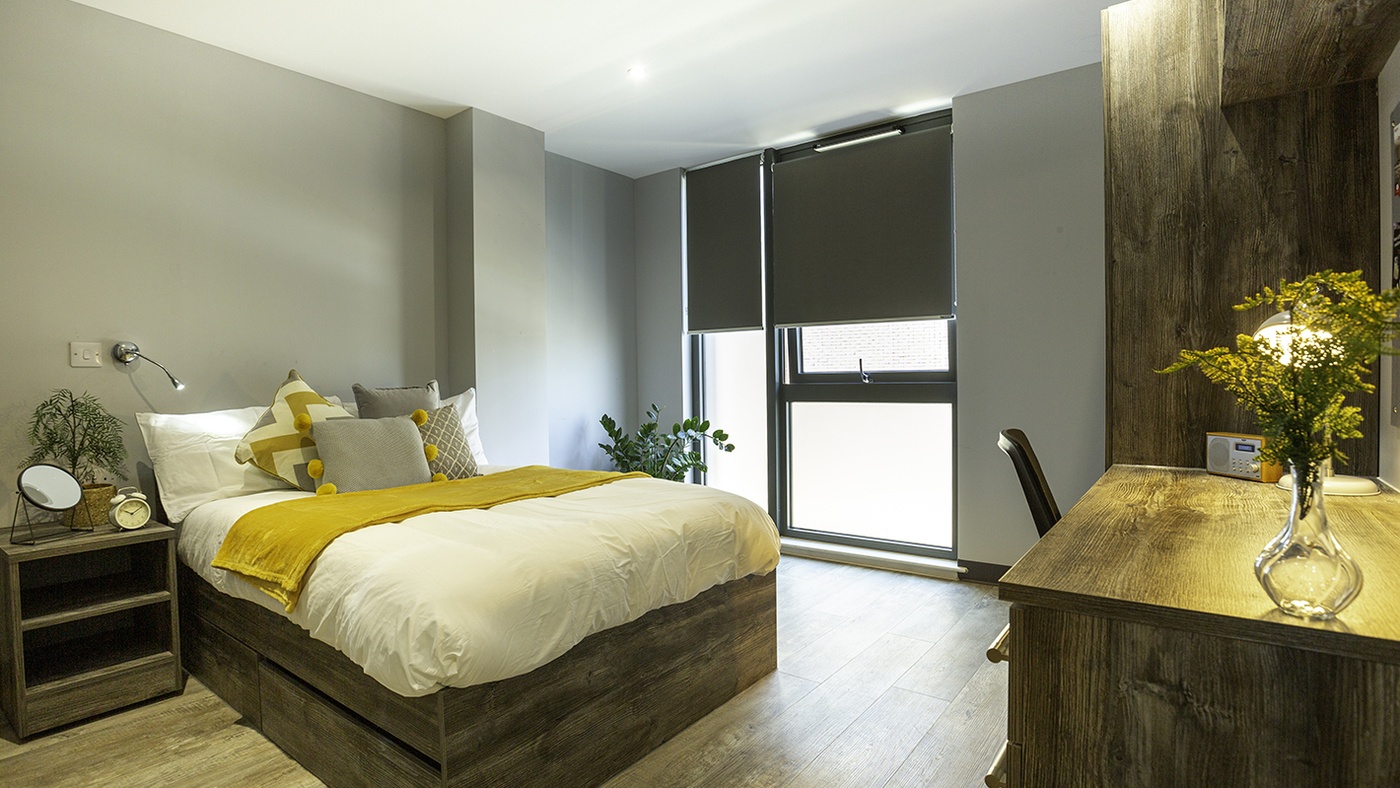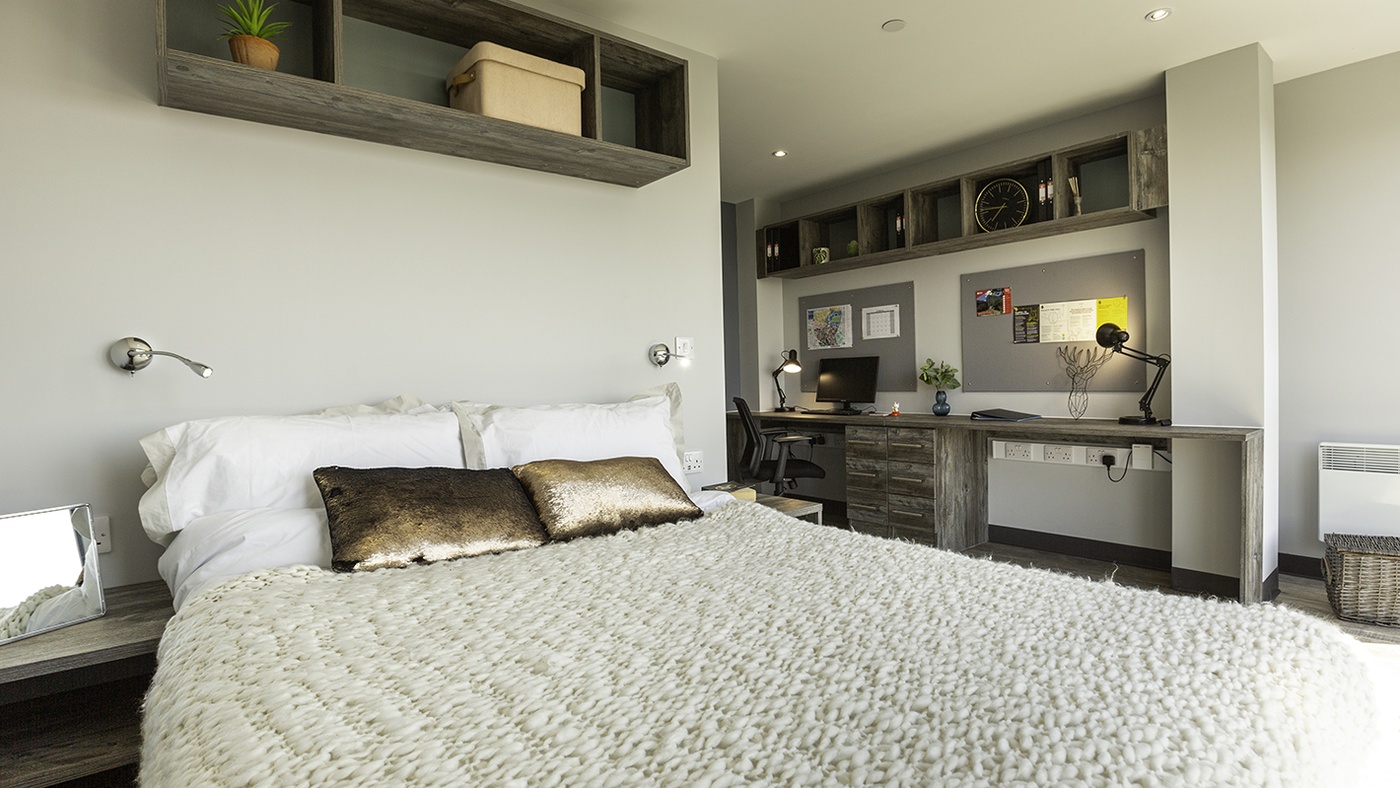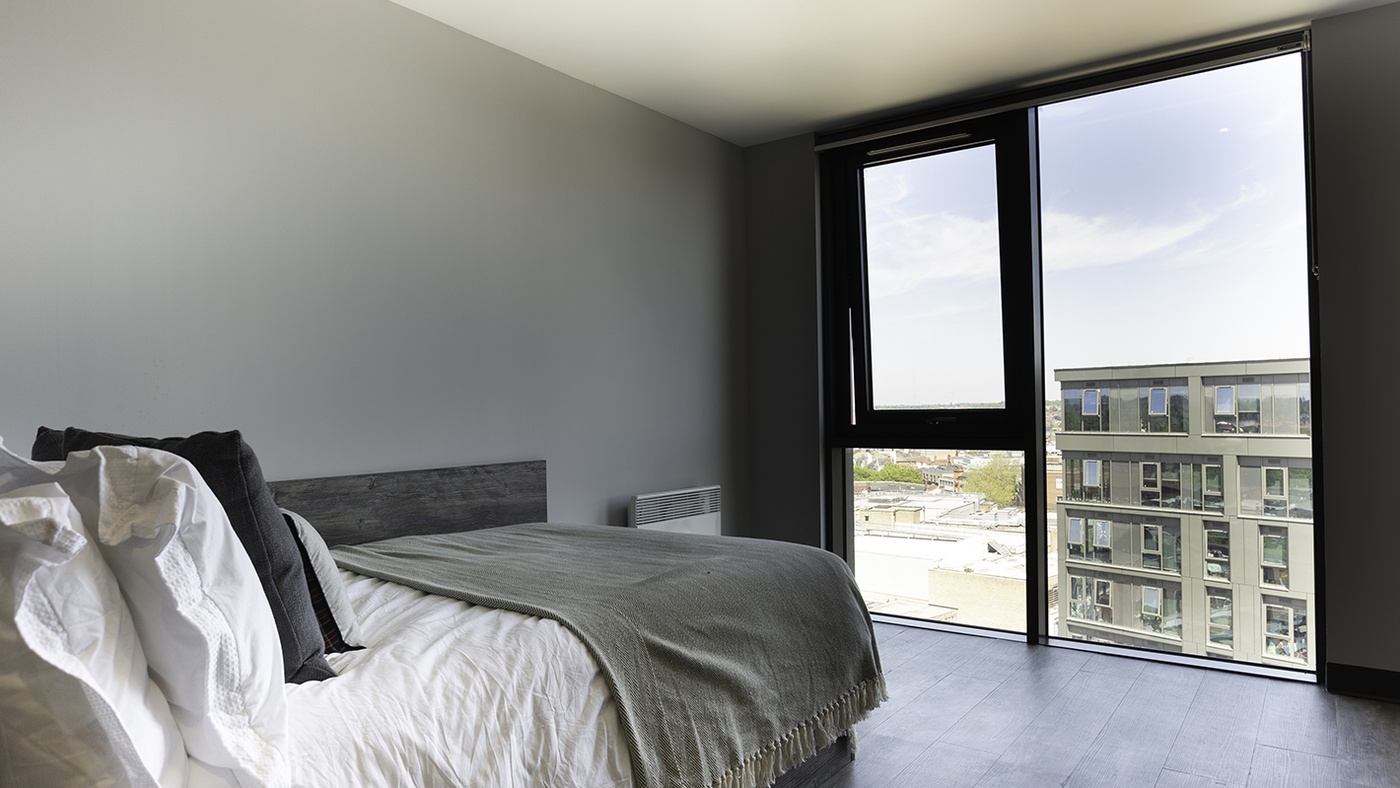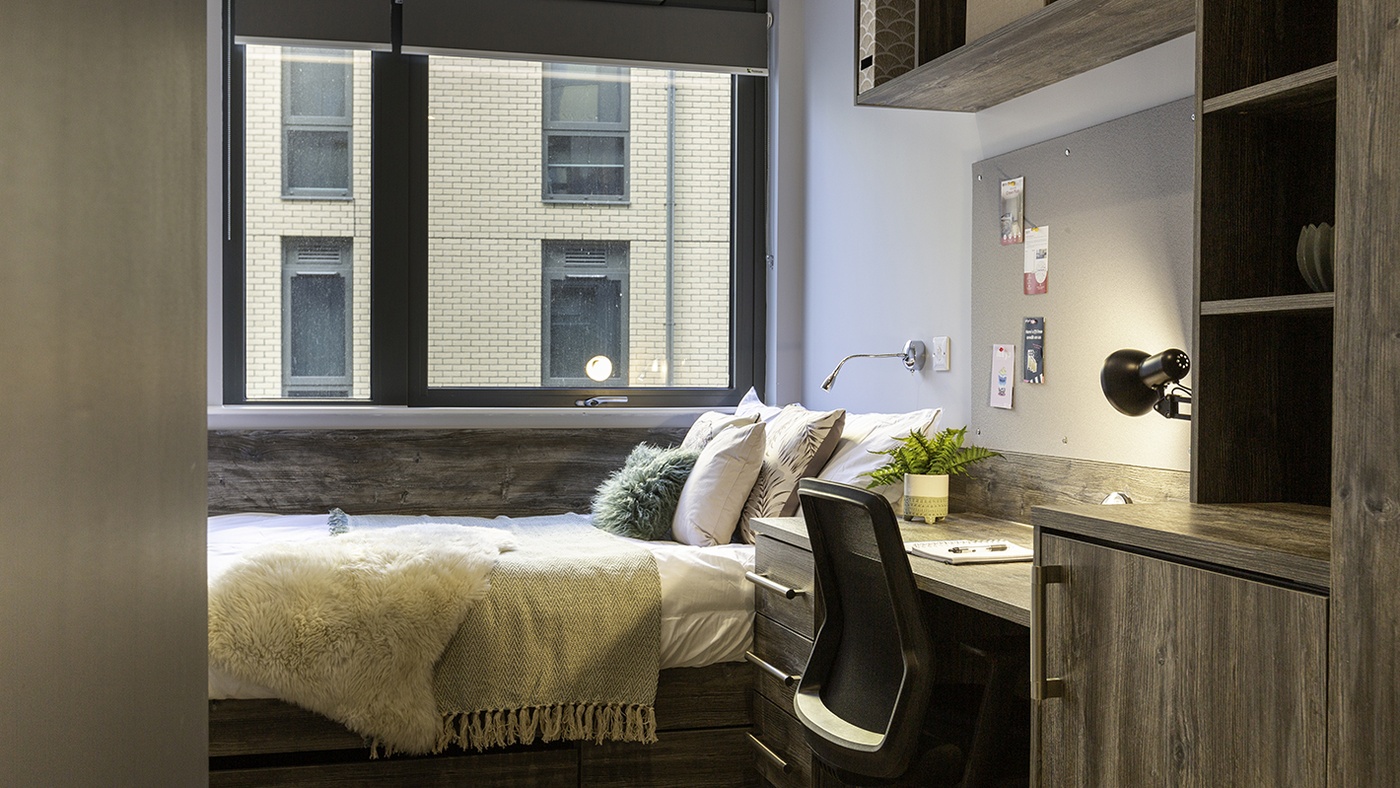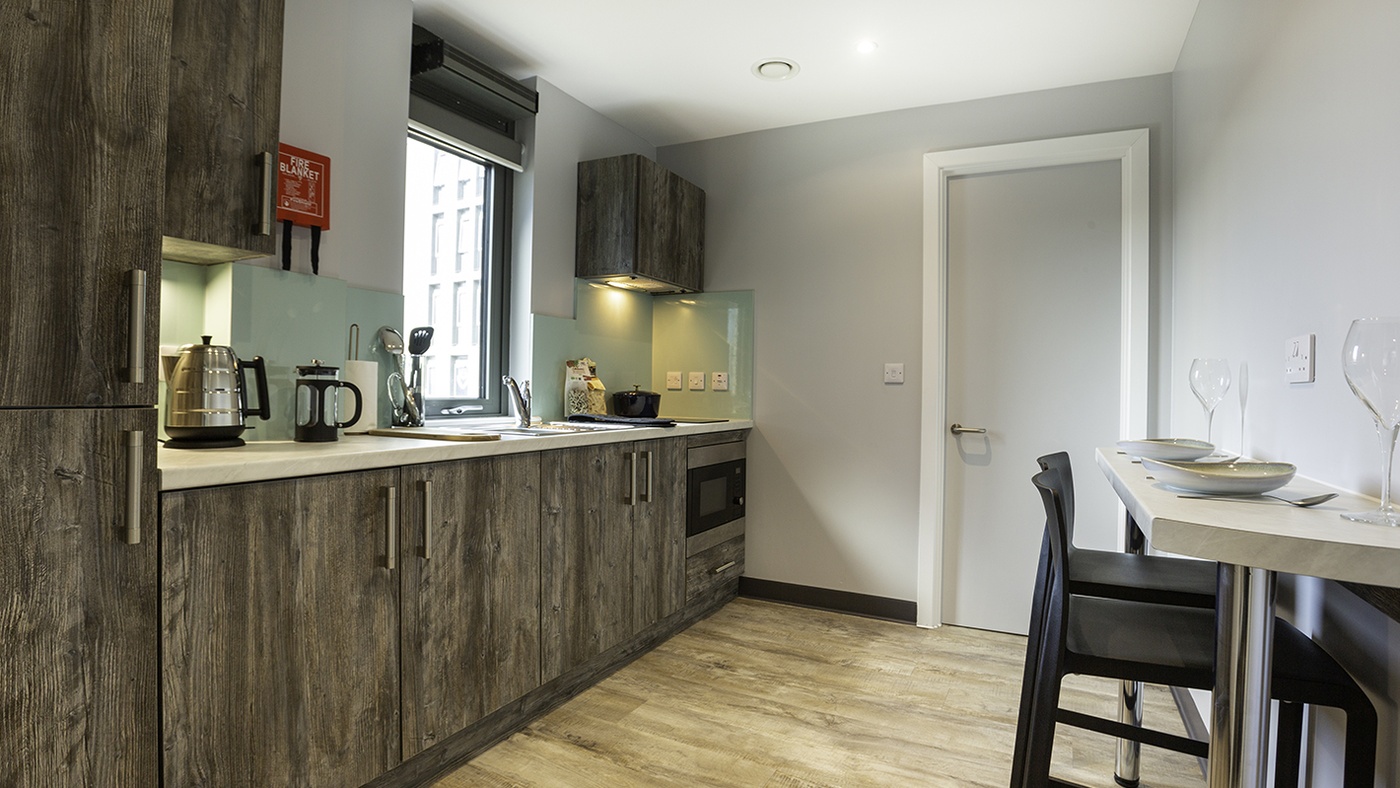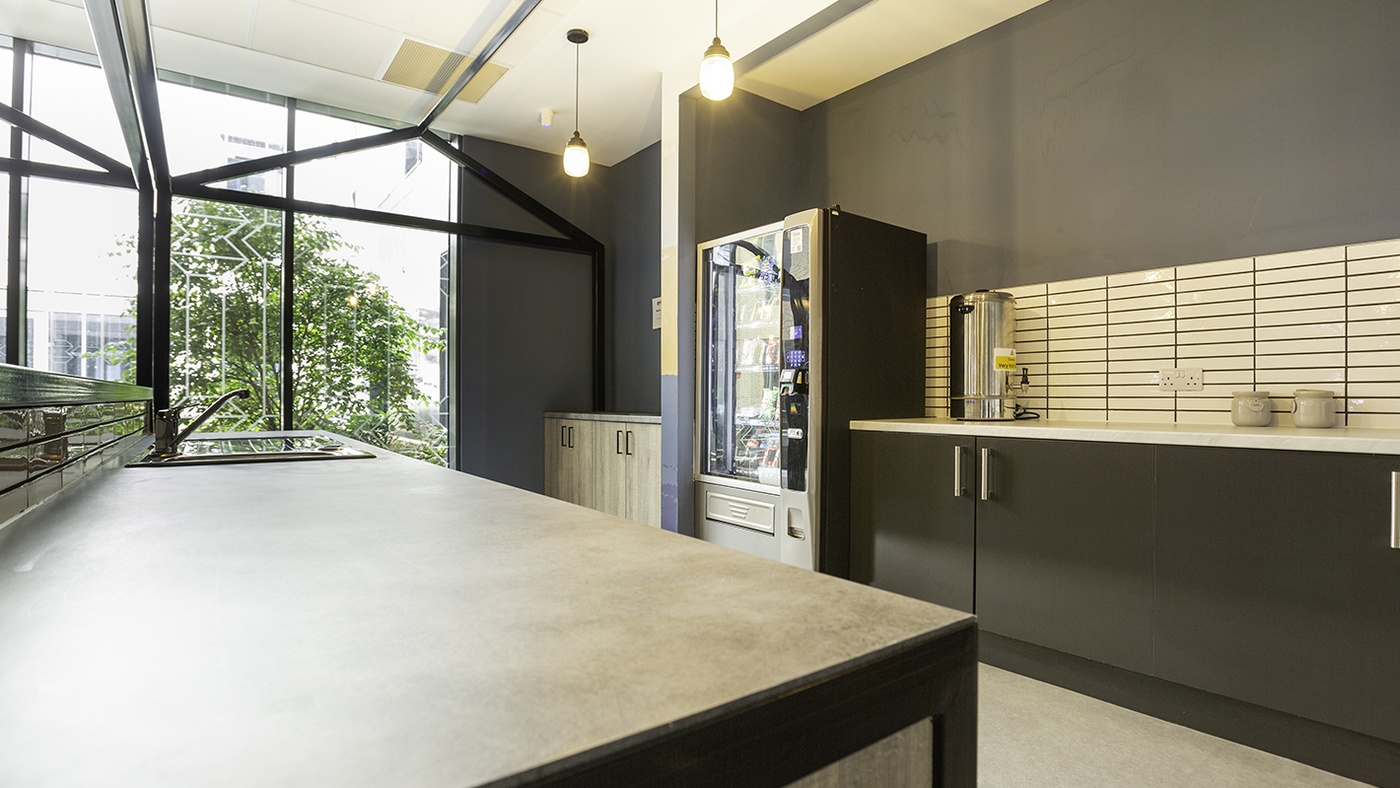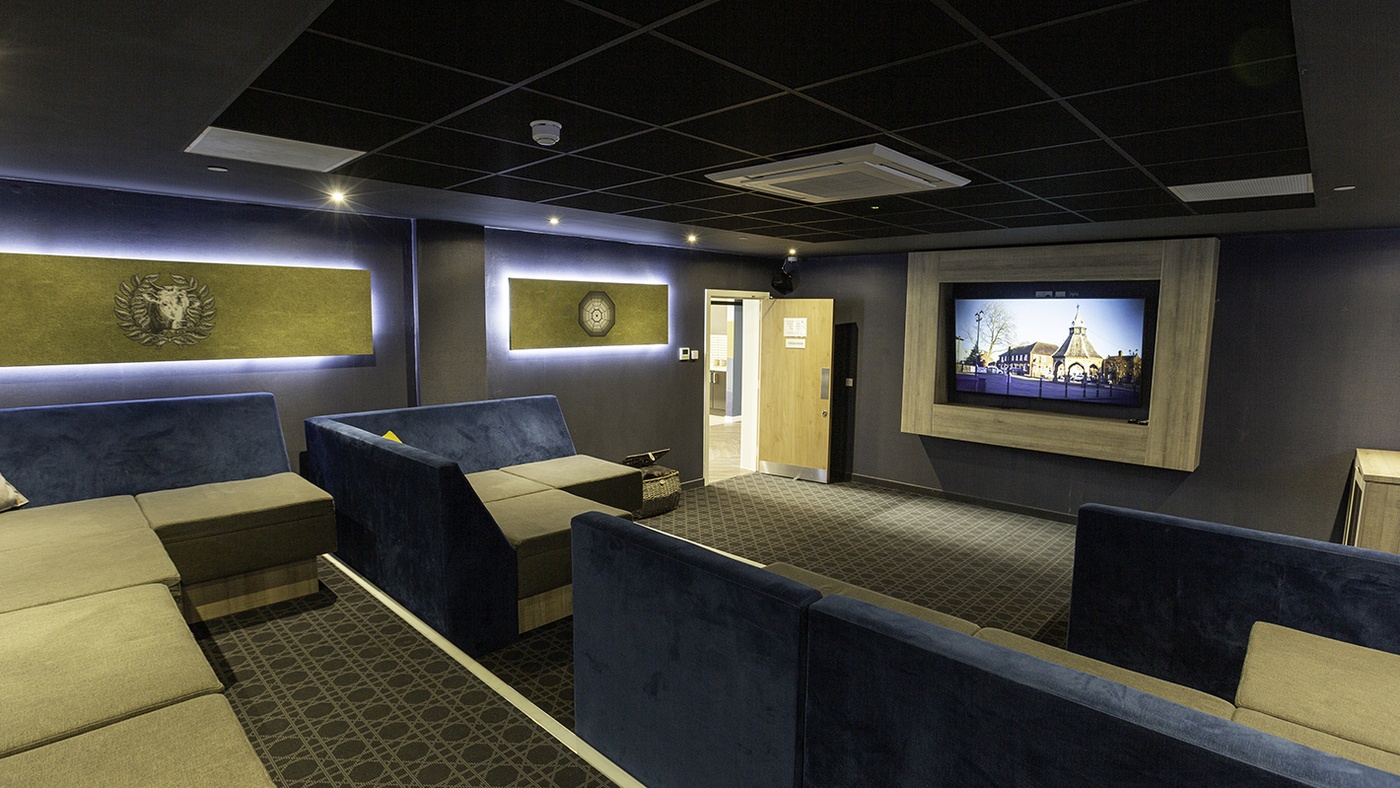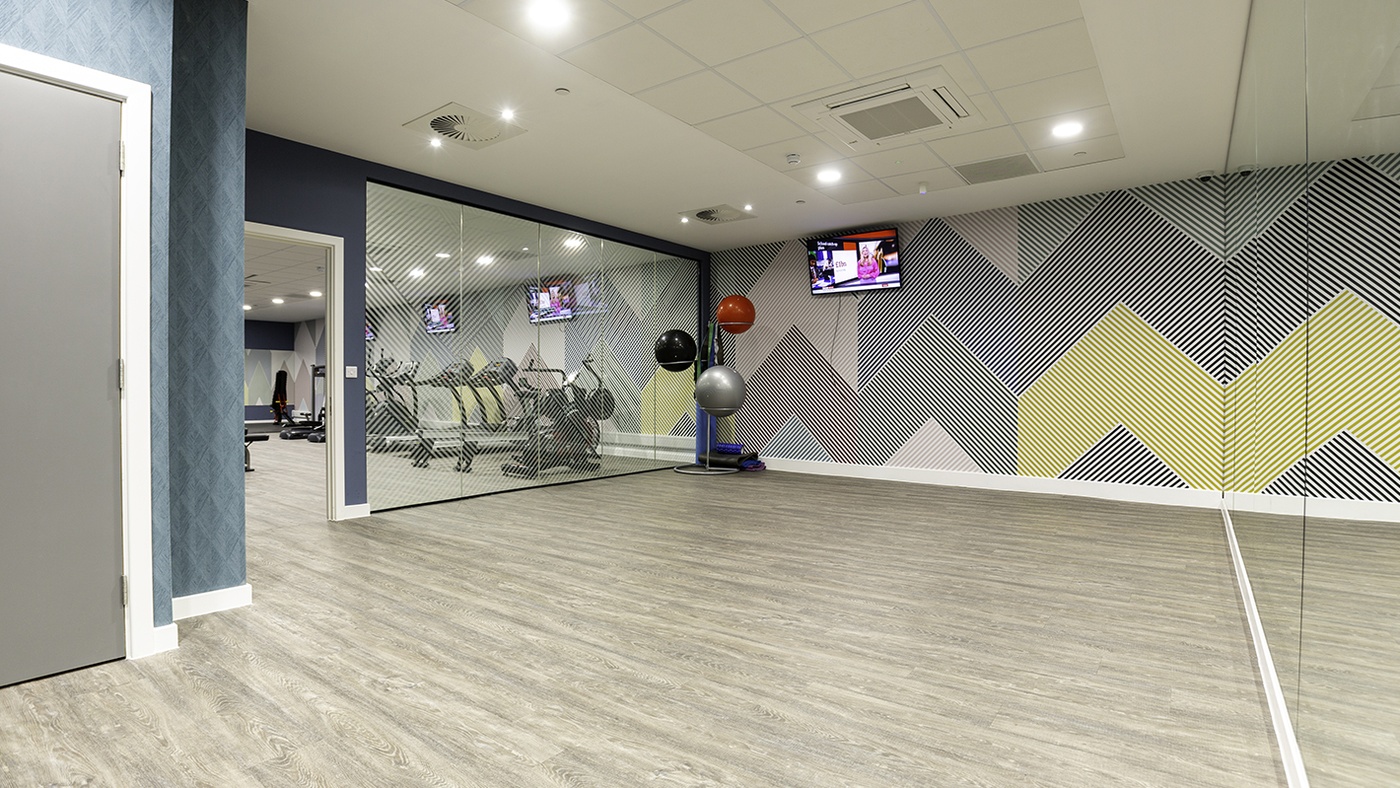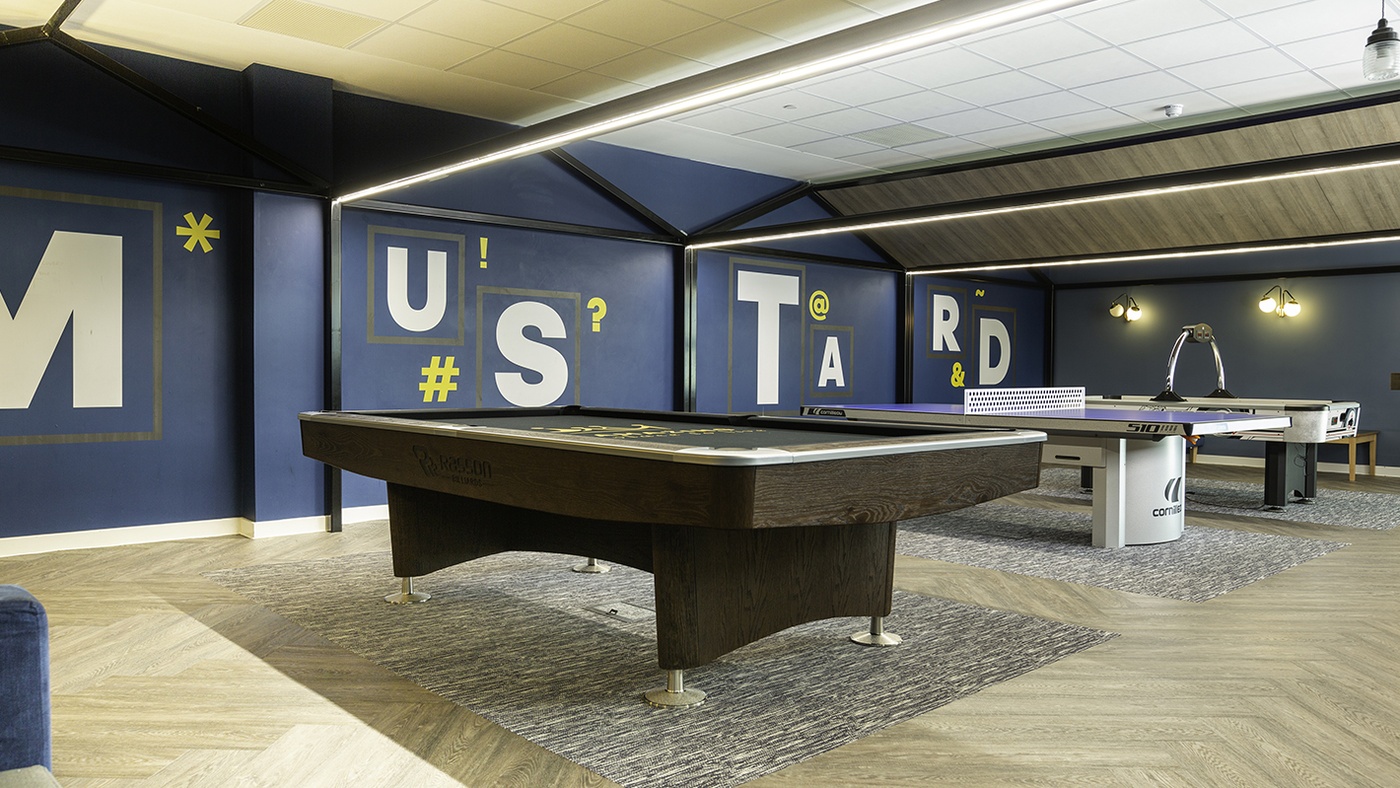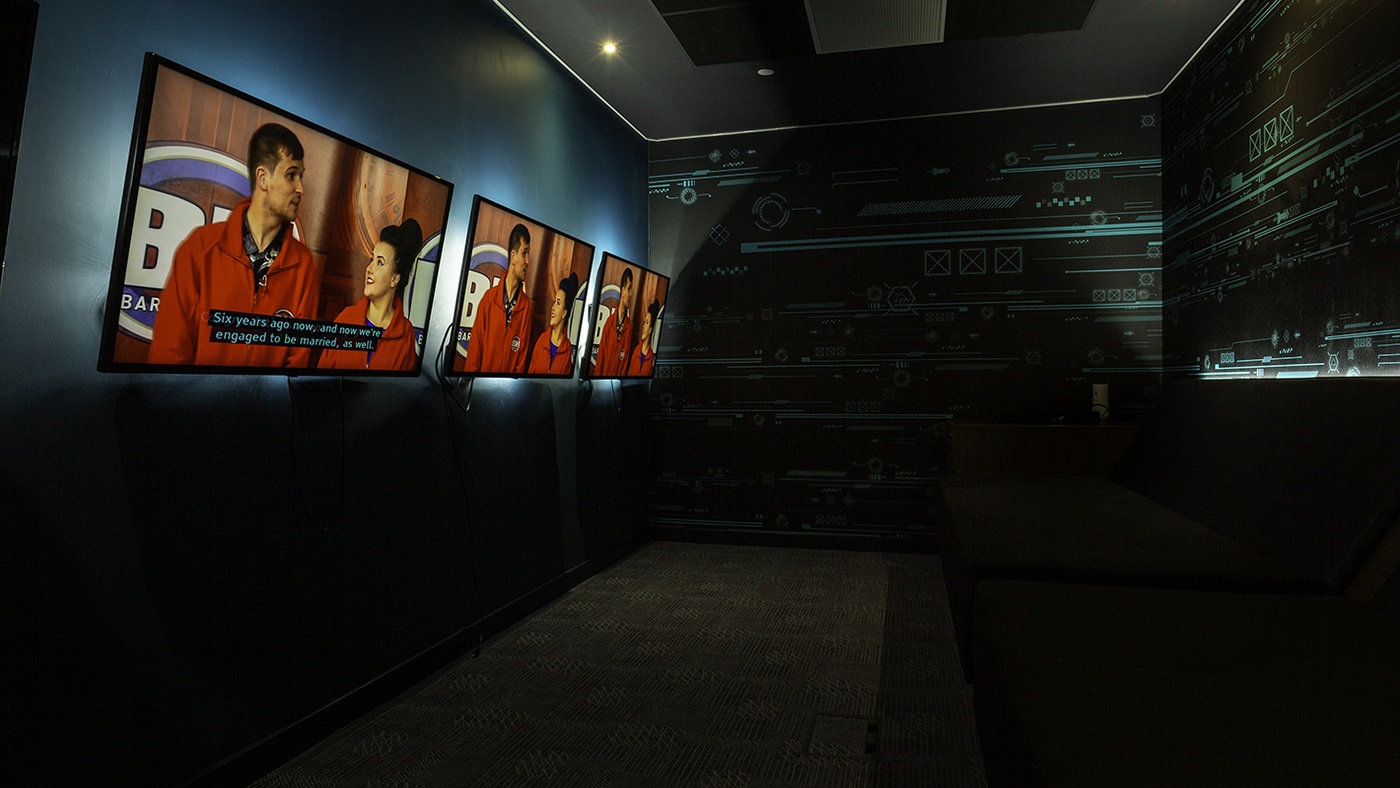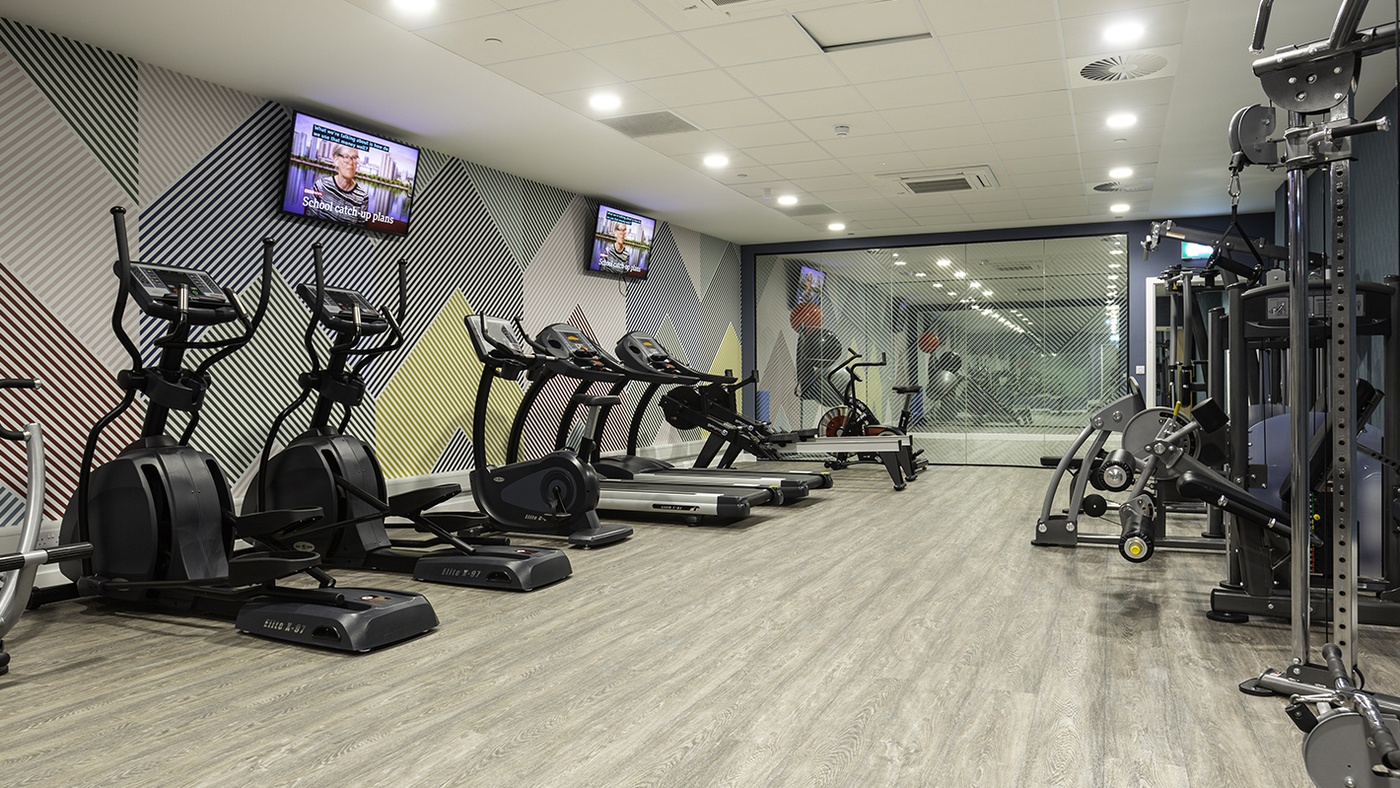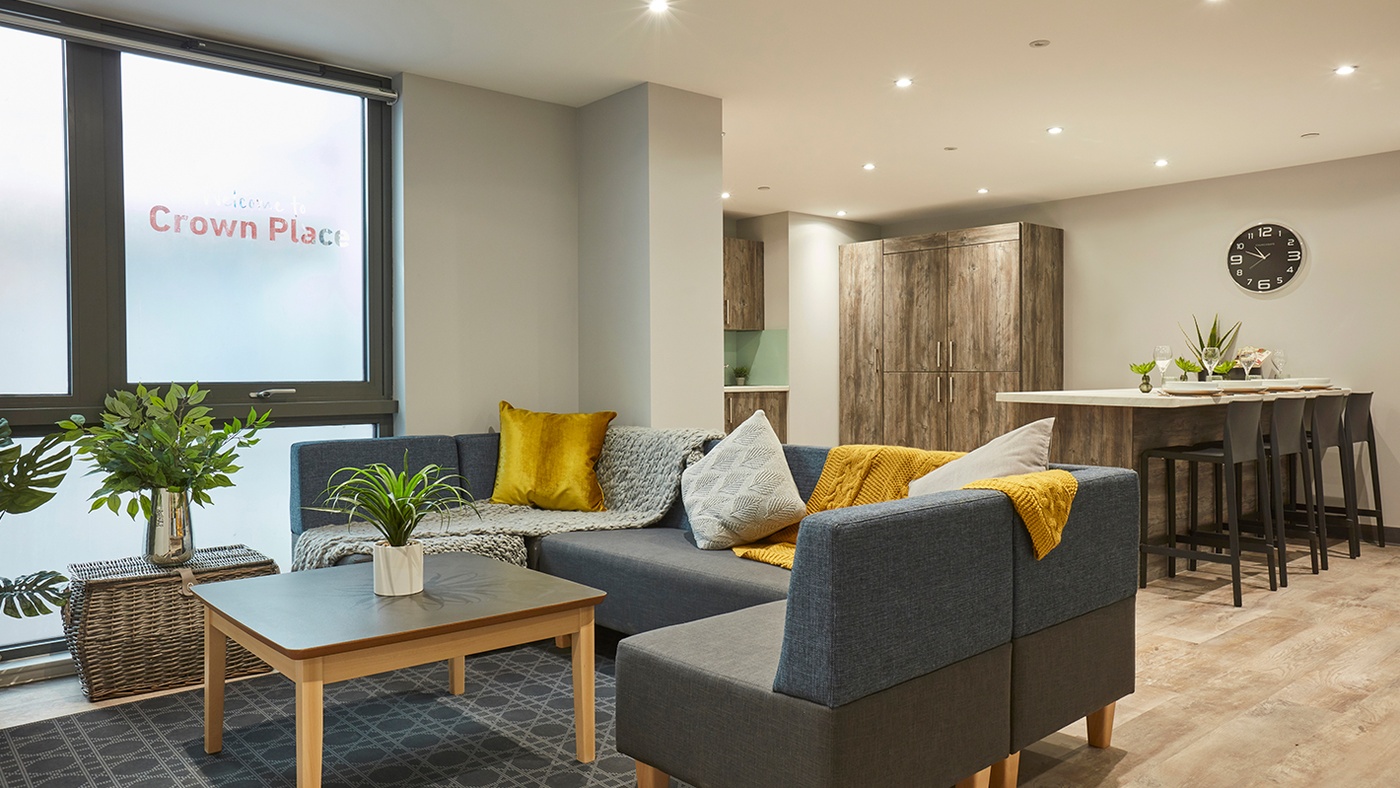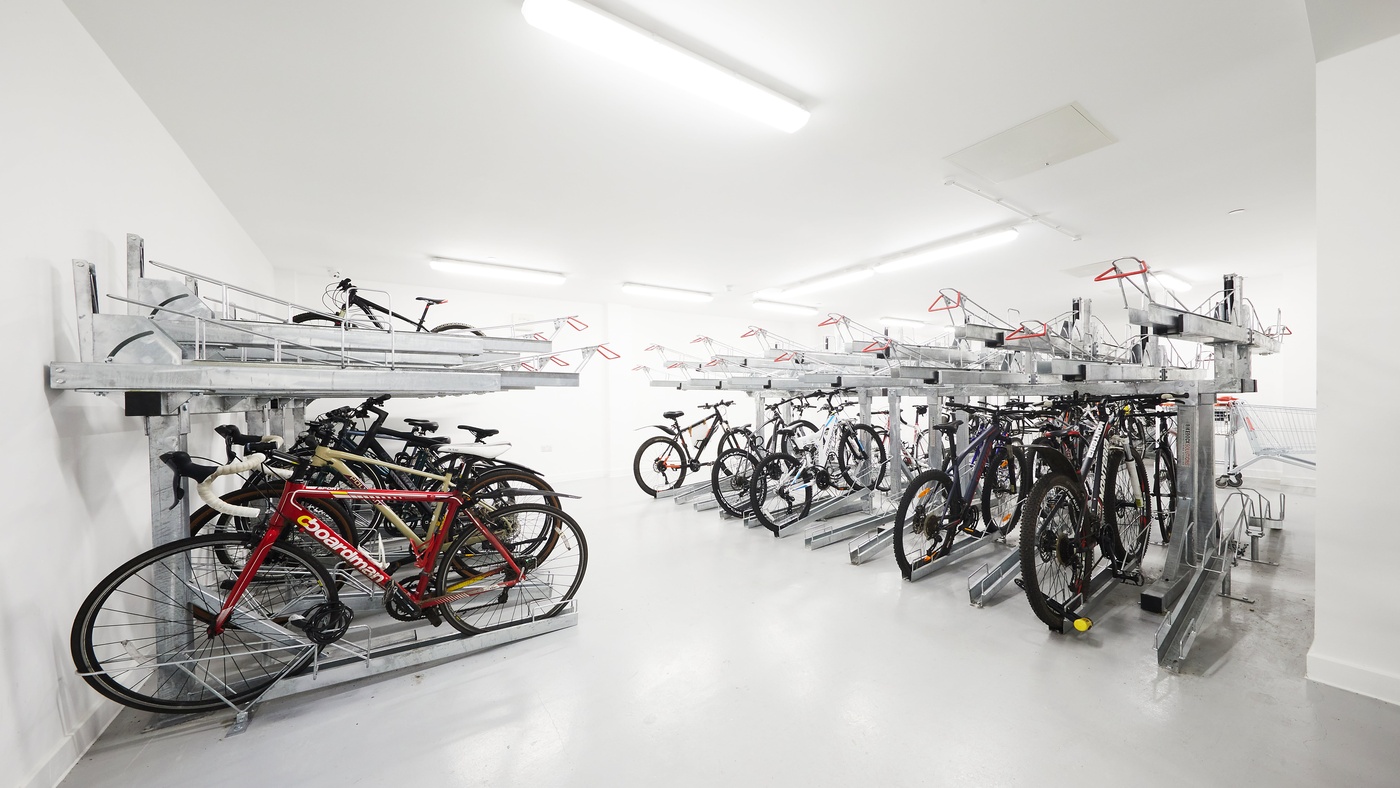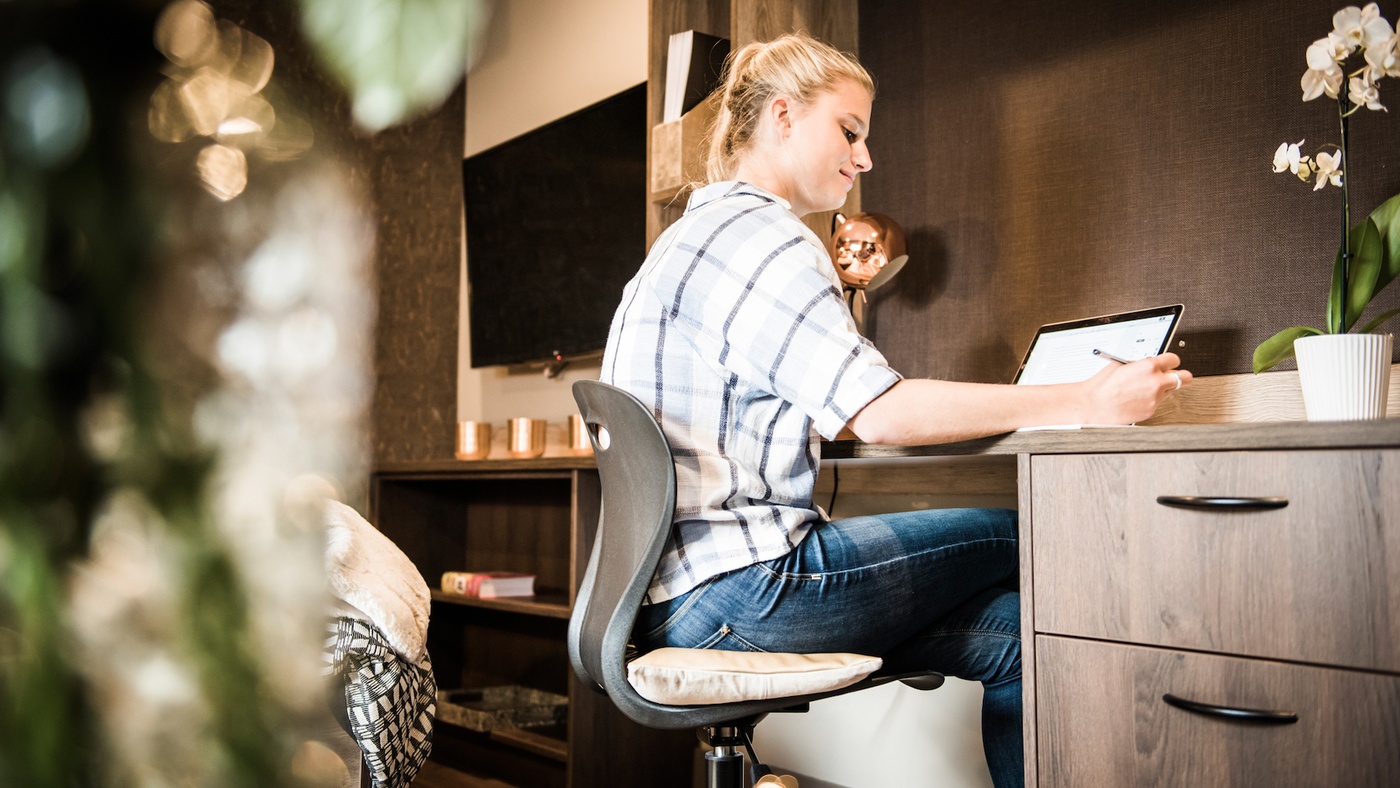 Book with a peace of mind
Easy & Safe
Safety guaranteed
Your wellbeing is at the forefront of our mind. We have put new cleaning routines, sanitising facilities and distancing measures in place to make sure you get the best and safest living experience possible.
Create moments
We want you to have the very best University years that is why we have ensured a calendar that is packed with fun social events both virtually online and off-site. But that's not all, as living with Collegiate you can make new friends, create memorable moments and be a part of a great community.
All-inclusive rents
No more worrying about extra bills and admin costs. Living at Collegiate means we take all of the hassle away from you so you can enjoy your time creating memories.
Location
This Property

University
Crown Place Norwich
Surrey Street, Norwich, NR1 3RF
rushed.wiring.debate
Distance From University
25 min bus ride from University of East Anglia
15 min walk from The University of the Arts
Opening Hours:
Monday to Friday 8am – 8pm (Closed Saturday and Sunday)
This property has 705 beds
It was such a pleasant experience, I have lived there for almost a year, in a premium studio.. I have had nothing but good memories, friendly staff, and a very convenient location … I enjoyed living there and it is worth the money.
Nadia  (via Google)
My son has been living here for almost 2 years now & he loves it! The accommodation is smart, modern, the rooms are of good size & although it may not the cheapest it is great value for money.
Anonymous (via Google)
Fantastic student accommodation! Great location situated right in the city centre. The staff here are very helpful and friendly, and facilities provided are amazing.
Michelle (via Google)
Top of the range accommodation for students studying across Norwich! its honestly breath-taking how stunning it is inside! The study areas are exquisite and truly glad I chose crown place! Thank you for the easy move in process! would recommend to anybody studying in or around Norwich!
Stephen (via Google)
Award-winning student accommodation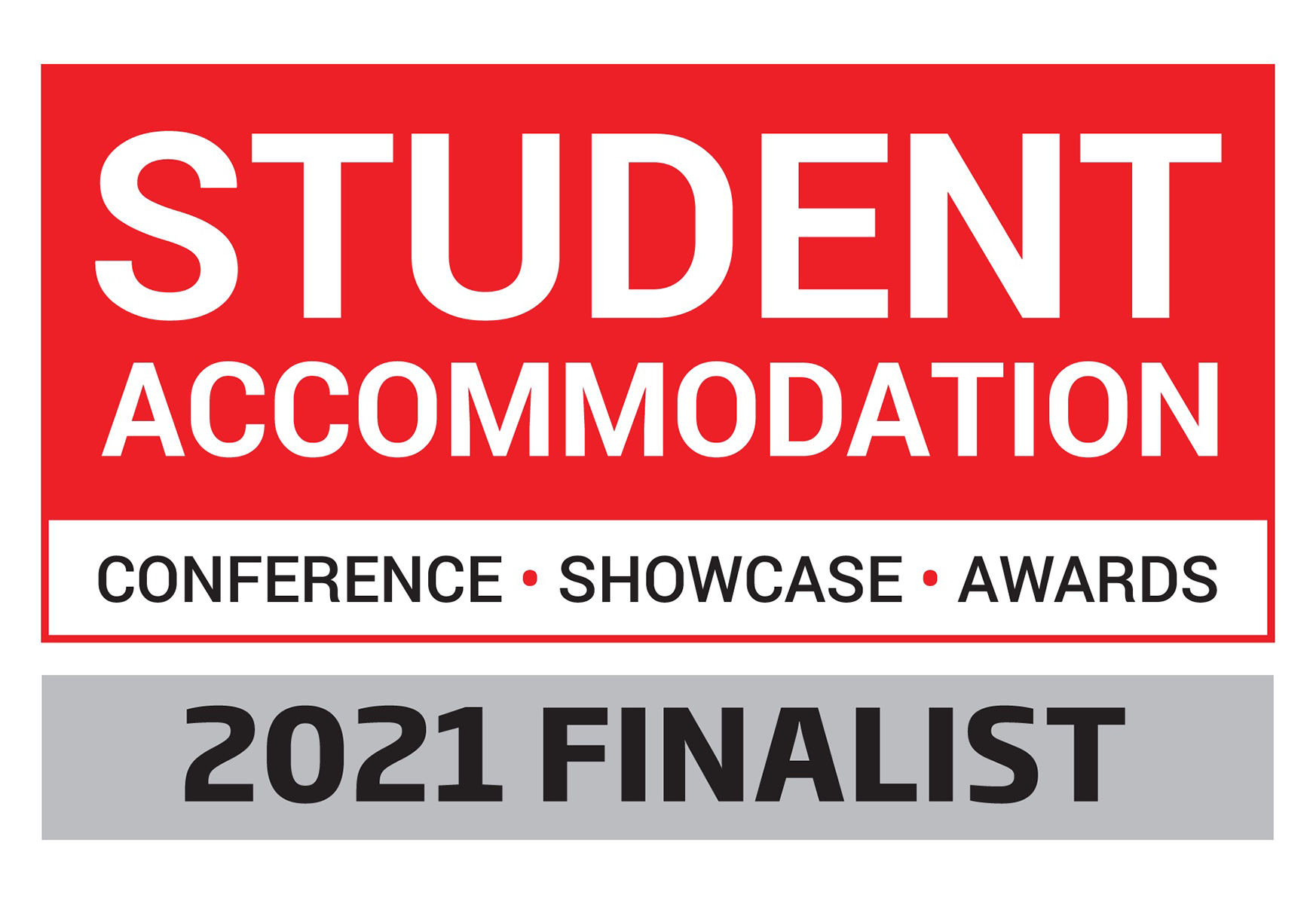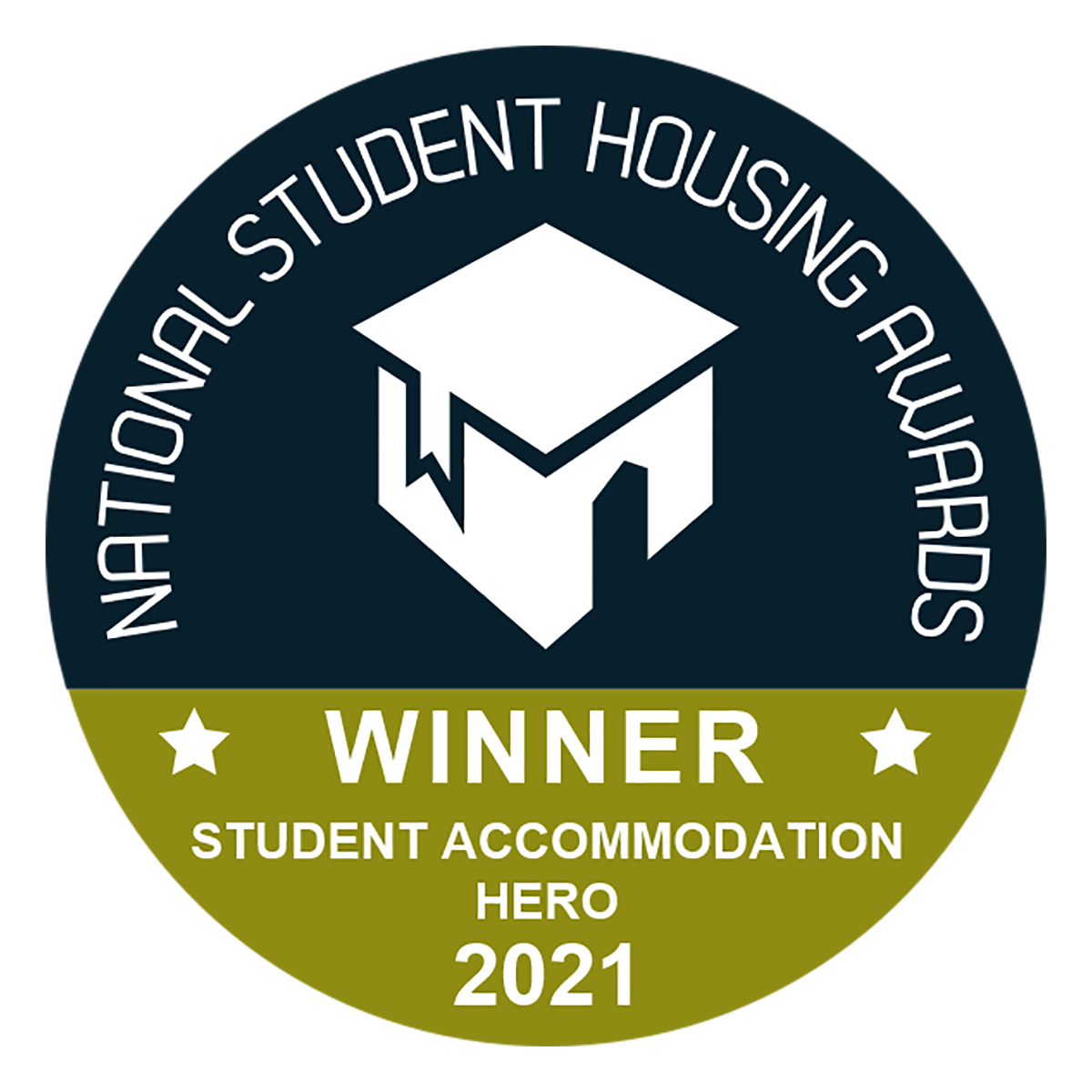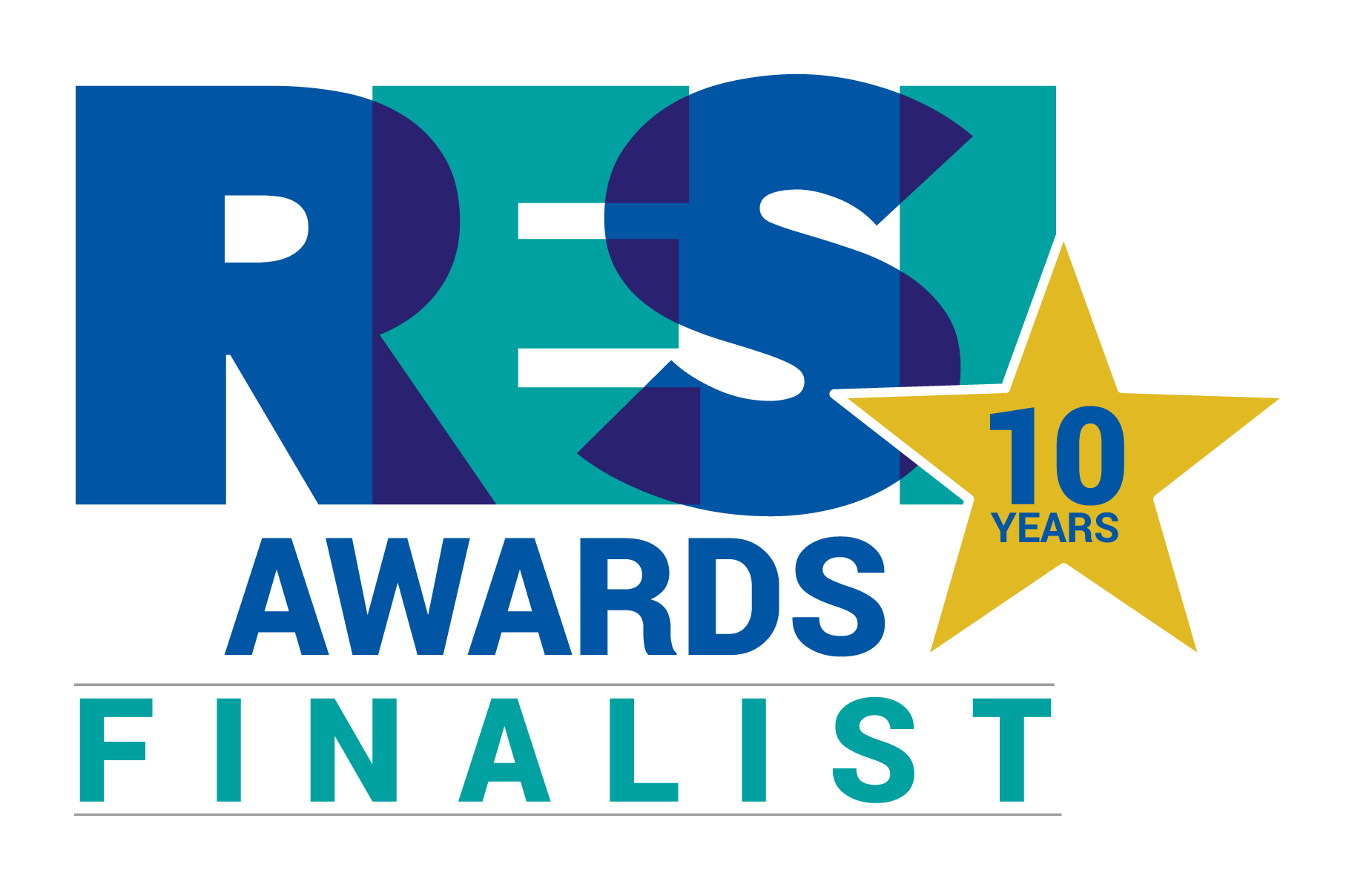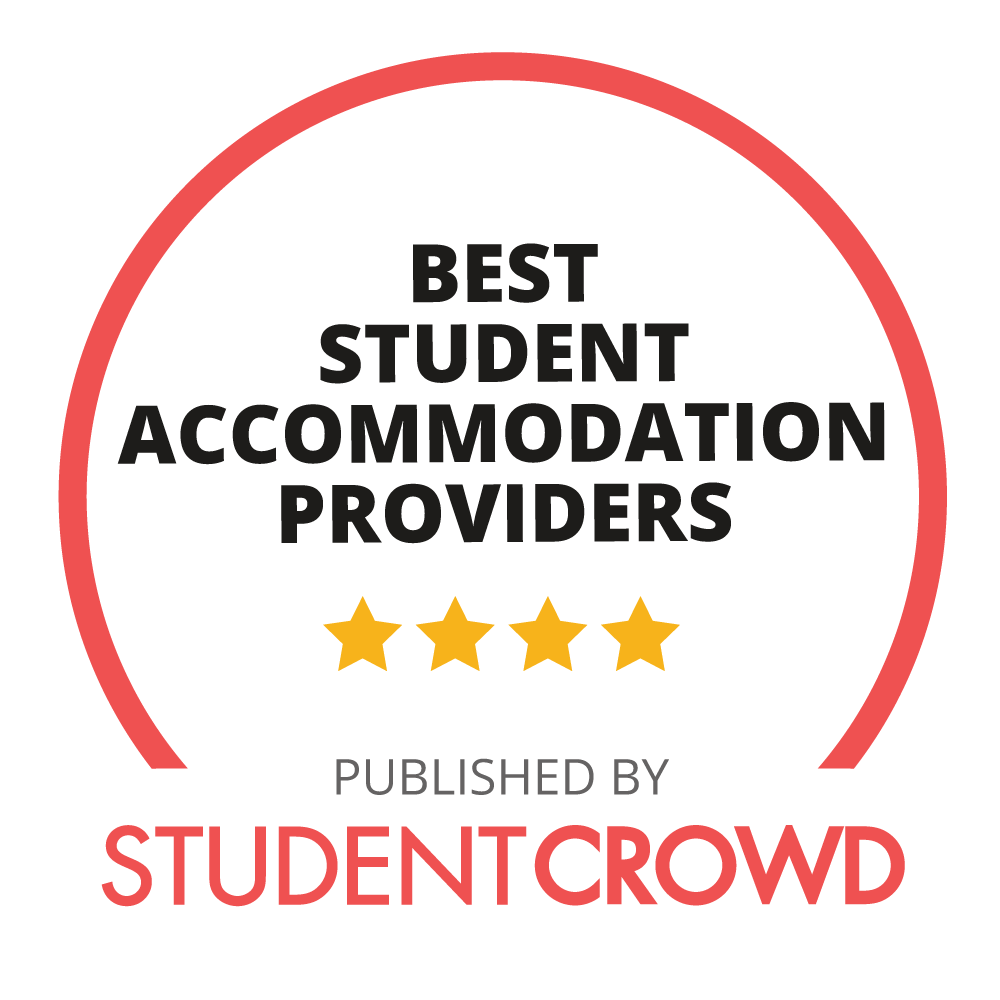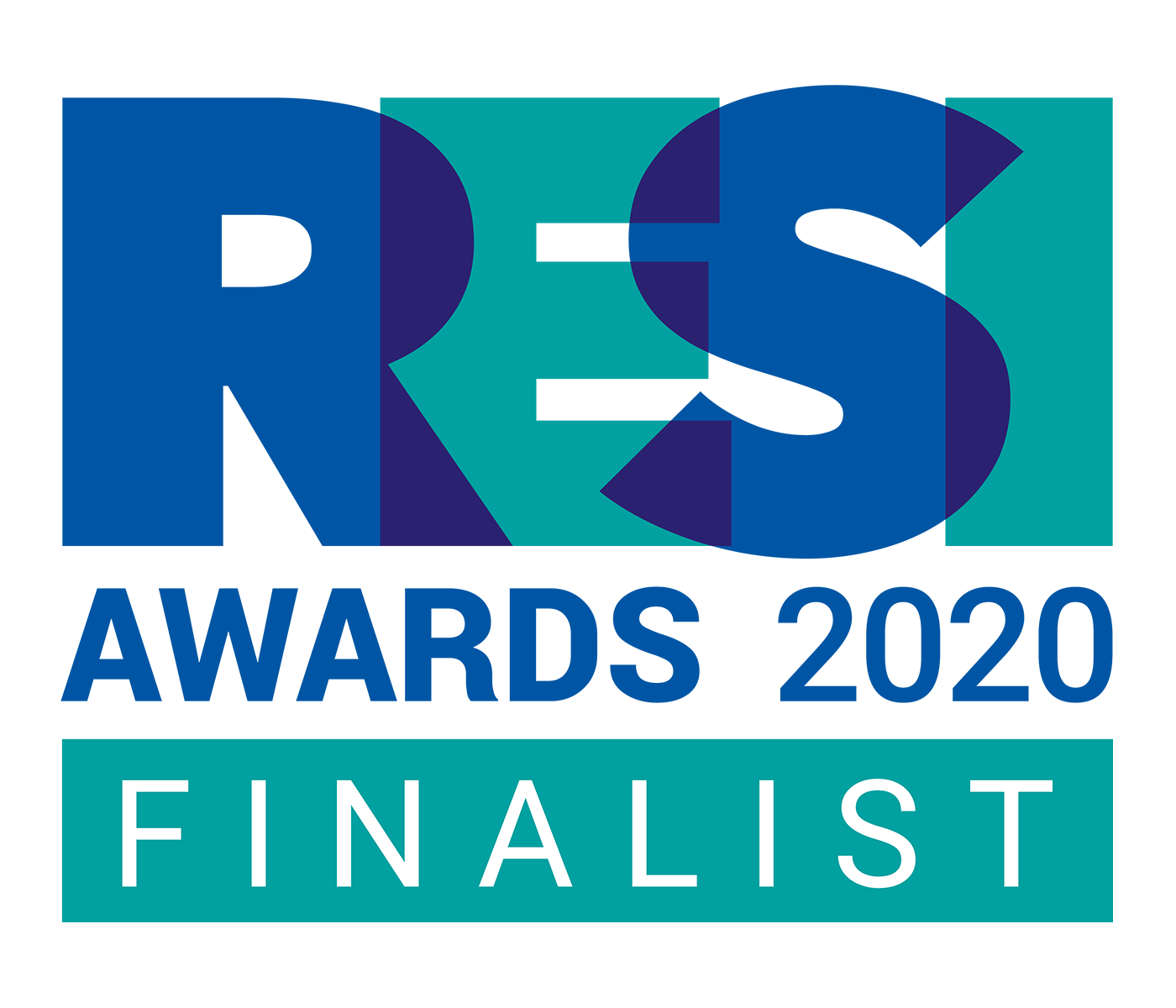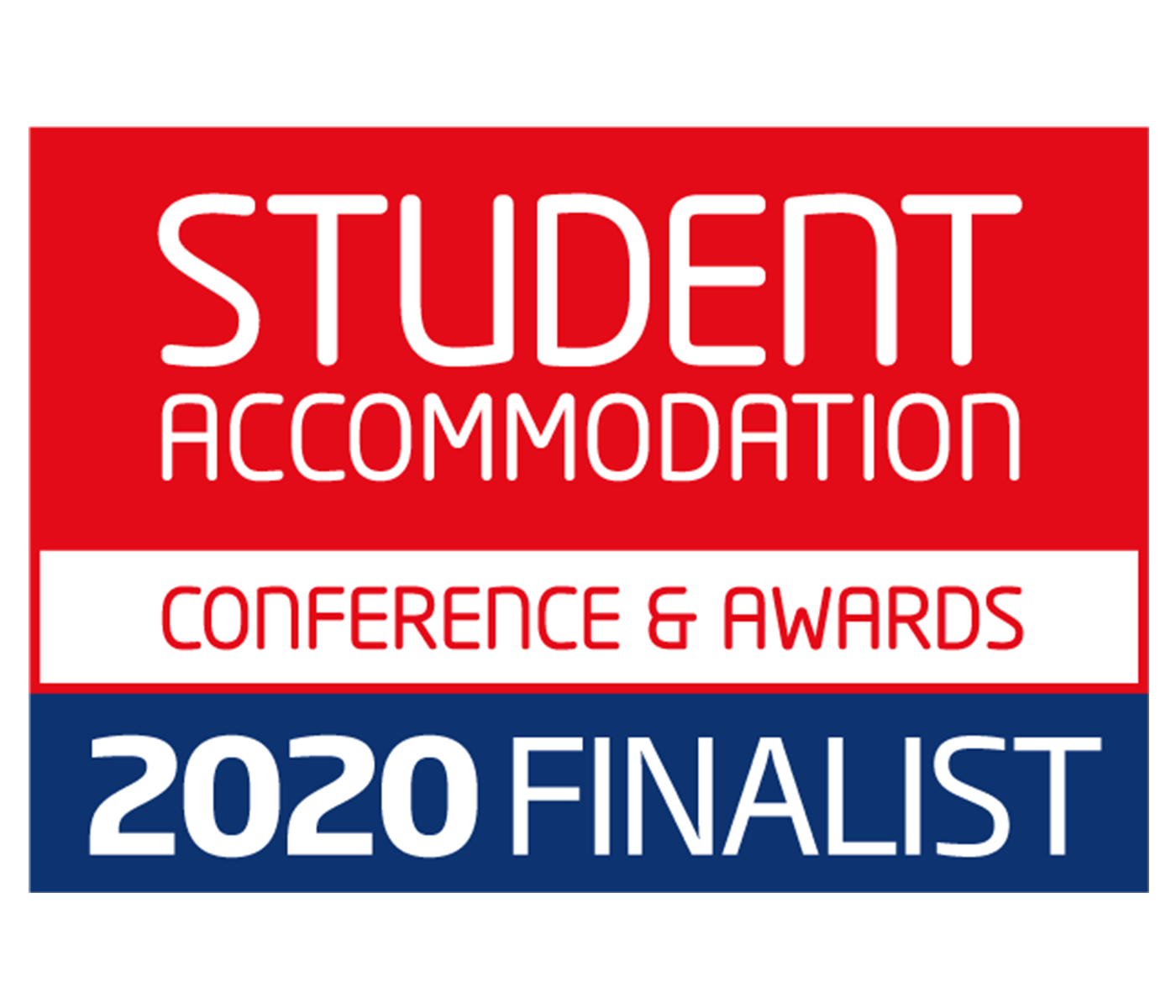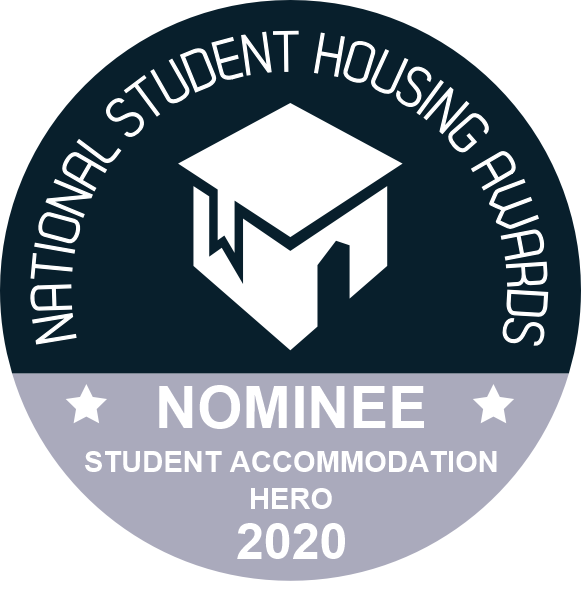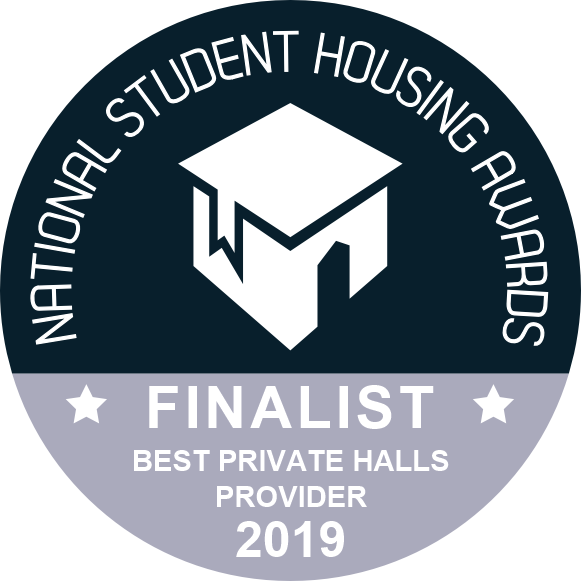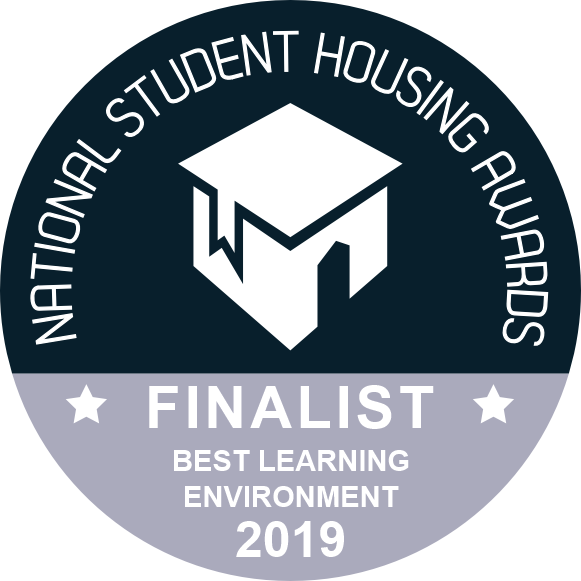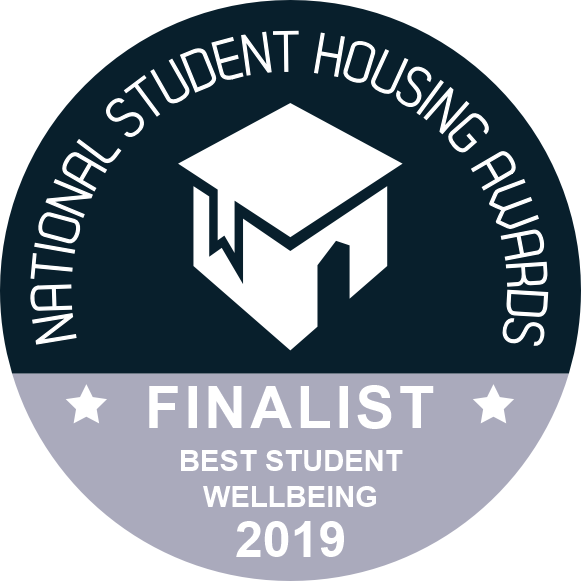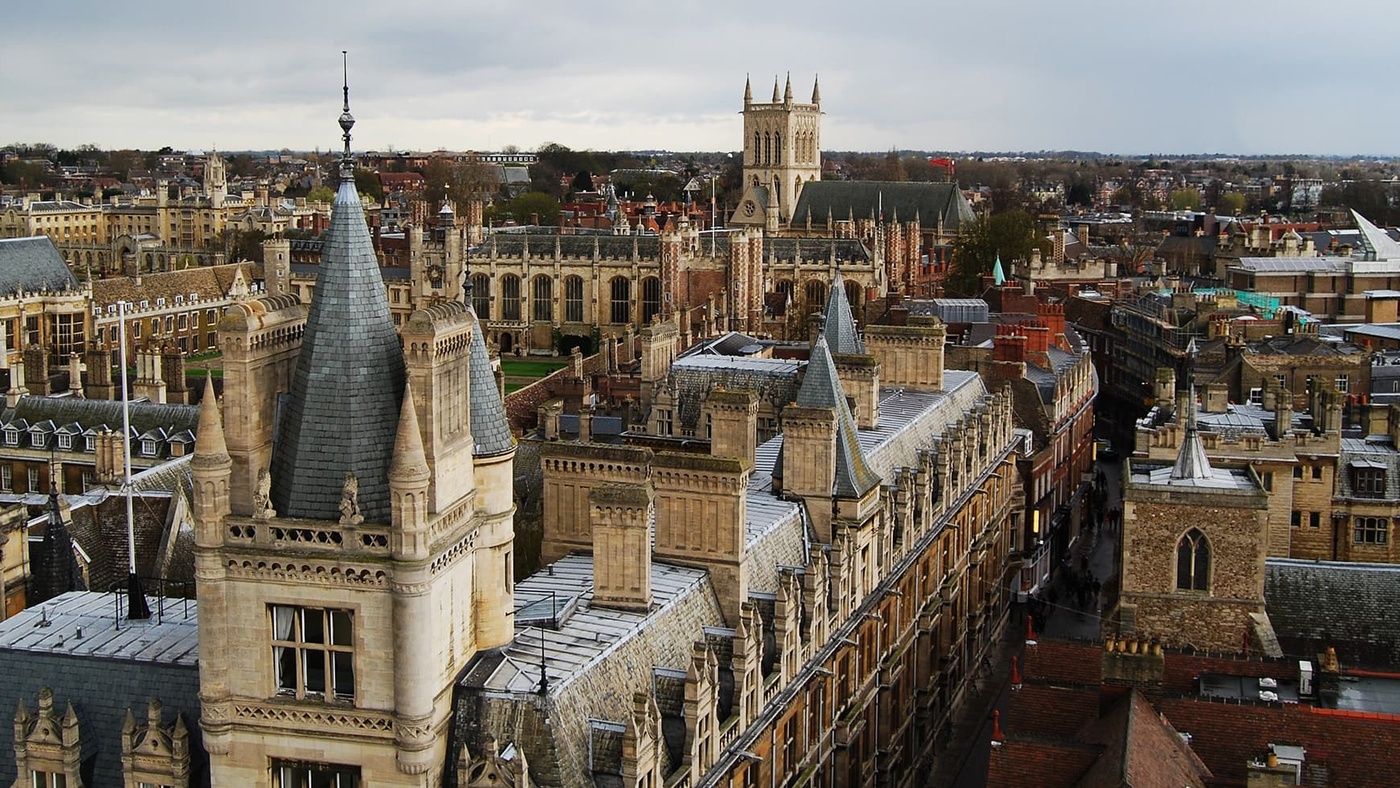 More about Norwich
Norwich is a wonderful fusion of the modern and historic, one complementing the other. Like any great city its centre is easy to walk around and has a river at its heart. It is the only English city in a National Park, the Norfolk Broads. Norwich is a vibrant, yet safe city in the heart of the picturesque Norfolk countryside in the region of East Anglia.
As well as 1500 historical buildings, including two cathedrals and a castle, there are also plenty of parks and green open spaces to enjoy, an abundance of shopping opportunities as well as nice restaurants and bars and clubs.
Disclaimer: Images of the accommodation including the interior furnishing are provided for illustrative purposes only and the actual accommodation and finish you receive may differ from the image displayed on our website.