Find Out What's Available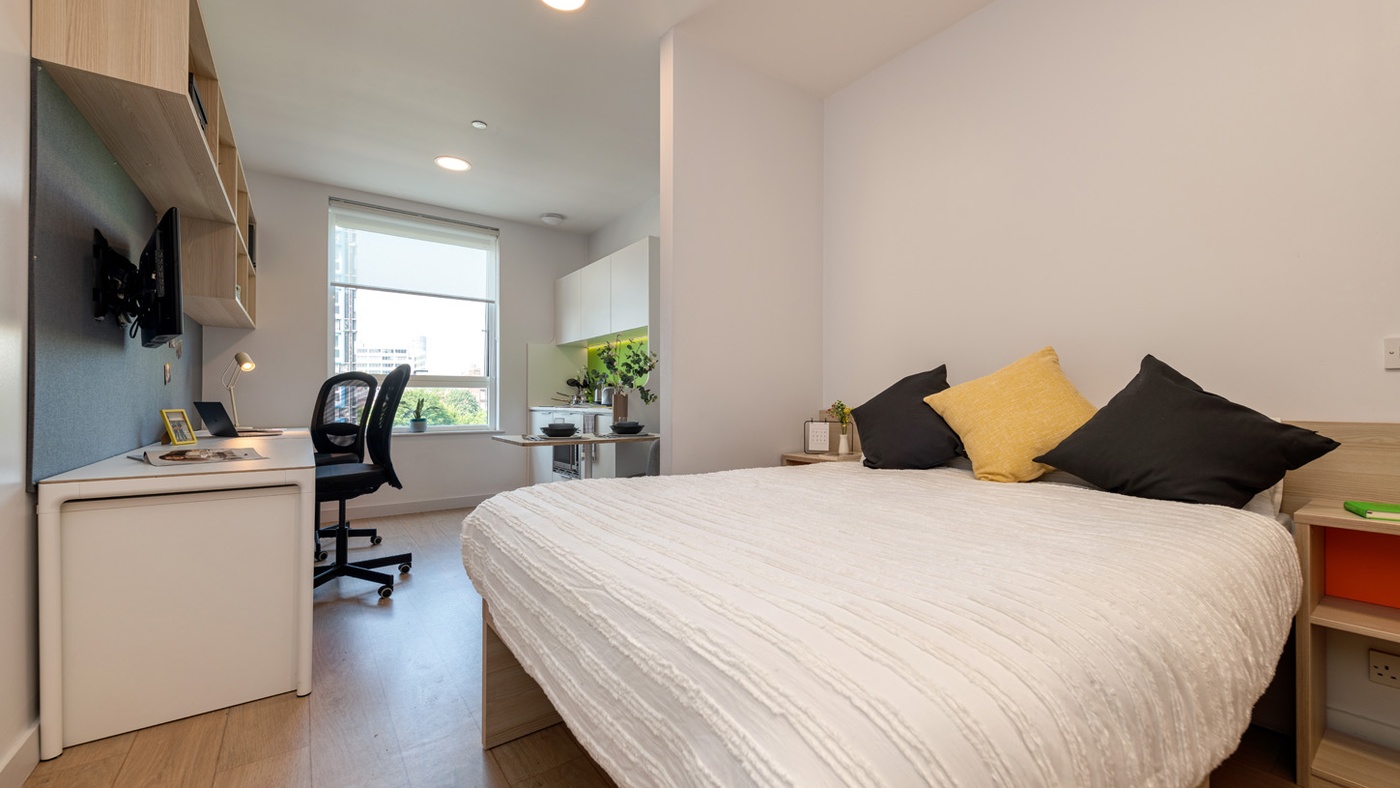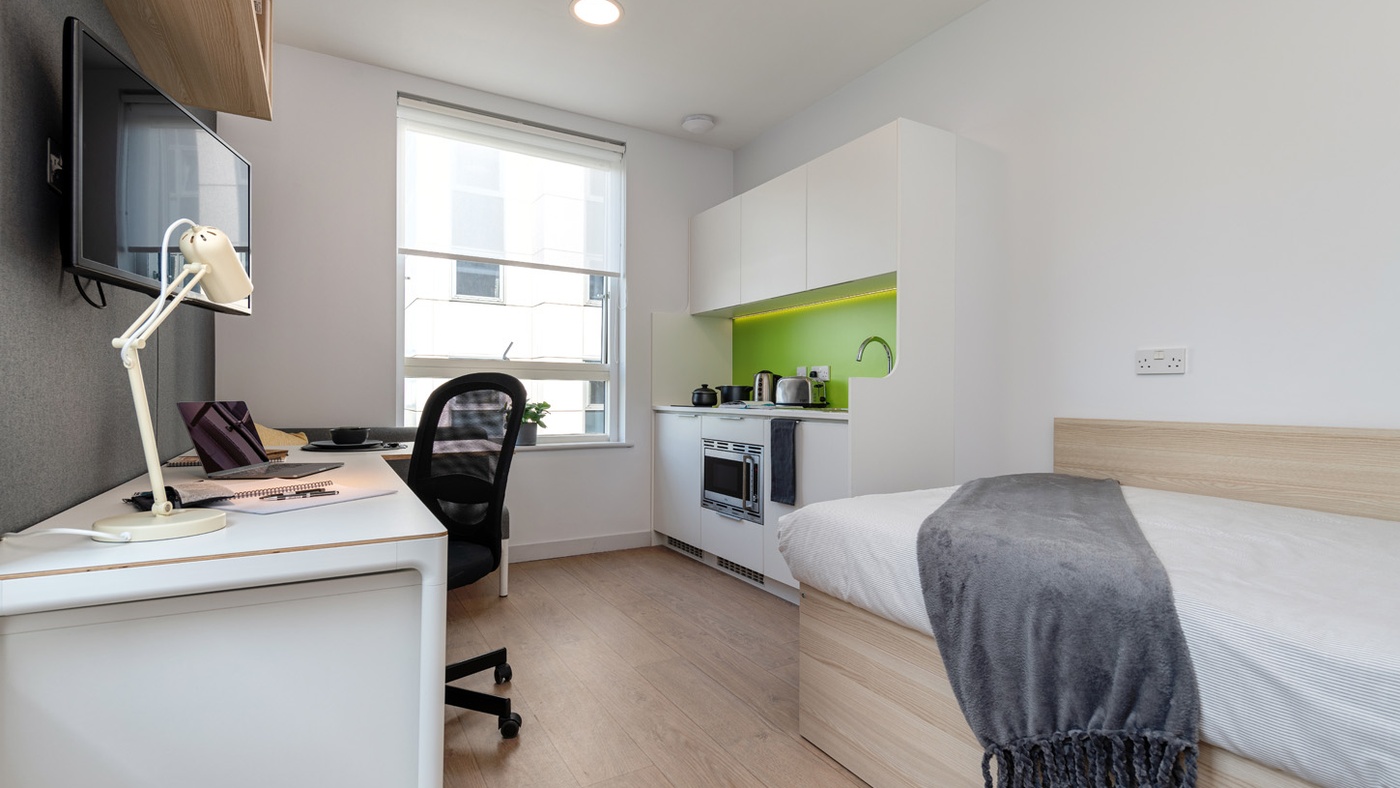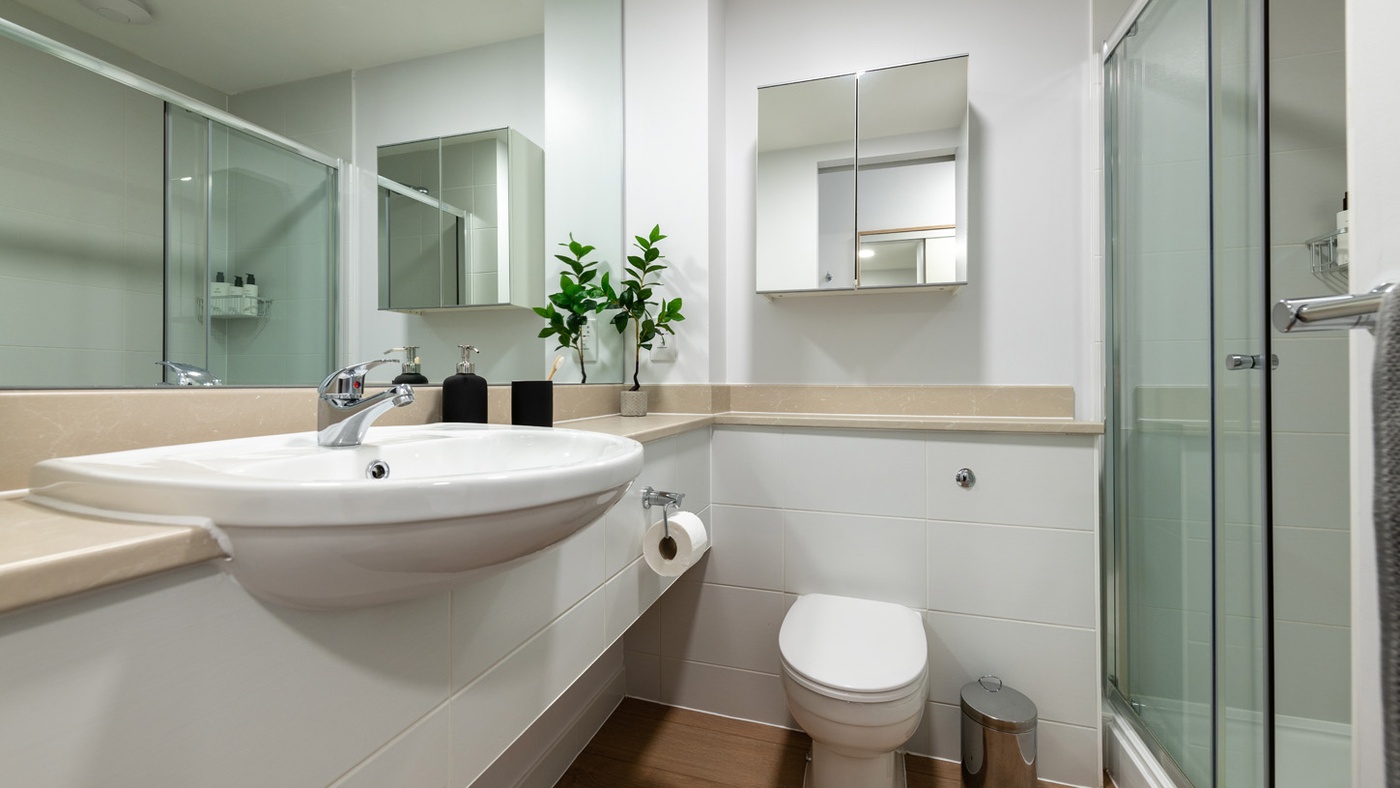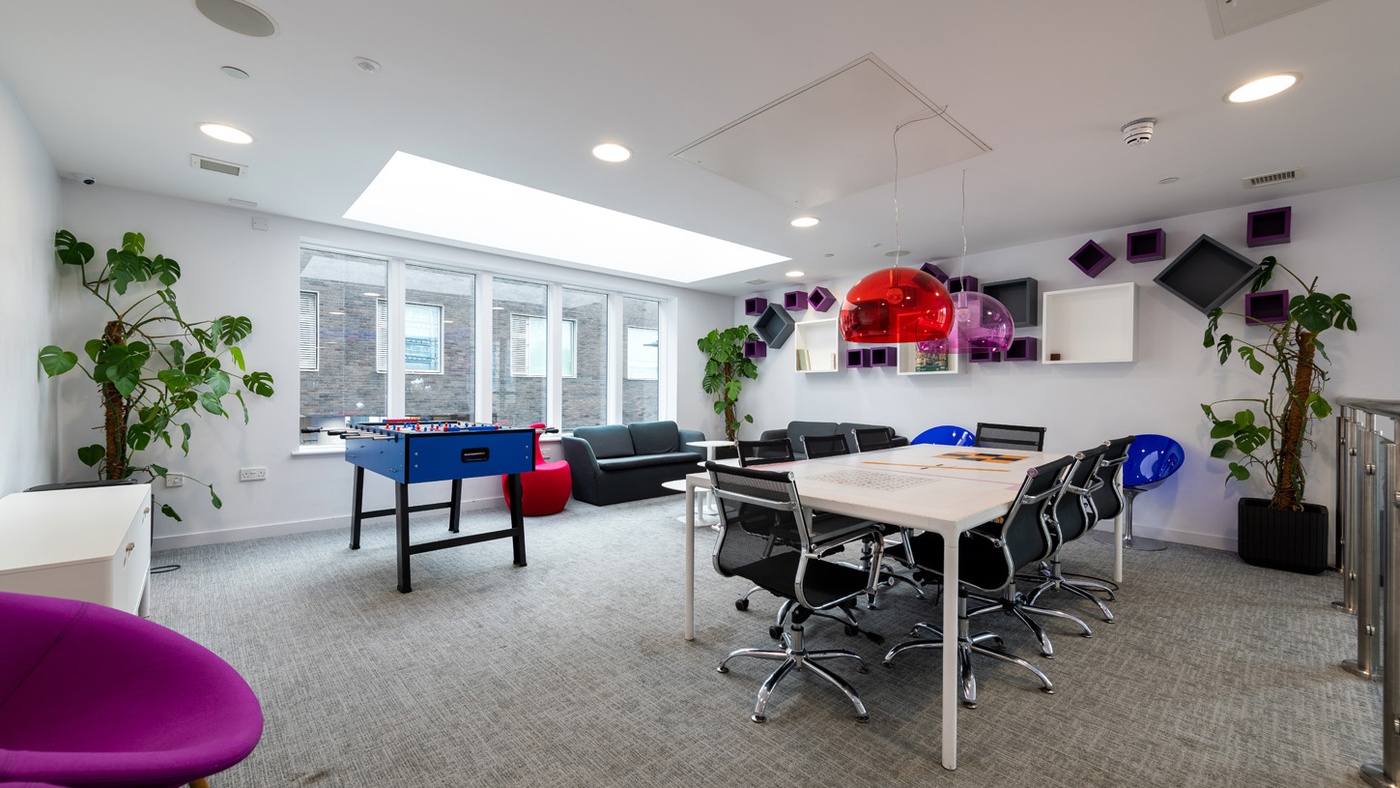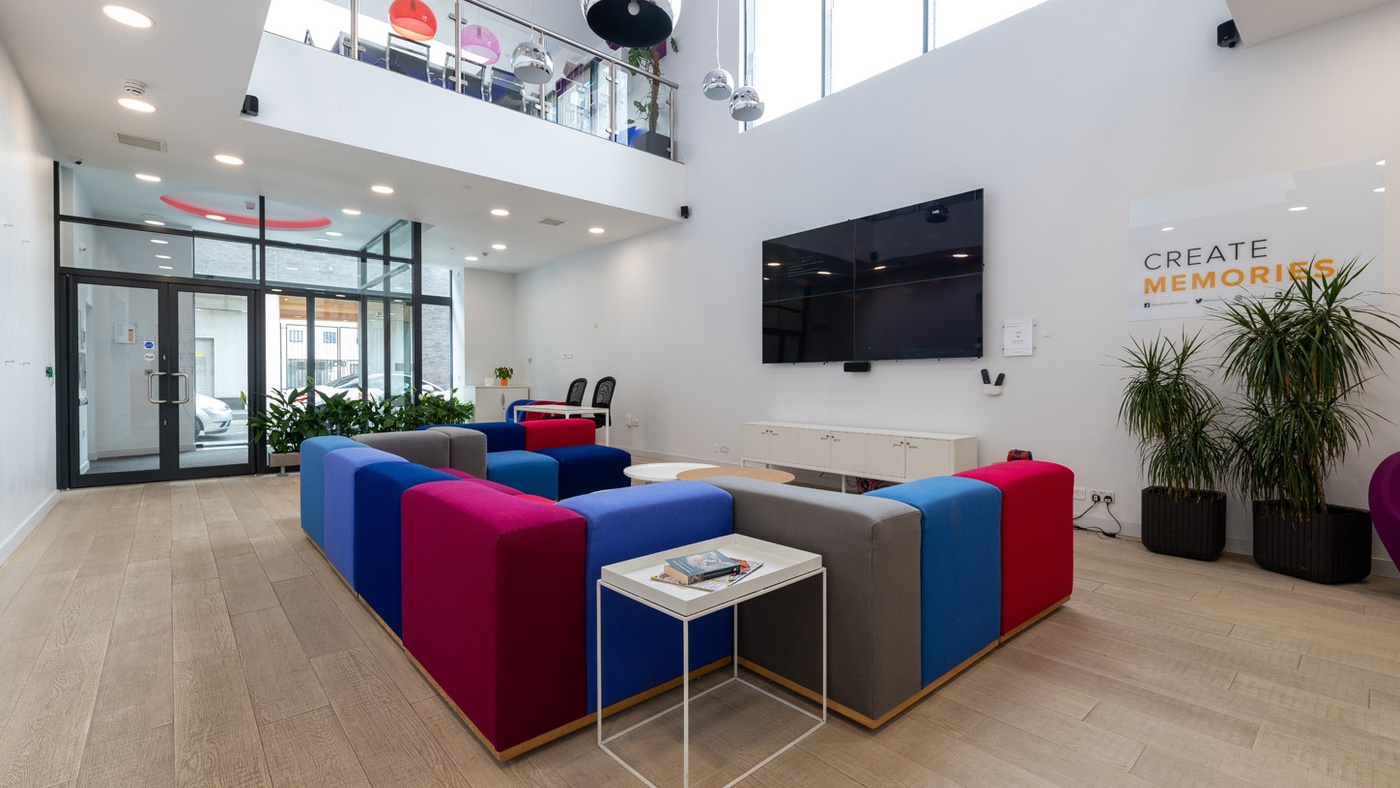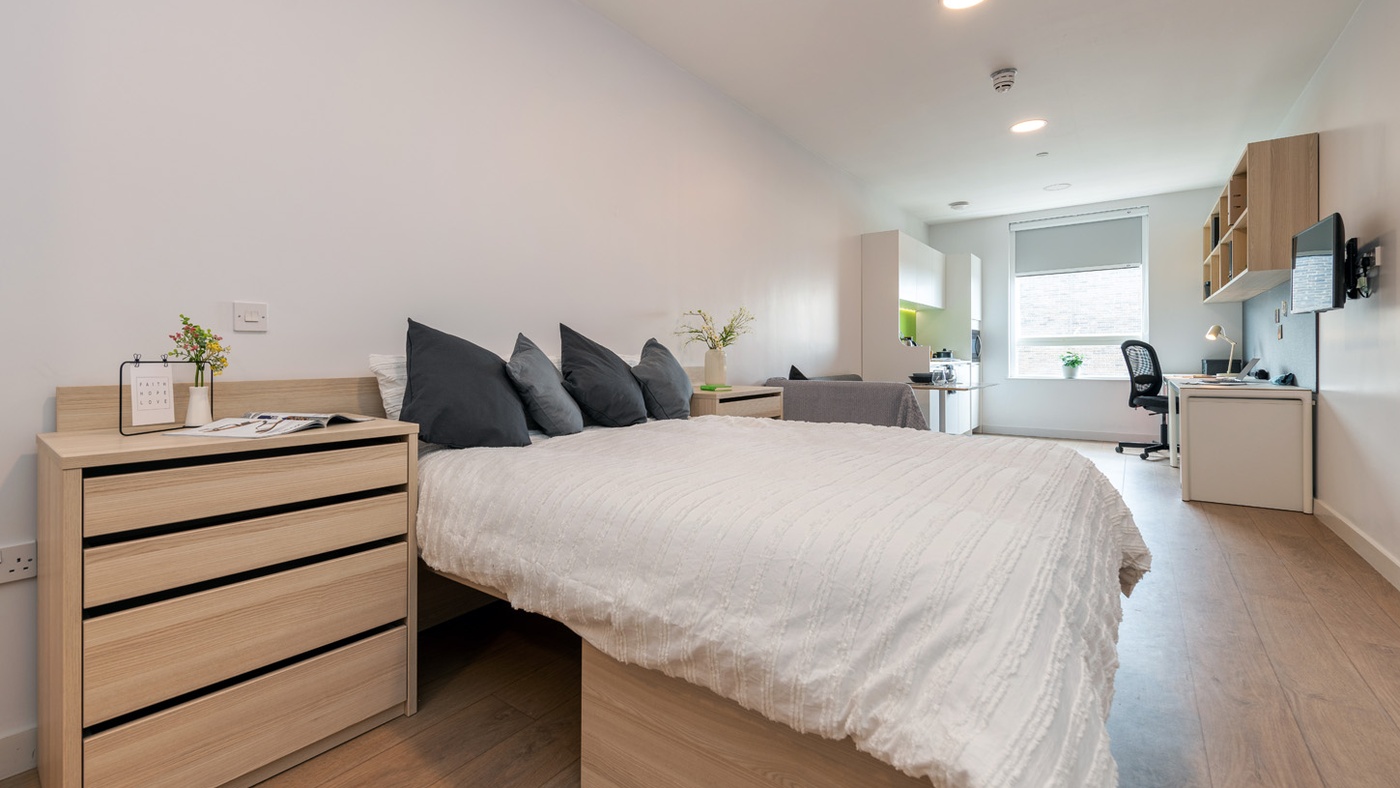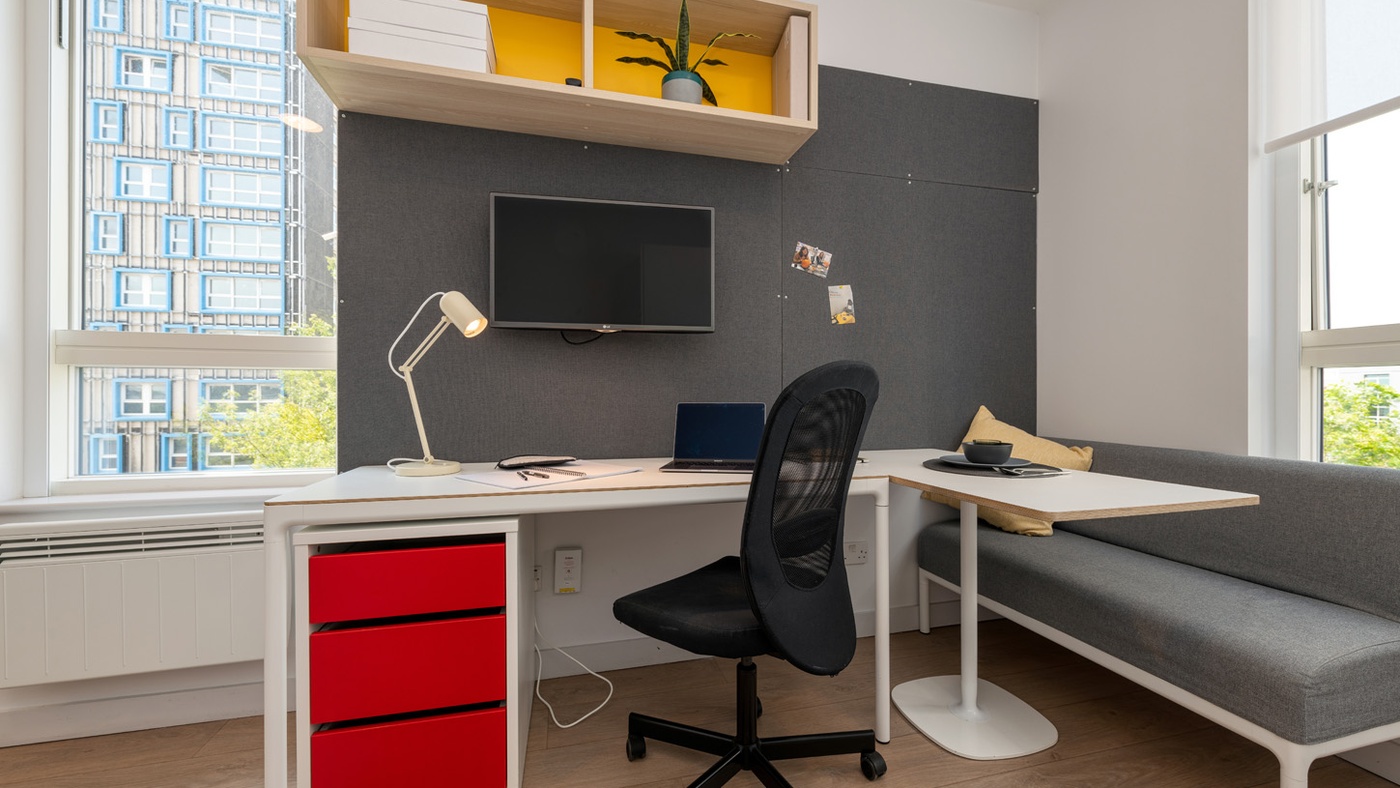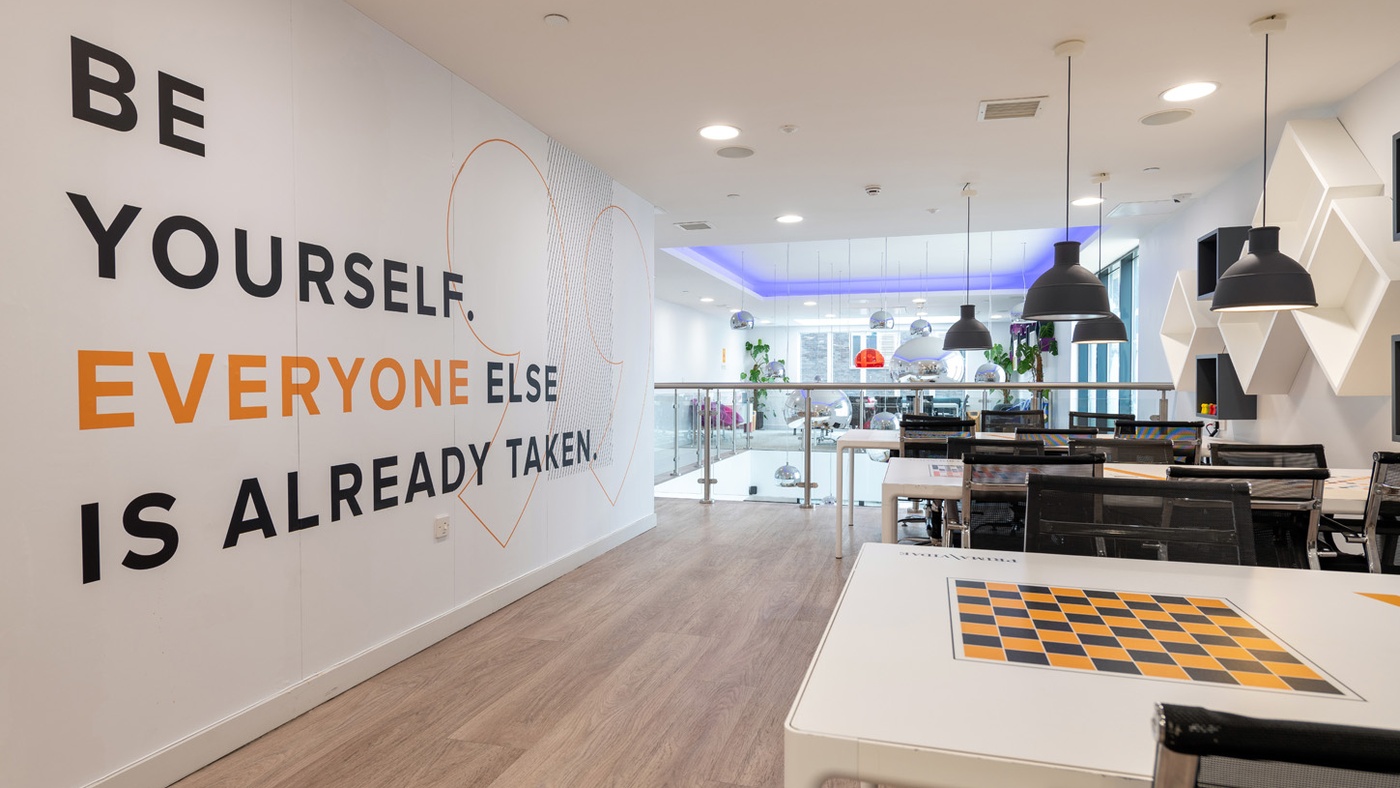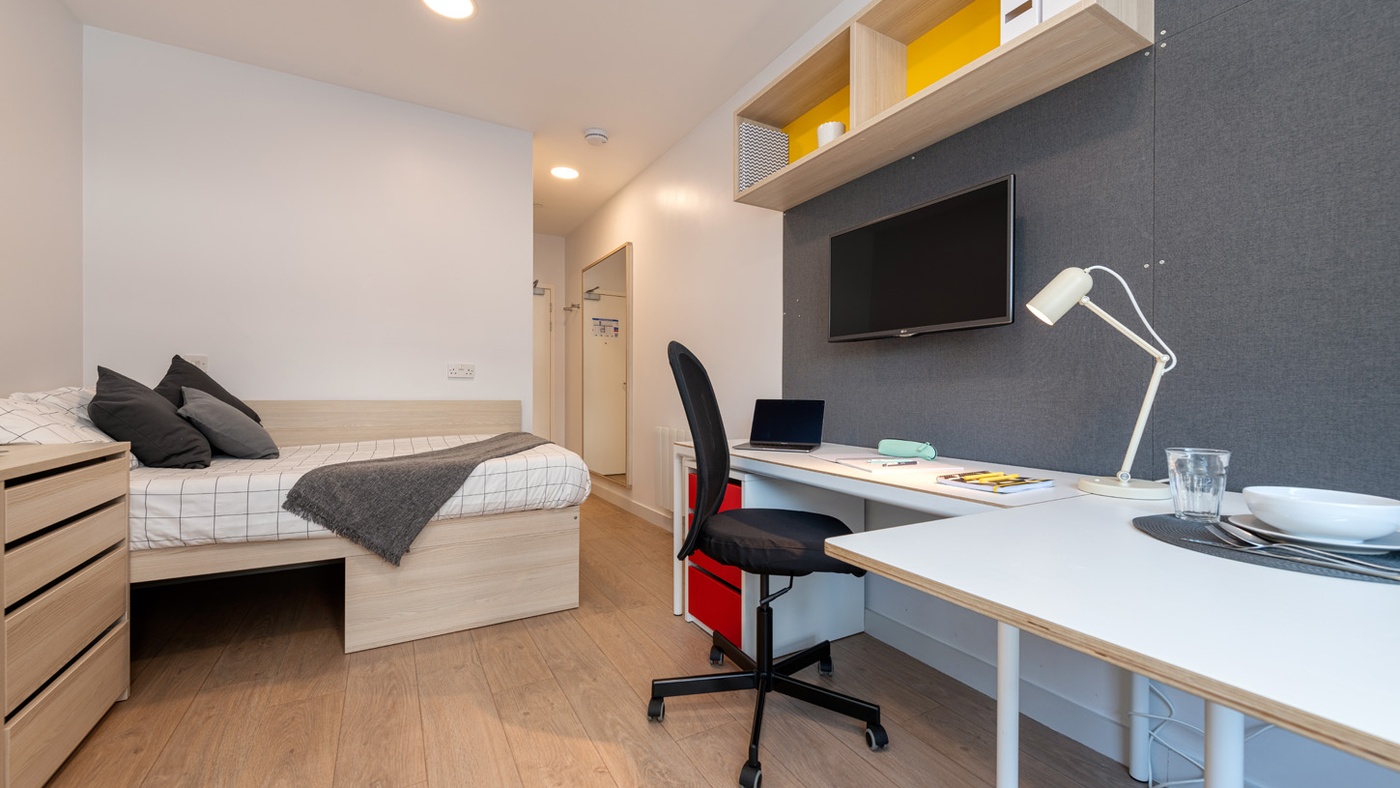 Book with a peace of mind
Easy & Safe
Safety guaranteed
Your wellbeing is at the forefront of our mind. We have put new cleaning routines, sanitising facilities and distancing measures in place to make sure you get the best and safest living experience possible.
Create moments
We want you to have the very best University years that is why we have ensured a calendar that is packed with fun social events both virtually online and off-site. But that's not all, as living with Collegiate you can make new friends, create memorable moments and be a part of a great community.
All-inclusive rents
No more worrying about extra bills and admin costs. Living at Collegiate means we take all of the hassle away from you so you can enjoy your time creating memories.
Location
This Property

University
Middle Street
Middle Street, 22 Middle Street, Portsmouth, PO5 4BG
cove.flying.rift
University of Portsmouth Eldon Building 30 sec. walk, University of Portsmouth Library 5 min. walk, University of Portsmouth Faculty of Law 10 min. walk
Opening Hours:
Monday to Friday 9am to 5pm
Closed Saturday and Sunday
This property has 124 beds
I have grown so attached not only to this place but also the people here. As I write this, my chest feels tight and my eyes are filled with tears. I would like to say a huge thanks to everyone for helping me feel comfortable. This place became my second home. I have had great experiences and also had the pleasure meeting new people.
Naiya H. –  Kenyan, Middle Street resident
First of all, I would like to express my sincere thanks to the property team. Every time I go out from the door of Middle Street, I can get your greetings, just like my family, which makes people feel warm. I never need to worry about my studio, because I can get your first help in any situation. So I think the luckiest thing to come to Portsmouth is to meet Unilife and meet your entire team. That's the biggest reason I'll stay at Middle Street.
Xi C. –  Chinese, Middle Street resident
Just wanted to say how impressed I was when I dropped Vaughn off. We were met and given a comprehensive tour of the studio and the site and explained how things worked. The studio was gleaming and I feel so reassured that he has made the right choice for this upcoming year. One doesn't always receive a service akin to 'what it says on the tin' but from first contact with you, to moving in, Middle Street team certainly does deliver a first class package.
Ronnie G. Parent
Overall very impressed with the quality of accommodation and level of service. Billing is simple as it includes all the services; electricity, rates, gas, water, council tax and so on. The students have all they need in their own space, so have somewhere to study without being disturbed. Social events if they want to be involved. Comes at a price above the basic halls or renting, but nicely packaged and happy with our choice.
David B. Parent
Award-winning student accommodation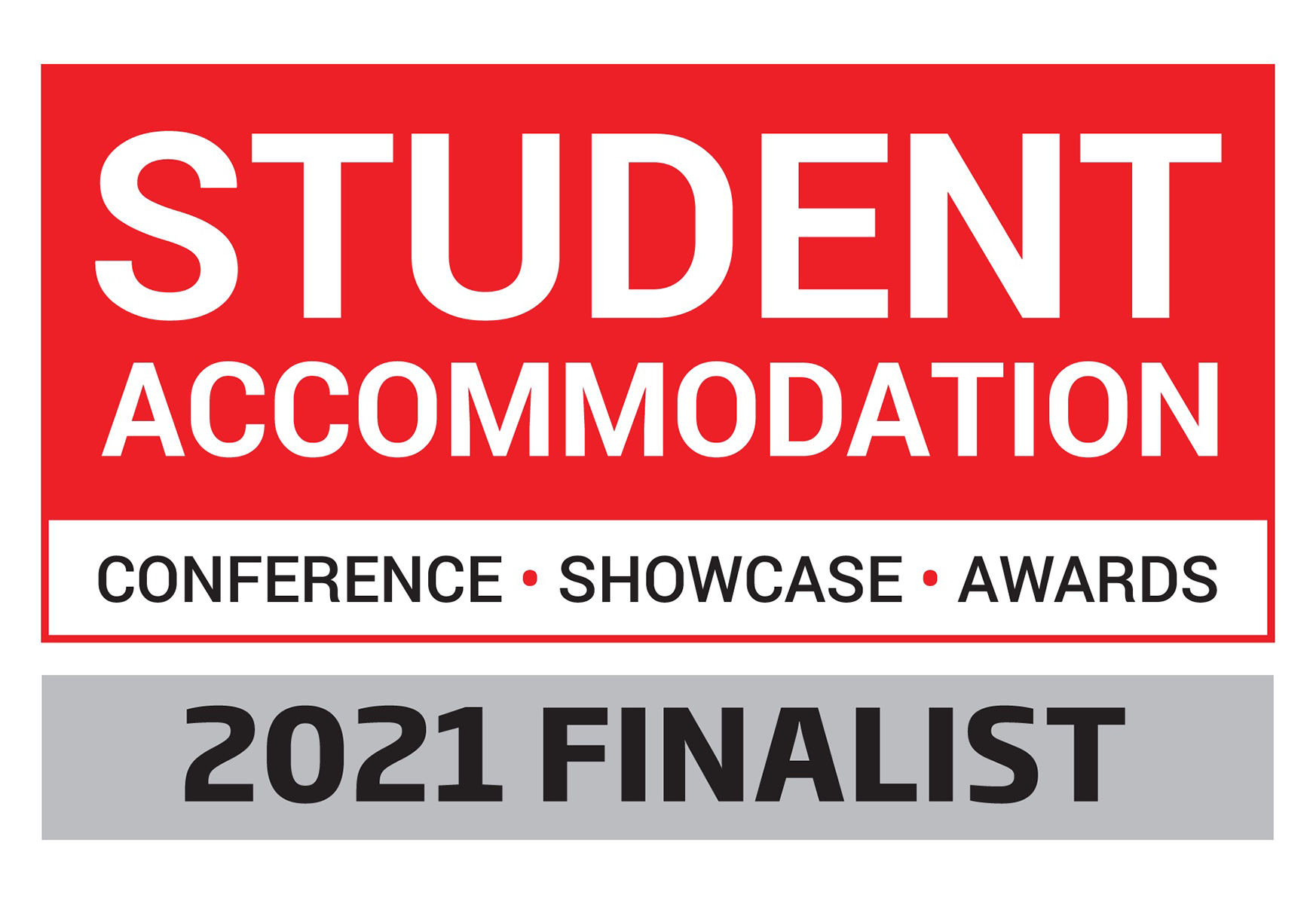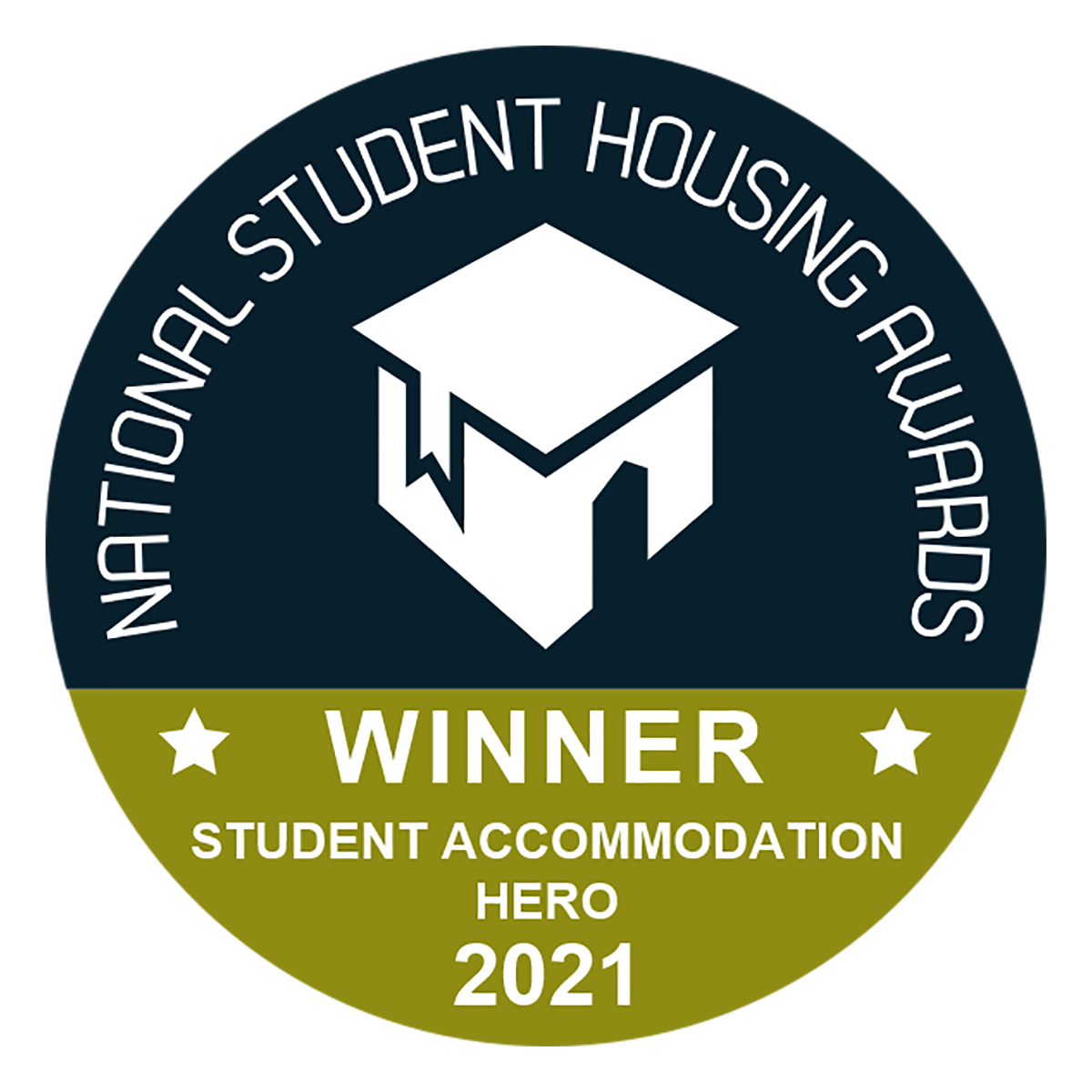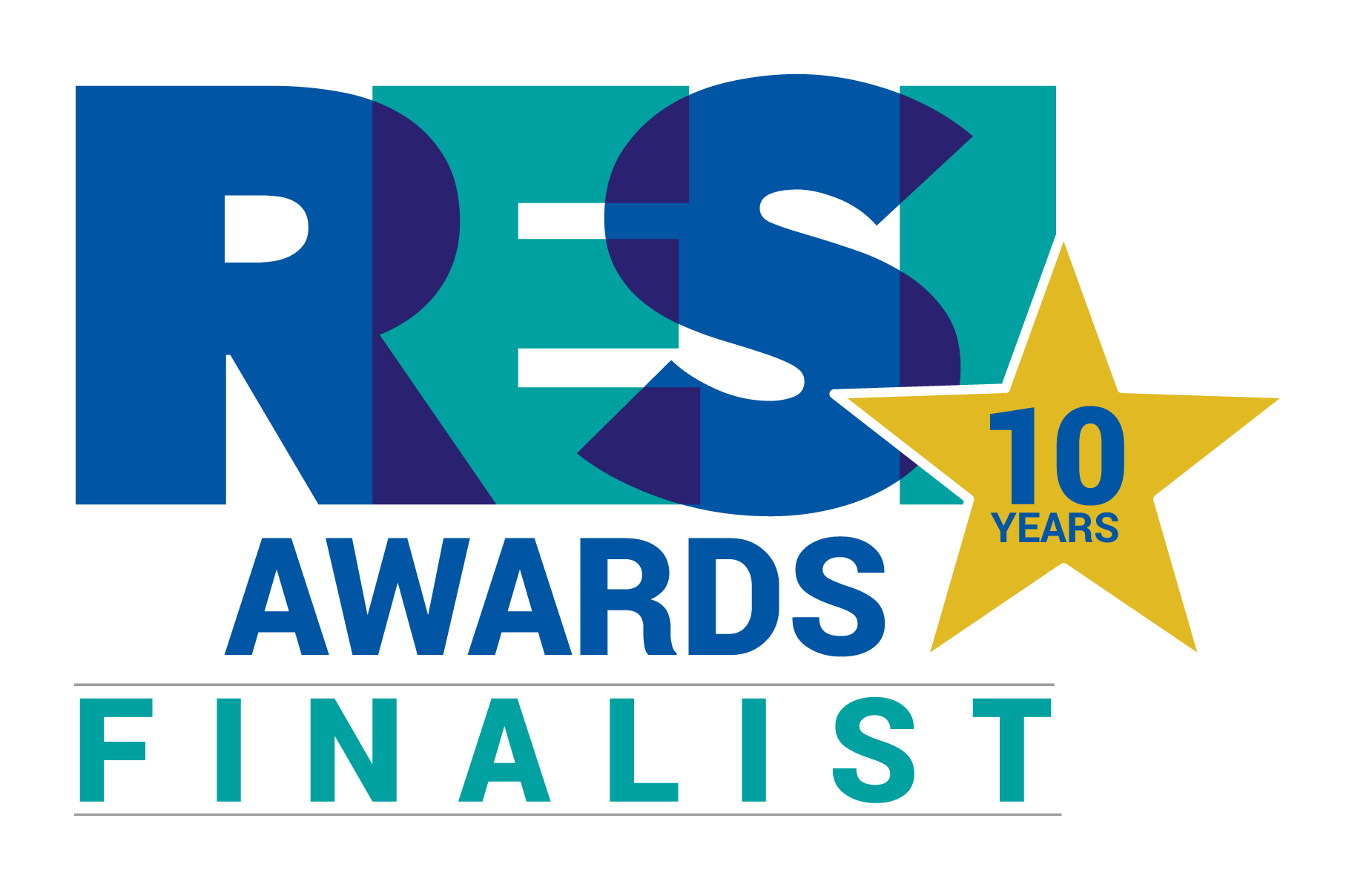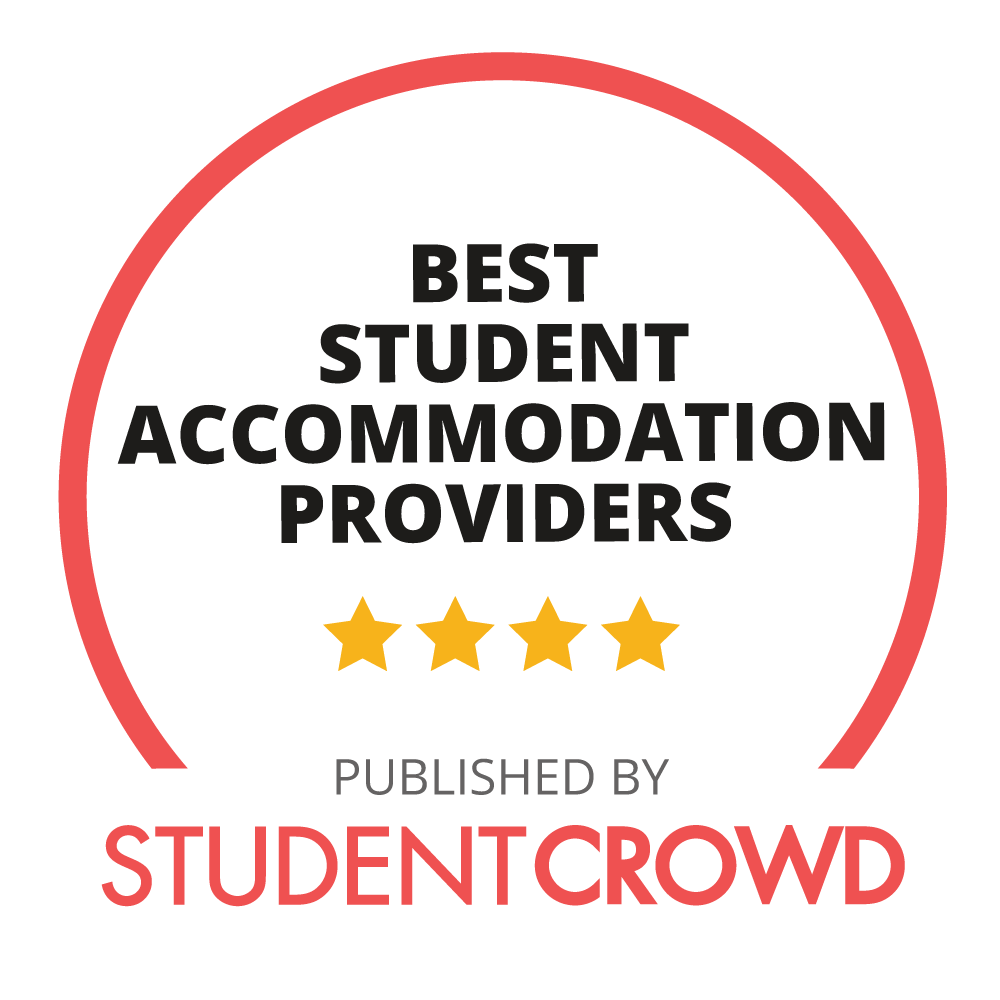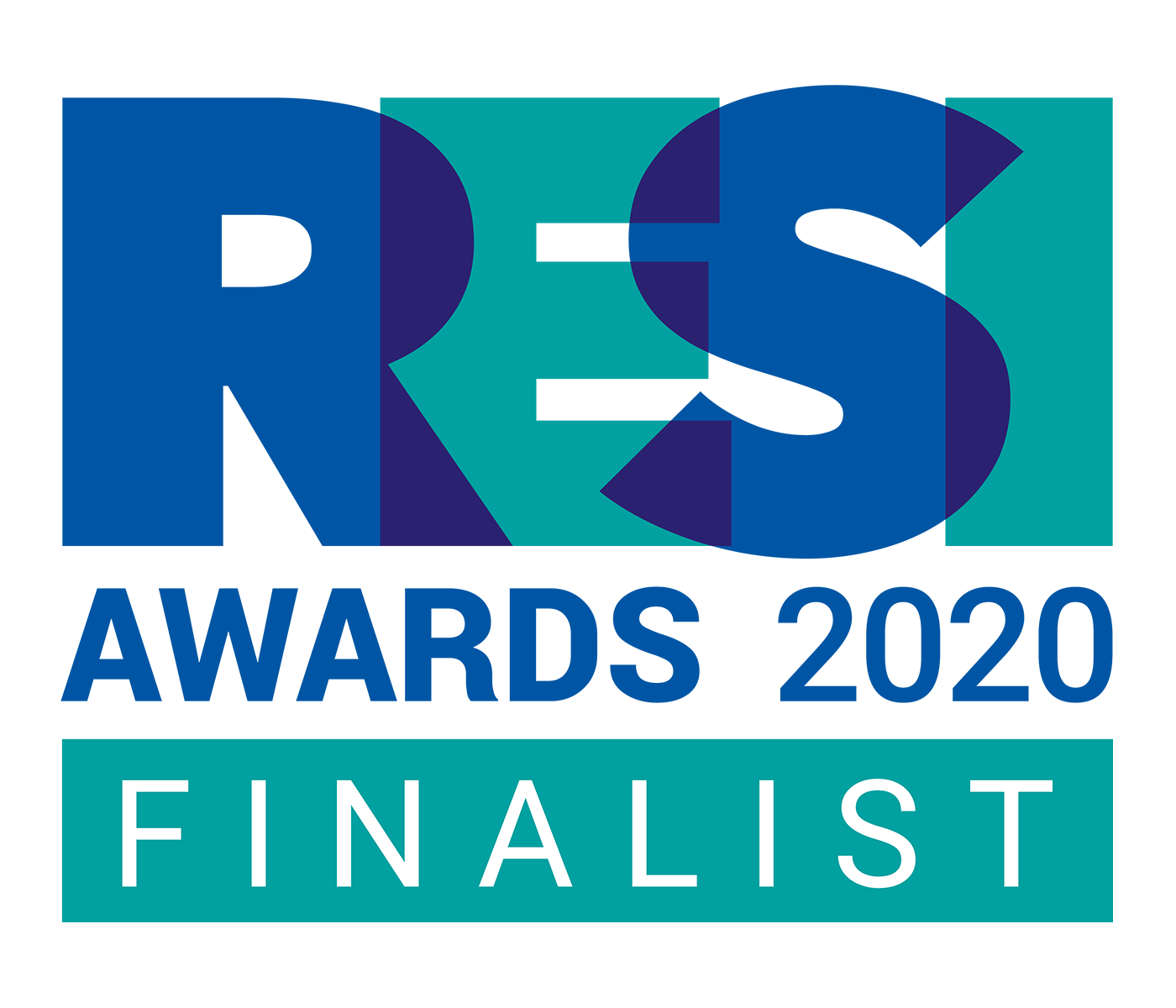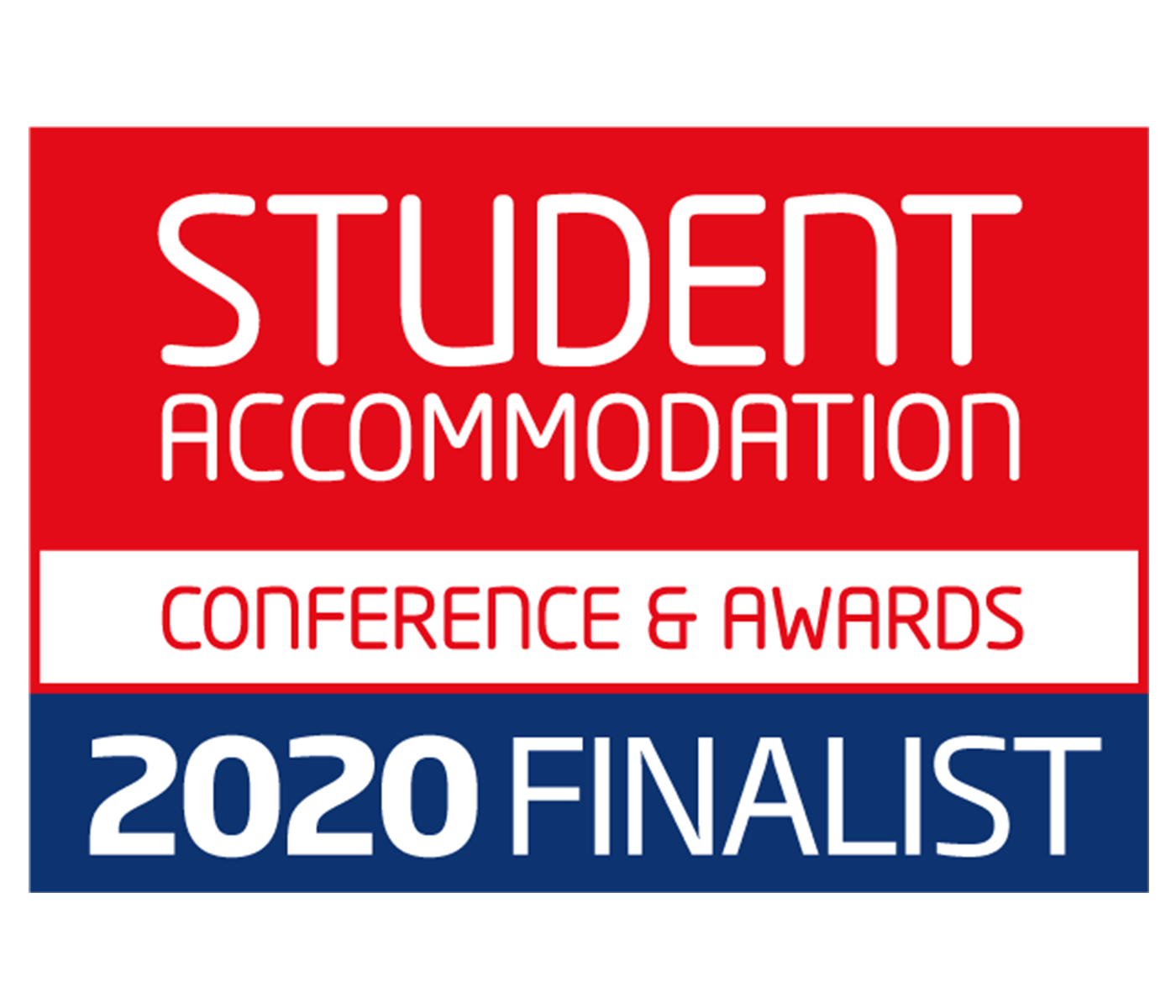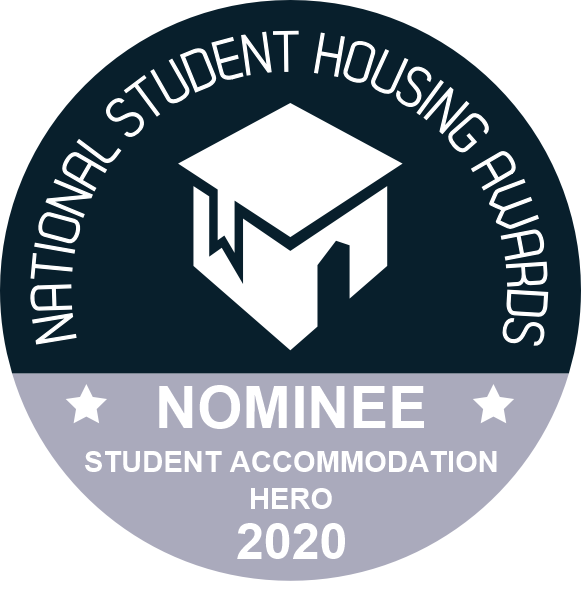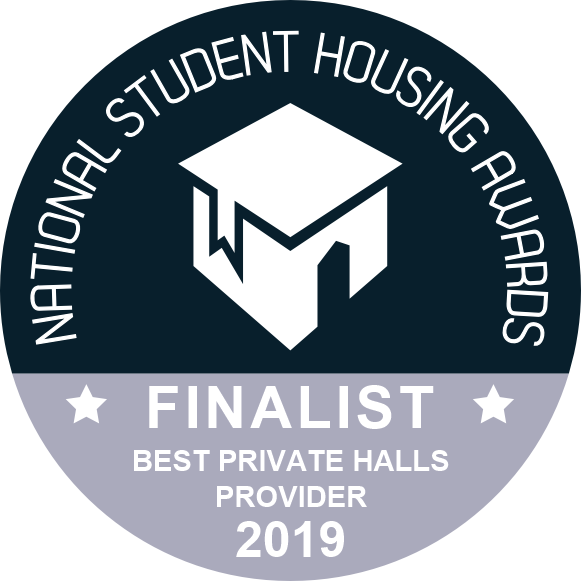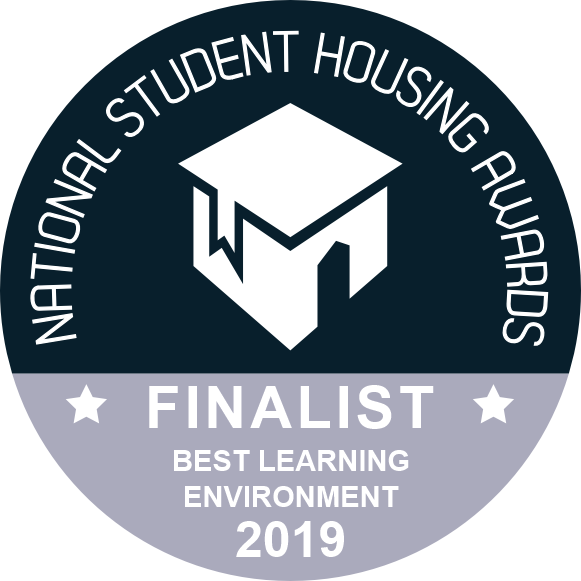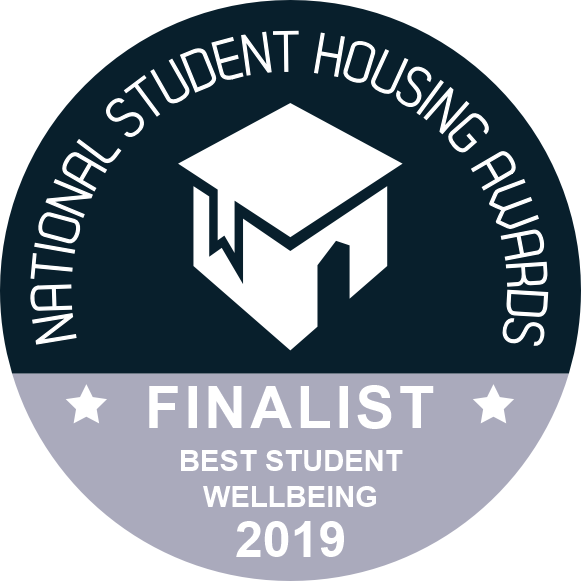 More about Portsmouth
Portsmouth is a dynamic and vibrant waterfront city. From its proud naval and maritime heritage, to museums and galleries; unique shopping destinations; great food and drink; and miles of beautiful waterfront, Portsmouth offers something for absolutely everyone. The University of Portsmouth is home to 25,000 students and offer a wide range of disciplines split across two campuses.
Disclaimer: Images of the accommodation including the interior furnishing are provided for illustrative purposes only and the actual accommodation and finish you receive may differ from the image displayed on our website.