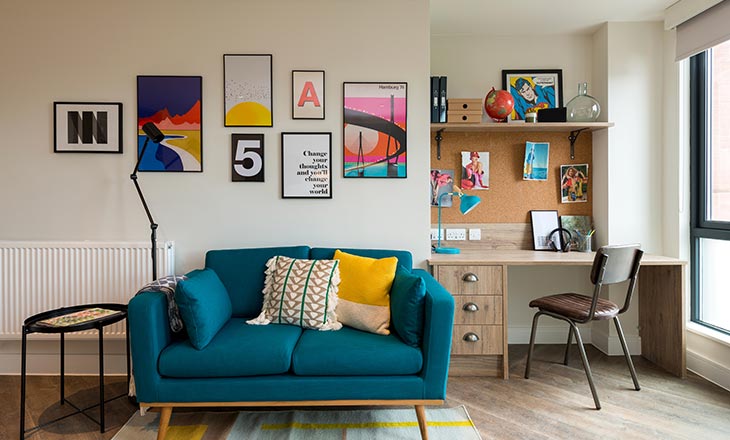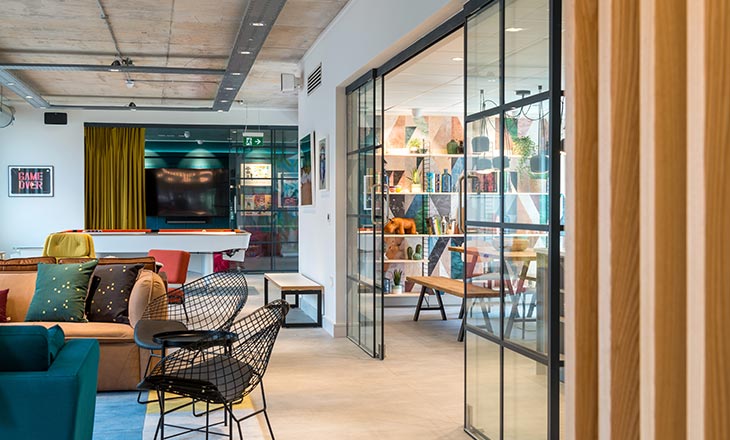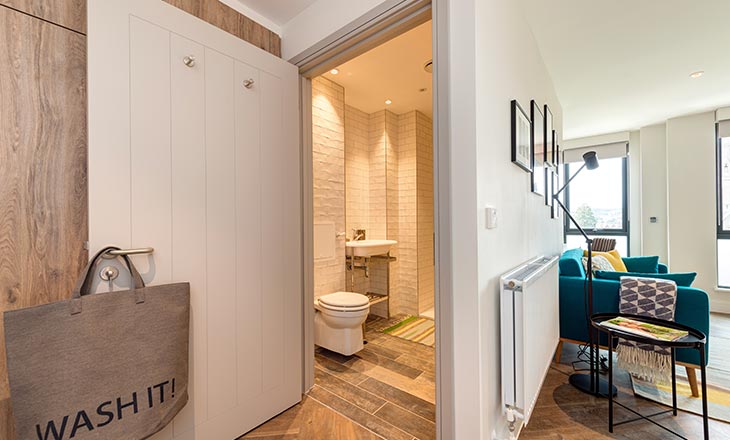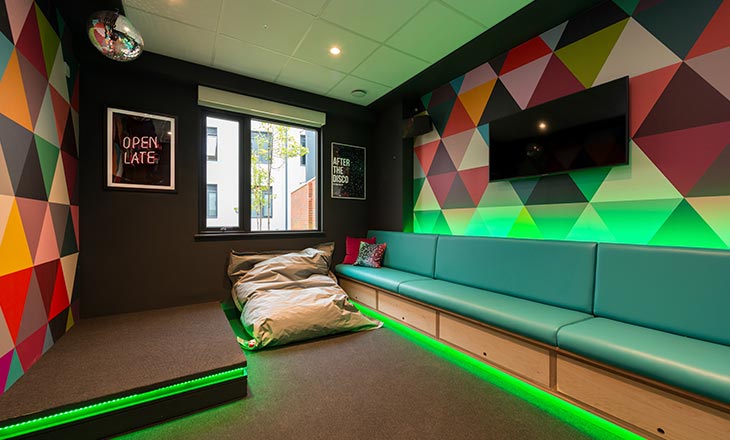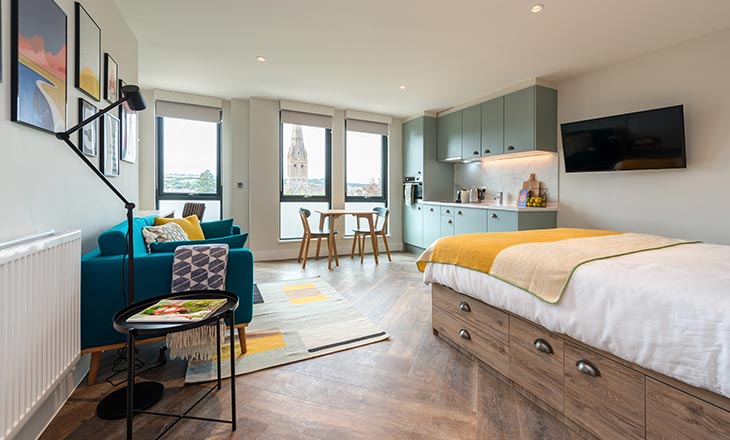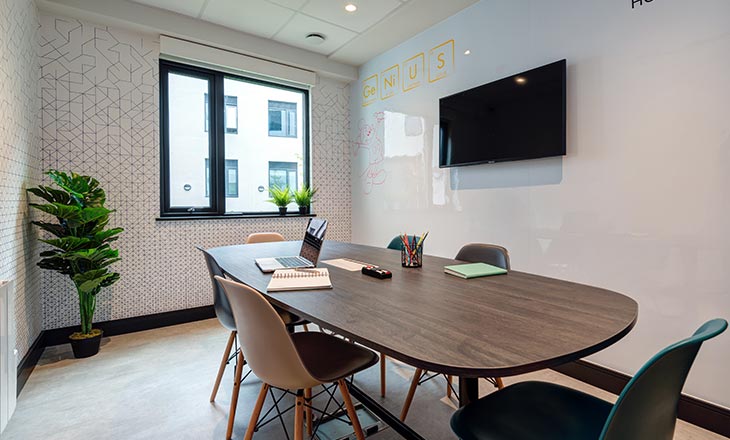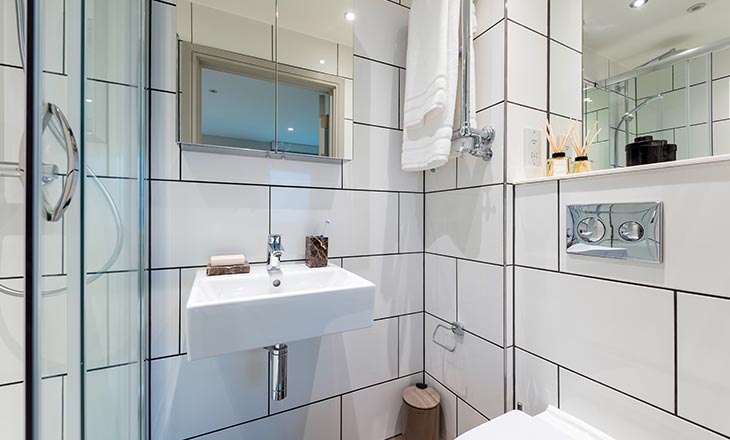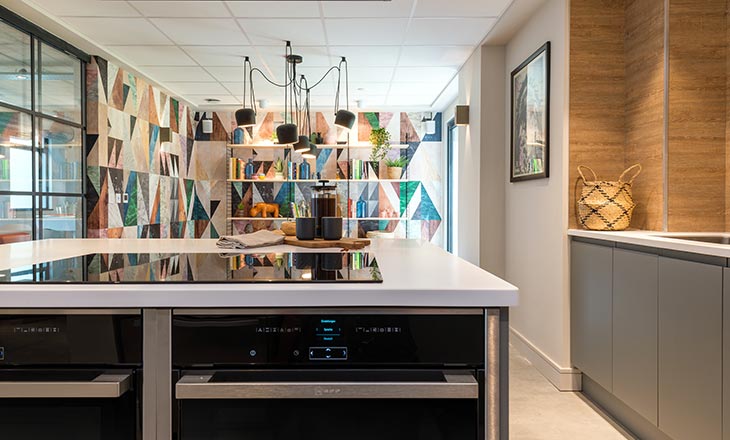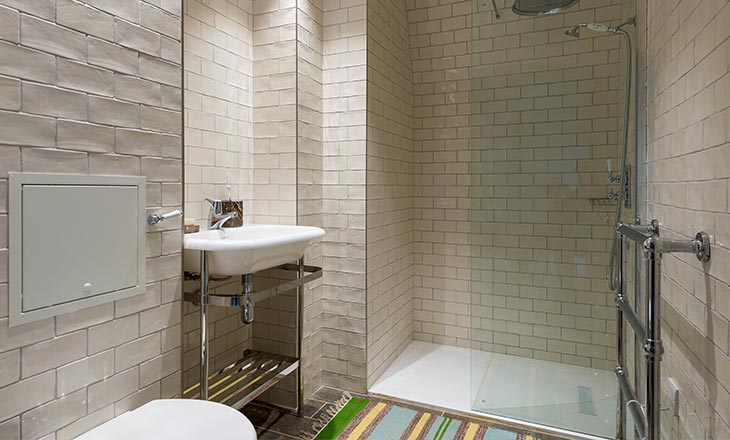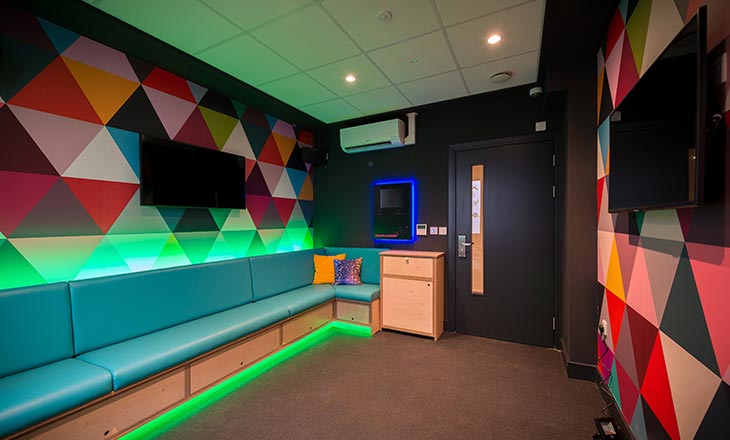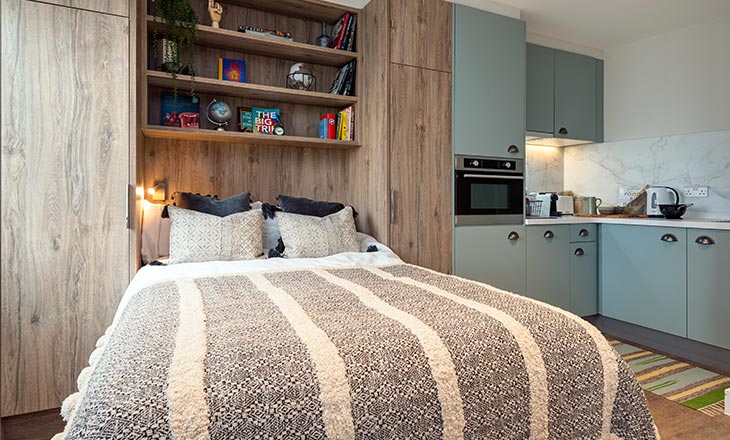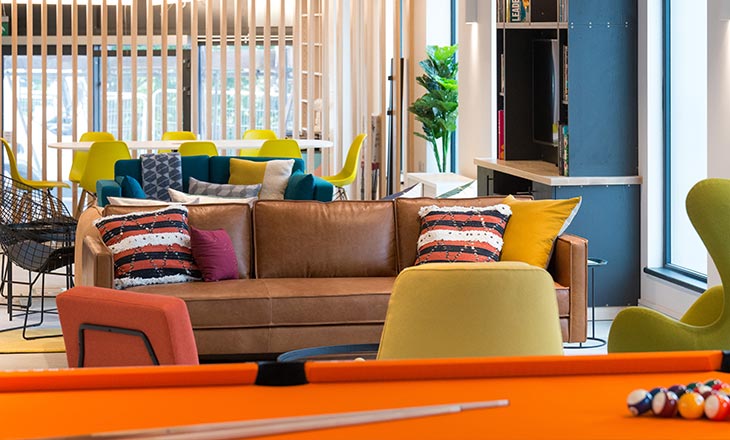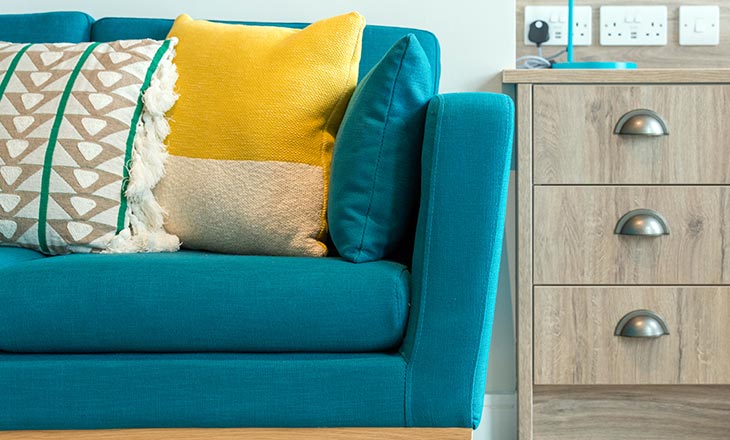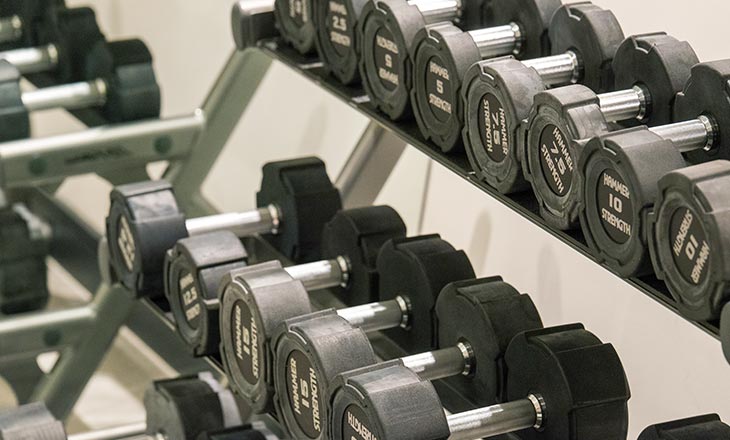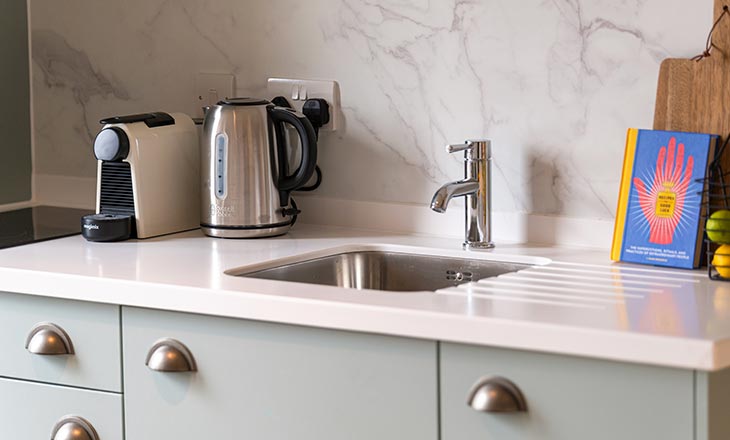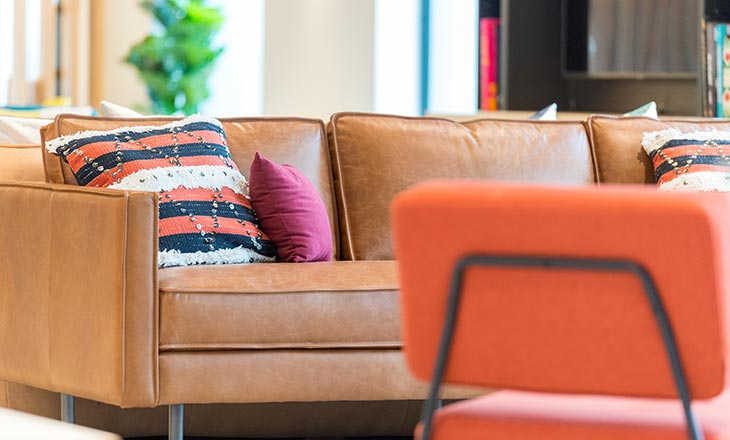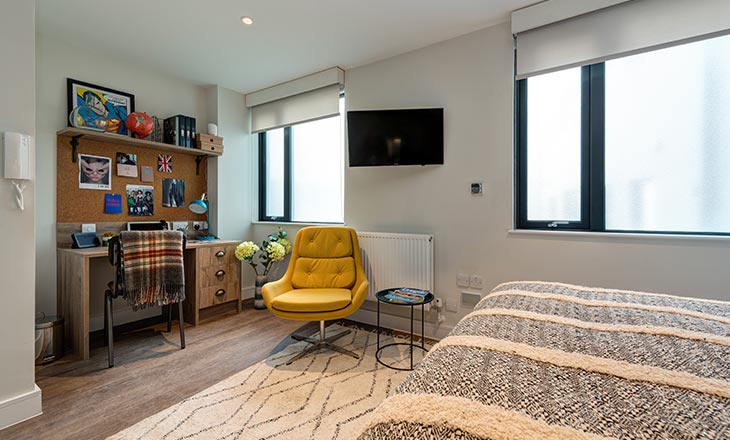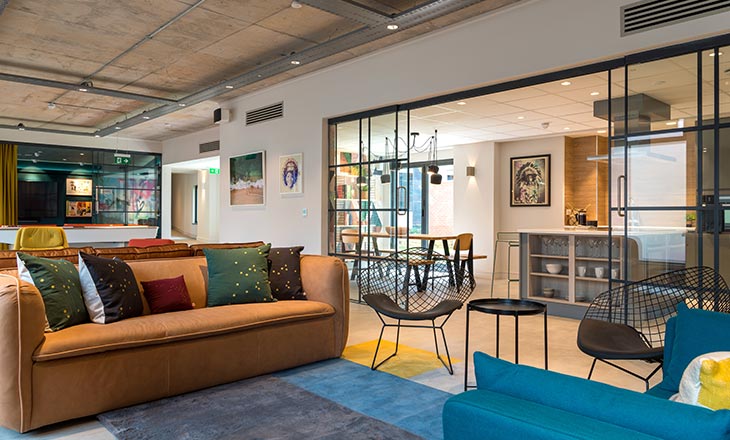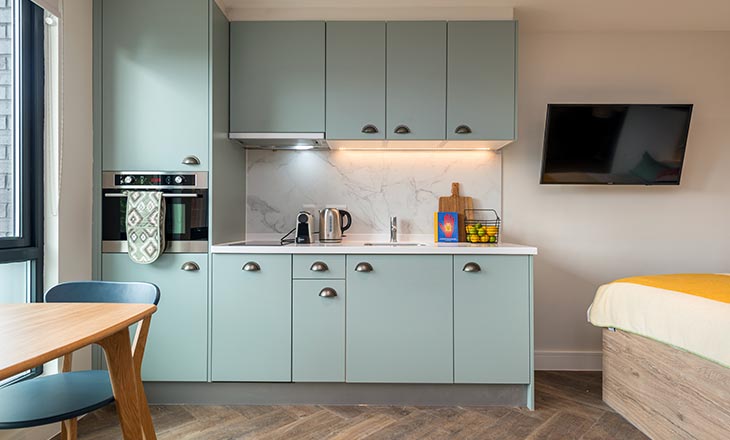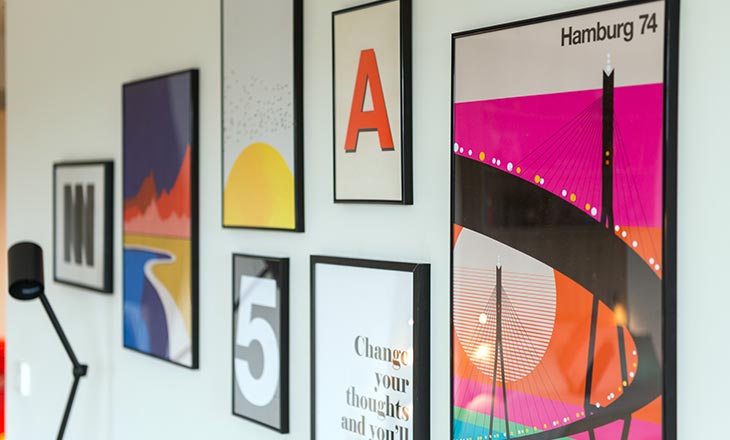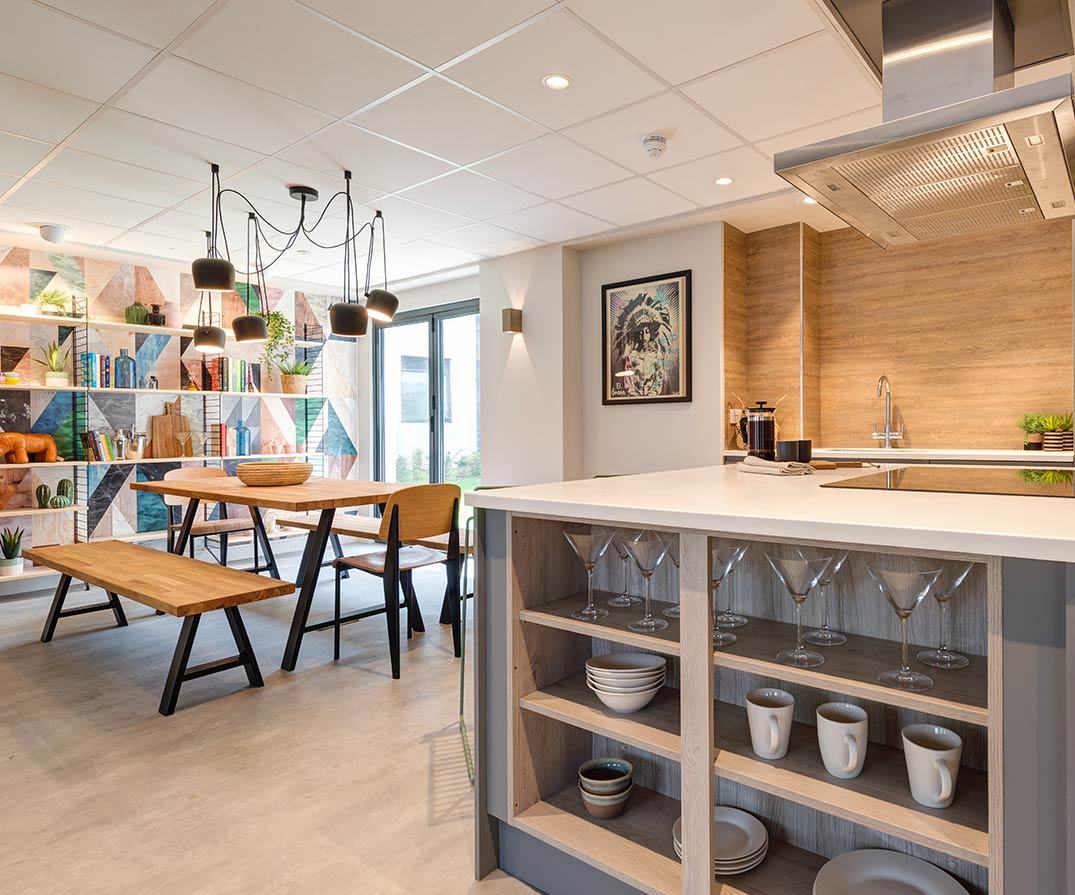 Find Out What's Available
Location
This Property

University
The Neighbourhood
27 Mary Arches Street, Exeter, EX4 3FP
1.2 miles from the University of Exeter
Great place to live during your studies ! About 25 minutes walk to the University, or 10-15 minutes cycle. The studios are well furnished and high quality with all you need to live for the year. There's a gym, which is a bit small but should allow you to do most of what you need, as well as lots of communal areas to entertain yourself: a karaoke room, a cinema room with a giant screen and game consoles. Highly recommend.
Sêbastien Michel (via Google.com)
Disclaimer: Images of the accommodation including the interior furnishing are provided for illustrative purposes only and the actual accommodation and finish you receive may differ from the image displayed on our website.