We're delighted to announce that we have been shortlisted for two awards this year!
Our first nomination is for the RESI Awards Student Accommodation Operator of the Year Award. Our most recent nomination for the RESI awards were in 2019 in the same category.
We have also been nominated in the 2020 Property Week Student Accommodation Awards for Operator of the Year. We were most recently nominated for this same award in 2018. Both awards are organised by Property Week.
We've got our fingers crossed for a win!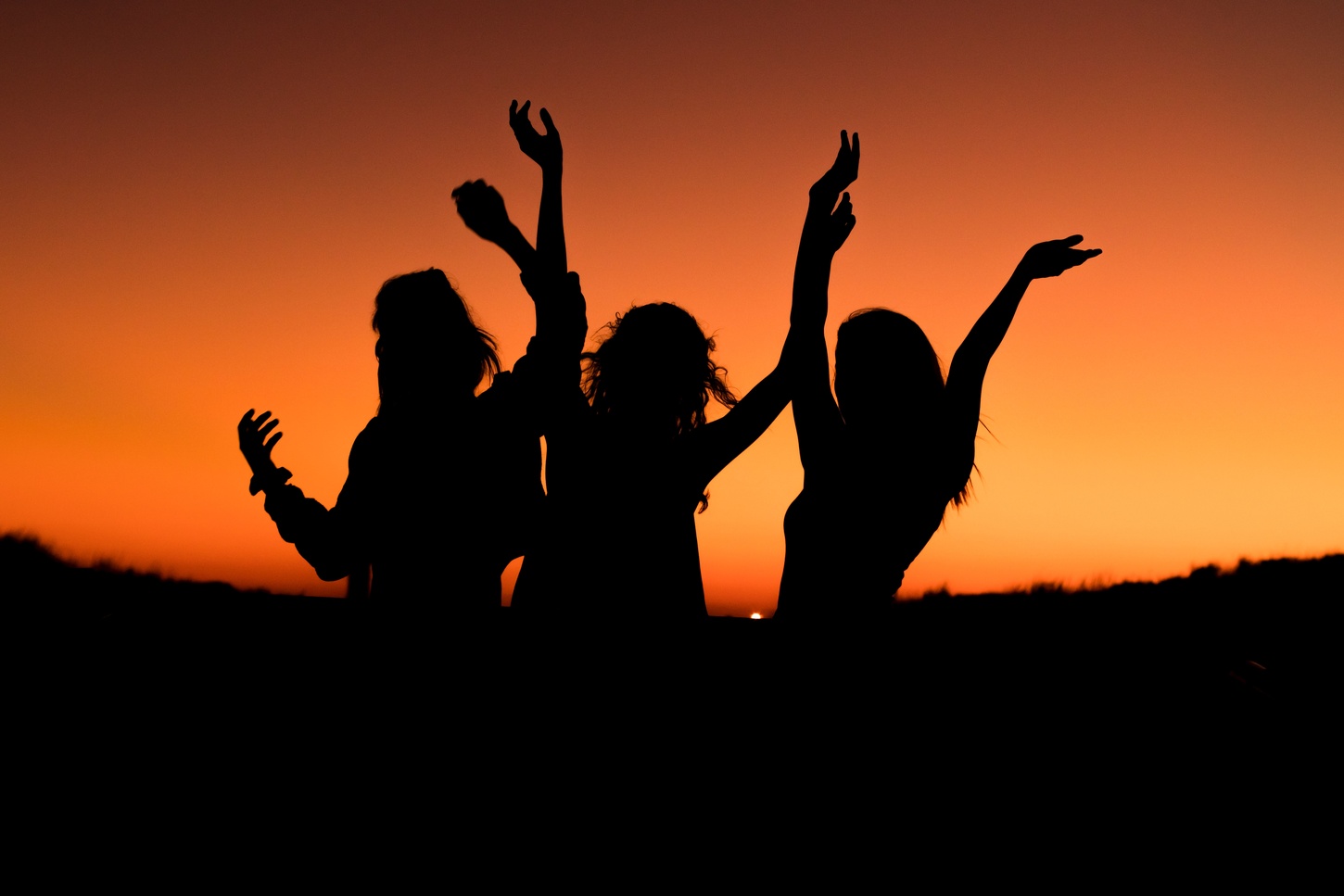 As ever, we are very proud that the hard work from our teams has been recognised by the awards. Our accommodation teams have done us proud this year in the face of the difficult situations brought on by the pandemic.
Despite the circumstances, we've had a lot to boast about this year: from our newly acquired properties in Gloucester, Cheltenham, Exeter, Birmingham and London, our brand new website and booking portal, to two of our staff members, Natalie Davies and Cheryl Avery, being nominated as Student Accommodation heroes in the National Student Housing awards 2020.
Our new and improved flexibility for students whose circumstances have changed due to the pandemic also makes us stand out as excellent university accommodation providers.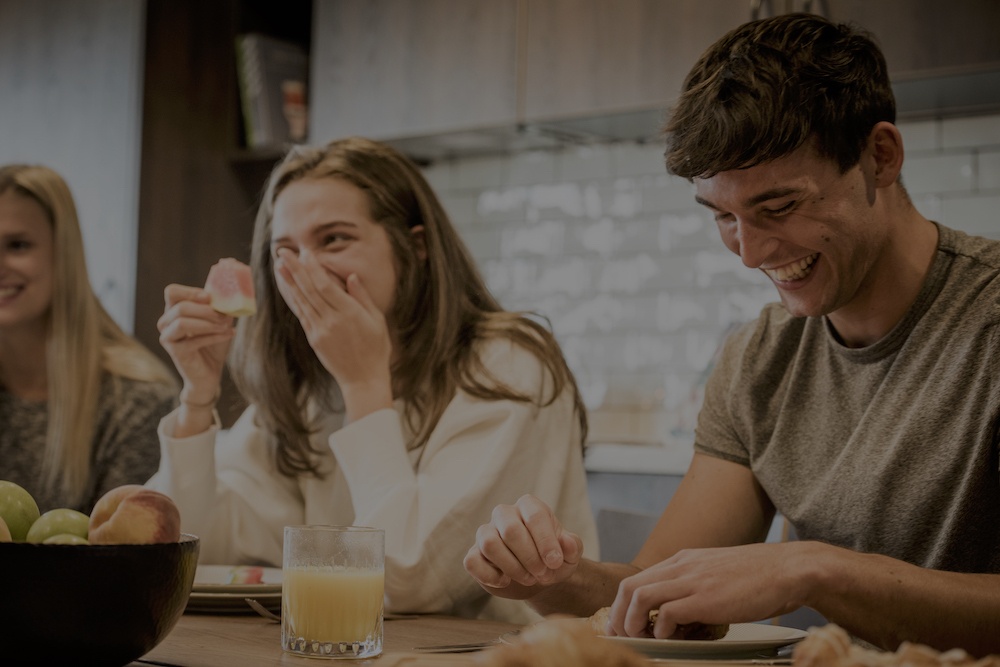 When you choose Collegiate, you choose an internationally renowned, award-winning brand. We aim to offer you more than just a room: with our students' wellbeing at the forefront of everything we do, we create vibrant communities with our social events – both online and offline – to ensure unity can be built up within their accommodation, thereby making sure our residents have the best time of their (student) lives. 
Collegiate is committed to being more than just an ordinary university accommodation provider, and the awards we receive let us know we're achieving that goal. Our philosophy is to create the best student experience with inspired living spaces that allow residents to enjoy their lives to the full in the comfort and safety of their new homes. All of our sites offer an outstanding level of design and service; this unique style saw our Marquês de Pombal student residence in Lisbon be crowned 'No. 1 Coolest Student Residence in the World' by Uniplaces.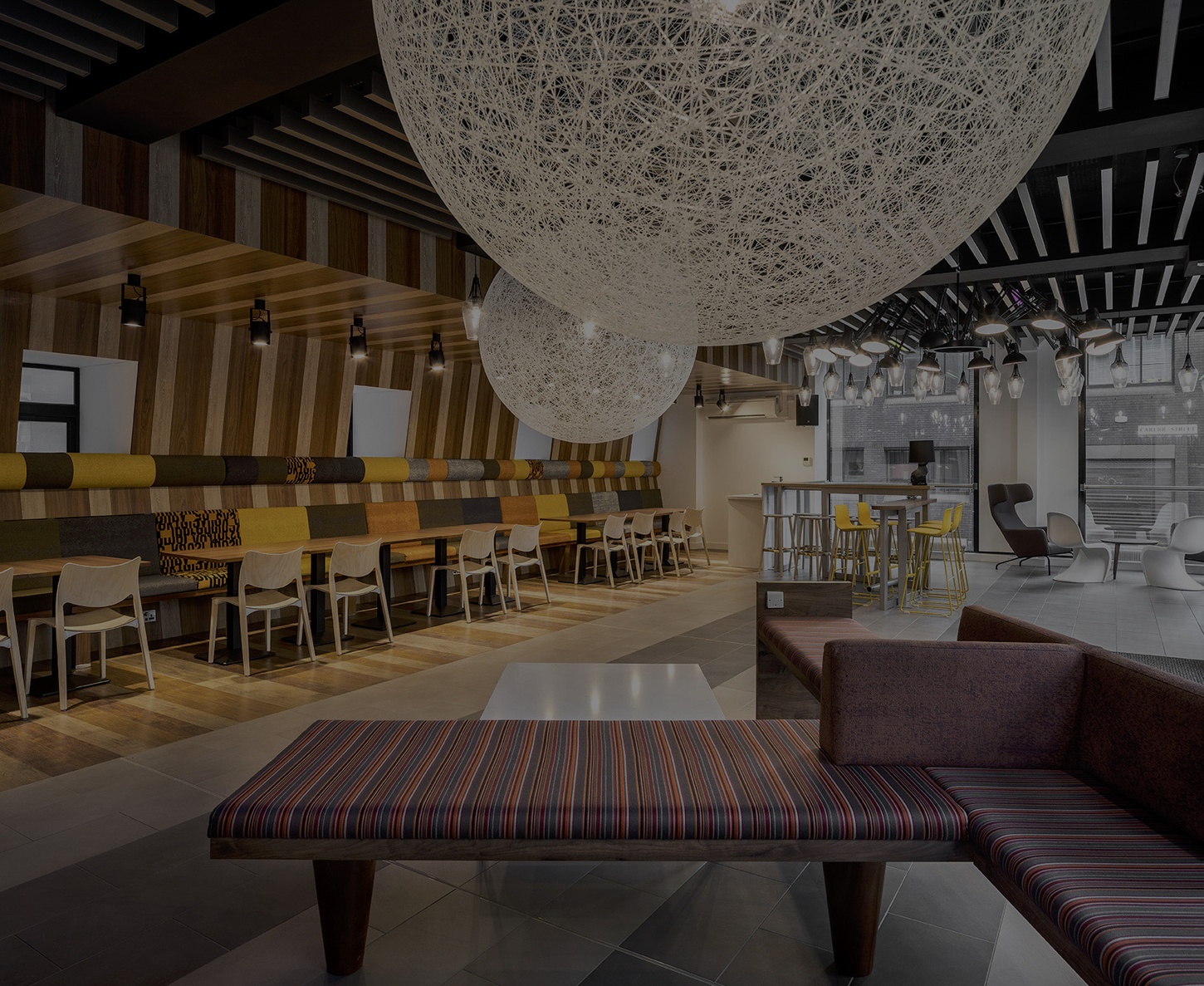 We are looking forward to attending the two virtual awards ceremonies which are going ahead in early December. Good luck to all the other nominees!
Our award-winning accommodation is still open for viewings; if you cannot attend physically (or local COVID-19 guidance is preventing physical viewings) you can also book a video viewing to explore our residences from the comfort of your own sofa! For those looking for university accommodation for 2020/2021, head to our contact page to fill out a viewing request form and we'll get back to you shortly.