Introduction
Birmingham has built up a sterling reputation over the years for offering some of the best student nights you will find anywhere in the UK. From 2 for 1 cocktails and happy hours to thrifty nights out showcasing some of the best contemporary music the region has to offer, student nights in the Midlands are quite something.
As we continue to bring students all across the country and beyond all the information they need to make the most out of their time at university, we have compiled this guide to the best bars in Birmingham for a student night out, all conveniently accessible from your student accommodation in Birmingham.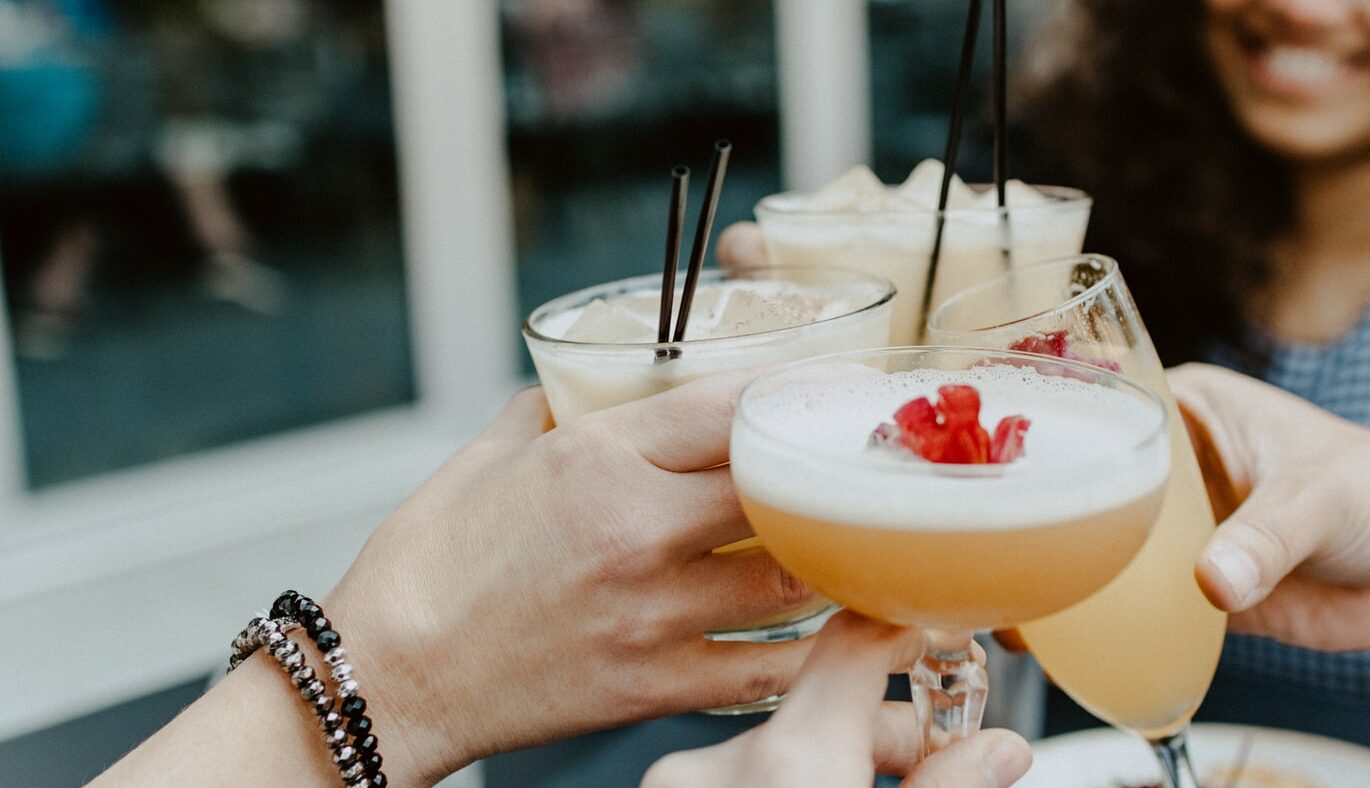 Cocktail Bars In Birmingham 
Being a student isn't just about £2 pints in your local boozer or SU bar anymore, any cocktail bar worth its salt these days will offer some fantastic deals on cocktails at student friendly prices. Below are just a few that could be worth checking out when you're on a student night out in Birmingham.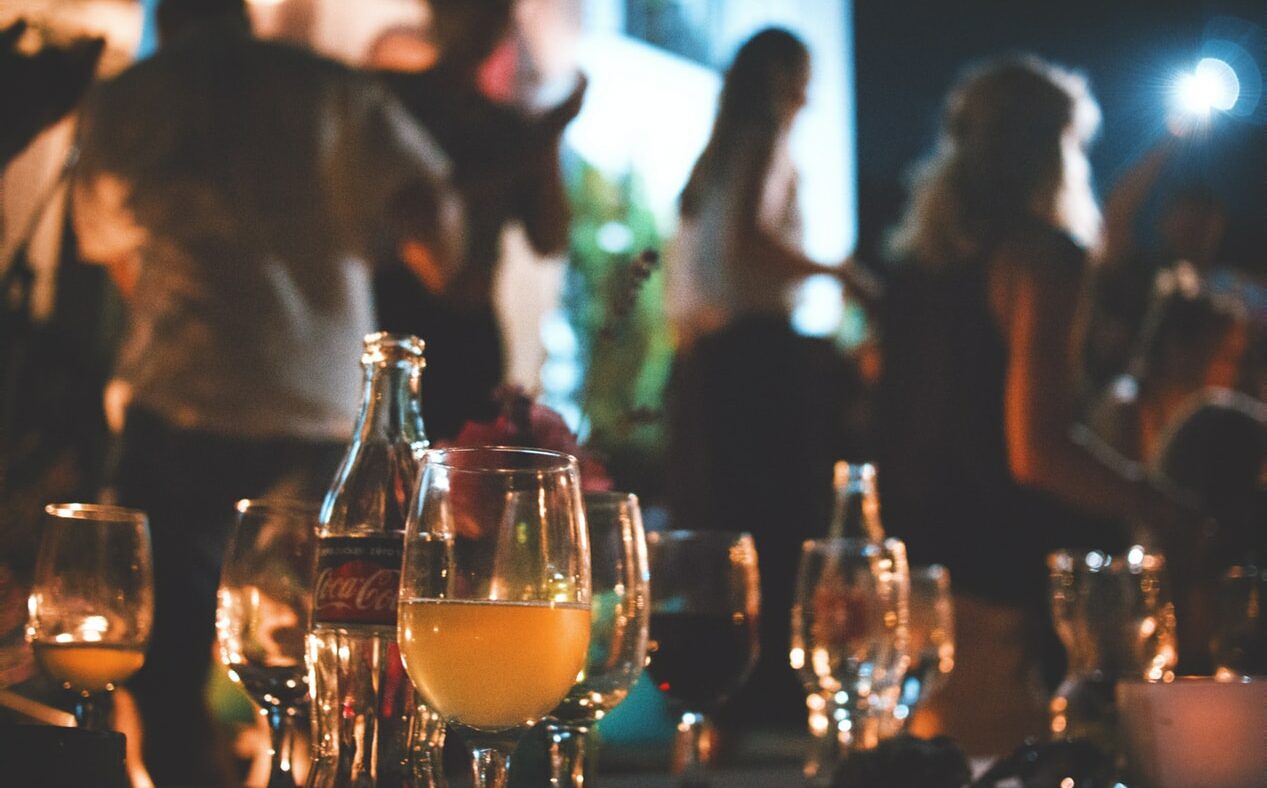 Dirty Martini
Believe it or not, these guys sell great Martinis and also offer £10 off prosecco to students. Their happy hour has built up something of a cult status of late, but it does vary, so you should find out when your local bar does the very best deals. This cocktail bar also puts on great DJs and has a great vibe, making it perfect for the student community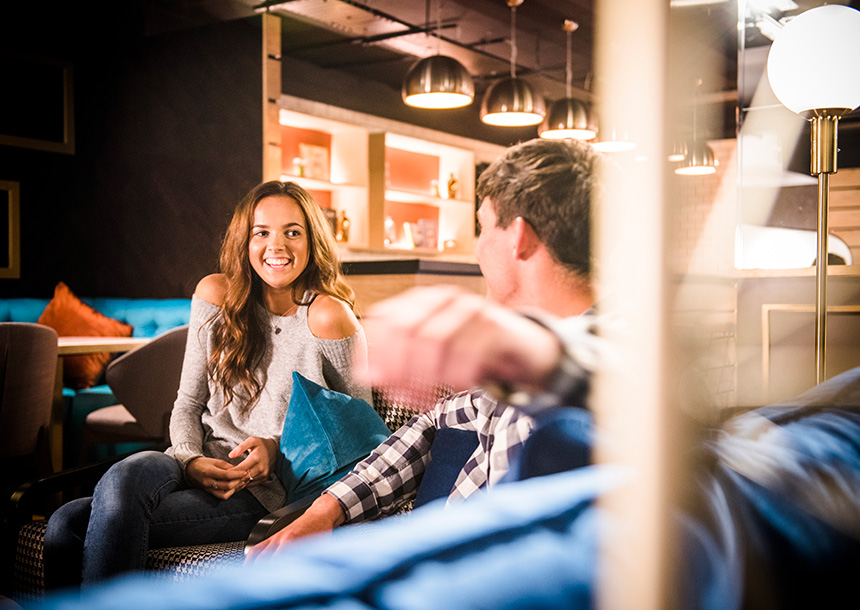 The Rose Villa Tavern
The happy hour at this bar runs between 4pm and 7pm every Friday, making it the place to be after a hard week on campus. With cool and quirky décor and also a food menu which is enticing but easy on the student wallet, this bar has been a favourite amongst students in Birmingham for some time now.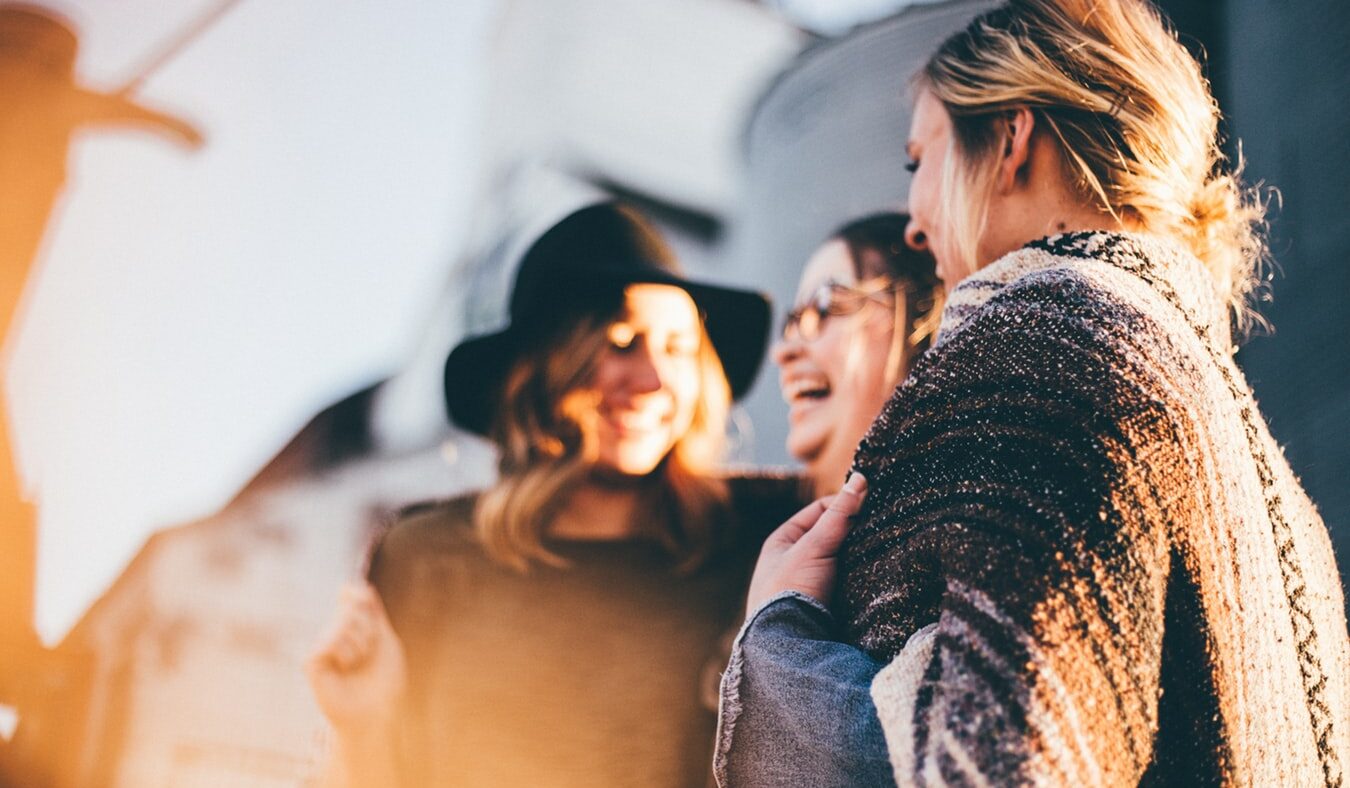 Island Bar
If you are somewhat of a cocktail connoisseur and want to take your beverage to the next level, the Island Bar should probably be your next port of call. Situated in the heart of the city, close to such attractions as the O2 Academy and just stone's throw away from other popular bars such as The Sunflower Lounge and The Glee Club, Island Bar is a tiki bar with a twist. Its tropical vibe and two cocktails for £9 happy hour every Friday attract a great mix of students and local revellers, creating a superb atmosphere in Birmingham city centre. DJ nights, acoustic sets and local bands make Island Bar the place to be for any students looking for a party that doesn't cost a fortune.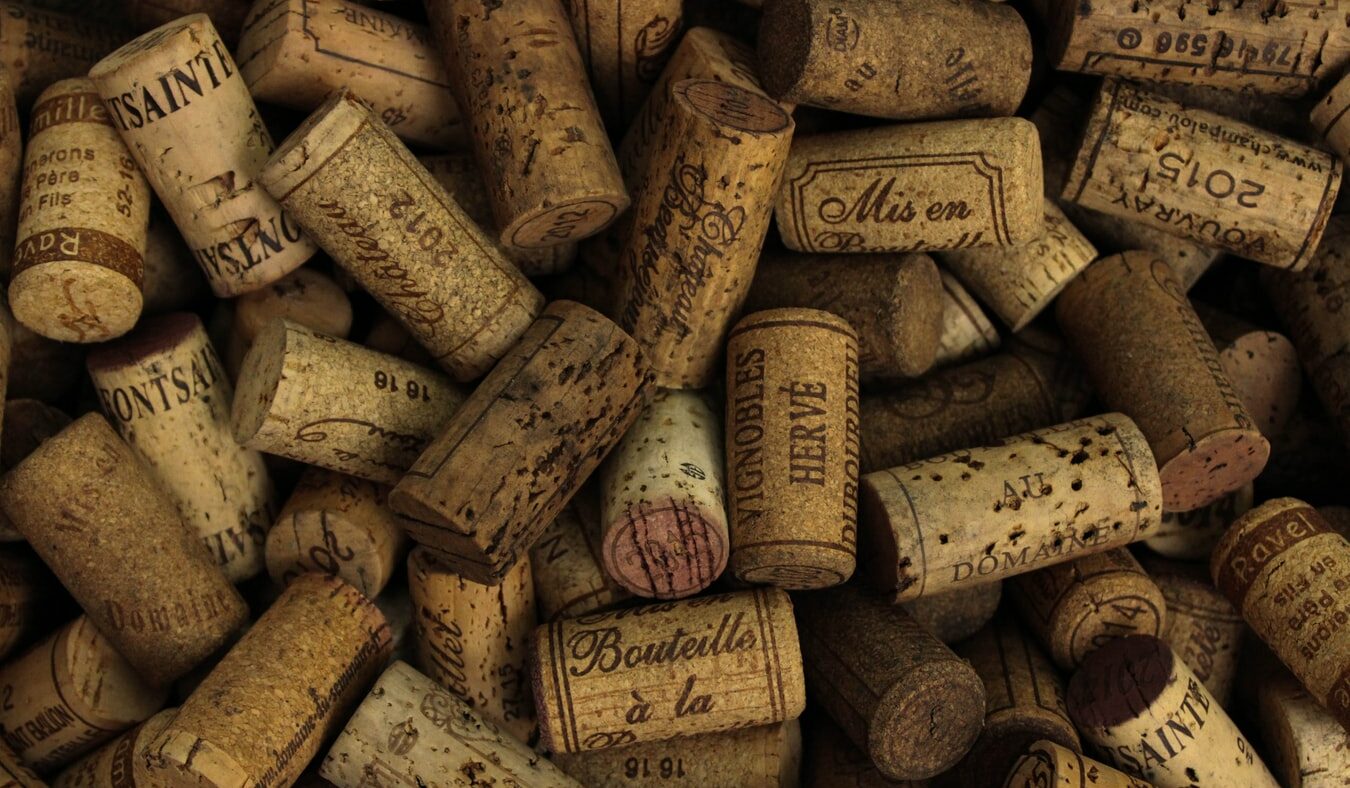 The Ruin
Don't let the name of this bar put you off, it's actually a fun-loving bar with a twist. Restored from an old Inn that has been welcoming drinkers since 1891, hence the name, this cocktail bar has a unique ambience and crucially, superb drinks offer for students. Their happy hour takes place between 5pm and 7pm Tuesday to Friday meaning you can take advantage all through the week, if you fancy a few swift ones after a gruelling lecture or seminar.
Ale, lager and Hogan's Cider are the popular choices at this Birmingham bar, but they do serve a range of wines and spirits, so a cocktail isn't out of the question. This bar is all about the music though and has played host to some incredible acts over the years, so be sure to check it out during your time studying in the city.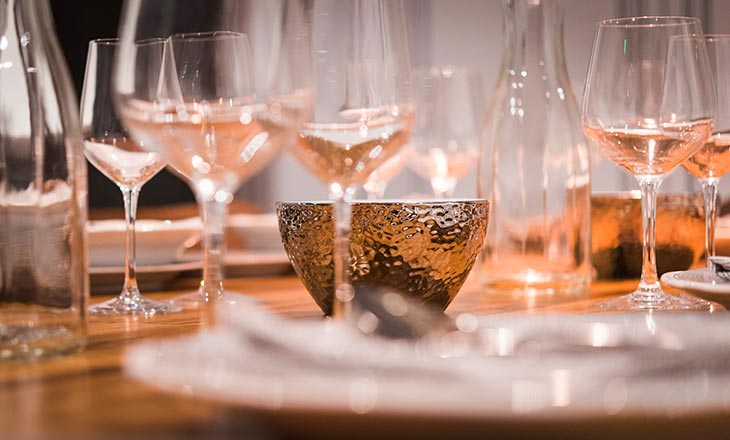 Selly Oak
Although Selly Oak isn't a bar, (it is actually a district of Birmingham) it simply has to be mentioned when discussing the best student bars in the city. Located in the epicentre of the student community, this area is teeming with bars offering fantastic deals and entertainment throughout the academic year. From The Goose, offering a great ambience and hearty food at a great price to the Bristol Pear which is part of the ever-popular Scream franchise, this part of town is perfect if you are looking for a chilled out lunch with your pals or a night out on the town.
Get in touch with Collegiate
If Birmingham sounds like it's up your street and you have applied to study in this awesome part of the UK, then why not get in touch with Collegiate. We have stylish student accommodation available right now in a prime location close to the universities.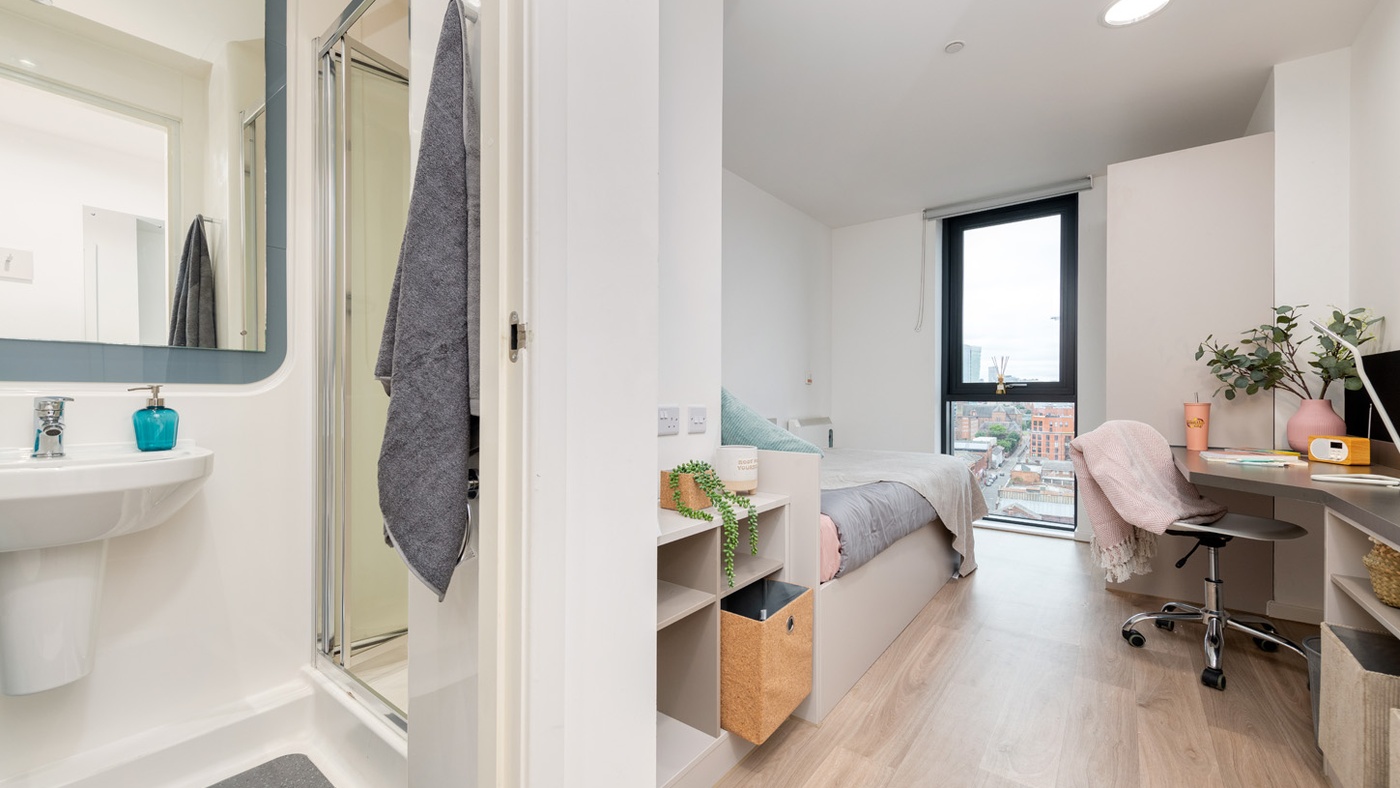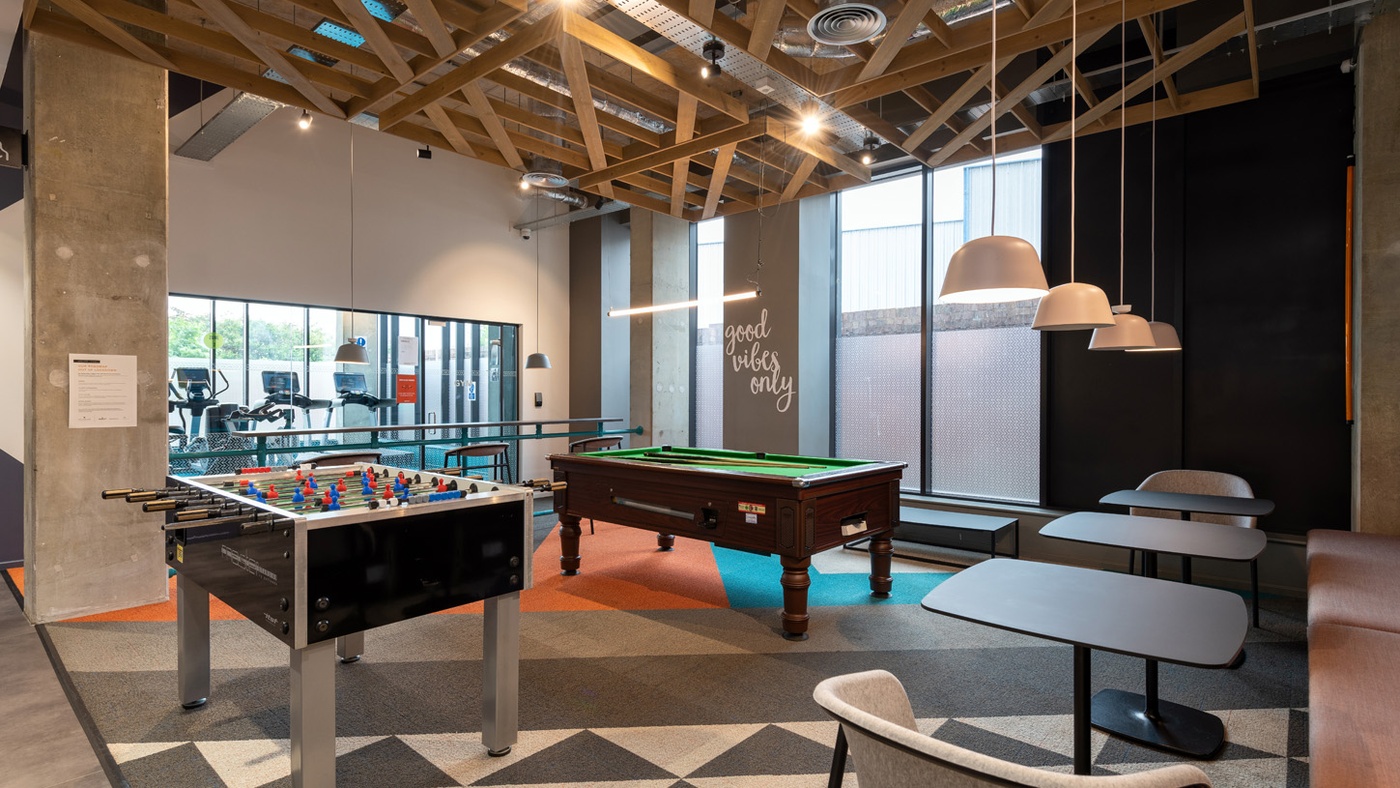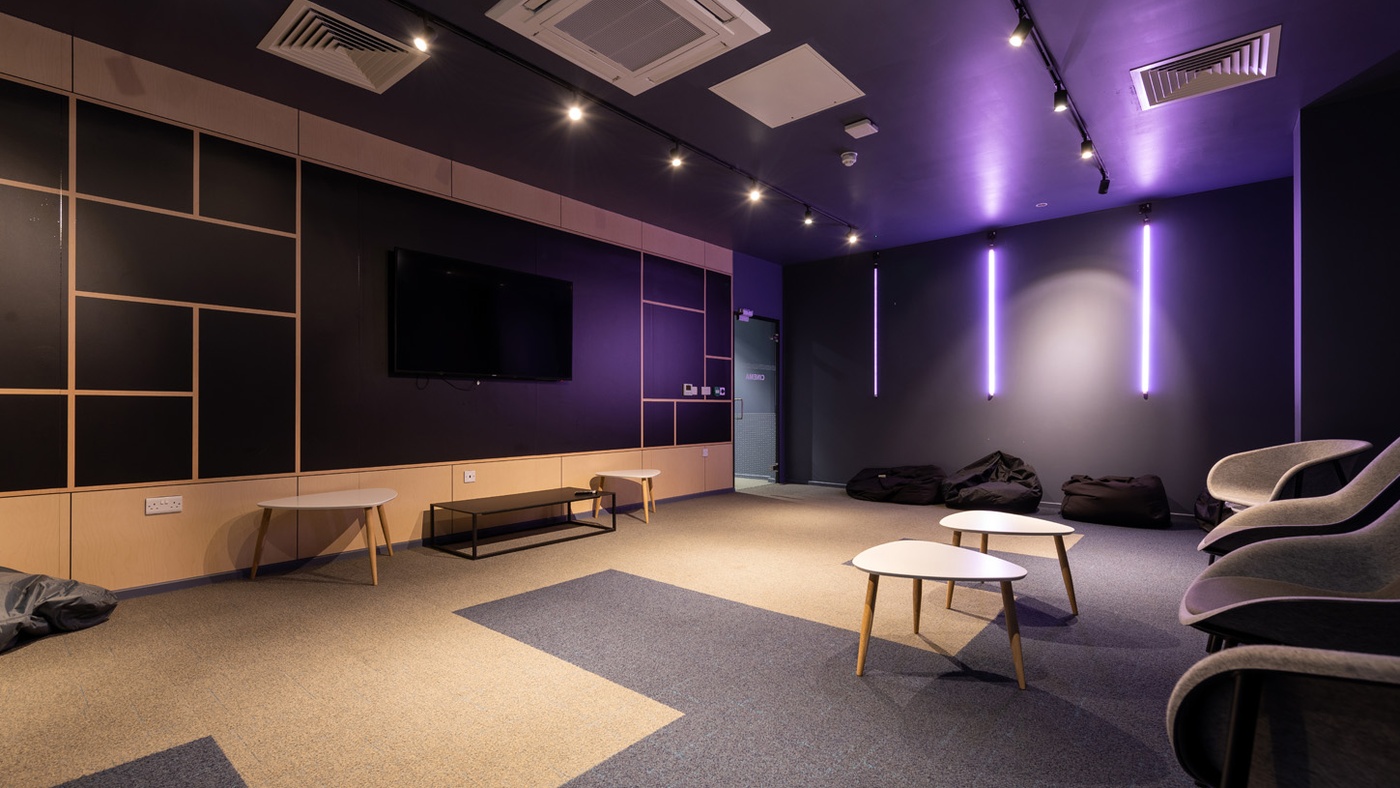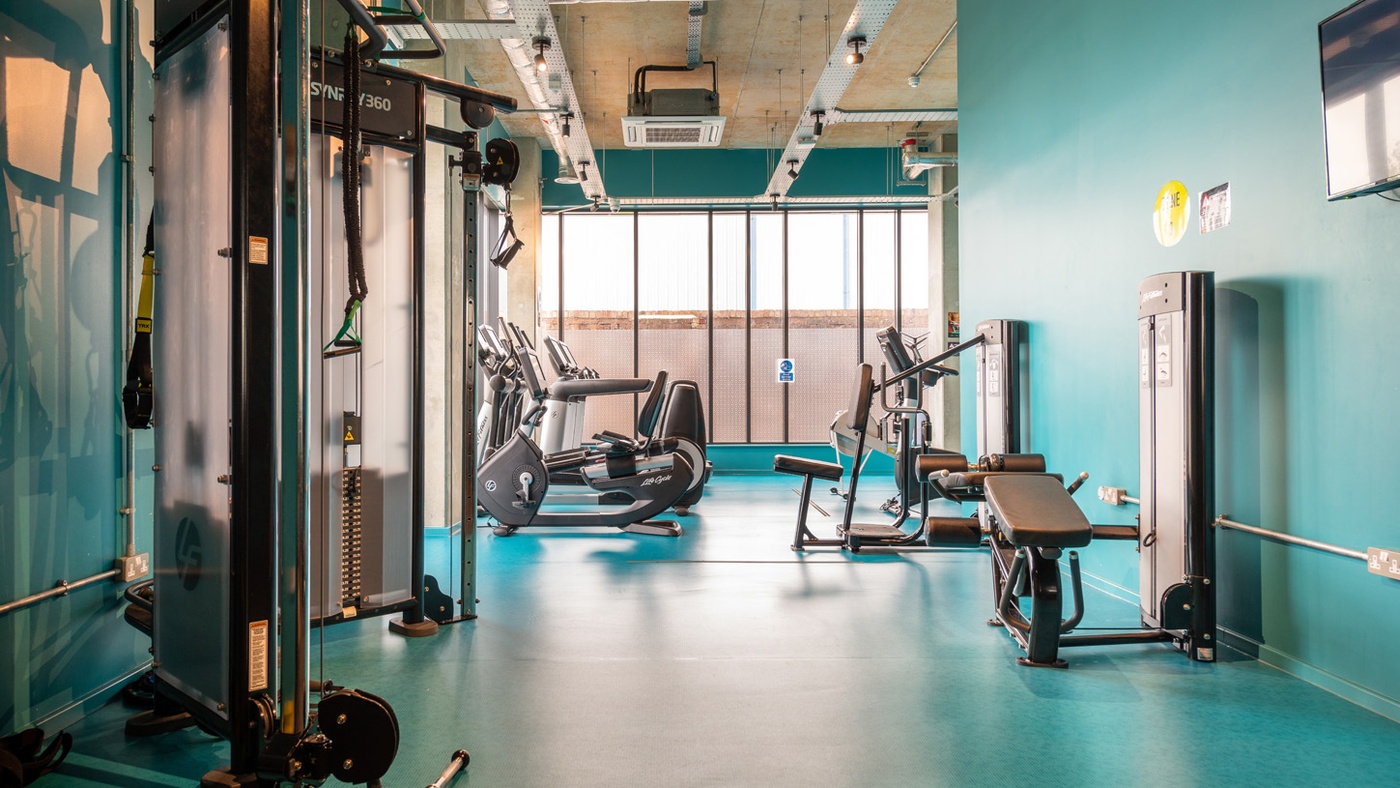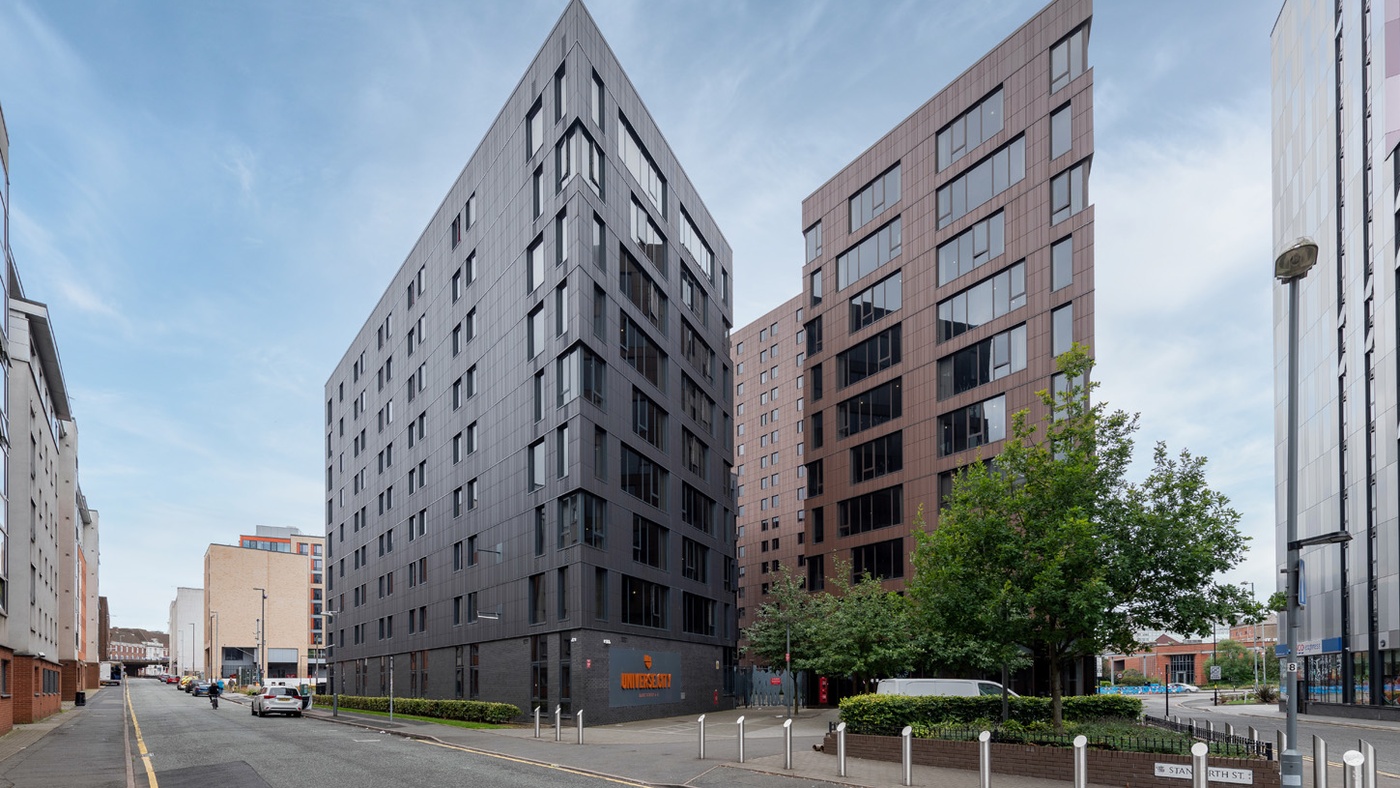 Bagot Street
Our Bagot Street accommodation is just a short walk from Aston University and Birmingham City University. Fancy exploring the city? Bagot Street is in a prime location, surrounded by a number of attractions, bars and must-try restaurants.
When it comes to staying home, our social spaces offer a relaxing, safe space to unwind with friends. The cinema and games room are hot spots in the property and can be accessed 24 hours a day.
Student Accommodation in Birmingham
If you're looking to study in Birmingham, then we hope this guide has helped you uncover a more quirky side to this great city. It's all part of our commitment to helping students have the best time at university. It's not just about exceptional student accommodation, but the support we offer too.
With on-site teams ready to give you a warm welcome, as well as top tips on exploring your new home, our blog pages offer practical guidance and advice on everything from taking care of your mental health to finding the best things to do in Birmingham.