Introduction
If there's one thing that most students have in common these days, it's the fact they like to eat pretty late. Whether you have been pulling an all-nighter in the library or studying with friends, been out on the town or perhaps catching a late movie; access to good quality grub in the small hours is pretty much essential these days.
As Britain's second largest city, Birmingham has one of the most diverse and fastest-growing student populations. As such, the need for a wide range of exciting cuisine at pretty much any hour has never been greater.
With this in mind, the Collegiate team has summoned its extensive knowledge of the student scene in the city, known affectionately and "student land" and listed or recommendations for students looking for late night grub in Birmingham.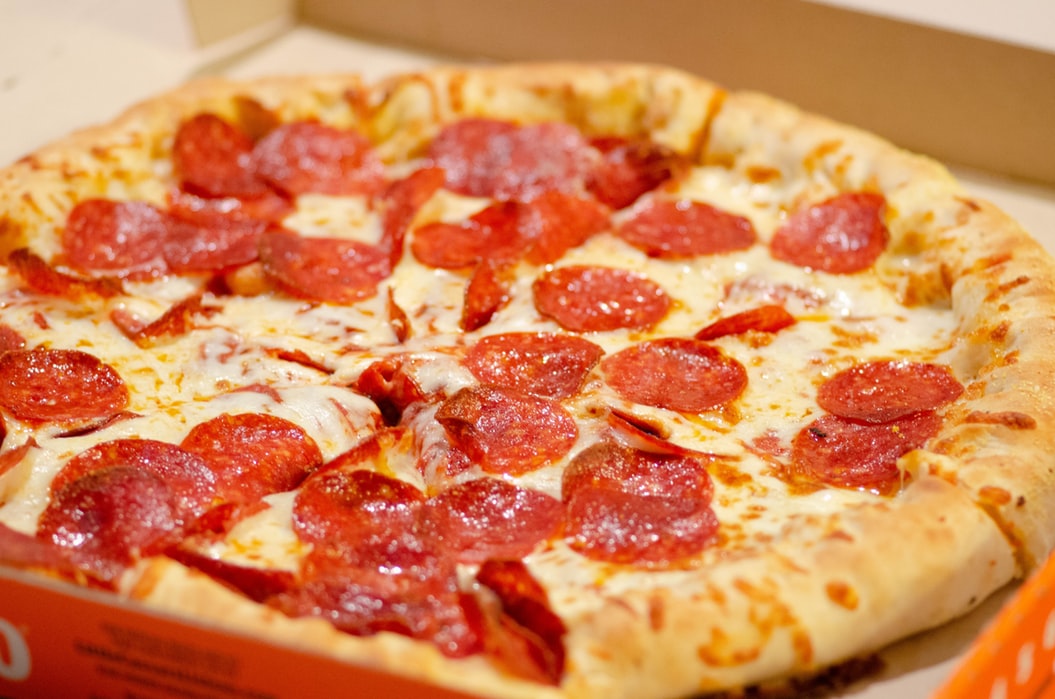 Big John's Selly Oak
With our Bagot Street accommodation nestled in the heart of student land, Selly Oak is the place to be when it comes to late night dishes and Big John's is a firm favourite with the student population. You can of course order with the likes of Deliveroo and Just Eat and the Google reviews of this pizza and chicken shop show why people keep coming back to this late-night favourite time after time.
Open until 1 am, Big John's is ideal if you're hit with hunger past midnight and need some sustenance to see you through to the small hours.
Address: 762 Bristol Road, Birmingham, B29 6NA
Open Until: 1 AM
Distance from Collegiate: 1 min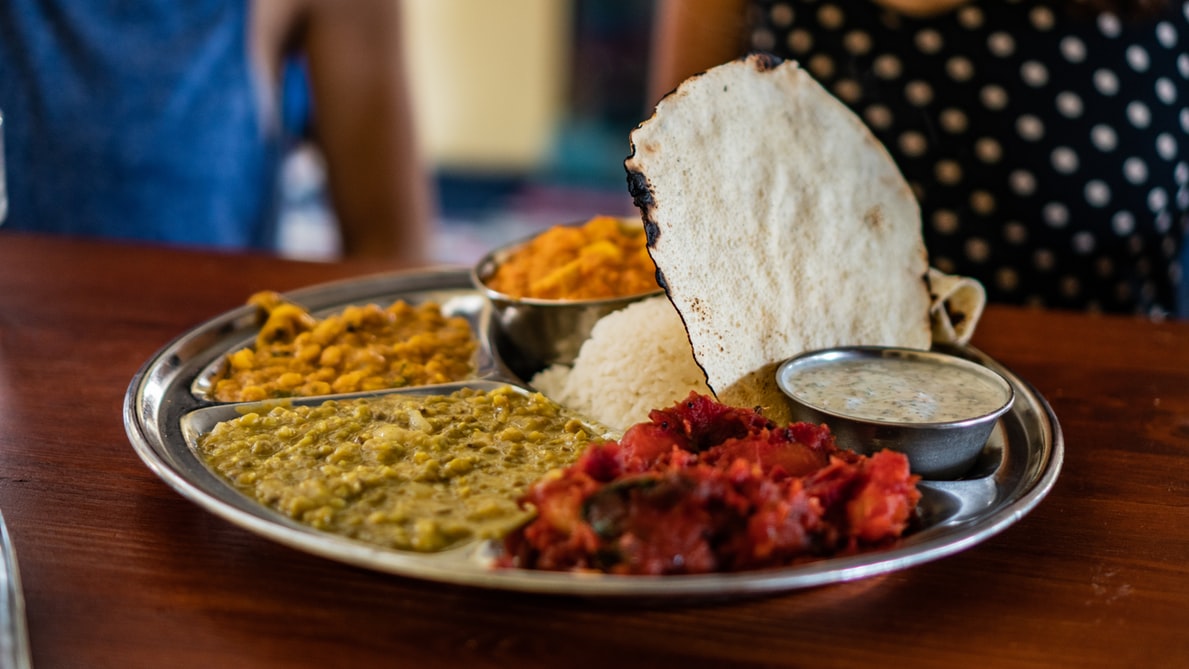 Dilshad Indian Takeaway 
Of all the restaurants open late in Birmingham, and in particular Selly Oak, this is the one that gets some of the very best reviews and is open well past. Although 24-hour delivery is virtually unheard of, late night delivery certainly isn't and is something these guys are pretty proud of.
They serve creative Indian dishes and if you choose to eat in the restaurant, you will no doubt be impressed with their contemporary interior décor and the overall vibe.
Address: 618-620 Bristol Rd, Birmingham B29 6BQ
Open Until: 12 AM
Distance from Collegiate: 2 mins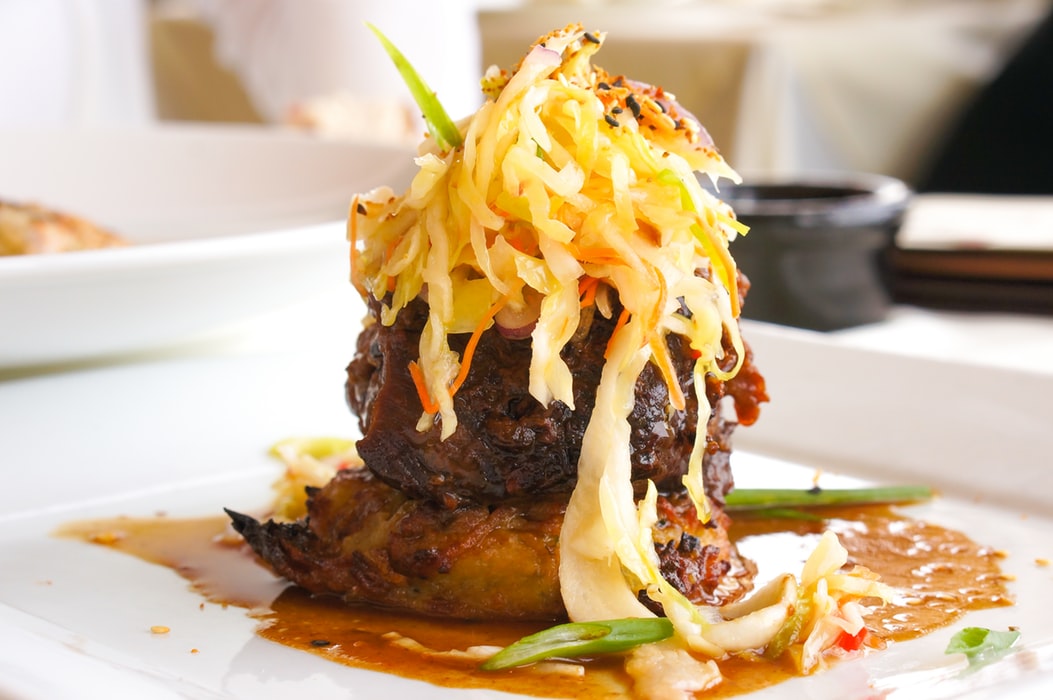 Syriana
Not to be confused with the George Clooney film of the same name, Syriana is TripAdvisor's number one late night restaurant in student land and you can order from these guys all the way up until midnight at the weekend.
This place serves all manner of exotic cuisine from a range of cultures, from Lebanese and Mediterranean to Middle Eastern. Perhaps the best thing about this highly rated late-night restaurant, however, is the fact that it caters so well for vegetarians and vegans who find themselves more than a little bit peckish late at night.
Address: 1 Constitution Hill, Birmingham B19 3LG
Open Until: 12 AM
Distance from Collegiate: 18 mins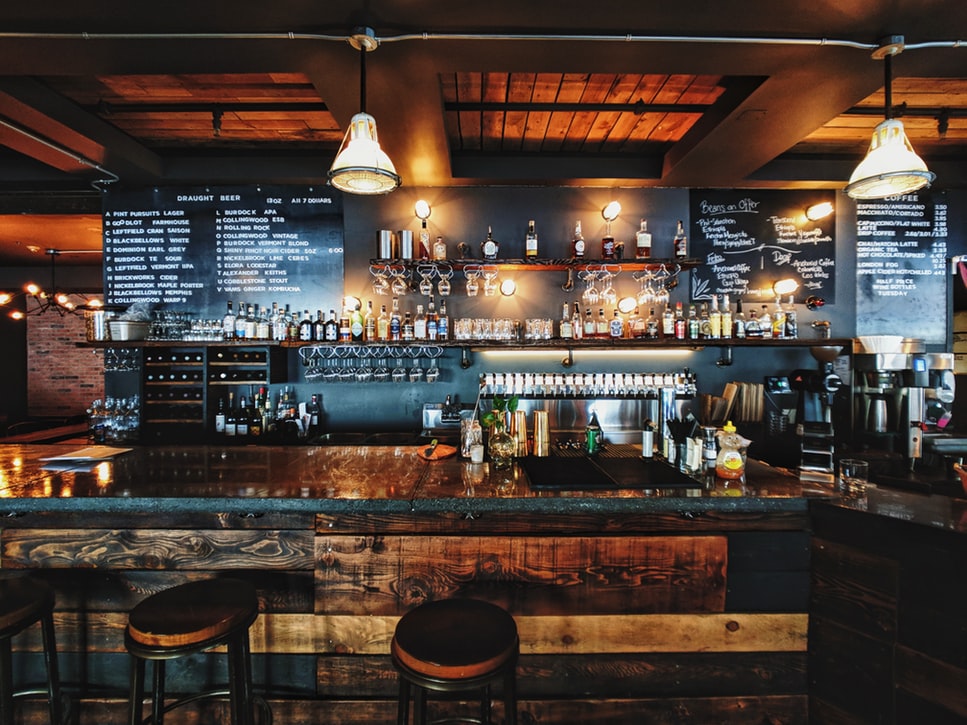 One Trick Pony Club 
Last but not least in our guide to the very best late-night grub in Birmingham, is One Trick Pony Club. Very much a modern choice, fusing fried chicken and burgers with a barbecue approach that most modern students crave, this restaurant is getting quite the reputation.
If American street food is your thing and you simply love to wash it down with the very latest craft ales, then this is your place. One Trick Pony Club does shut that little bit earlier than the others in our list, but with last orders at 10 pm, you can still make it for a late munch if you hurry.
This venue is, however, definitely the best if you want a late-ish sit-down meal with your mates followed by a bit of a boogie to some of the best young DJ's in town. These guys also run regular student-friendly events throughout the month, so why not head to their Facebook page to find out more?
Address: 93 Alcester Road | Moseley, Birmingham B13 8DD
Open Until: 10 PM
Distance from Collegiate: 15 mins
Find Out More About Bagot Street Accommodation
We hope this guide to the best late-night grub in Birmingham has been of interest and serves you well during your time studying in the city. Be sure to find out more about our student accommodation in Selly Oak, should you be on the hunt for exemplary student accommodation. This property is one of our flagship residences and you can arrange a viewing directly via our website by clicking here!