Introduction
Although University will be one of the greatest experiences of your life – sometimes it can be challenging and therefore take an inevitable toll on your mental health. Trying to balance coursework and revision alongside a lively social life, keeping fit and healthy and getting enough sleep, it's normal to feel overwhelmed.
Believe it or not, it is possible to successfully do all these things – you may just need a little guidance. That's why we have put together our top tips to help you look after your mental health at university because trust us, almost every single university student will have had their moments of finding it difficult to cope.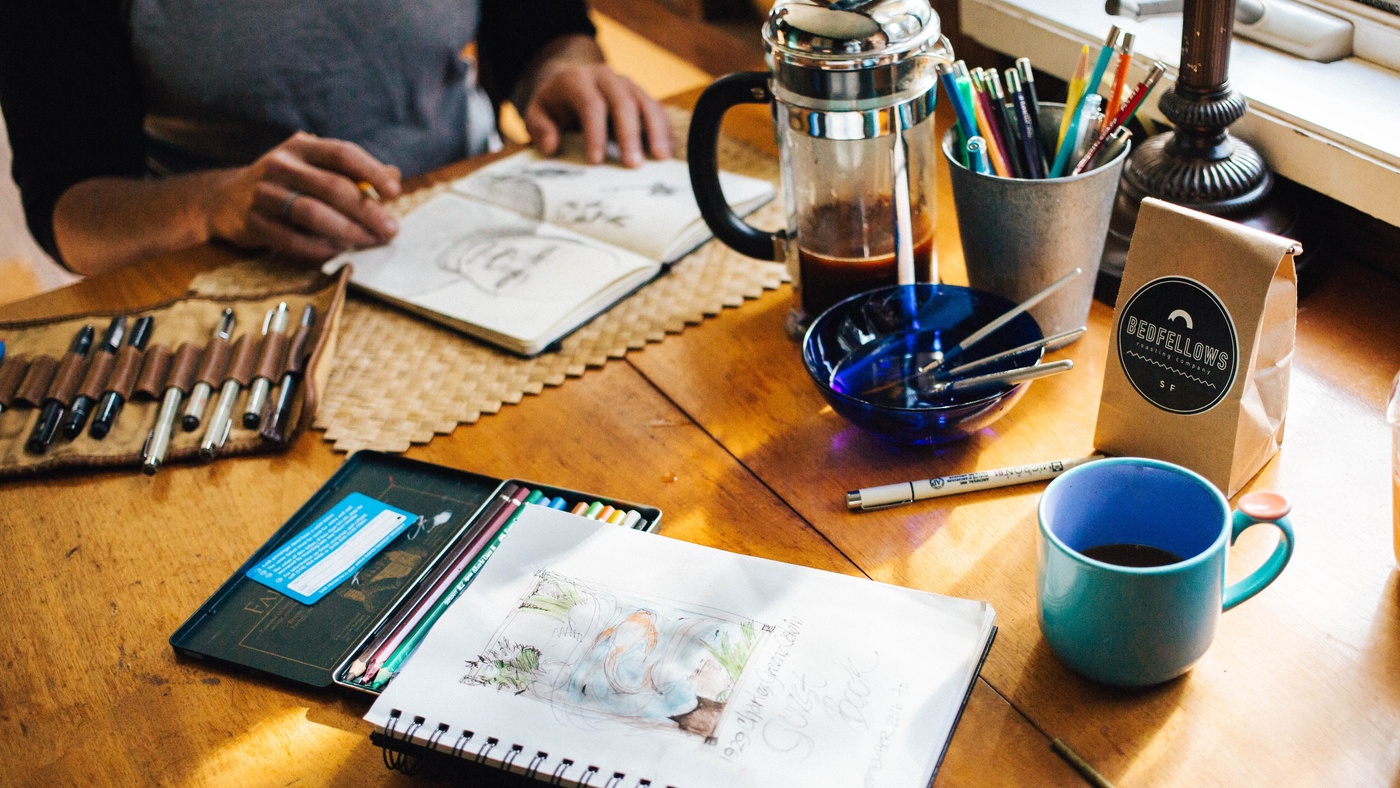 Nurture things that make you happy
Whether it's a dose of your favourite Netflix show, baking something delicious to share with your flatmates or spending some quality time with your guitar or sketchbook, it's important to take time to do things that you know make you feel good.
A popular cultural myth is that ALL time should be spent productively, including free time; if you're not studying you should be broadening your knowledge of 14th century French poetry, working on those buns of steel or cultivating mindfulness. But you should not put pressure on yourself to have achieved anything – we simply mean do something that makes you feel like you.
Talk it out 
The age-old saying "a problem shared is a problem halved" seems to hit the nail on the head for this point. You'd be surprised how many students stress and worry about the same thing so it's important to remember that you're not alone. Talking to people you trust and in the same boat as you: your flatmates or course-mates is the first step to feeling better. They will always find ways to cheer you up and make you feel better about your situation just like you would support them if they approached you with a problem. If you're feeling low or anxious, don't keep it to yourself – people will admire you for being so open and honest.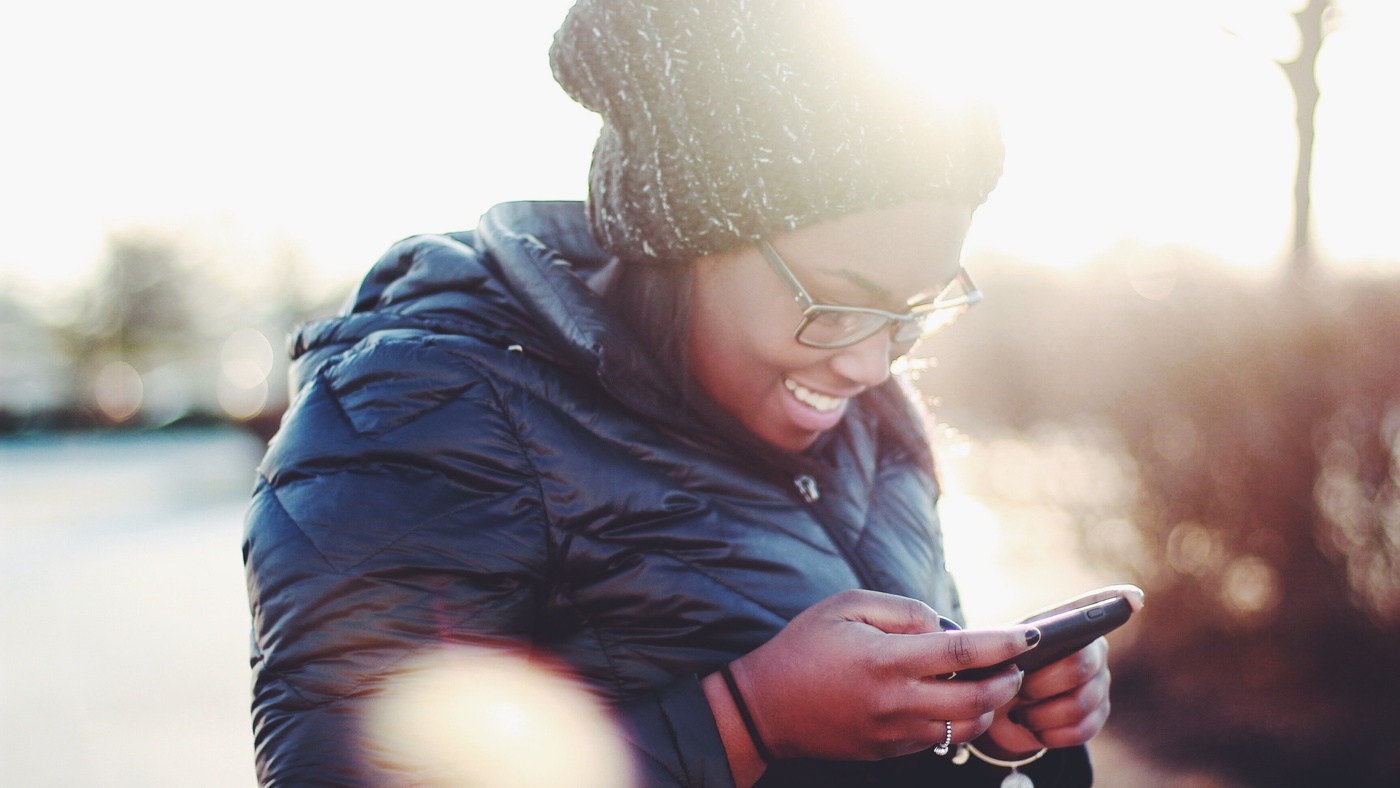 Stay connected to your loved ones 
It's normal to sometimes feel isolated at university, especially if you've chosen to study in a city far from home. Find time to keep in touch with school friends and family members, to help you (and them) feel more connected. Explore ways of connecting that work for you. This could include video-calling which is almost as good as seeing them in person, WhatsApp messages or voice notes or multiple social media platforms.
You could combine taking a daily walk and having a catch up with your friend at a different university so you can compare your experiences. Try and catch one of your parents or siblings on their lunch break and distract yourself from the fact you're actually exercising to check in with them!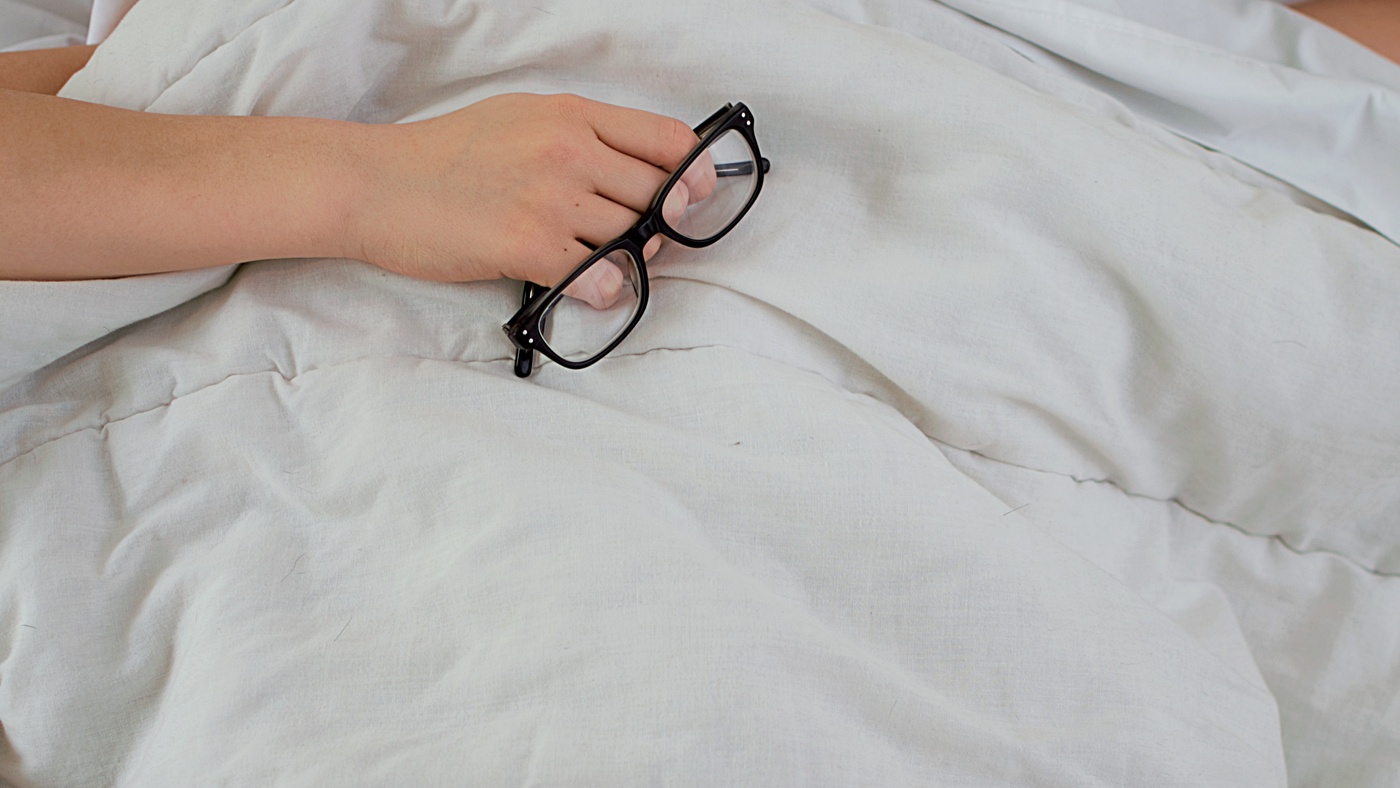 Give yourself a break! 
It can be easy to beat yourself up when you're having a low moment but the truth is that your mental health fluctuates and can often be unpredictable so it's crucial that you cut yourself some slack. Remember how far you have come getting yourself to university and how many countless things you're having to juggle at once! University really is new territory to everyone, no matter how "together" they seem so it's understandable that it can be overwhelming sometimes. Try to be your own cheerleader, reminding yourself that you are strong and you've achieved so much already.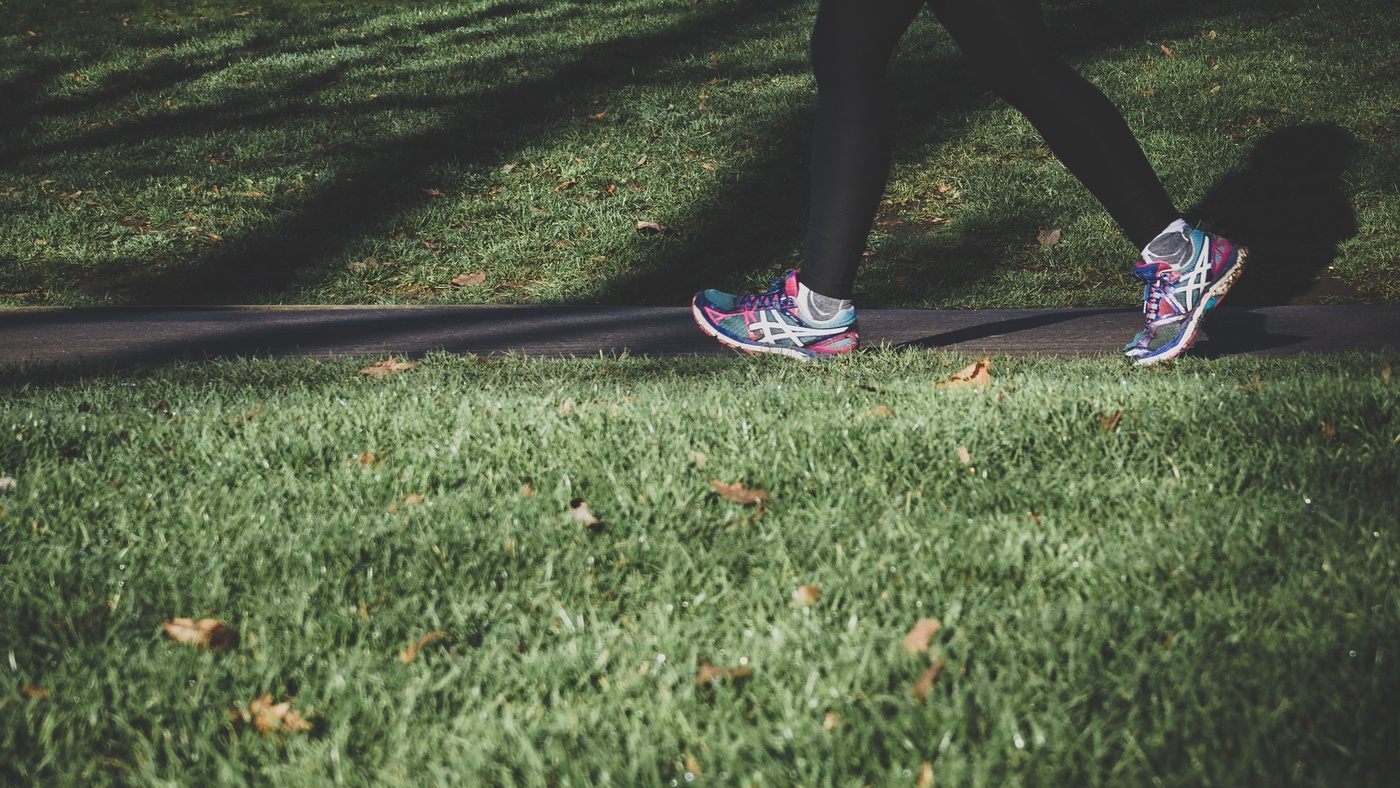 Keep active
Exercise: an 8-letter word that fills many with dread. But staying active doesn't actually mean vigorously exercising every day of your life – that's asking a bit much! To balance a healthy mind, having as healthy a body as possible is pretty important. Small things like going on a walk or a short Yoga practice on a regular basis can make all the difference.
Try to take 20-30 mins a day minimum to ensure you're moving, as sitting down in lecture halls or whilst trying to study can make you feel pretty sluggish. The endorphins released during exercise are scientifically proven to help you feel happy, sleep better and concentrate more so move your body because you deserve to feel great! Check out our tips for staying fit here.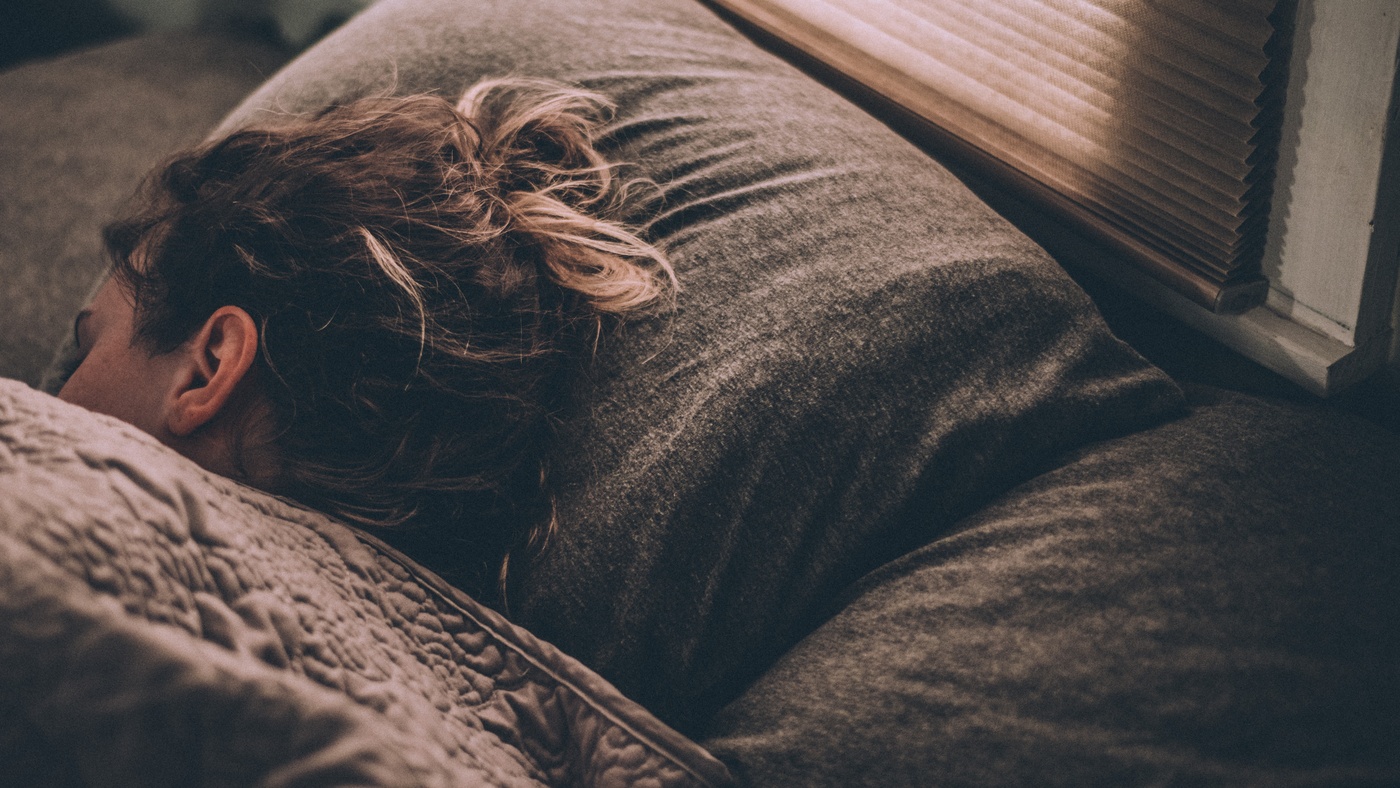 Give yourself the gift of sleep
Trust us that being a student allows sleeping for longer than most humans to become a basic rite of passage. Unless you have early lectures every single day, it's completely socially acceptable to allow yourself a few extra hours in bed because both your brain and your body need it.
Balance those late nights out with enough chilled evenings-in to allow you to go to bed at a decent time and form a regular sleeping pattern. There is a reason why sleep deprivation is an ancient form of torture so to ensure you're feeling your best. make sure you're getting enough.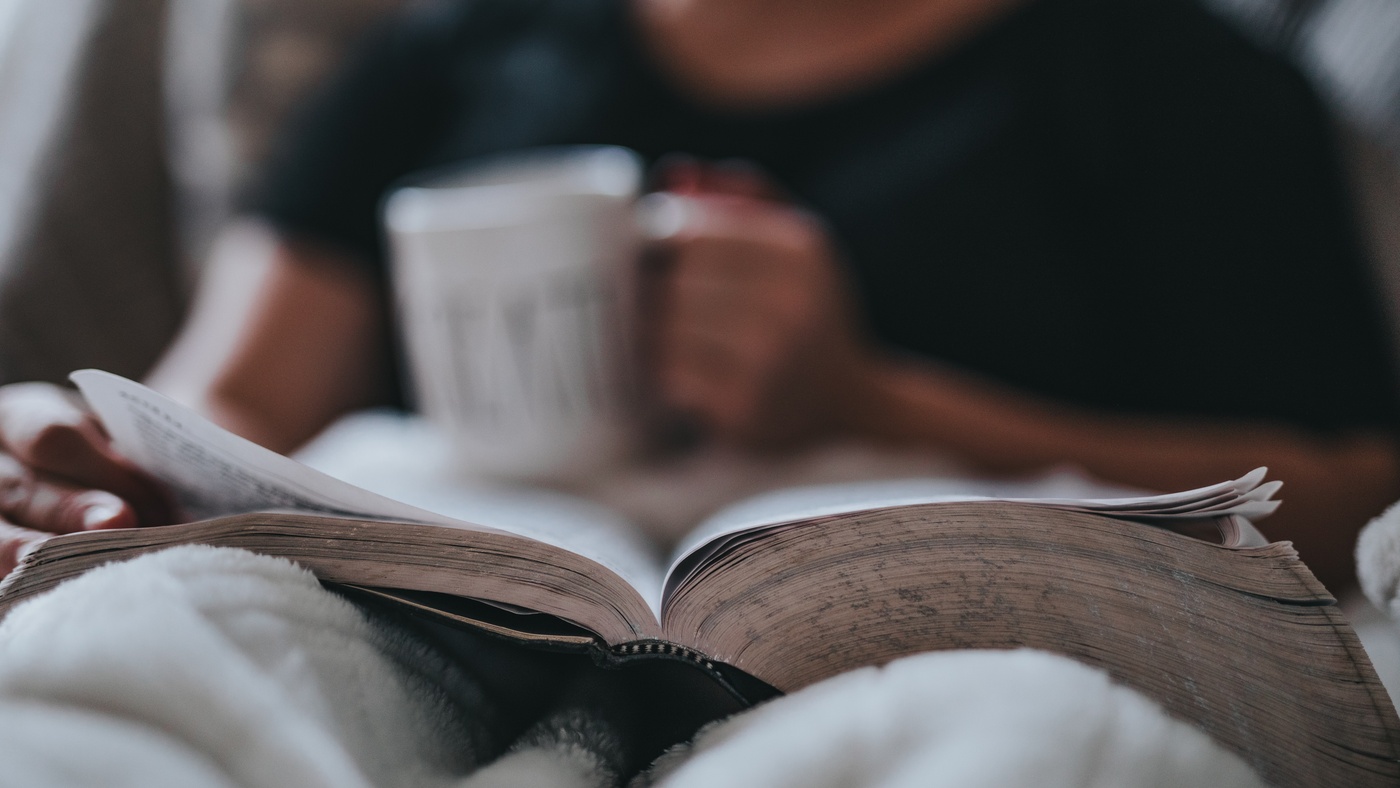 Take time to fully switch off 
Once you get to university, it can seem like the work never stops.  You could always read more, write more, contribute in seminars more, get to the library earlier and stay there later.  There is an unspoken social pressure to not to mention competition amongst peers to constantly excel and achieve which frankly is pretty unhealthy. You must remember to take some "me" time to properly switch off and detach yourself from constant study mode. Taking a digital detox is often a good place to start. From one hour during the day to one evening a week and even a whole Sunday once in a while, try to avoid your laptop and better yet distance yourself from your phone and social media to allow your brain to enter a fully relaxed state.
If you know you're really not feeling right, make an appointment
No-one knows you better than you and if you have serious concerns about your mindset or you've been feeling low/stressed/anxious for a prolonged period of time then don't hesitate to book an appointment to see a GP as soon as possible! As mentioned before, a problem shared is a problem halved and a medical professional will be happy to help, no matter how small you think the problem is. Anyone close to you would urge you to get proper support the moment you feel you need it and there are countless people who have been in your shoes before – remember, you are not the exception. If you're worried about being prescribed medication, this doesn't always have to be the answer, as there are lots of alternative free forms of therapy on the NHS that can help too, such as Cognitive Behavioural Therapy and Talking Therapies.
Where to get support
There are many different resources available with good tips and support on how to manage your mental health.
Student Minds 
​Student Minds is the UK's student mental health charity. They empower students and members of the university community to look after their own mental health, support others and create change.​ Their mantra is that together we will transform the state of student mental health so that all in higher education can thrive. From exam stress to looking after your mental wellbeing, Student Minds' resources contain detailed information on different challenges that university life can bring. Find out more about what they do by visiting their website here.
Student Space 
Student space is a service run by Student Minds and has been developed collaboratively with services, higher education professionals, researchers and students to complement the existing services available to students. There are three ways that Student Space is here to help students: it provides easy access to dedicated support services for students, by phone or text, information and tools to help you through challenges and helps you find what support is available at your university. The support provided by Student Space is safe, confidential and developed with students and experts in student wellbeing and mental health. Read more about them here
Mind
Mind is a leading UK-based mental health charity which provides advice and support to empower anyone experiencing a mental health problem. They constantly campaign to improve services, raise awareness and promote understanding. They have a dedicated section for students on their website which explains how you can look after your mental health, manage stress and read real-life stories of other students experiencing the same thing. Mind gives practical suggestions for what you can do and where you can go for support. Find out more here.
Togererall
Commissioned by over 250 organisations globally, Togetherall is a free online service providing access to millions with anxiety, depression and other common mental health issues. Those behind Togetherall believe it's important to provide a place of safety without judgement for people to get together to support each other, whilst also recognising mental health does not discriminate; we all have to look after it. To their members, they provide online forums, self-guided group and individual courses, a library of useful articles and resources, plus helpful tests and features to track progress.
UMHAN
The University Mental Health Advisers Network is a national UK charity. They are the largest network of mental health professionals working in education, and have 17 years experience in the sector. UMHAN encourages students to think about your rights, self-help resources and broad support networks, and their website helps inform you about these.
There are lots of useful blog articles that provide information and advice on disclosing mental health conditions if you're a student and how best to find support. Read more about the help they offer here.