7 Interesting Facts About Cardiff
Avg. Read Time: 4m 12s
Last Updated 06th December 2022
The lush Welsh capital city of Cardiff is well-known for it's wonderful scenery, welcoming vibe and endless fun things to do for students. That's why we wanted to show a different side with some interesting facts about Cardiff that just might surprise you.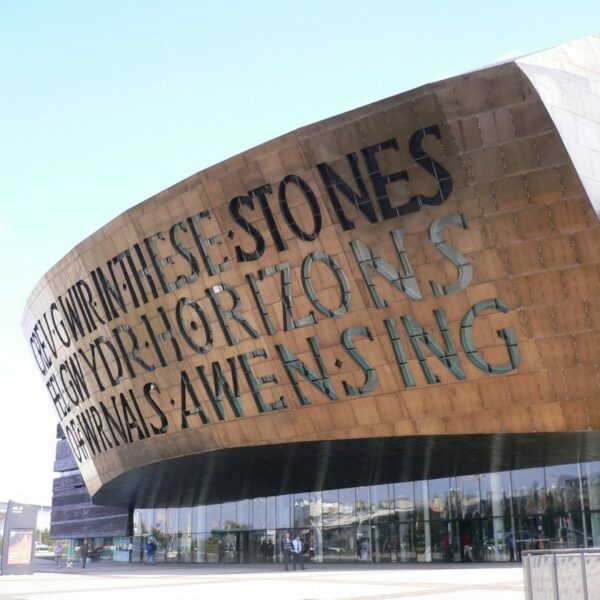 From its impressive collection of castles to the literary names you no doubt love, Cardiff's history is varied and surprising so you're sure to learn a lot about the city with our interesting facts about Cardiff. Because, of course, part of the fun of going to university is discovering a new city that you'll be calling home for a few years, and maybe beyond.
If you're looking for exceptional student accommodation in Cardiff, then you need look no further. Both of our student accommodation sites put you among the buzzing city, with plenty to explore right on your doorstep. Whether you're commuting to university in Cardiff or just looking for some fun things to do in Cardiff when you're ready for a break, you'll benefit from a small, compact yet bustling city that's easily walkable, and boasts excellent transport links.
As if there wasn't enough to love about the city already, our round up of interesting facts about Cardiff is sure to cinch it for you!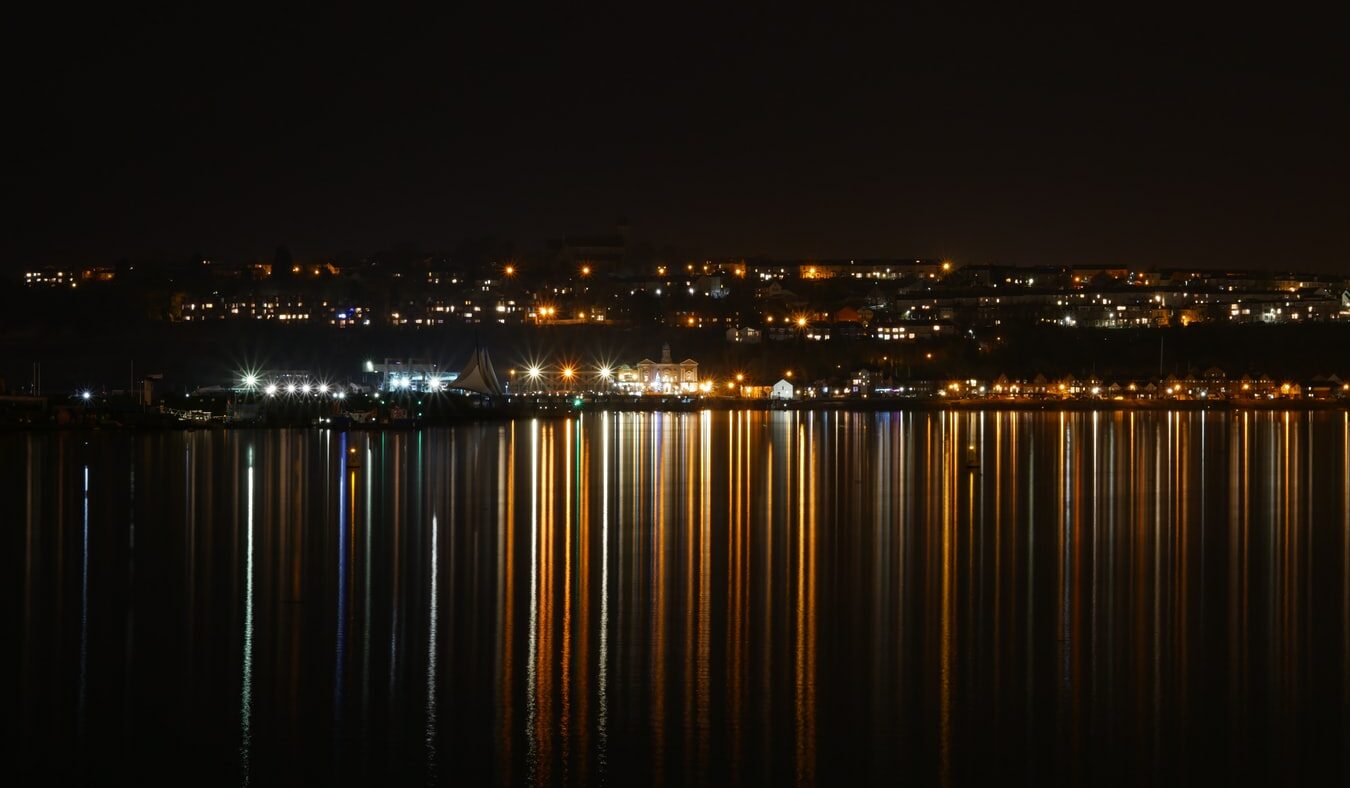 It's only been the capital since 1955
One of the most interesting facts about Cardiff is how long it's actually been the capital of Wales, it may surprise you that it hasn't actually been that long. As one of the most consistently large cities in Wales, it was deemed a natural choice in 1955 when the Minister for Welsh Affairs, Gwilym Lloyd-George declared Cardiff as the capital city, albeit unofficially. It was declared in reply to a Parliamentary question from a fellow MP, who is believed to have responded with 'no formal measures are necessary to give effect to this decision.'
So, easy as that, Cardiff became the capital city of Wales. It's thought that authorities were divided between nearby Swansea, as well as Caernarfon, and even a small fraction supporting Aberystwyth for the capital city. However, the city's thriving coal industry and infrastructure with local communities seemed to cement Cardiff's status as the capital city of Wales. If local Welsh politics is your thing, and you're looking for more interesting facts about Cardiff, then be sure to swing by the Welsh Assembly building on Cardiff Bay for some truly stunning architecture and a glimpse into local government life.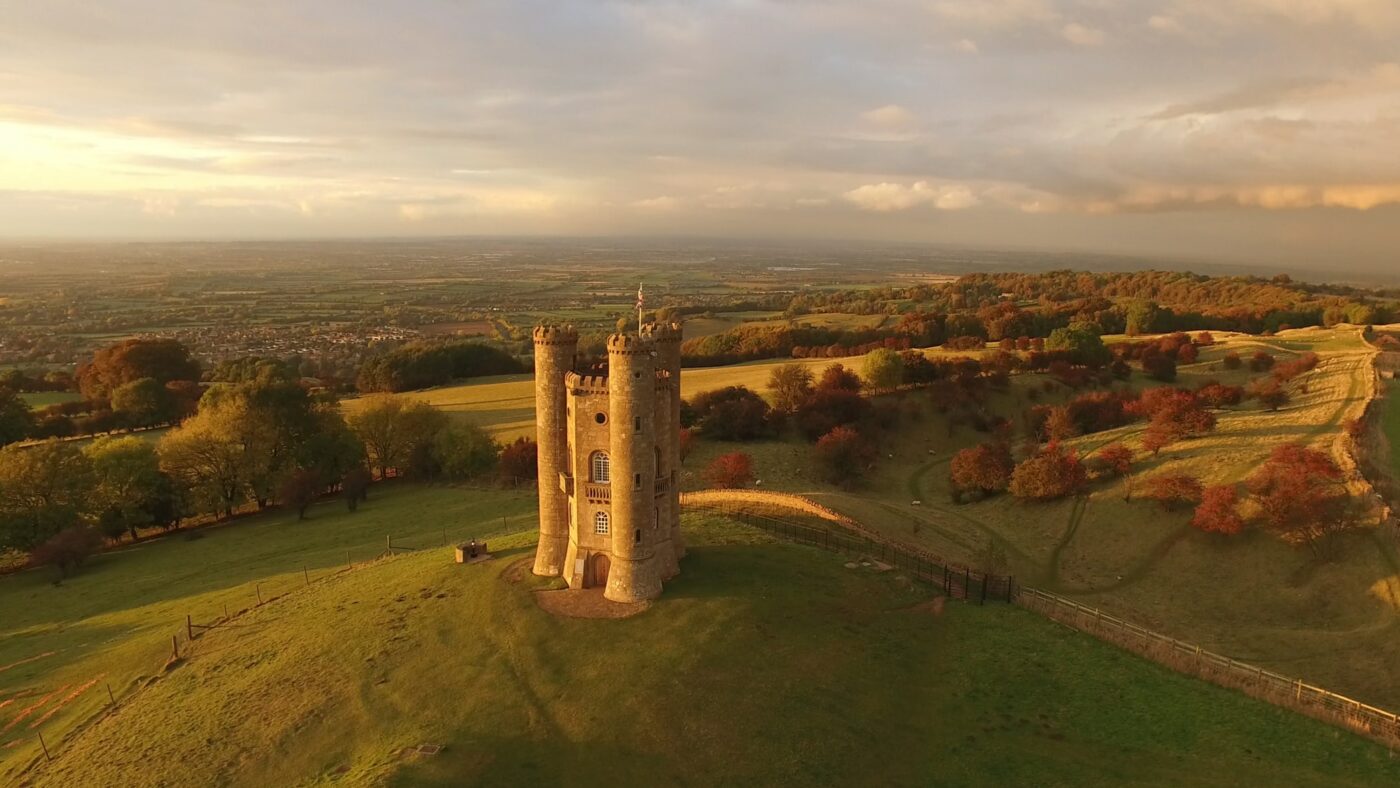 A city of castles
Arguably, Wales is the castle capital of the world, boasting over 4000 castles, which is more per square mile than any other country in Europe. However, another interesting fact about Cardiff is the city lays claim to having more castles than any other city in the world. While this could be quite tricky to prove beyond any doubt, there certainly is a solid case.
Cardiff Castle is of course the landmark castle with over 2000 years of rich history that brings in millions of tourists to Wales every year, but there is also St. Fagan's Castle and Castell Coch (translated means Red Castle) in the city centre too, which offer up their own quirks and charms. The county of Glamorgan, which encapsulates the city of Cardiff, has 23 castles. So there's no denying that the capital city of Cardiff and its surrounding areas is rather castle-rich!
Another fun fact about Cardiff that you can tell your friends and family is that many of them are easily accessible from our Cardiff Met University accommodation, too.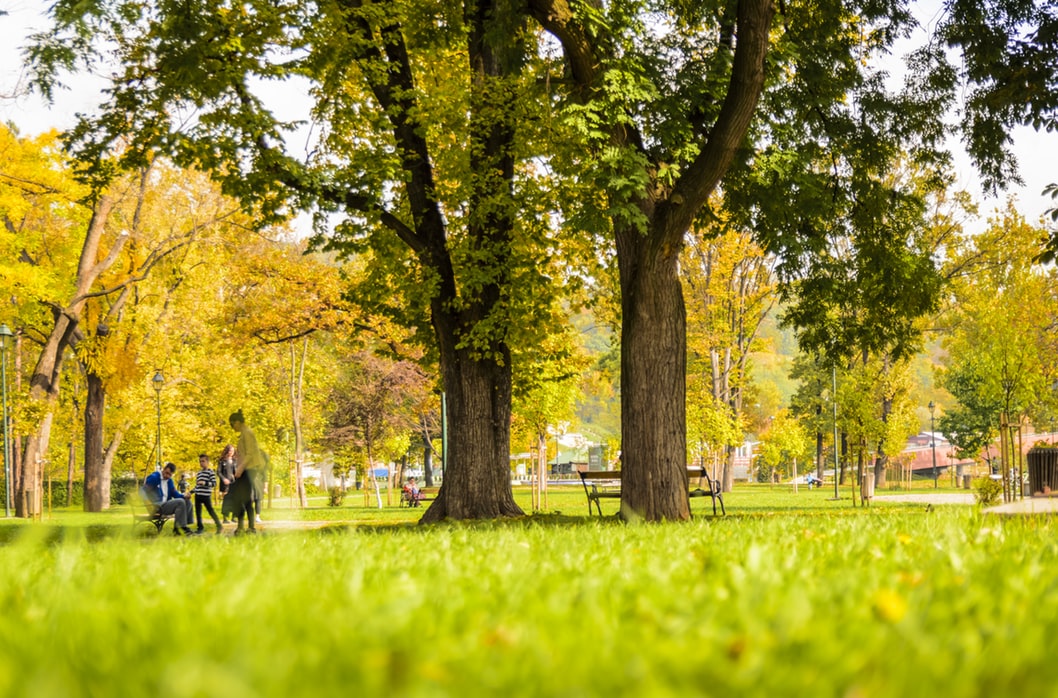 And a city of parks
If you love exploring the great outdoors, in Cardiff you don't have to let the fact that you're living in a bustling city stop you. A fun fact about Caridff is it's widely regarded as one of the greenest cities in the UK and is thought to have more green space per person than any other core city in the UK.
With just shy of 20 parks and green space darted around the city, you're spoilt for choice in Cardiff. Just beyond Cardiff Castle, a short walk from the city centre and from our Cardiff University accommodation – you'll find Bute Park, fondly known as the 'green heart of the city'.
At 56 hectares, Bute Park in Cardiff is one of the largest urban parks in Wales – that's equivalent to 75 football pitches! You'll find a host of horticulture,  wildlife and local history, as well as three cafes, sports pitches, an arboretum and a river. It's the ideal spot to while away an afternoon when you're ready for a break after lectures or trips to the library.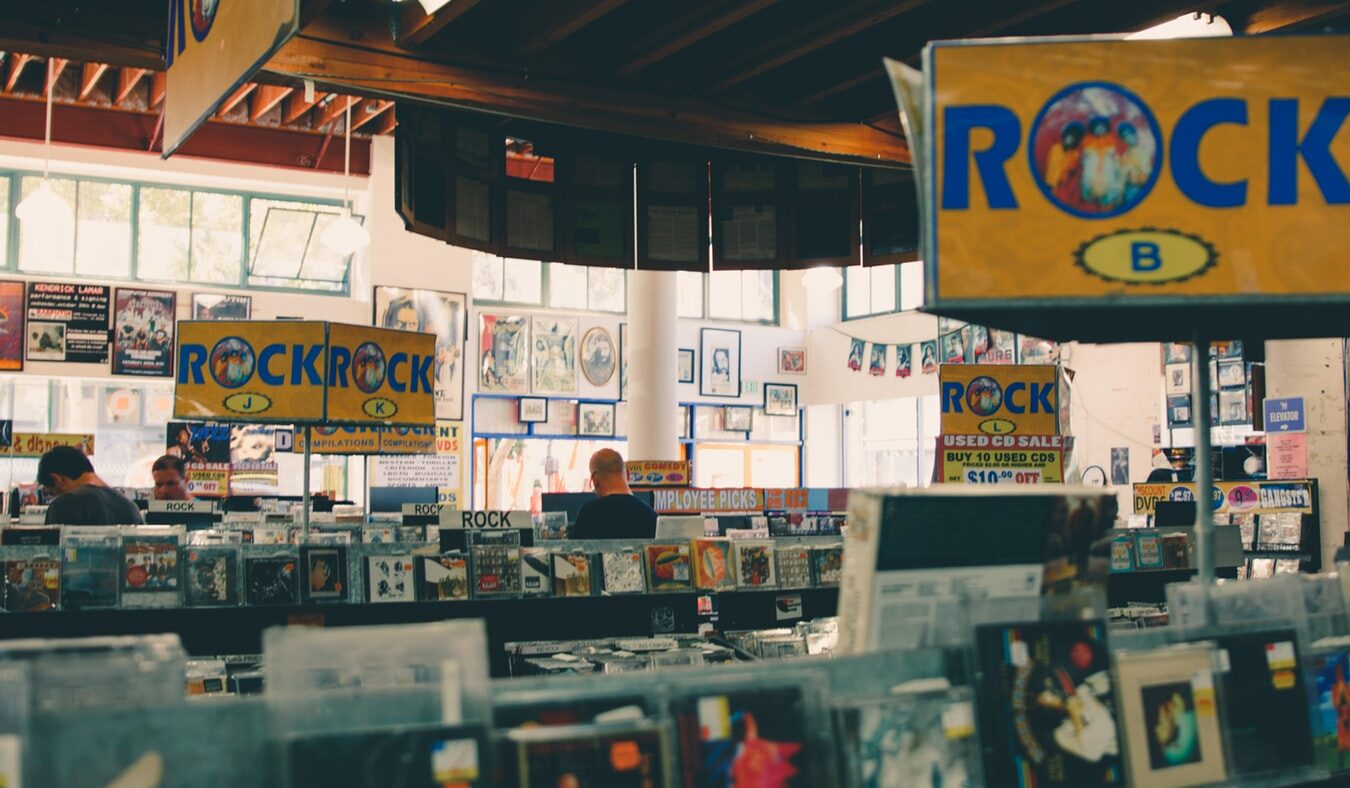 Spillers is the world's oldest record store
Music fans will love this fun fact about Cardiff – the city is home to the oldest record shop in the world. Spillers Records in the Morgan Arcade was established way back in 1894 by Henry Spiller, originally in nearby Queens Arcade. The shop specialised in phonographs, wax phonograph cylinders and shellac phonograph discs. Spillers Records was taken over by Henry's son, Edward and they started selling musical instruments and pre-recorded music. It was in the 1940s that the shop was moved onto The Hayes area in Cardiff. It's now the best place in Cardiff to buy tickets to local alternative gigs and events, as well as a host of records.
When it faced an uncertain closure in 2006, some of the biggest names in Welsh music rallied to save Spillers Records in Cardiff. It's a well-known fact about this Cardiff record store that Catatonia frontwoman Cerys Matthews and the Super Furry Animals browsed the indie racks in search of musical inspiration. The Manic Street Preachers used to busk outside, and released a statement regarding Spillers as the place of their 'musical education', adding; "Spillers was a lifeline… the only record shop in Wales where we could find the music that made us who we are."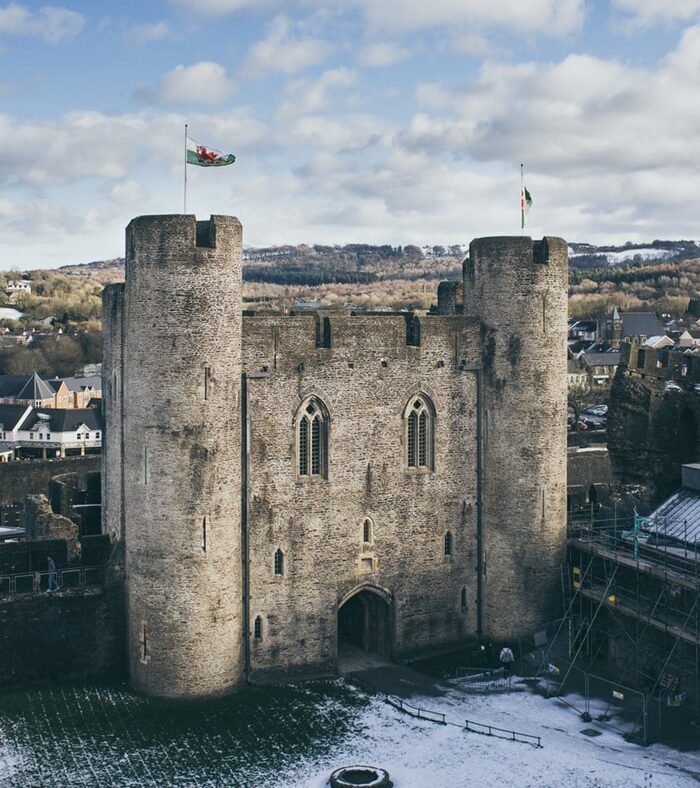 Cardiff castle is awesome
Of all Cardiff attractions, the main castle is surely the most interesting and intriguing. If you are stuck looking for what to do in Cardiff, should you decide upon the city for your studies or perhaps when visiting for an open day, then this should definitely be your first port of call.
There has been a fort on the site of Cardiff Castle for over two millennium and the current architecture was erected by the Normans in the 11th Century as they planned their assault on the rest of the country. Due to its age, you can see influences from the Romans all the way up to the modern day in this architecture, making it quite a fascinating day out. It was even used as an air raid shelter during World War Two, a quite fascinating Cardiff attraction indeed.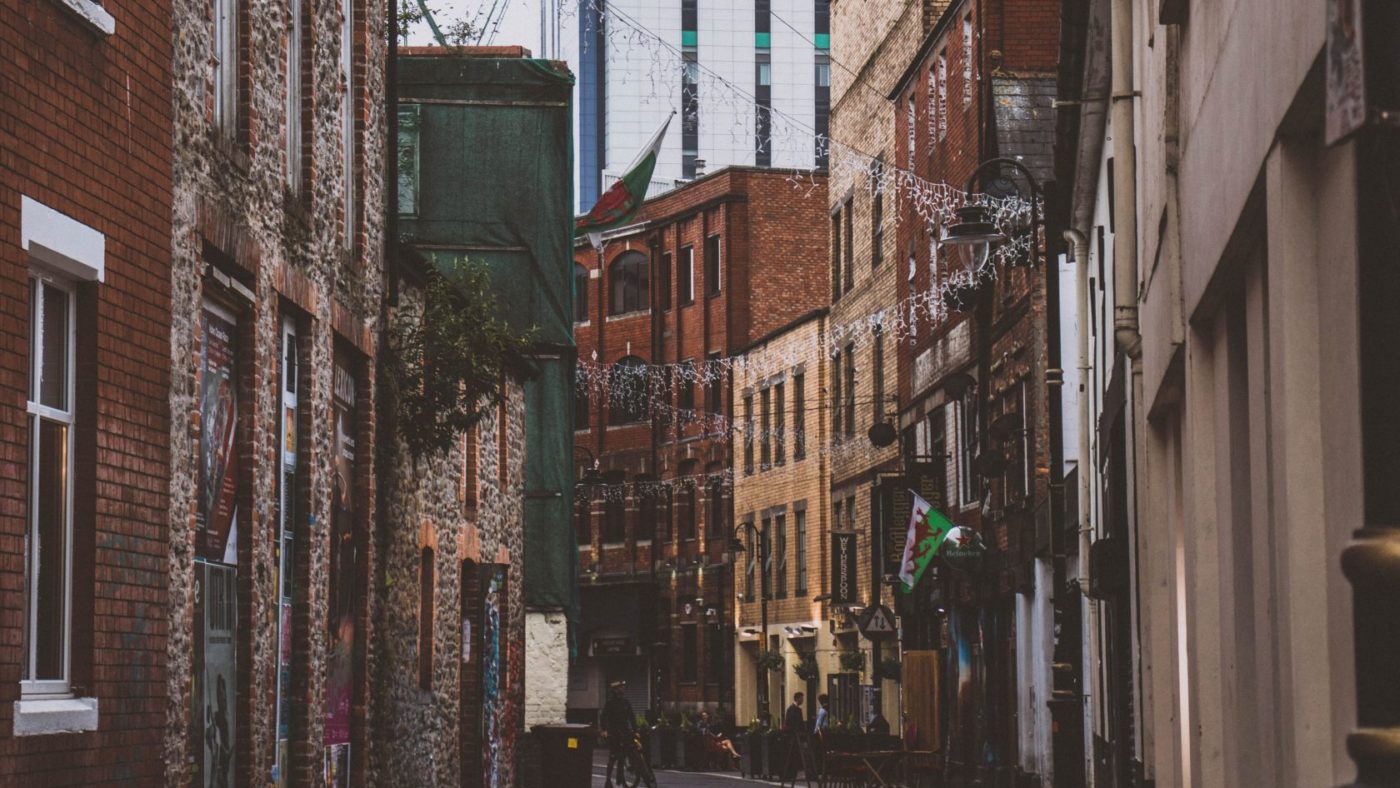 Roald Dahl was born in Cardiff
Children all over the world grew up adoring the works of Roald Dahl, and you may be pleasantly surprised to learn he was born in Cardiff. In 2016, it would've been the author's 100th birthday and the city went all out to celebrate. The spectacle included a two storey high giant peach, an exceptionally large Fantastic Mr Fox teetering on a tightrope, and Charlie and the Chocolate Factory-inspired outdoor projection. Over 35,000 people flocked to Cardiff to take in the carnival atmosphere.
Today, you're able to enjoy Roald Dahl Plass, a public plaza in the very heart of Cardiff Bay. Named after the famed author, the oval-shaped open space is surrounded by illuminated pillars with plenty of places to eat and drink, and is often used to host concerts and other events in the city.
Not only that, the Norwegian Church Arts Centre in Cardiff Bay – not just a celebrated small venue showcasing local artists – hosts a Roald Dahl exhibition detailing the life and works of the beloved author and his time spent in Cardiff.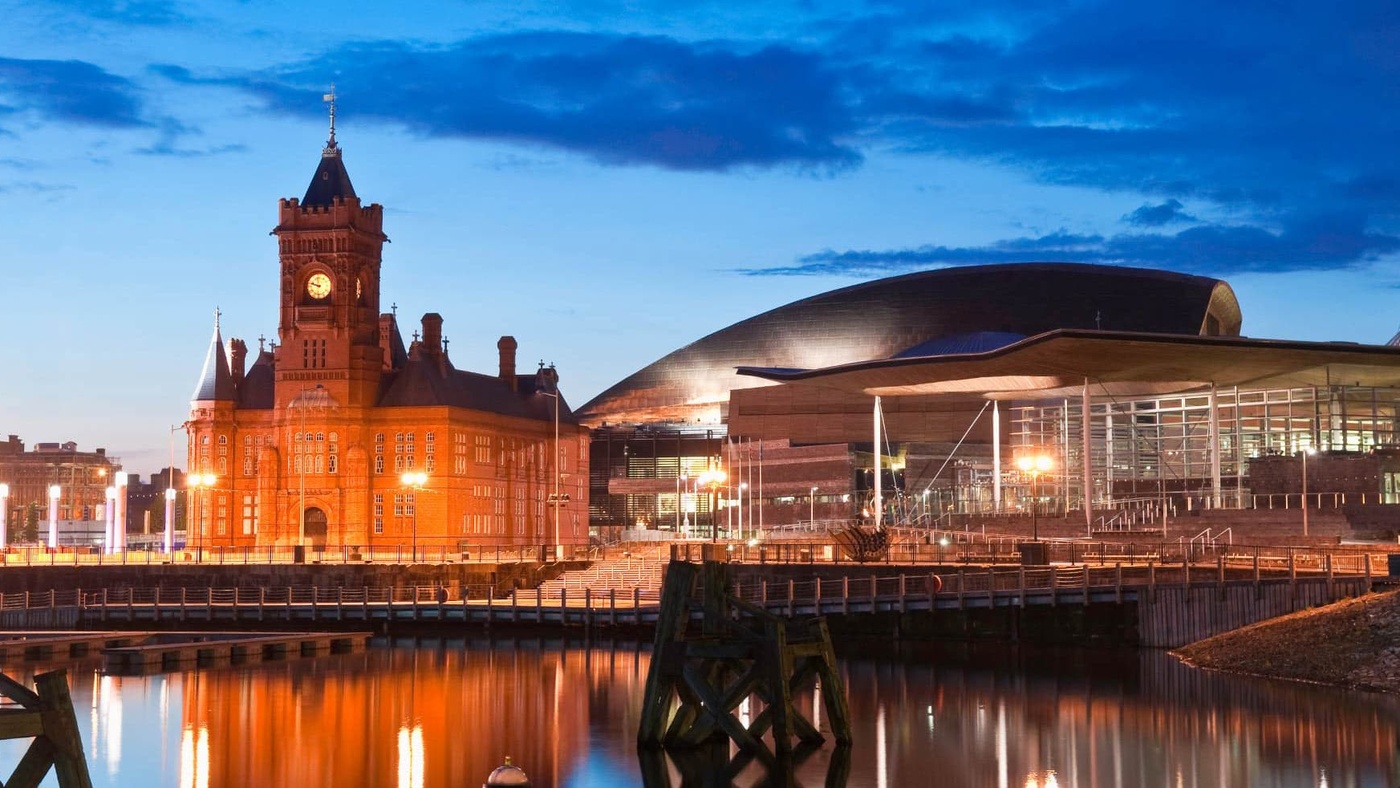 The home of the first ever £1 million deal
A fun fact about Cardiff that will appeal to business students – the first ever £1 million deal was signed in the city of Cardiff, which took place at the city's coal exchange.
By the 1880's, Cardiff had transformed from one of the smallest towns in Wales to the largest and its port was handling more coal than any other port in the world. On the eve of World War I in 1913, coal exports reached a peak of over 13 million tonnes. At this time the international price of coal was struck in the Coal Exchange building and it was here that the world's first £1 million pound deal was signed in 1907.
The industry was still booming at the time and the deal remained in place until the coal sector waned in the 1980's when it was all but shut down. However, this deal will always remain as the very first of its kind anywhere in the world.
We hope these fun facts about Cardiff have given you some insight into a more intriguing side of the beloved Welsh capital, especially if you are considering coming to the city for university. As well as its rich history, you'll also find exceptional student accommodation in Cardiff. Both of our accommodation sites offer up superb amenities in stylish spaces that have been designed firmly with students in mind. With all bills and WiFi included in your weekly rent, you get to focus on having the best time living and studying in Cardiff.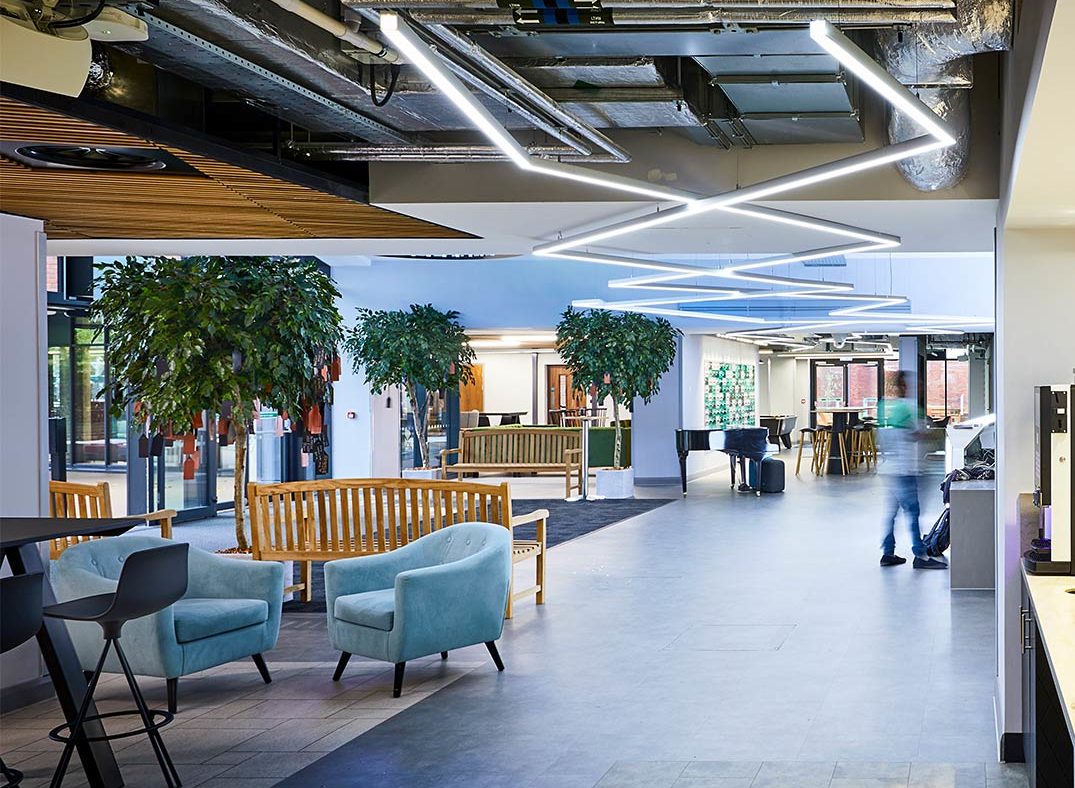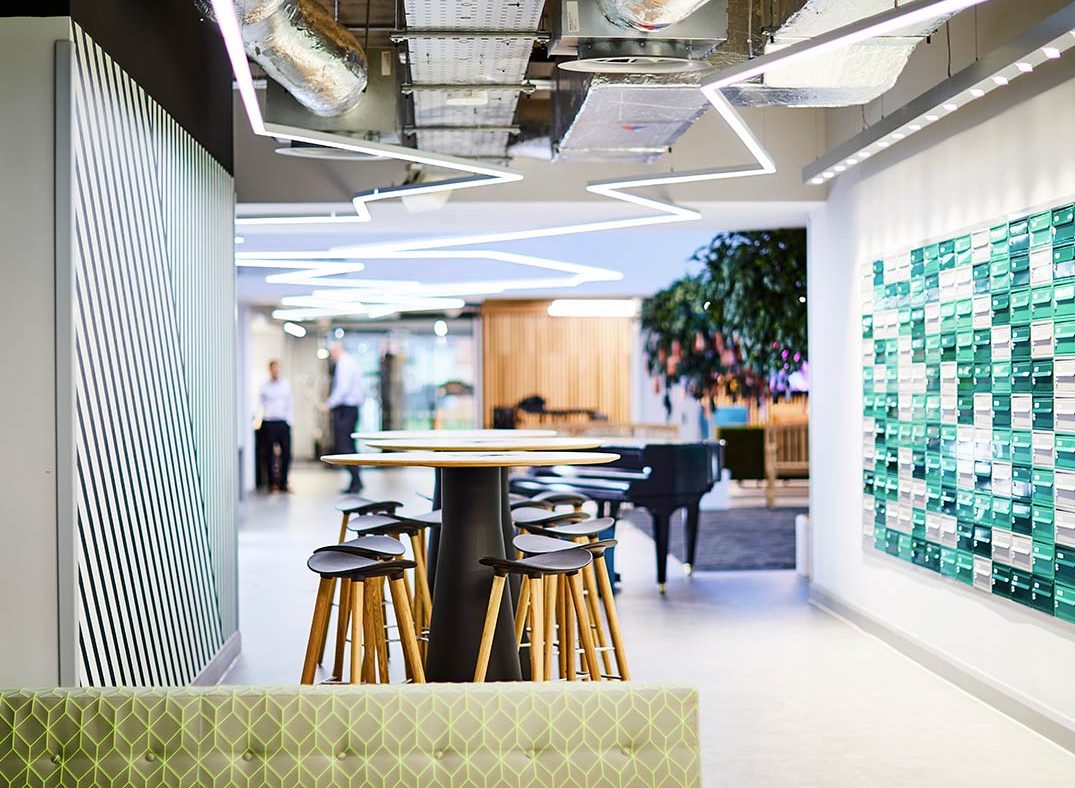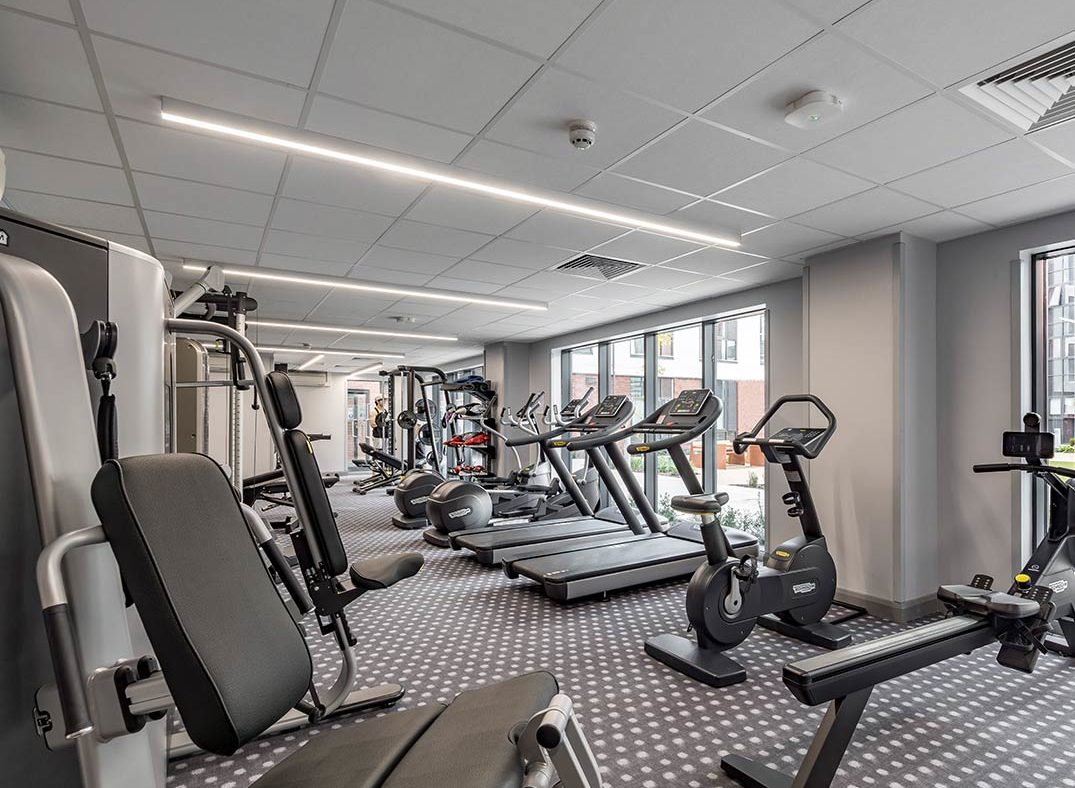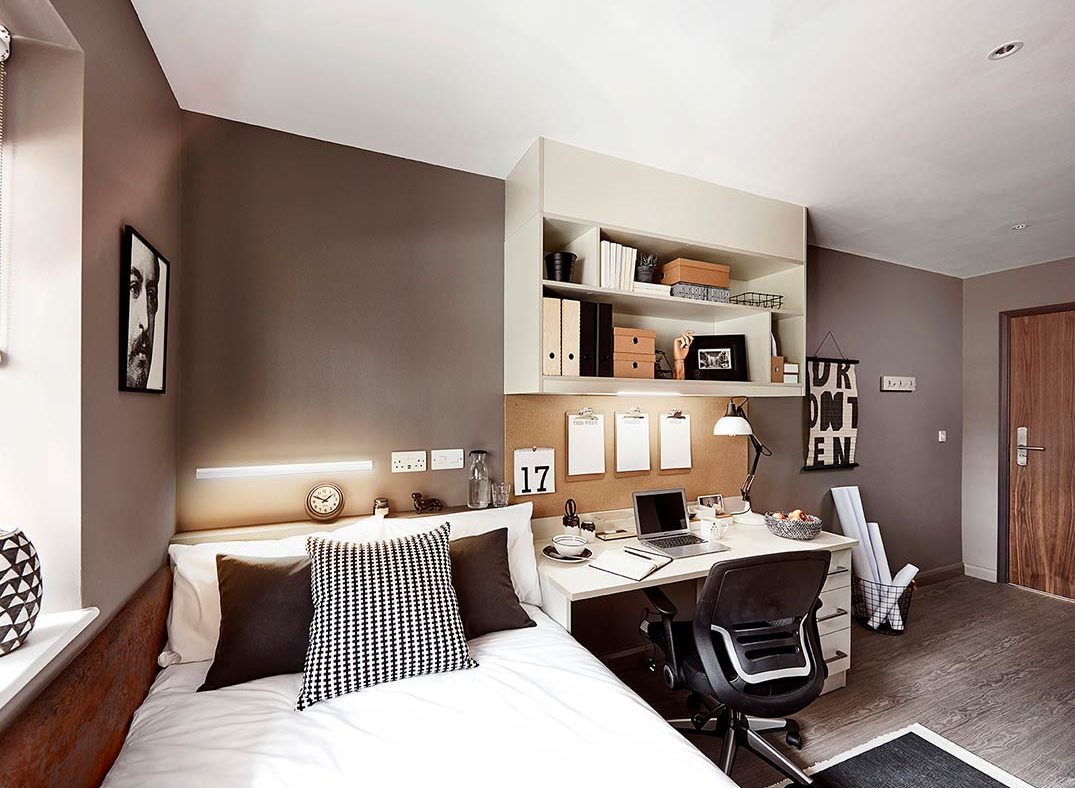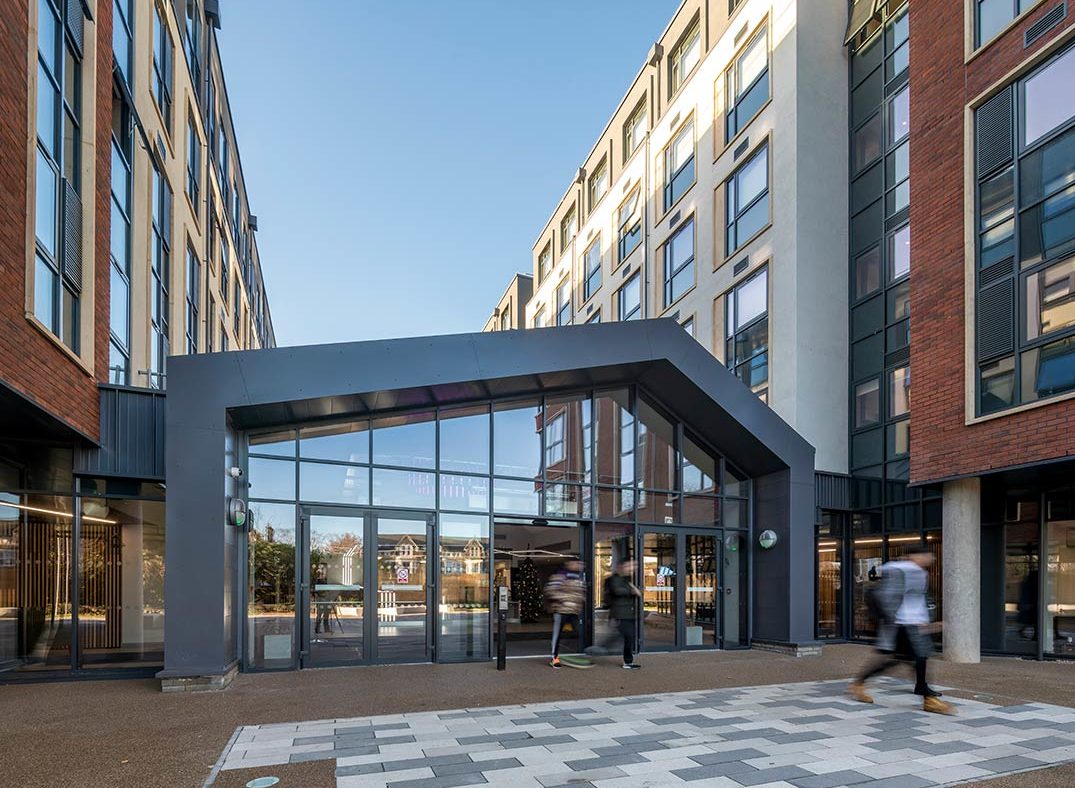 Eclipse
Collegiate Eclipse by Prima Vidae is just a short walk from both the University of Cardiff and University of South Wales, and with a friendly and contemporary vibe, Eclipse offers unrivalled student accommodation that's located perfectly for your studies.
Boasting exceptional features such as its very own nightclub for community events, to a themed private dining room to entertain friends. Welcome to the ultimate student living experience.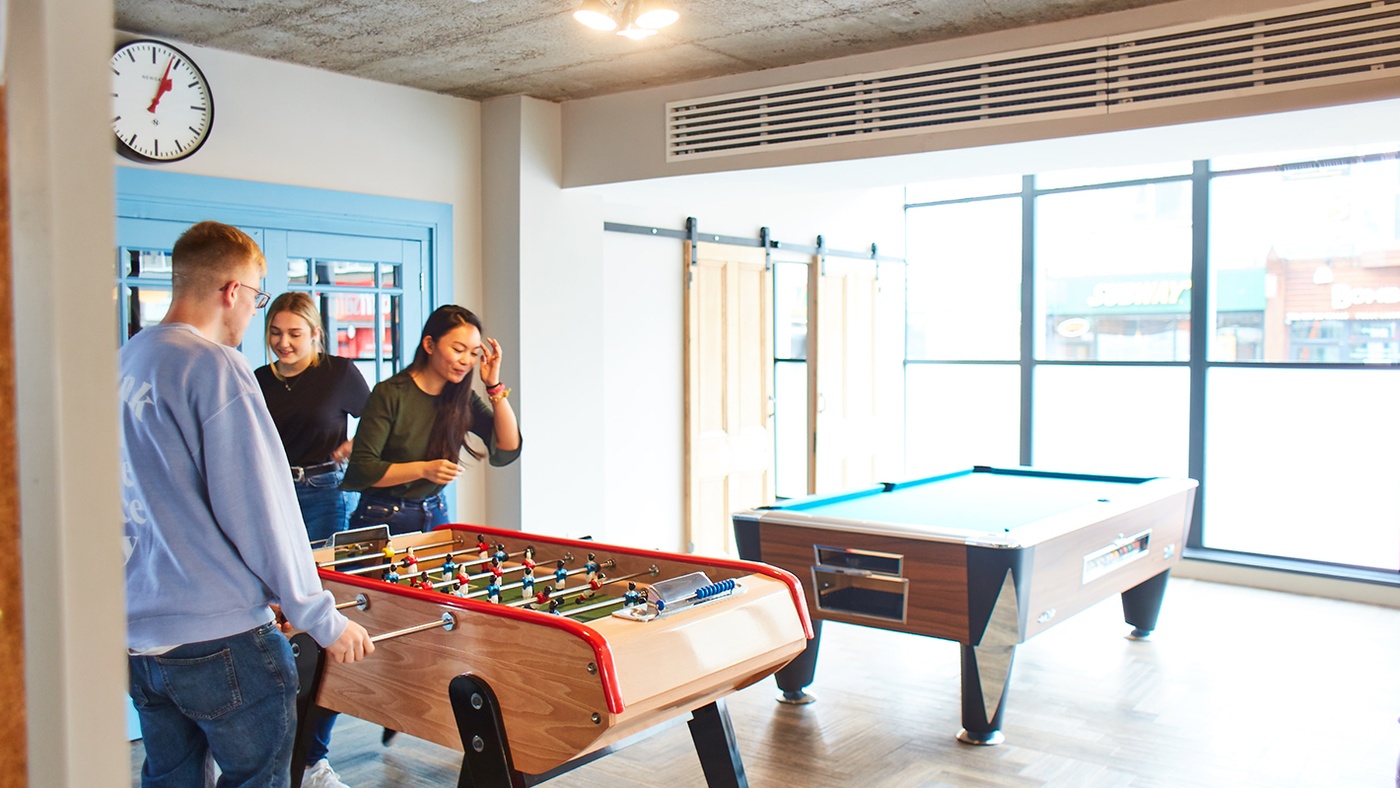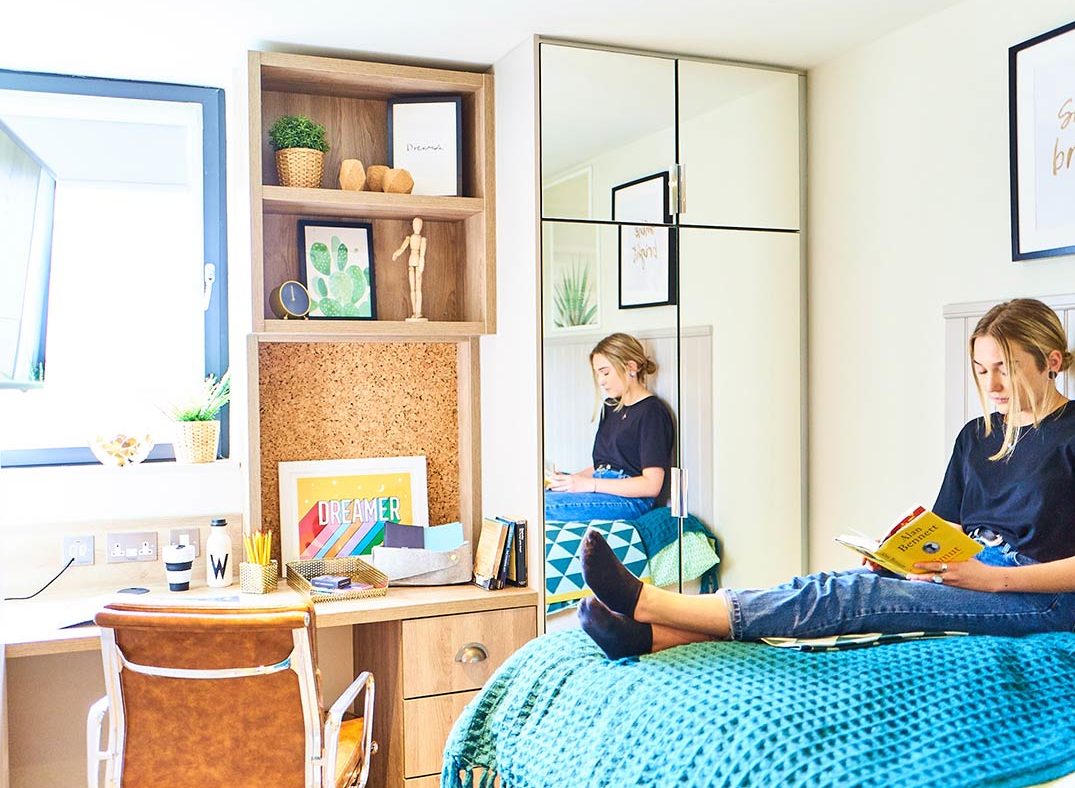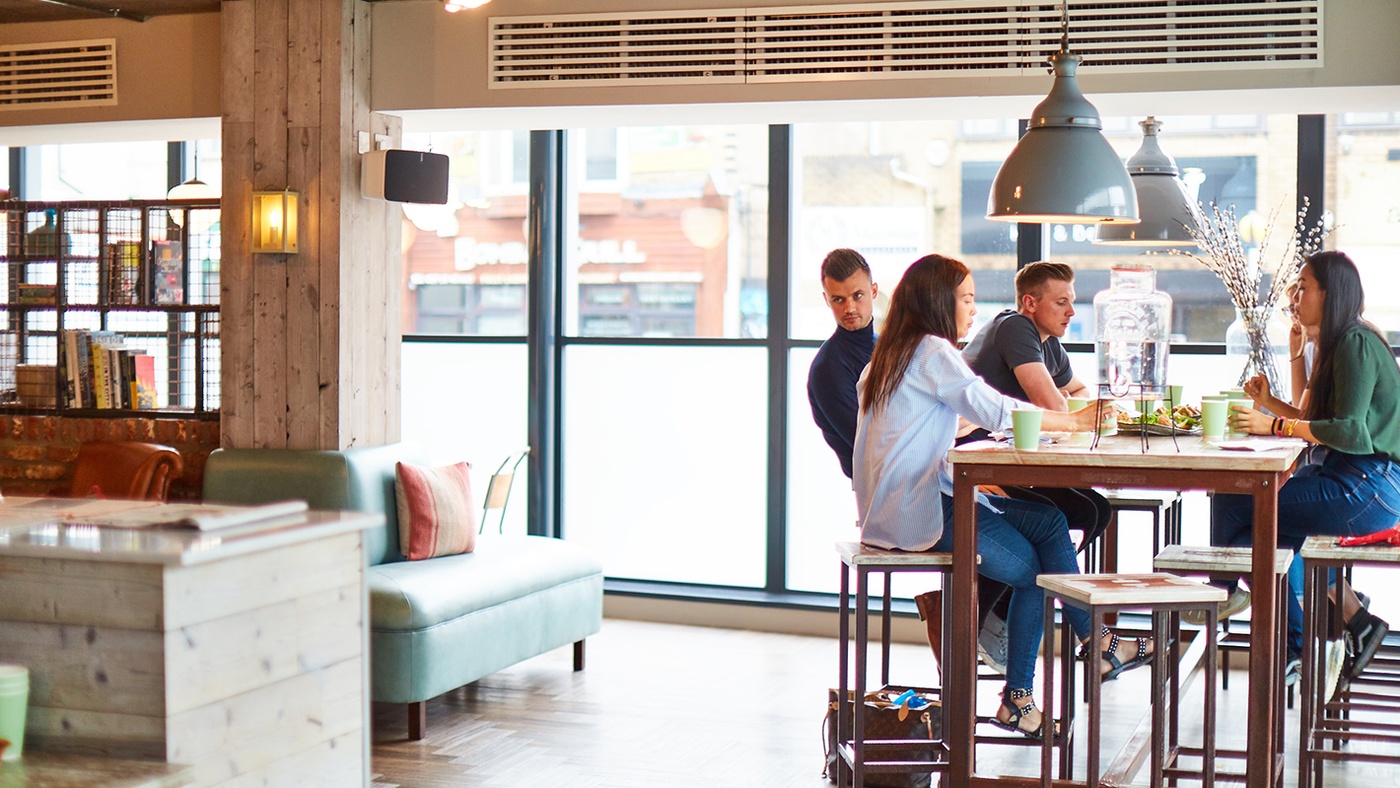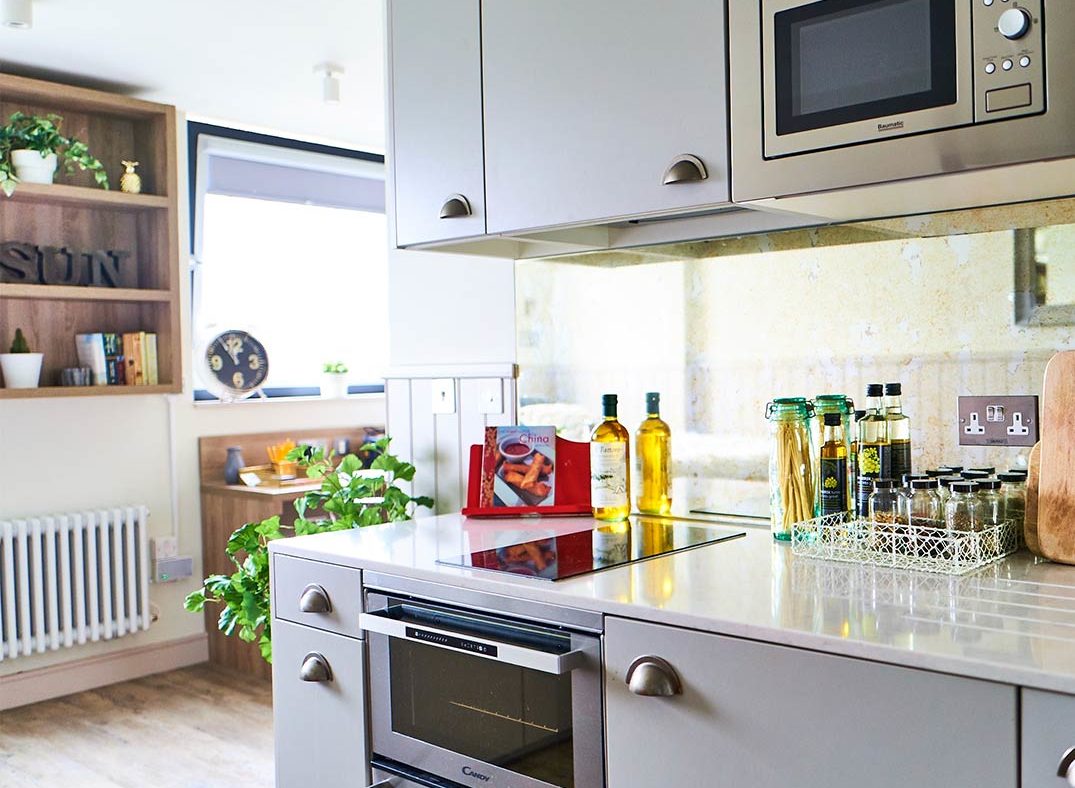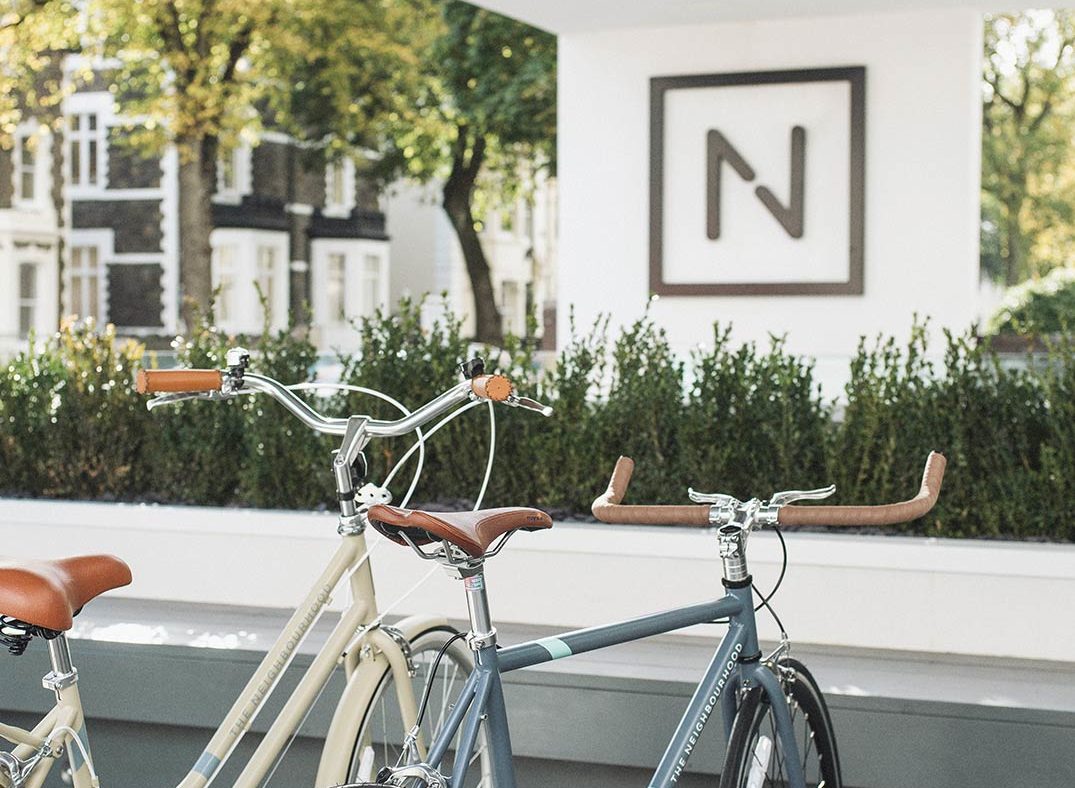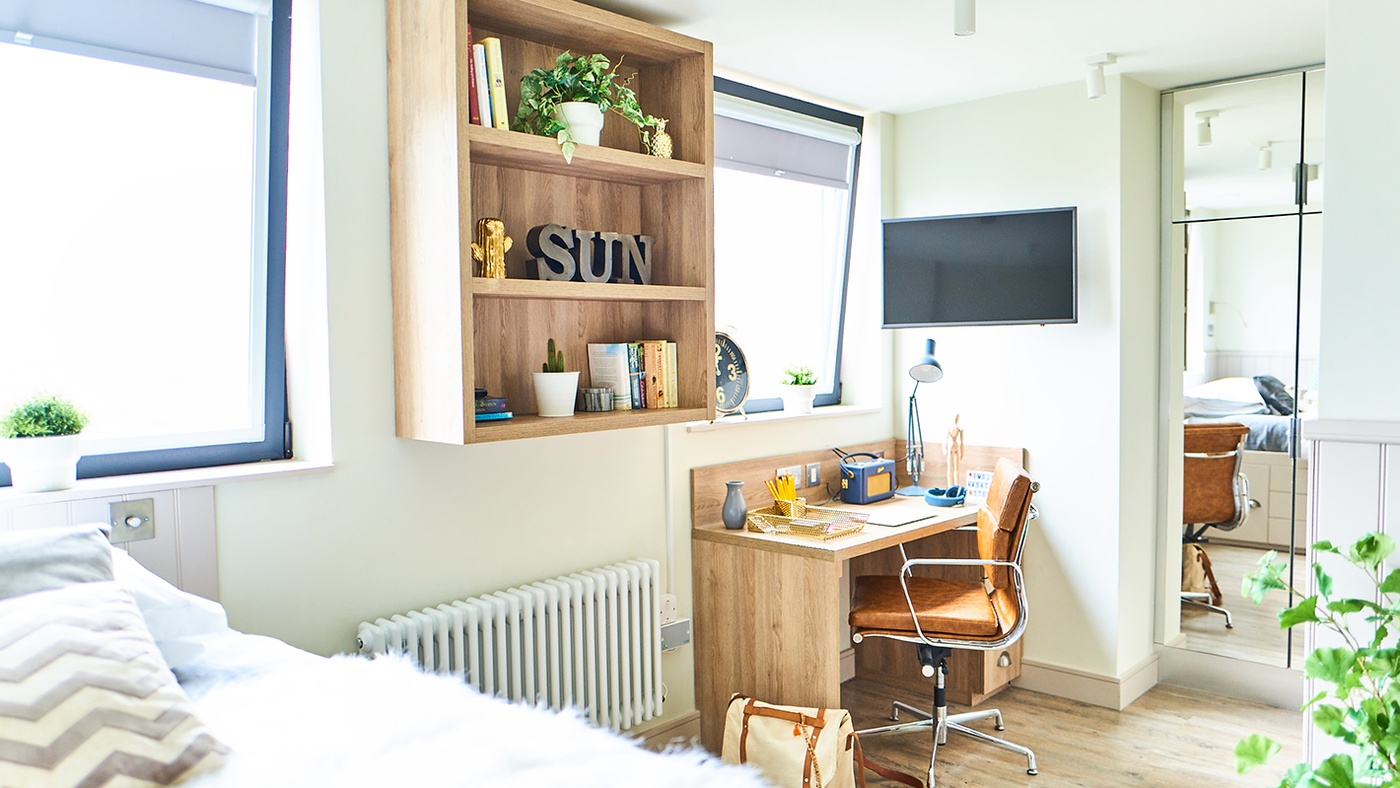 Cardiff The Neighbourhood
Everything you need, all safely under one roof. From big beautiful bedrooms and mega-fast 1 Gb WiFi to wealth of social and study spaces and exclusive residents events. From all-day all-night concierge and room cleaning to a fully loaded gym and free use of our bikes.
We're conveniently located on the corner of City Road and The Parade in the heart of Cardiff – ensuring you're within easy reach of the university, railway station and the rest of the city. The Neighbourhood Cardiff is a unique experience for students- it's not just somewhere to live it's a lifestyle.
Student accommodation in Cardiff
While you're exploring virtual open days in Cardiff universities, why not take a look at Collegiate's student accommodation in Cardiff too? You can take a virtual tour of Collegiate Eclipse or The Neighbourhood, both in great locations for Cardiff's universities and the lush city.
With a range of room and studio types, as well as shared apartments, you'll always benefit from en-suite facilities, a private study space and a kitchen area. And, all bills and Wi-Fi are included in your rent, so with fewer extra costs you can focus on enjoying your time in Cardiff.