Introduction
As Wales' famous capital and one of the most visited and historic cities in the UK, everyone is well aware of Cardiff and its status. However, as we approach the new academic year we have decided to focus on some of the lesser-known facts about the city in our latest blog here at Collegiate.
So if you are contemplating the region for your studies and are considering staying at our student accommodation in Cardiff, read on and enjoy our 7 things you never knew about this exciting and dynamic city!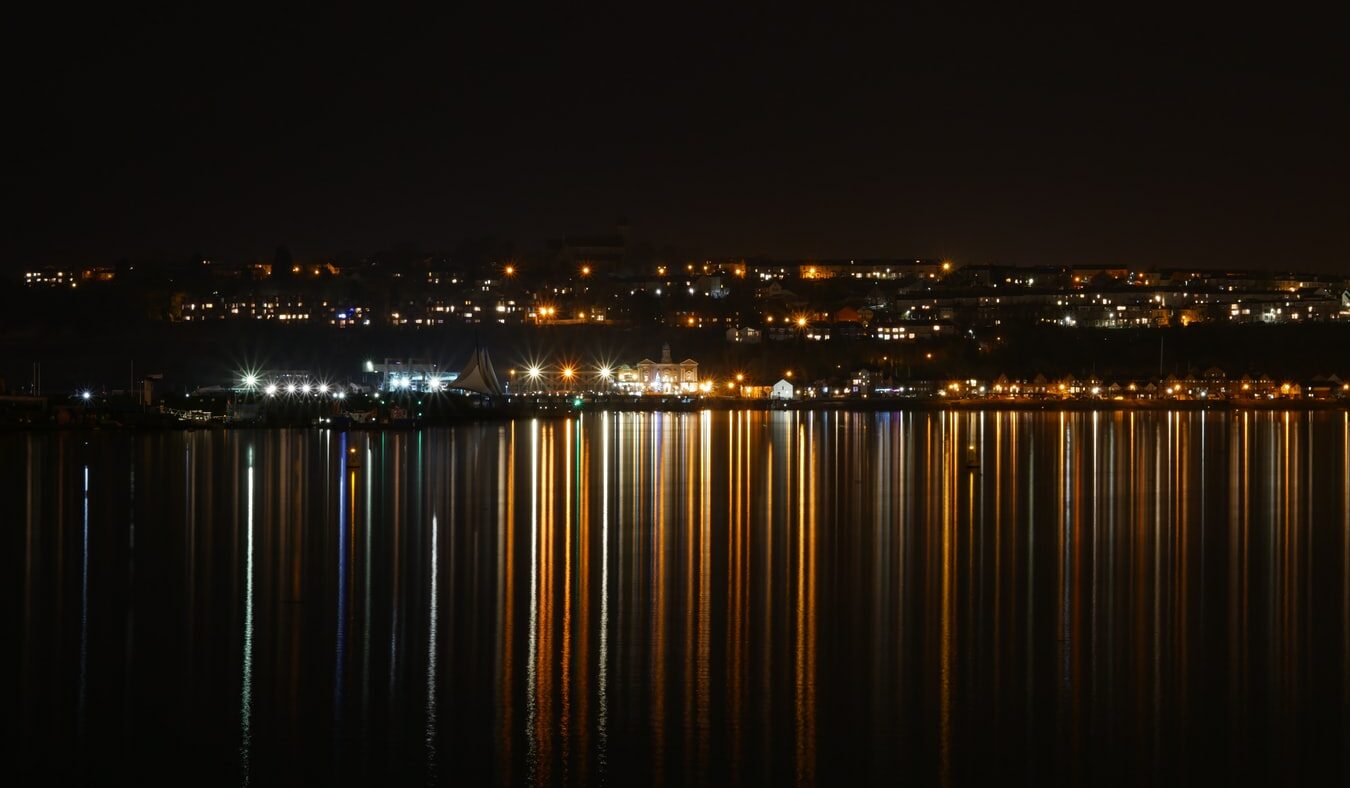 It's only been the capital since 1955
You may be surprised to hear that Cardiff has not actually been the capital of Wales for that long. In fact, some of your parents may even have been born when Wales didn't even have an official capital! It wasn't until 1955 that it was decided that one of the country's major cities should step up and take the mantle, and Cardiff won.
The closest competitor was unsurprisingly Swansea, which isn't a million miles away from Cardiff but the city's thriving coal industry and infrastructure with local communities got it the nod and it hasn't really looked back since.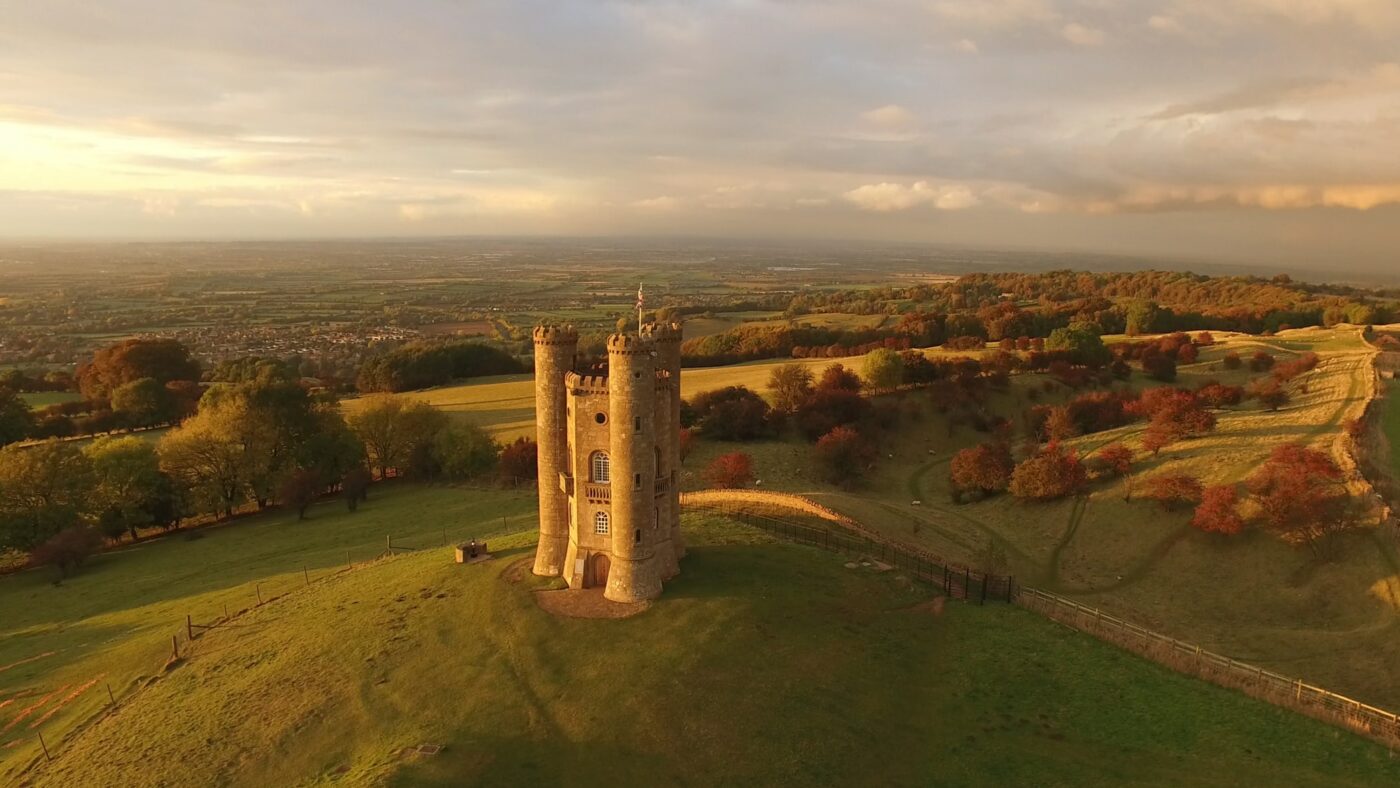 A city of castles
Cardiff claims to have more castles than any other city in the world and although that could be quite tricky to prove beyond any doubt, it certainly has a solid case. Cardiff Castle is of course the landmark that brings in millions of tourists to Wales every year but there is also St. Fagan's Castle and Castell Coch in the city centre too, which have their own quirks and charms.
Glamorgan, which is the county which proudly encapsulates the city of Cardiff has 23 other castles no less, making the capital and its surrounding areas truly castle-rich!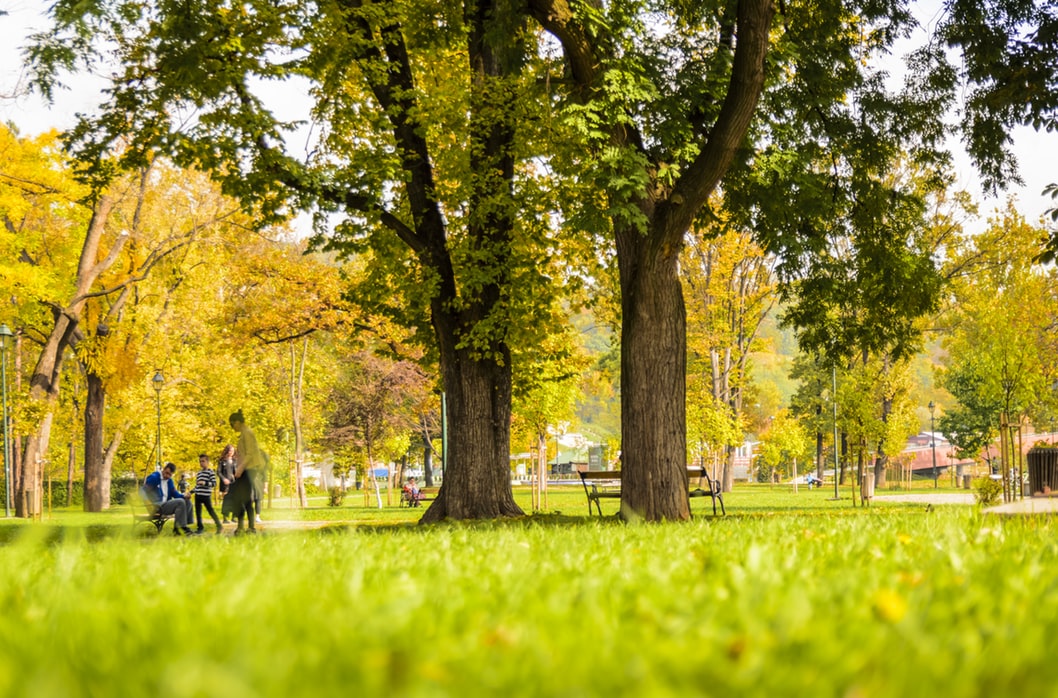 And a city of parks
As major cities in the UK go, you're unlikely to find a greener one than Cardiff. It is regarded by its locals not only as a city of castles, but also a city of parks. This is perfect for students who enjoy the great outdoors but are looking for a bustling city in which to study their degree.
There is more green space per person in Cardiff than any other core city in the UK.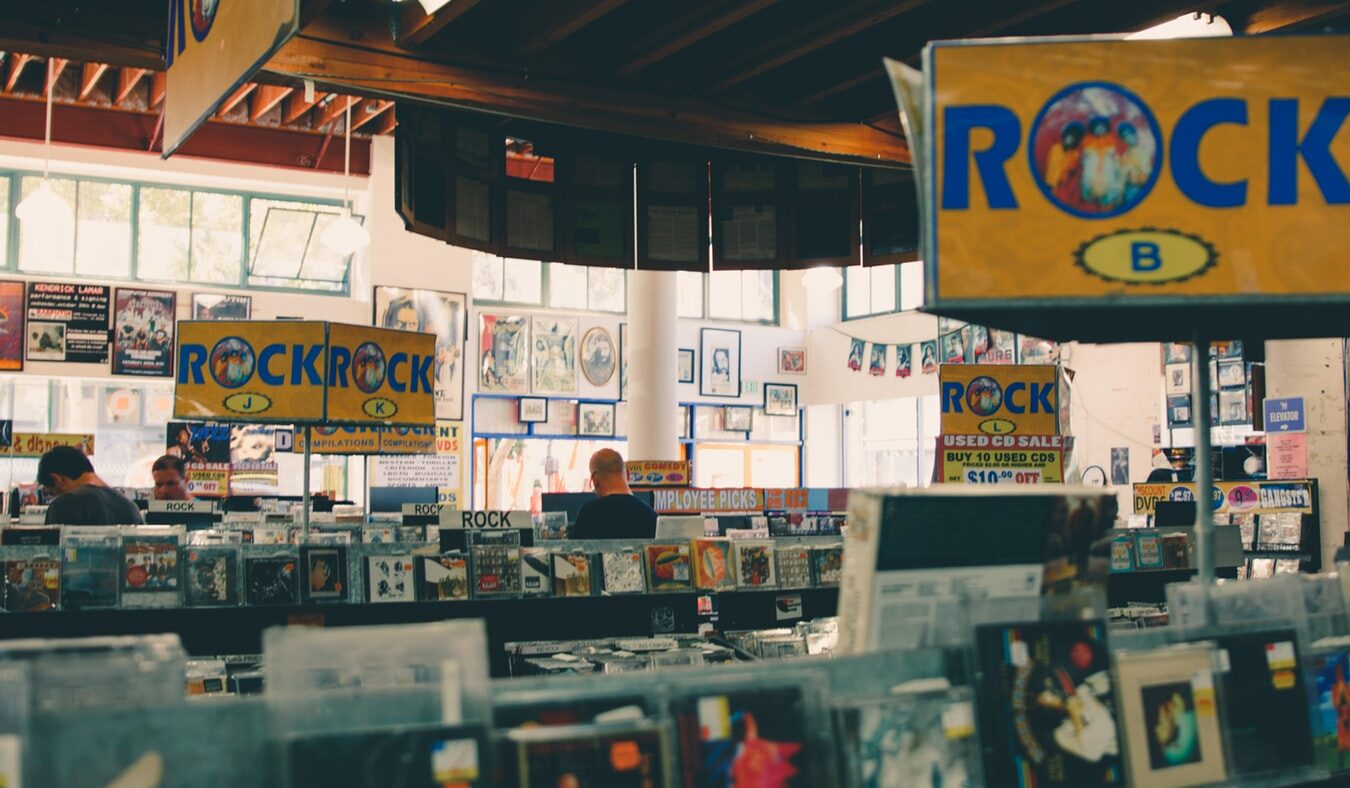 Spillers is the world's oldest record store
If you are a music fan, then a trip to Spillers Records in the heart of the city is strongly recommended. It is recognised as the oldest record shop in the world and also sells tickets to the very best local gigs and events. Back in the day, it sold phonographs and old shellac discs but today you can find all manner of modern media and the shop has been at its current location since 1940 when it had to relocate to a larger premises.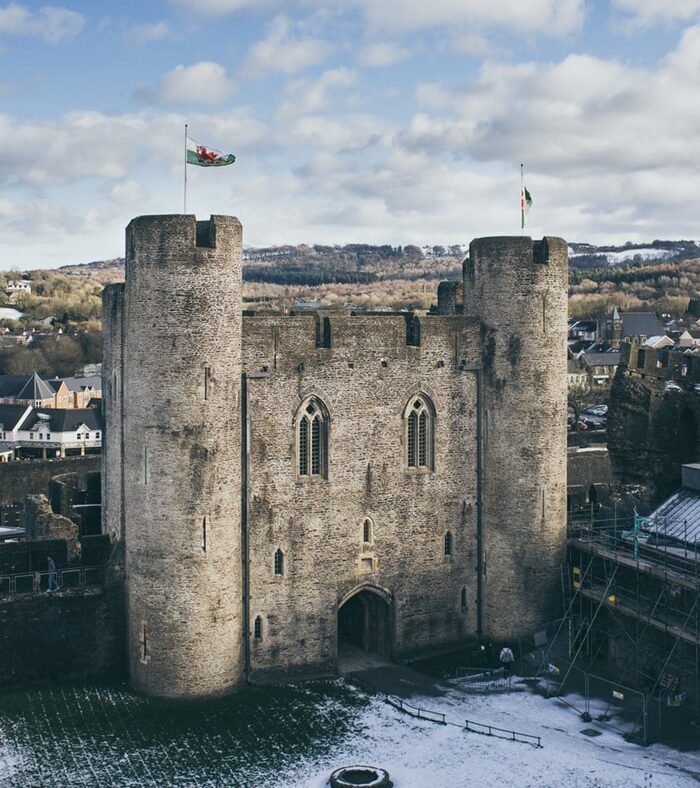 Cardiff castle is awesome
Of all Cardiff attractions, the main castle is surely the most interesting and intriguing. If you are stuck looking for what to do in Cardiff, should you decide upon the city for your studies or perhaps when visiting for an open day, then this should definitely be your first port of call.
There has been a fort on the site of Cardiff Castle for over two millennium and the current architecture was erected by the Normans in the 11th Century as they planned their assault on the rest of the country. Due to its age, you can see influences from the Romans all the way up to the modern day in this architecture, making it quite a fascinating day out. It was even used as an air raid shelter during World War Two, a quite fascinating Cardiff attraction indeed.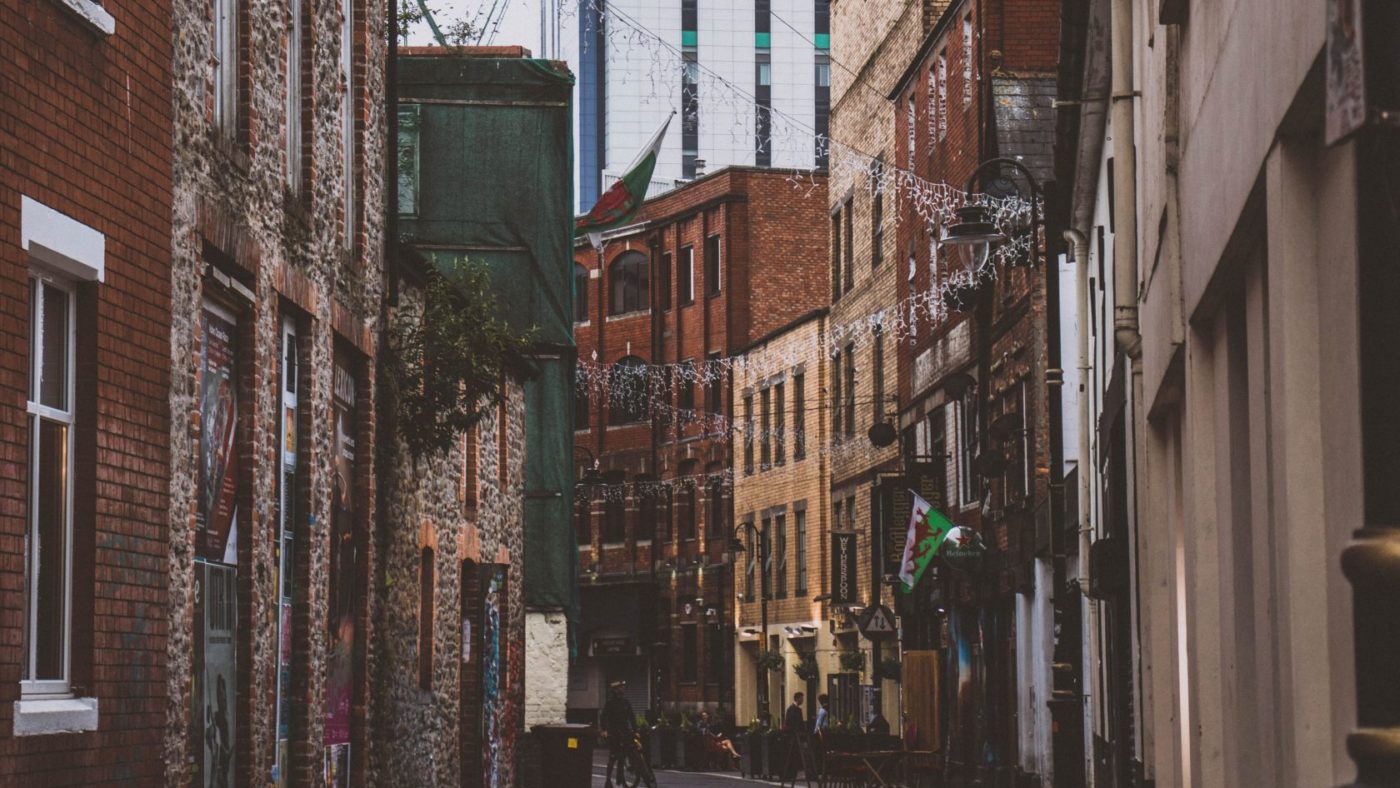 Roald Dahl was born in Cardiff
If like us, you grew up adoring the works of Roald Dahl, then you may be pleasantly surprised to learn that he was actually born in Llandaff, Cardiff. In a similar ilk to some of his best loved characters, Dahl actually slipped a dead mouse into a jar of sweets in a Cardiff shop after the owner was a little rude to him as a child and you can visit Roald Dahl's Pass to learn more about the writers time in the city.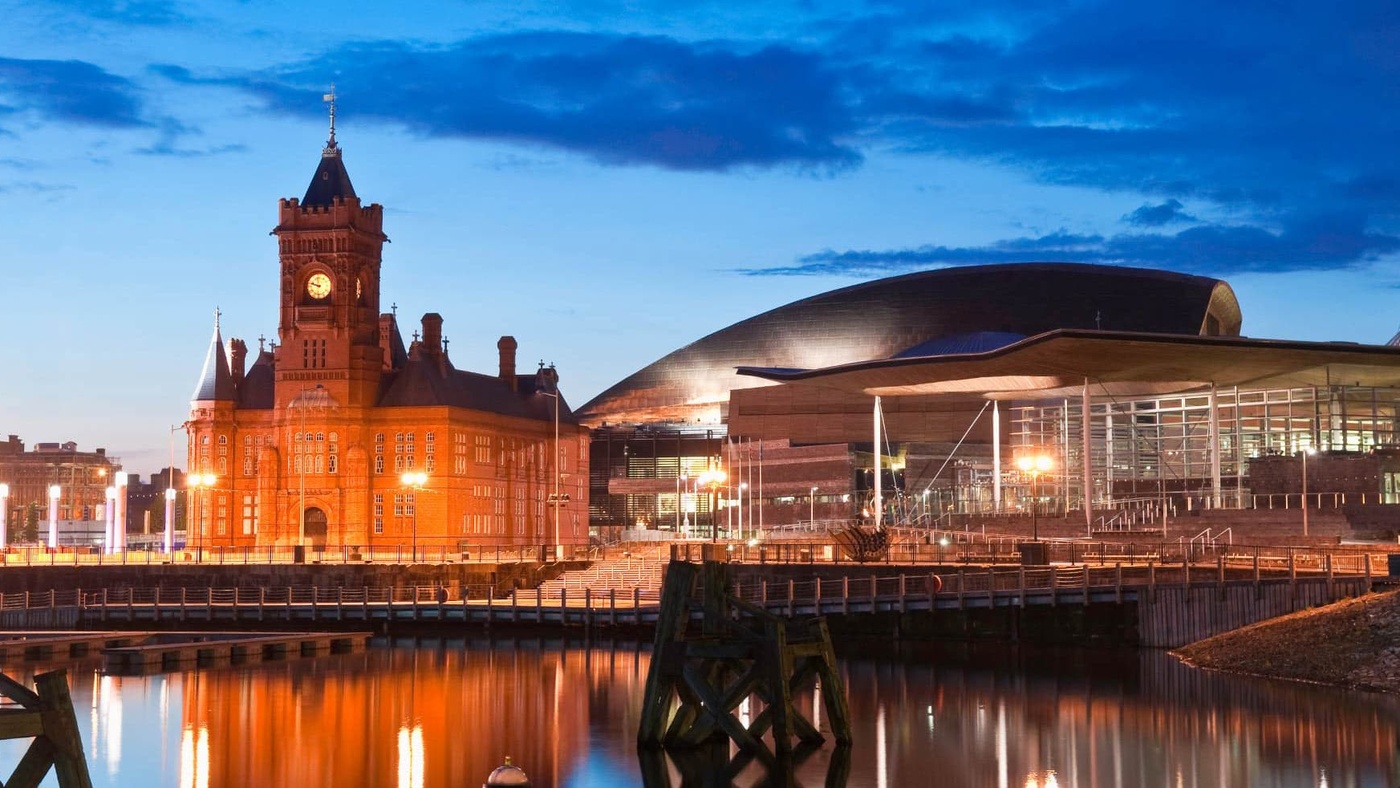 First ever £1 million deal signed in the city
And finally, a great fact about Cardiff which is perfect for any potential business students out there. The first ever £1 million deal was signed in the city of Cardiff, which took place at the city's coal exchange in 1907. The industry was still booming at the time and the deal remained in place until the coal sector waned until the 1980's when it was all but shut down. However, this deal will always remain as the very first of its kind anywhere in the world.
We hope the cool little facts about Cardiff have given you some insight into the intriguing side of Wales' capital, especially if you are pondering the area for your studies. If so, be sure to check out our exceptional student properties in Cardiff, they could be perfect for your time in the city!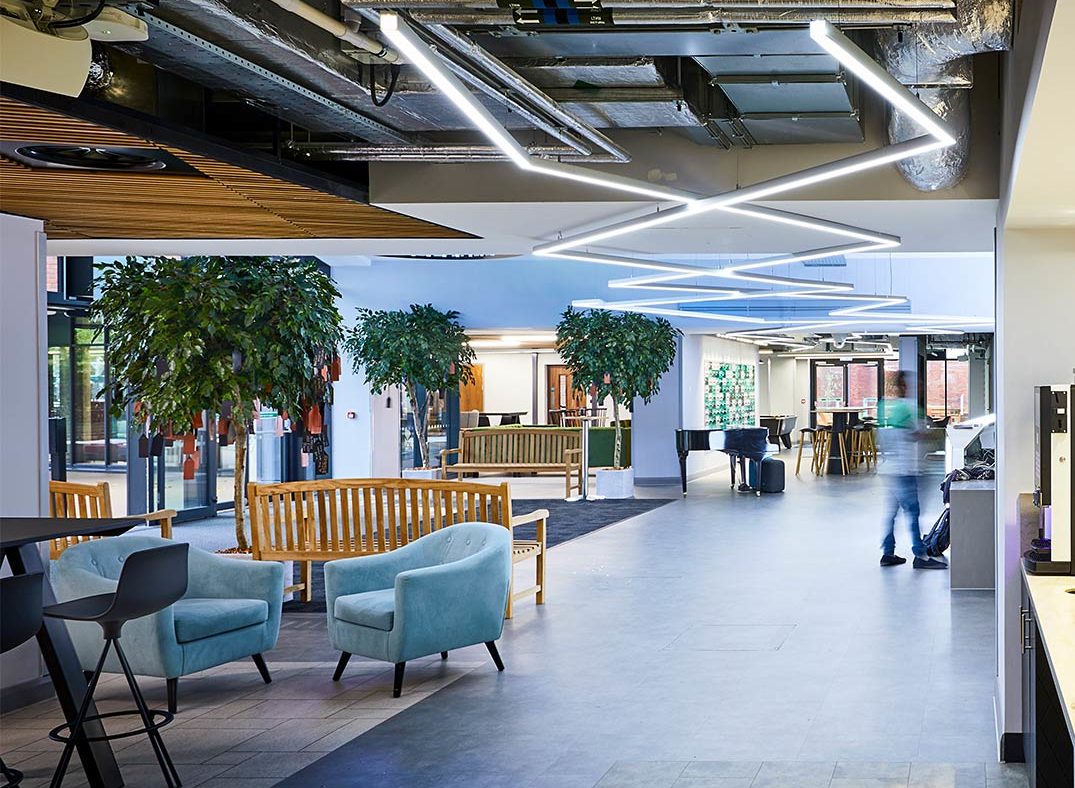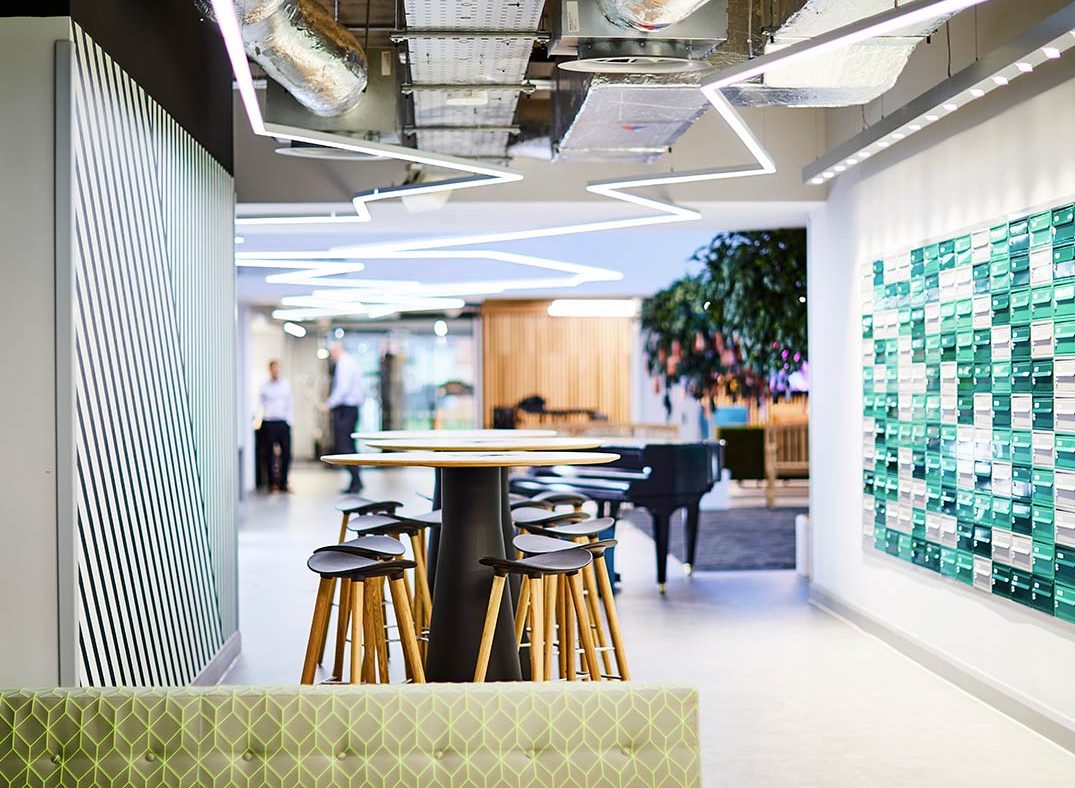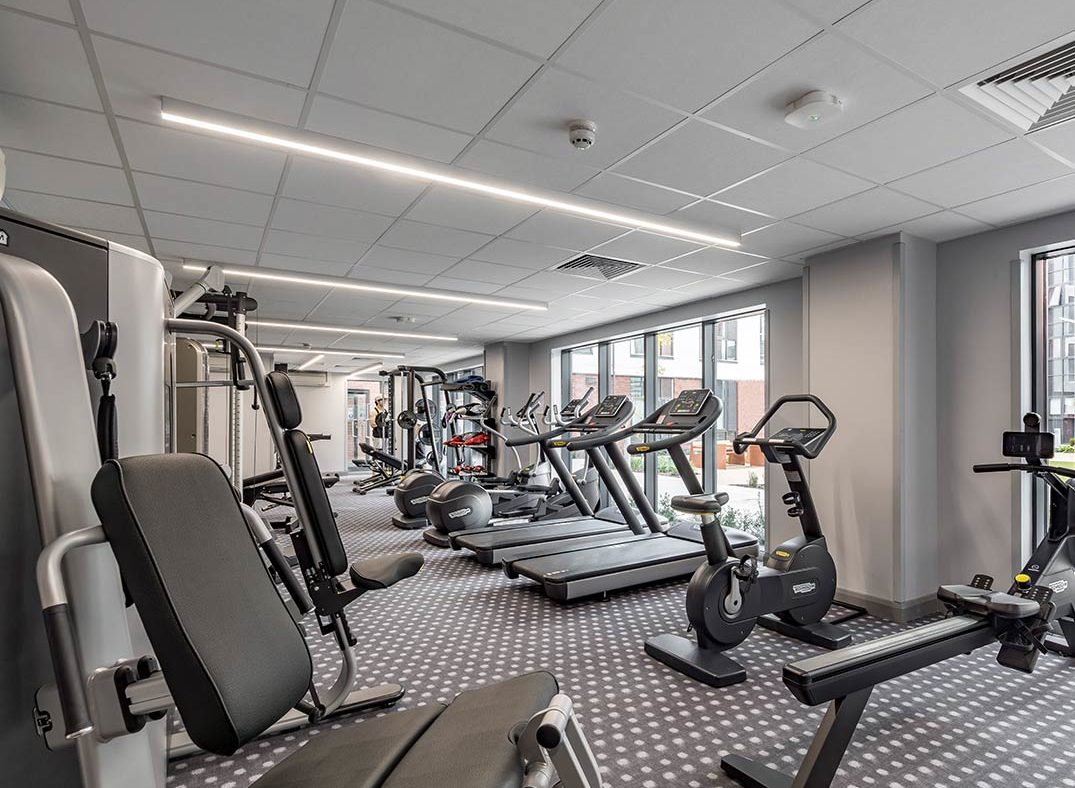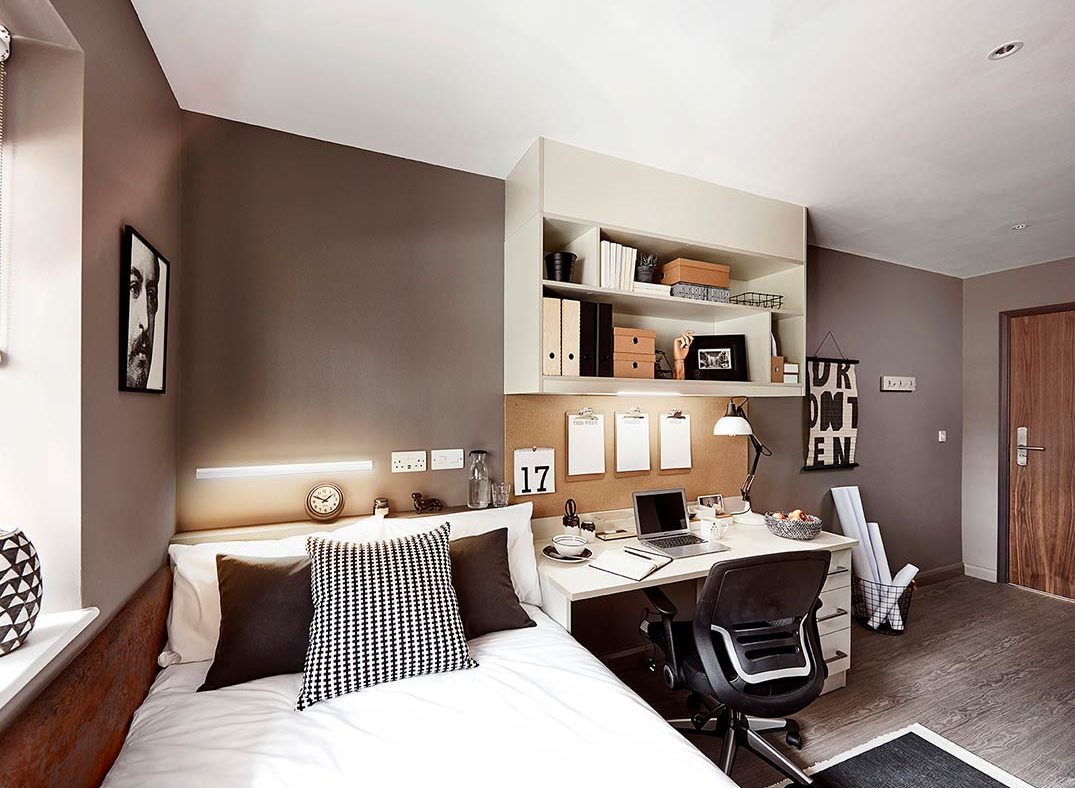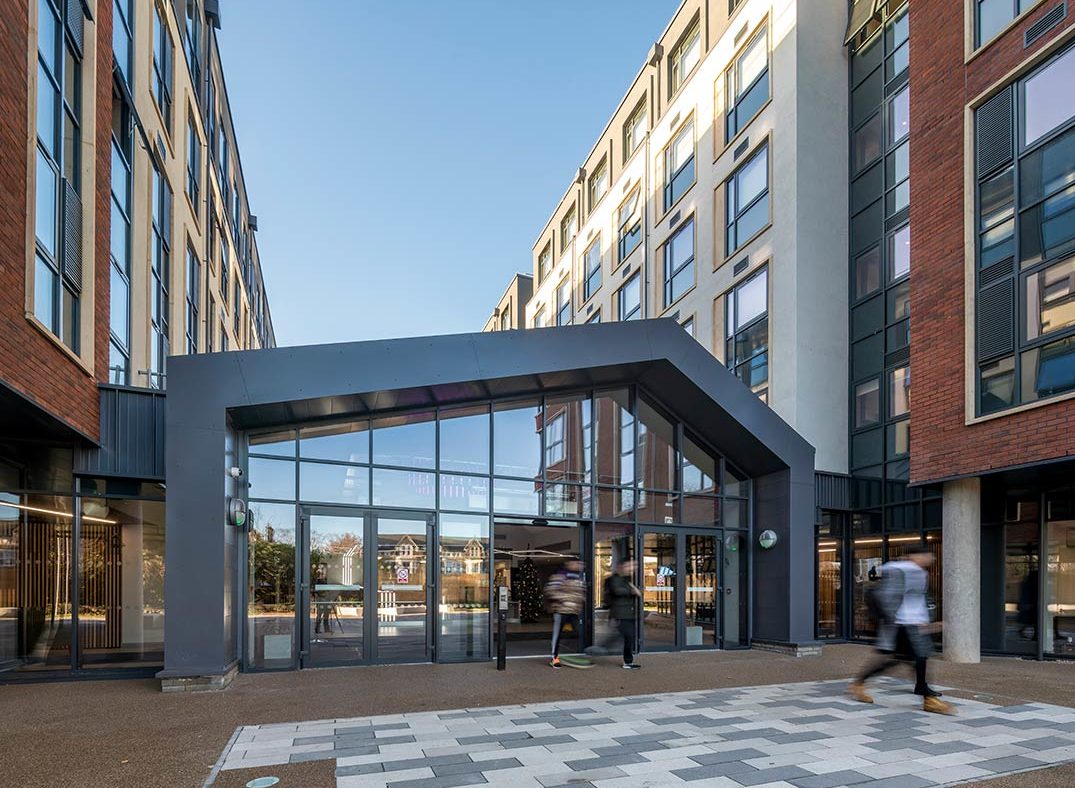 Eclipse
Collegiate Eclipse by Prima Vidae is just a short walk from both the University of Cardiff and University of South Wales, and with a friendly and contemporary vibe, Eclipse offers unrivalled student accommodation that's located perfectly for your studies.
Boasting exceptional features such as its very own nightclub for community events, to a themed private dining room to entertain friends. Welcome to the ultimate student living experience.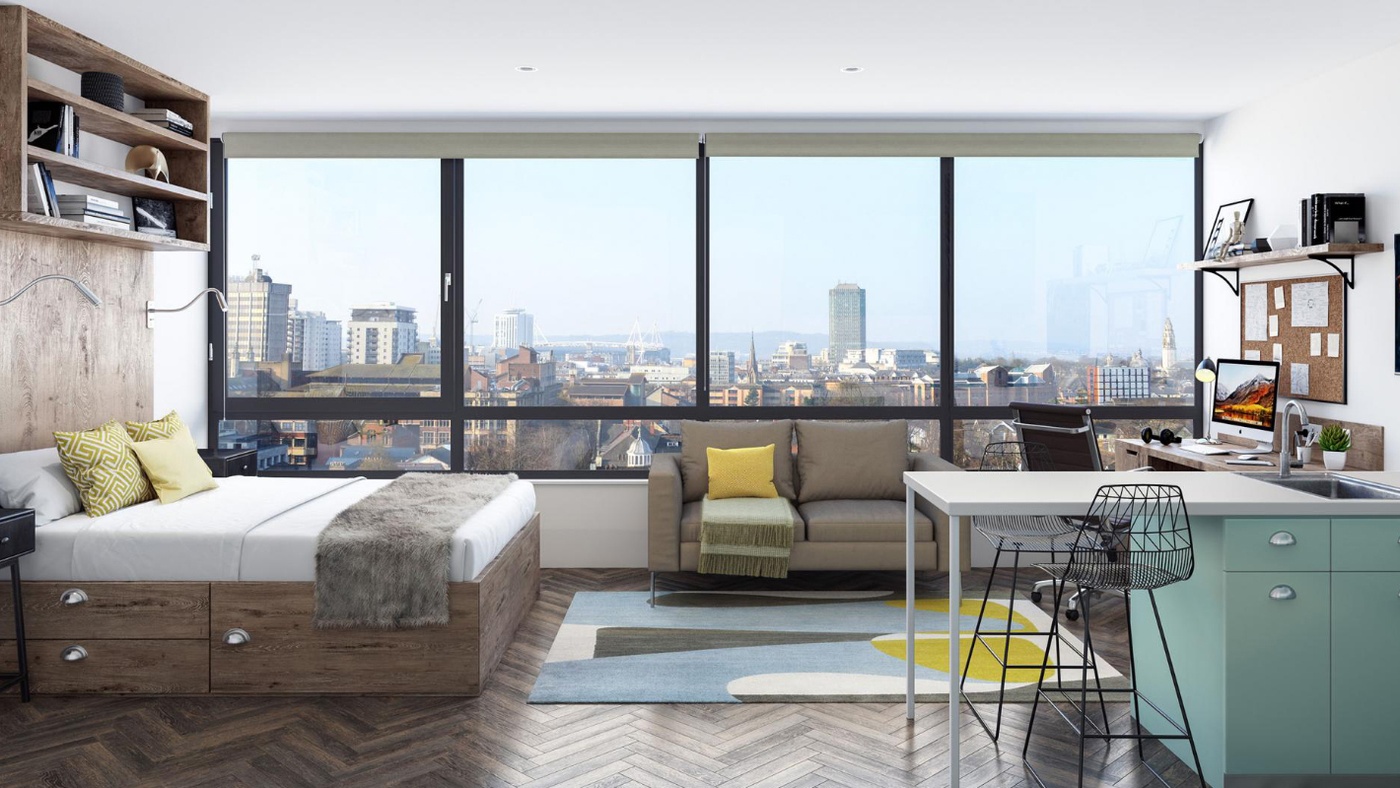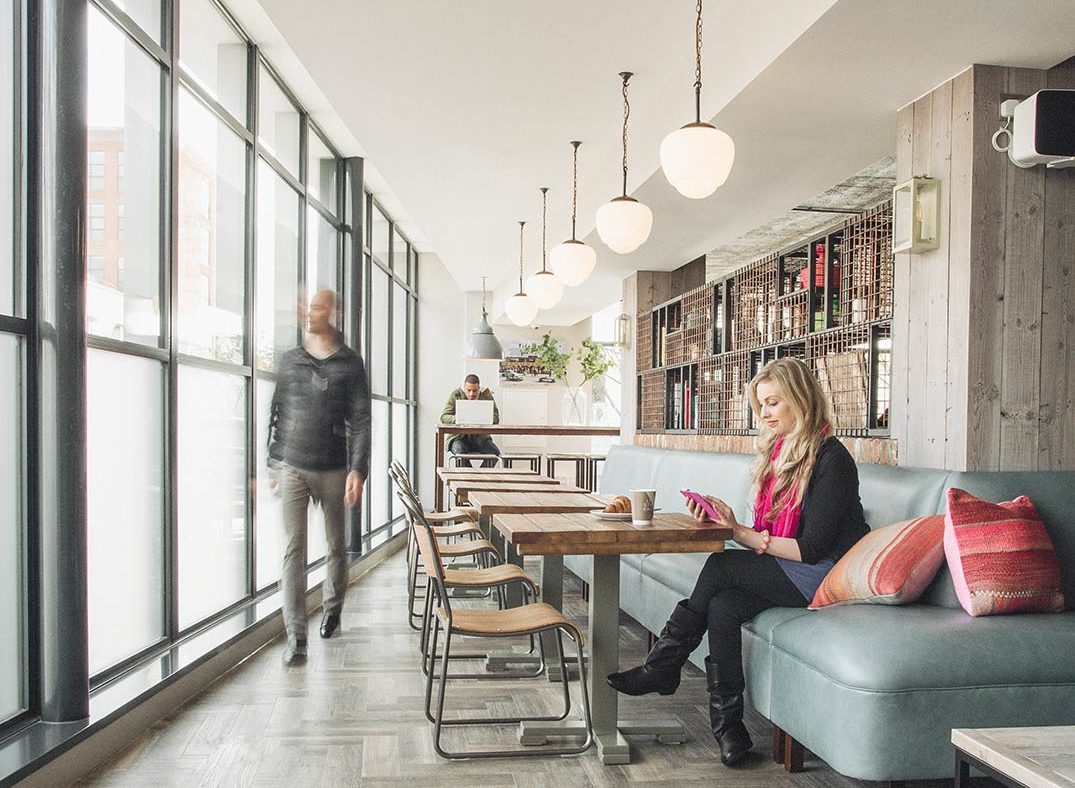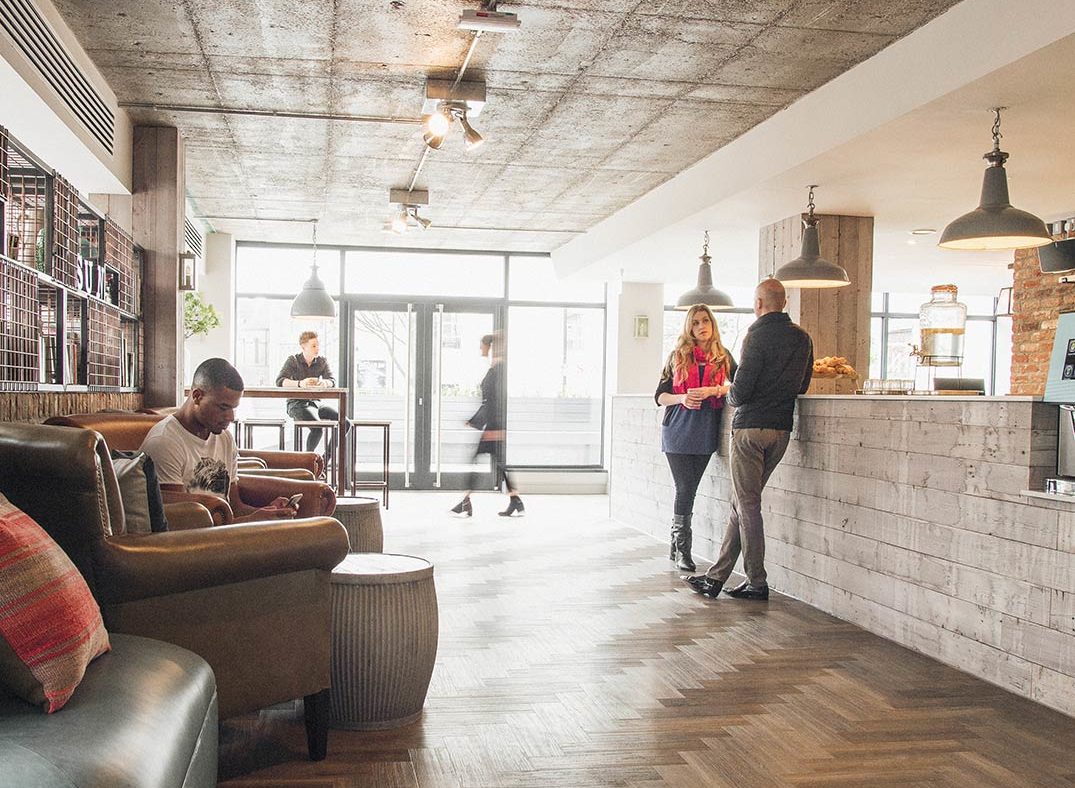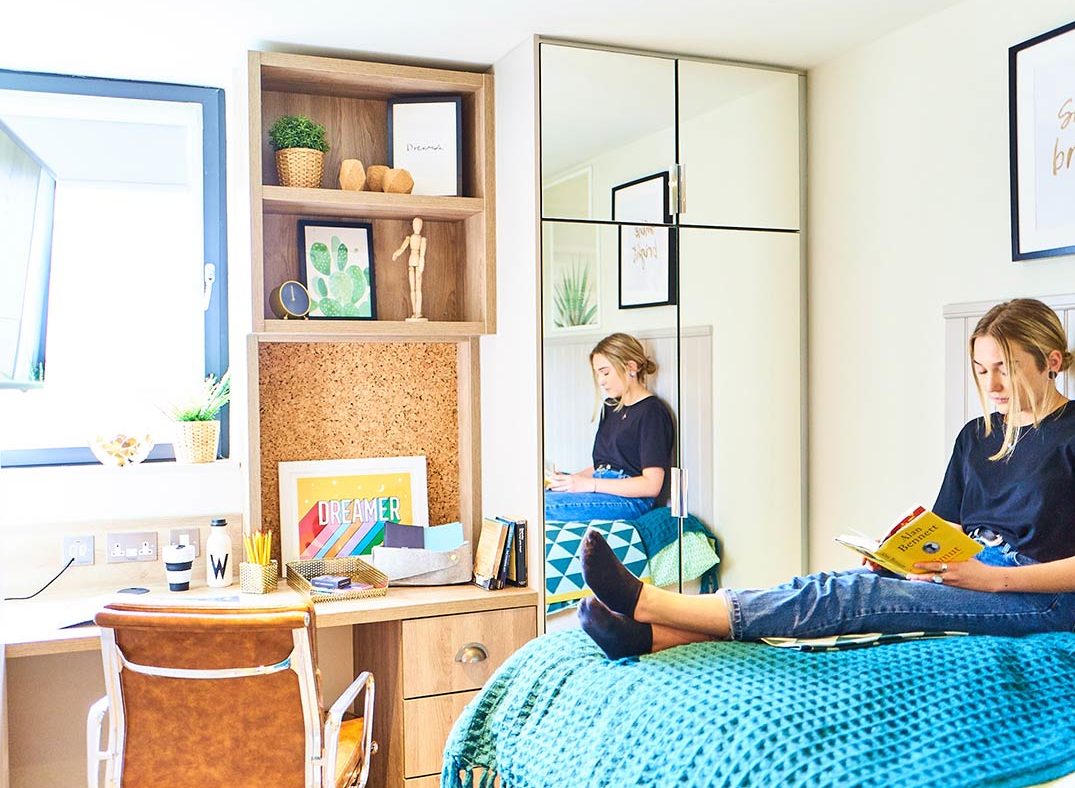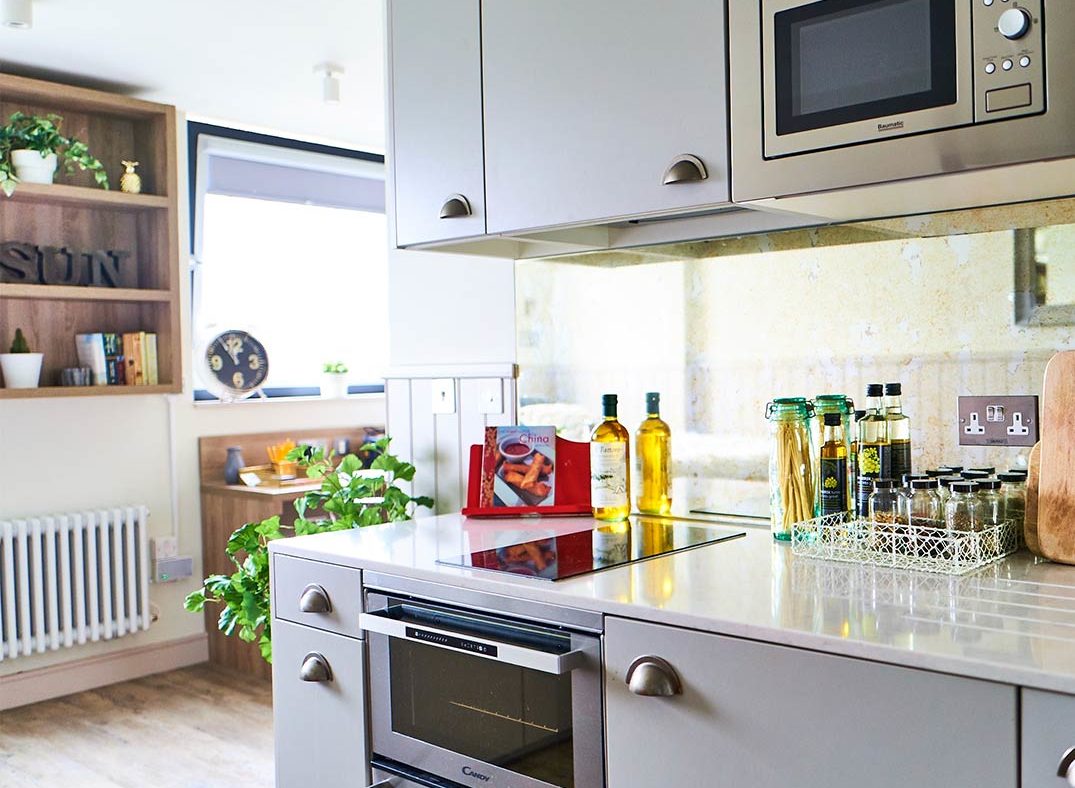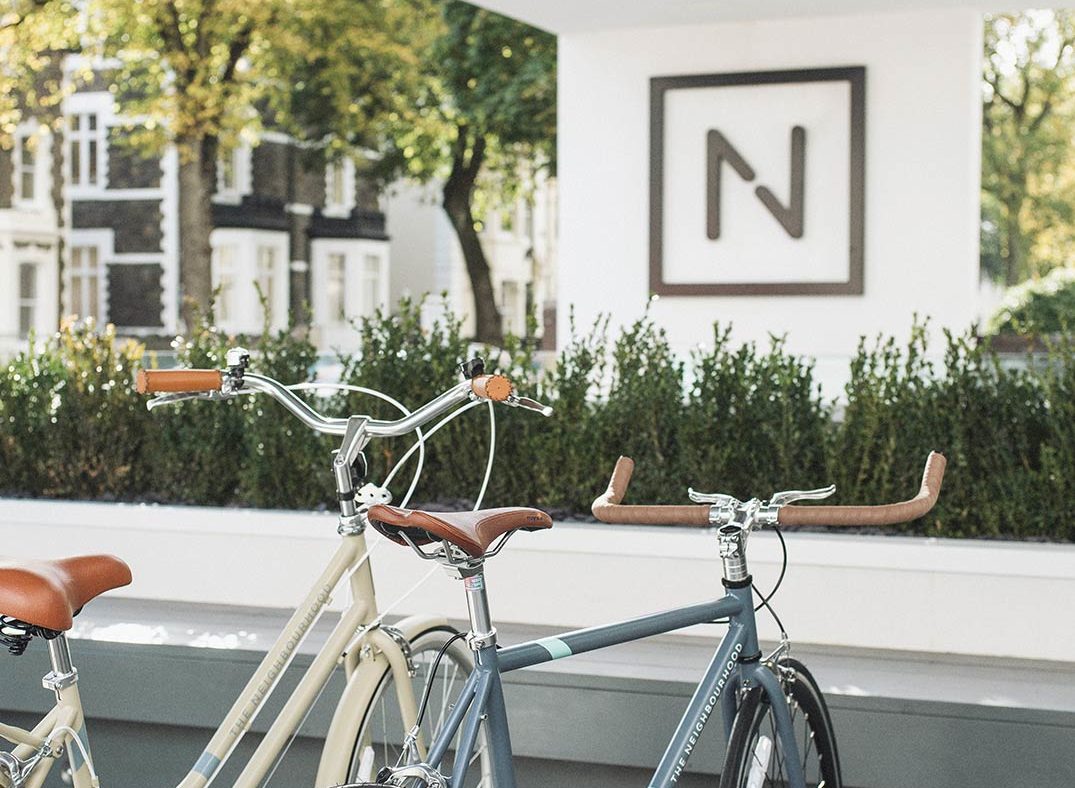 The Neighbourhood
Everything you need, all safely under one roof. From big beautiful bedrooms and mega-fast broadband to wealth of social and study spaces and exclusive residents events. From all-day all-night concierge and room cleaning to a fully loaded gym and free use of our bikes.
We're conveniently located on the corner of City Road and The Parade in the heart of Cardiff – ensuring you're within easy reach of the university, railway station and the rest of the city. The Neighbourhood Cardiff is a unique experience for students- it's not just somewhere to live it's a lifestyle.
Student accommodation in Cardiff
While you're exploring virtual open days in Cardiff universities, why not take a look at Collegiate's student residences too? You can take a virtual tour of Collegiate Eclipse or The Neighbourhood, both in great locations for Cardiff's universities and the lush city.
With a range of room and studio types, as well as shared apartments, you'll always benefit from en-suite facilities, a private study space and a kitchen area. And, all bills and Wi-Fi are included in your rent, so with fewer extra costs you can focus on enjoying your time in Cardiff.