Exclusive offers available at this property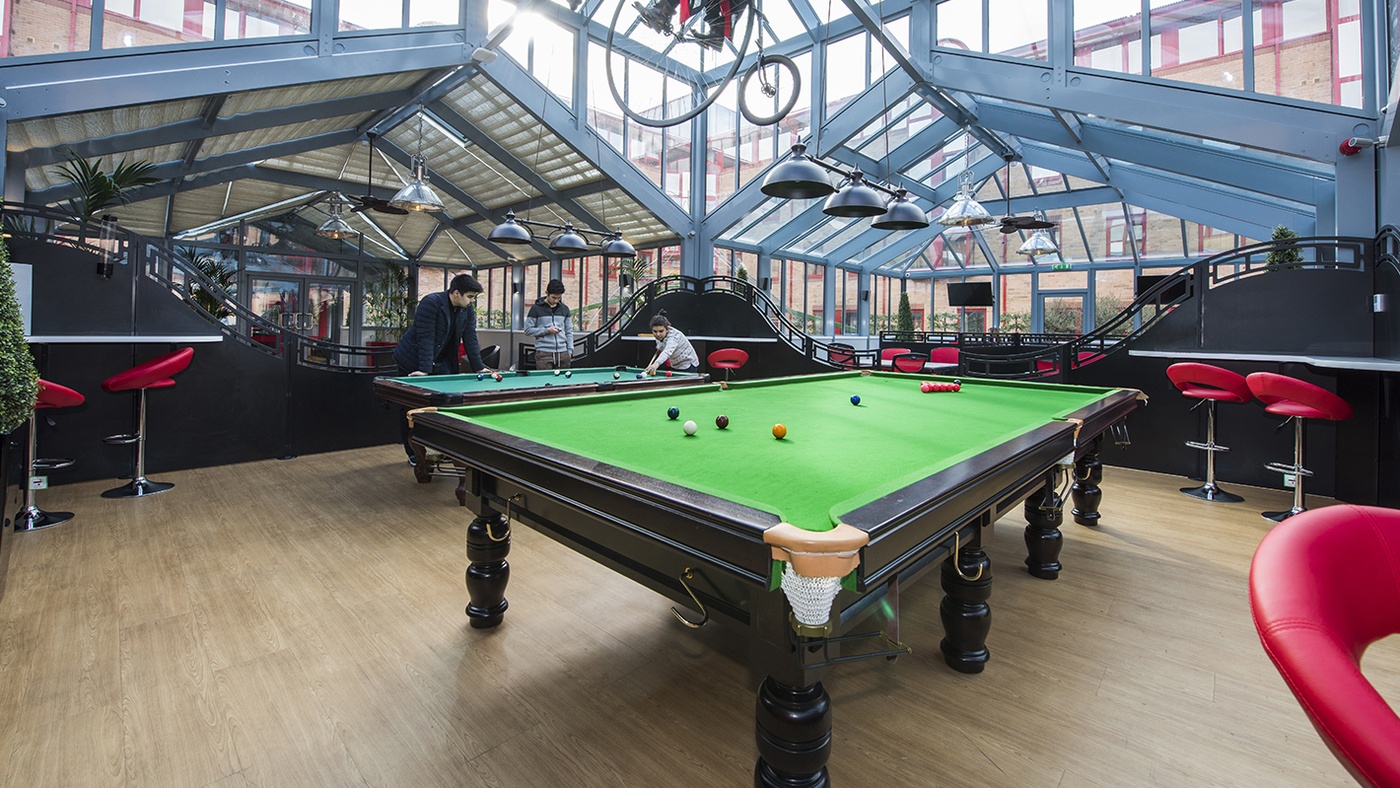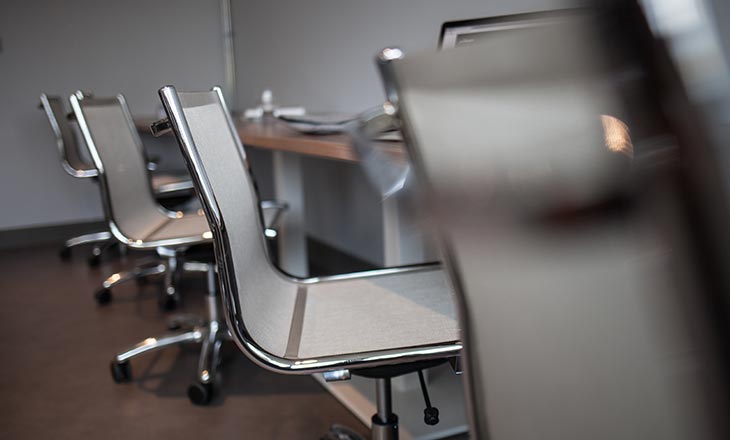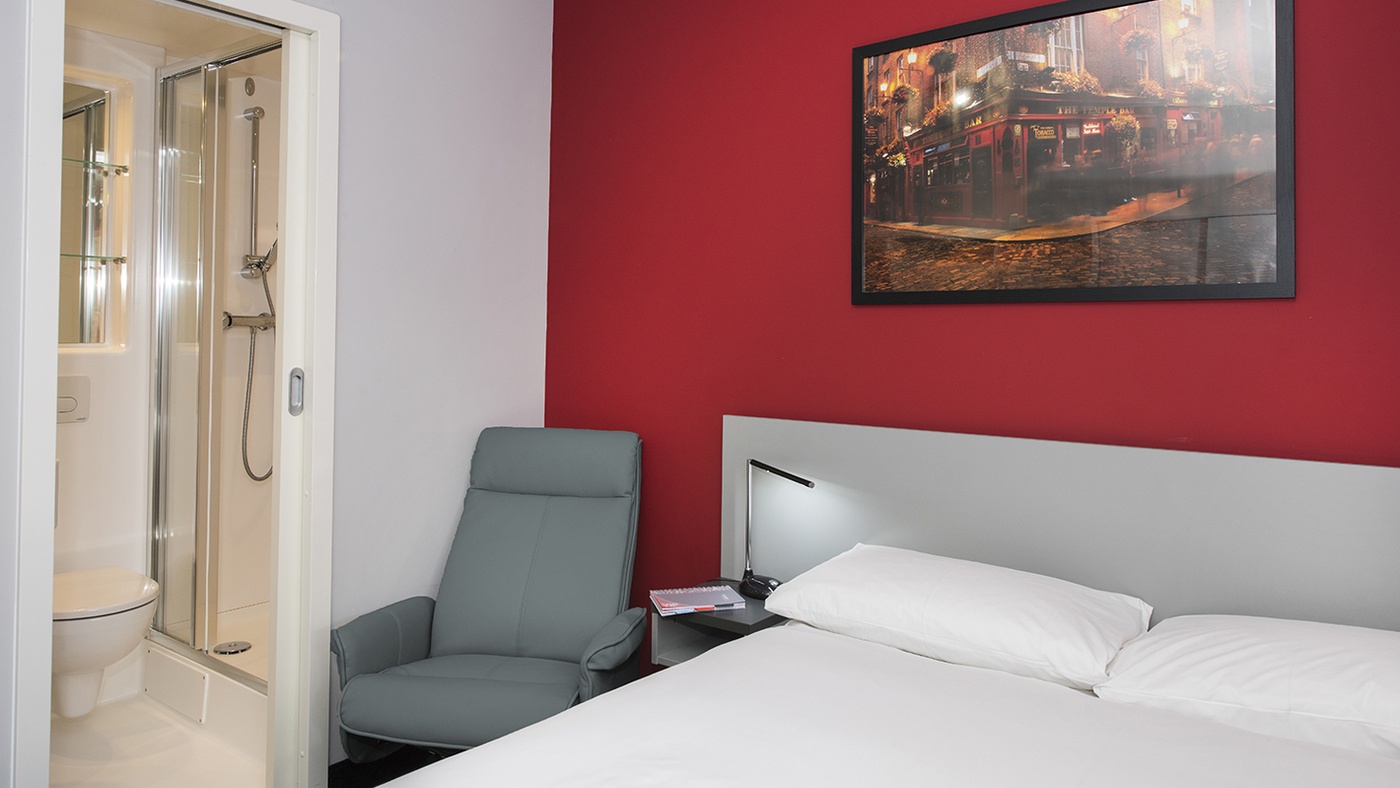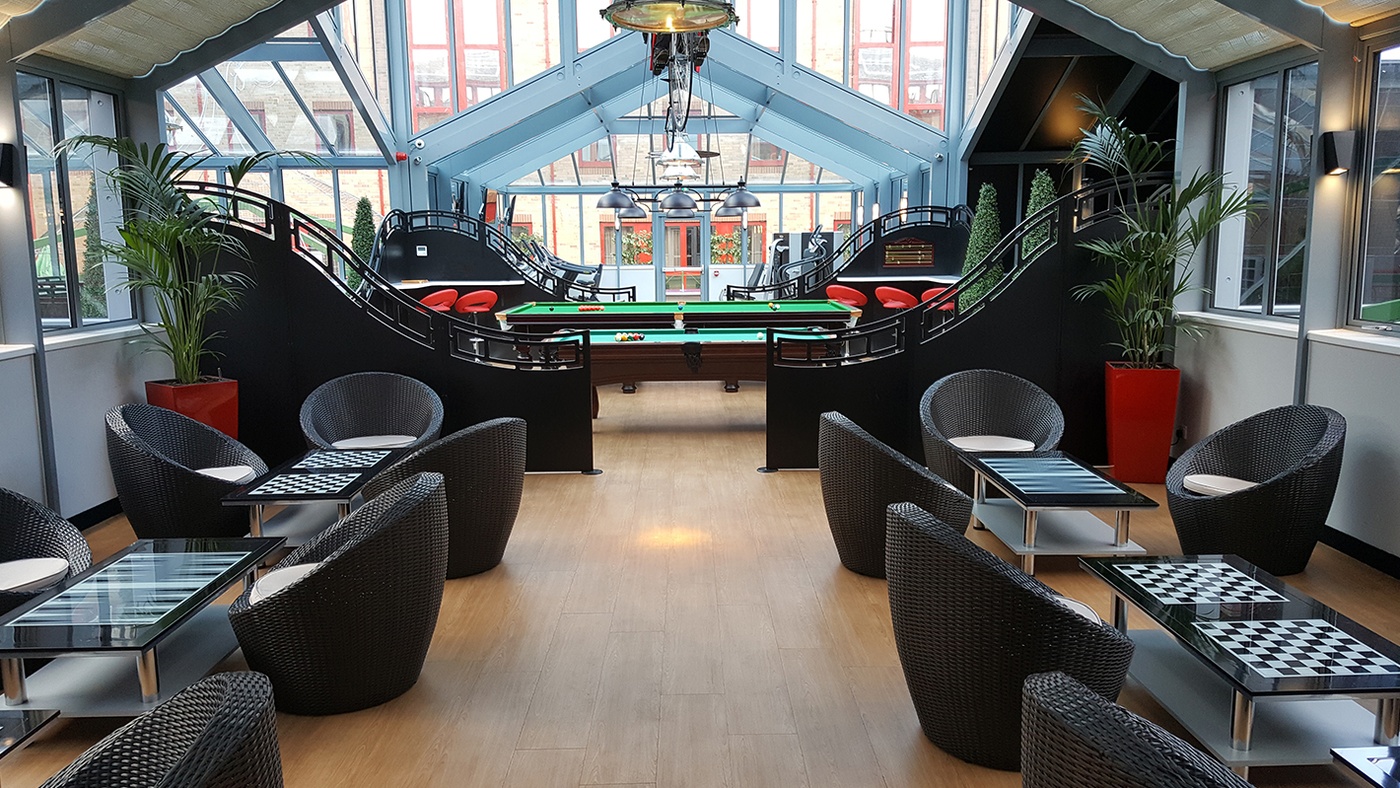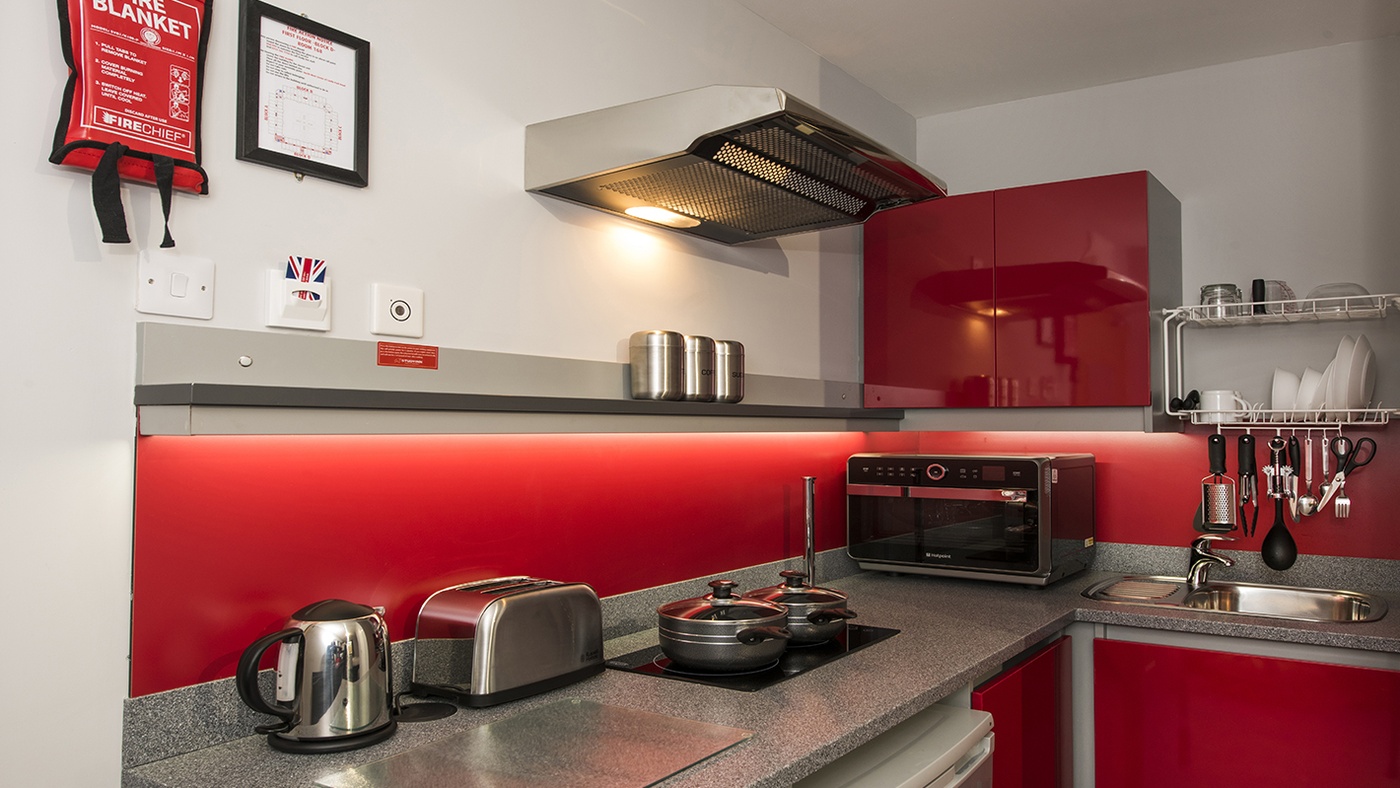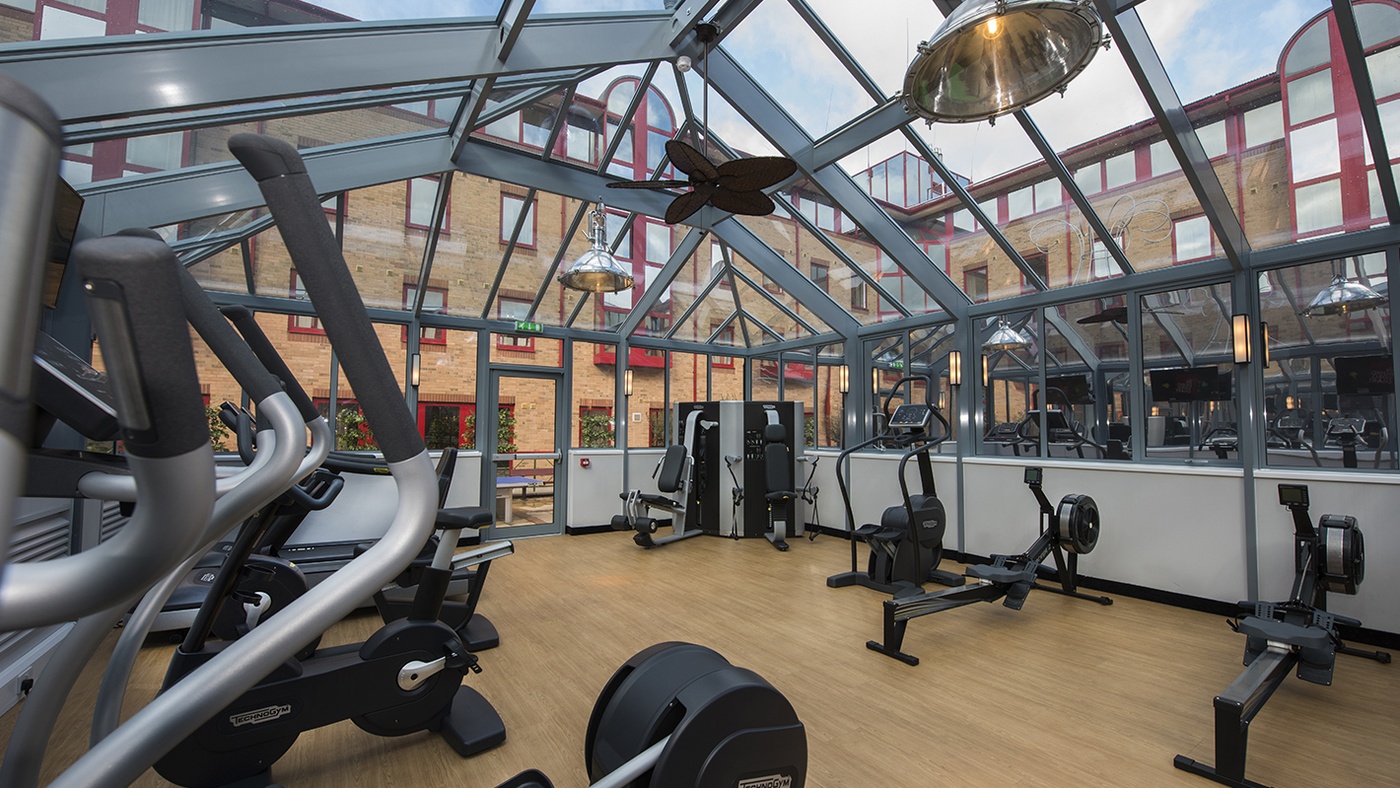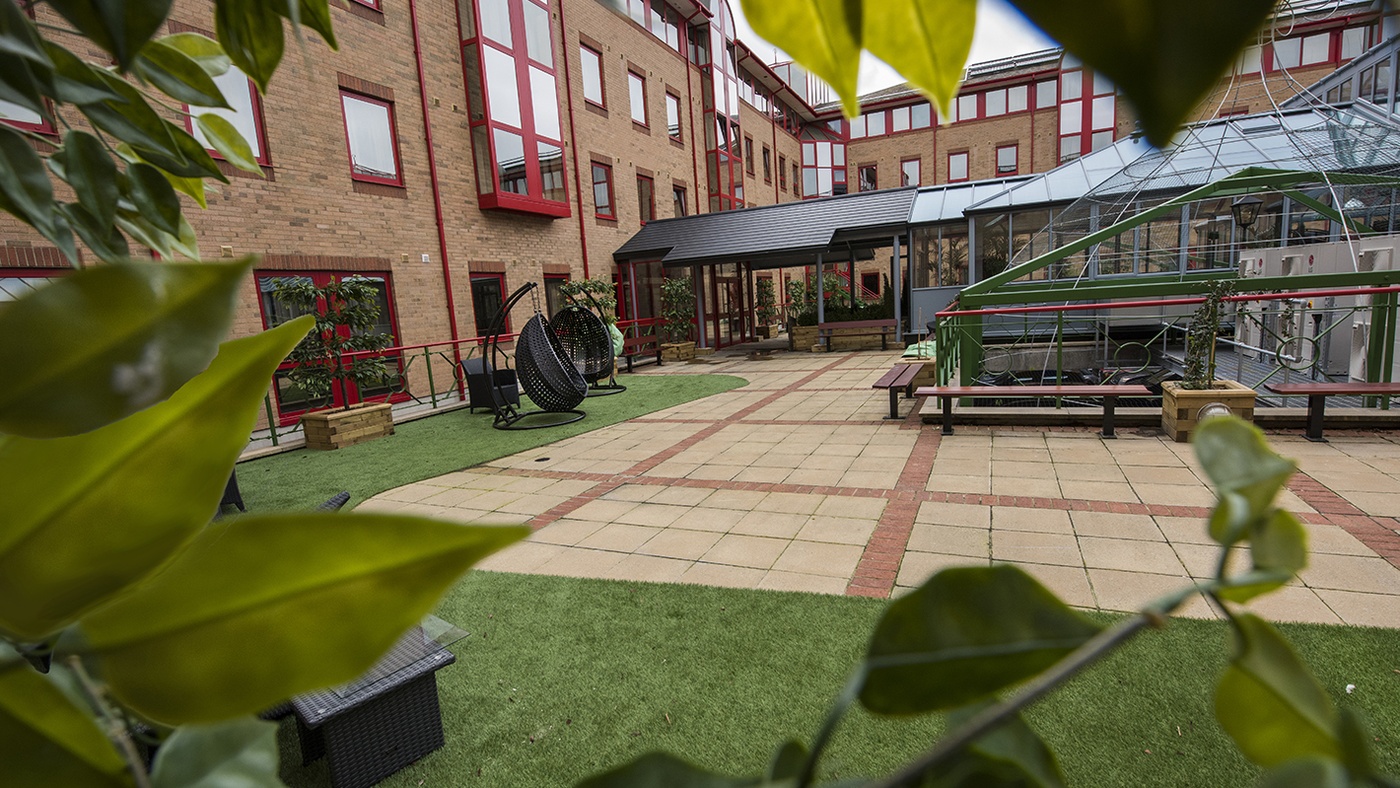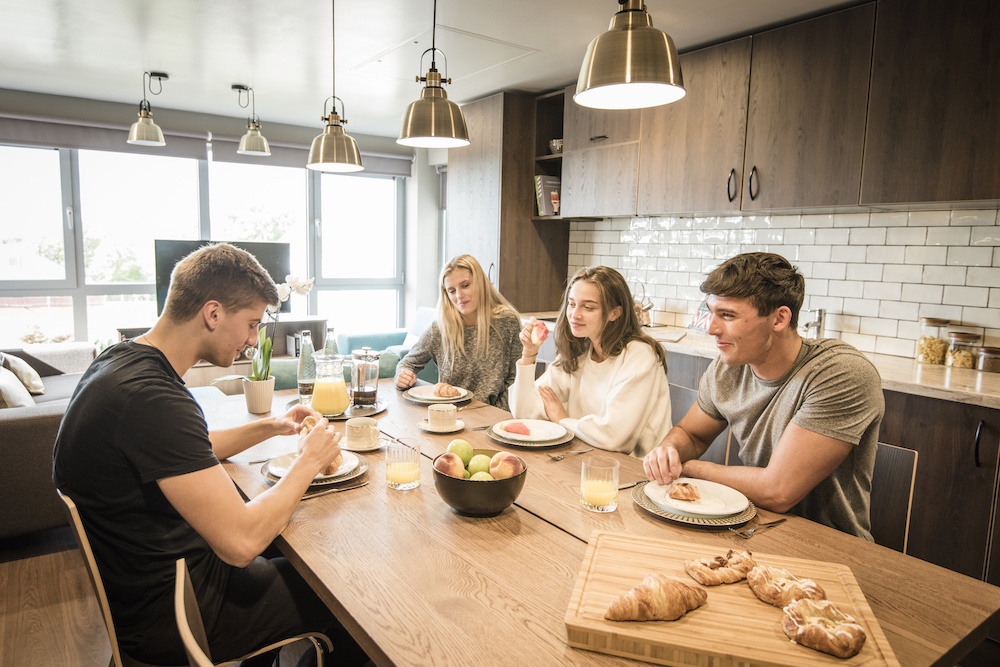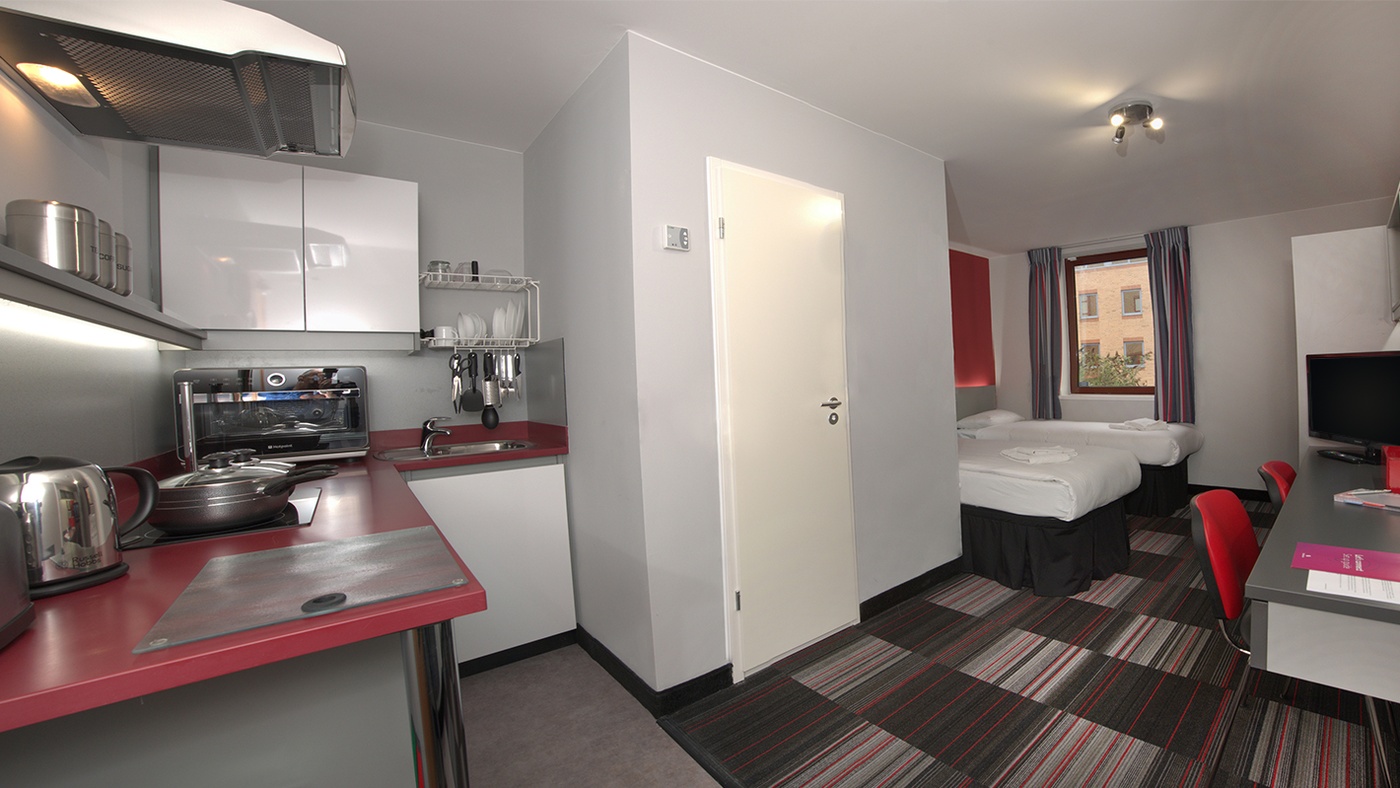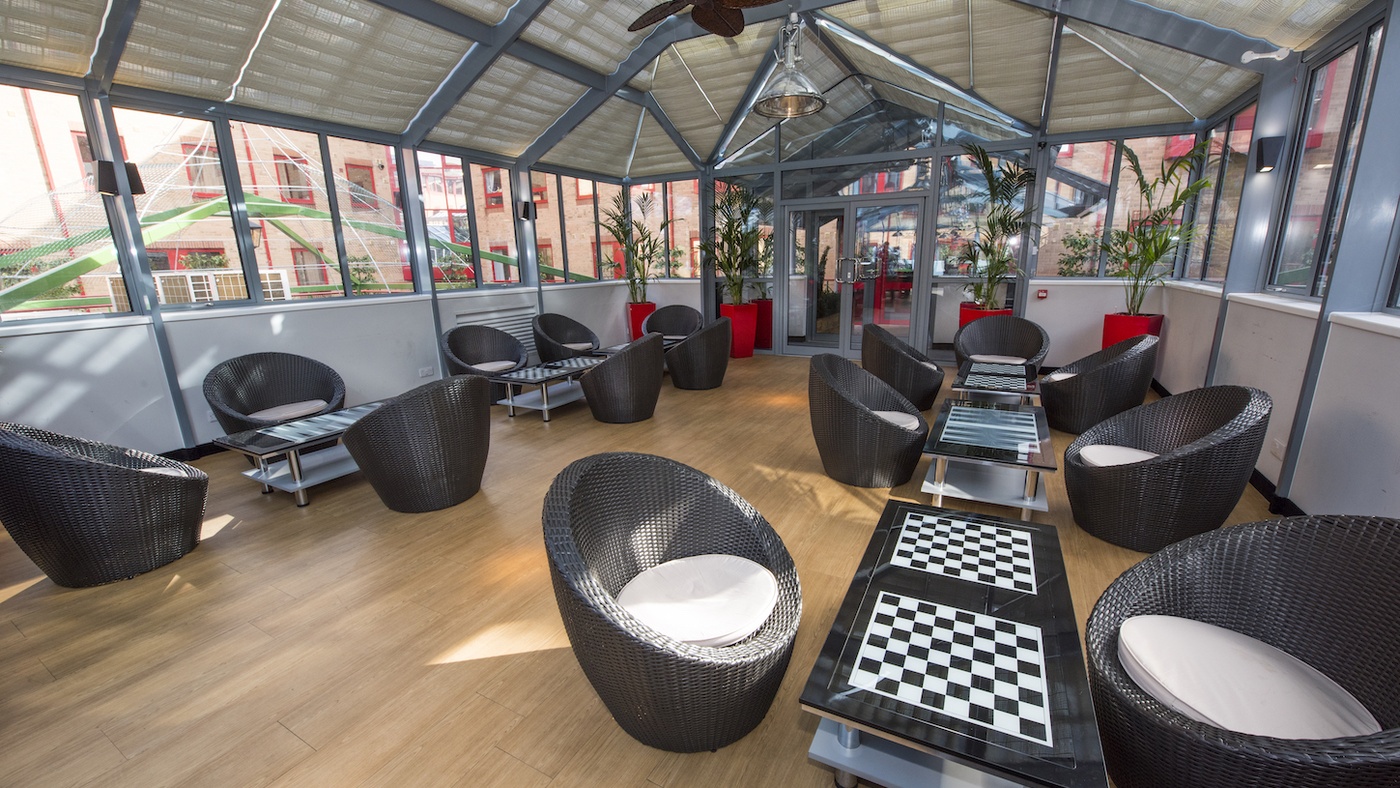 Find Out What's Available
Book with peace of mind
Easy. Flexible. Safe.
Safety guaranteed
Your wellbeing is at the forefront of our mind. We have put new cleaning routines, sanitising facilities and distancing measures in place to make sure you get the best and safest living experience possible.
Easy Cancellation
We are offering an international travel guarantee. If you book a room before 23rd August 2021 for the 21/22 academic year you will be able to cancel your booking  before that date without penalty under certain conditions.
T&C's apply.
All-inclusive rents
No more worrying about extra bills and admin costs. Living at Collegiate means we take all of the hassle away from you so you can enjoy your time creating memories.
Location

This Property

University
Castle Street
Castle Park, Castle Street, Cambridge, CB3 0SZ
Distance From University
University of Cambridge Library: 15 min walk
University of Cambridge Trinity Hall: 10 min walk
University of Cambridge Old Addenbrooke's Site: 20 min walk
I moved in rather last minute however, they were more than happy to accommodate me. The room is quite large and rather nice, there is also a nice view of Cambridge overlooking houses and trees. The staff have been extremely friendly towards me. I would recommend this place to colleagues and friends.
Billy P.  (via Google)
My first and only UK student housing, so I don't have anything to compare it to. However, my impressions are quite nice. The furniture is nice, the kitchen is well equipped and you have basically everything you need in it. The TV comes in quite handy as an external monitor to connect your laptop too.
Rob. (via Google)
Very nice and well organised rooms with lots of storage space. On site facilities include laundry and drier machines that are easy to use, study areas, a small gym and entertainment areas; hence a great combination of facilities to enable a unique student experience. The manager, staff and porters are all amazing, very friendly and always happy to help with any issues!
Andreas. (via Google)
Award-winning student accommodation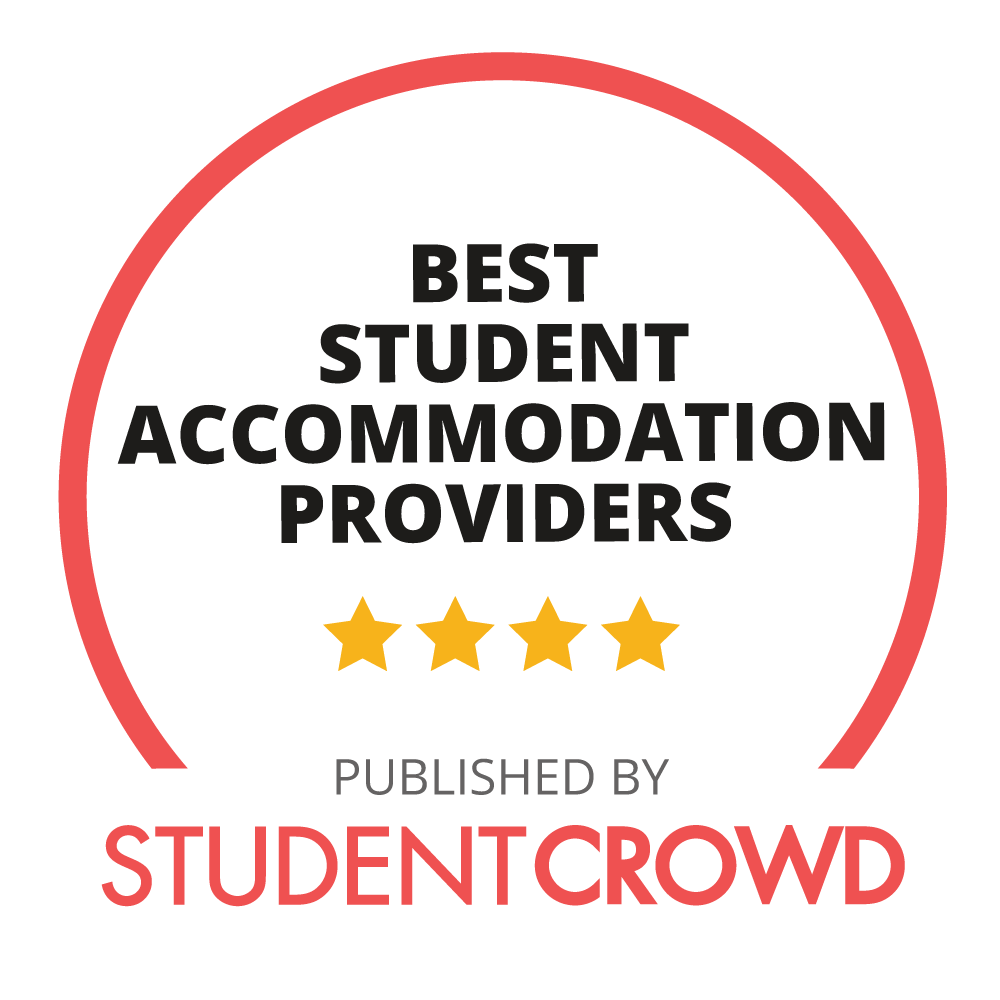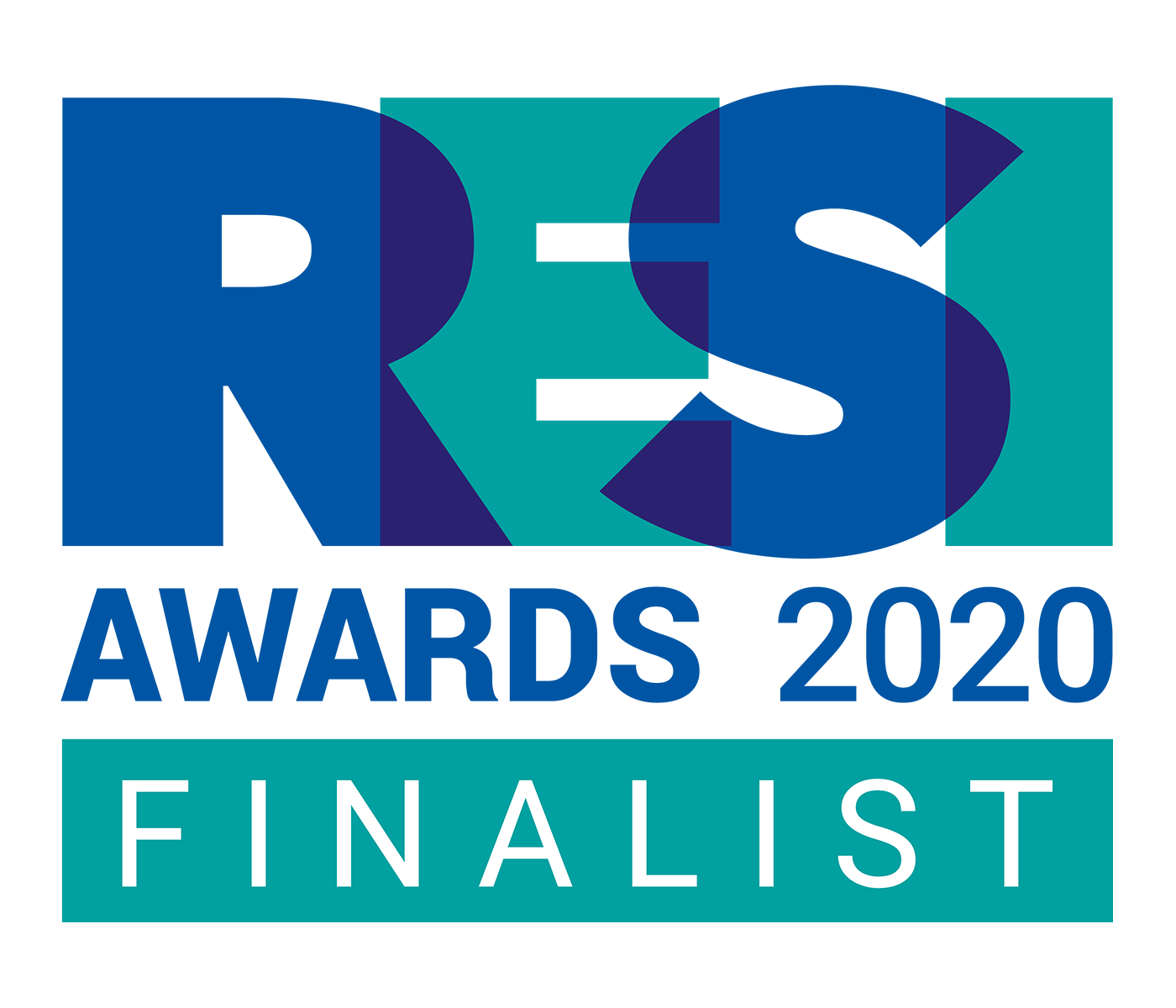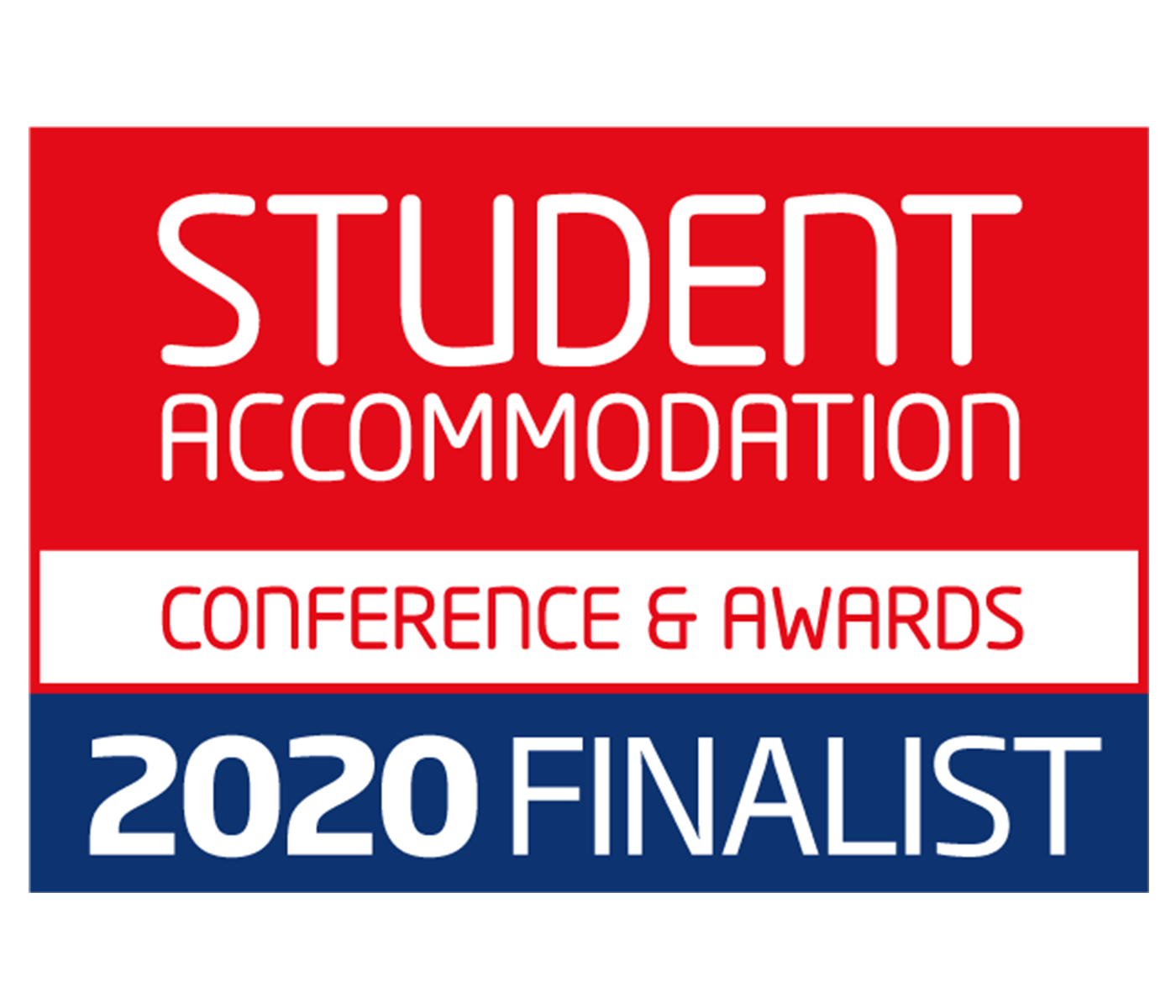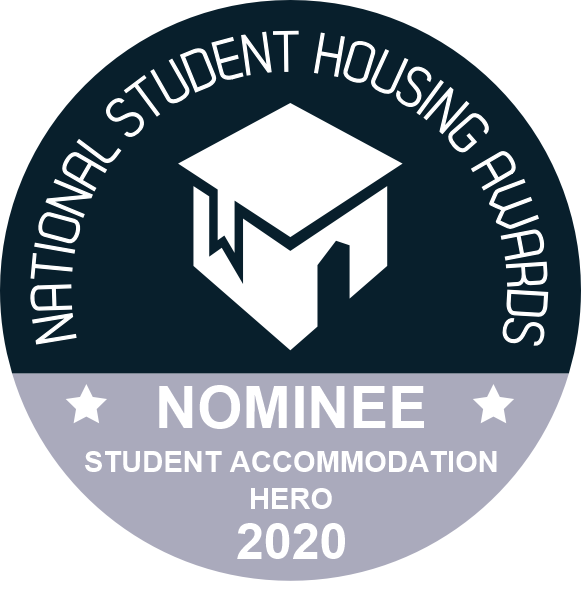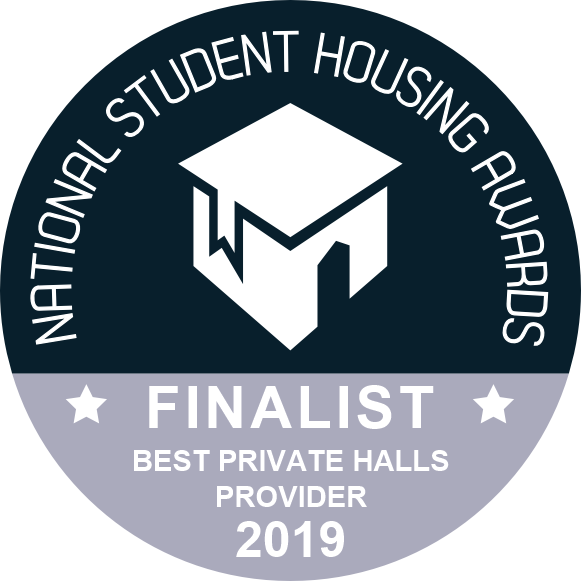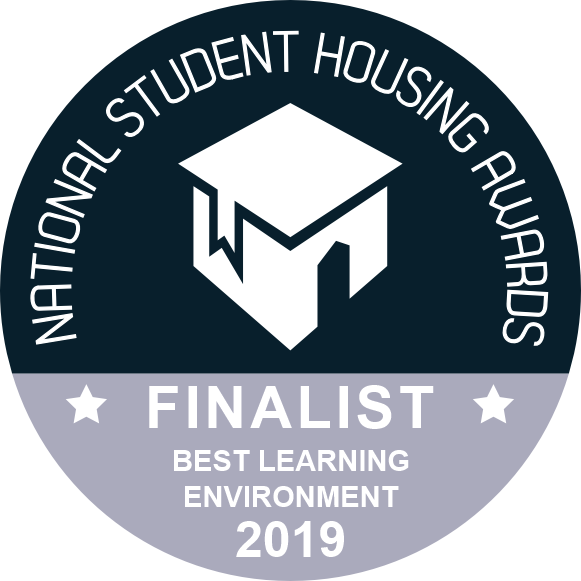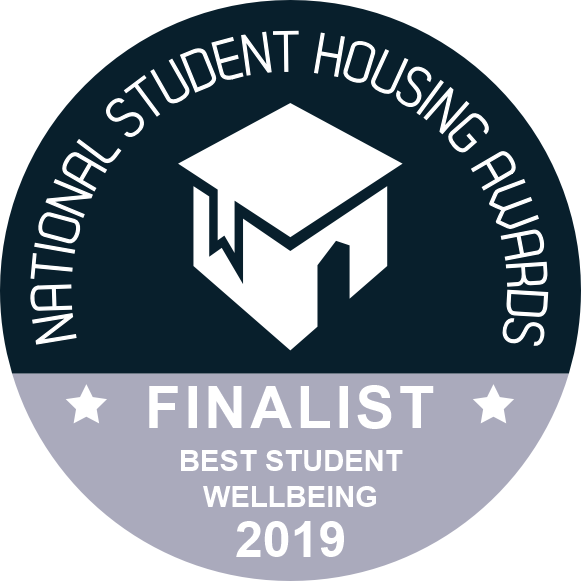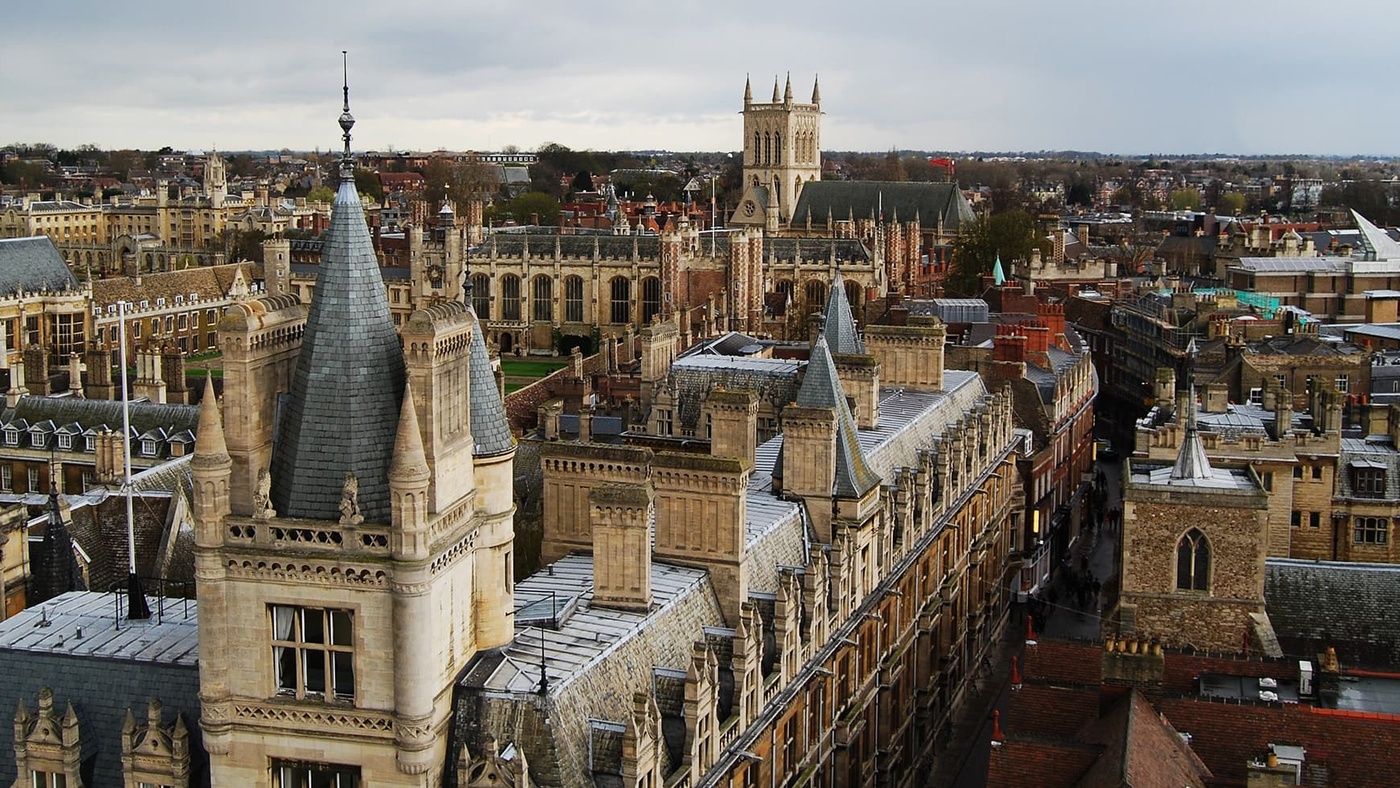 More about Cambridge
The beautiful city of Cambridge is known for its world-leading university, but has much more to offer than just the historic colleges. Cambridge boasts museums such as the Museum of Archaeology and Anthropology, the Fitzwilliam Museum, and the Sedgwick Museum of Earth Sciences, as well as botanical gardens and yearly music festivals, including the Cambridge Folk Festival.
Disclaimer: Images of the accommodation including the interior furnishing are provided for illustrative purposes only and the actual accommodation and finish you receive may differ from the image displayed on our website.