University Open Days in Cambridge 2023
Avg. Read Time: 4m 41s
If you're looking for a quick and easy guide to Cambridge university open days, you've come to the right place! We've rounded up all the key dates and important information for Cambridge uni and Anglia Ruskin uni that you'll need before you get yourself booked on for an open day.
If you're considering studying in Cambridge for university, one of the best things you can do is attend a Cambridge university open day. University open days are a great way for you to explore the campus facilities in Cambridge, as well as the city you'll be calling home for a few years. It's also a prime opportunity to talk to current students and faculty staff about what student life is really like, before you commit to your choice of university or subject area.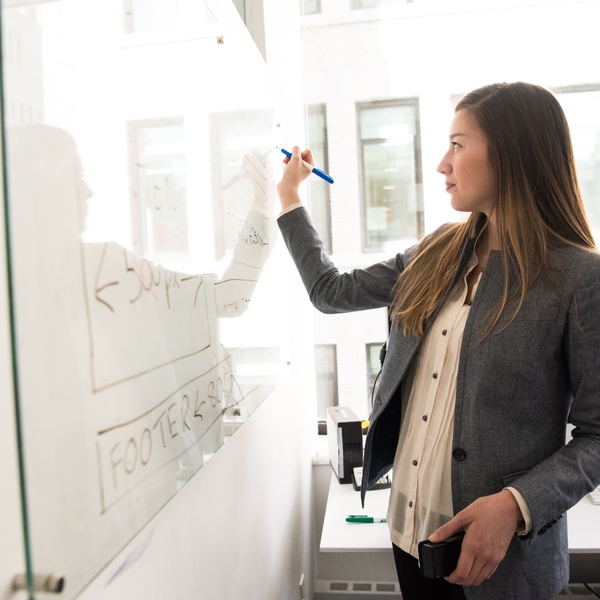 While you're exploring the city, why not stop by our student accommodation in Cambridge? With a premium, central location, our private student accommodation in Cambridge is well-placed for easy access to the University of Cambridge and Anglia Ruskin University Cambridge campus as well as the university open days.
With so much to consider, we hope this handy guide to Cambridge university open days will help to get you started.
Cambridge University Open Days 2023
Undergraduate Cambridge University open days
The next Cambridge University Open Days scheduled to take place are on:
Thursday 6th July 2023
Friday 7th July 2023
Both Open Days follow a similar schedule, so students should know they only need to attend one or the other. At these Open Days you can expect to find information stands, sample lectures, course presentations, campus tours and Q&A sessions with students and staff.
At the time of writing, booking for these open days has not yet opened but should become available in May 2023.
The University also plan to to hold a further open day on Friday 15th September 2023 – with more information becoming available ,after this year.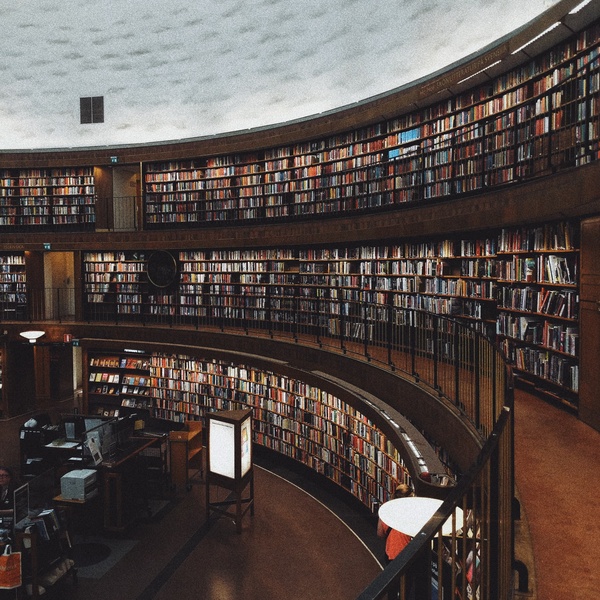 Anglia Ruskin Open Days 2023
Undergraduate Anglia Ruskin open days
The next Anglia Ruskin open day for undergraduates will be on Saturday 10th June 2023 and booking is now open.
A typical Anglia Ruskin open day includes talks from student ambassadors, staff and tutors, and events highlighting key support services like finance, employability and applying to university. More information on future Anglia Ruskin open days will become available so make sure you've registered your interest to stay up to date.
Postgraduate Anglia Ruskin open days
Anglia Ruskin is offering a virtual open evening for potential Postgraduates who are looking to continue their studies. This is scheduled to take place on Wednesday 17th May 2023 from 16:30 – 18:30. Places can be booked by clicking here.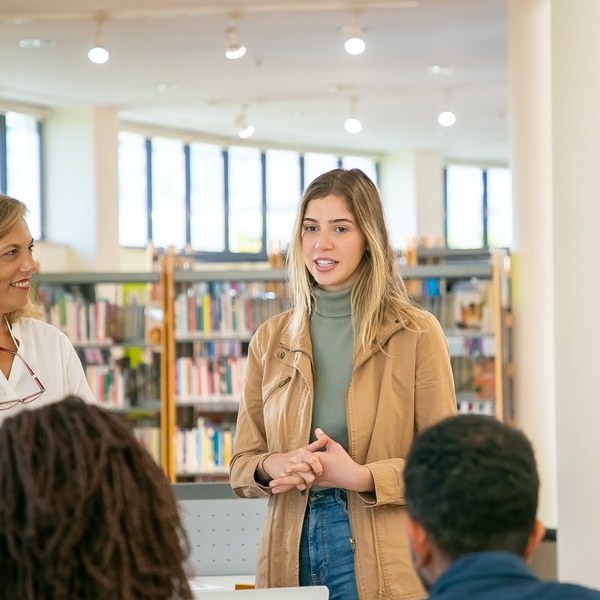 Anglia Ruskin campus tours
Anglia Ruskin Cambridge campus tours are also available on Fridays between midday and 2pm. These in-person campus tours in Cambridge are led by current student ambassadors so you can ask questions and get an authentic feel for student life. Booking is essential so get onto an Anglia Ruskin campus tour today or check out the Anglia Ruskin virtual campus tour at your leisure.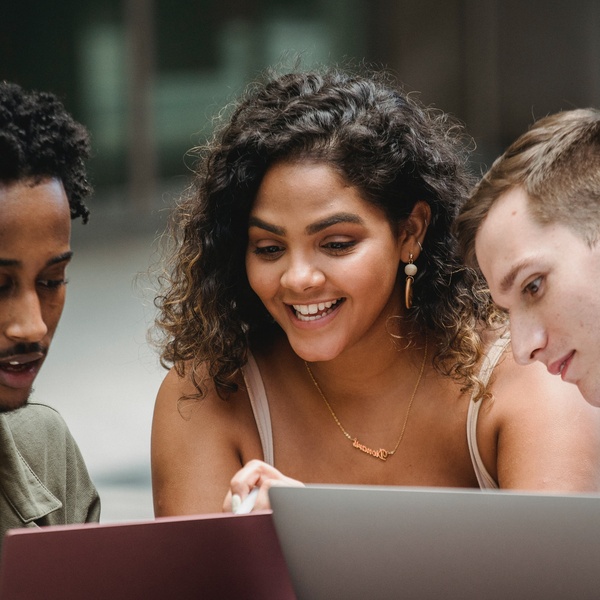 Virtual Anglia Ruskin open days
If it's easier for you to keep things virtual, Anglia Ruskin open days are also available as virtual events. Anglia Ruskin On Demand is easy to sign up for – you just need your email – and you'll enjoy instant access to a range of course talks and virtual tours. It also allows you to connect directly with subject tutors, teams from support services and current students, who'll be happy to answer any questions you may have about any aspect of university life at Anglia Ruskin.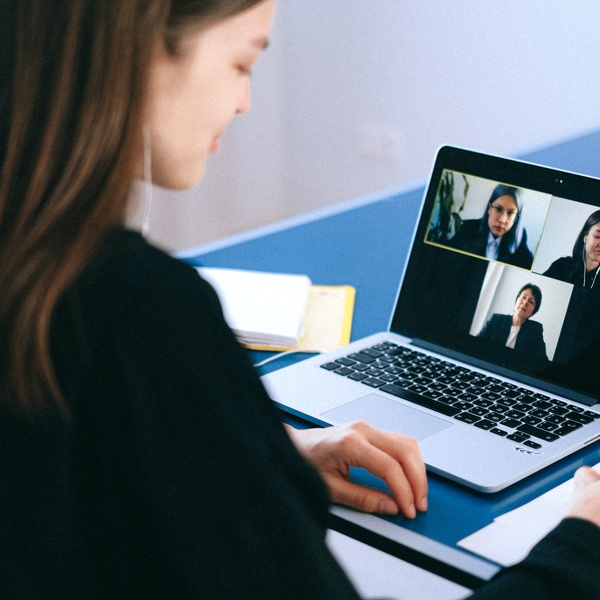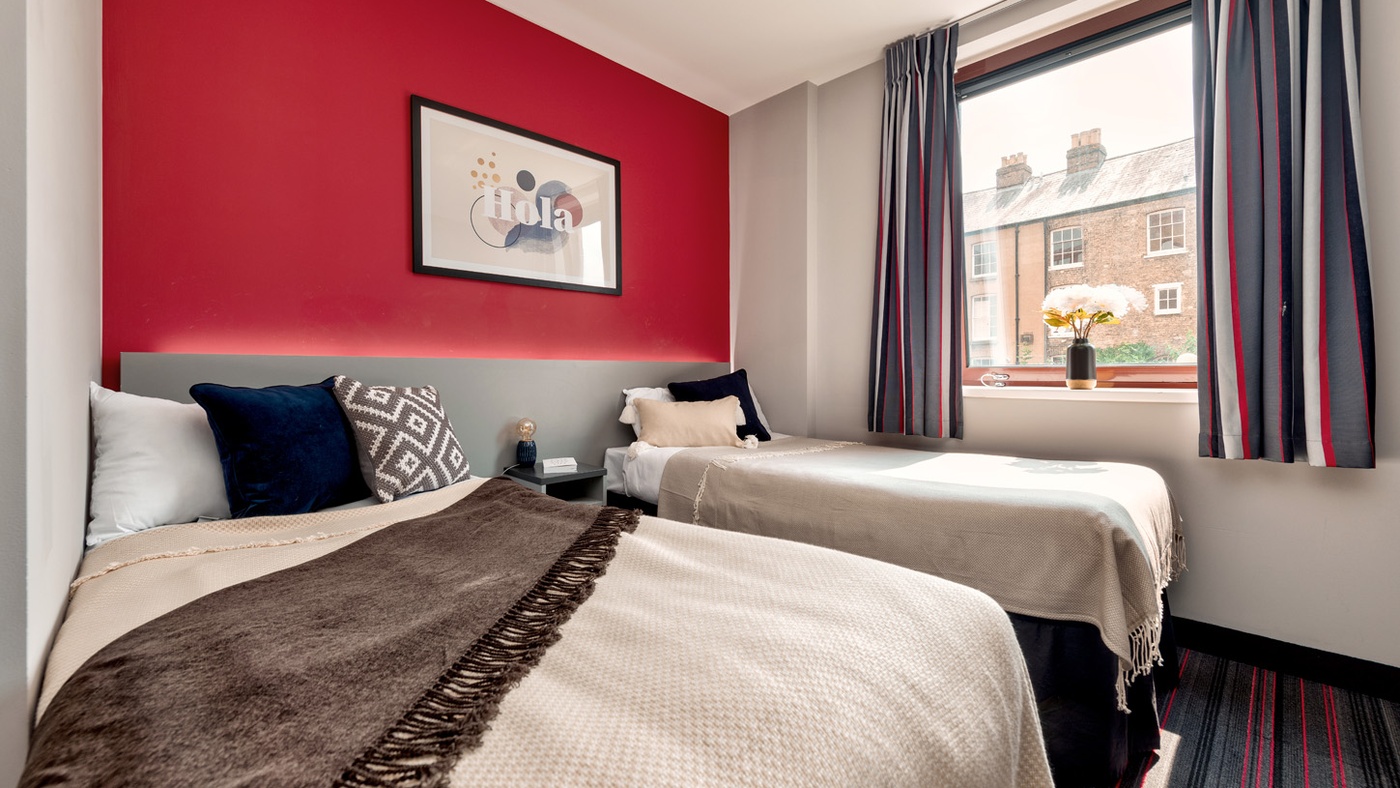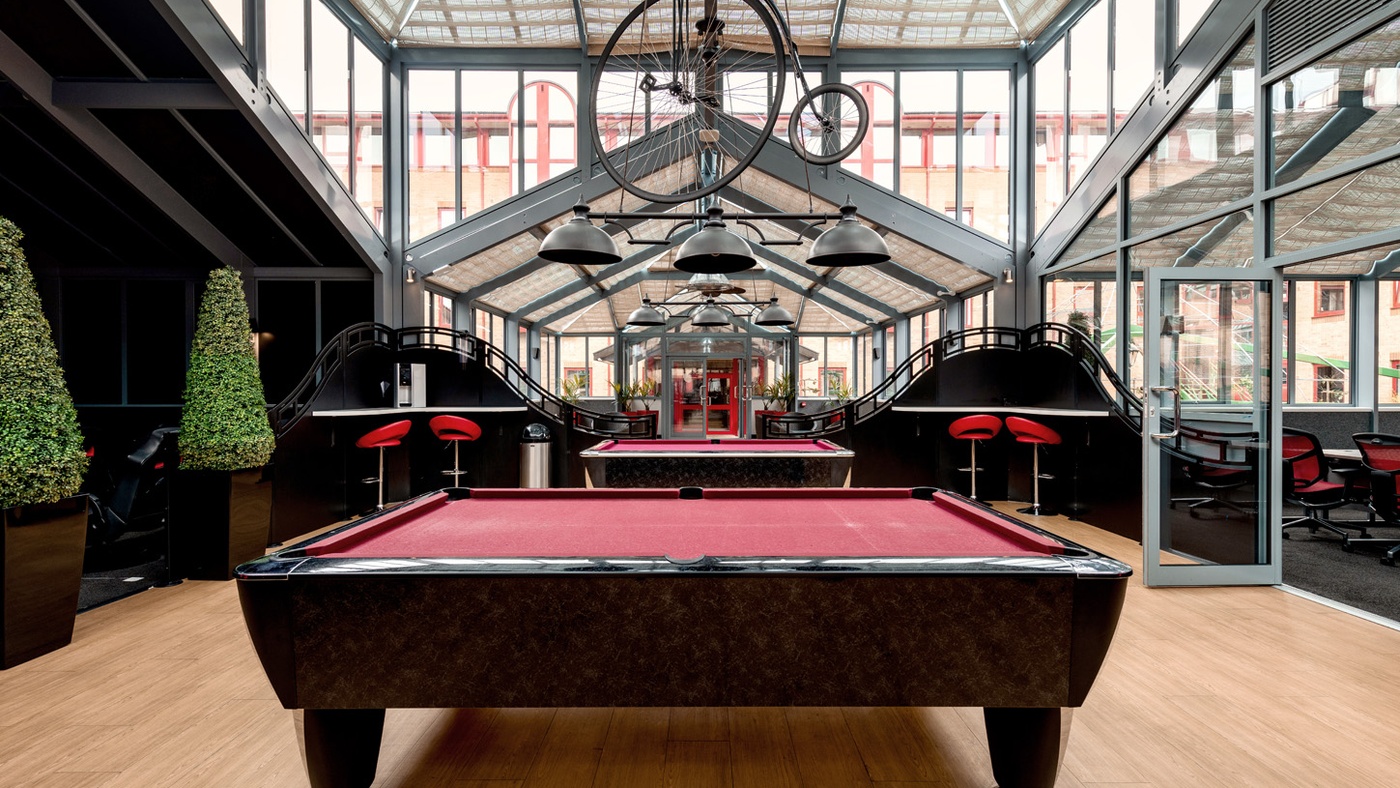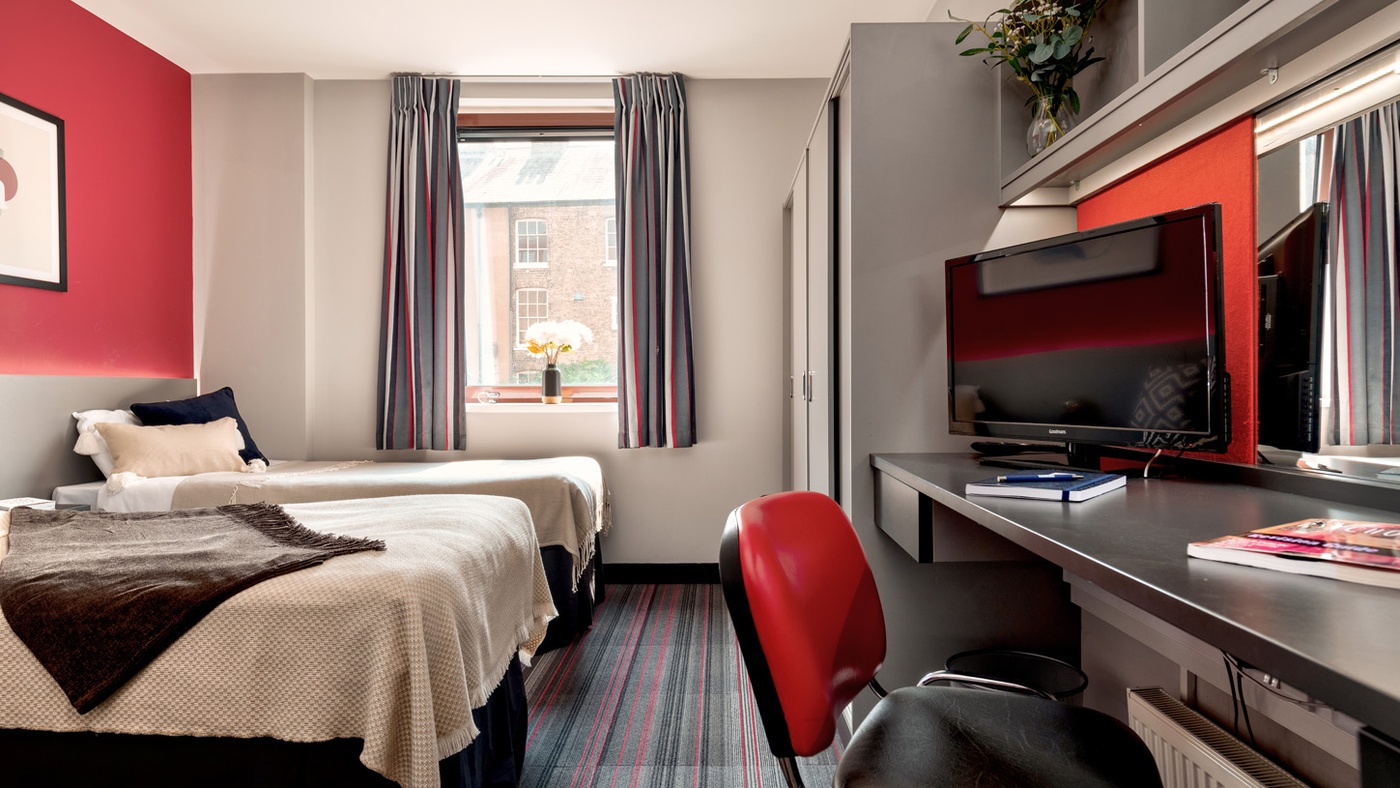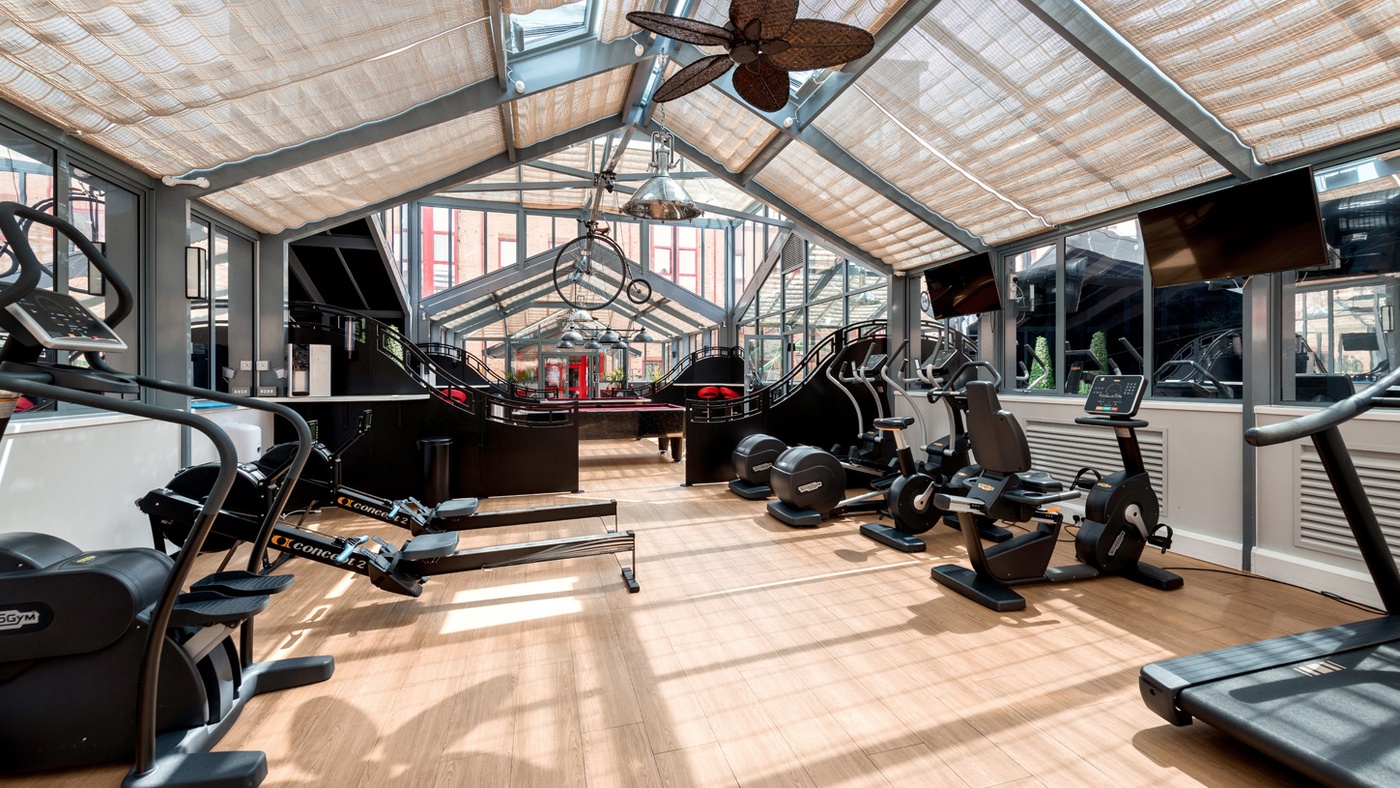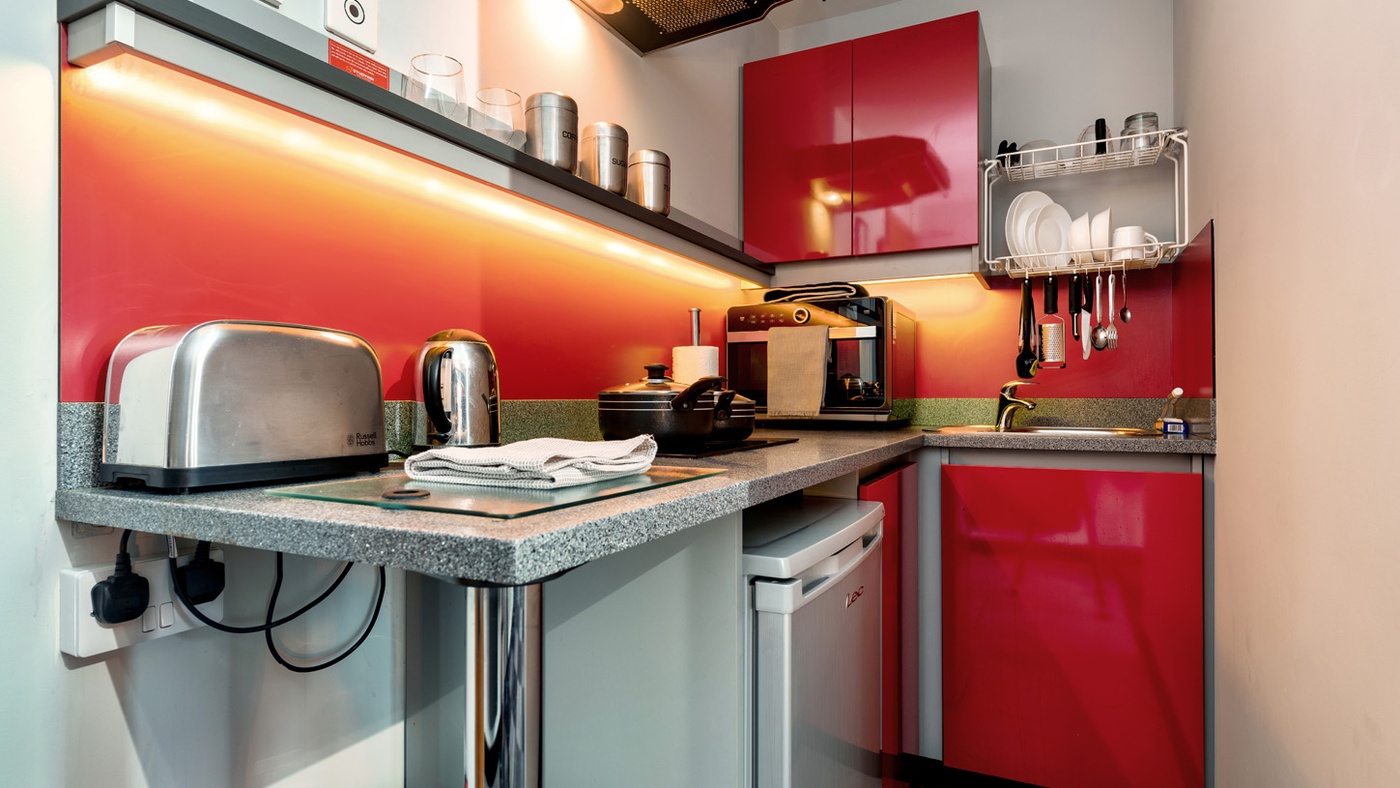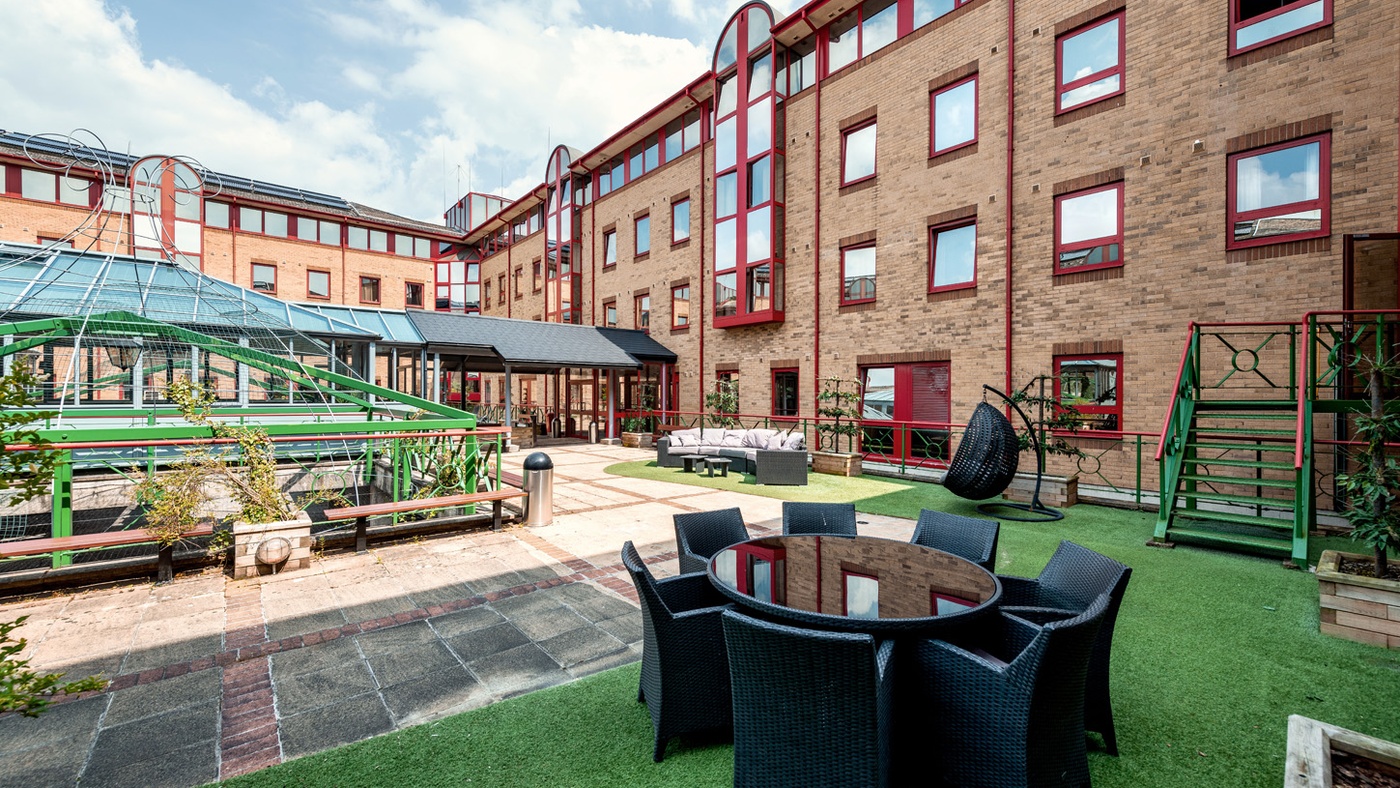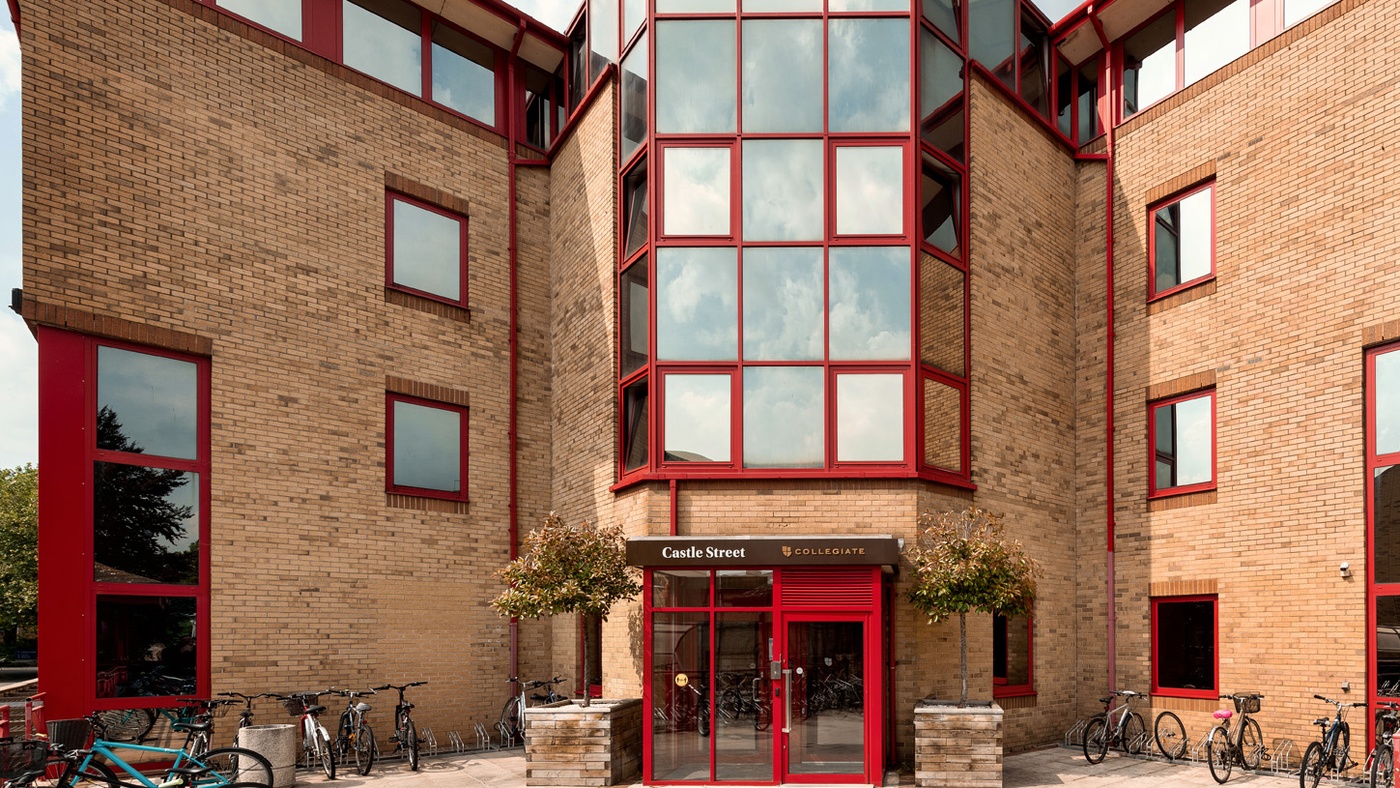 Castle Street
Located just a stone's throw from historical Cambridge city centre and close to the University of Cambridge's main buildings and library, Collegiate Castle Street is seen as the best place to live and learn in the city. With self-contained en-suite studio apartments designed with your wellbeing in mind, you are sure to enjoy every moment of your university life.
Residents at Collegiate Castle Street can also enjoy stunning communal spaces within a large conservatory to meet friends around the pool table or the tennis table. A spacious courtyard with garden chairs will welcome you during the sunny days.
A kitchen & bed starter pack containing everything you need to settle in will be waiting for you to move in your new home.
Student Accommodation in Cambridge
Check out our Castle Street student accommodation which is just a short walk from the University of Cambridge, as well as our blog pages for information, advice on guides on living and studying in this great city.
At Collegiate, we want you to have the best start to your university life. That's why we offer self-contained, en-suite studio apartments designed with your wellbeing in mind. We also have on-site teams who will offer you a warm welcome and all the top tips you need to help you make the most of your university life at Cambridge.