Perhaps most famed for its historic university, dating back to the beginning of the thirteenth century, Cambridge is anything but short of interesting tales to tell. Home to more Nobel Prize winners than any other city, Cambridge is brimming with learning, culture and discoveries.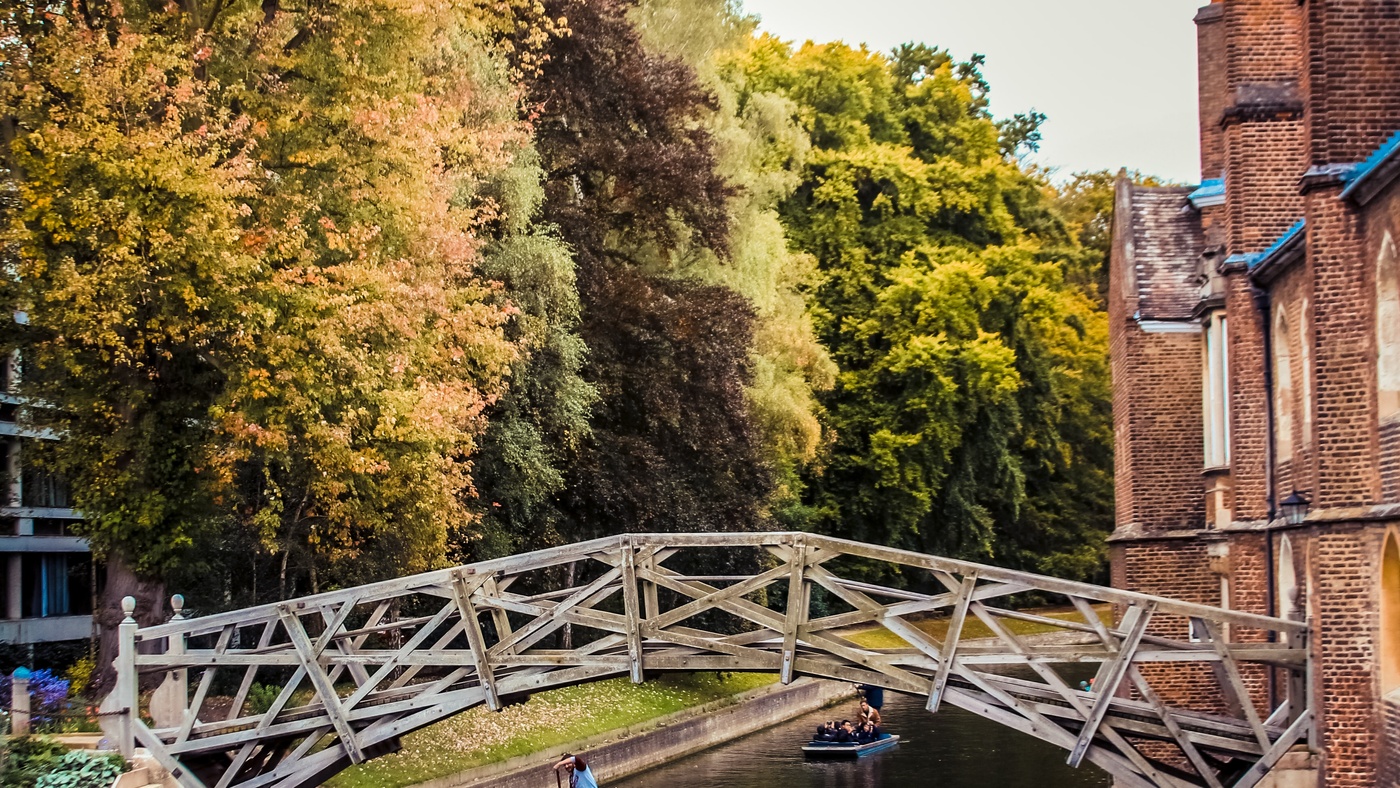 See some sights
All this history has stunning side effects in the form of the many campuses dotted around the city. Boasting 31 different and distinct colleges all with their own history, stories and style, there is so much to take in. Sights include magnificent libraries, beautiful courts and breath-taking views from the Bridge of Sighs, as well as the mind-boggling Mathematical Bridge.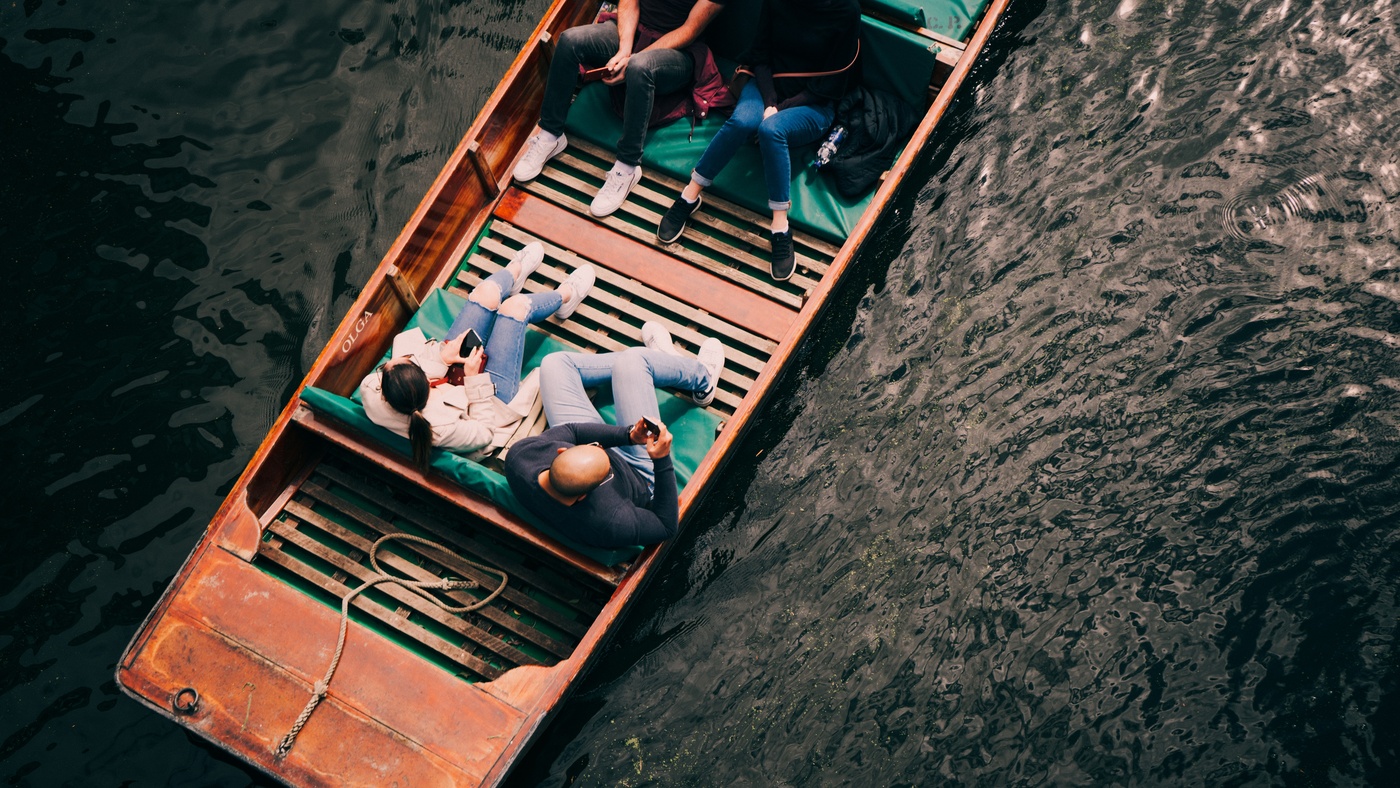 Punt down the Cam
Punting is a traditional Cambridge pastime. Reminiscent of gondolas in Venice, a punting tour will take you down the river Cam running through the heart of the city. Taking you past  famous landmarks like the Bridge of Sighs and King's College Chapel this tour features many historical landmarks.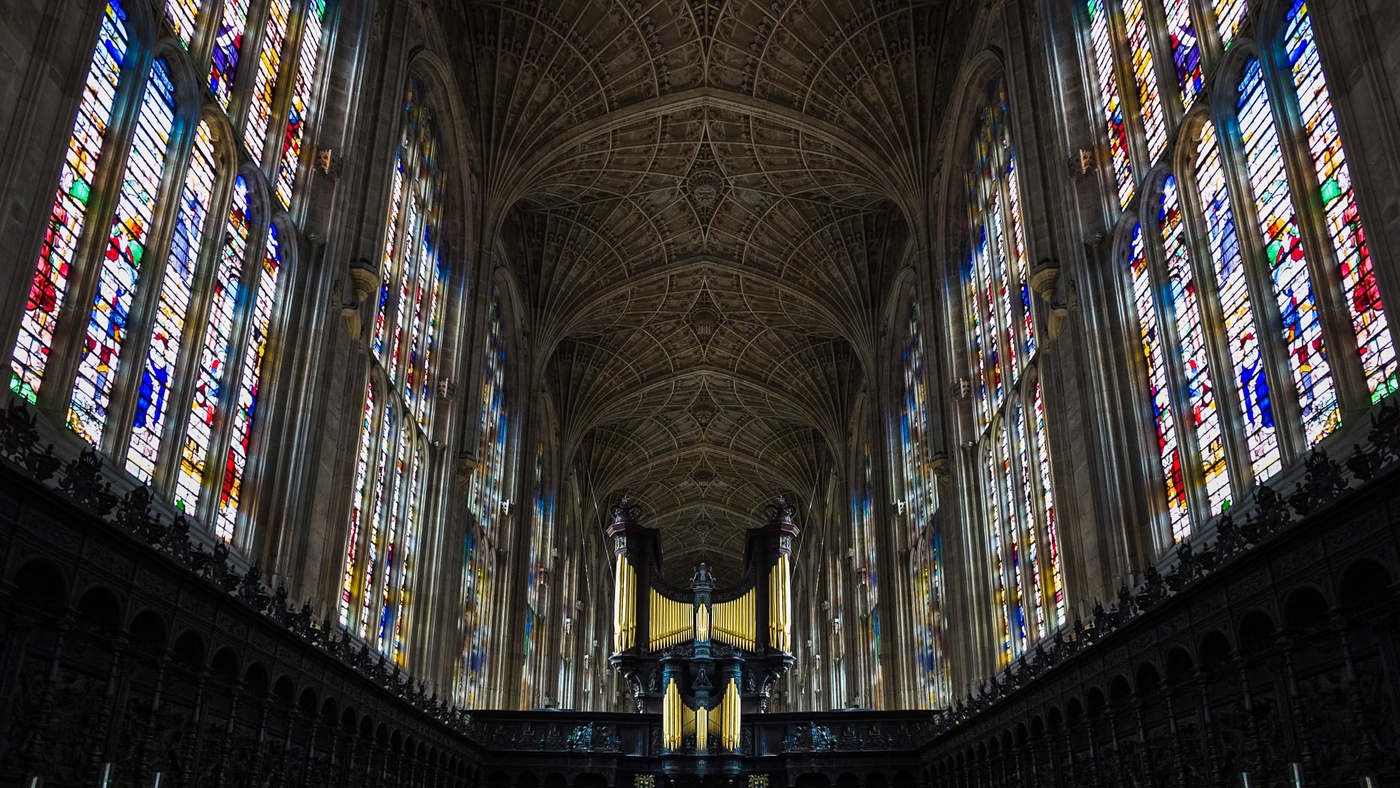 Chapel architecture
King's College Chapel is considered one of the finest examples of late Perpendicular Gothic English architecture. Commonly used as a symbol of the city of Cambridge, the Chapel was built in phases from 1446 to 1515 and is currently an active house of worship, and home of the King's College Choir. The Chapel's large stained-glass windows, completed in 1531, are something to behold, as well as its early Renaissance rood screen erected by King Henry VIII in celebration of his marriage to Anne Boleyn.
Hallowed halls
A final recommendation would be to read Neal Stephenson's epic novel 'Quicksilver'. Although the scope of the novel covers more than just Cambridge, it follows the misadventures of a young Isaac Newton as he performs experiments and makes discoveries at Cambridge University. He joins the ranks of many other famous alumni such as Charles Darwin, John Maynard Keynes, G.M. Trevelyan, Lord Byron and more recently, Stephen Hawking. If that isn't an impressive list, we don't know what is!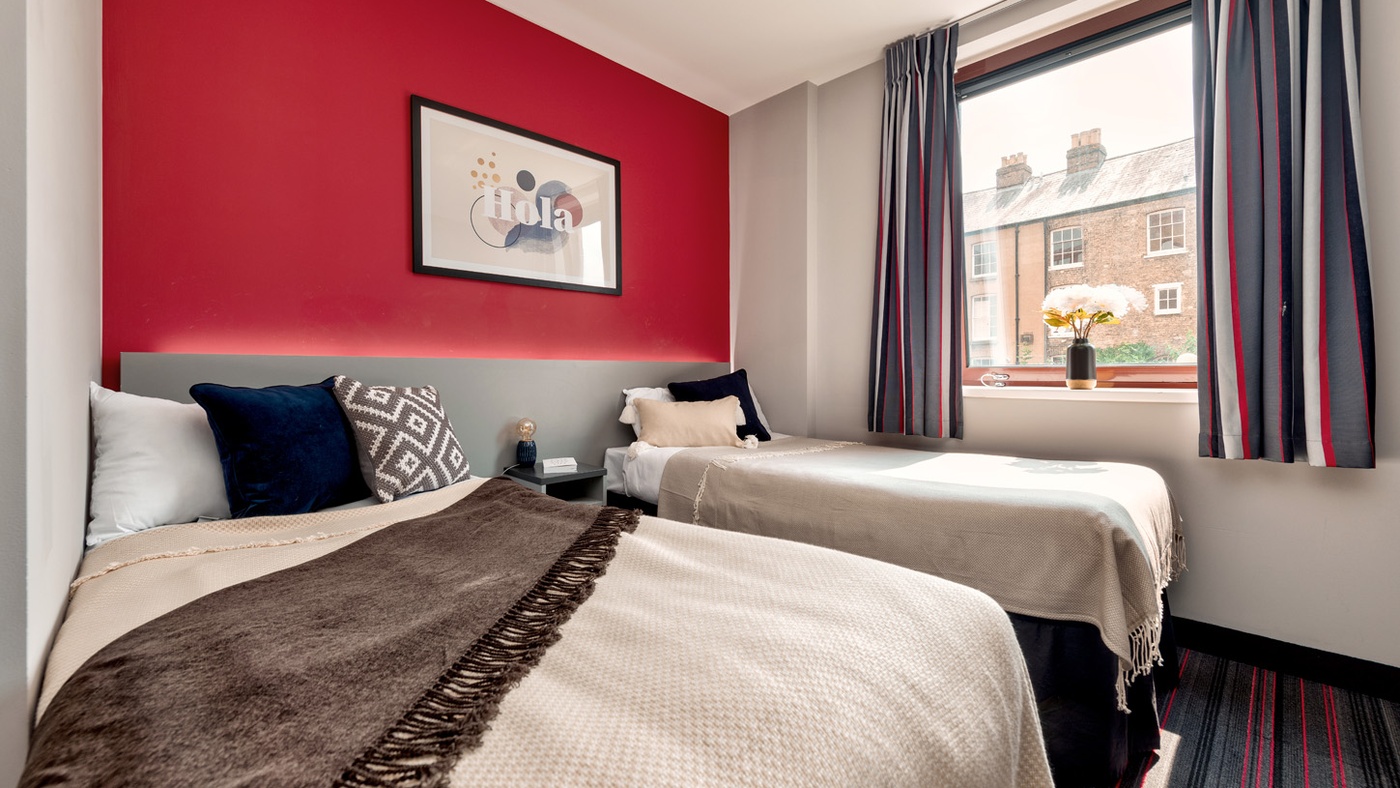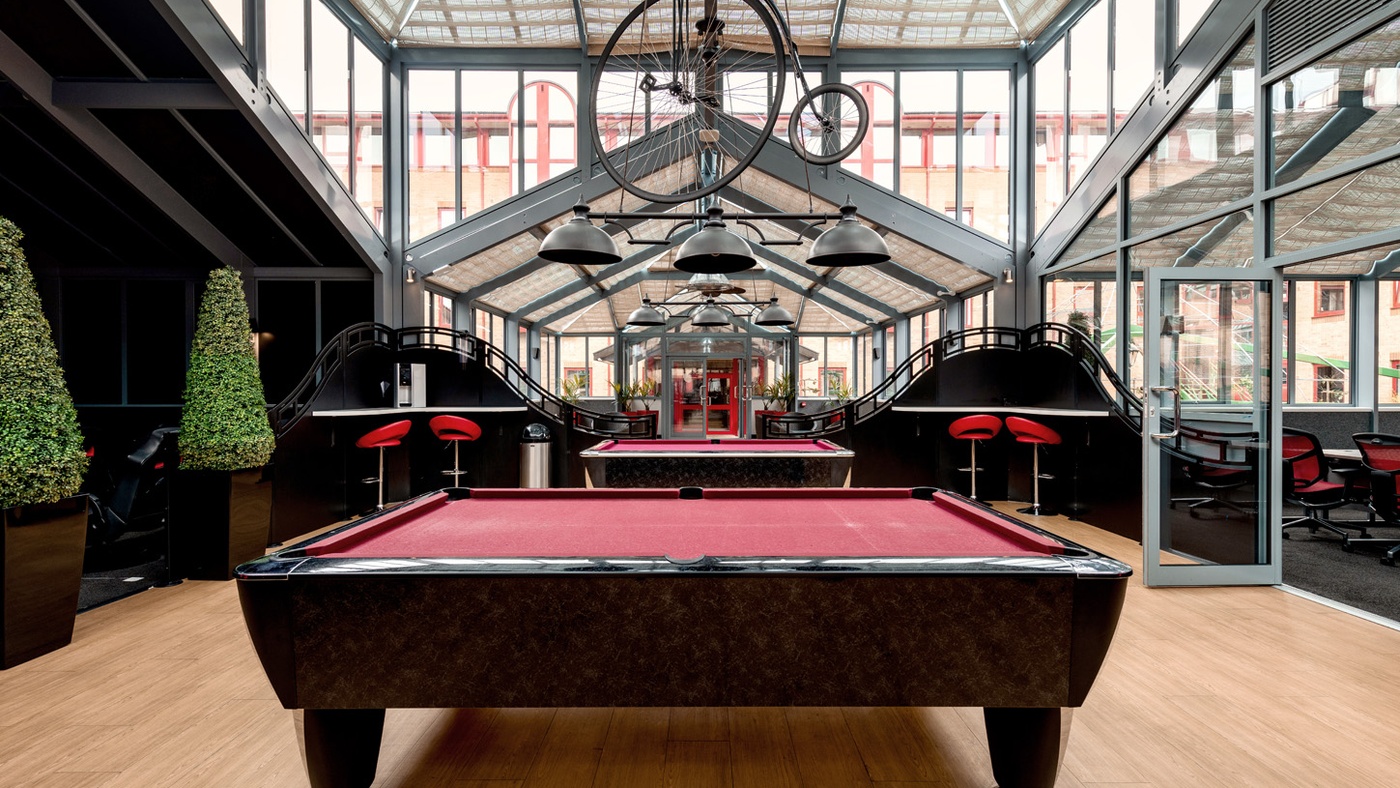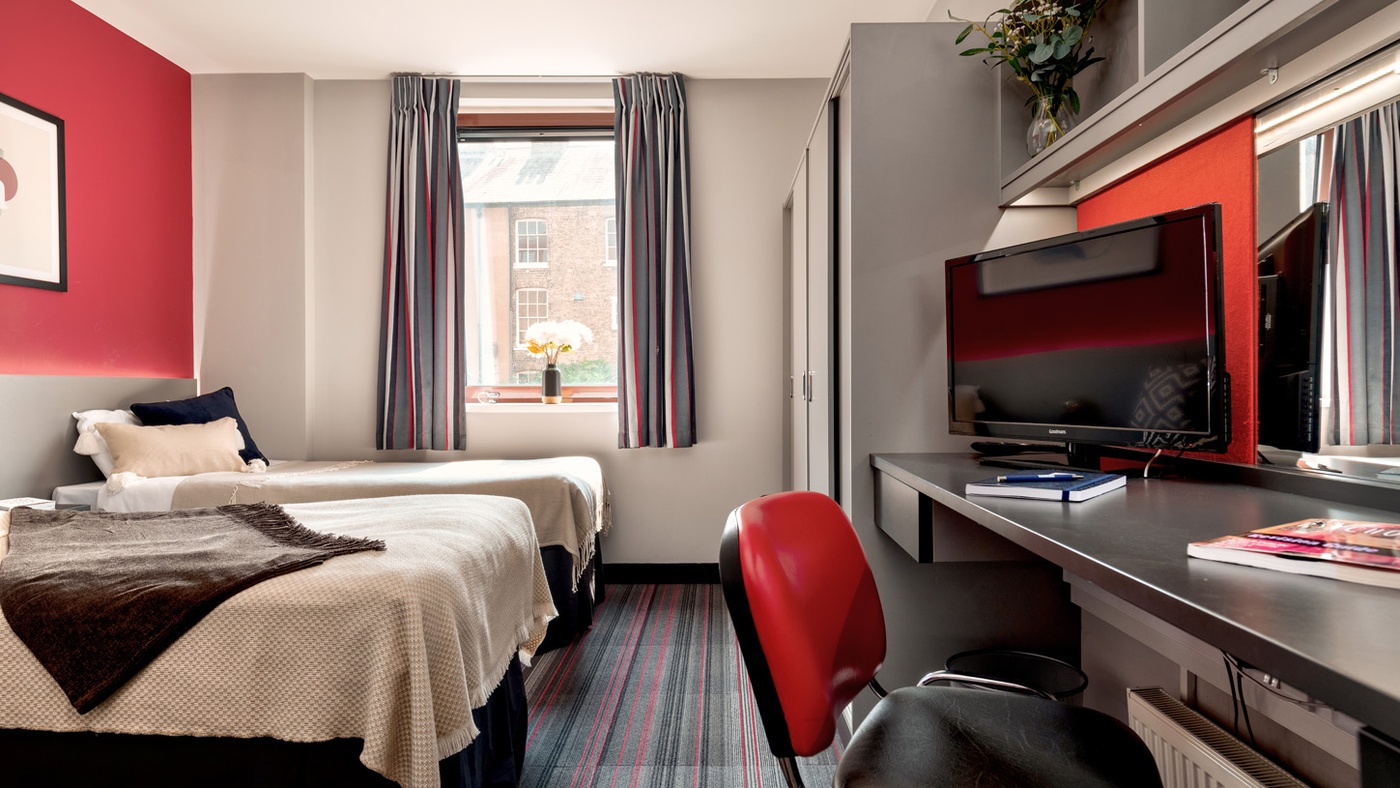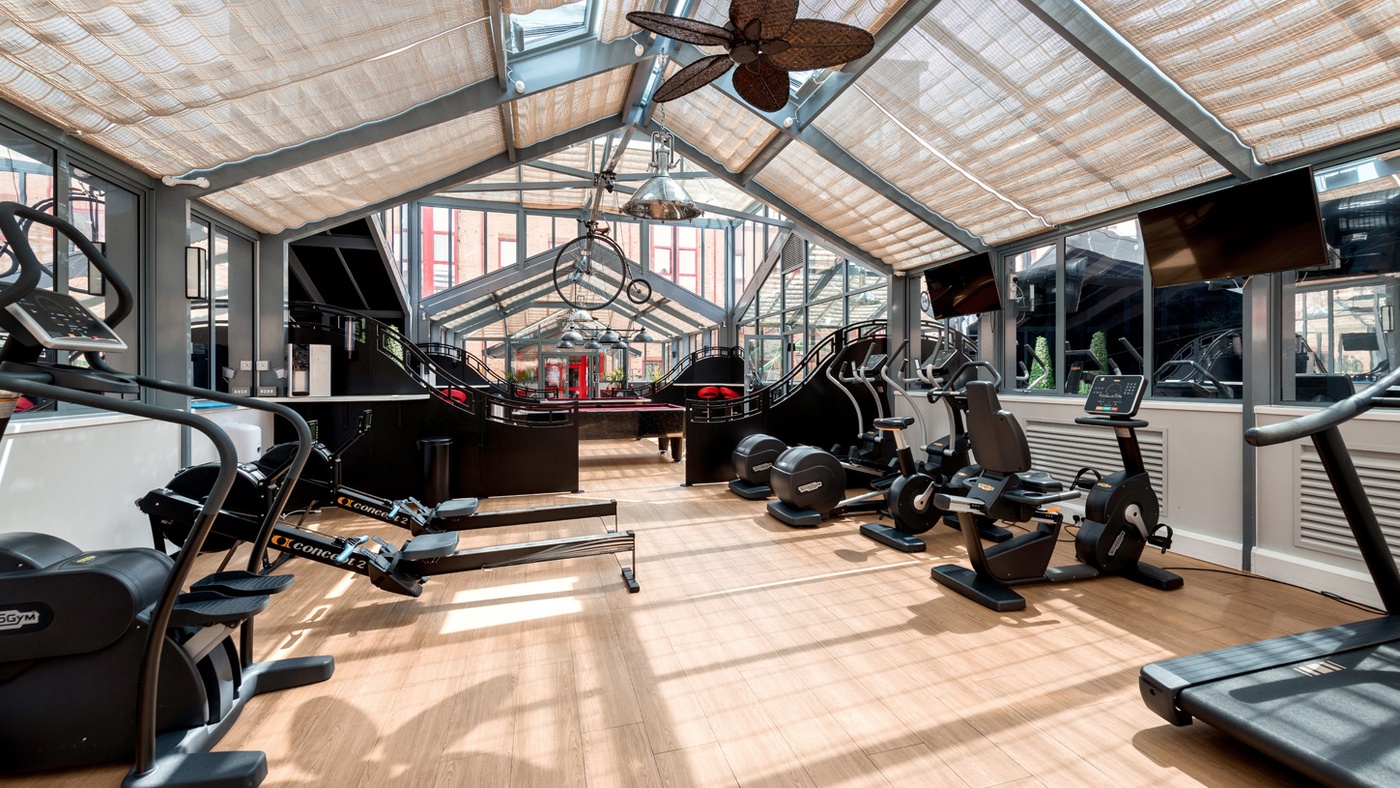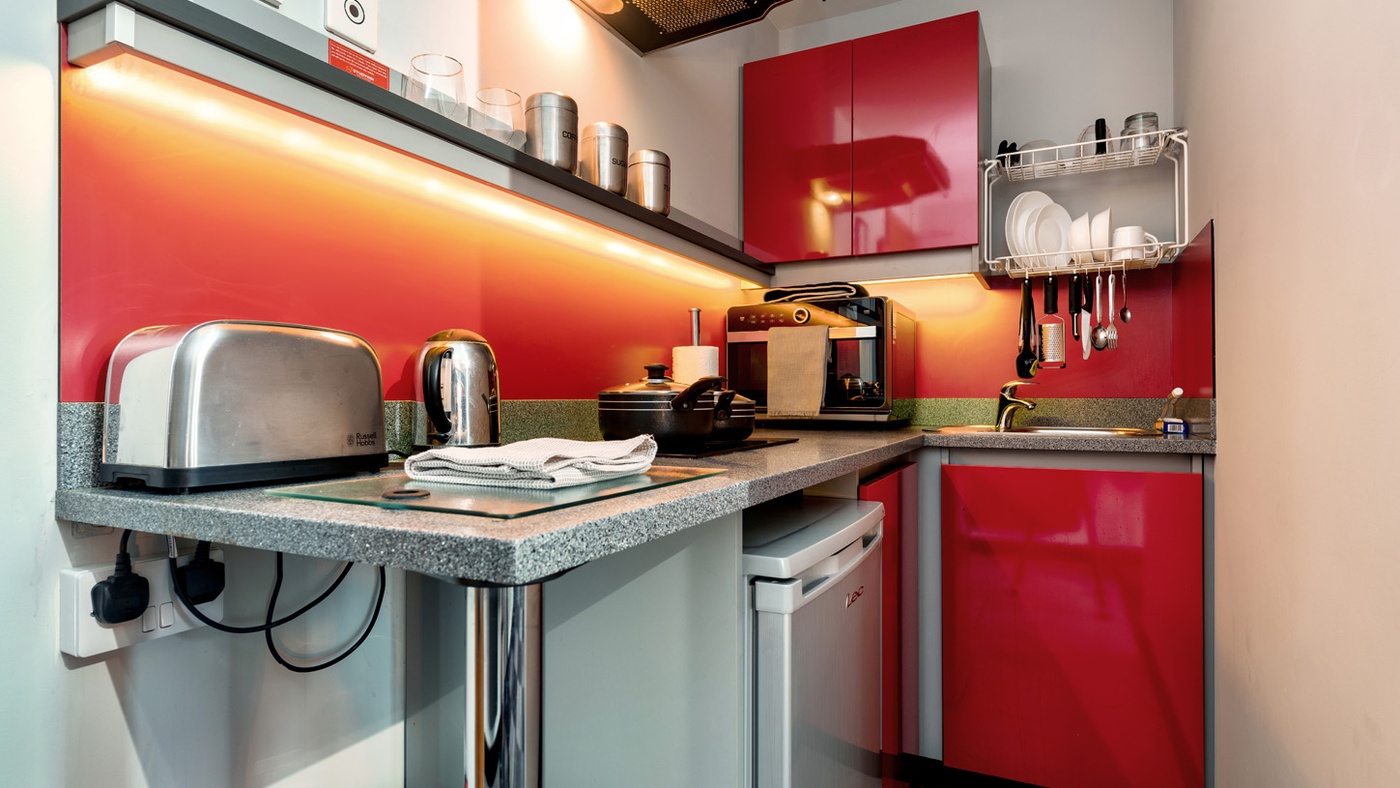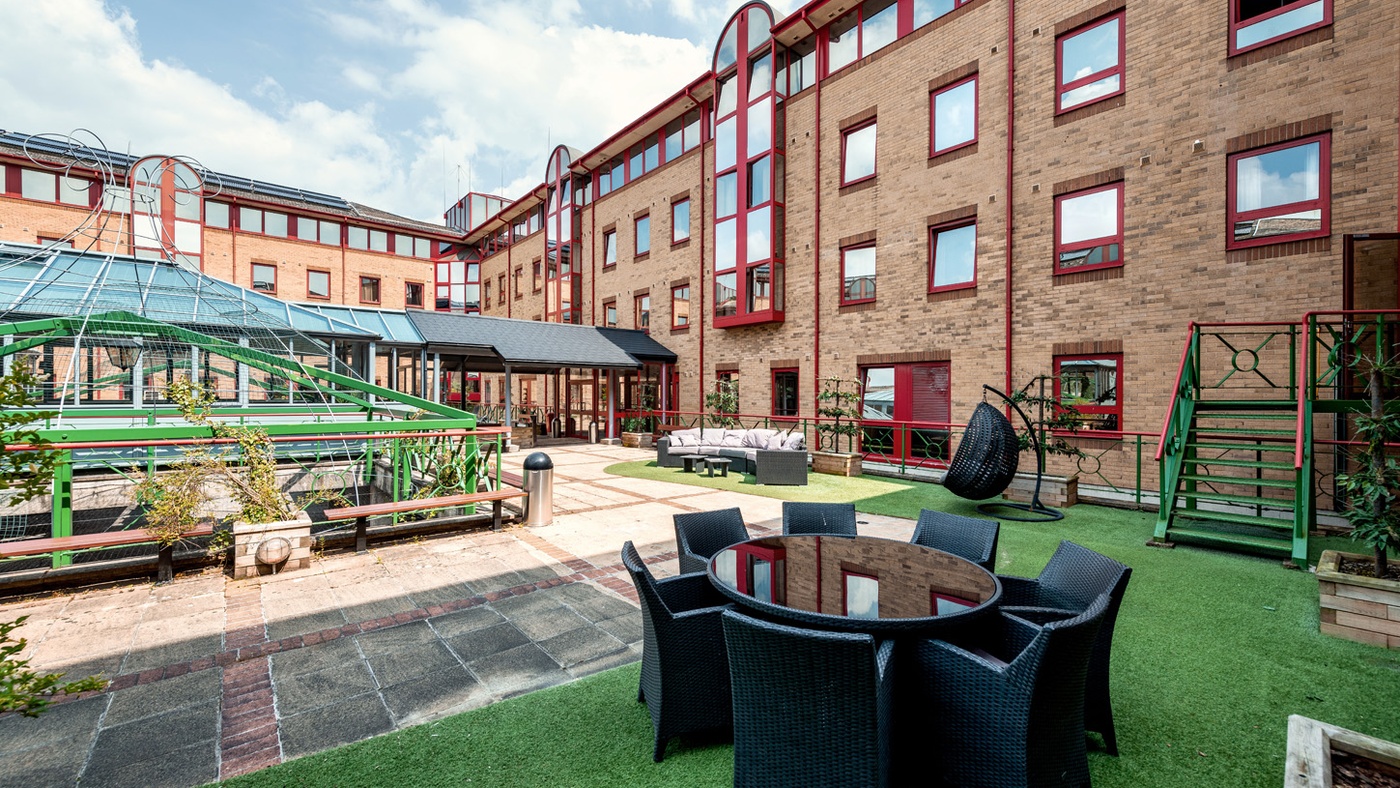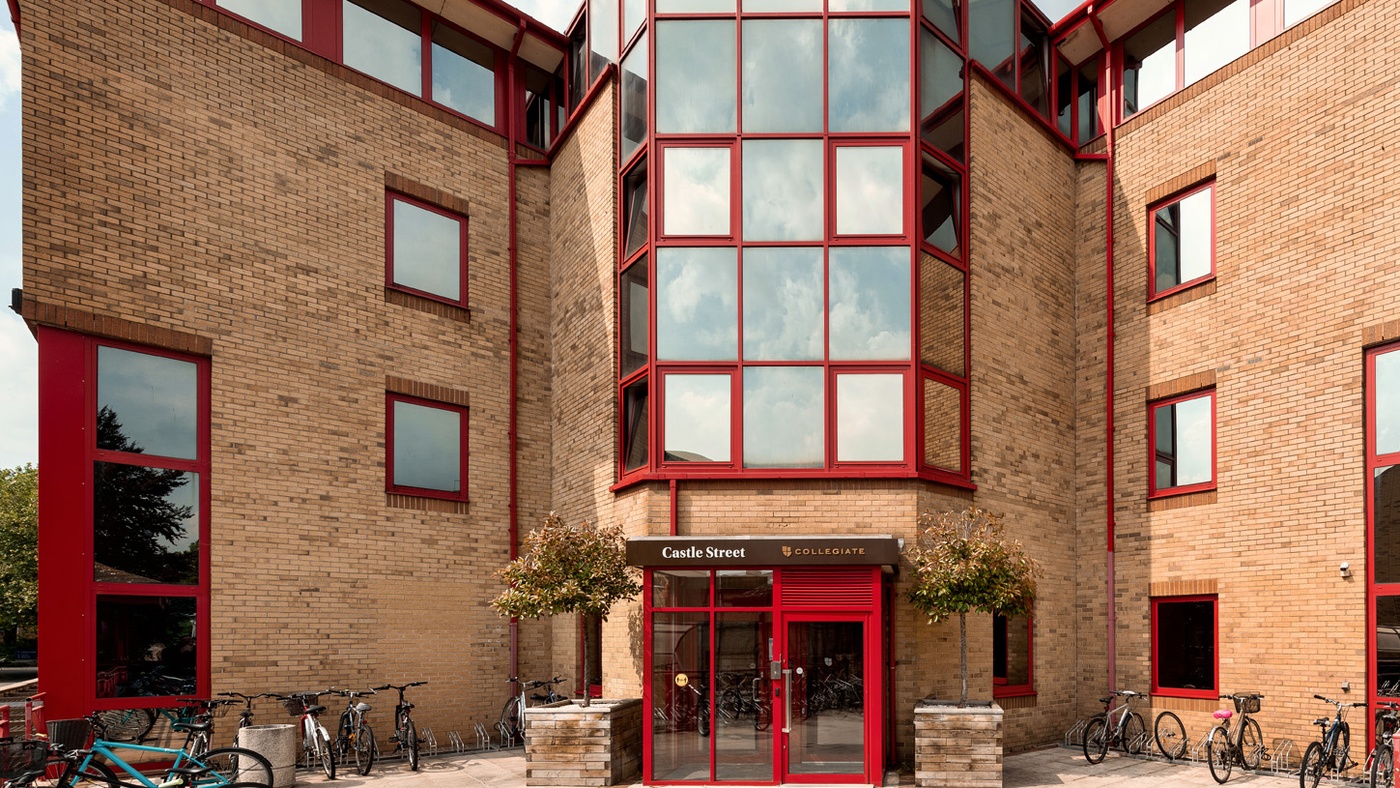 Castle Street
Located just a stone's throw from historical Cambridge city centre and close to the University of Cambridge's main buildings and library, Collegiate Castle Street is seen as the best place to live and learn in the city. With self-contained en-suite studio apartments designed with your wellbeing in mind, you are sure to enjoy every moment of your university life.
Residents at Collegiate Castle Street can also enjoy stunning communal spaces within a large conservatory to meet friends around the pool table or the tennis table. A spacious courtyard with garden chairs will welcome you during the sunny days.
A kitchen & bed starter pack containing everything you need to settle in will be waiting for you to move in your new home.
Student Accommodation in Cambridge
If you are looking to move to Cambridge this coming year then make sure to check out our student accommodation Castle Street
We want you to have the best possible start to your university experience in Cambridge. That's why at Collegiate we offer cosy, stylish homes fitted with all the amenities you could need under one roof. You'll find plenty of information on our blog pages that offer practical information, inspiration and guides to Cambridge and everything this wonderful city has to offer.
Our on-site teams are also on hand to offer a warm welcome and help you get to know your new home. Whether you're after top tips or recommendations on the local area or things to see or do – always feel free to have a chat with them. With one less thing to worry about, you can concentrate on studying, socialising and exploring.