Introduction
Cambridge is a much-loved city in the UK and well-known for its incredible namesake university, as well as being a cultural hotspot. Of course the museums, sights and city architecture is amazing, but don't underestimate the Cambridge nightlife!
Whether you're looking to dance the night away or just fancy some delicious cocktails and great atmosphere, Cambridge nightclubs have got you and your friends covered. To help you get started on planning the next big night out, the Collegiate team have put together a round up of the best nightclubs in Cambridge.
Perhaps best of all, most of these great spots are within easy reach of our student accommodation in Cambridge. As well as a host of bars and restaurants nearby, you can kick your weekend off in style and work through our list of the best bottomless brunch in Cambridge. Or, explore the incredible shopping centre filled with high street staples and indie delights before venturing back to your own luxurious studio to get ready for your night out.
Then, once you're ready to call it a night, you can do so knowing that your big comfy bed isn't too far away!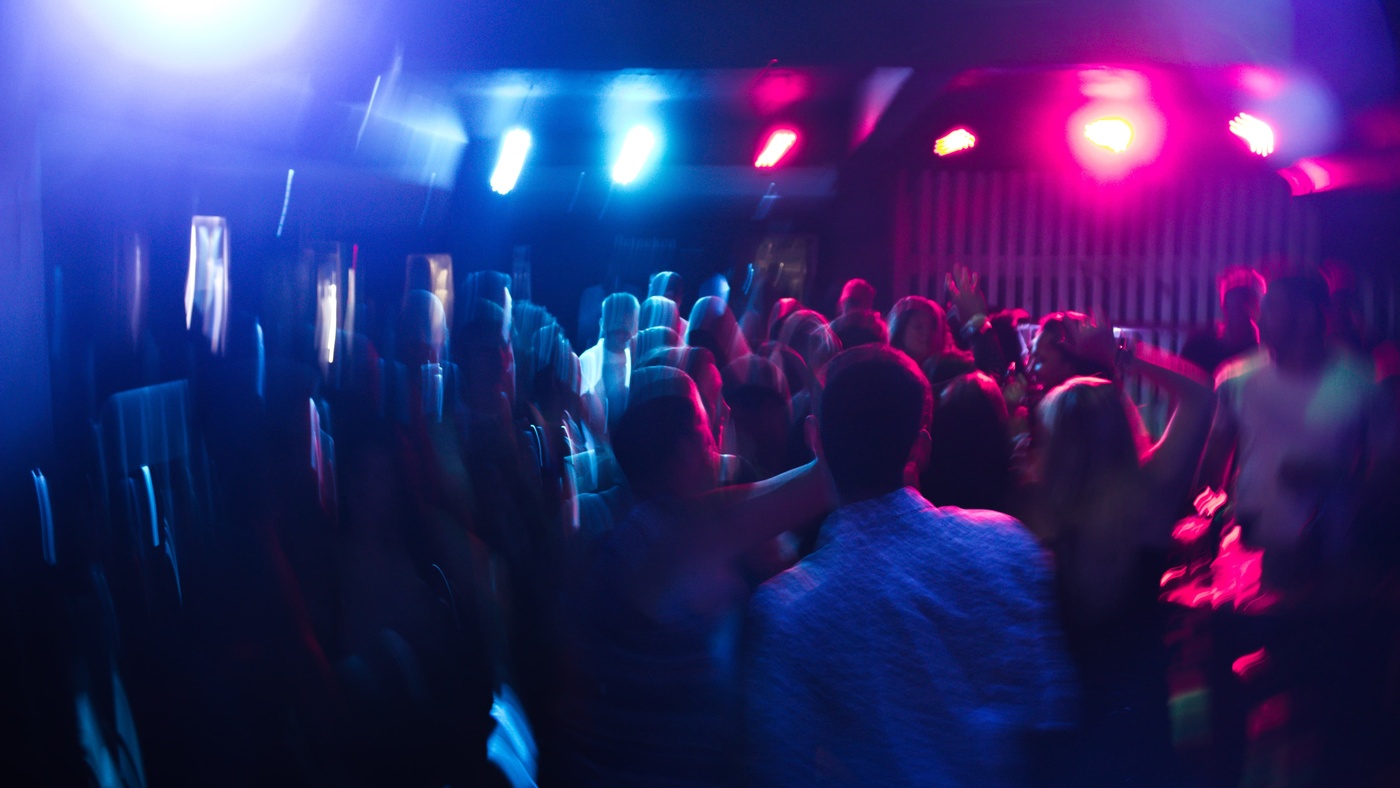 Lola Lo, CB2 3AE

The tropical paradise that is Lola Lo has consistently been one of the best student nights in Cambridge for over 10 years so it would be criminal not to give it a go. While Monday might be the regular student night, the club is bouncing with different events most nights of the week. There's plenty of offers on drinks to get excited about but really, you just need to make sure that you're ready to dance. With big name DJs playing a huge mix of pop, house, chart, R&B and much more, we can't imagine you'll struggle to hit the dance floor!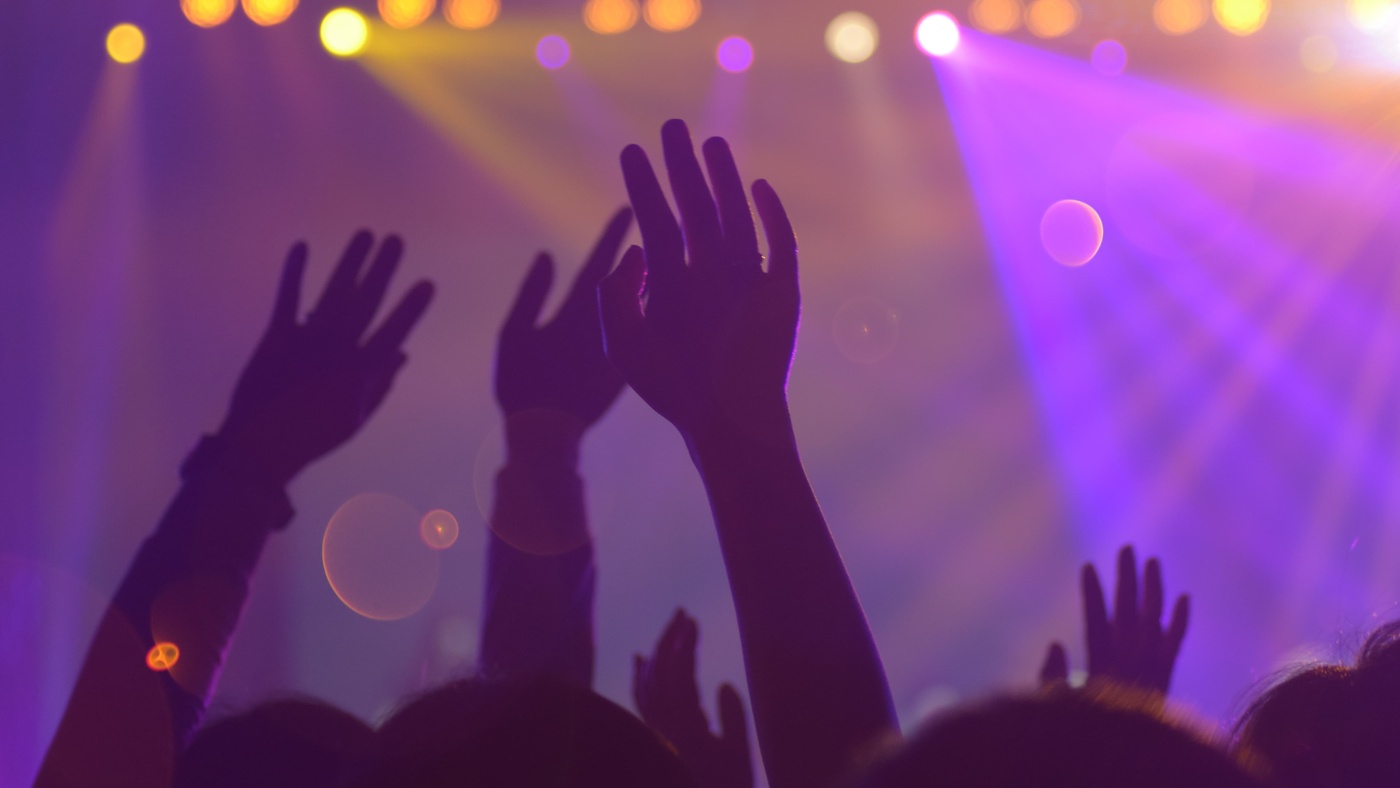 Vinyl, CB2 3HG
If you're new to Cambridge, you might find locals remembering this spot fondly as Club Kuda. However, Vinyl has been a hotspot of Cambridge nightlife for over five years now – and it's easy to see why!
Set in the heart of the busy city centre and under a 15-minute walk away from our Cambridge University accommodation, Vinyl is the place to be for guilty pleasure galore. The retro-inspired, colourful Cambridge nightclub always plays the very best from the 70s, 80s, 90s and 00s with a guaranteed evening filled with cheesy tunes that will have you dancing into the early hours.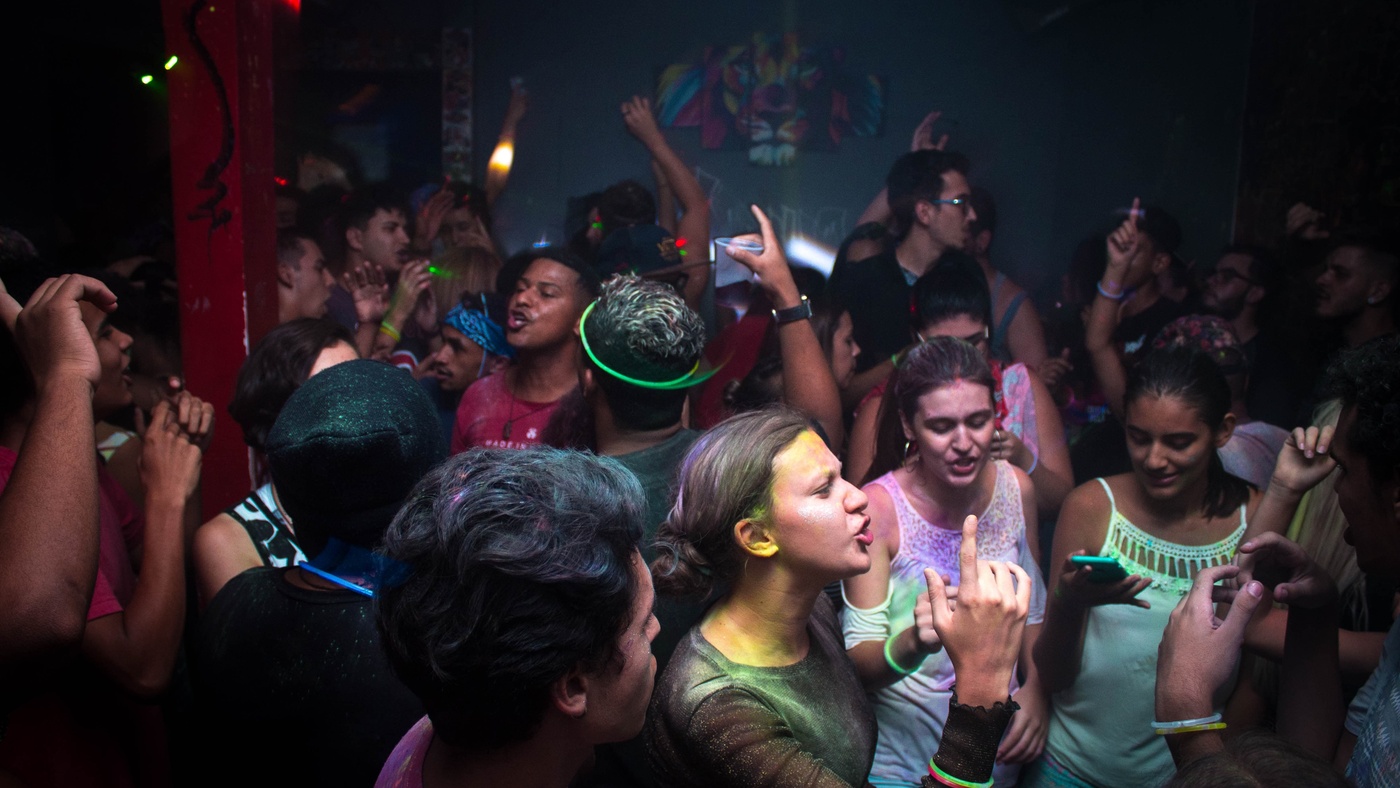 MASH Cambridge, CB2 3PF
It was a sad day for Cambridge nightlife when the hugely popular Fez Club closed its doors following the pandemic. Happily, the space has undergone a complete refurb and is now the city's premier inclusive nightclub, Mash. It's the only indie nightclub and music venue in Cambridge with regular events each week including the popular 'Let's Kill Disco' and 'Good Life' nights. Of course, any evening spent in Mash promises big tunes, incredible performances and only the best vibes – it's not one to be missed!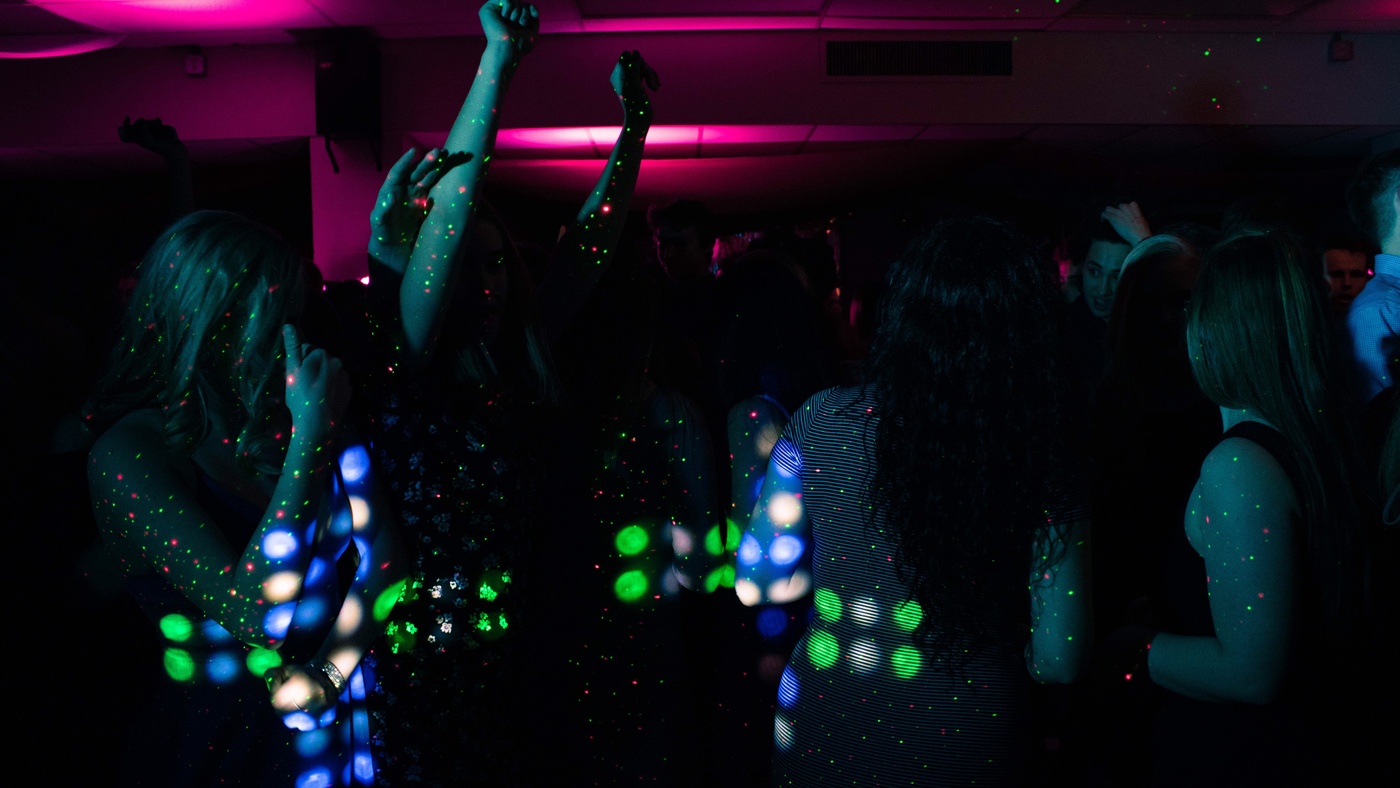 Hidden Rooms, CB5 8BA

If a delicious cocktail and cosy atmosphere is on the agenda for your weekend then it's definitely worth hitting up Hidden Rooms. You'll find this hidden gem tucked away in the basement of a Victorian-era Roman Bath so it's certainly a unique venue in the city. The cocktail list is as impressive as it is varied so you'll never get bored of the same drink – the venue also hosts cocktail making masterclasses so is an ideal spot for a birthday or celebration. Although best of all, this chilled Cambridge nightclub has seated table service so no worrying about queuing at the bar!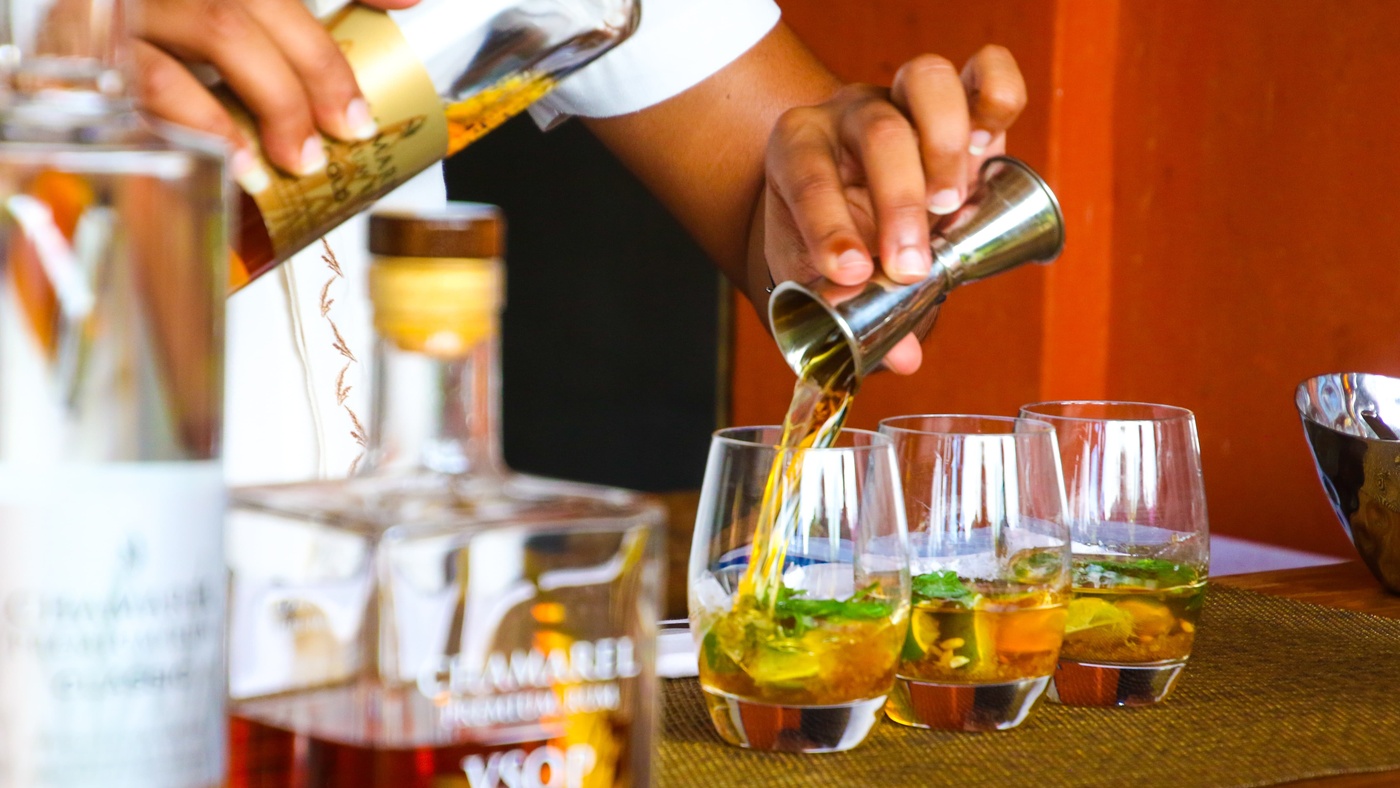 Revolution Cambridge, CB2 3DS
Revolution (Revs) is a high street staple in the UK, and we love the individual styling that goes into each branch. Not only do we rate Revs highly as one of the best outdoor dining spots in Cambridge, it's perfect for students looking for good food and drinks on a budget. On top of their excellent rooftop bar, you've got four other bars to choose from so you'll never be short of a drink – and with most of their delicious cocktails available on 2-4-1, you'll be back at the bar before you know it! You can also expect a host of resident DJs for every club night on offer so if a good boogie is what you and your friends are looking for, you'll be sorted!