The 10 Best Pizzas in Cambridge
Avg. Read Time: 6m 55s
With so much to explore in Cambridge, you might not know where to start but the team at Collegiate firmly believe that finding the best pizza in Cambridge should be high on your list of priorities! And with so many to choose from, we've put together a handy guide to help you get started.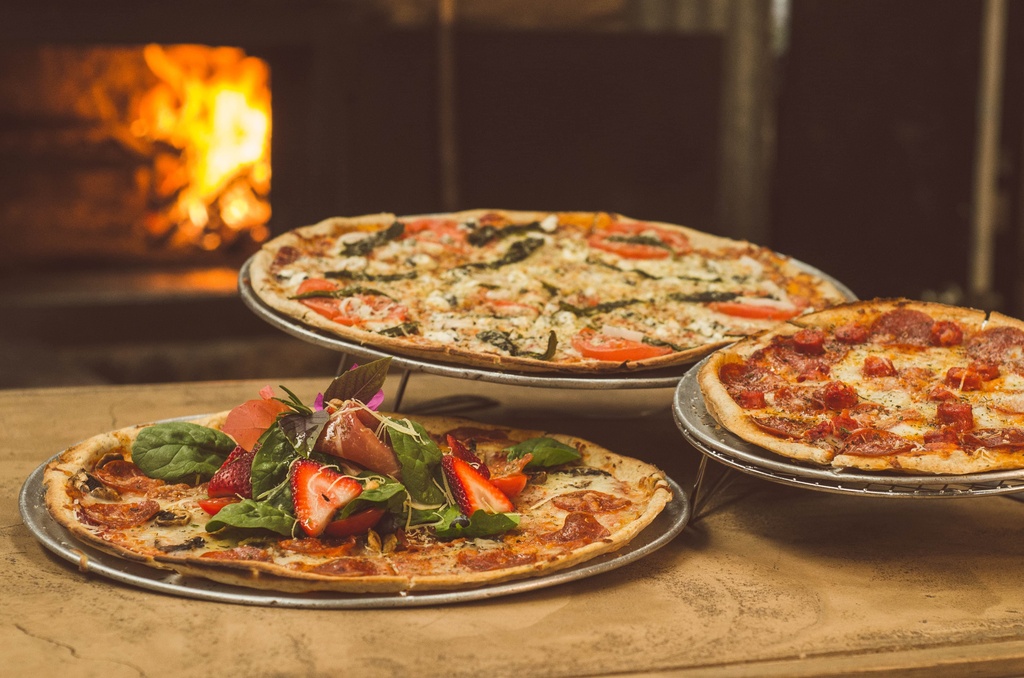 When you arrive for university, one of the most fun parts of getting to know the city you now call home is finding your new go-to places. We like to do the hard work for you – whether it's finding the best parks and green spaces in Cambridge, a go-to morning coffee fix or rounding up the best student nights in Cambridge – and that's what we've done with this handy guide to help you find the best pizza in Cambridge.
From a quick lunch break pizza fix to somewhere for a group of friends to get the weekend off to the best start – there's a pizza place in Cambridge for you. Best of all, with our student accommodation in Cambridge benefiting from a central location in the city, you'll be spoilt for choice with so many potential favourites practically on your doorstep.
Scotts All Day, Mill Road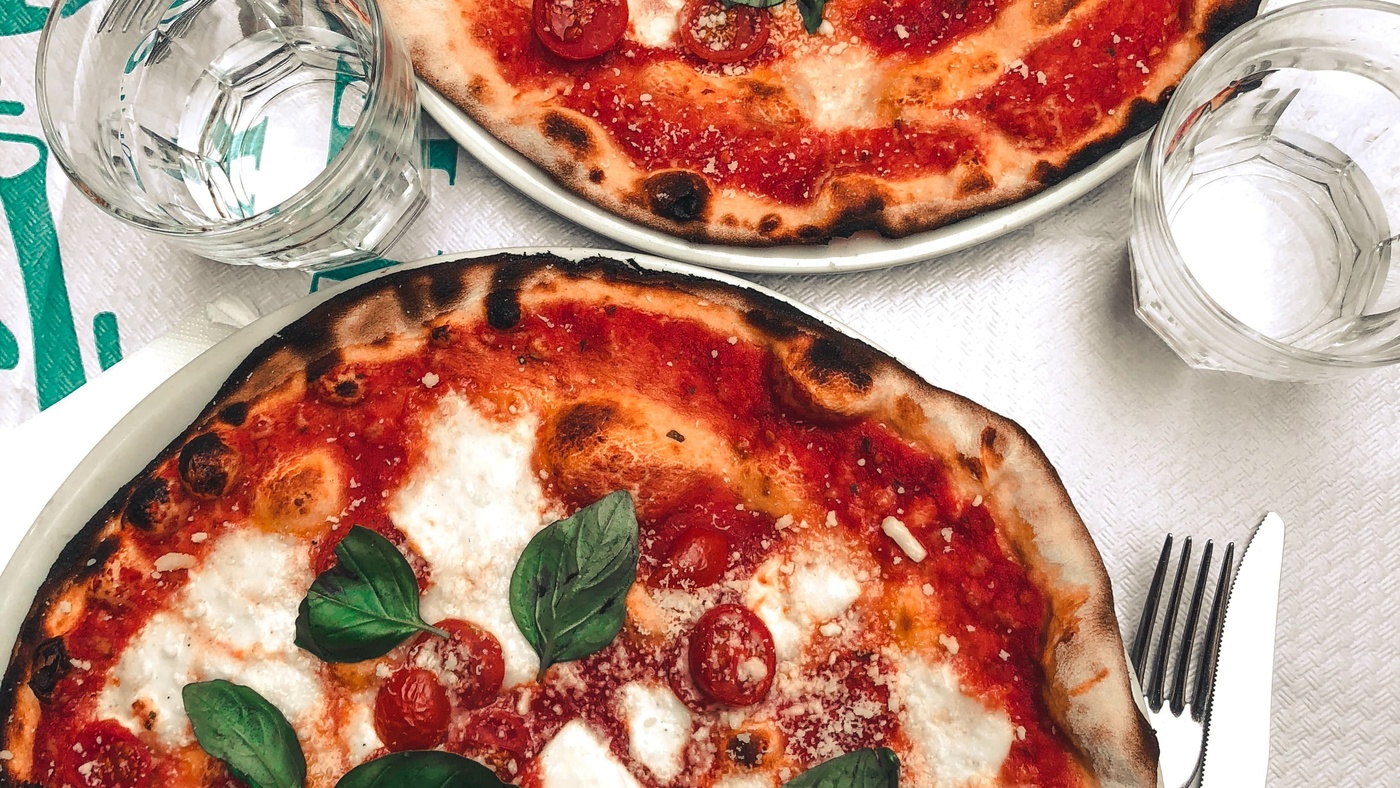 Where:
Mill Road, Cambridge, CB1 2AZ
Open:
Monday-Saturday 10am-9:30pm, Sunday 10am-4pm
Scotts All Day is a real gem of a cafe in Cambridge. As well as an amazing breakfast offering, you can also enjoy a great bottomless brunch in Cambridge But, best of all, they offer a truly exceptional sourdough pizza menu, boasting fresh toppings, a choice of tomato or white base sauces and the option to add a burrata to your pizza if you want a proper treat! It's also great if you're looking for a budget-friendly option for a big group as every Tuesday and Wednesday, Scotts All Day in Cambridge offers 50% off pizza when you dine in or 25% off if you're ordering delivery through Foodstuff.
Franco Manca, Market Hill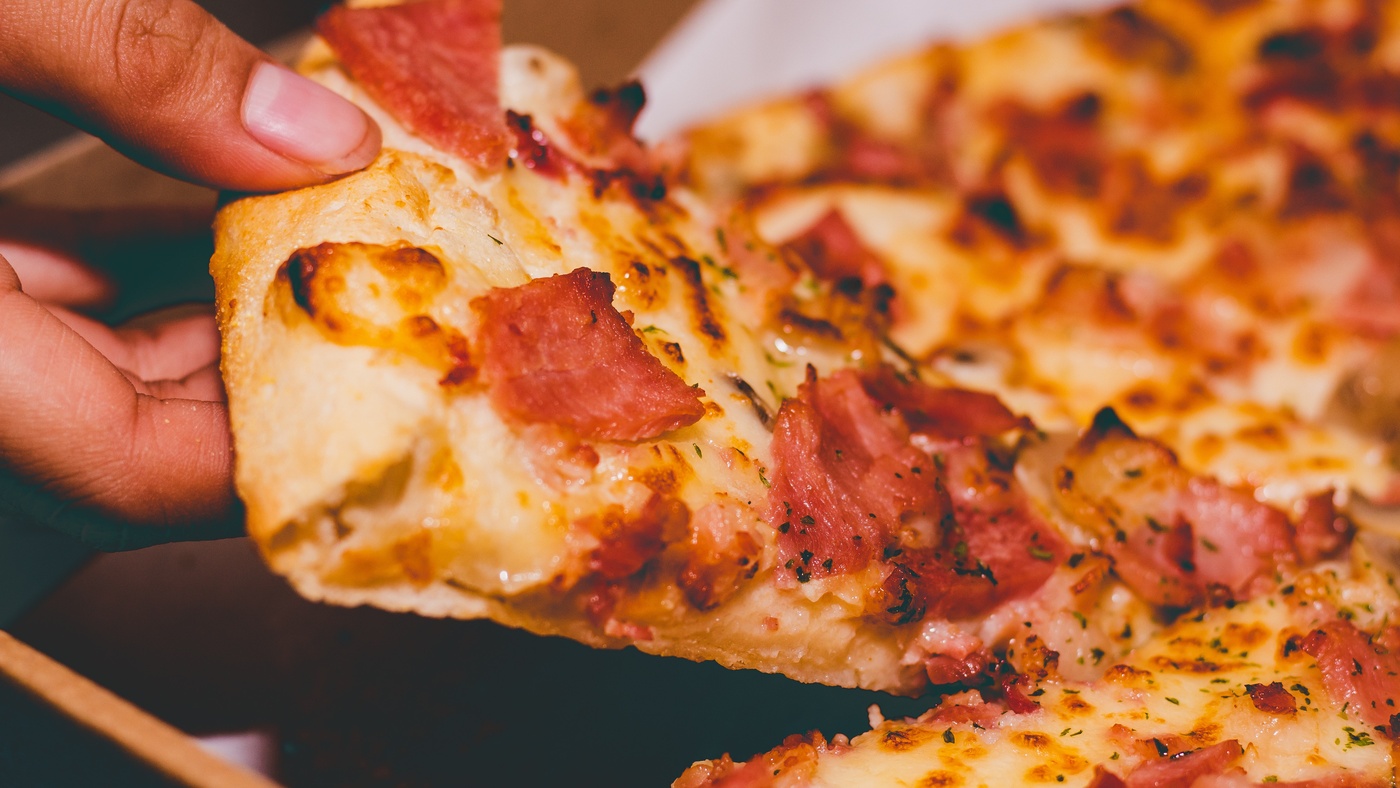 Where:
Market Hill, Cambridge, CB2 3NP
Open:
Monday-Saturday 11:30am-10pm, Sunday 11:30am-9pm
Just a 14-minute walk from our Cambridge University accommodation, Franco Manca is a great pizza place in Cambridge particularly for sourdough pizzas. Their seasonal menu and daily specials are always changing but the choice of pizza remains vibrant, exciting and made fresh to order with all the signature toppings you love as well as more unusual combinations if you're feeling adventurous. It's also got a gorgeous outdoor seating area if you're looking to eat outside in Cambridge when the sun starts to come out. Just grab yourself a glass of something delicious, a few friends and you're all set for a delicious pizza feast.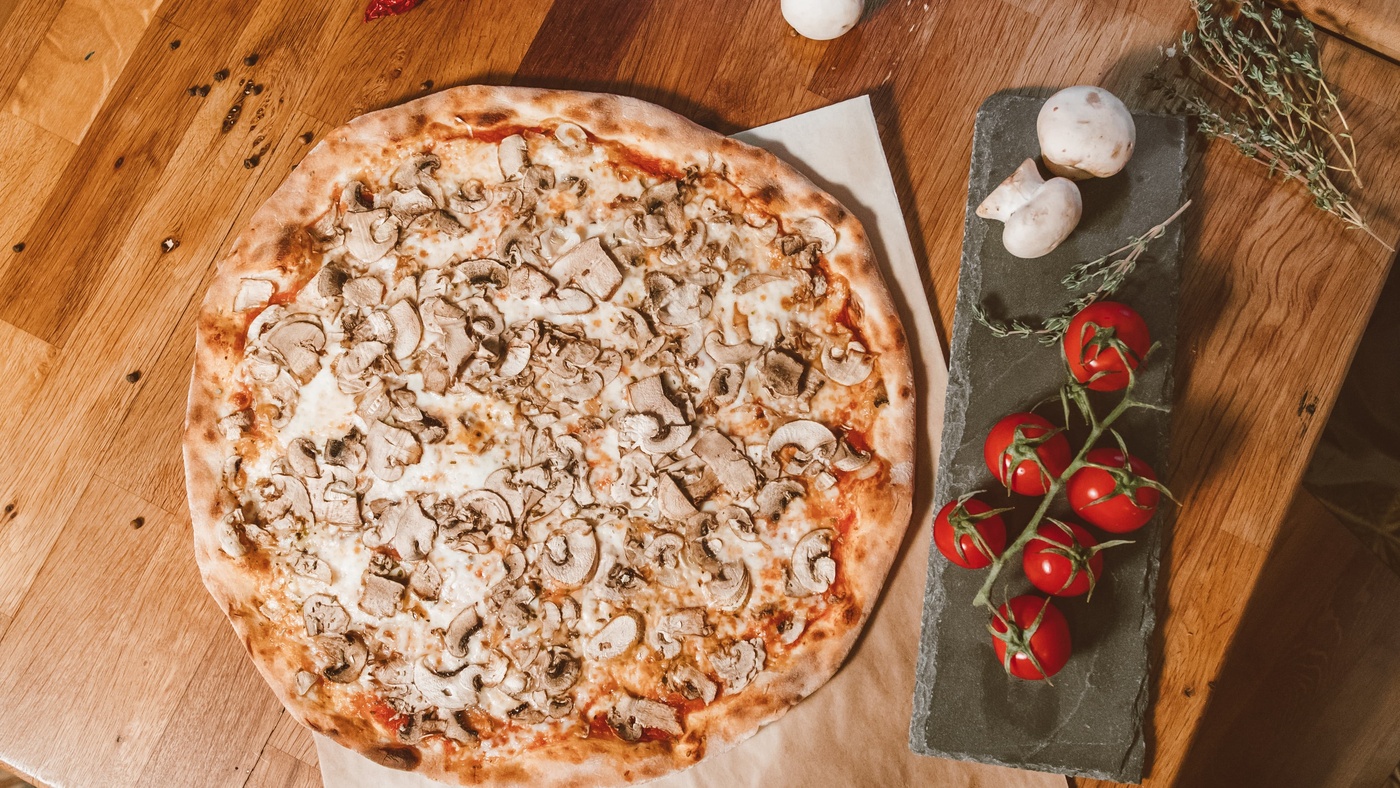 Where:
Mill Road, Cambridge, CB1 2AZ
Open:
Monday-Saturday 11:30am-10pm, Sunday 11:30am-9pm
Probably the most authentic Italian experience you could ask for in Cambridge; Tradizioni is definitely worth the trip. From a light breakfast of coffee and pastries to a hearty dinner with delicious side dishes, you'll find the pizza menu has an abundance of choice with every topping you could dream of. If you're after a lighter pizza-like experience, try their filled focaccias or piadina flatbreads – if the reviews are anything to go by, we don't think you'll be disappointed!
Oscar's Lockdown Pizza, Norfolk Street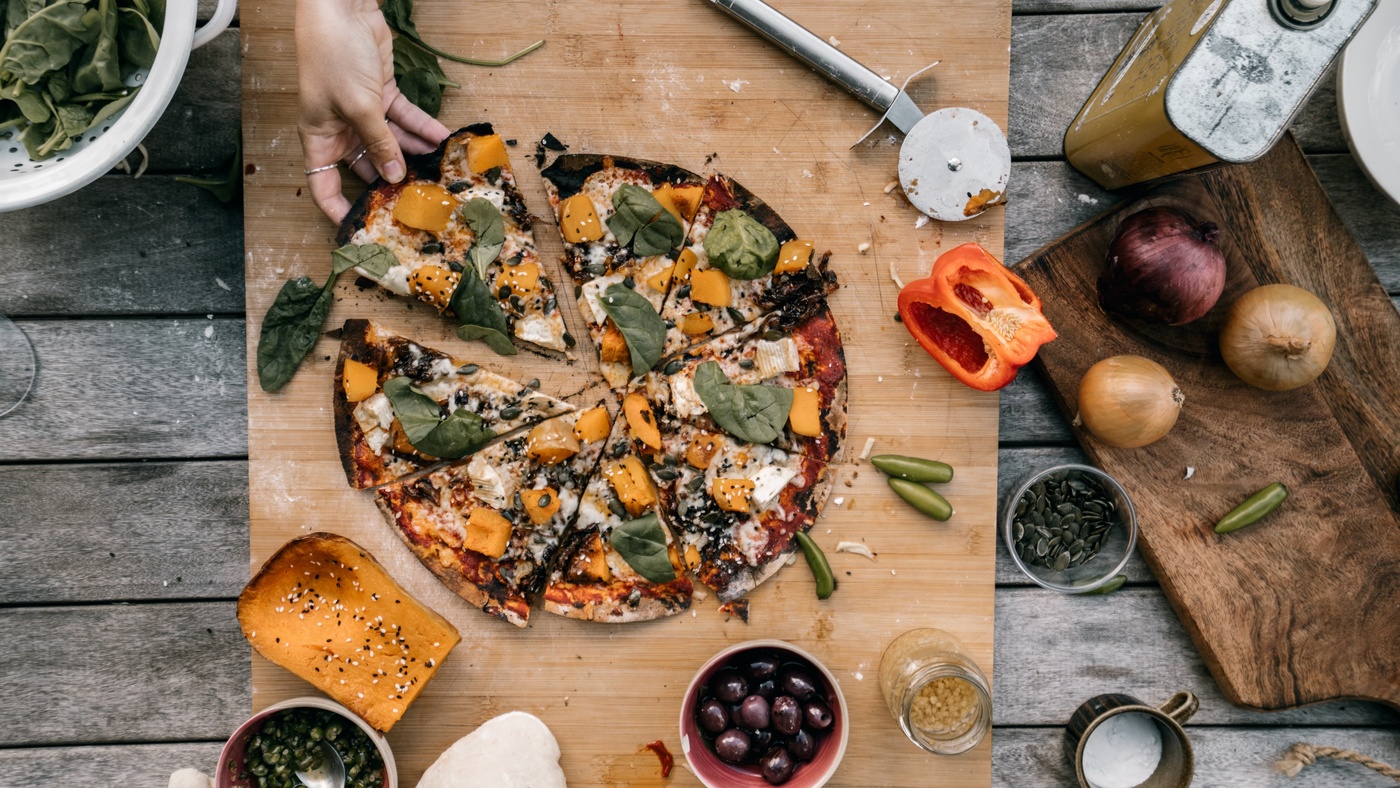 Where:
2 Norfolk St, Cambridge, CB1 2LF
Open:
Wednesday-Saturday 5pm-9pm
What started as a lockdown project has fast become one of the best pizza places in Cambridge. With a residence at The Blue Moon in Cambridge, Oscar's Lockdown Pizza operates under limited hours and the menu is small so you'll have to move fast if you want to enjoy this amazing pizza. If the array of 5 star reviews are to be believed – and customers are very complimentary about Oscar's Pizza! – it's one of the best pizza places in Cambridge for vegans. They make their own vegan pepperoni and vegan cheese so everything on the menu is available as a vegan option. You'll have worked your way through the menu in no time!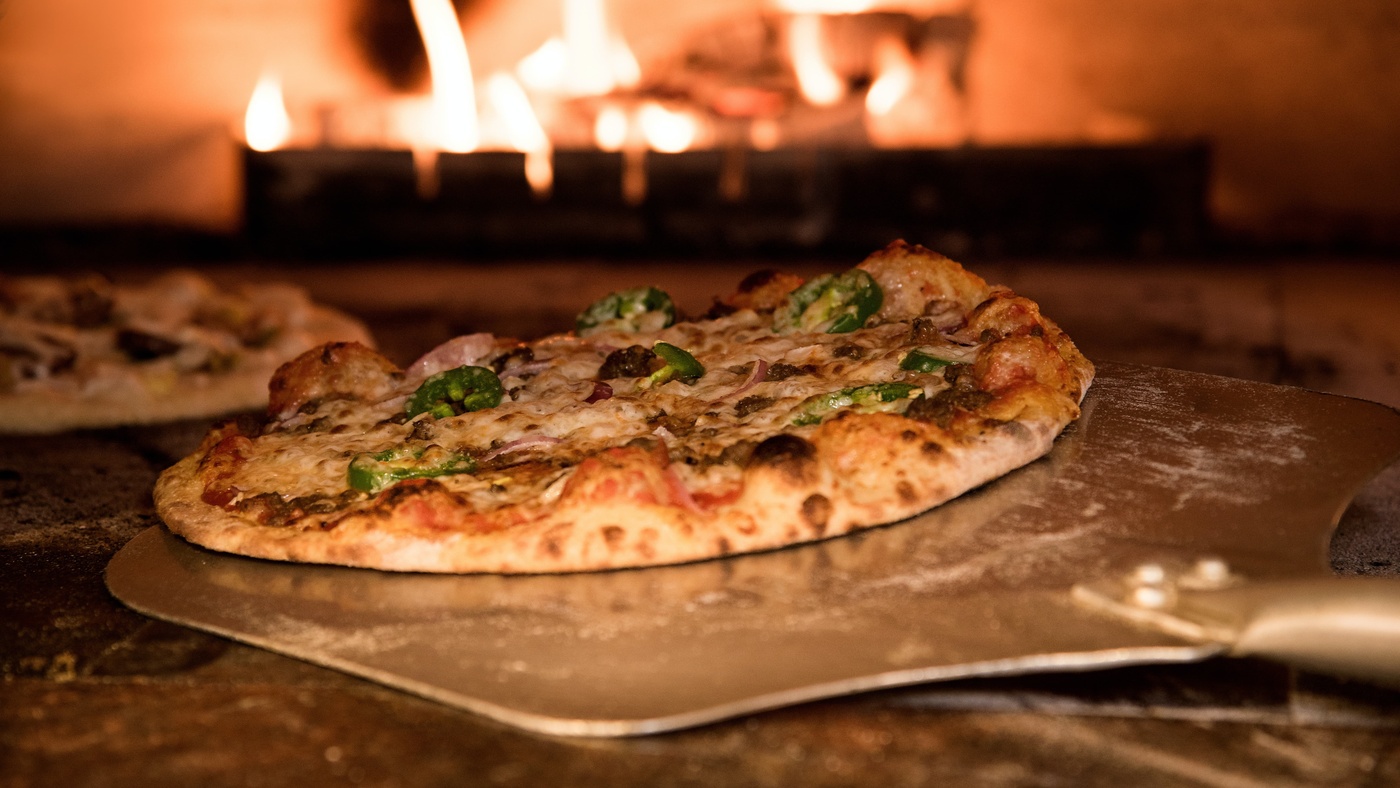 Where:
1 Bene't St, Cambridge CB2 3QN
Based in the heart of Cambridge and only around a 15-minute walk from our Cambridge University accommodation, this much-loved independent café offers the most authentic Sicilian food, with the accompanying friendly Mediterranean atmosphere you'd expect. Aromi is one of the best pizza places in Cambridge for rustic sourdough pizzas and focaccias, as well as traditional arancini, cannoli and artisan gelato all handmade using the owners' family recipes. It's a great spot for an early dinner with friends if you're heading out in Cambridge for the evening.
Charlie's Coffee Company & Pizzeria, Burleigh Street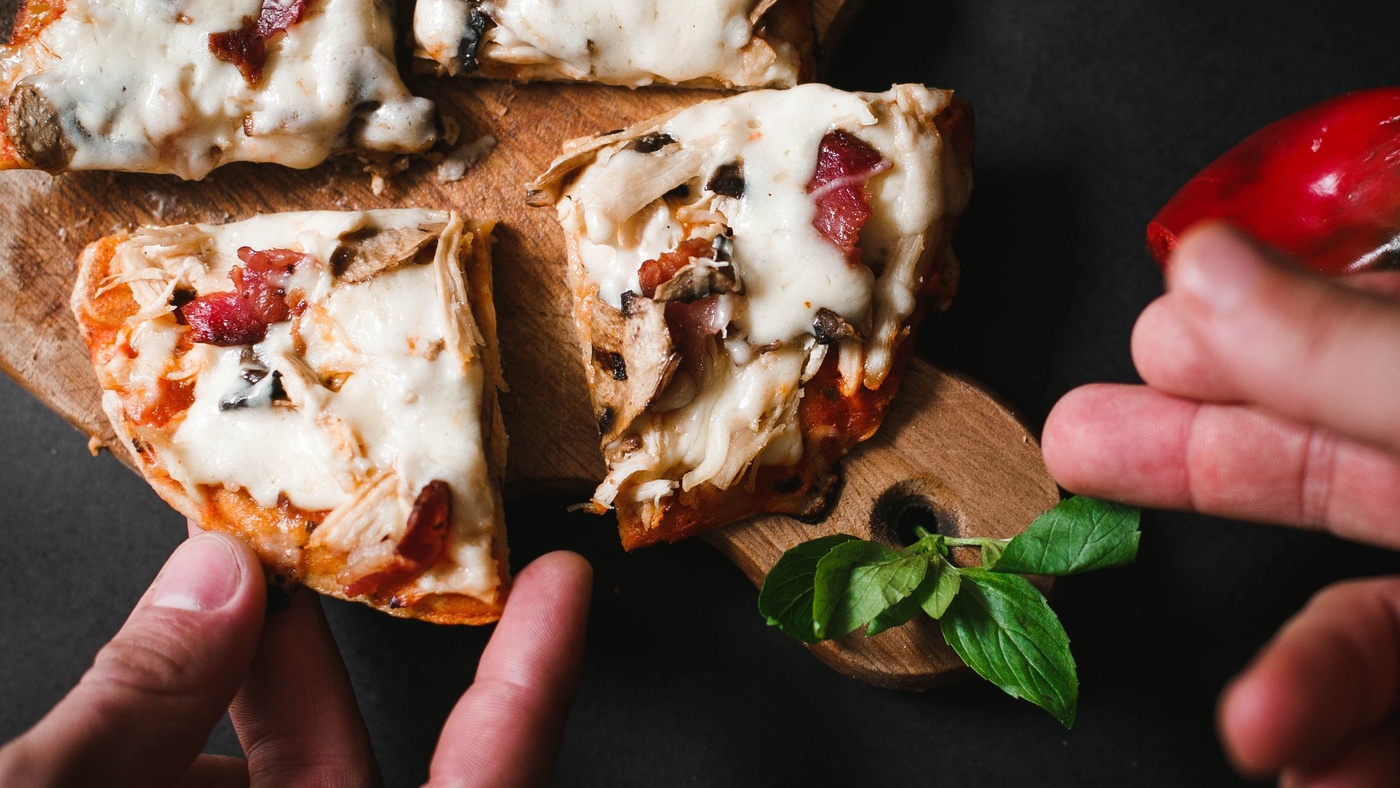 Where:
44-45 Burleigh St, Cambridge CB1 1DJ
Open:
Wednesday & Thursday 10am-8pm, Friday 10am-10pm, Saturday 9am-10pm, Sunday 9am-8pm
Charlie's Coffee Company & Pizzeria is an independent, family-owned cafe offering a unique setting for authentic Italian pizza in Cambridge. The cosy space is filled with interesting art and antiques for you to enjoy with your food – and the reviews make it clear that you will enjoy the food! Customers love the quirky decor but are particularly complimentary about the pizzas, all freshly cooked and made in front of you in the restaurant's open kitchen. As well as being a great pizza place in Cambridge, it's well worth a visit for the fresh pastries, Illy coffee and calzone-style sandwiches.
La Margherita, Magdalene Street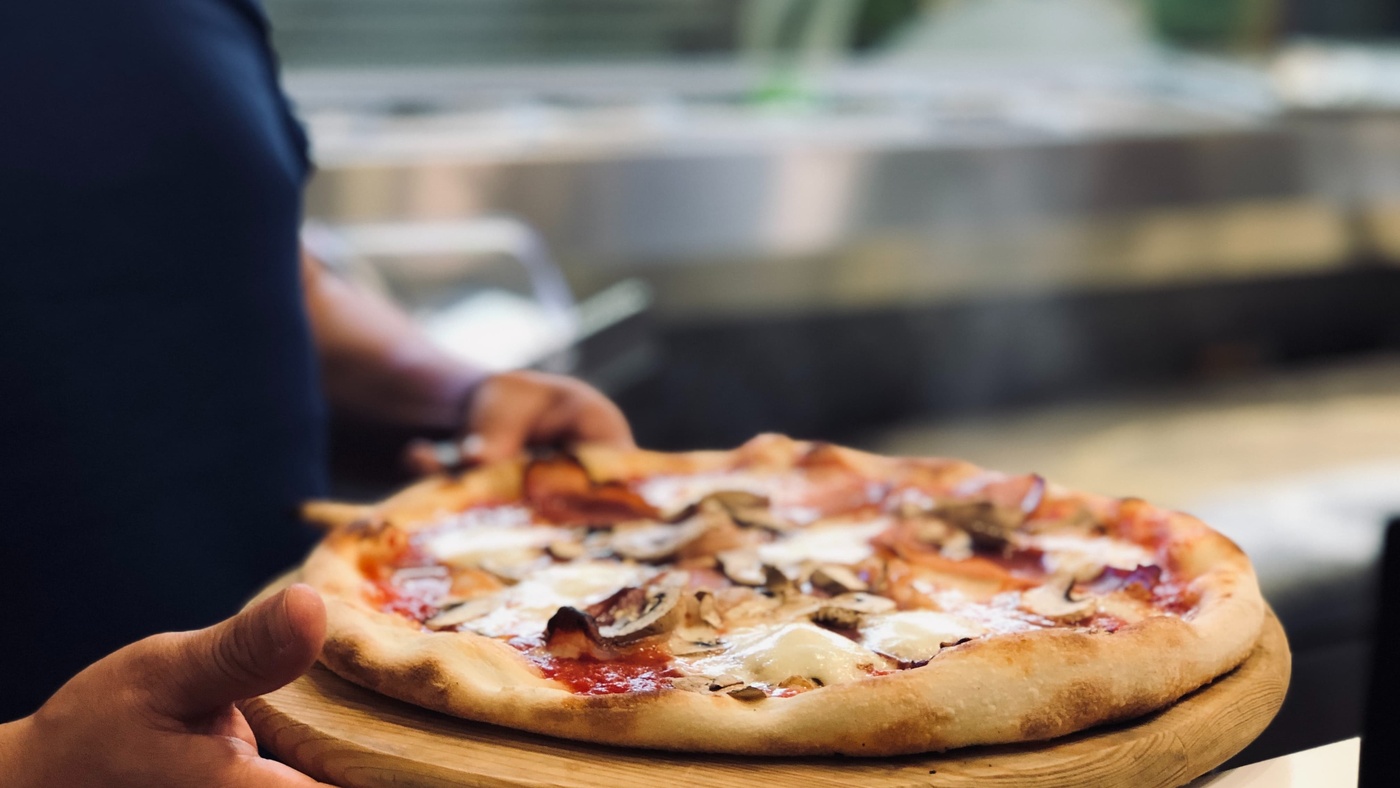 Where:
15 Magdalene Street, Cambridge, CB3 0AF
Open:
Monday-Friday 11am-2pm & 5:45pm-9:45pm, Saturday 10am-3pm & 5pm-10pm, Sunday 11:45am-3:30pm
La Margherita is one of the best pizza places in Cambridge for a casual celebration as the dining room style restaurant is super accommodating for big groups. The family-run pizza place in Cambridge is also known and loved in the city for its classic Italian dishes; as well as pizzas, you've got a choice of calzones, risotto, pasta and authentic Italian gelato. Best of all because everything is cooked completely fresh, any dish can be made vegan or to any dietary requirements, so there really is something for everyone.
Where:
27-28 Bridge Street, Cambridge, CB2 1UJ
If you're after a mix of classic Italian dishes with a modern twist, you'll love a visit to Wildwood. It's a great pizza place in Cambridge with a small but perfectly formed pizza menu of classic thin bases with signature toppings including fresh mozzarella and milano salami. You'll have the choice of some more unusual and seasonal options such as hoisin duck or philly cheese steak pizza, if you fancy something a little different. Just a 7-minute walk from our Cambridge University accommodation, Wildwood also offers smaller pizzas and lighter options which makes it a great option for a lunchtime study break too!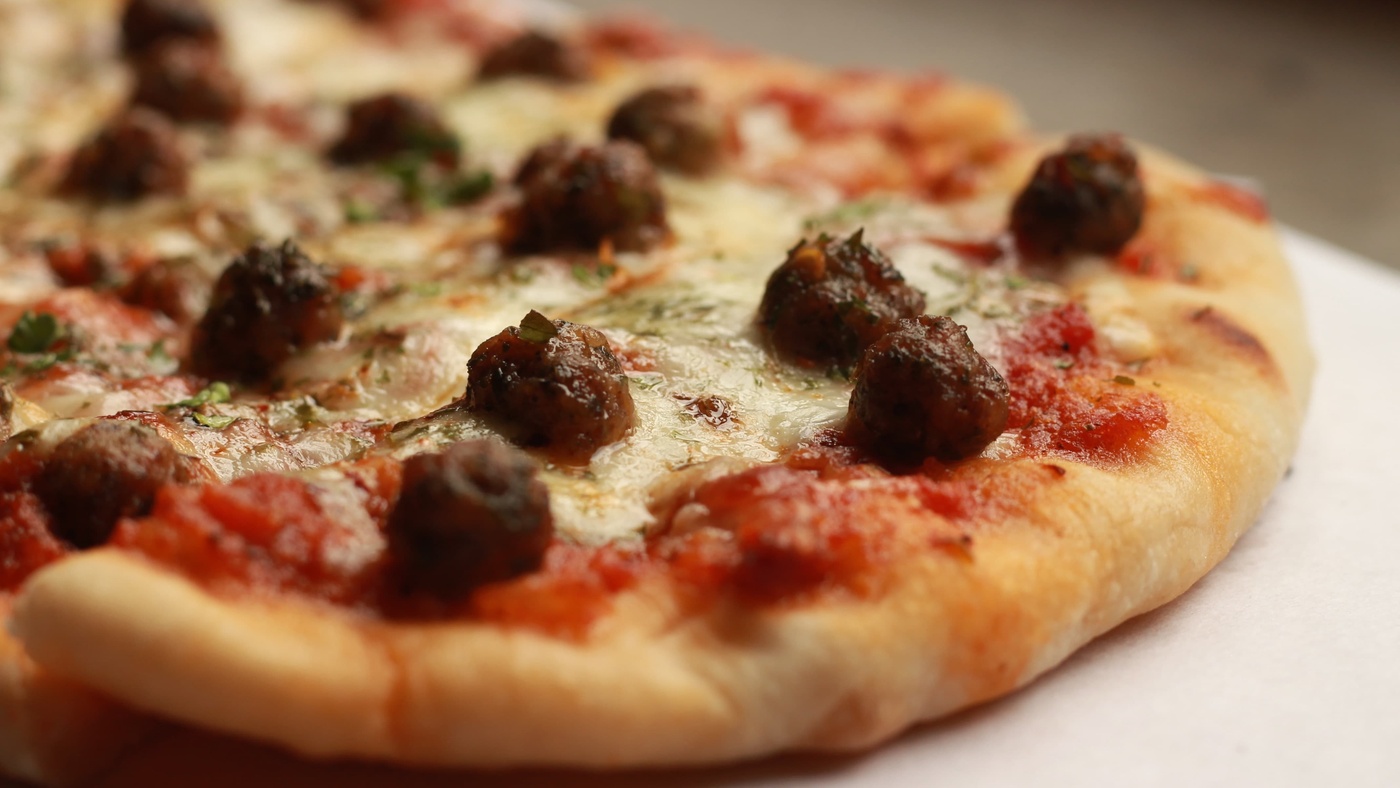 Where:
152 Hills Road, Cambridge, CB2 8PB
Open:
Monday-Thursday 12pm-11pm, Friday & Saturday 12pm-11:30pm, Sunday 12pm-10pm
Al Pomodoro is a great pizza place in Cambridge if you're looking for an authentic southern Italian experience. The family-run restaurant offers an extensive menu of signature dishes including seafood starters, gnocchi and big plates of pasta. Naturally, the pizza menu is full of delicious options, but our favourite part of the pizza menu is the staff's named pizza section which offers staff favourite combinations for your pizza. Try the Marco, with sausage and fried aubergine or the Ruby, with butternut squash, mozzarella, mortadella and pistachio – with plenty in between, you'll be spoilt for choice at Al Pomodoro!
Pizza Express, Regent Street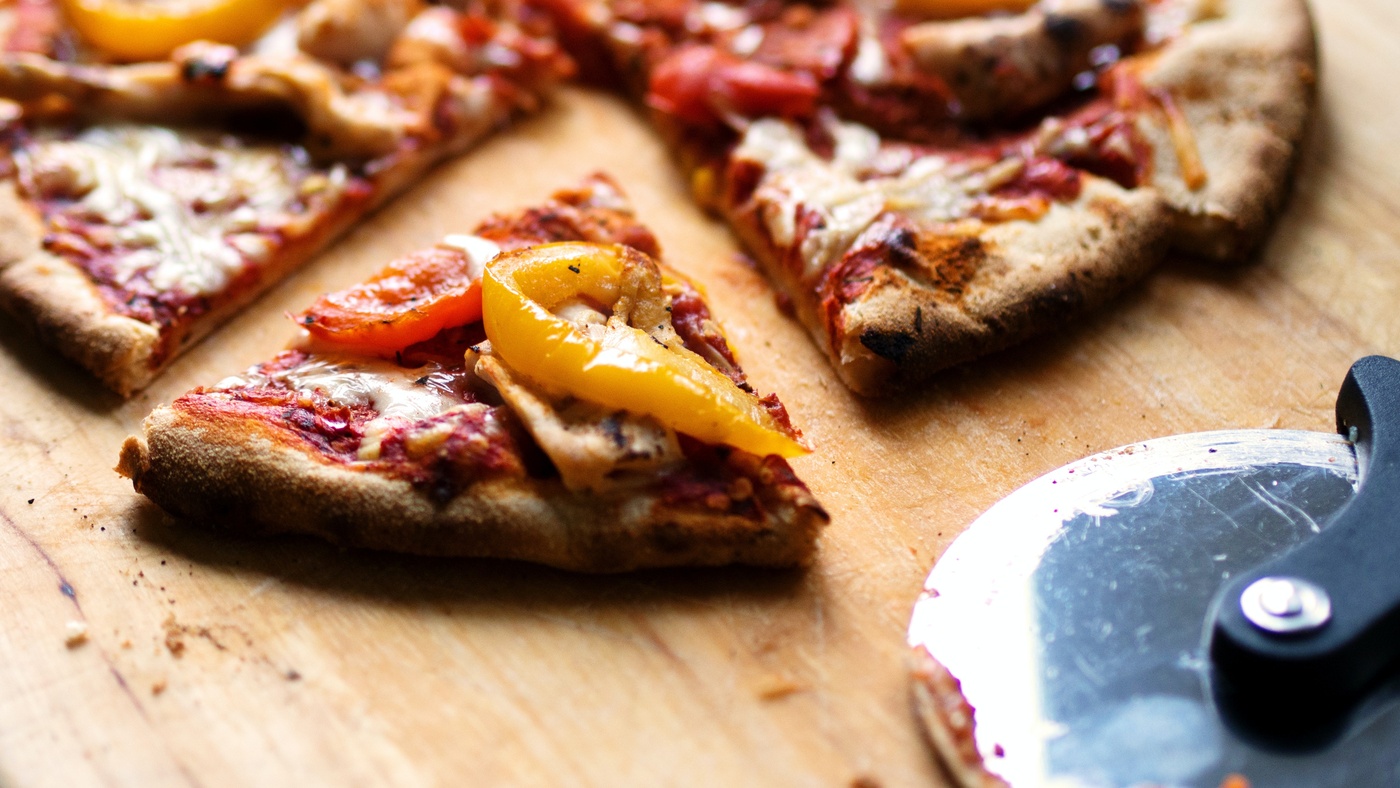 Where:
26-28 Regent St, Cambridge CB2 1DB
Open:
Sunday-Wednesday 11:30am-9pm, Thursday- Saturday 11:30am-10pm
Pizza Express is the best place on the UK high street for a budget-friendly, yet delicious pizza feast. Not only is there always special offers for you and your friends to take advantage of, Pizza Express in Cambridge also has a beautiful outdoor terrace that overlooks the historic Downing College. With a seasonally changing menu, you can always count on the signature Romana pizzas with classic toppings and a growing menu of Pizza Express's famous dough balls.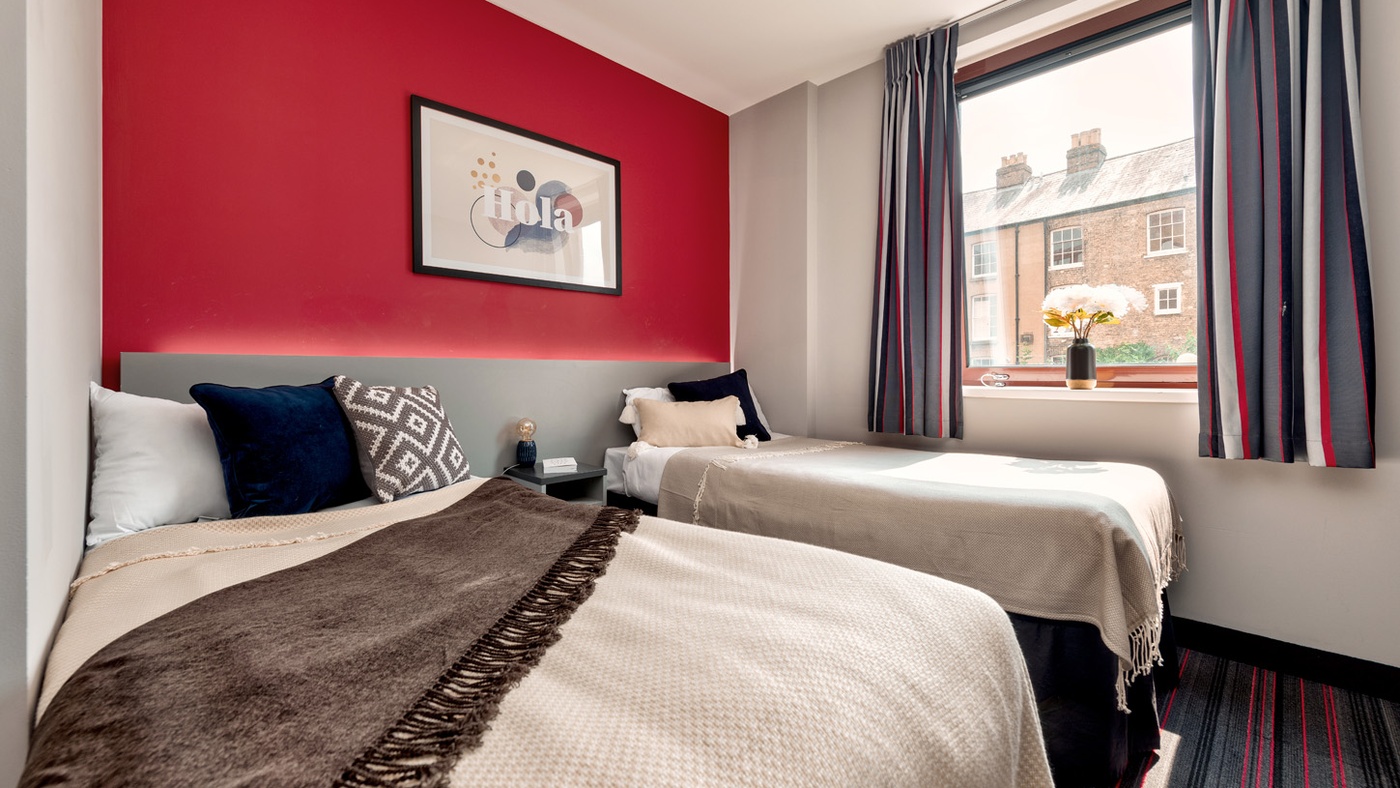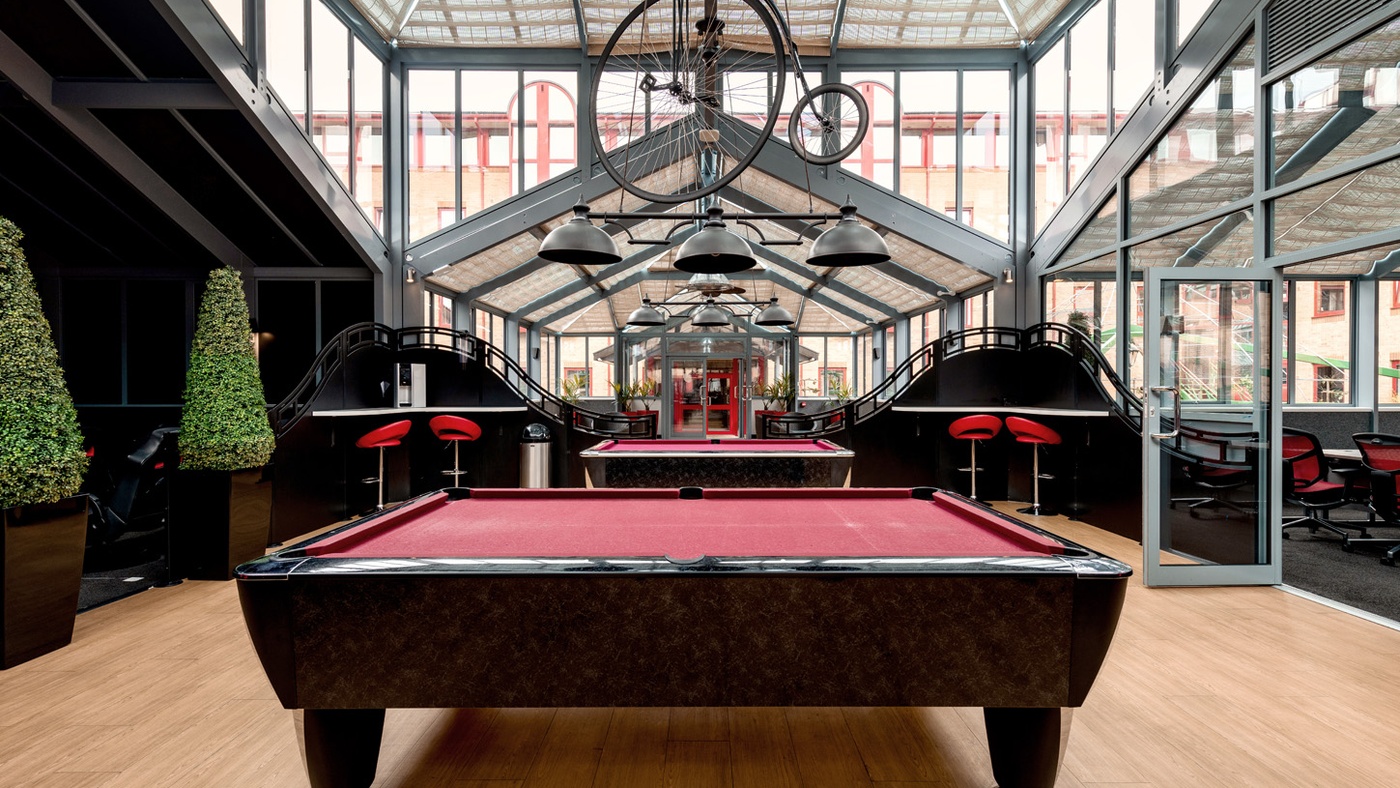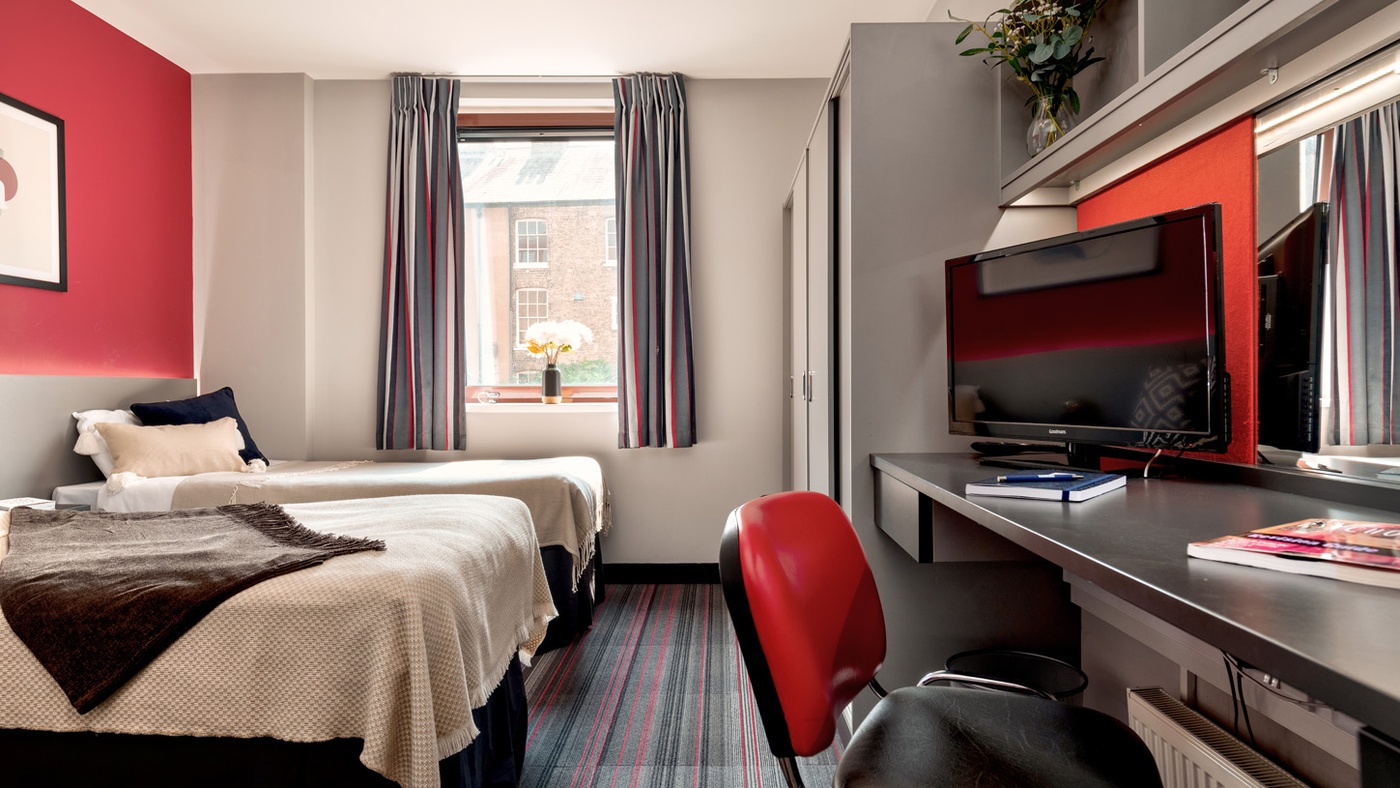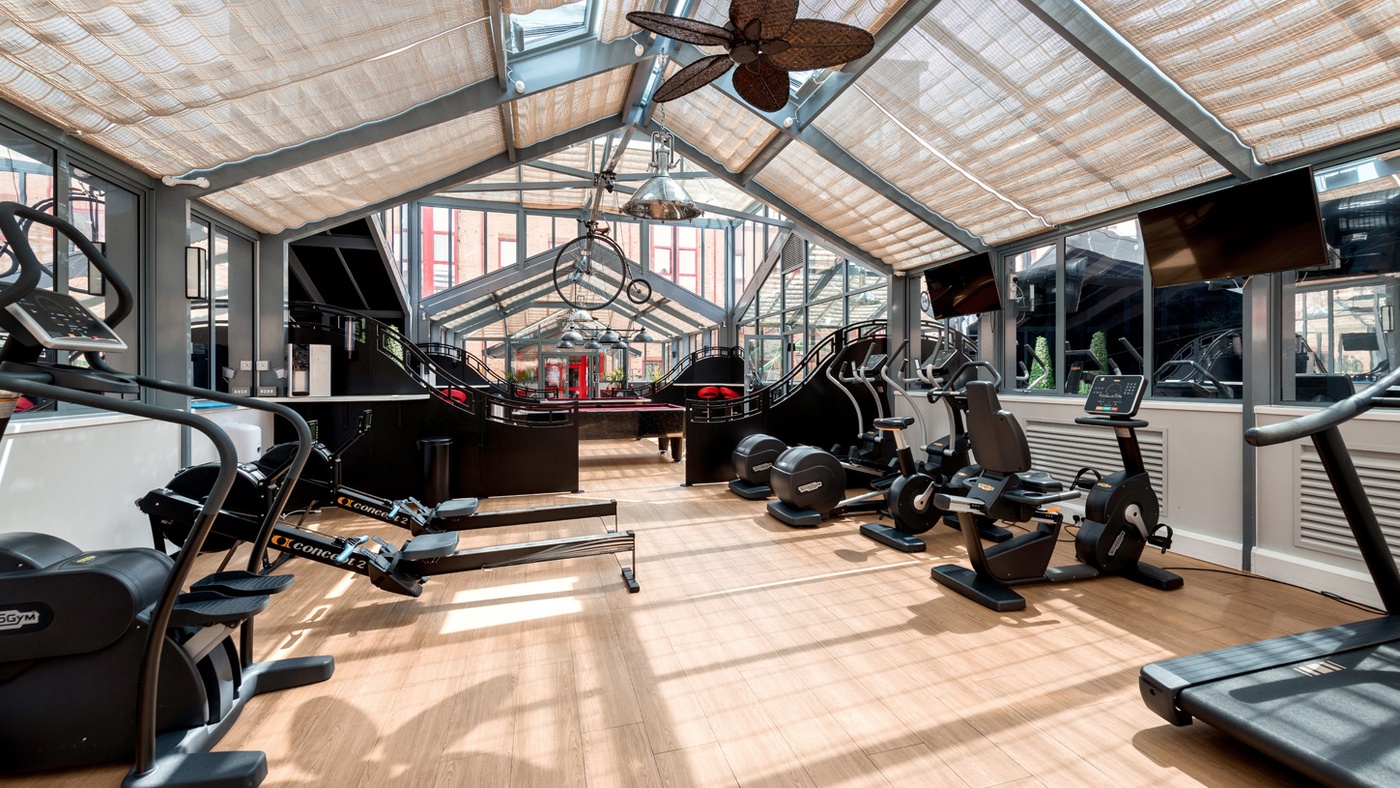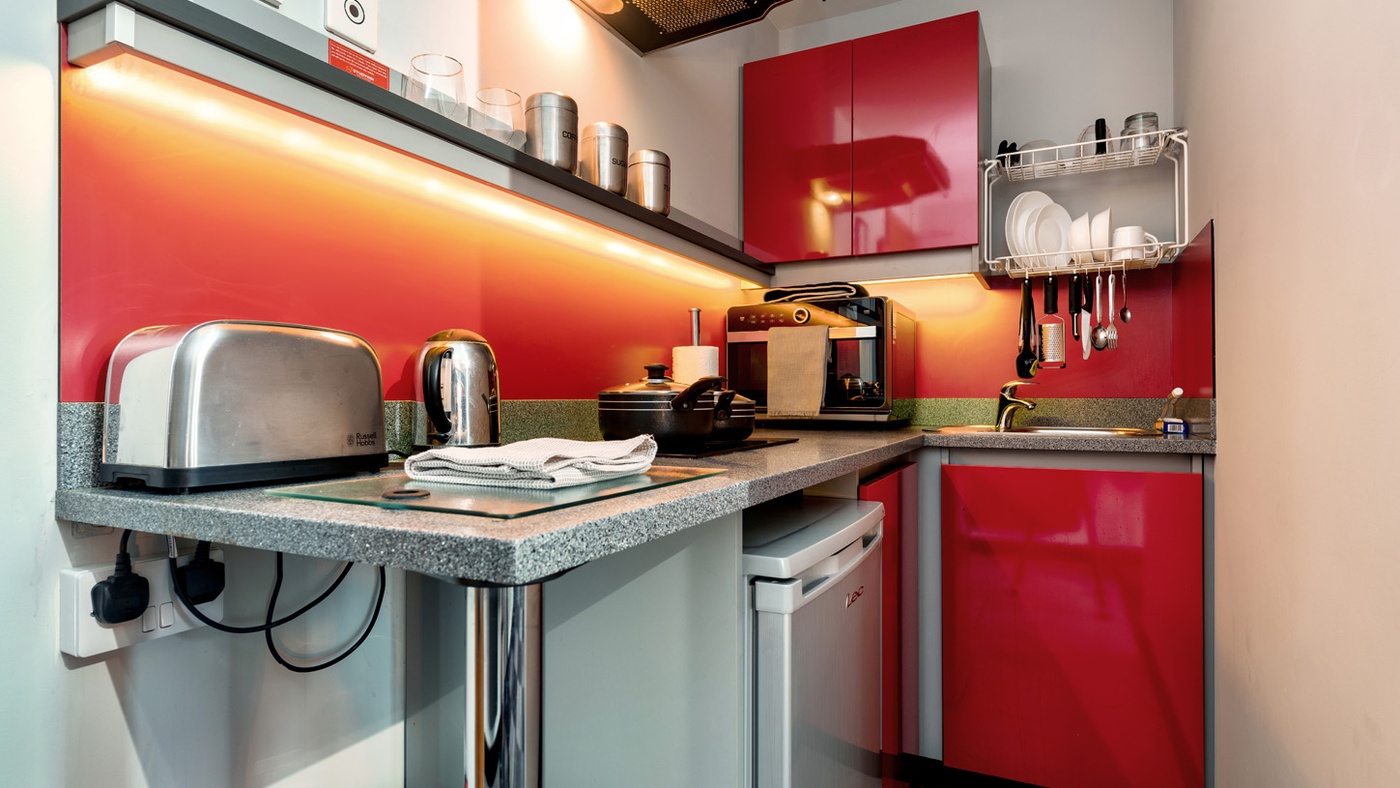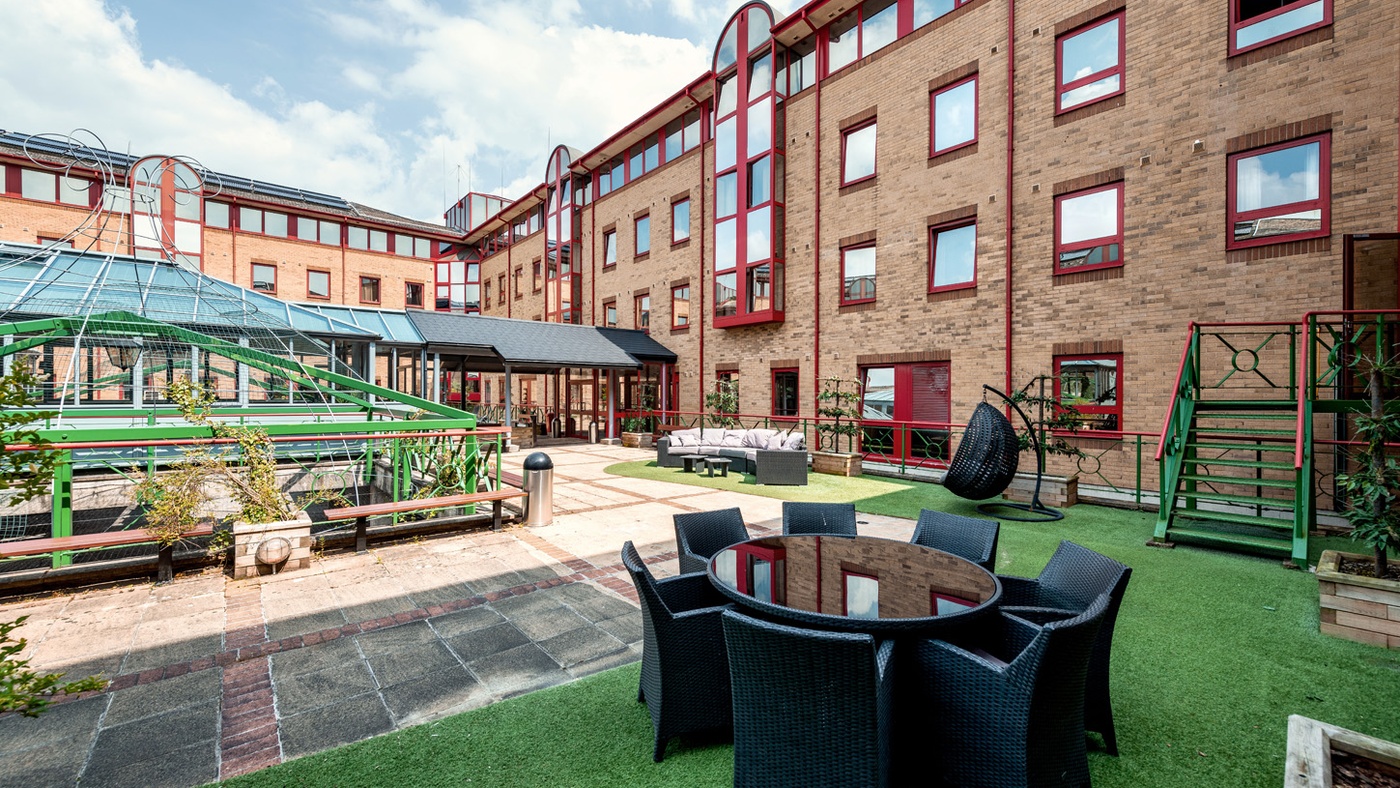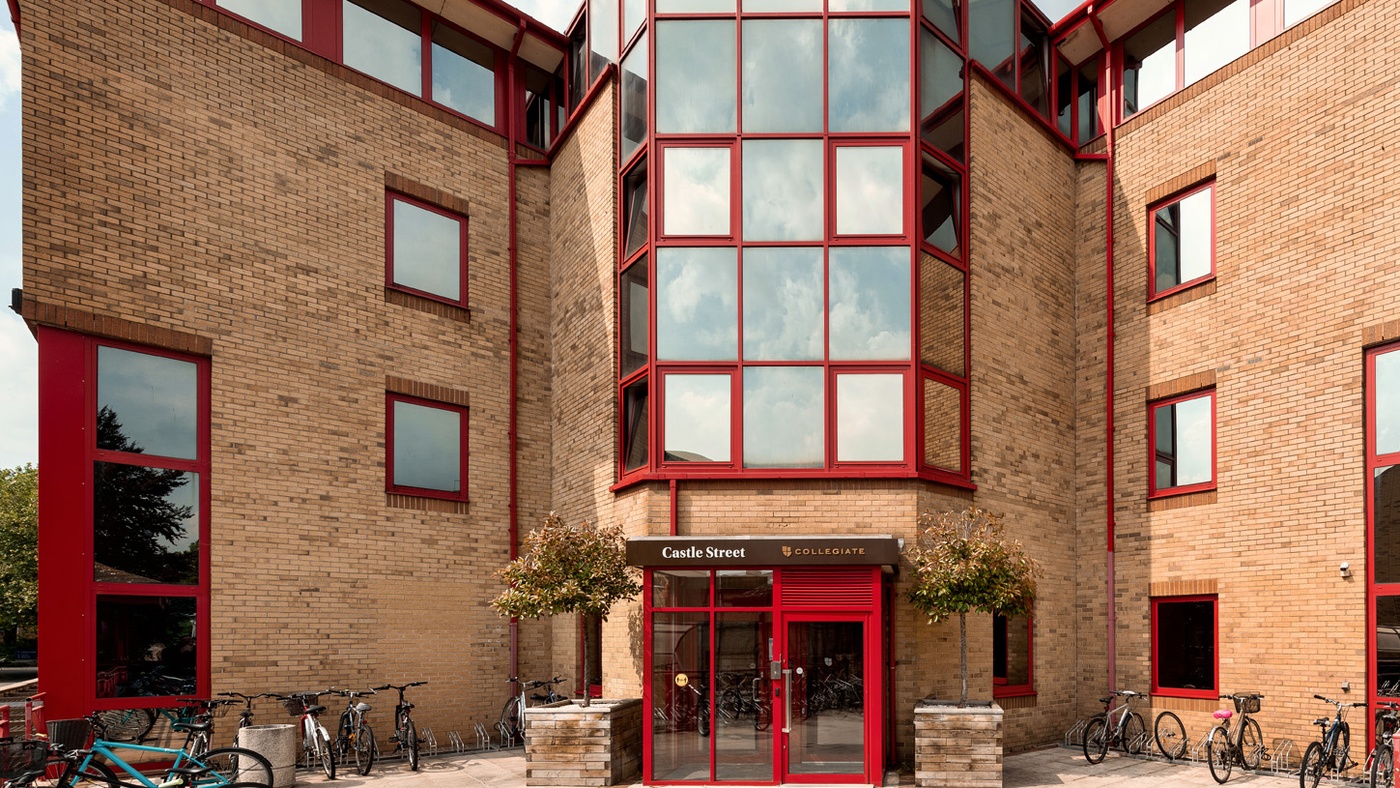 Castle Street
Located just a stone's throw from historical Cambridge city centre and close to the University of Cambridge's main buildings and library, Collegiate Castle Street is seen as the best place to live and learn in the city. With self-contained en-suite studio apartments designed with your wellbeing in mind, you are sure to enjoy every moment of your university life.
Residents at Collegiate Castle Street can also enjoy stunning communal spaces within a large conservatory to meet friends around the pool table or the tennis table. A spacious courtyard with garden chairs will welcome you during the sunny days.
A kitchen & bed starter pack containing everything you need to settle in will be waiting for you to move in your new home.
Student Accommodation in Cambridge
Check out our Castle Street student accommodation which is just a short walk from the University of Cambridge, as well as our blog pages for information, advice on guides on living and studying in this great city.
At Collegiate, we want you to have the best start to your university life. That's why we offer self-contained, en-suite studio apartments designed with your wellbeing in mind. We also have on-site teams who will offer you a warm welcome and all the top tips you need to help you make the most of your university life at Cambridge.